Here is a list of 42 Best 3 word quotes.
1)Do it now.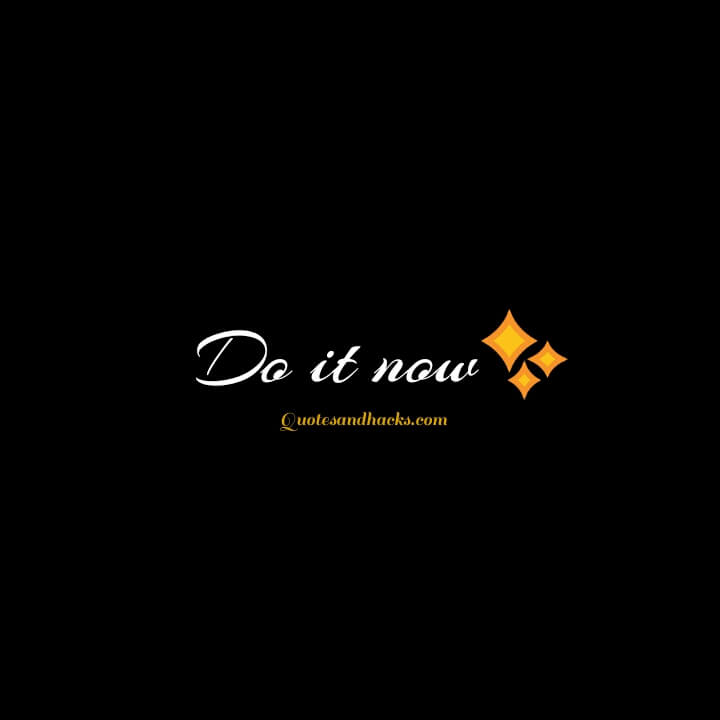 2)It is possible.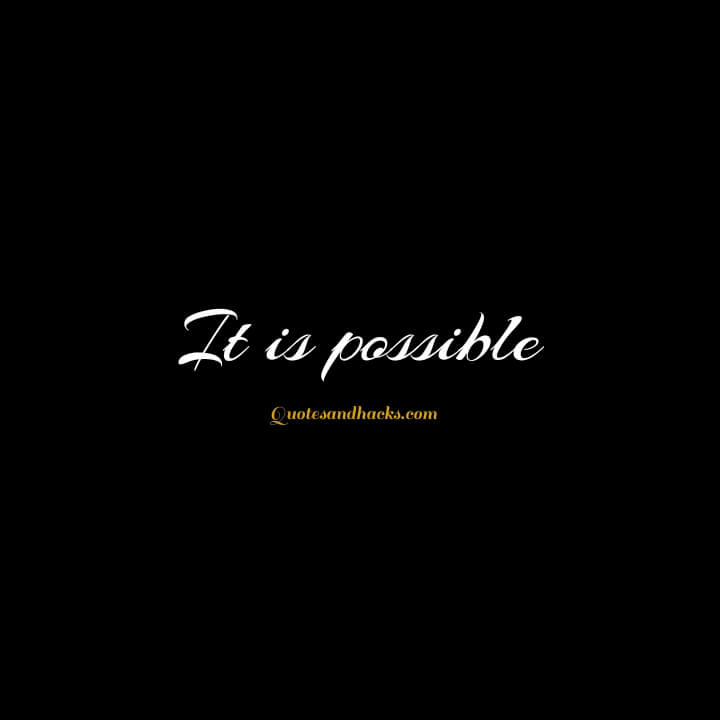 3)Be the change.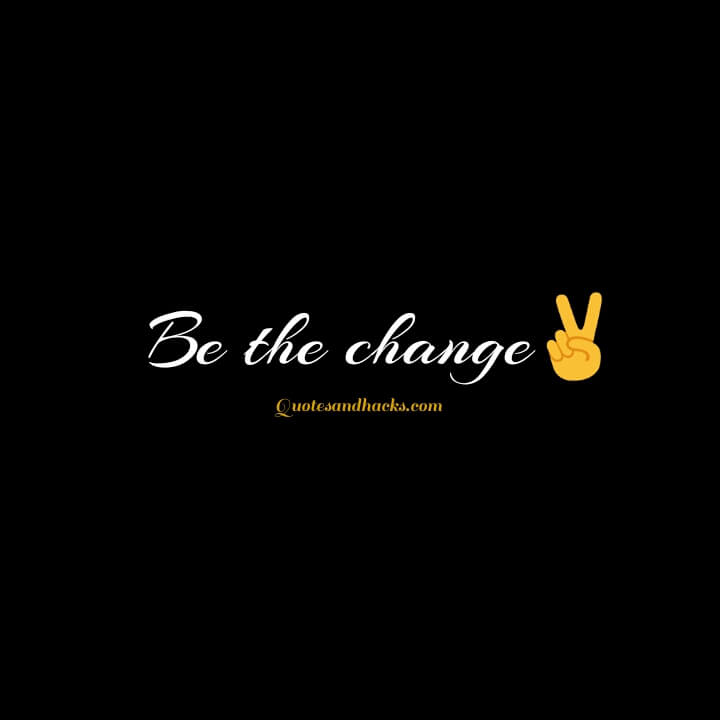 4)Health is wealth.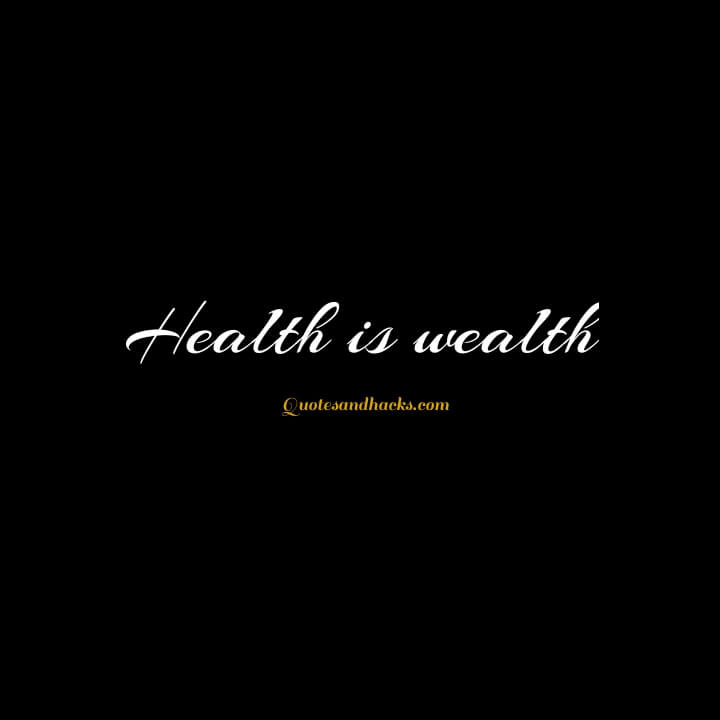 5)Never give up.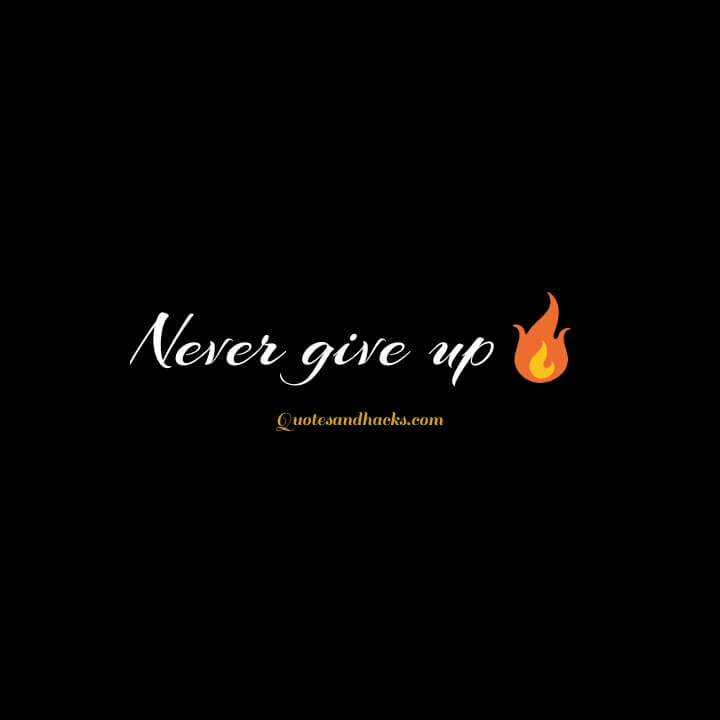 6)Seize the day.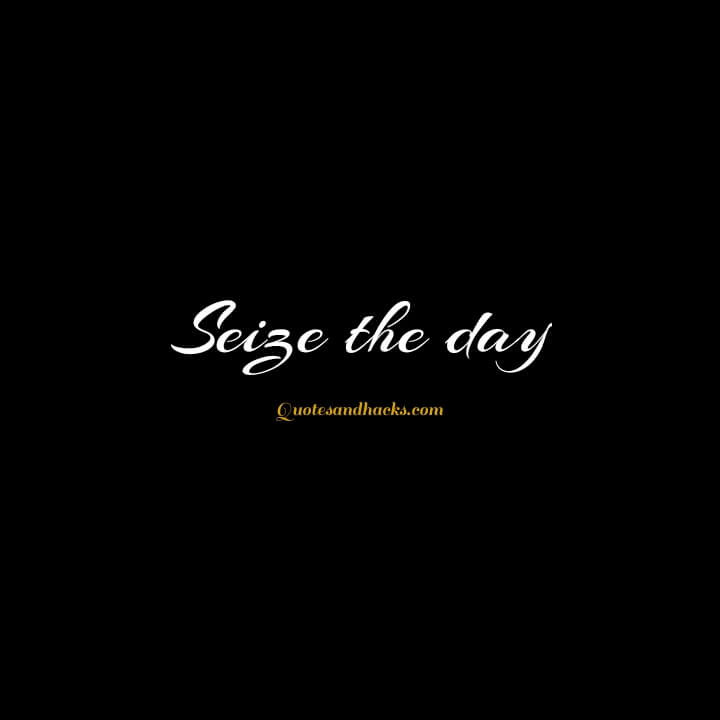 7)Success is yours.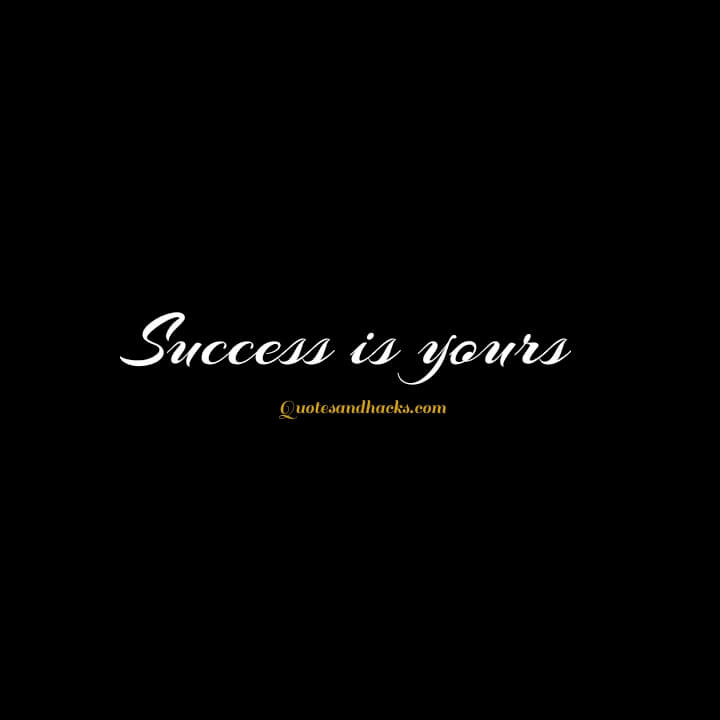 8)Believe you can .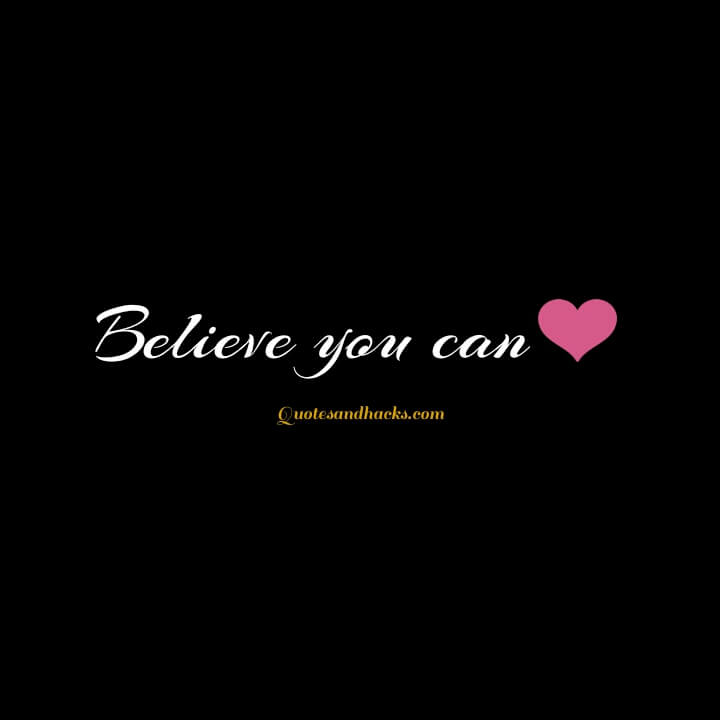 9)Dreams come true.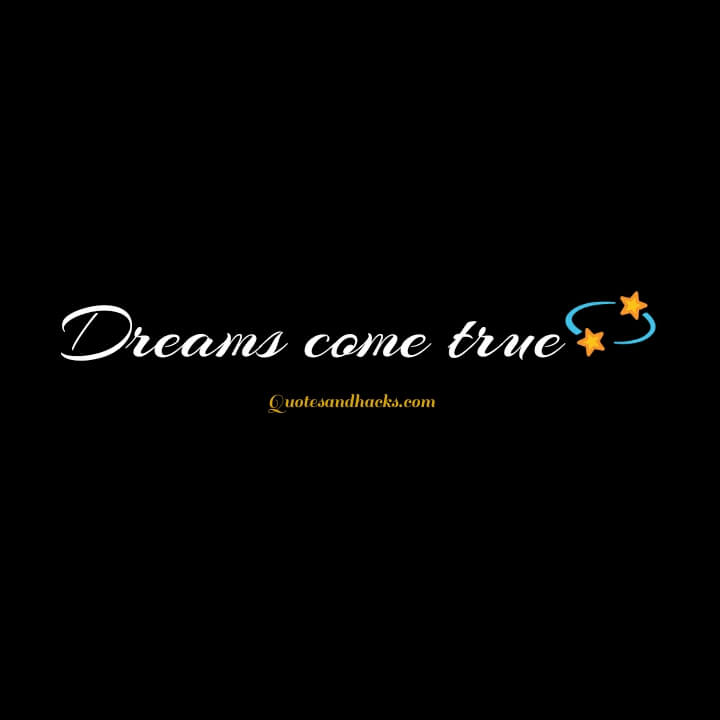 10)Do your best.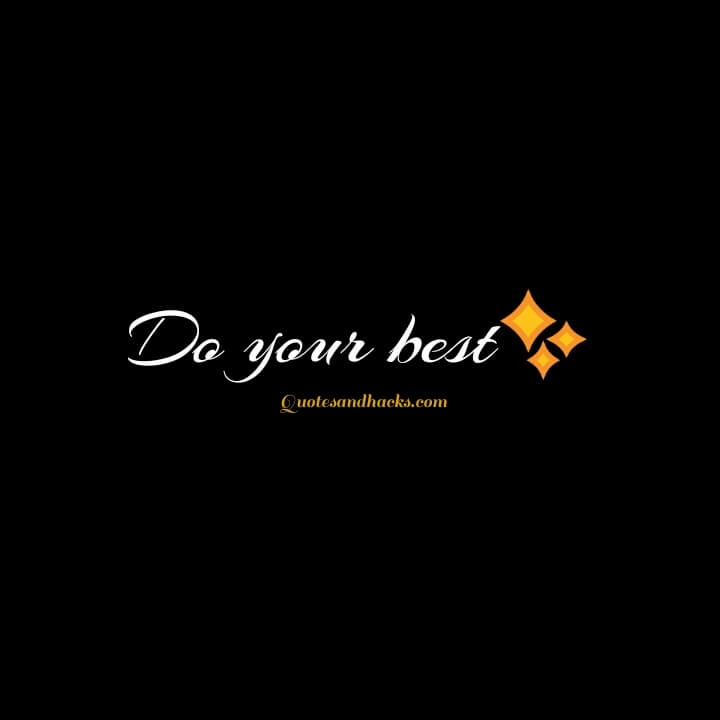 11)All is well.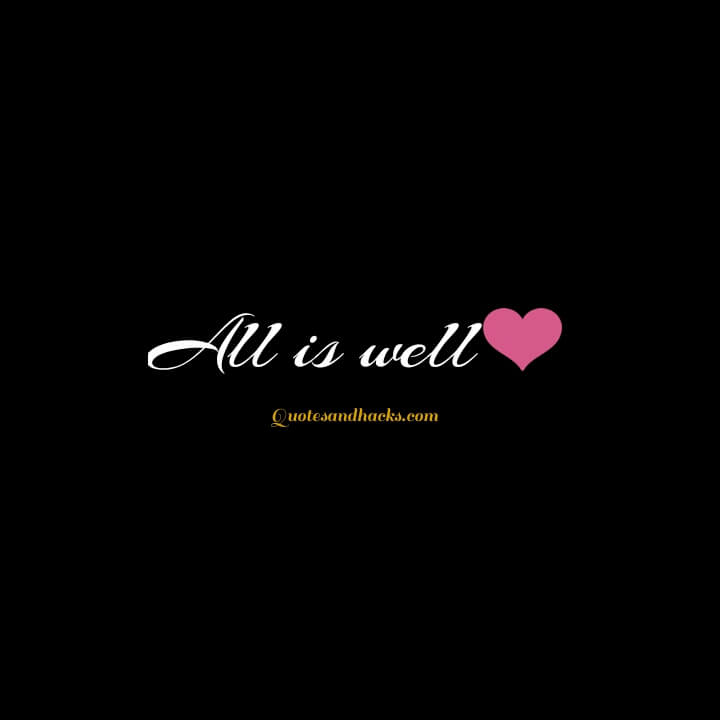 12)Focus and win.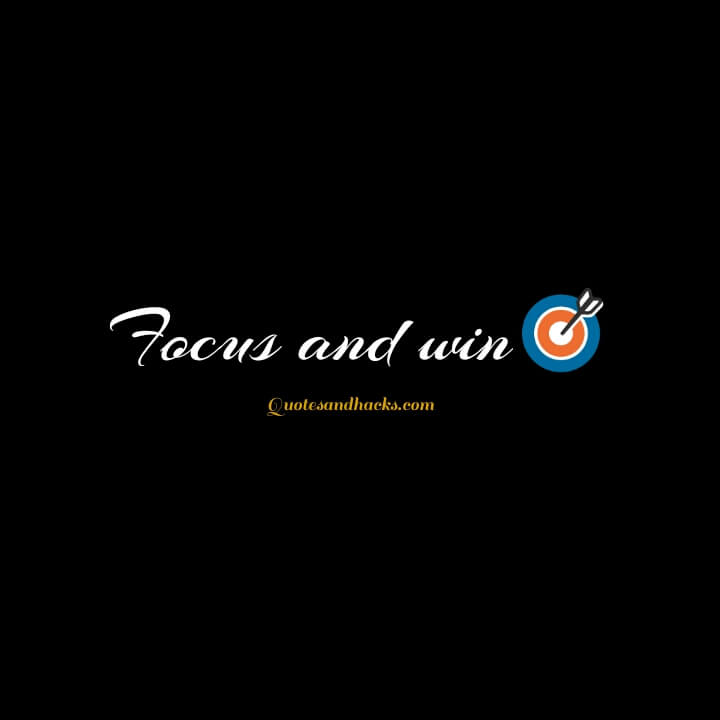 13)See the good.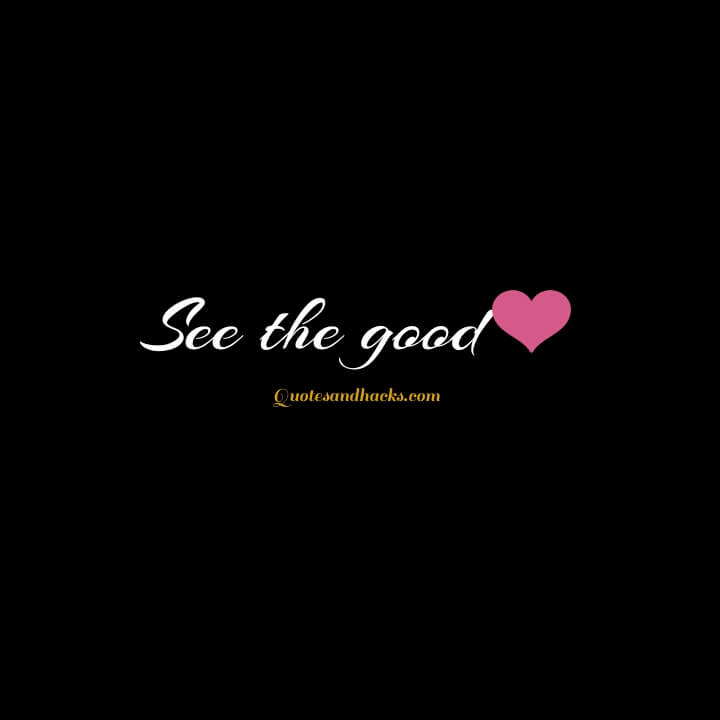 14)Smile, sparkle, shine.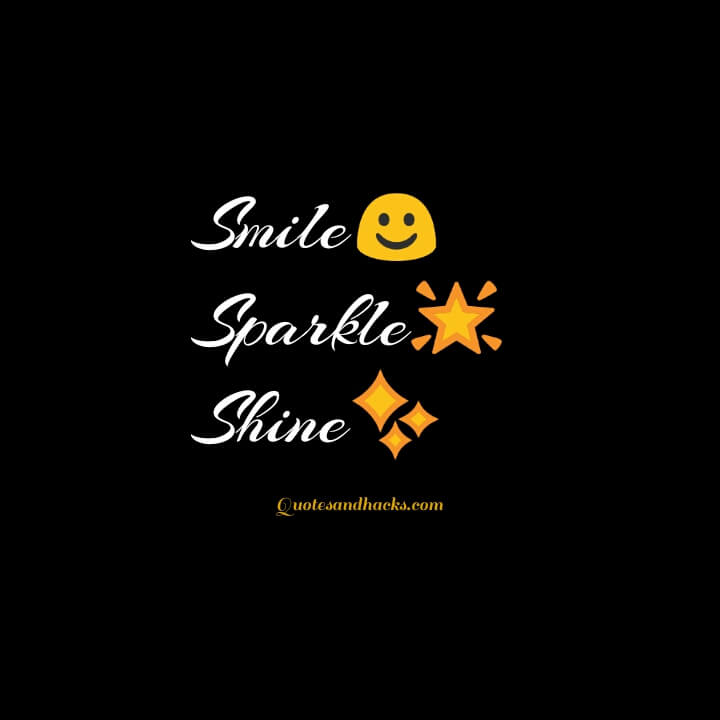 15)Embrace the journey.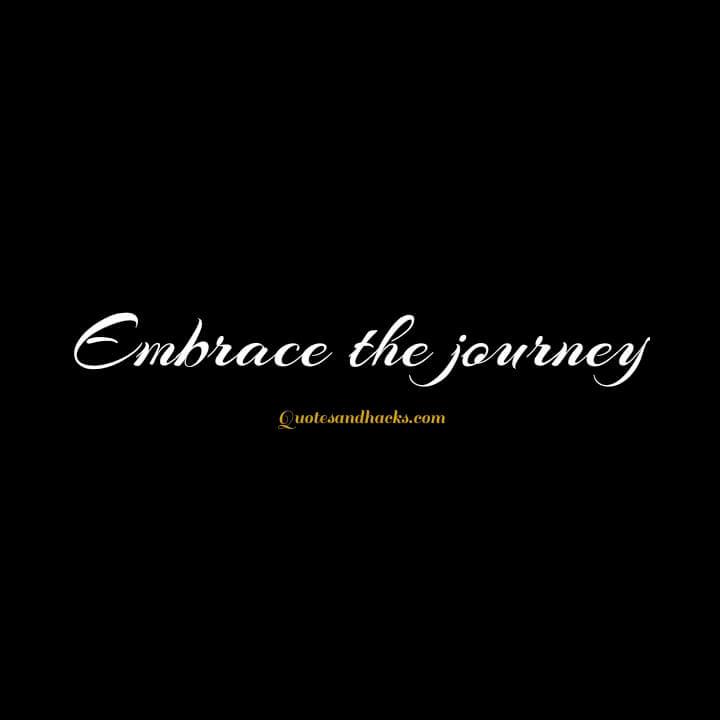 16)Create your shine.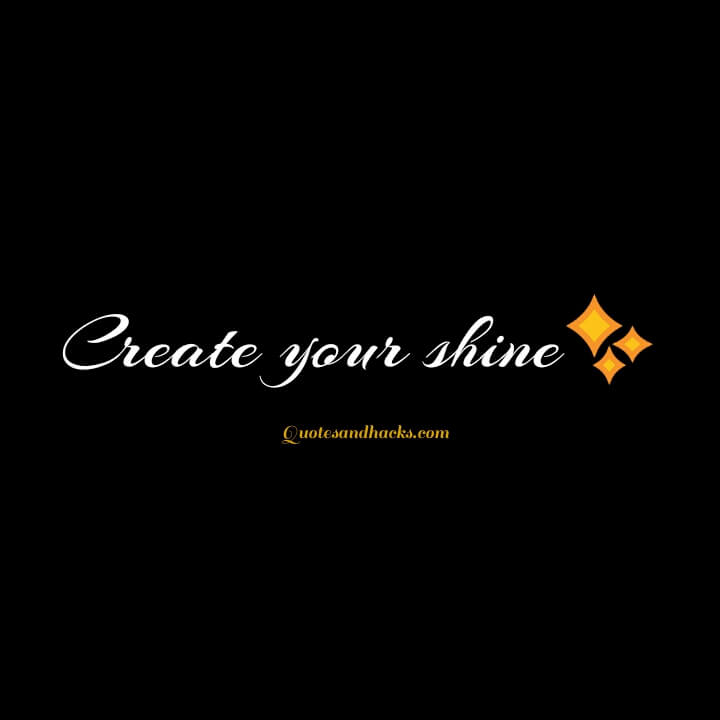 17)Own your magic.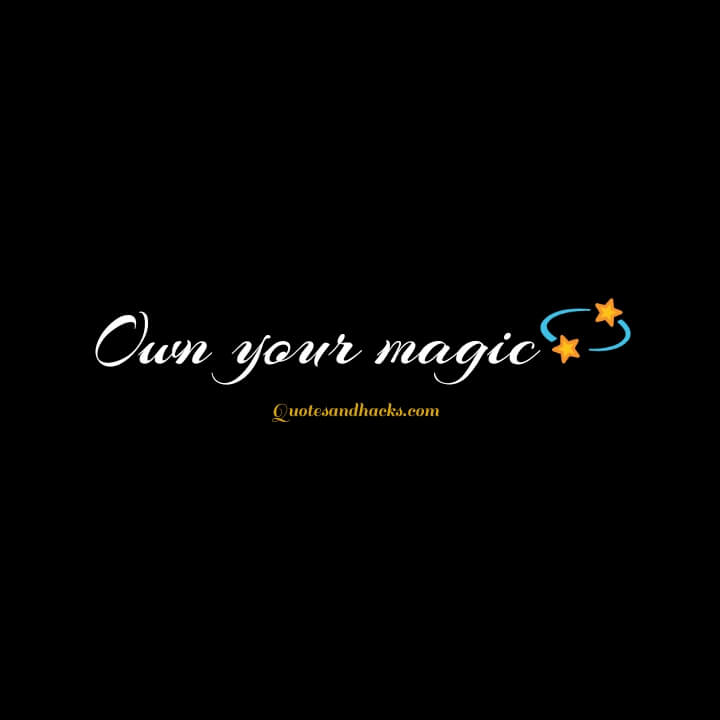 18)Good vibes only.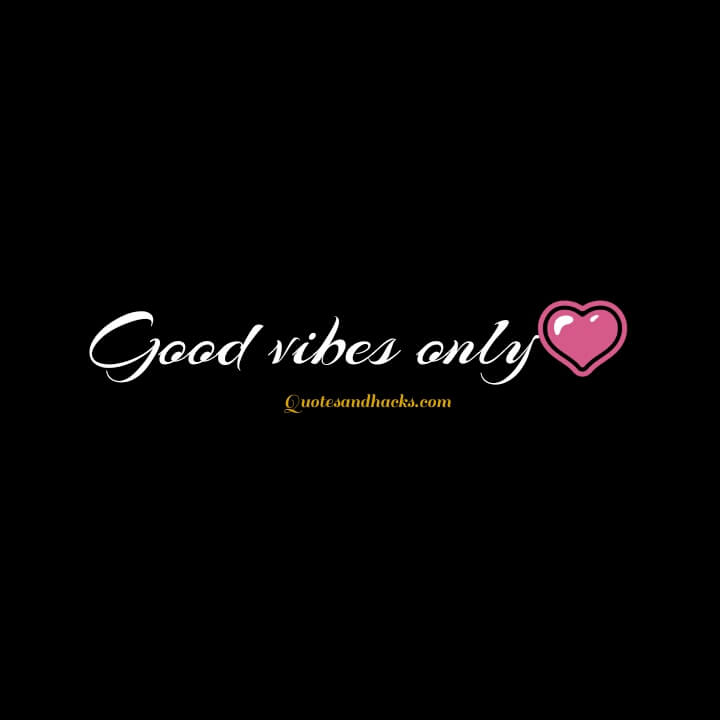 19)Live,Laugh, Love.
20)Be the exception.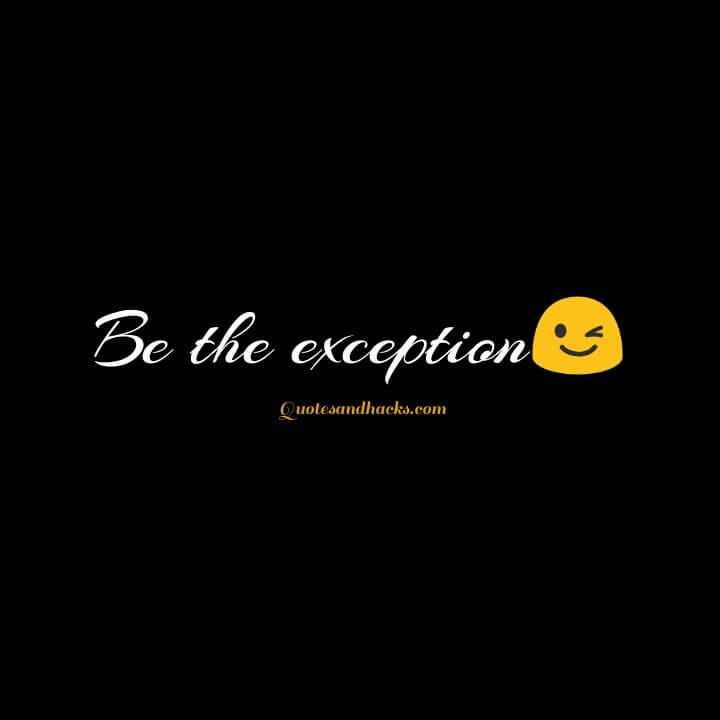 21)Imagine, Believe, Achieve.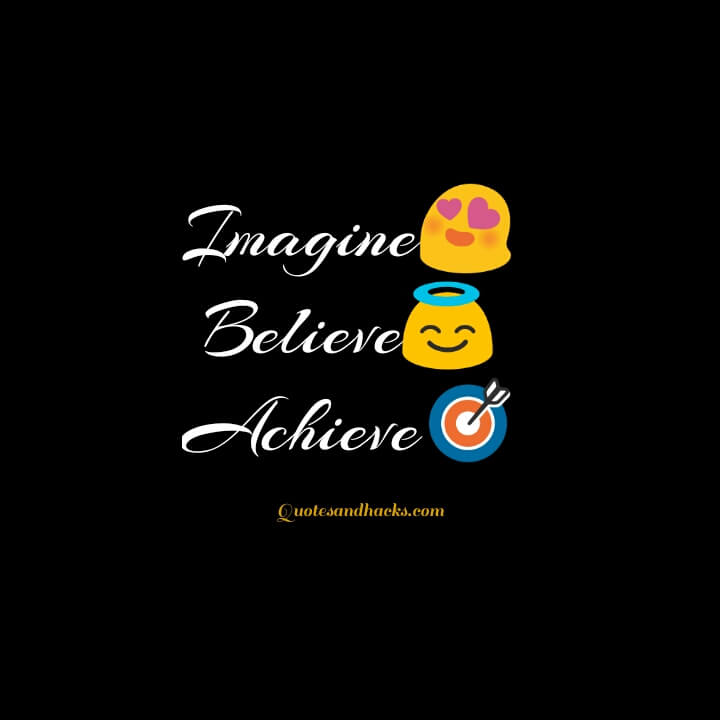 22)Ready, Aim,Fire.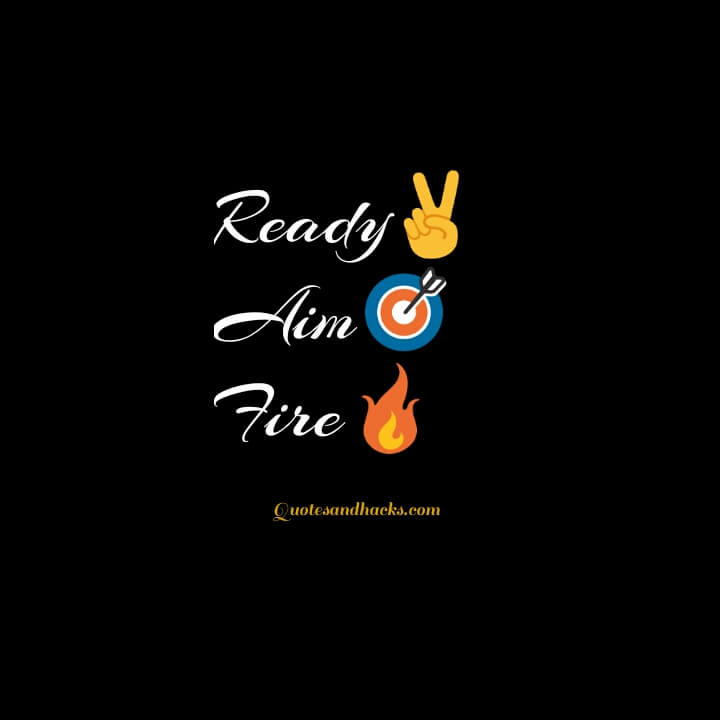 23)Enjoy every moment.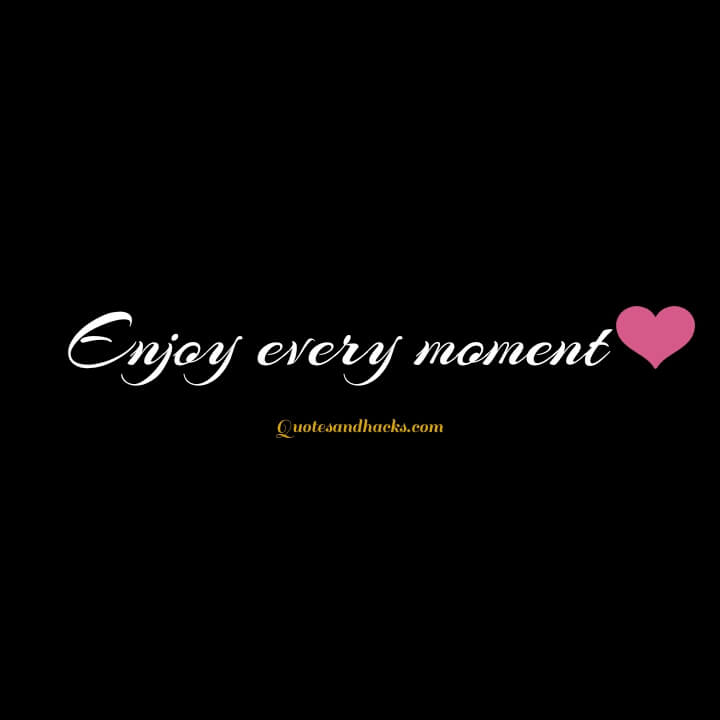 24)Now or Never.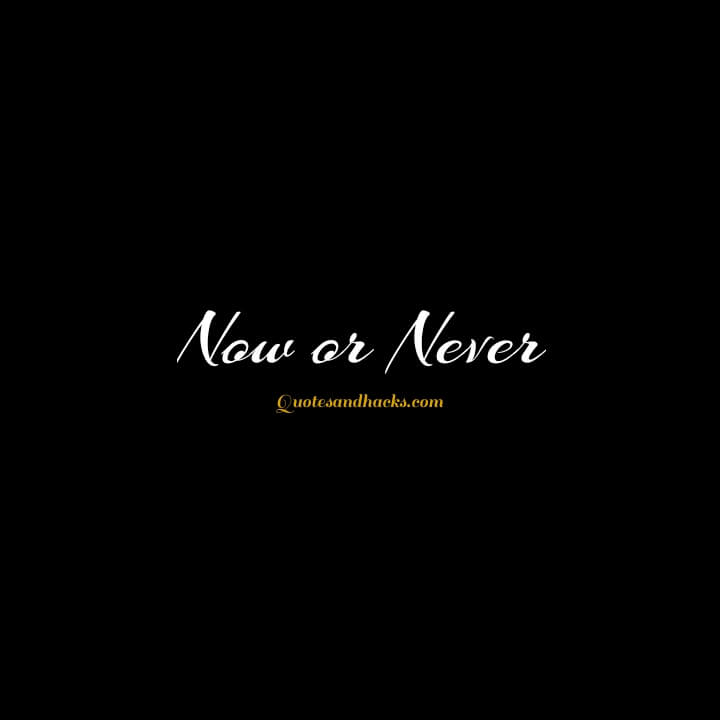 25)Make life epic.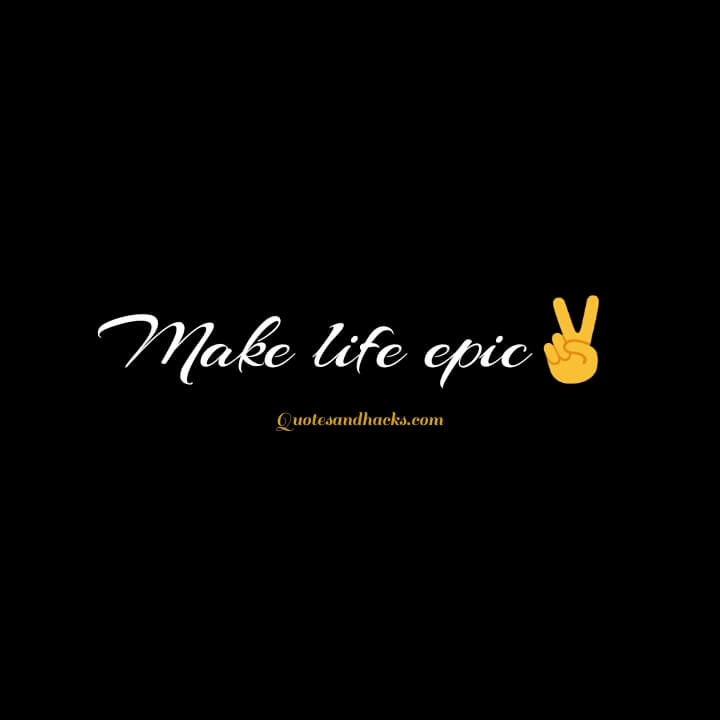 26)Less is more.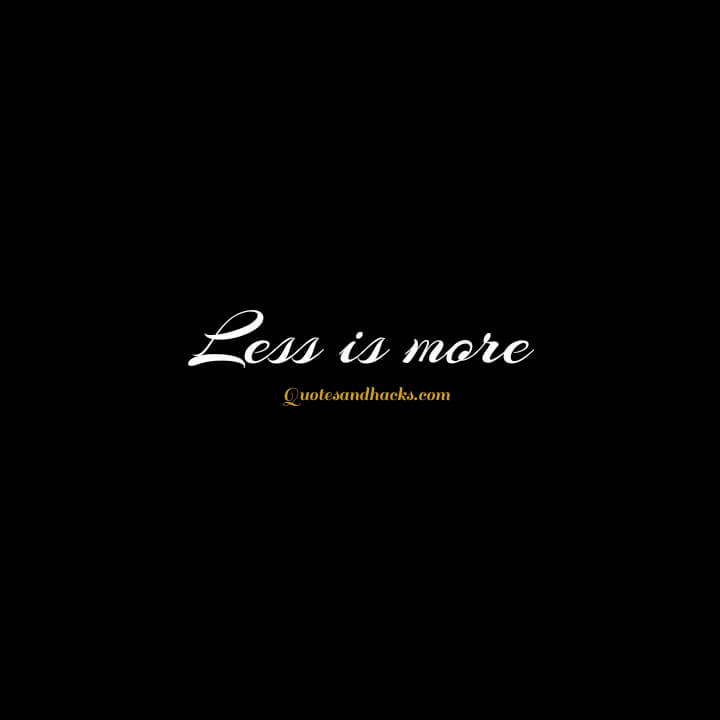 27)Happiness is homemade.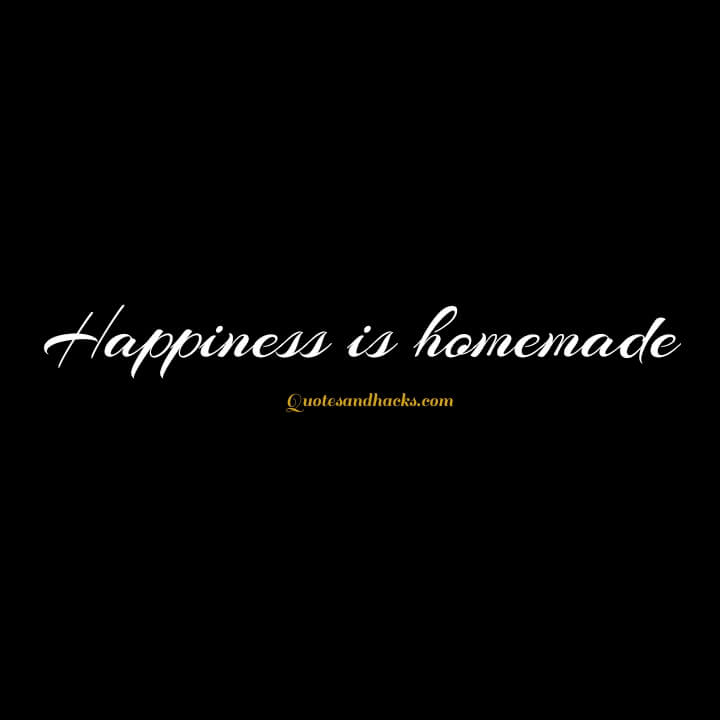 28)Never stop dreaming.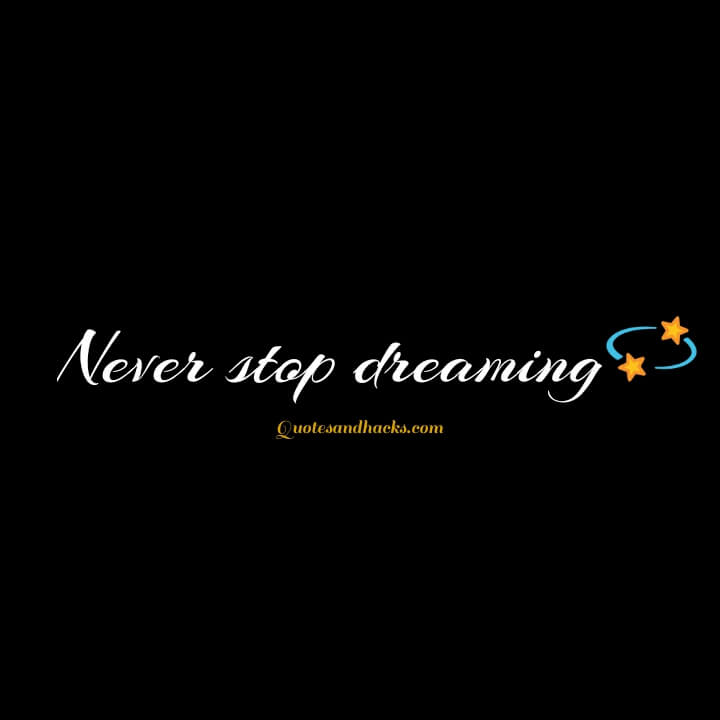 29)Everything has beauty.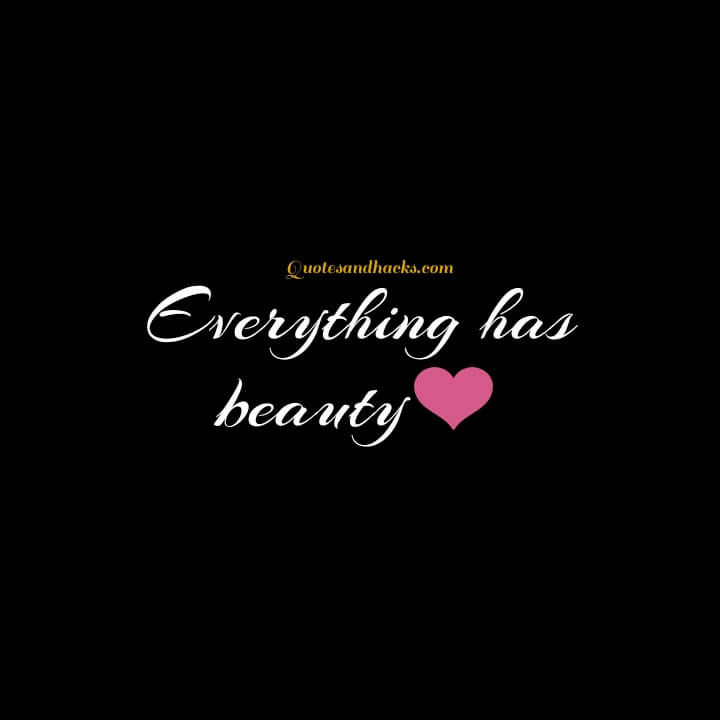 30)Knowledge is power.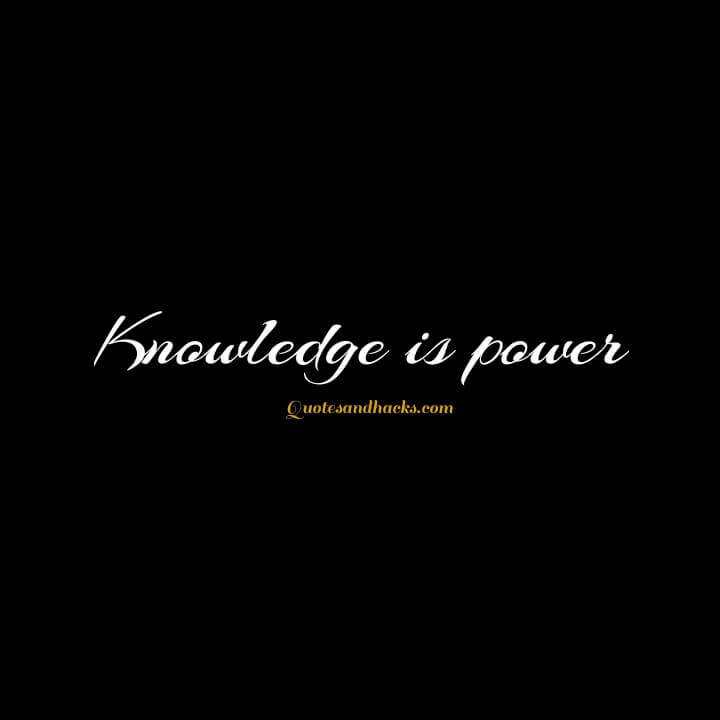 31)conquer from within.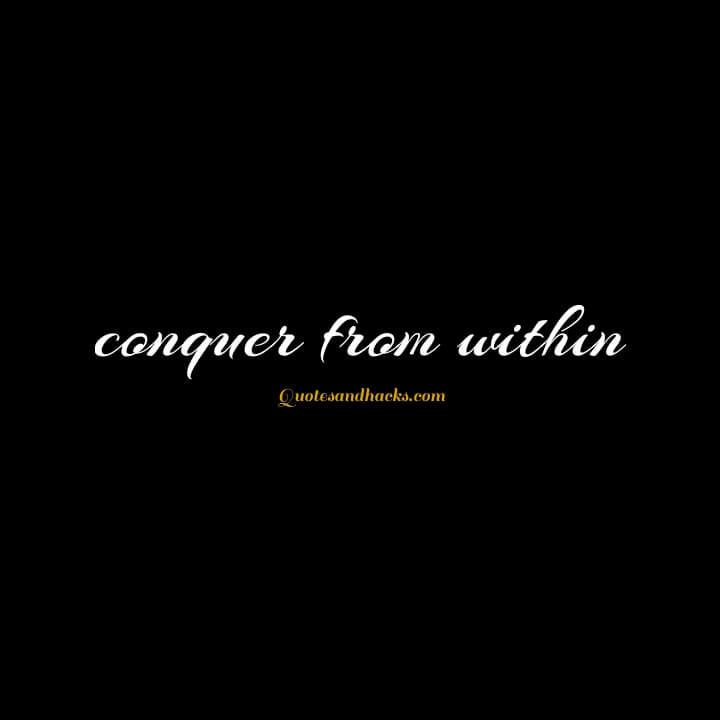 32)Listen, learn, grow.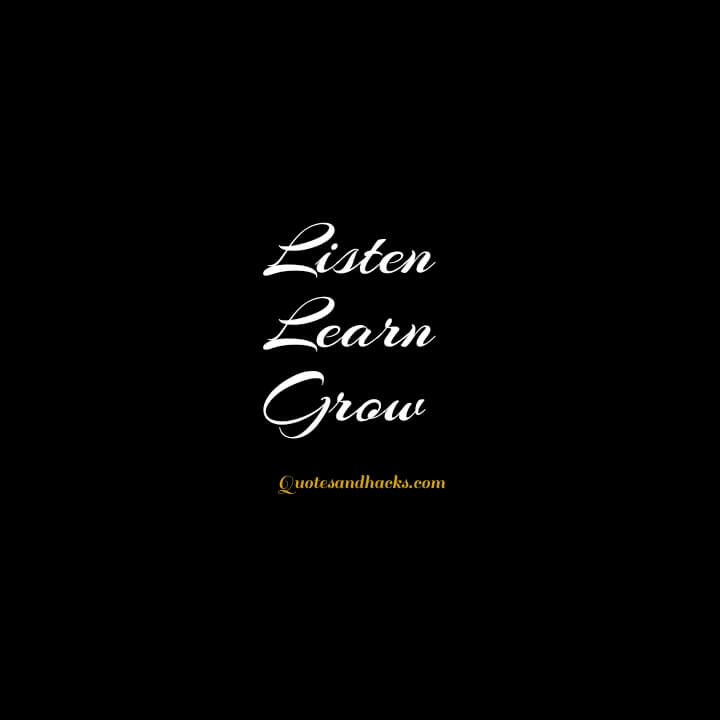 33)Trust your gut.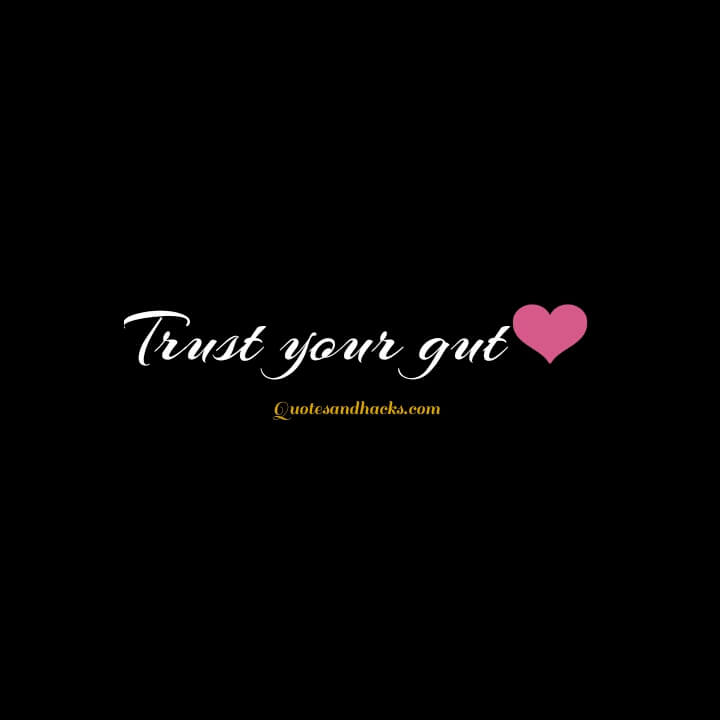 34)Darling, You're different.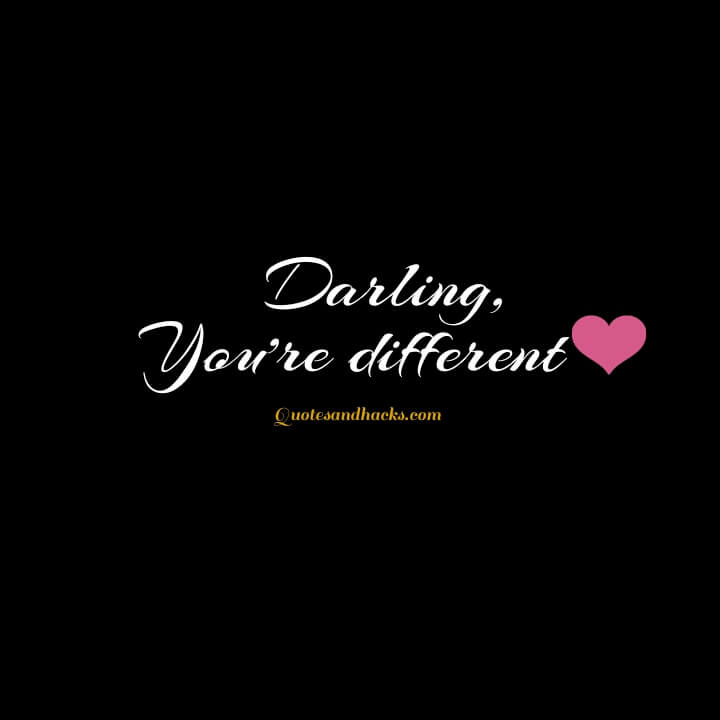 35)You are enough.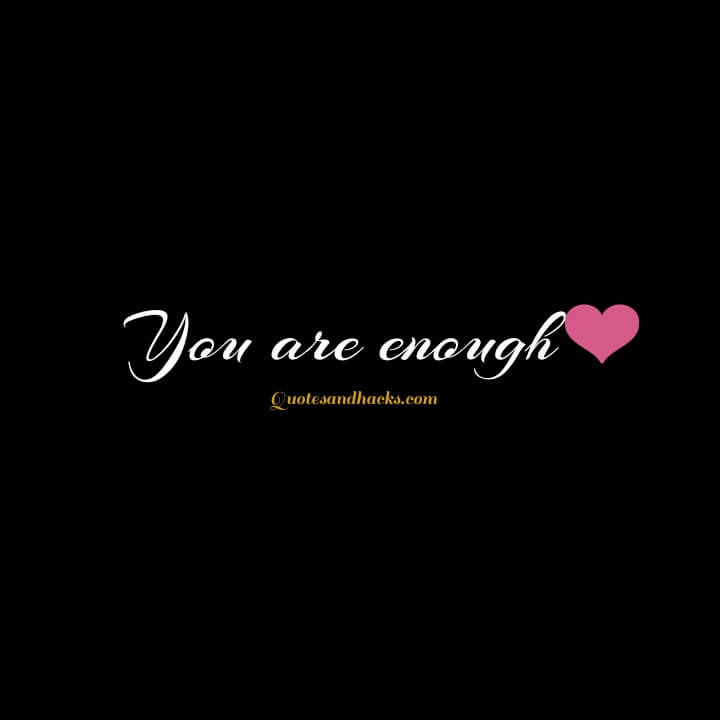 36)Aspire to inspire.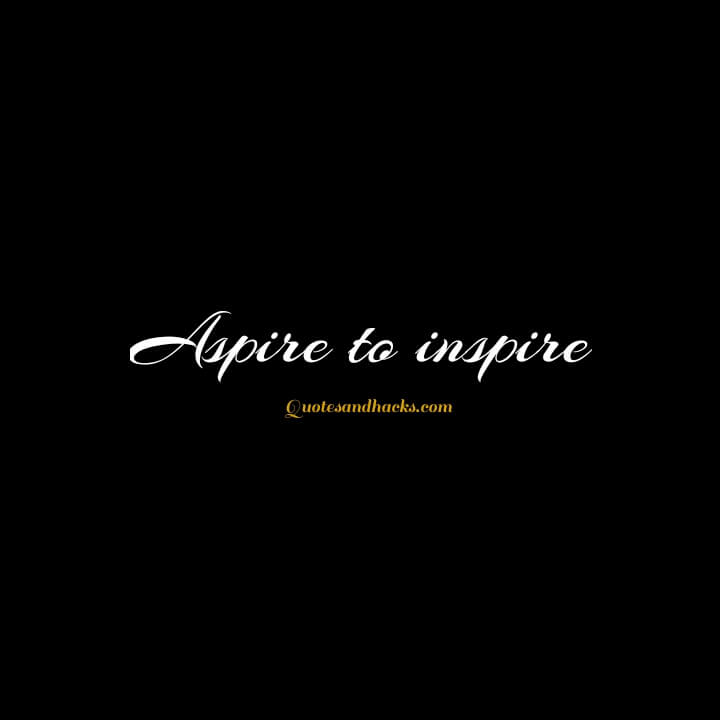 37)Choose to shine.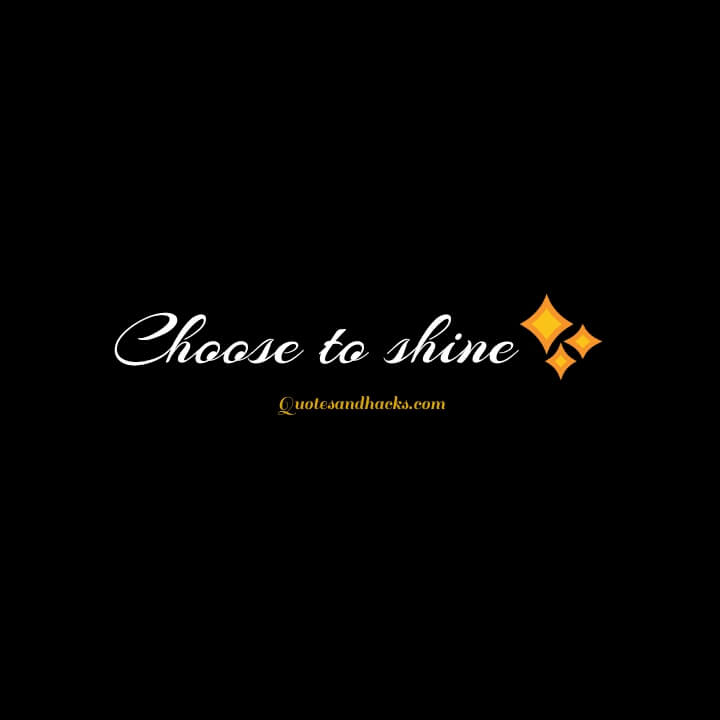 38)Love yourself more.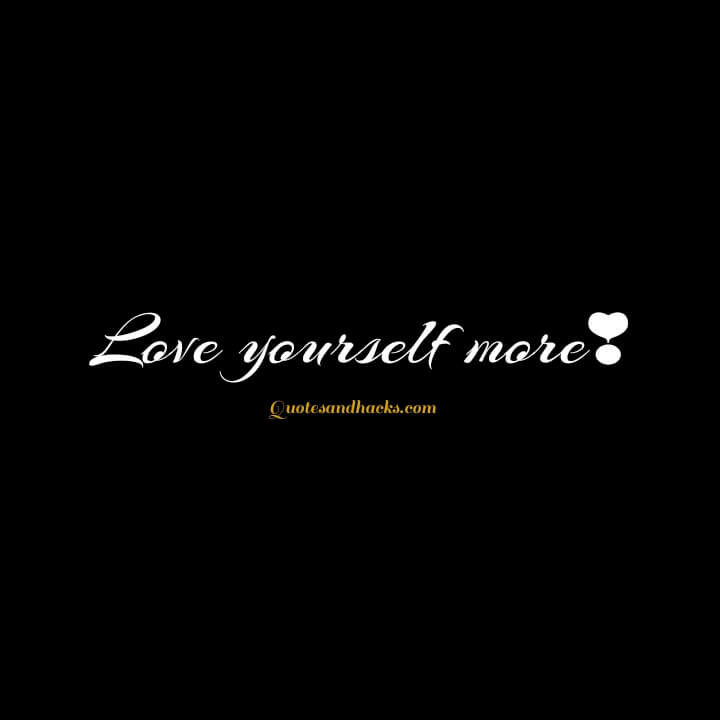 39)Keep it simple.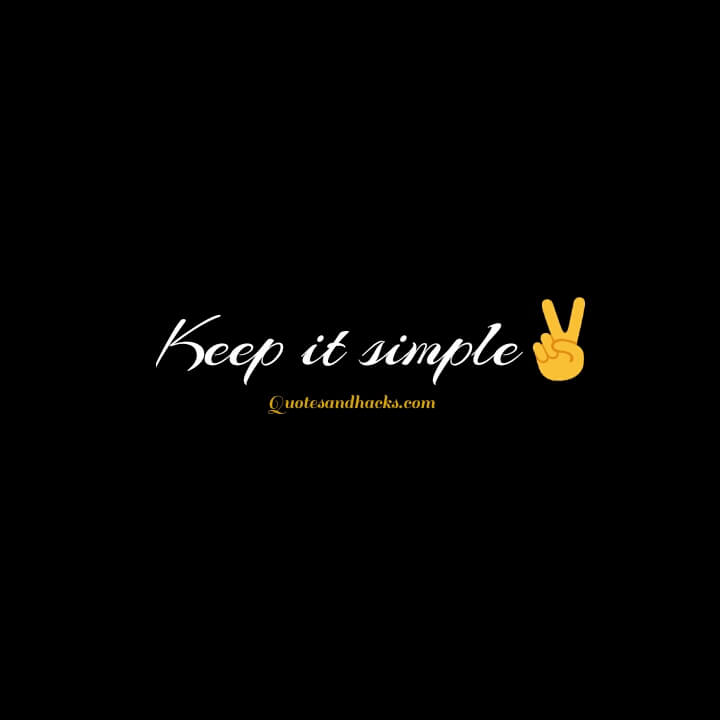 40)Attitude is everything.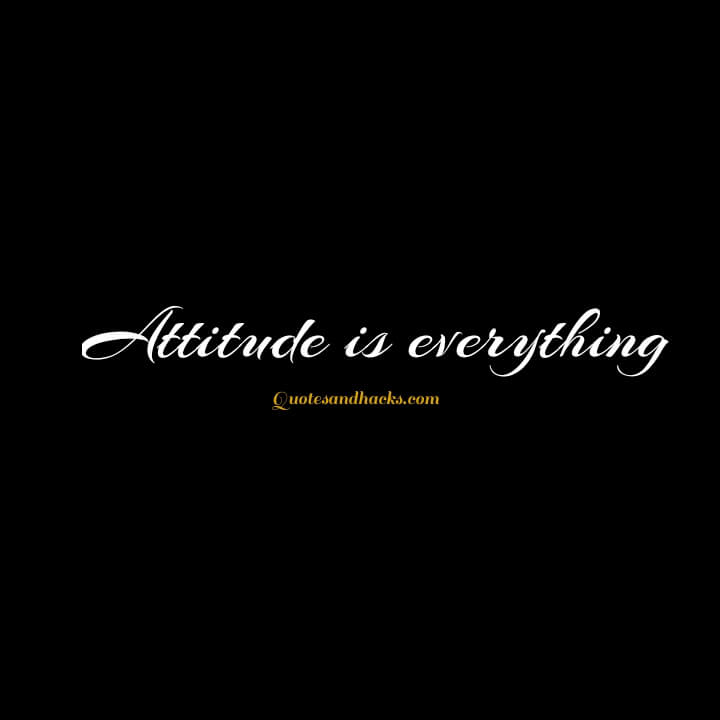 41)You're a gem.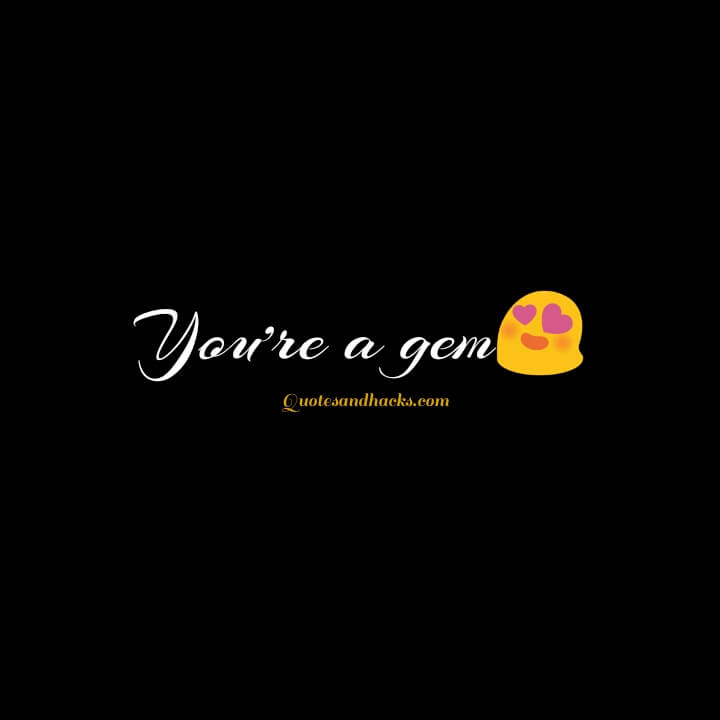 42)Always be greatful.