Here is a list of 31 Best affirmation quotes that will improving yourself.
1)I'm better than I used to be.Better than I was yesterday. But hopefully not as good as I'll be tomorrow.
2)I have the power to create the life I desire.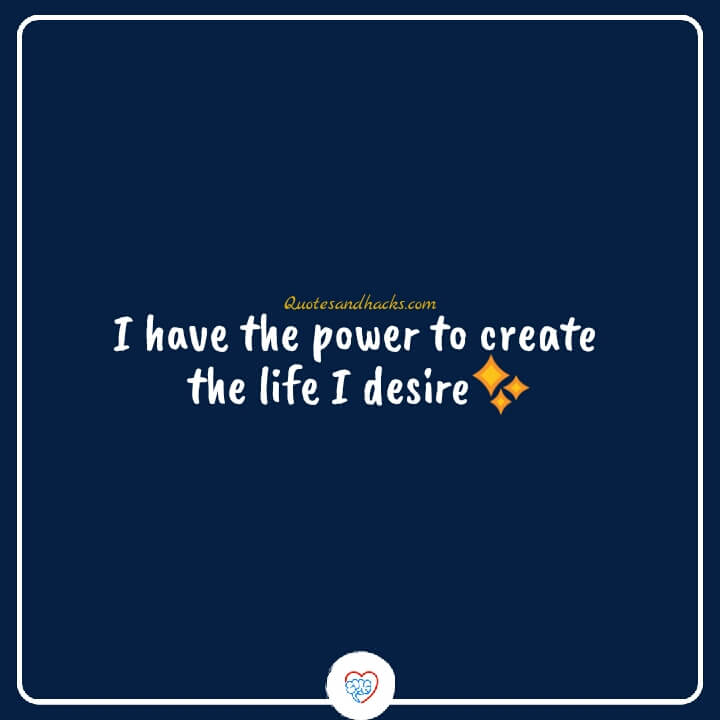 3)Embrace the glorious mess that you are.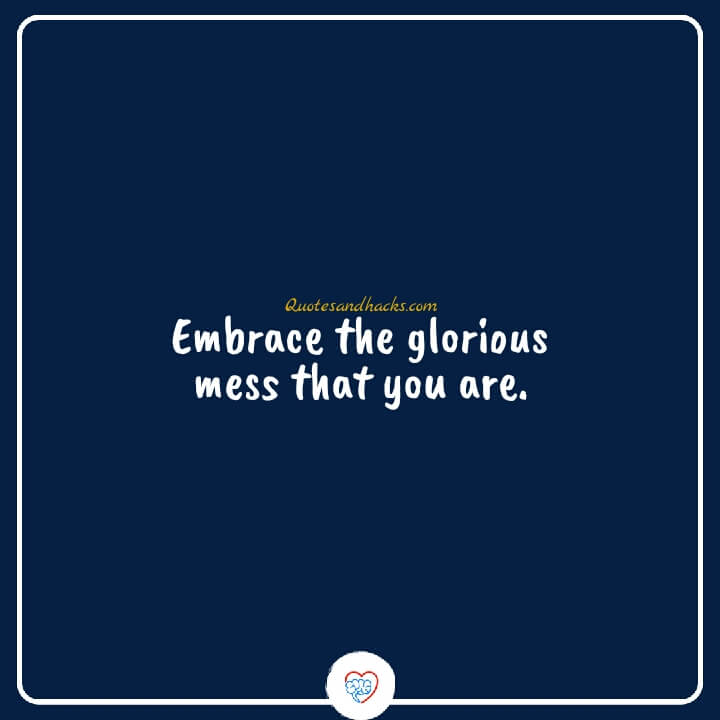 4)I am unaffected by the judgment of others.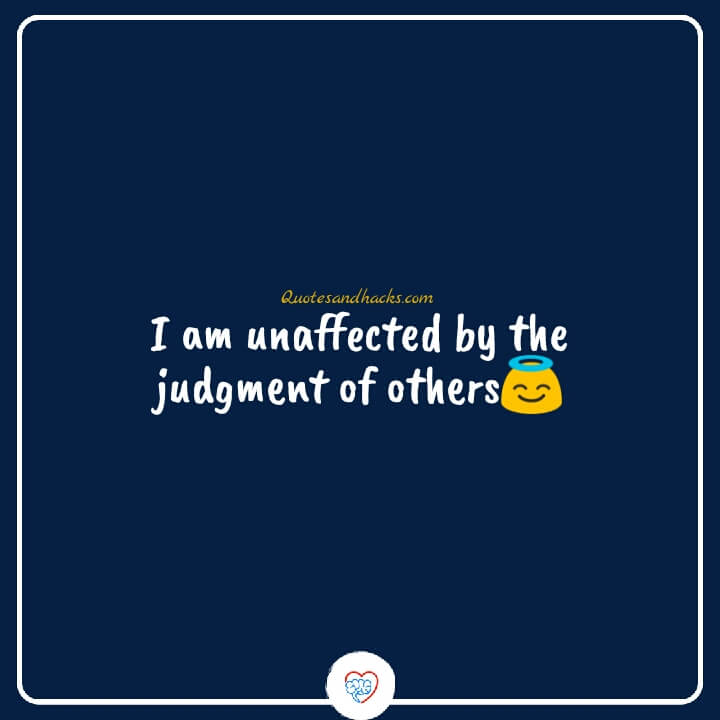 5)Nothing is impossible.The word itself says "I'm possible!"
6)I trust the divine timing.The universe always has my back.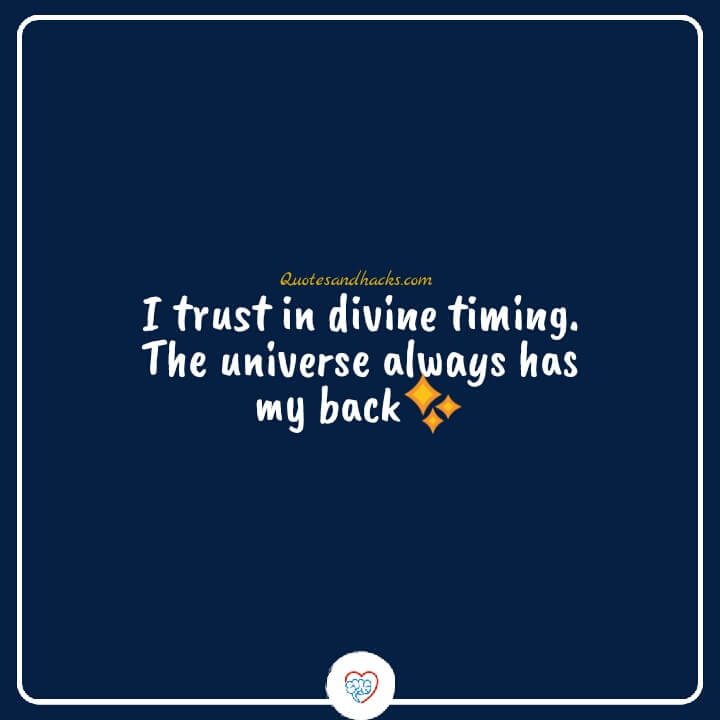 7)I am committed to improving myself and i am getting better daily.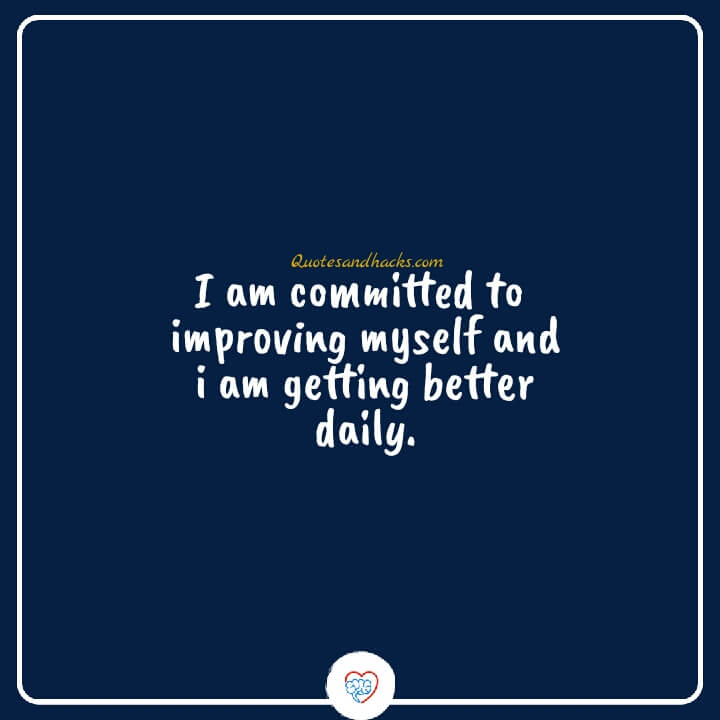 8)I am stronger than my strongest excuses.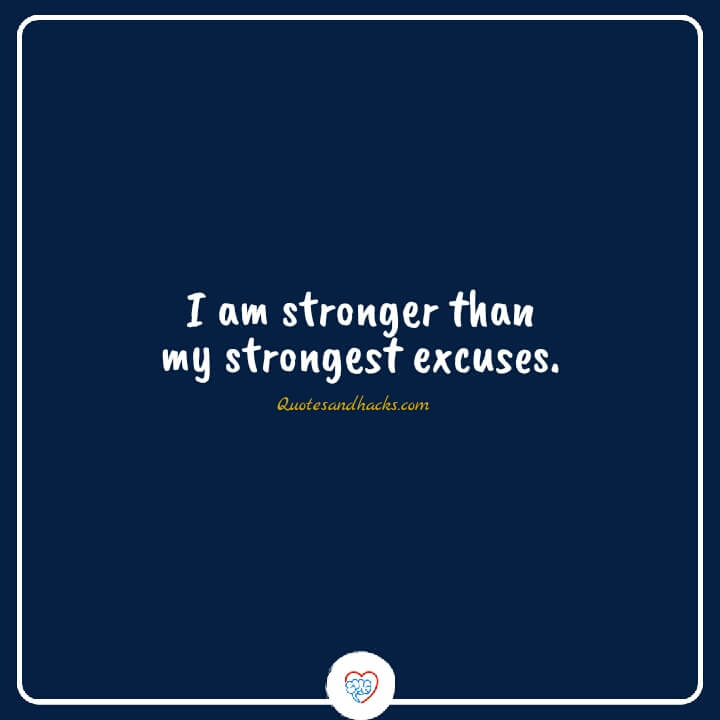 9)Today is going to be a great day.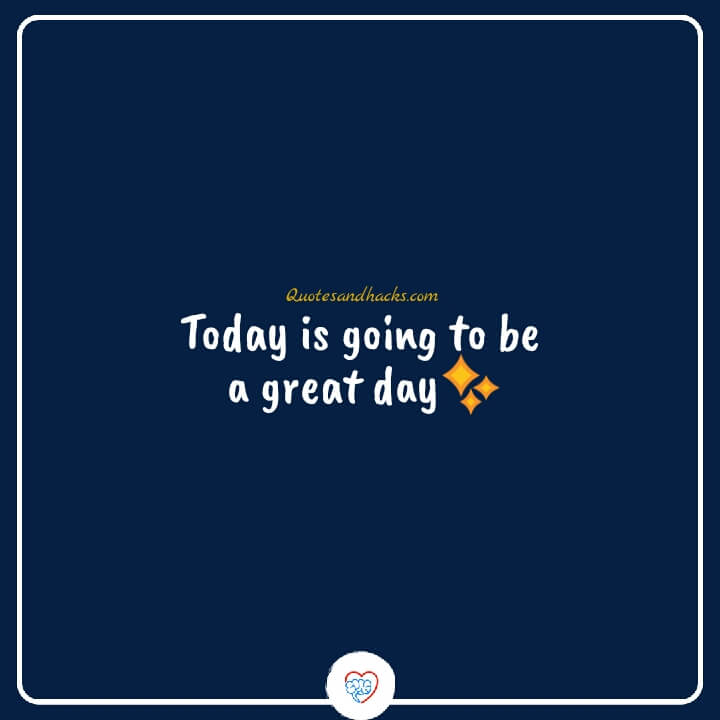 10)l am in the right place at the right time, doing the right thing.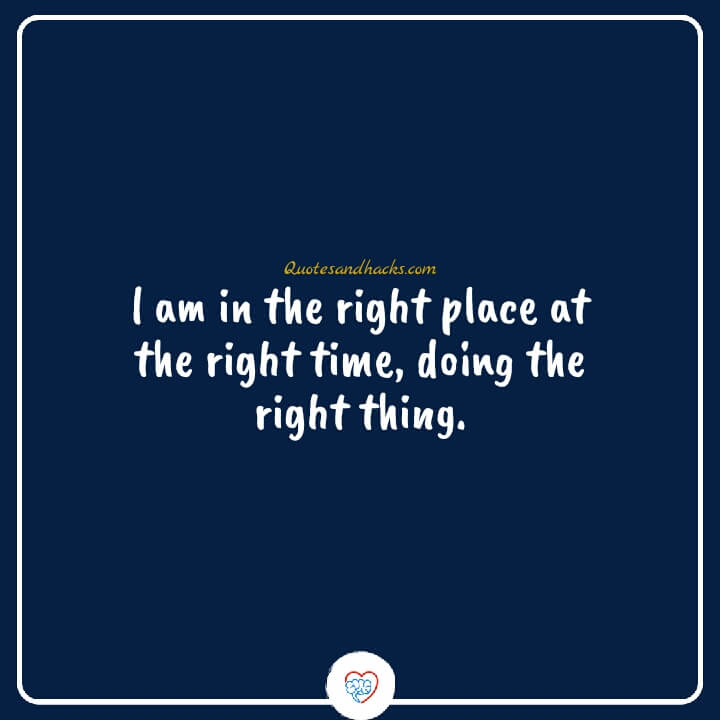 11)I think that little by little , I'll be able to solve my problems and survive.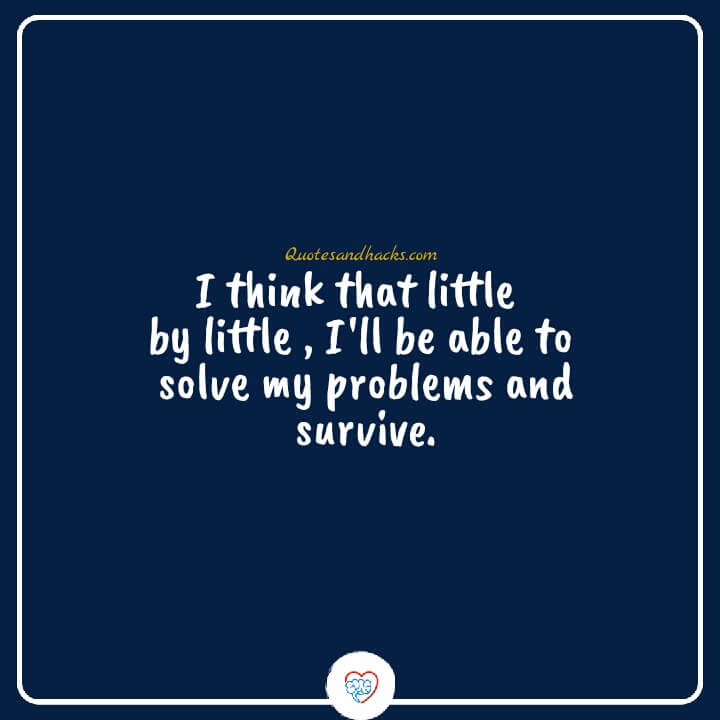 12)Abundance flows into my life with ease and grace.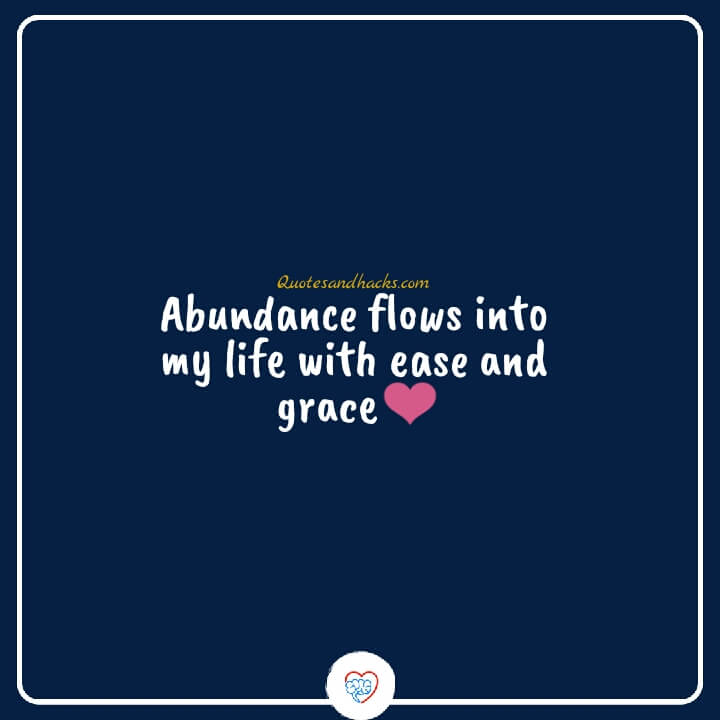 13)I breathe in confidence and i exhale fear.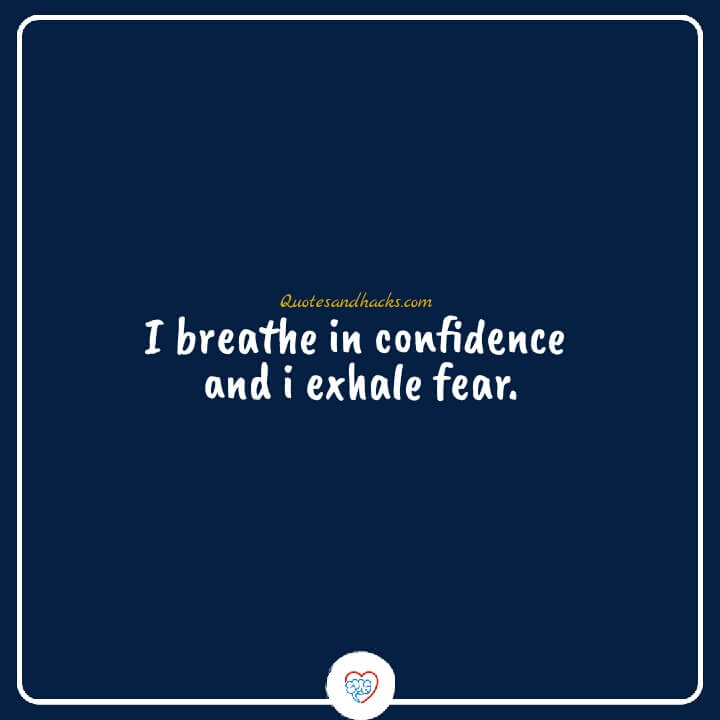 14)I have the strength to overcome any challenges that are set before me.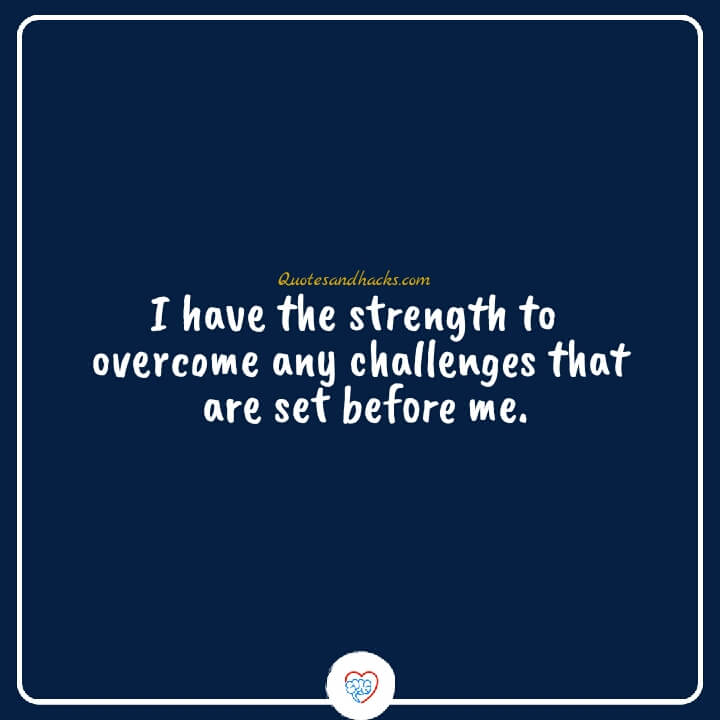 15)Today,I will be greatful for the things that go right.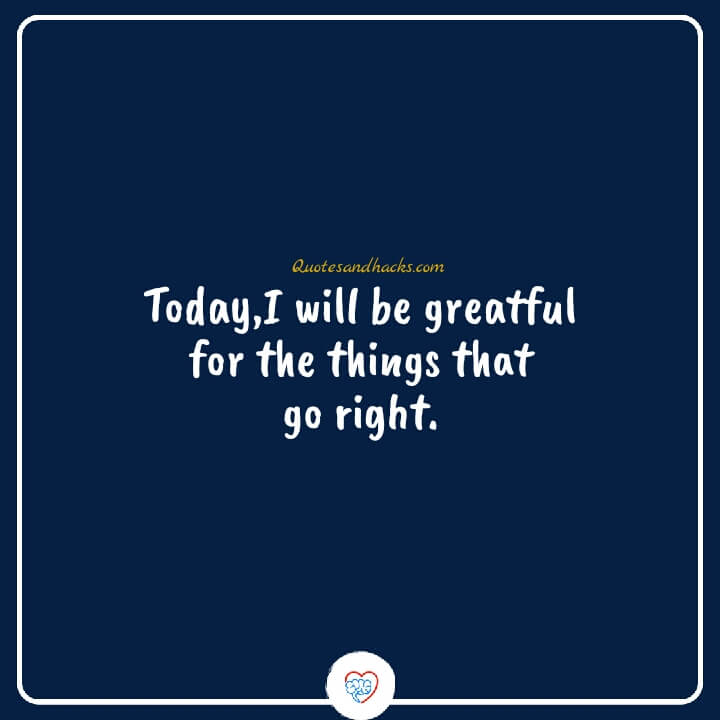 16)I Believe in myself and my ability to succeed.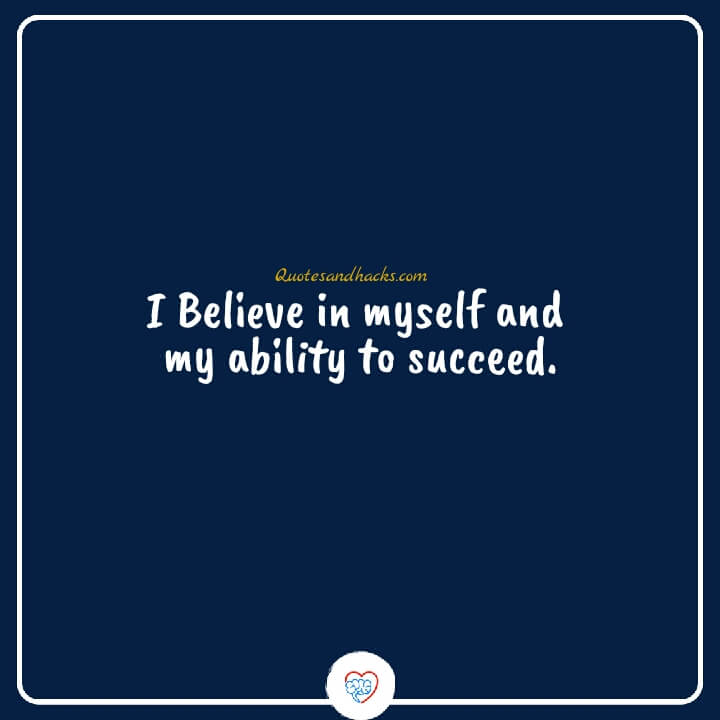 17)Today i choose joy.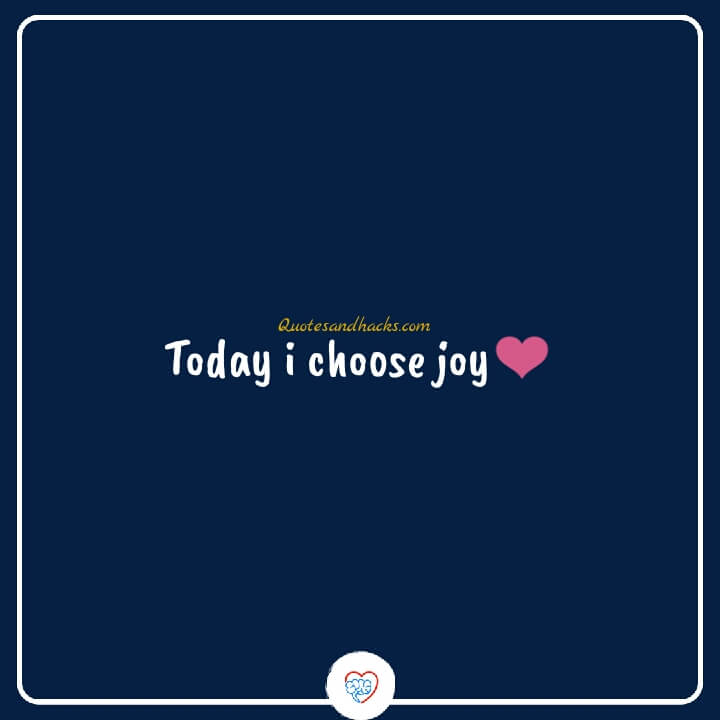 18)I Forgive myself and set myself free.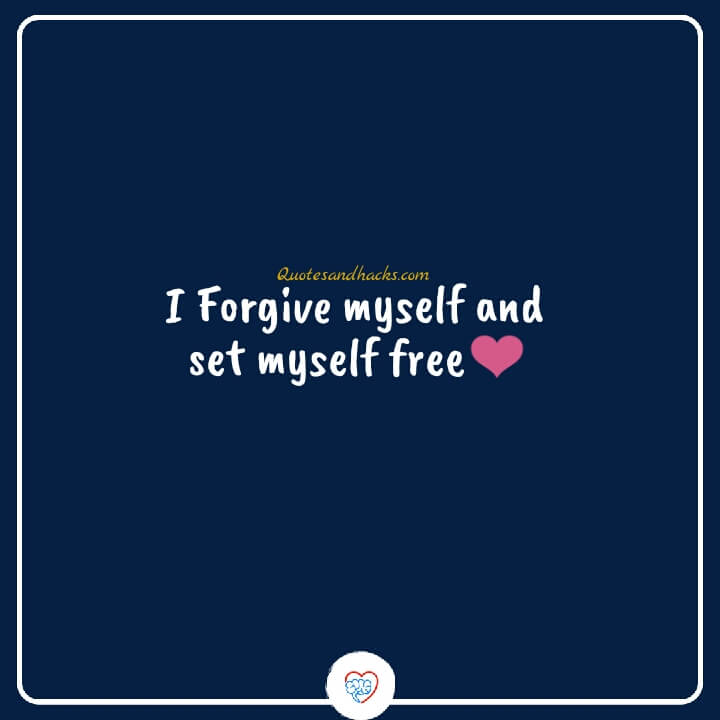 19)Let today be the start of something new.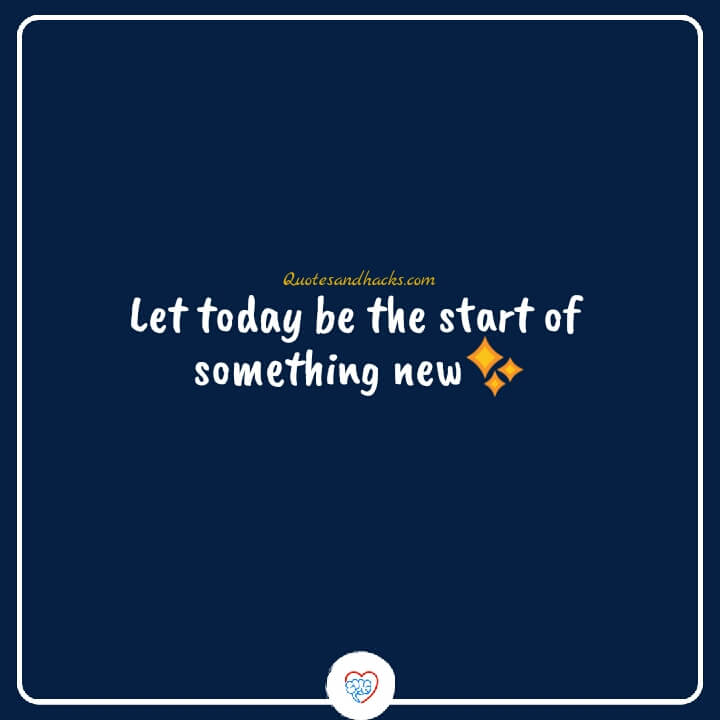 20)I am comfortable saying "NO" as a complete sentence.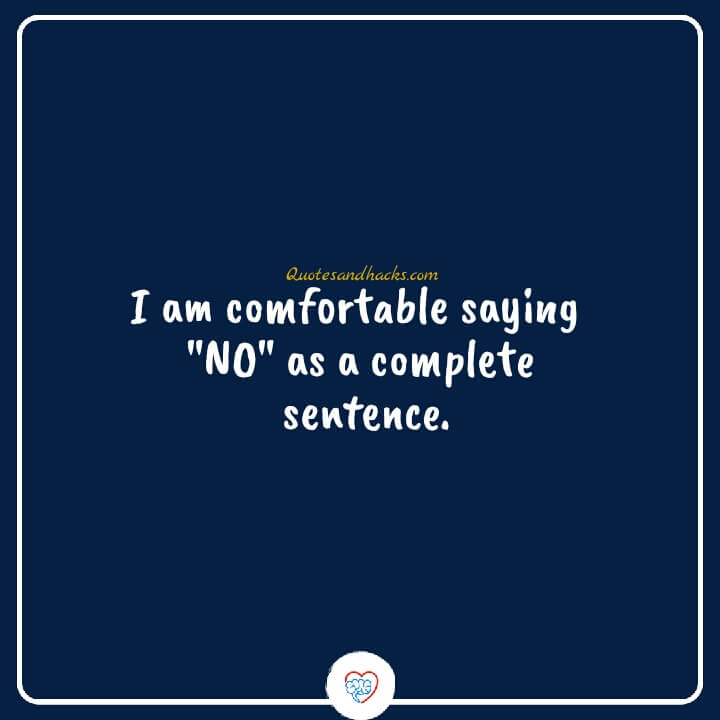 21)I will face whatever comes today with a positive attitude.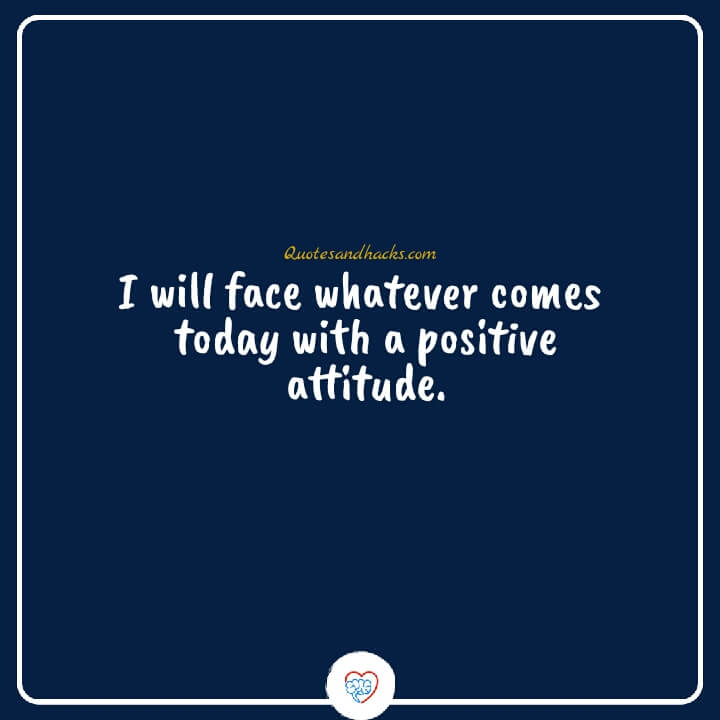 22)I am a gift to myself.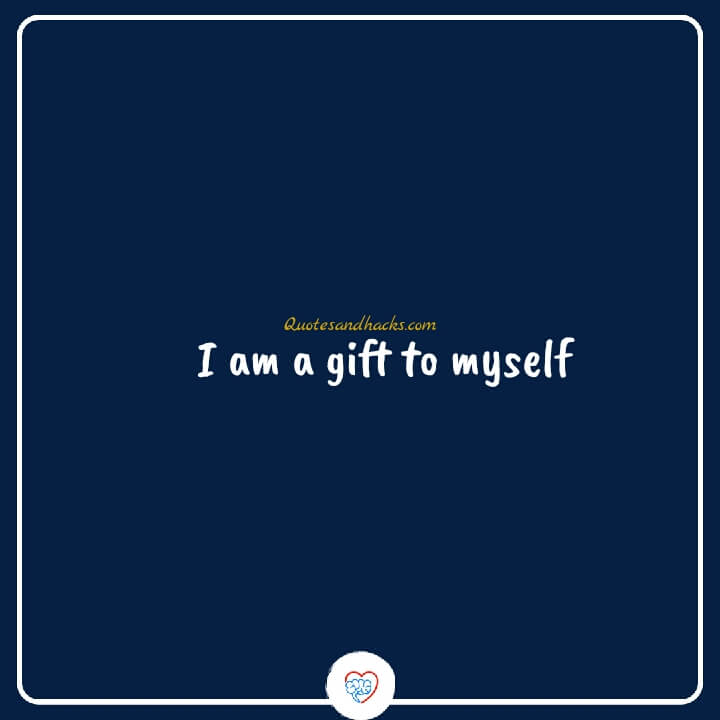 23)I am loved by God and surrounded by angels.
24)Not perfect, But I'm solid.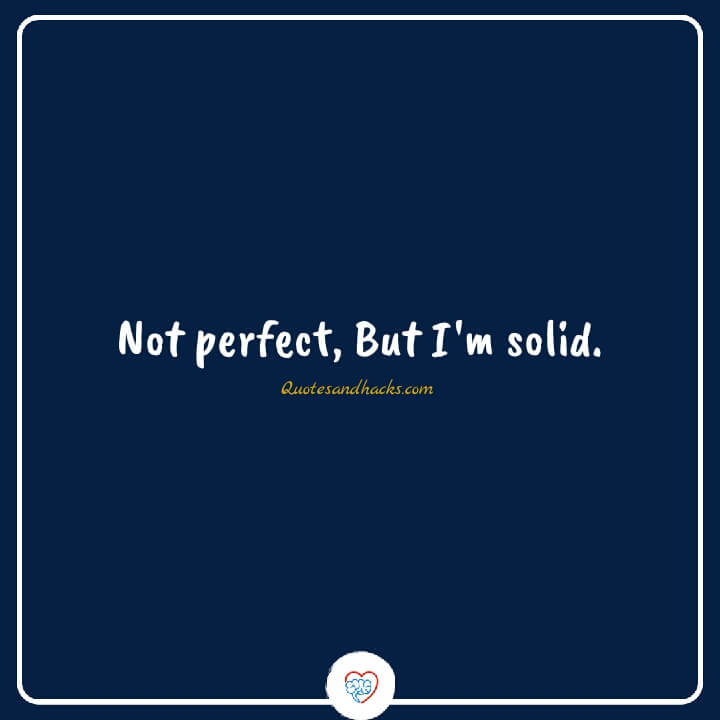 25)I am ready to see things differently.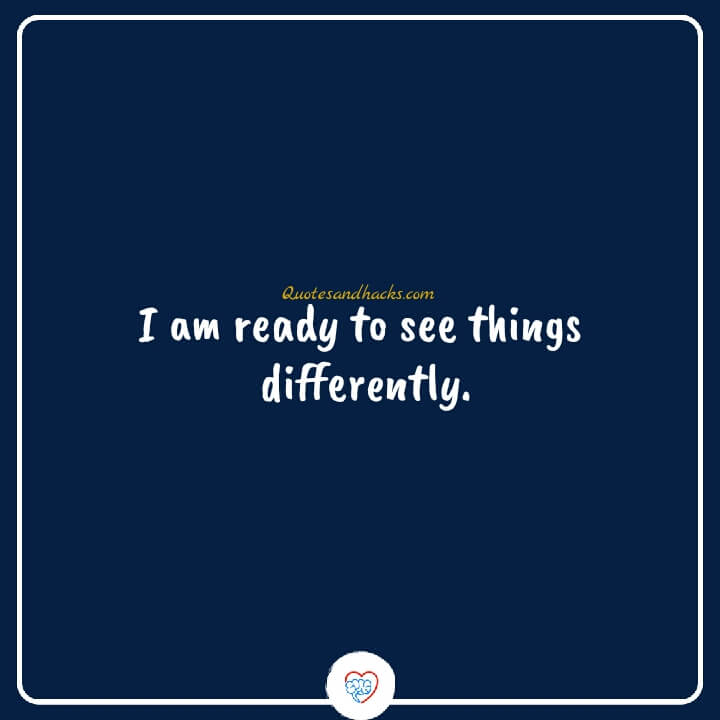 26)I am worthy of my dreams and goals.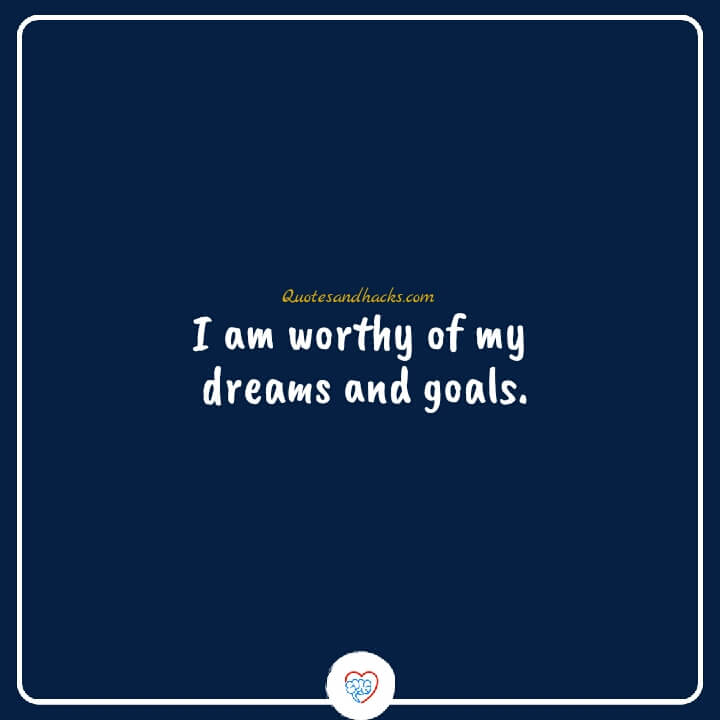 27)My dreams are valid; all i need is my Commitment to achieving them.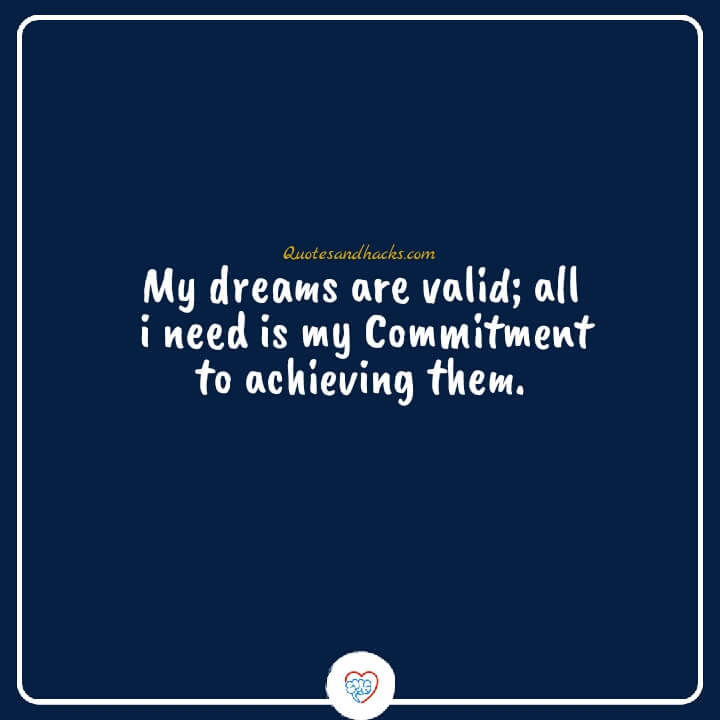 28)I am improving,innovating and getting better every day.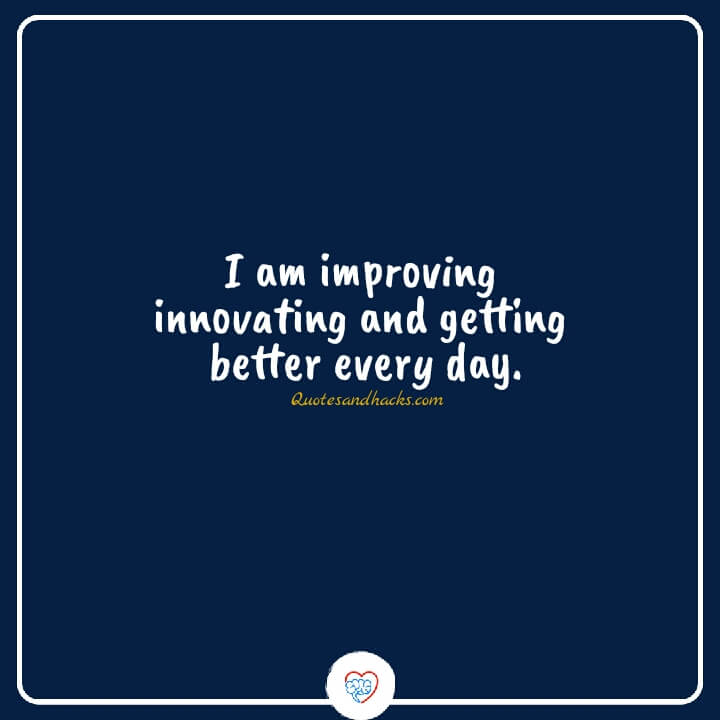 29)I release all tension from my mind and relax each muscle of my body.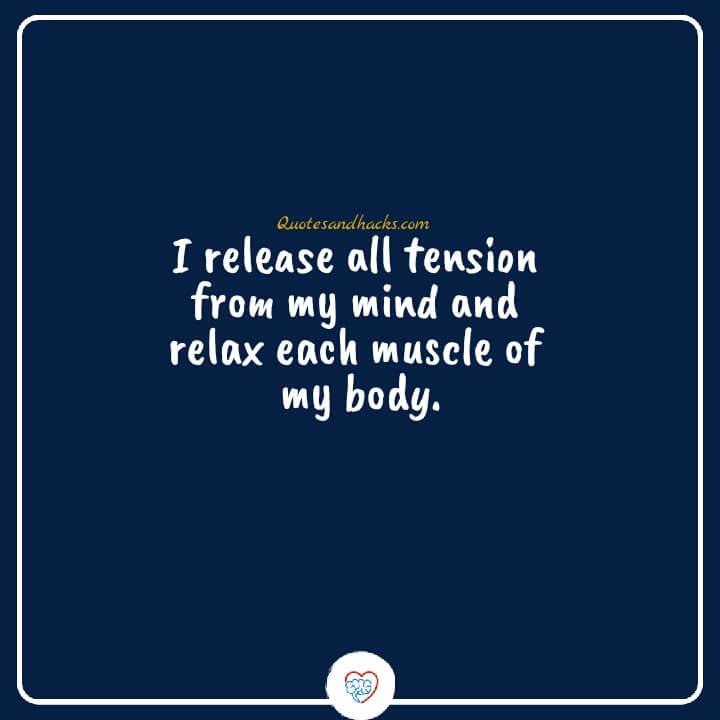 30)I take Responsibility for who I am:the bad andthe good.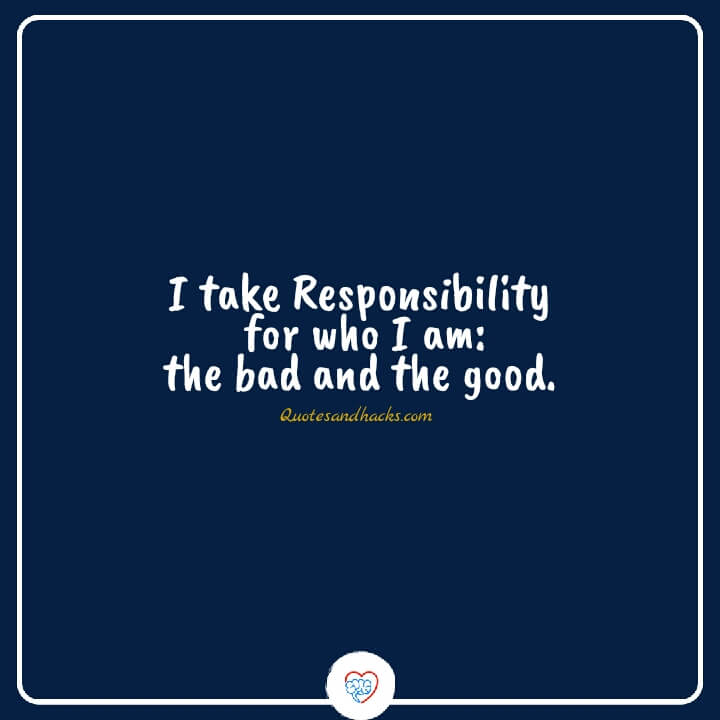 31)I am happy,healthy and complete.