The come back is always stronger than the set back.
Here is a list of 25 Best come back stronger quotes.
1)You get back what you give.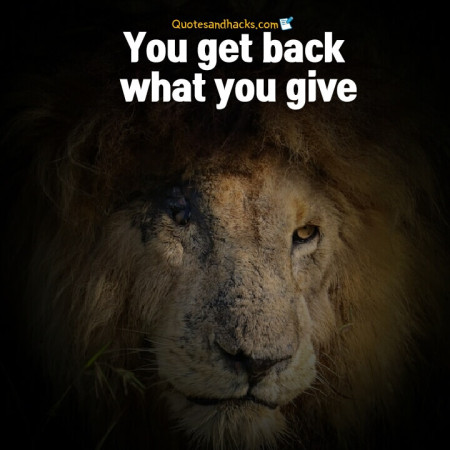 2)If you fall,get back up.That's what life is about.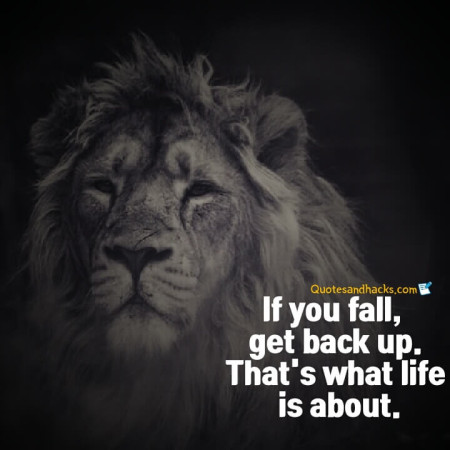 3)It's not how we fall,It's how we get backup again.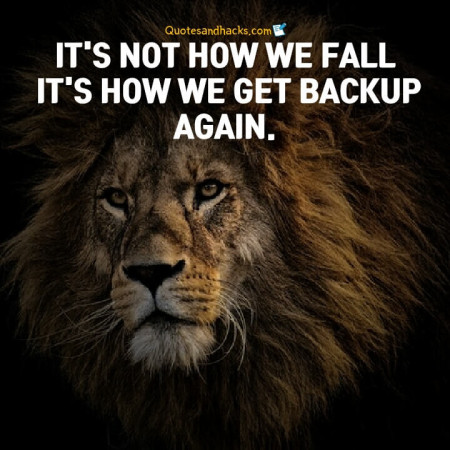 4)Be strong. You never know who you are inspiring.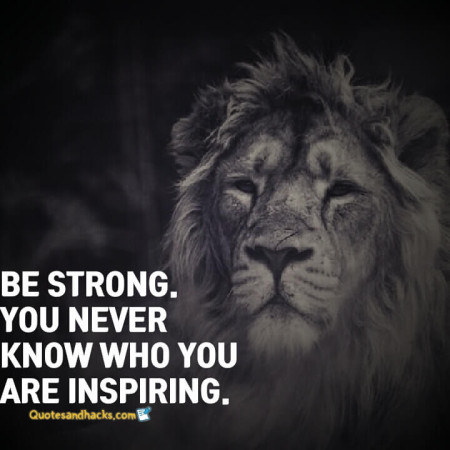 5)You have to be at your strongest when you're feeling at your weakest.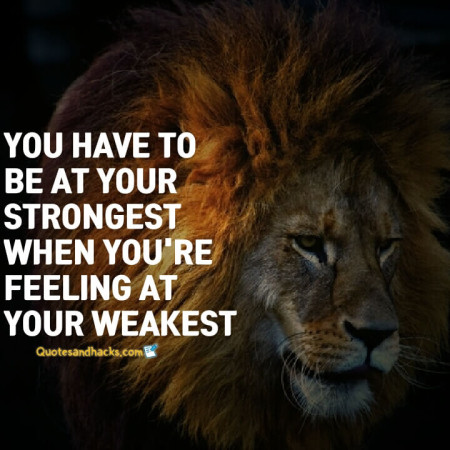 6)Don't look back.You are not going that way.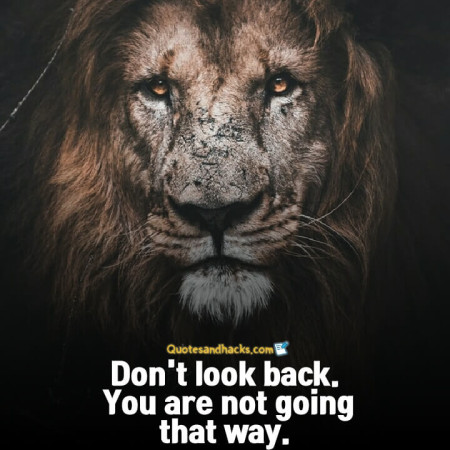 7)If you love something it will work.That's the only real rule.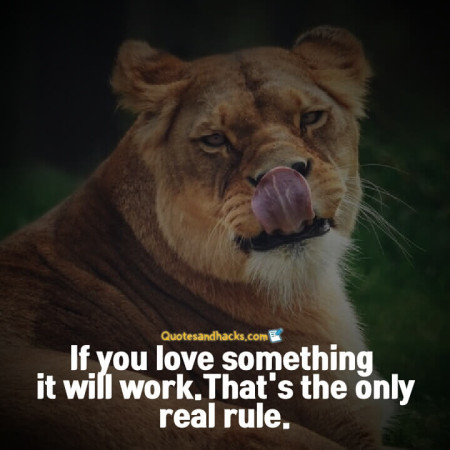 8)You never know how strong you are until being strong is the only choice you have.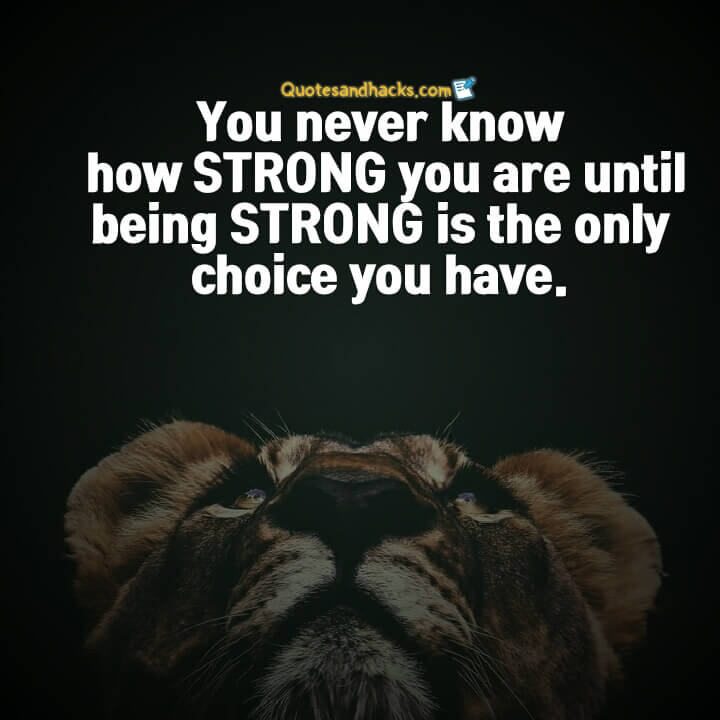 9)Better to be strong than pretty and useless.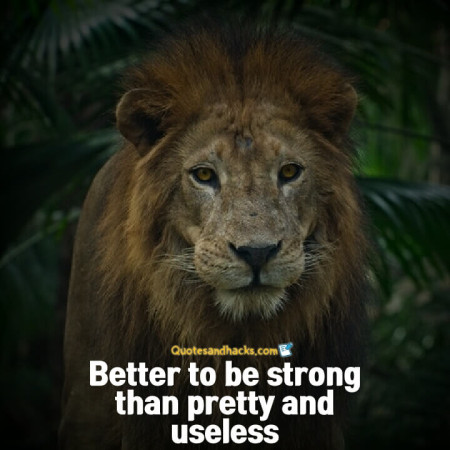 10)Where there is no struggle there is no strength.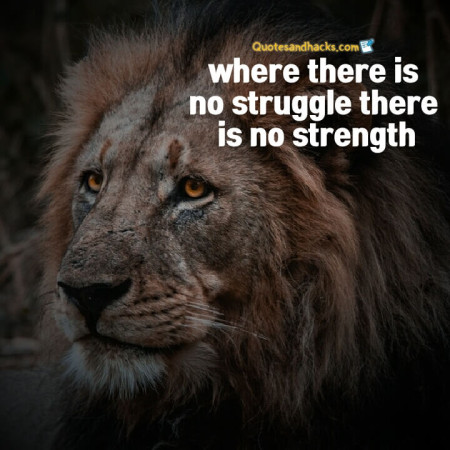 11)Many will start fast,Few will finish strong.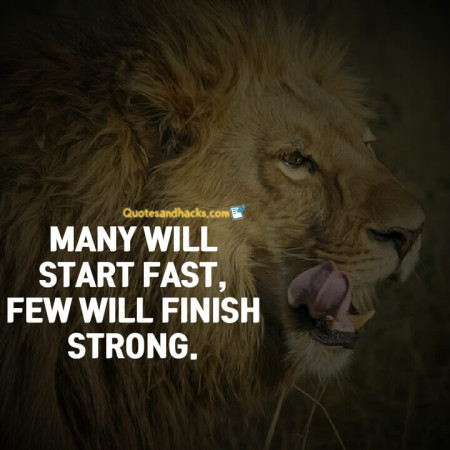 12)What hurts you today, makes you stronger tomorrow.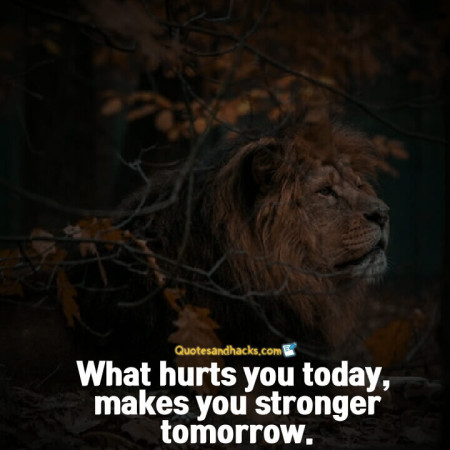 13)I've mastered the art of bouncing back.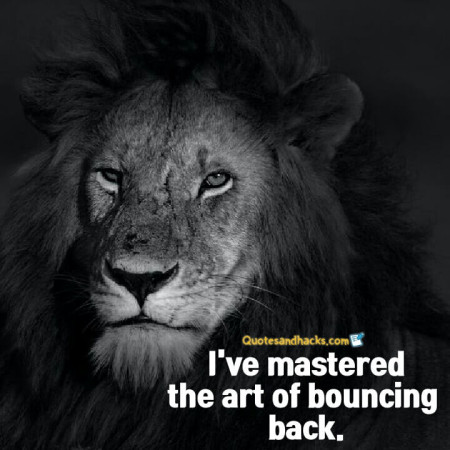 14)Success is how high you bounce after you hit bottom.
15)My injury, I told myself to deal with it,and bounce back stronger. I think i have.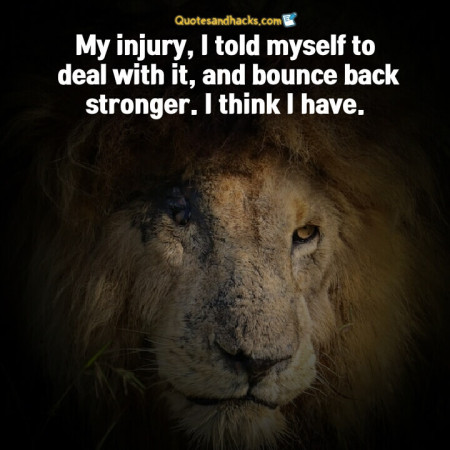 16)Real winners come back stronger than ever.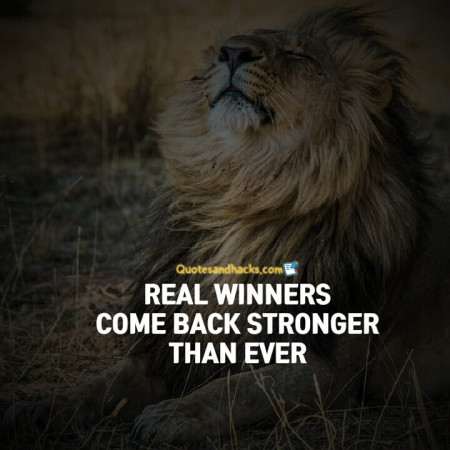 17)Smile and let everyone know that today you're a lot stronger than you were yesterday.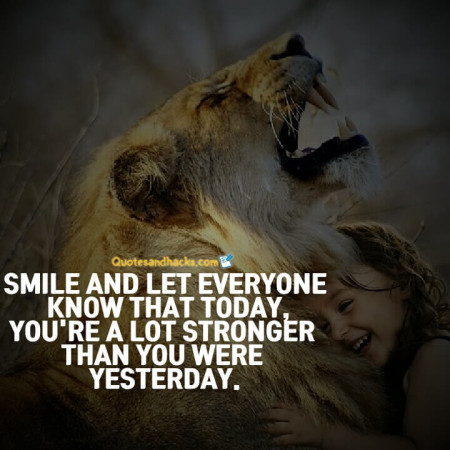 18)I build myself back up and come back stronger.That's what i do.
19)We remember, We rebuild,We comeback stronger.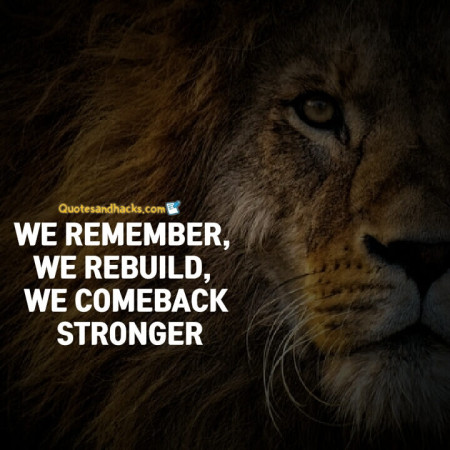 20)Those people who tried to bury you didn't know you were a seed.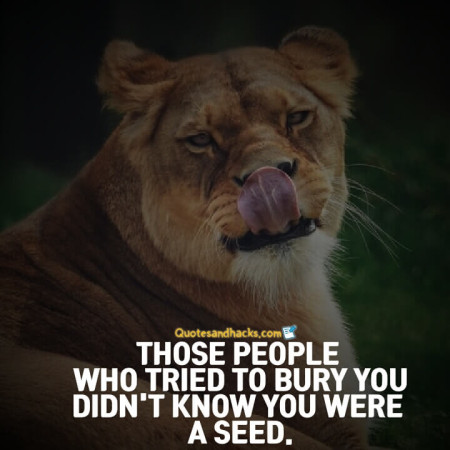 21)Sometimes you have to get knocked down lower than you have ever been to stand back up taller than you ever were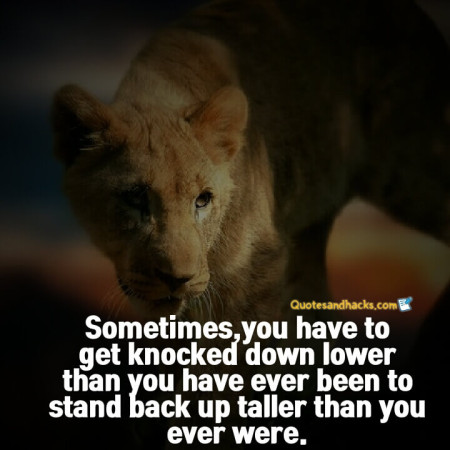 22)Take your time,recharge and comeback stronger.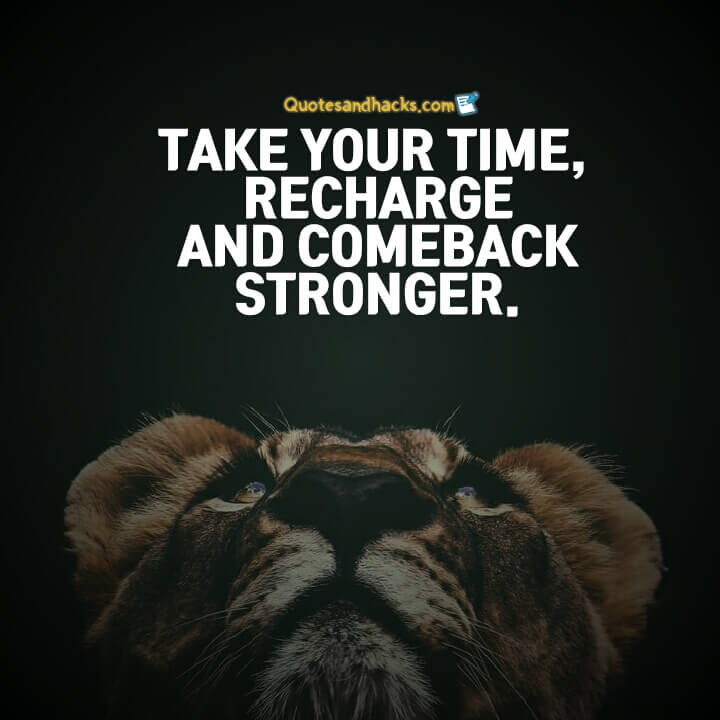 23)The hardest walk you can make is alone.But it's the walk that will make you stronger.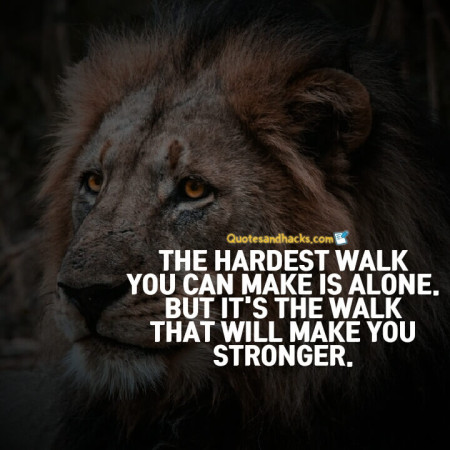 24)Sometimes you have to get away to come back stronger.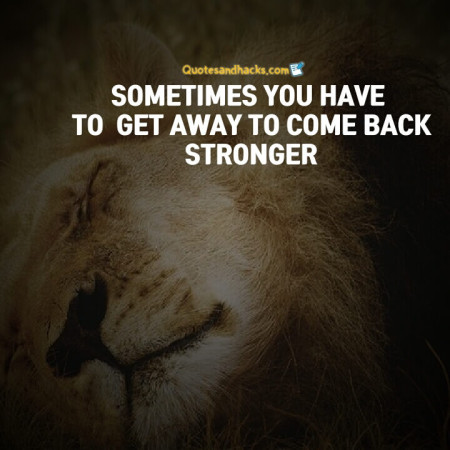 25)The comeback is always stronger than the setback.