If you have a heartbeat there's still time for your dreams.
Difficult roads lead to beautiful destinations.
Where focus goes,Energy flows.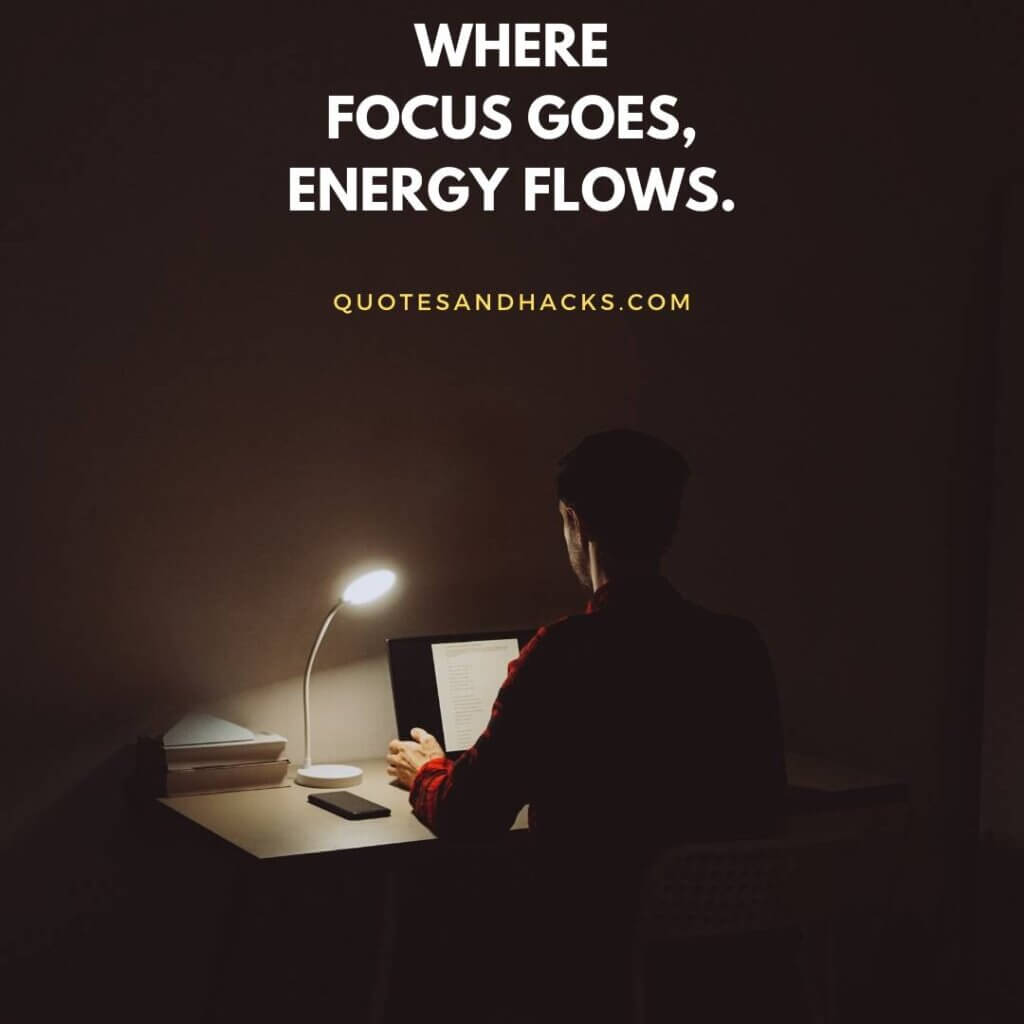 If you give less than 100,Don't expect to become more than average.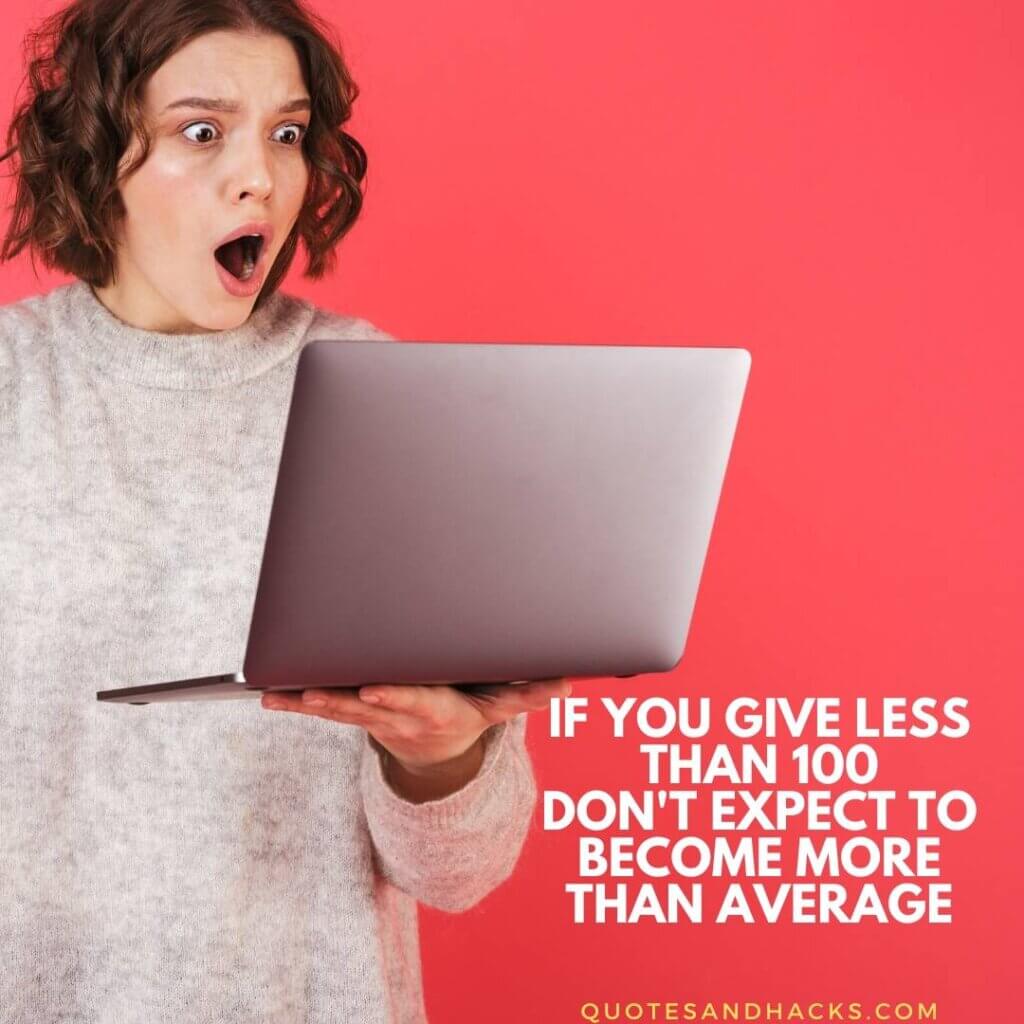 If you don't have a strong goal in mind,You will give up at the first obstacle.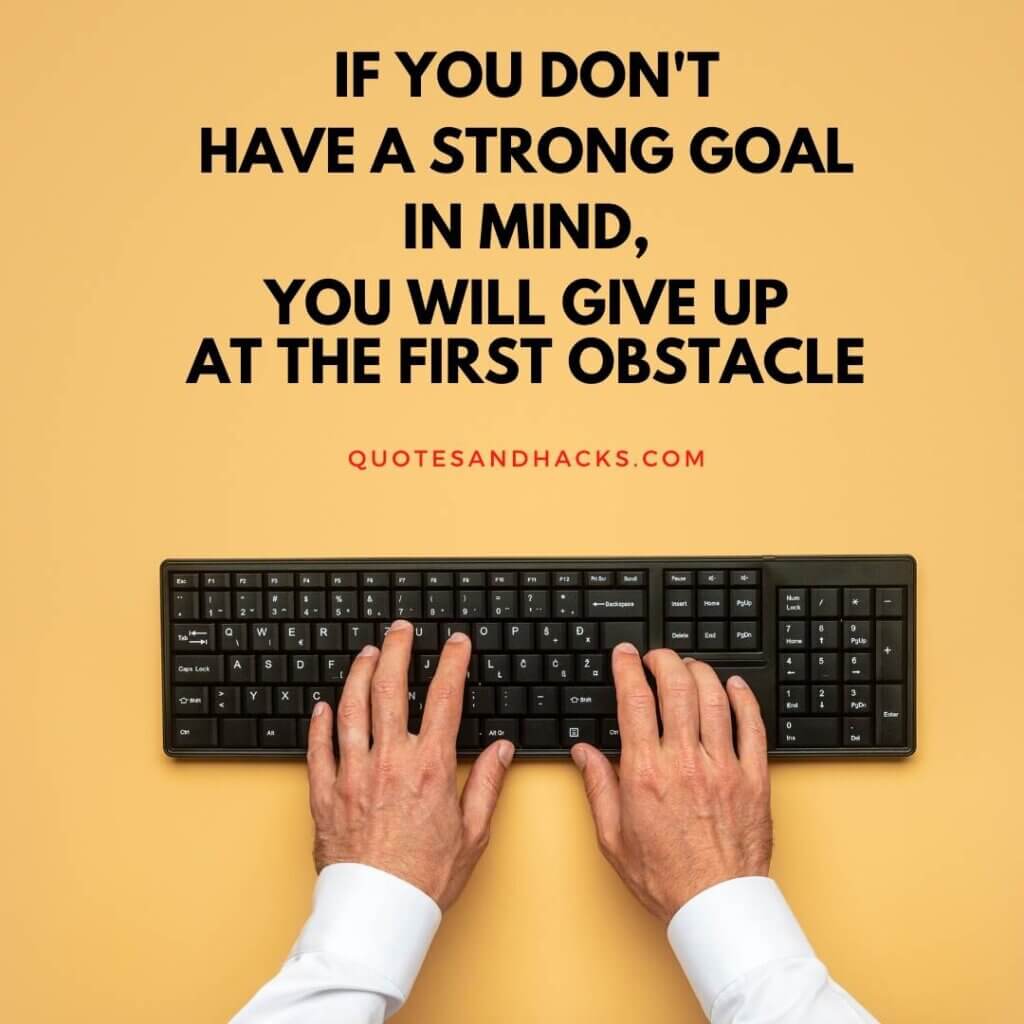 Success is a decision.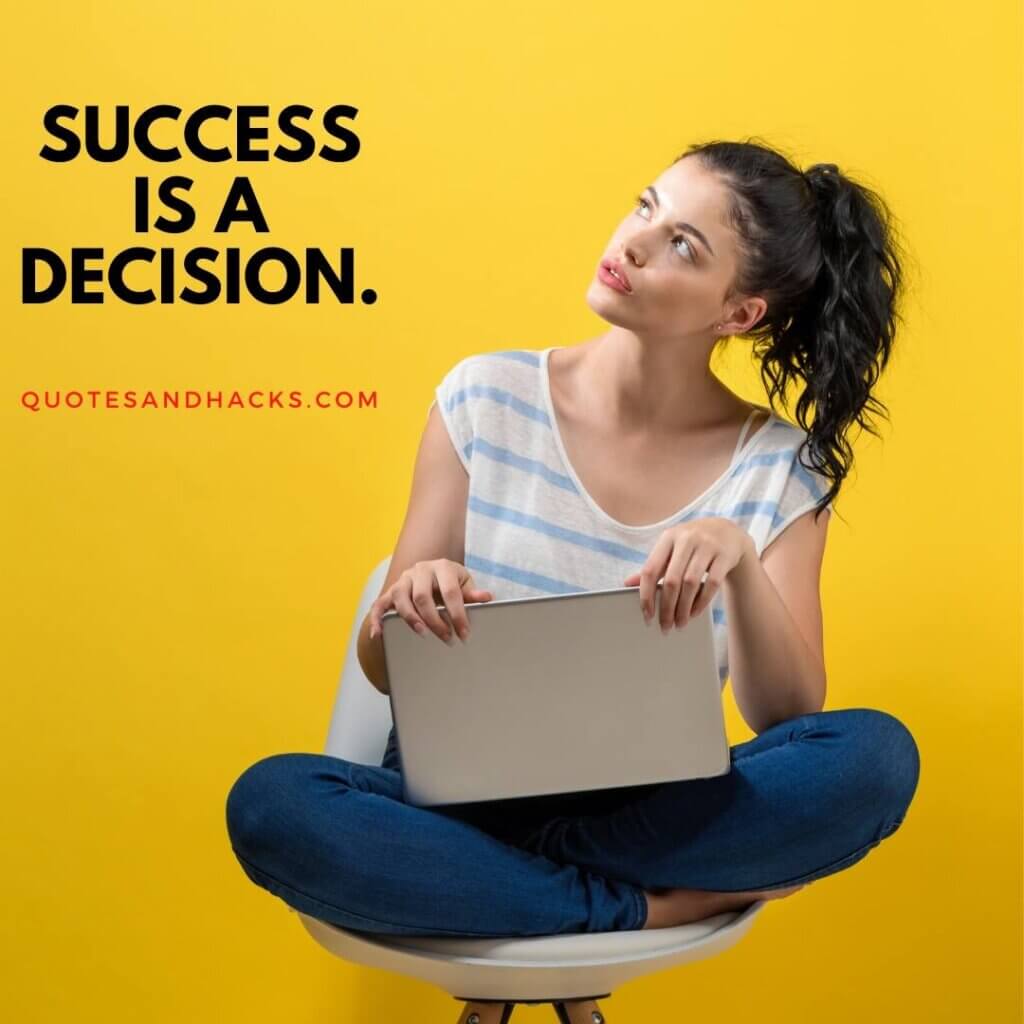 The time is now.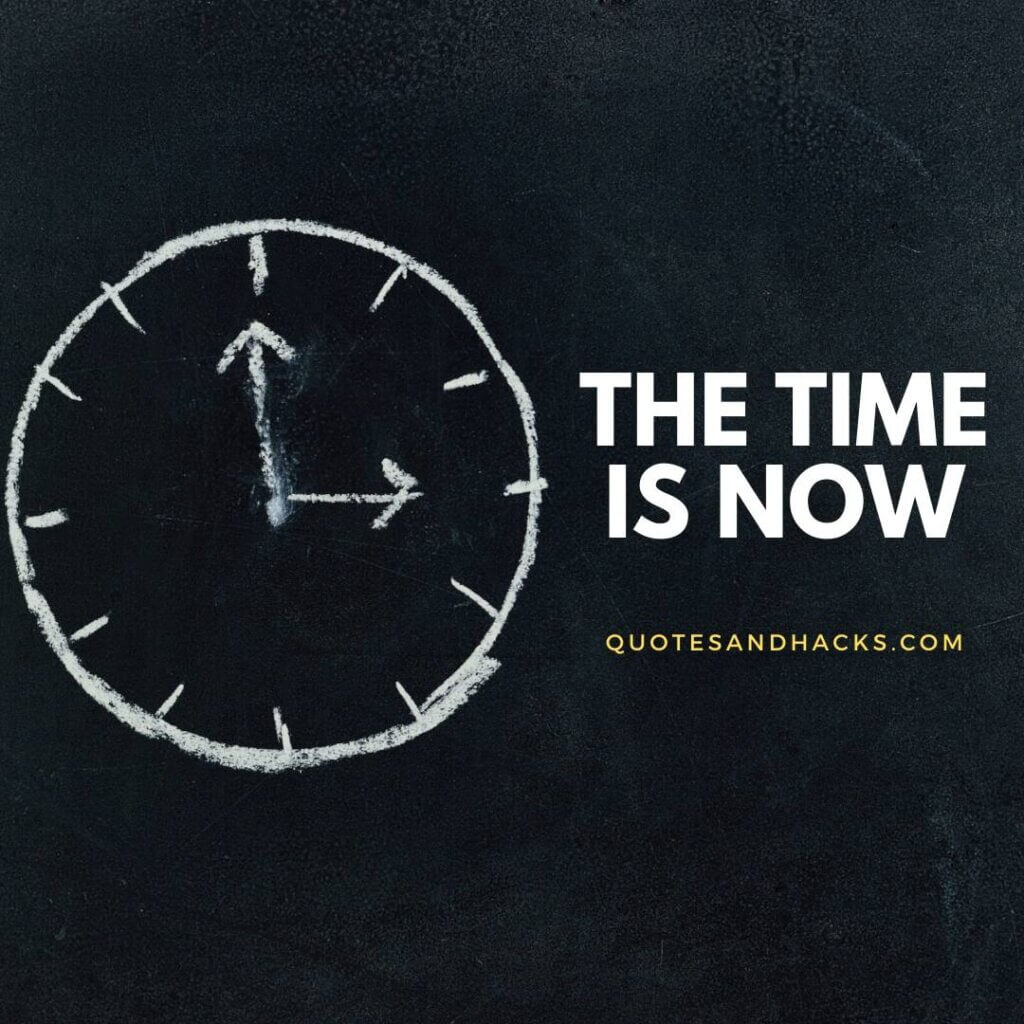 Wish less,work more.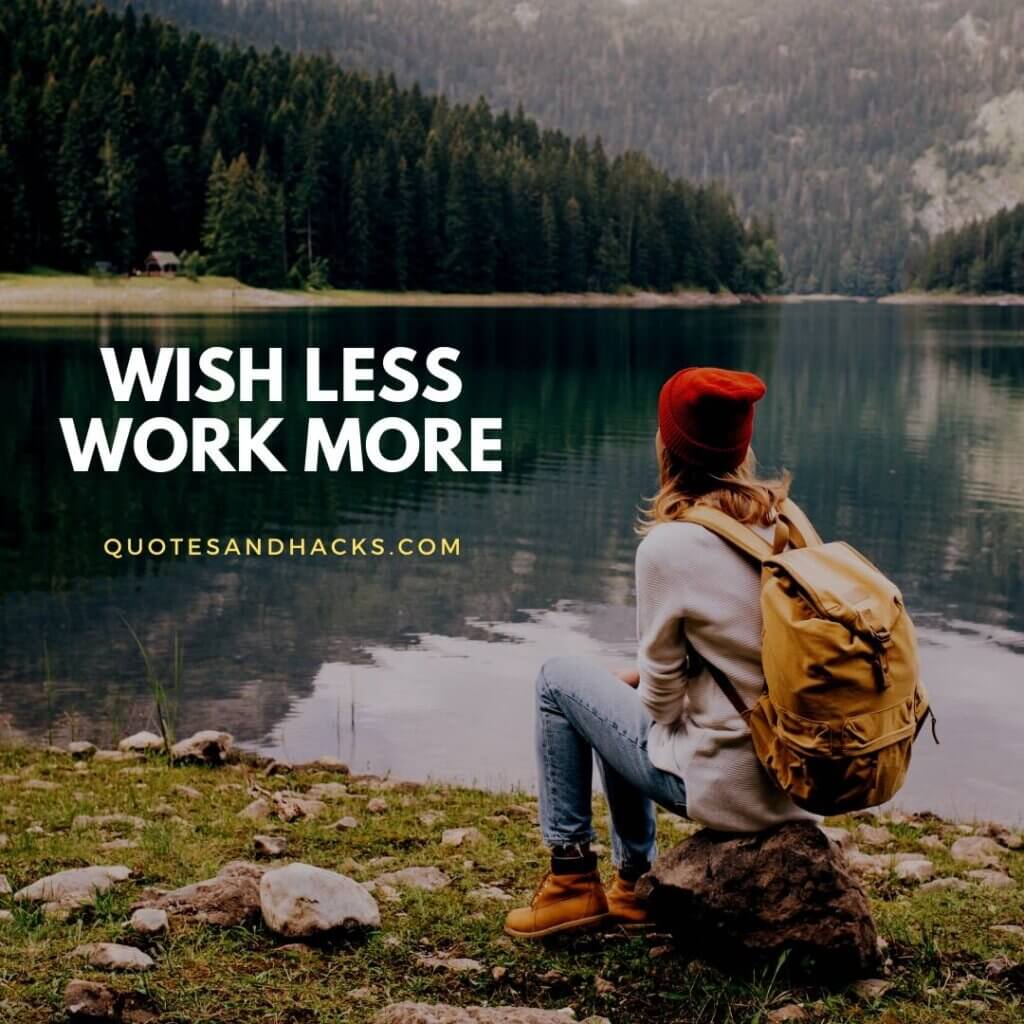 The goal is to die with memories not dreams.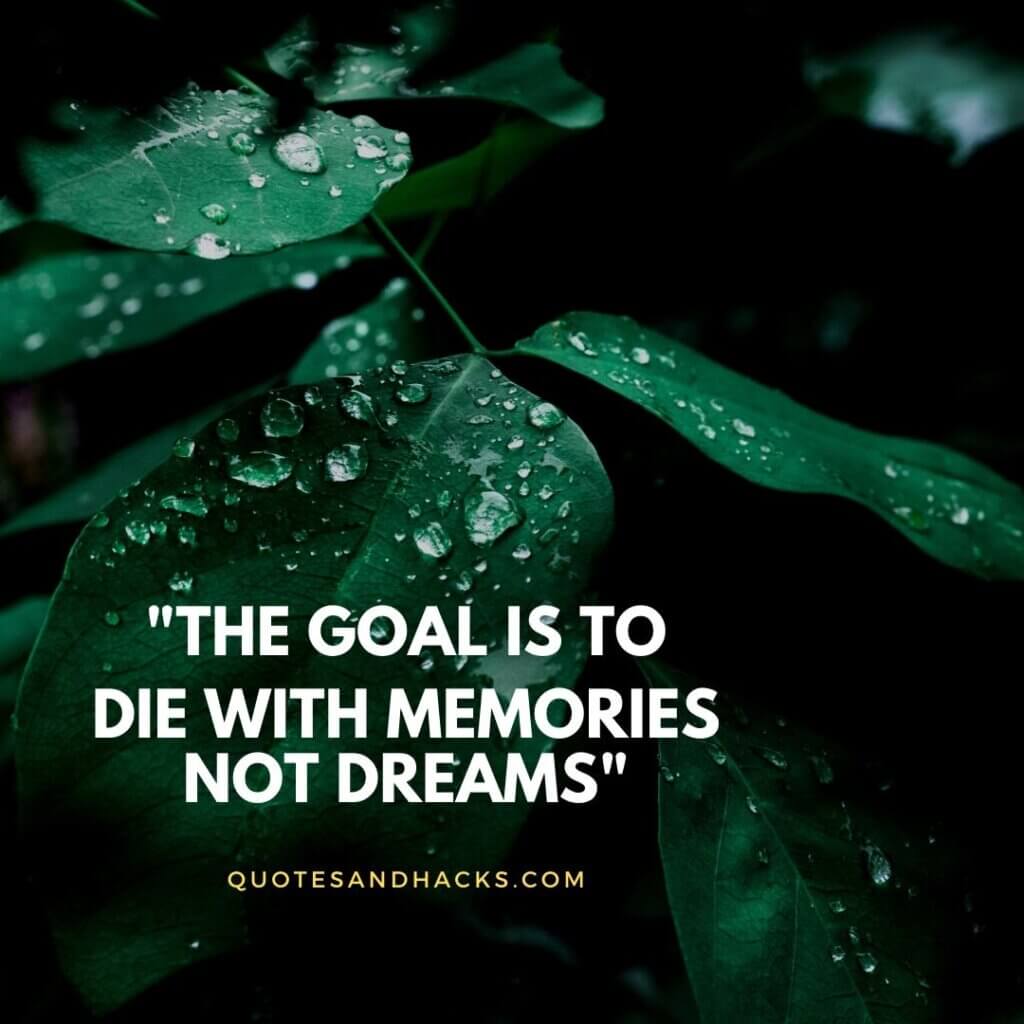 She turned her cant's into cans and her dreams into plans.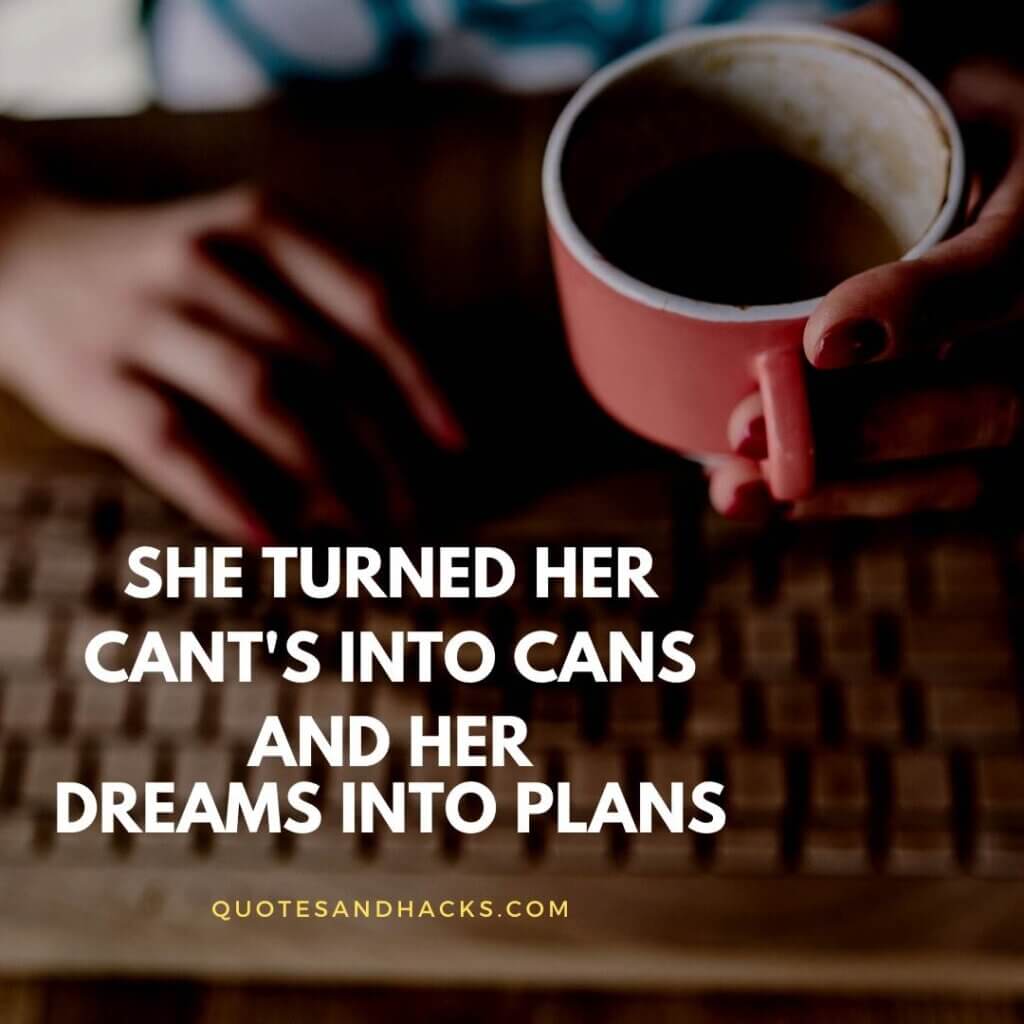 Go the extra mile.It's never crowded.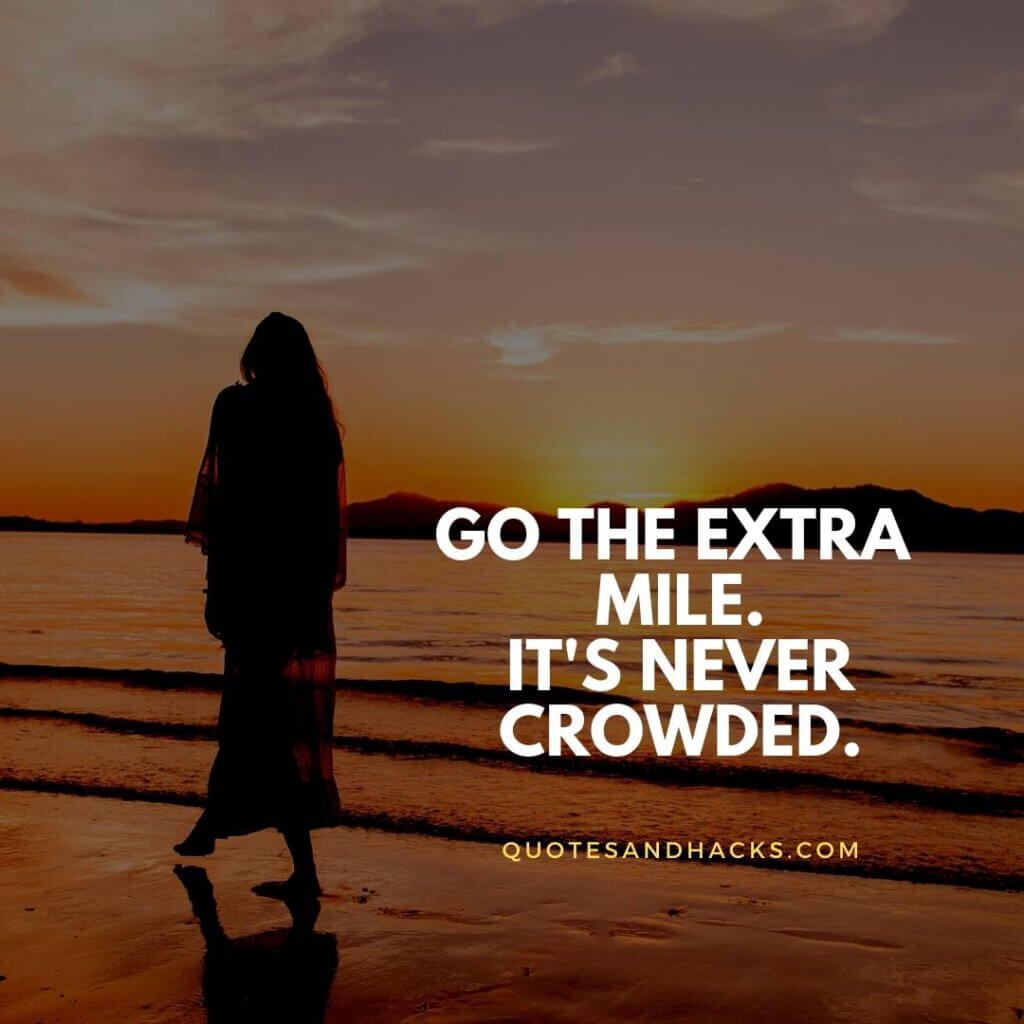 Follow your dreams,They know the way.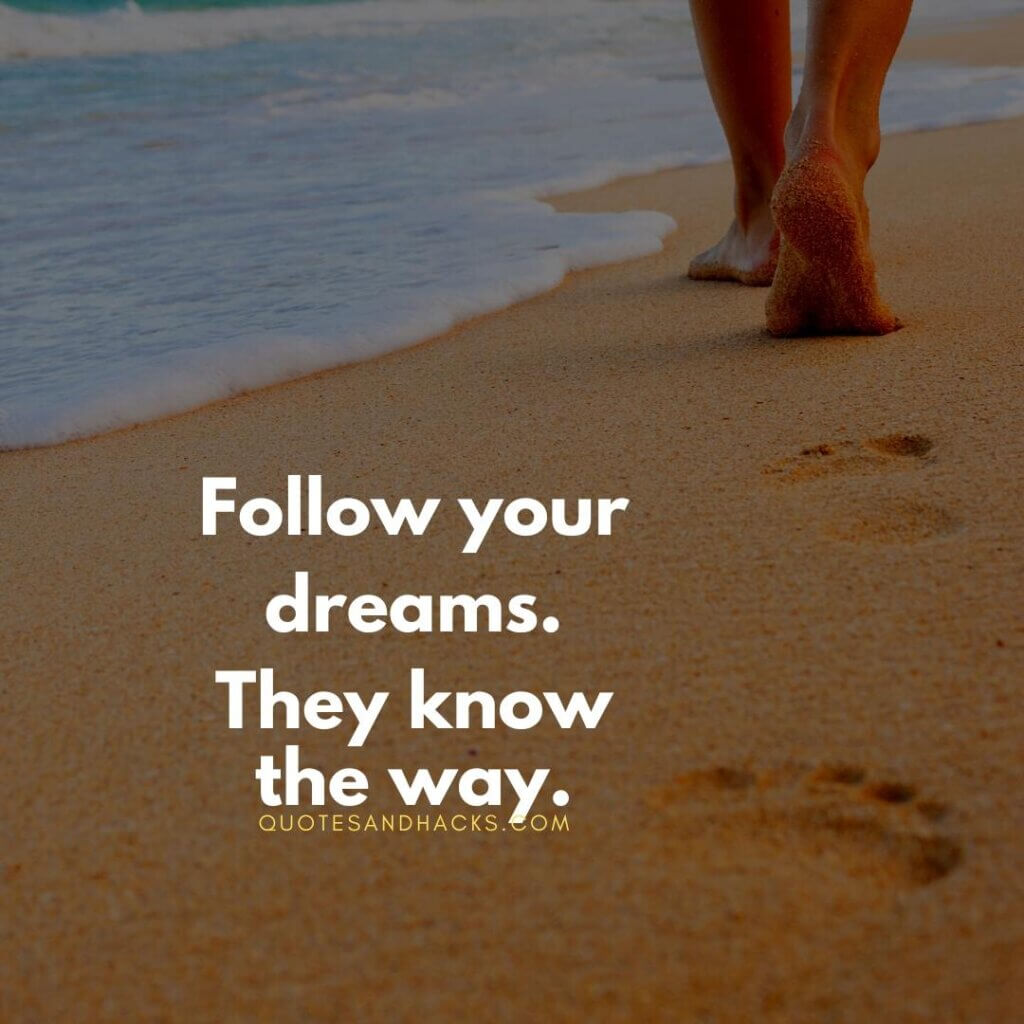 If opportunity doesn't knock, Build a door.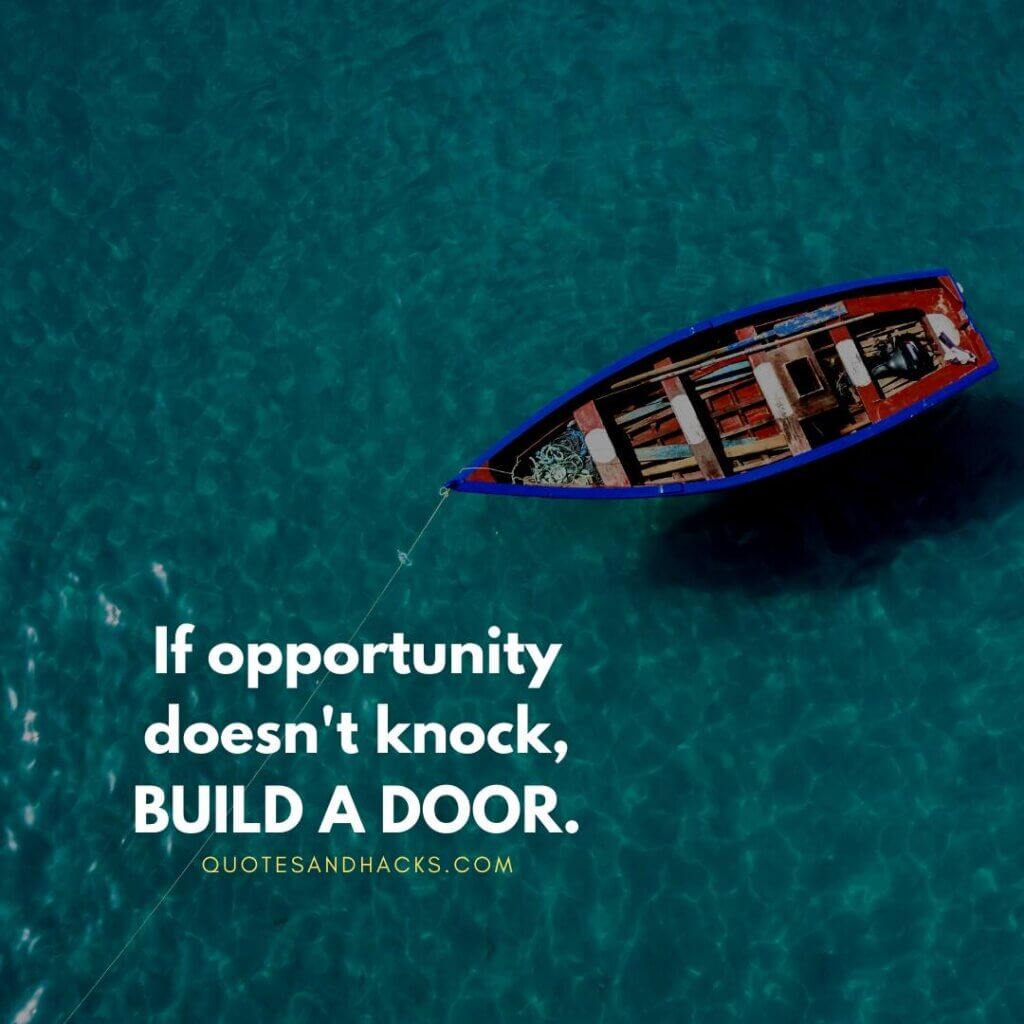 Never stop chasing your dreams.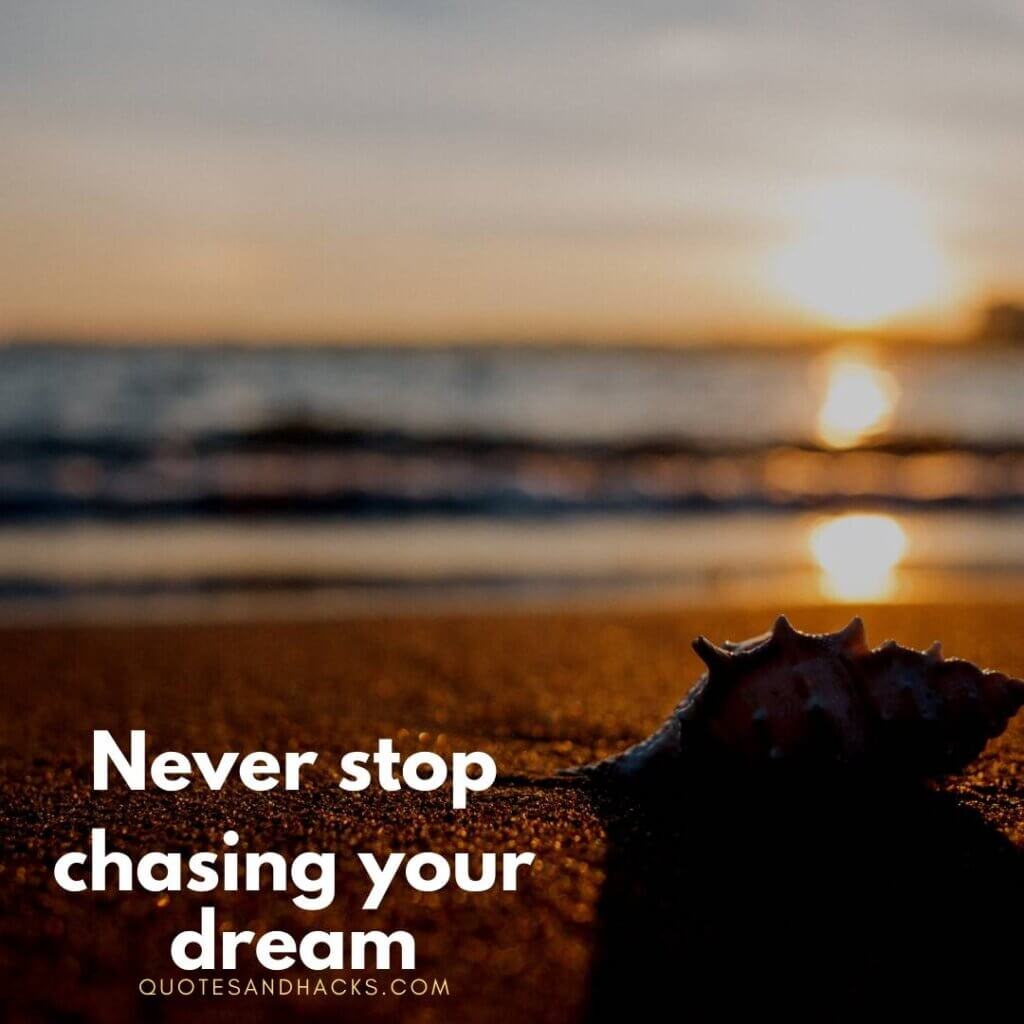 Make your dreams happen.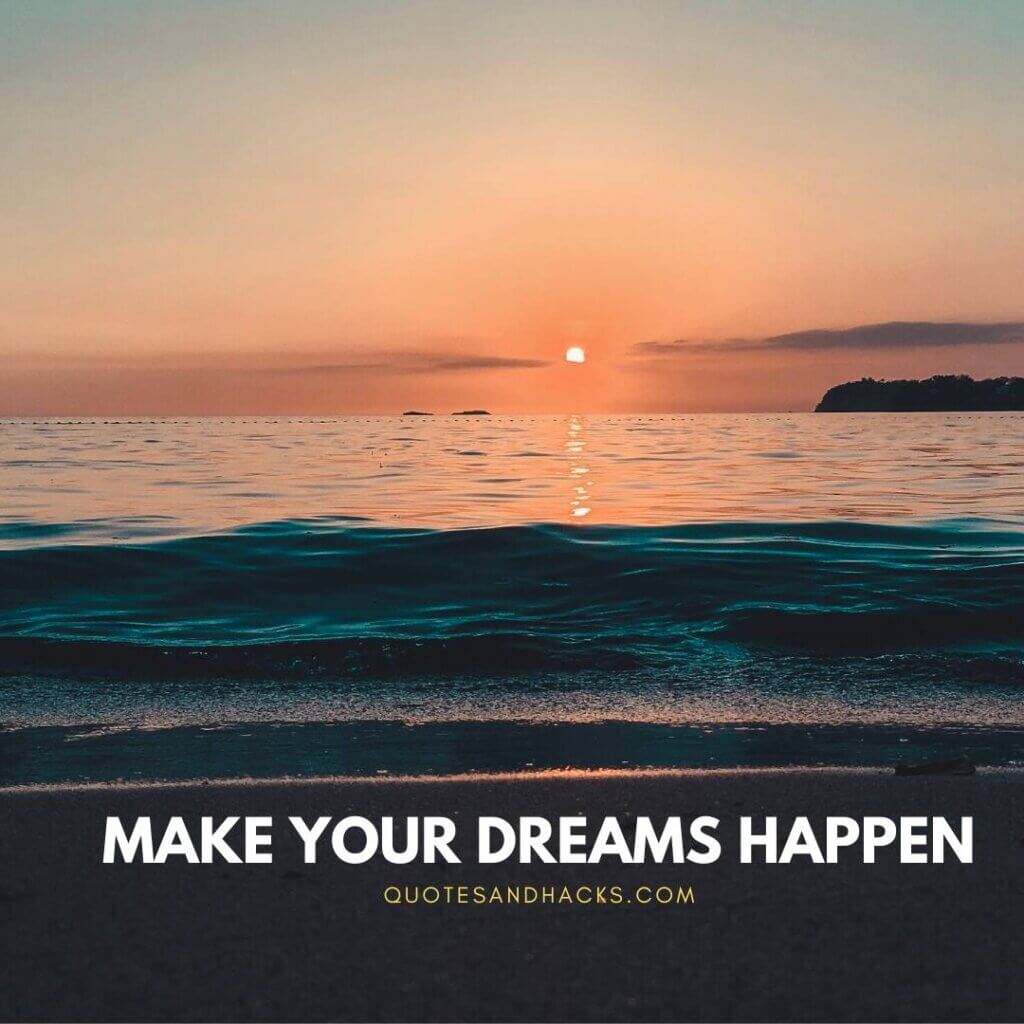 The one who are crazy enough to think they can change the world are the ones that do.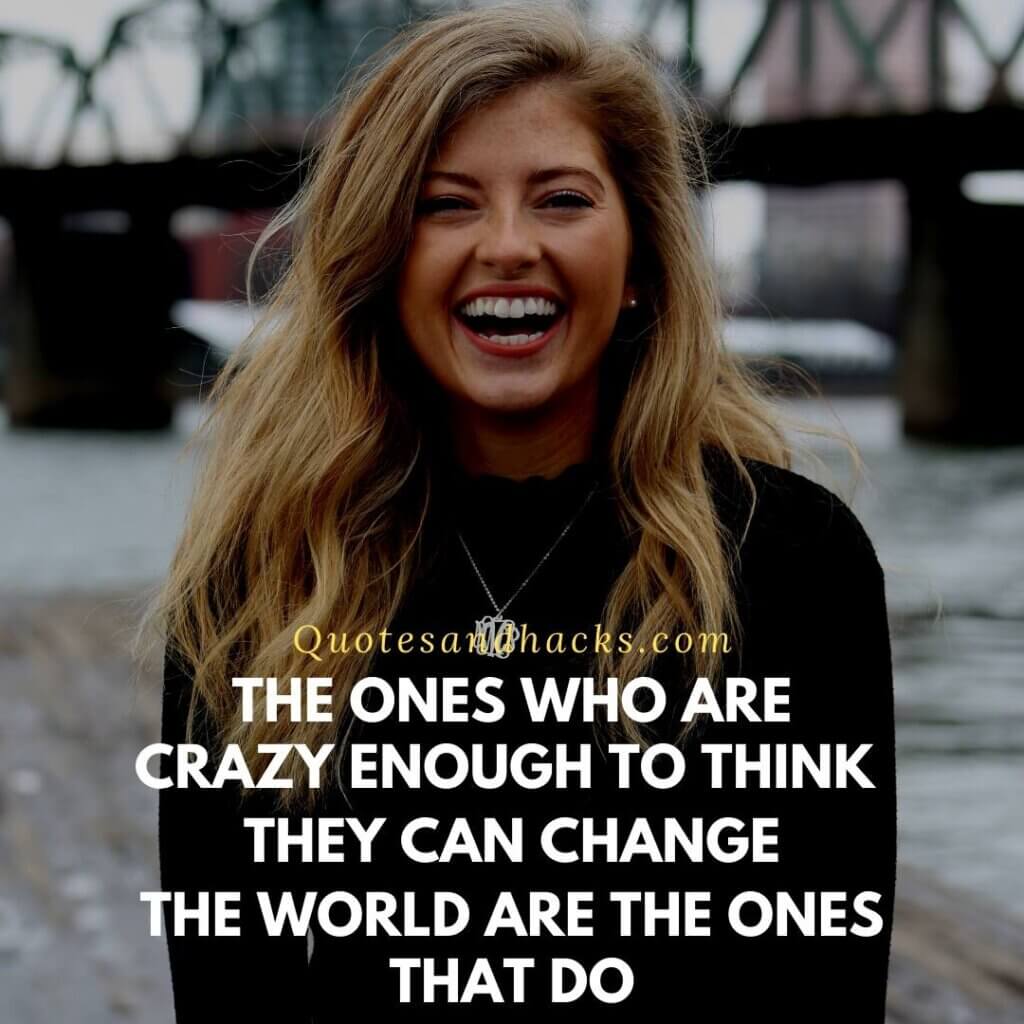 When you feel like giving up,remember why you held on for so long in the first place.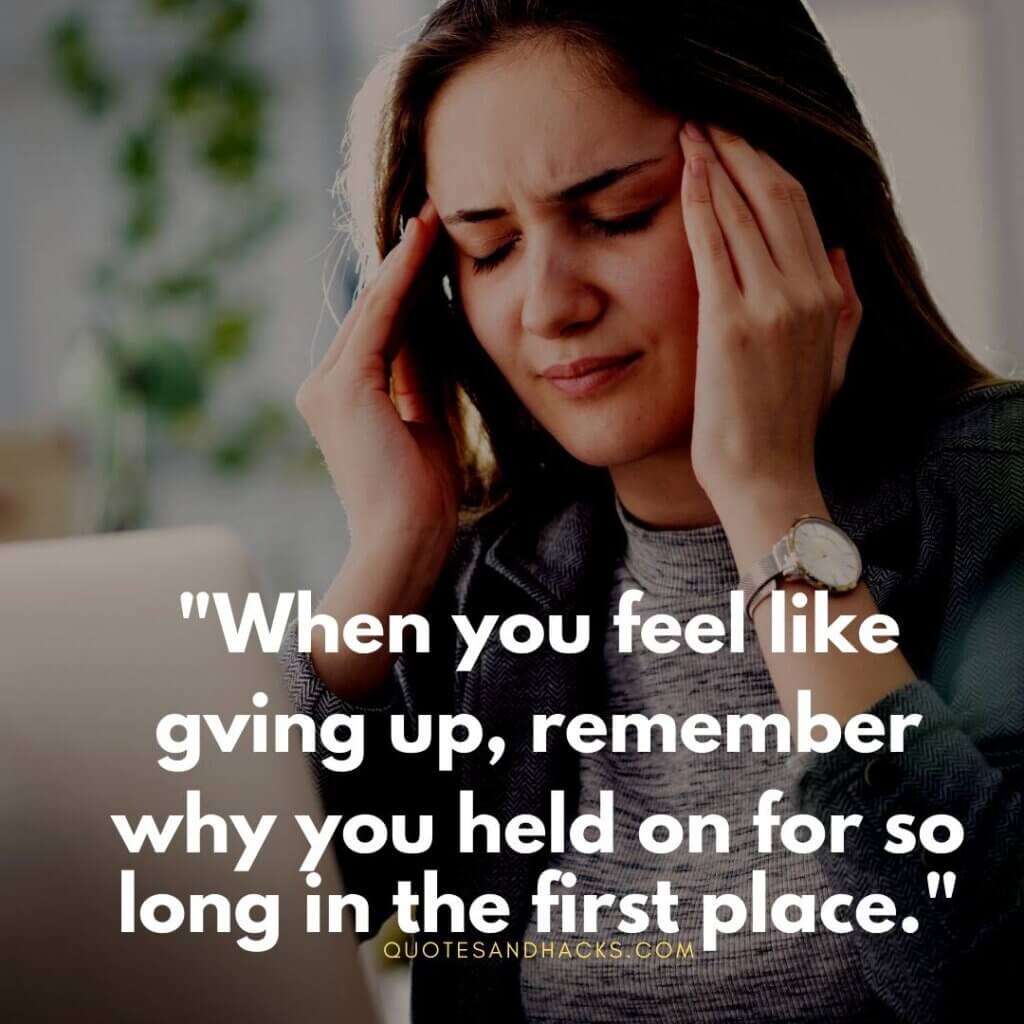 Only you can turn your dreams into a reality.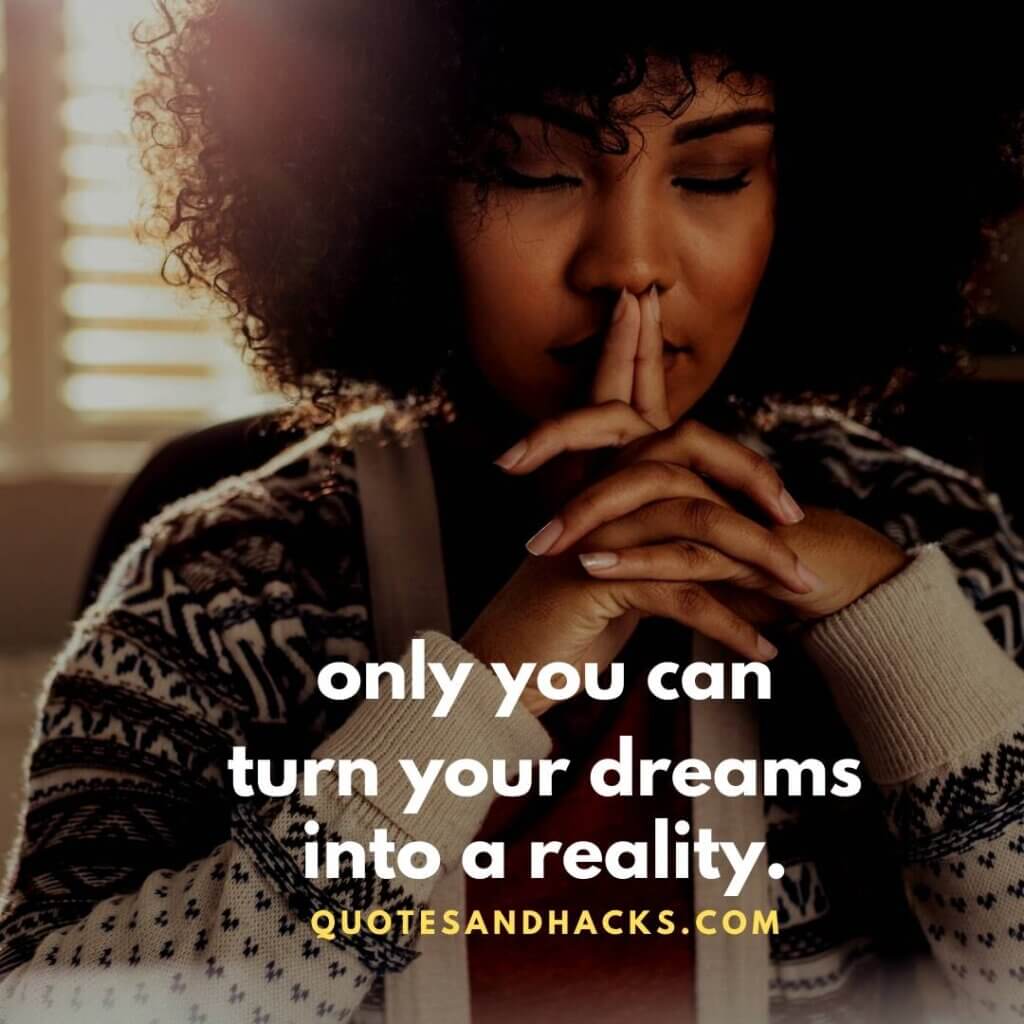 Work hard in silence ,Let your success be your noise.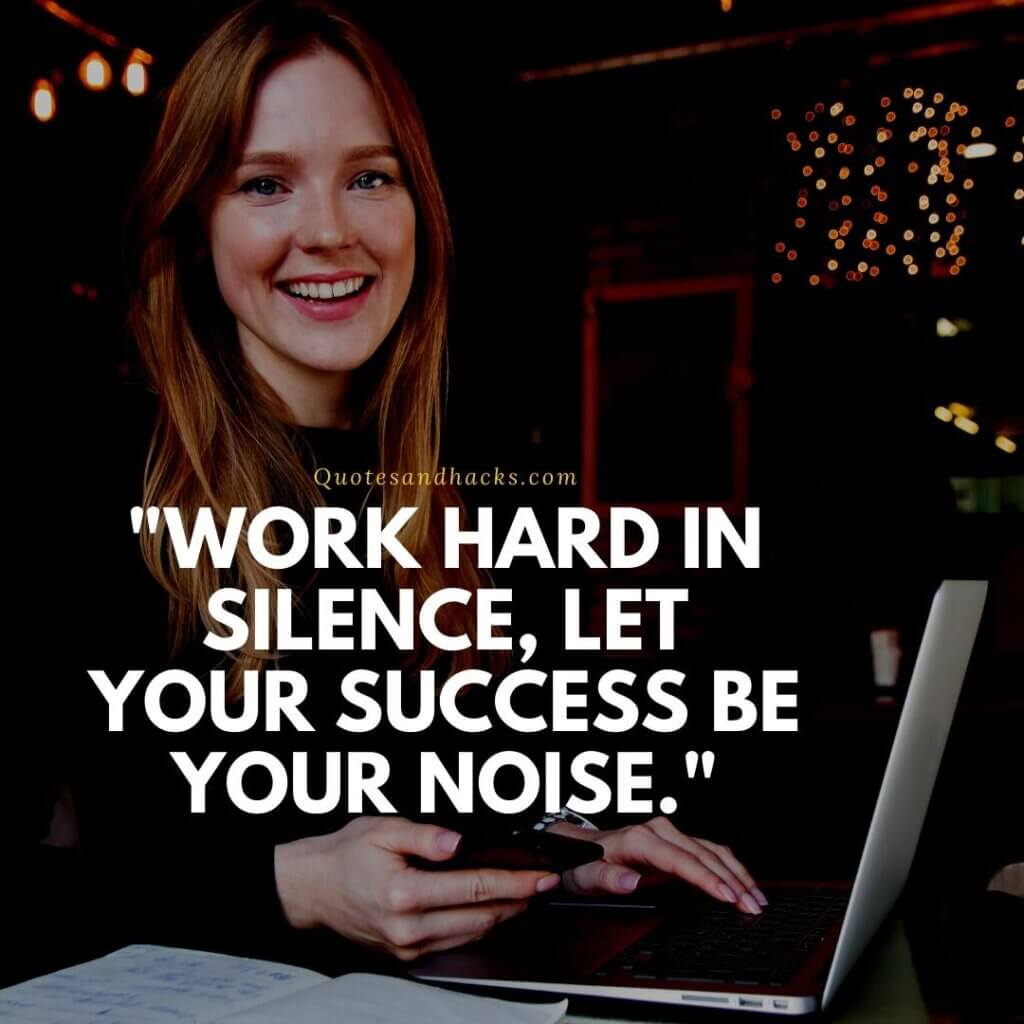 If you want to live a happy life, Tie it to a goal, Not to people or things.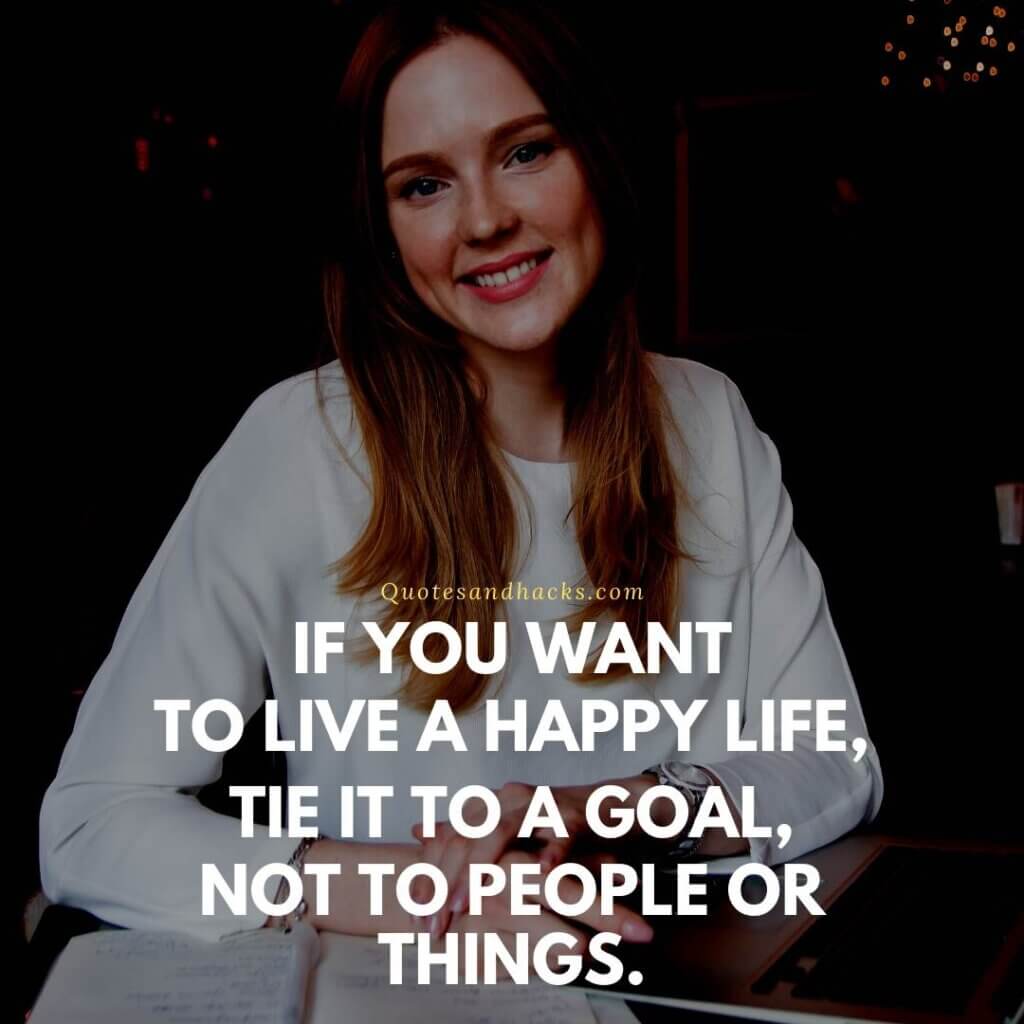 Be brave. Take risks.Nothing can substitute experience.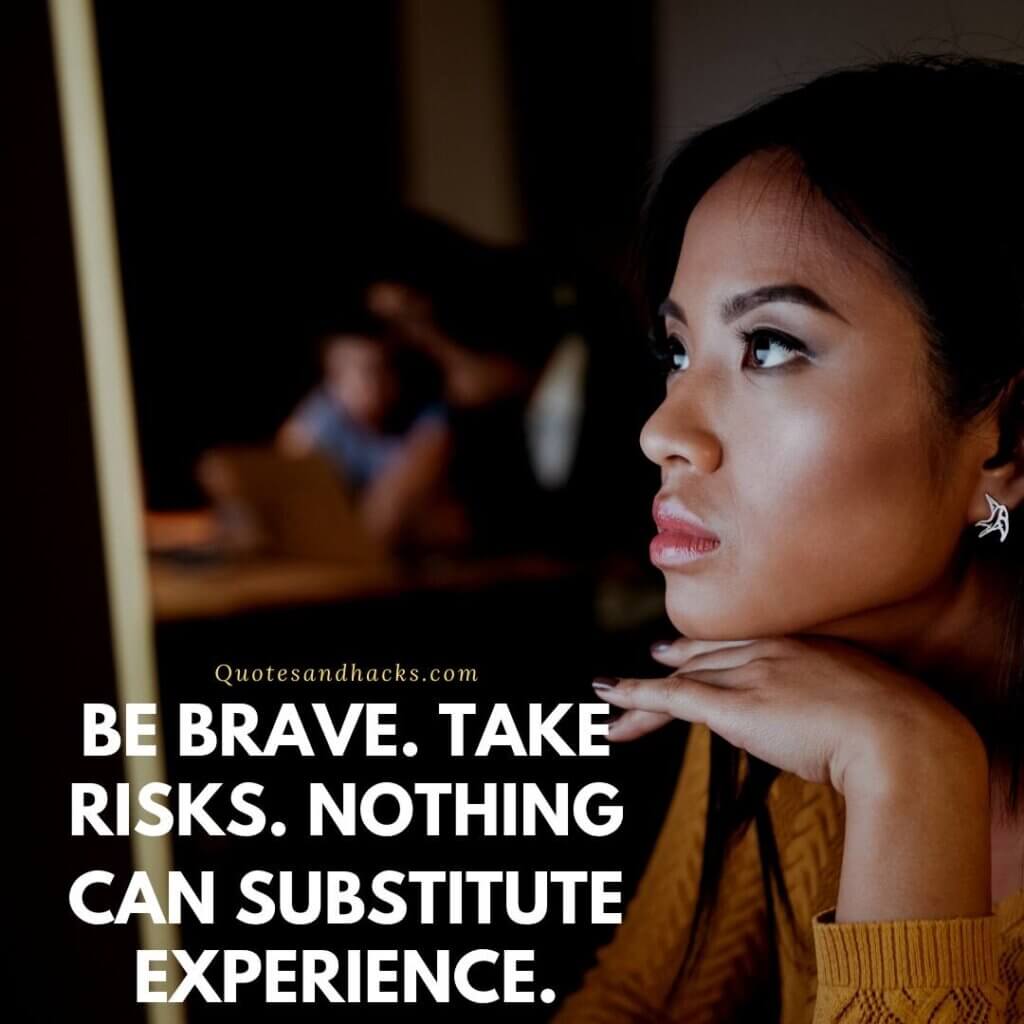 If you can dream it. You can do it.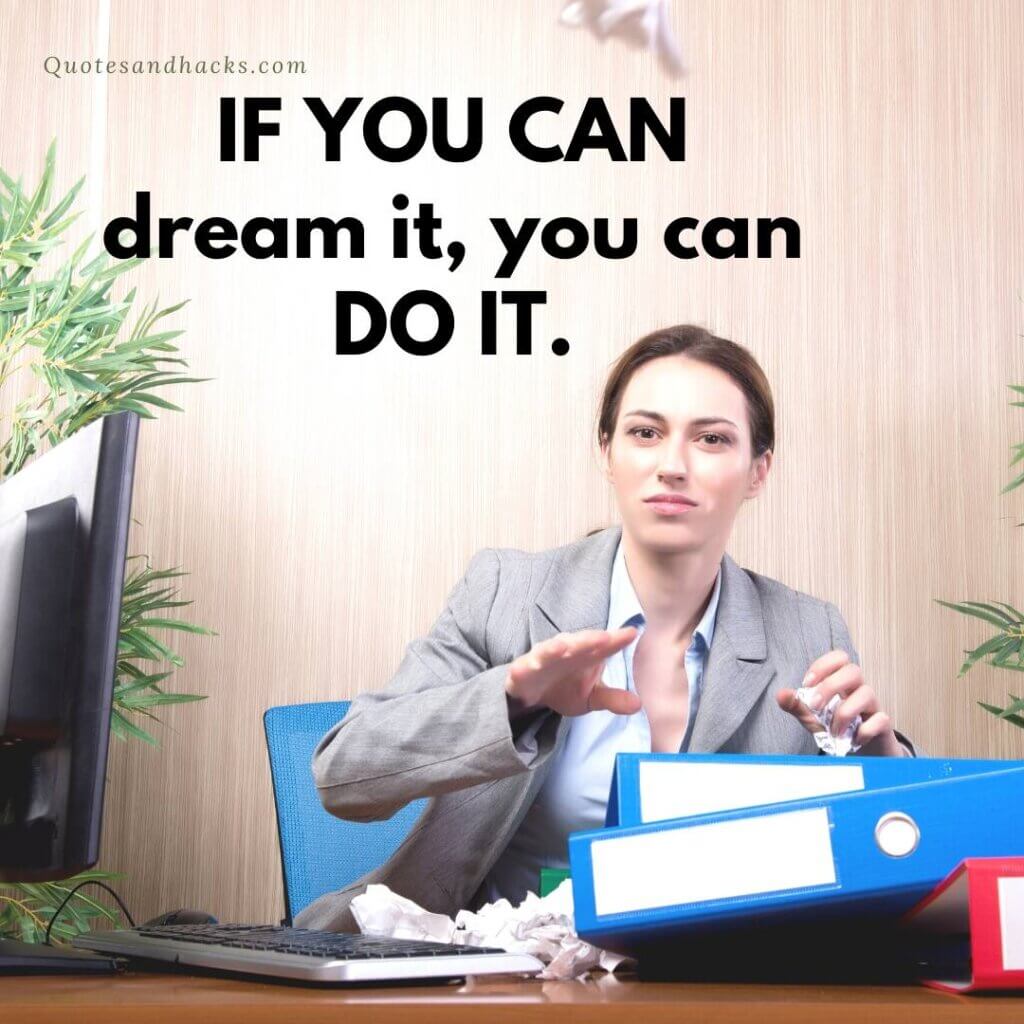 Get up. Clear your desk. Tie your hair, And just start.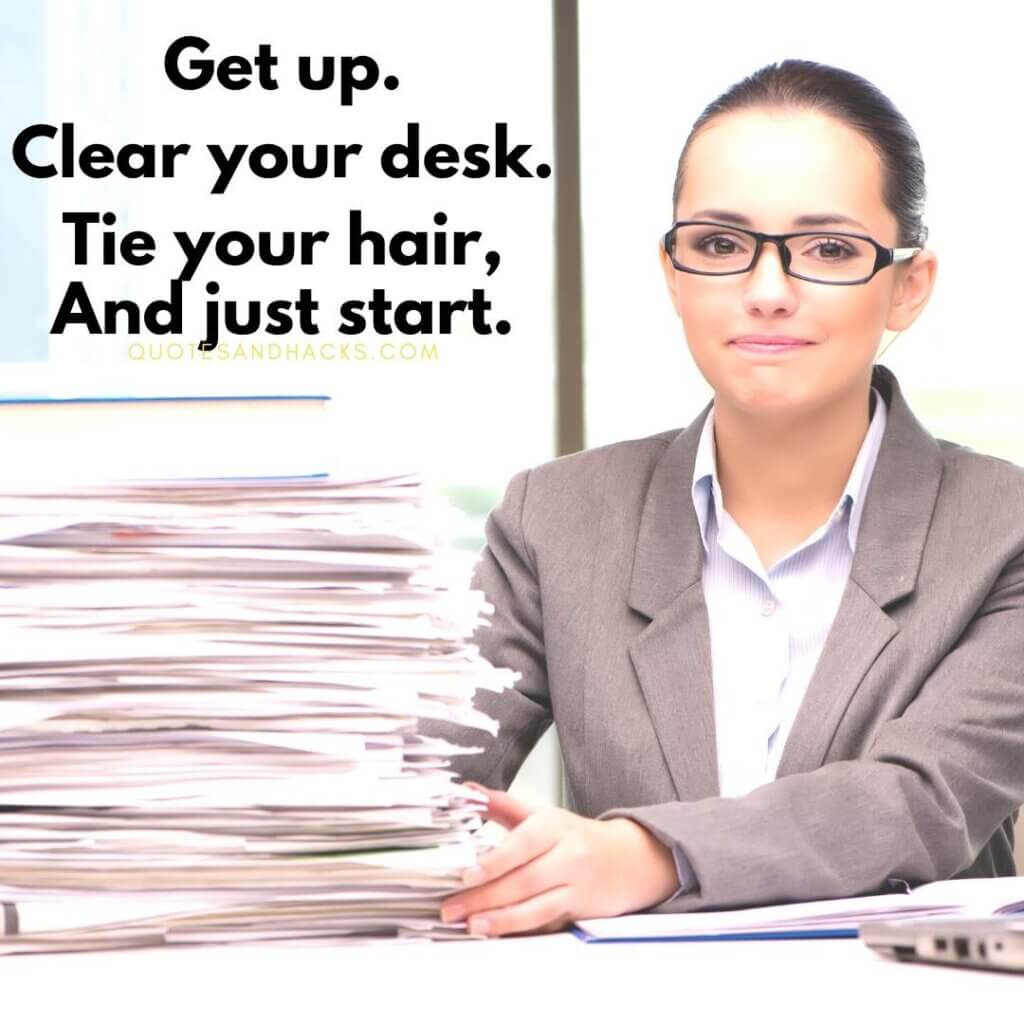 Surround yourself with only people who are going to lift you higher.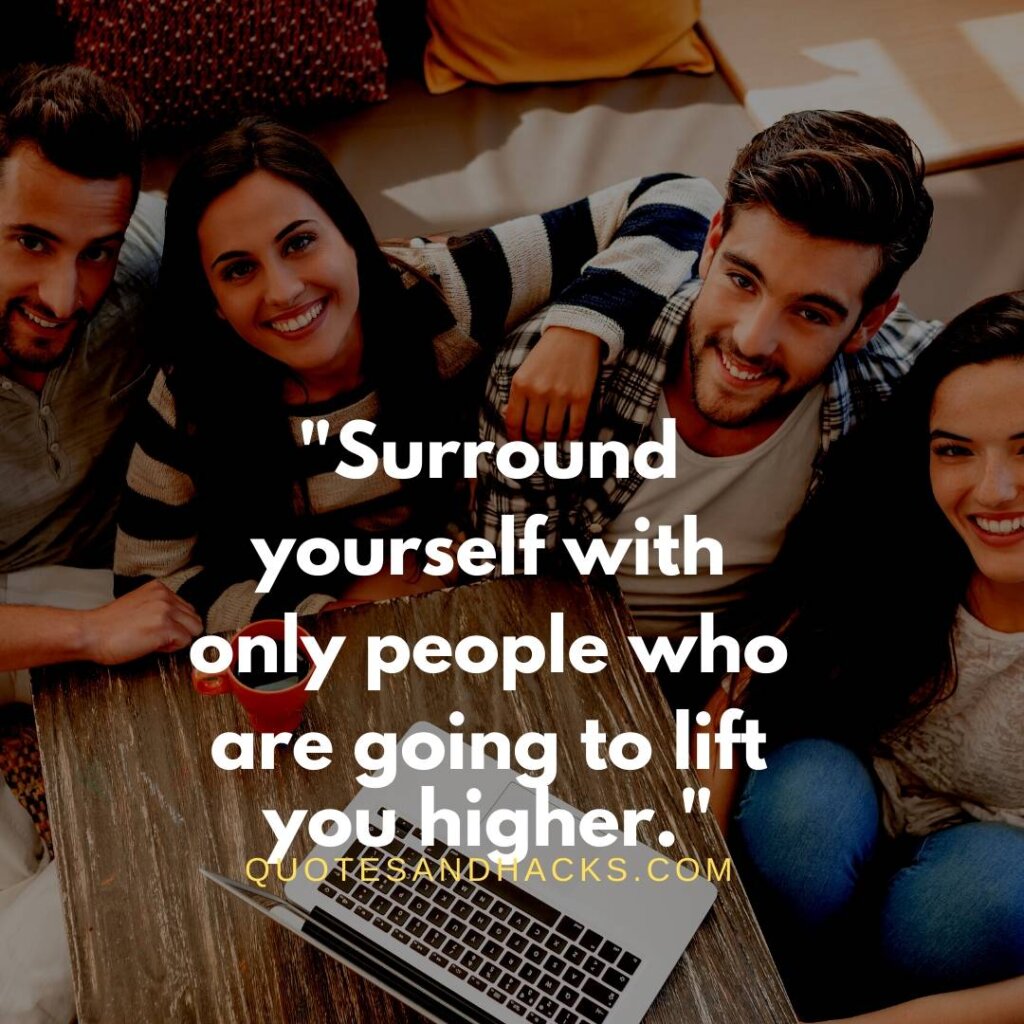 Don't stop until you're proud.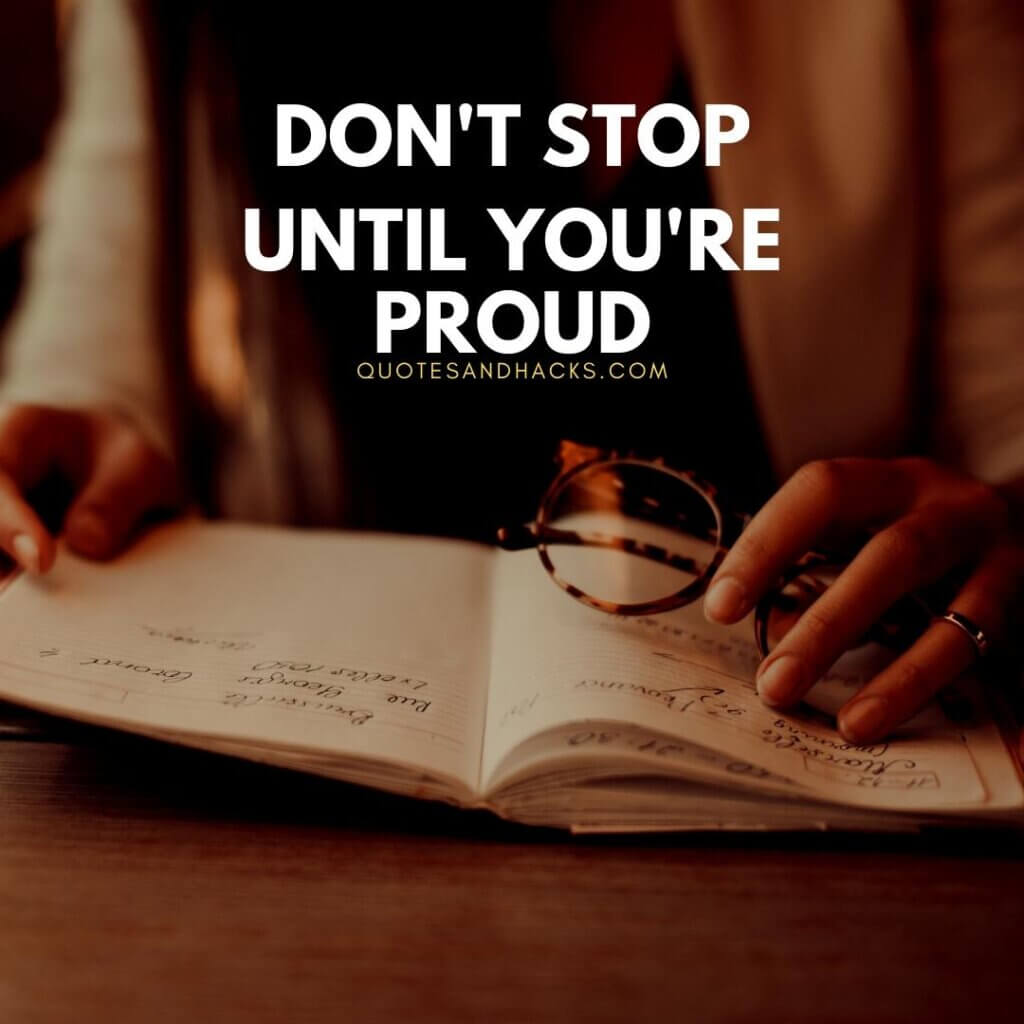 Doubt kills more dreams than failure ever will.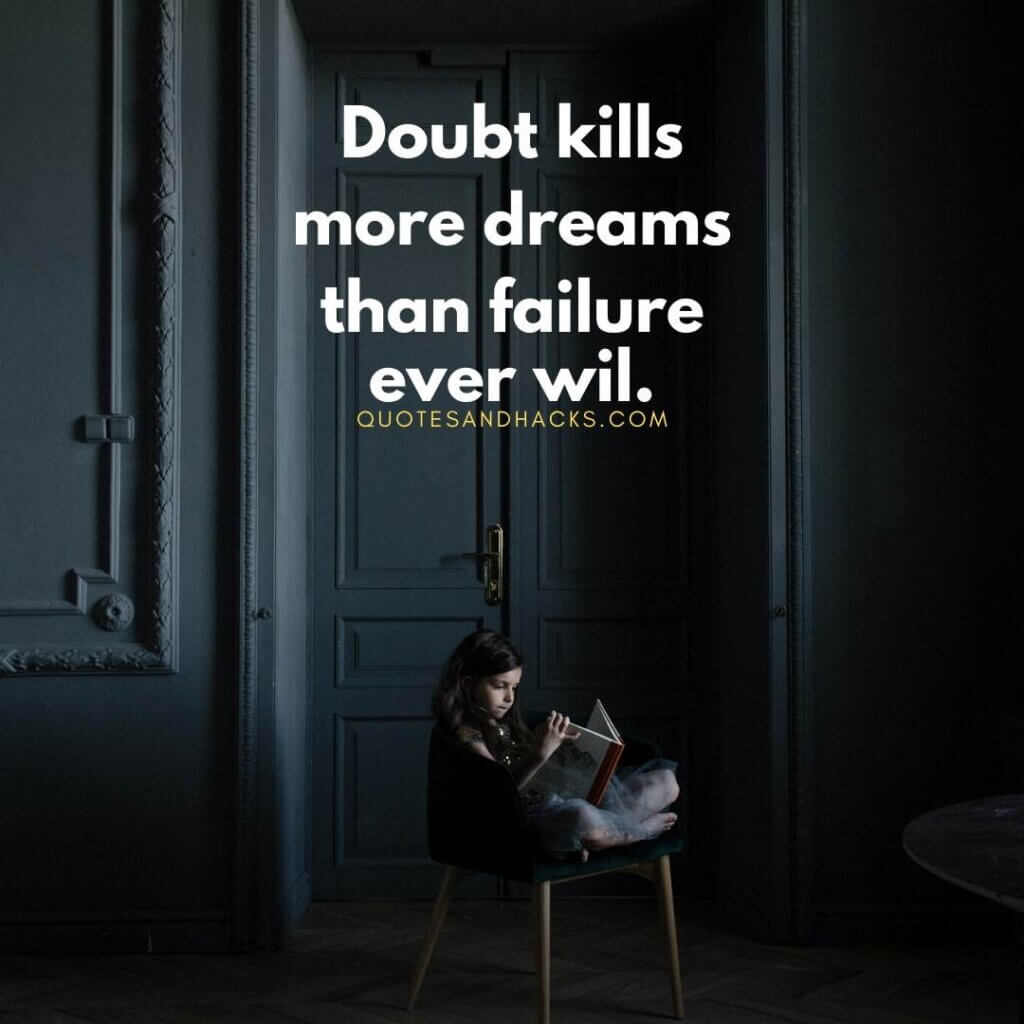 There is no change where There is no action.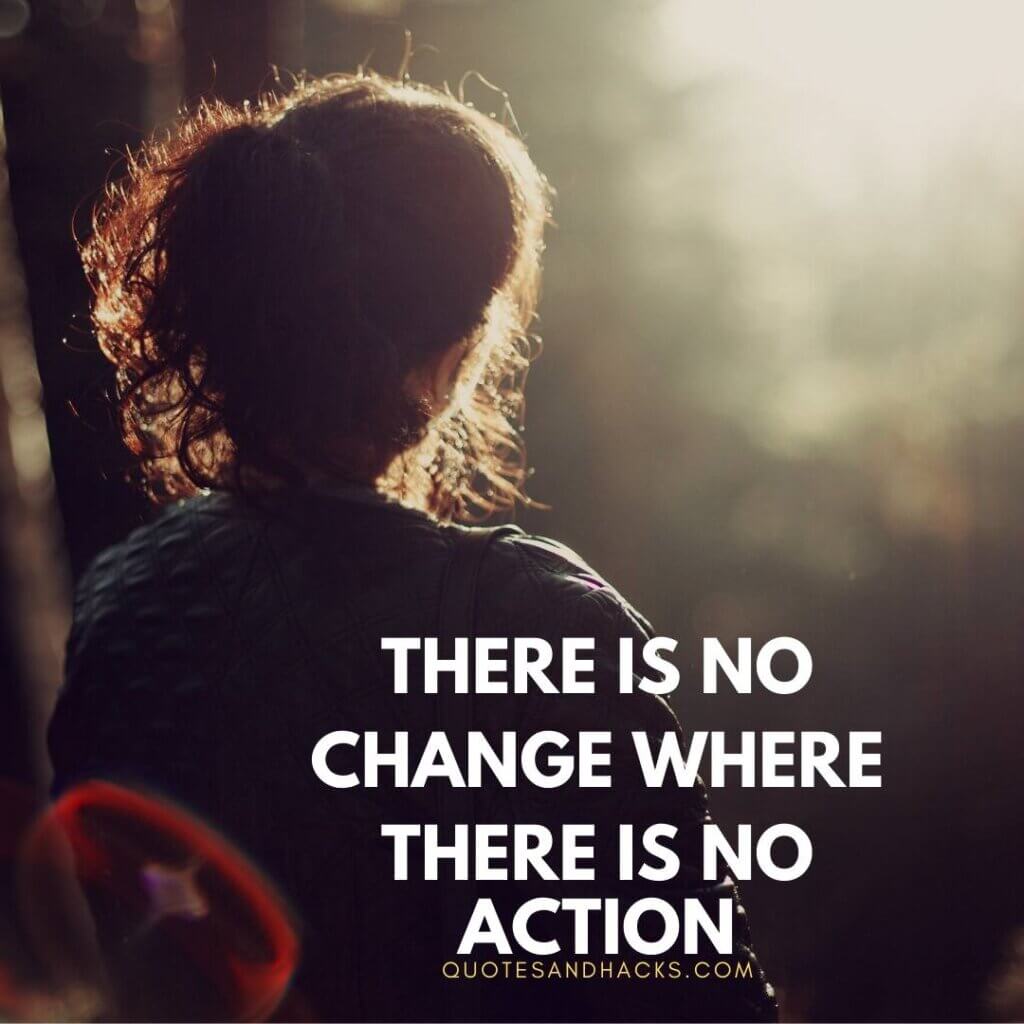 Every day you have the power to choose.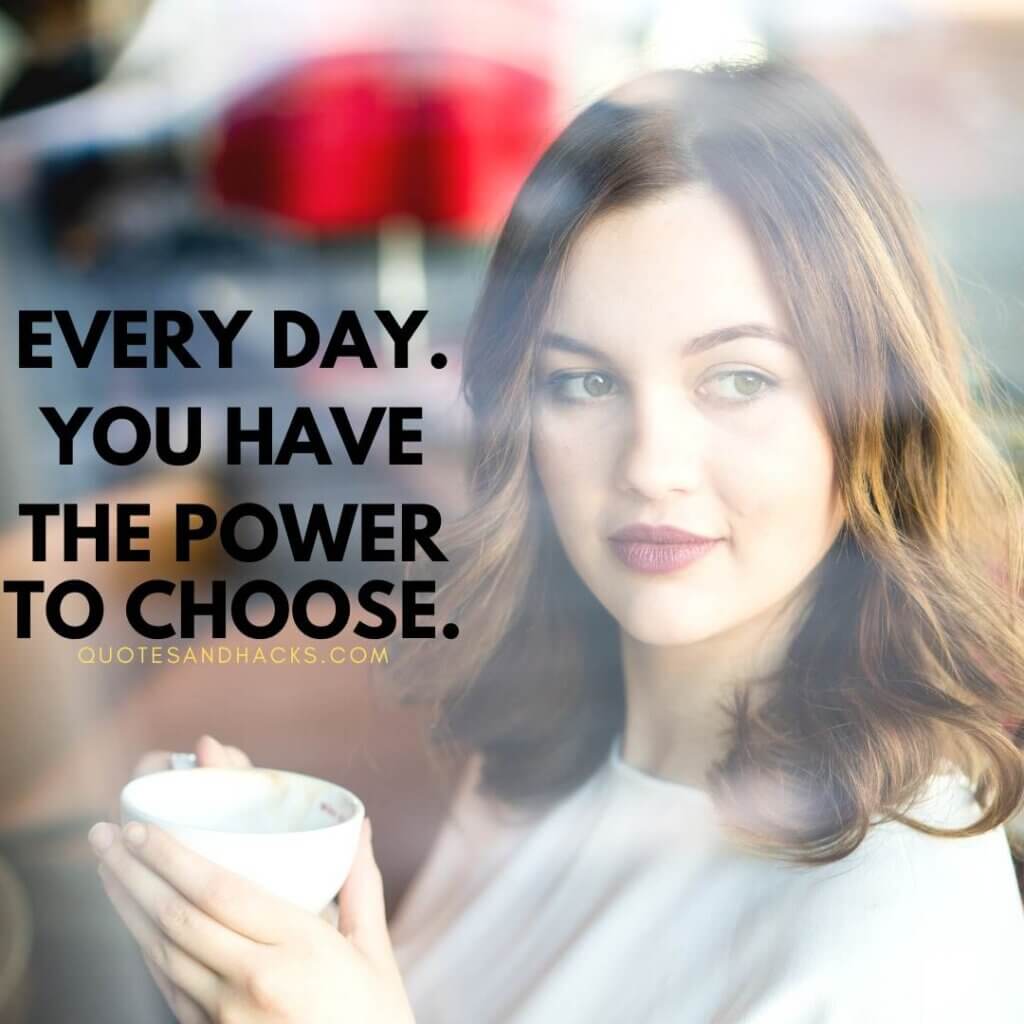 Impossible is just an opinion.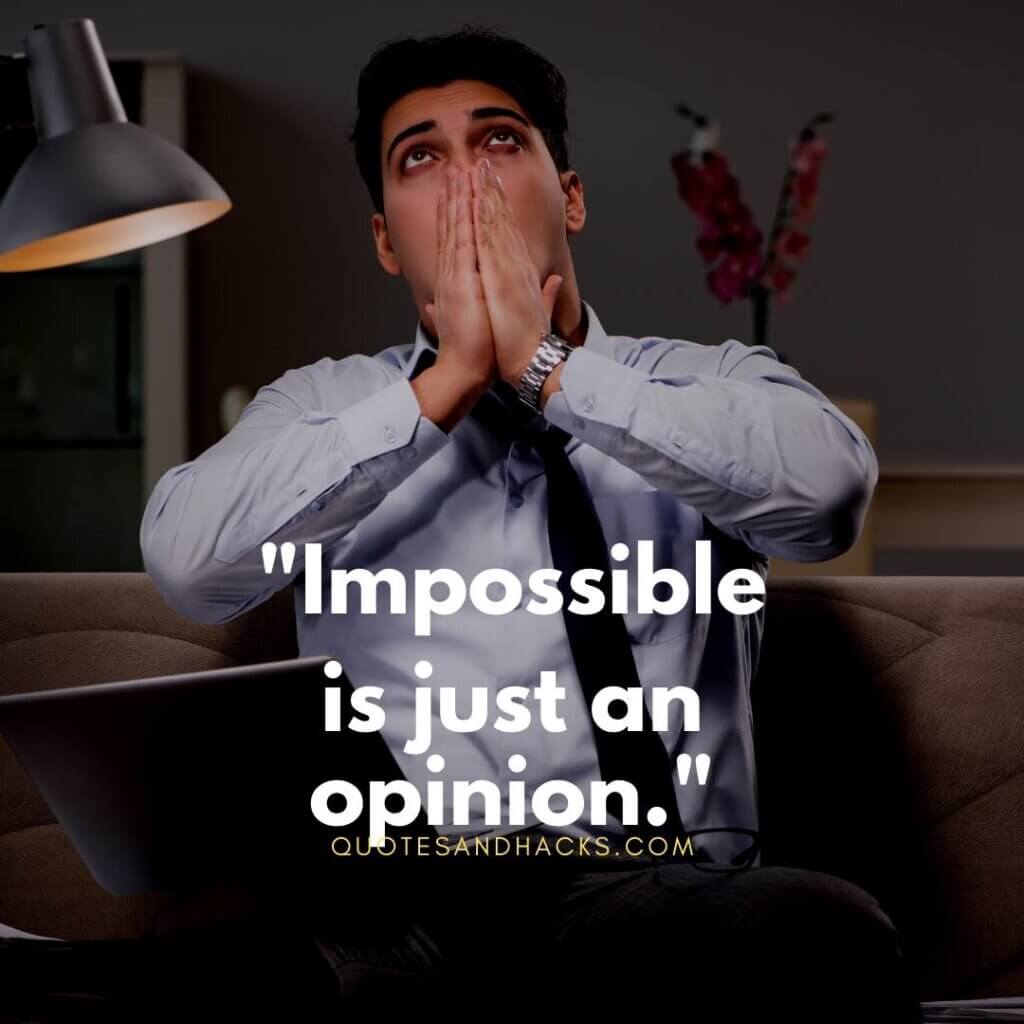 Let your dreams be your wings.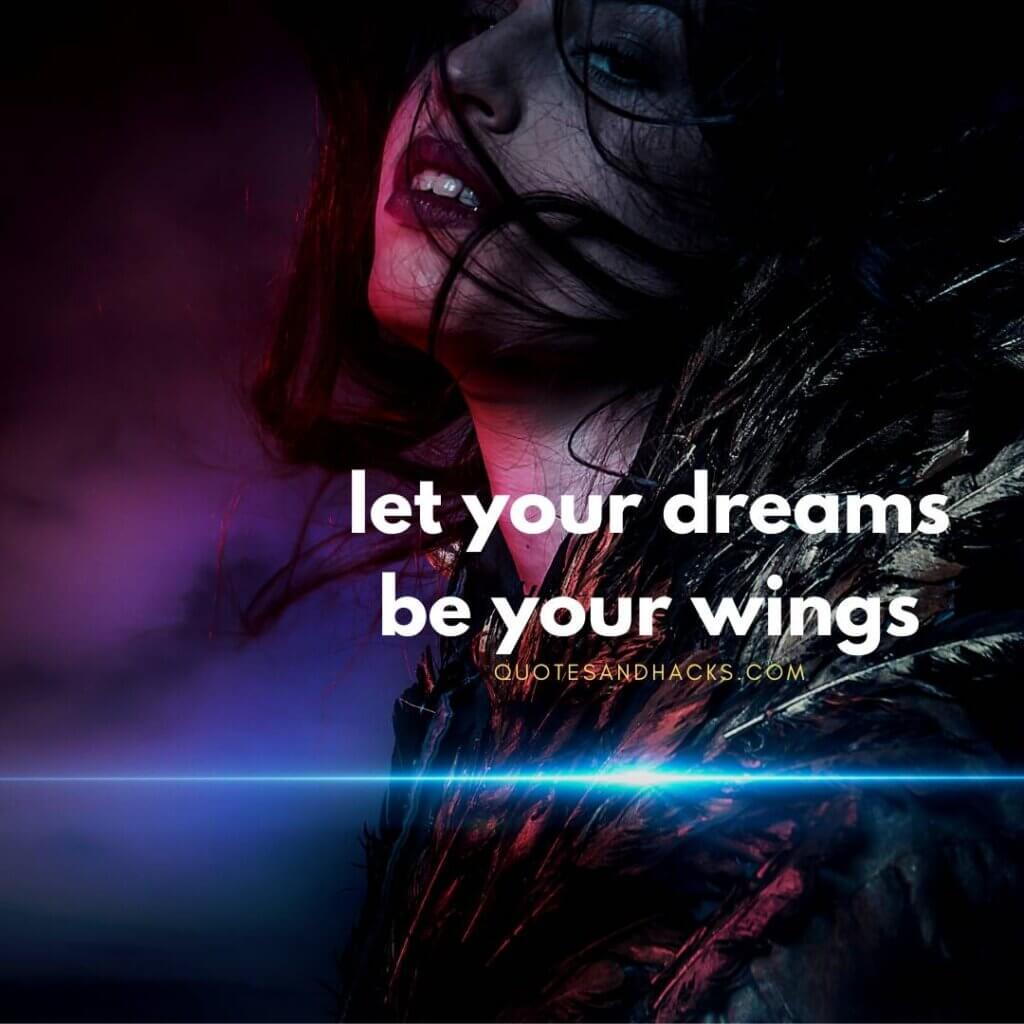 If your dreams don't scare you, They are too small.