Fake is the new trend and everyone seems to be in style.
Here is a list of 33 Best Fake people quotes.
A real people will always expose a fake people.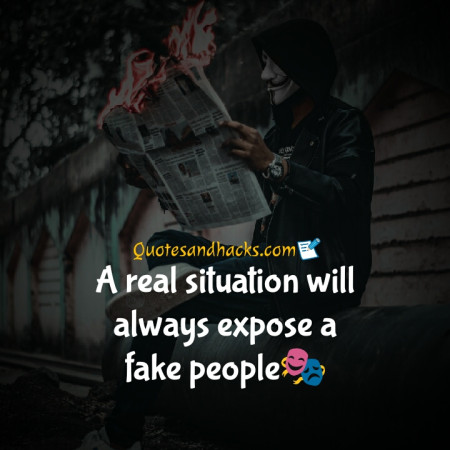 Sometimes it's not the people who change,it's the mask that falls off.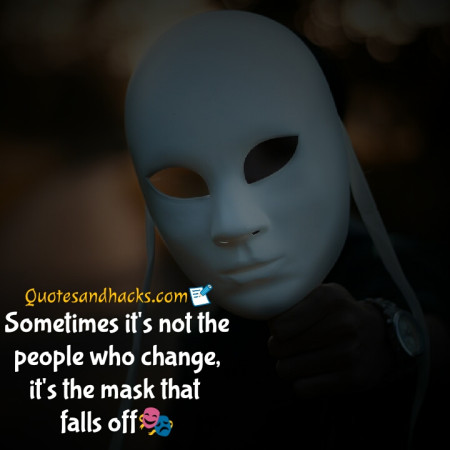 Every coin has two sides,just like most people have two faces.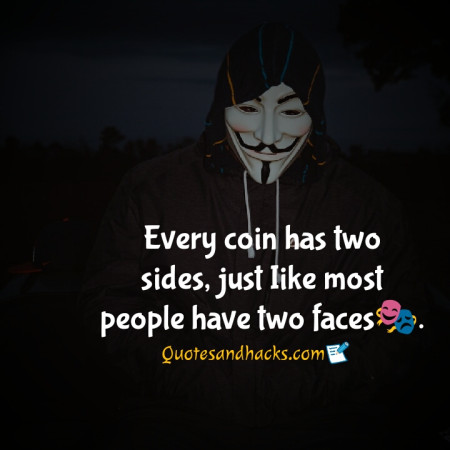 Fake people have an image to maintain,real people just don't care.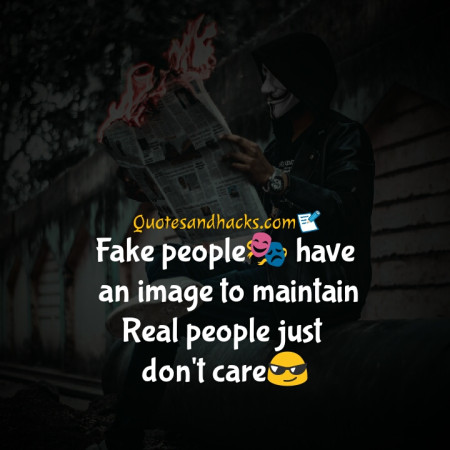 From where do these fake people bring so much of fakeness.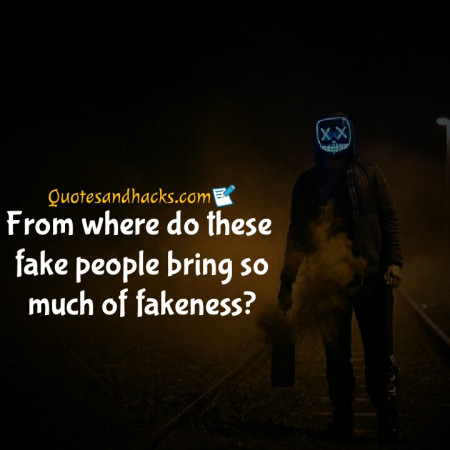 People bullshit and fakeness are the main reason why i like to be alone.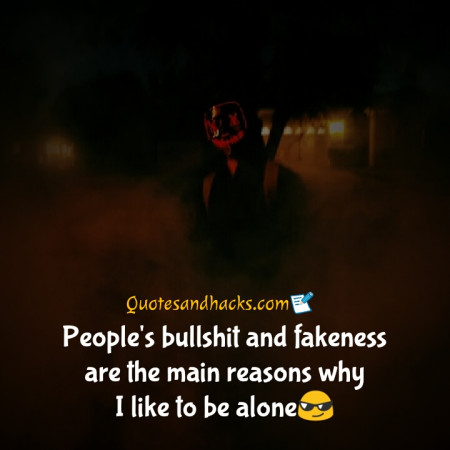 Fake people are the artificial flowers in life's garden.plastic perfection,never changing,never growing.i'd rather be real.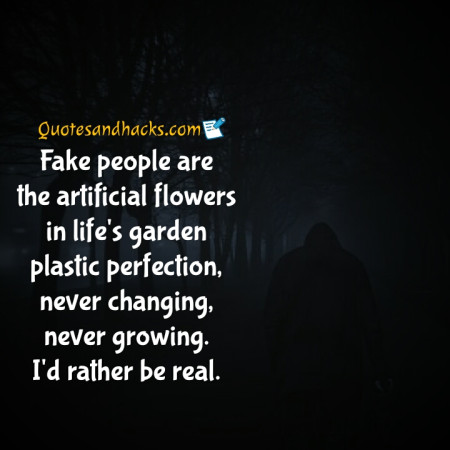 Know your circle make sure Everybody in your boat is rowing and not drilling holes when you're not watching.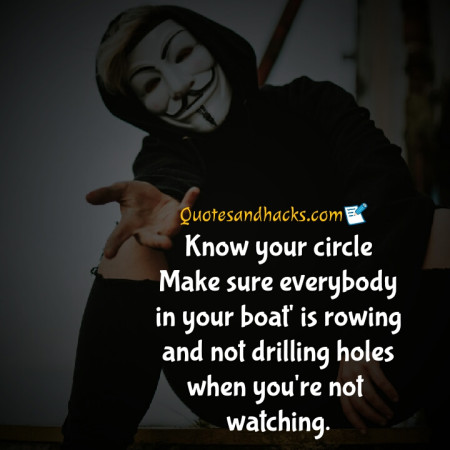 Sometimes your circle decreases in size,but in increases in value.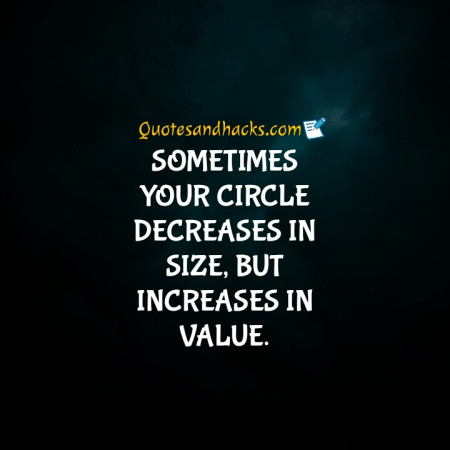 I am allergic to fake people.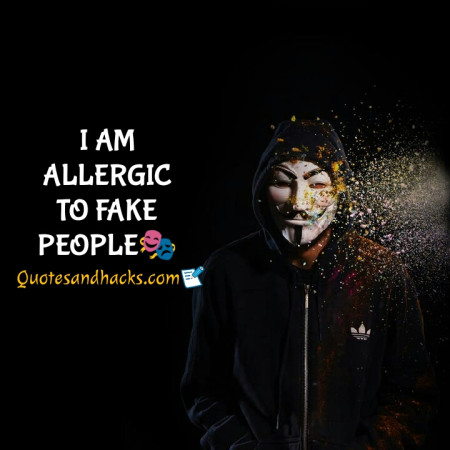 Fake people is the new trend and some of my friends seem to be in style.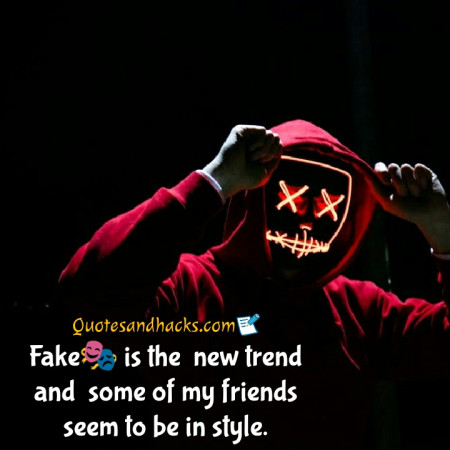 Life is full of fake people.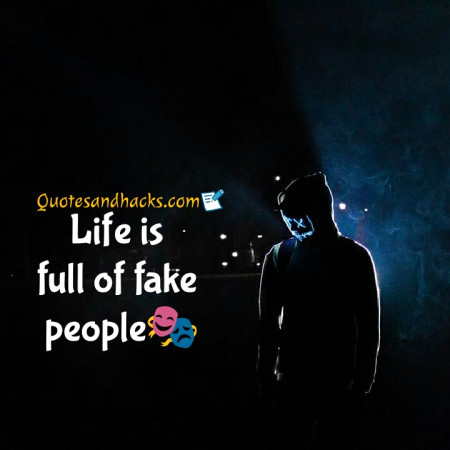 People wears a mask of lie,so they look attractive,be careful.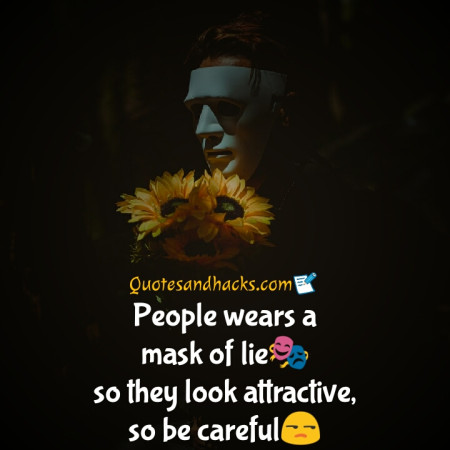 I hate fake people, fake friends,fake love,fake promises,fake relationship.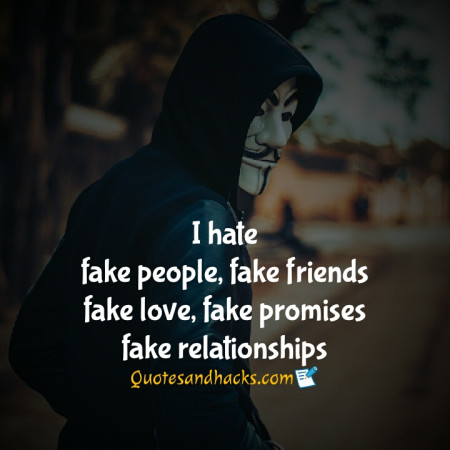 My fake plants died,because i didn't pretend to water them.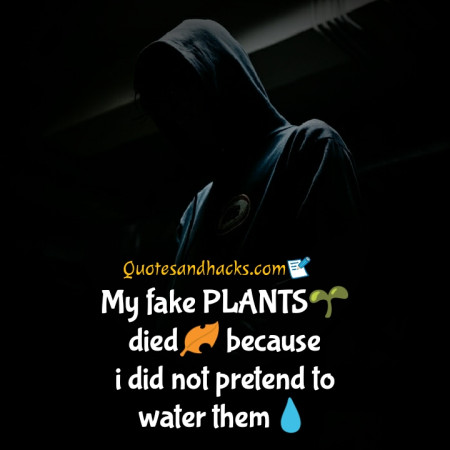 I don't have time for fake people anymore,either be real,or be gone.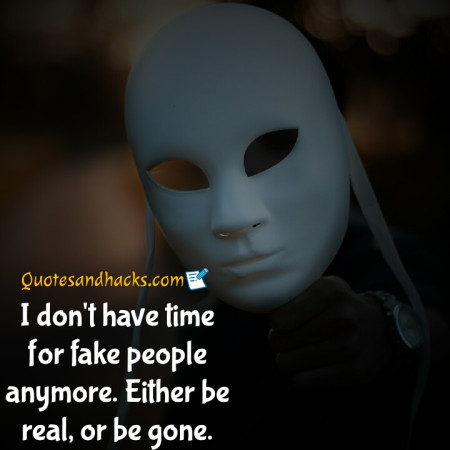 Fake people show their true colors when they don't need you anymore, be aware.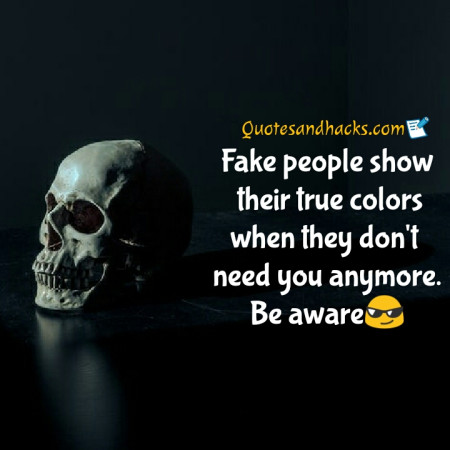 An open enemy is better tha a false friend.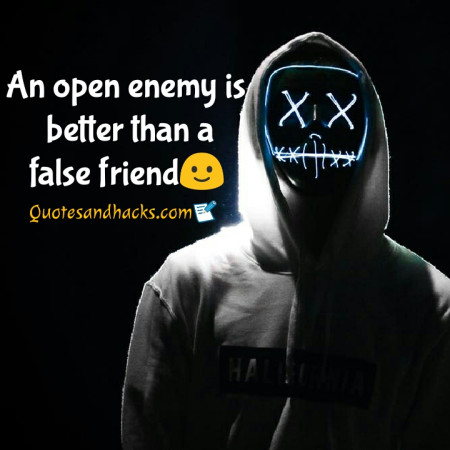 Fake friends, once they stop talking to you,they start talking about you.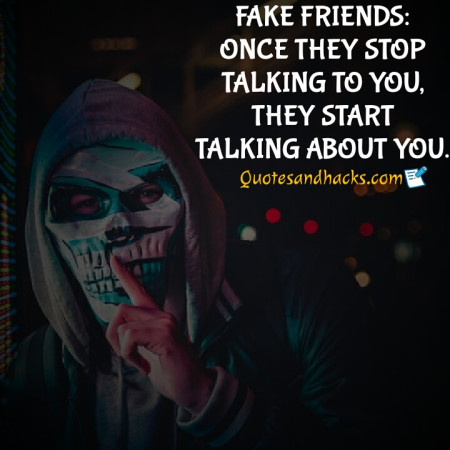 Fake people don't surprise me anymore, loyal people do.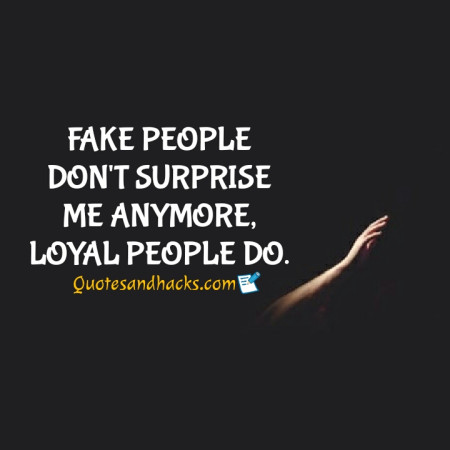 Some people forget about you,until they want something from you.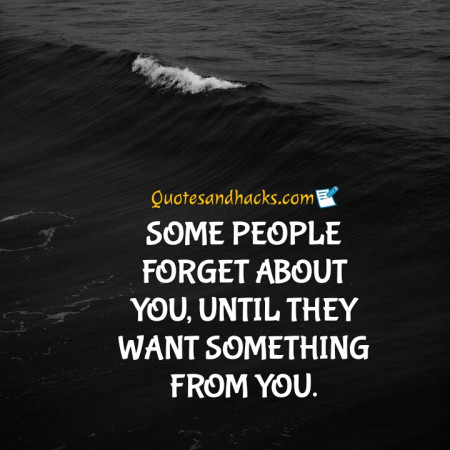 Loyalty is rare,if you find it,keep it.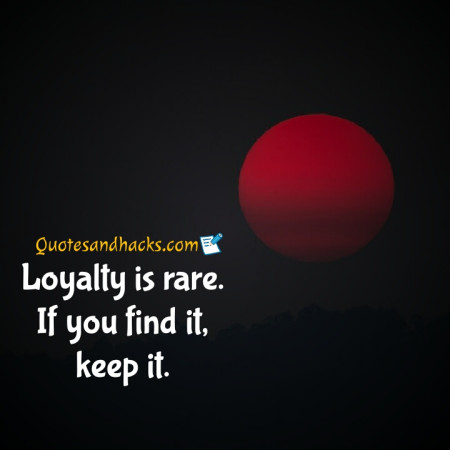 you don't know what monster is hiding behind that friendly face.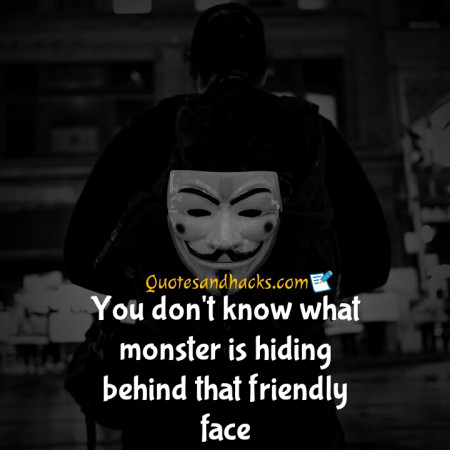 Fake people are like clouds,when they disappear the day is much brighter.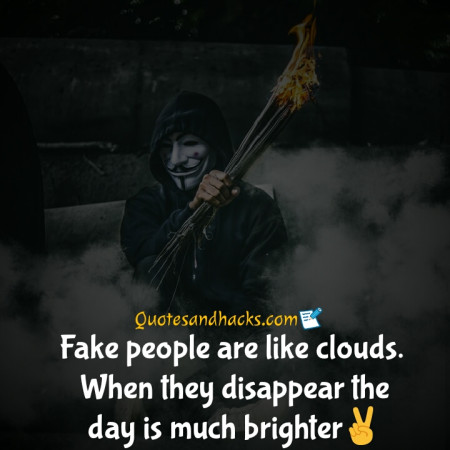 People don't change,they reveal who they really are.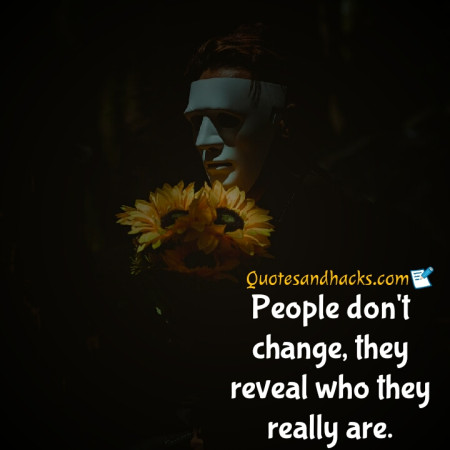 A snake is still a snake no matter how many times its sheds its skin.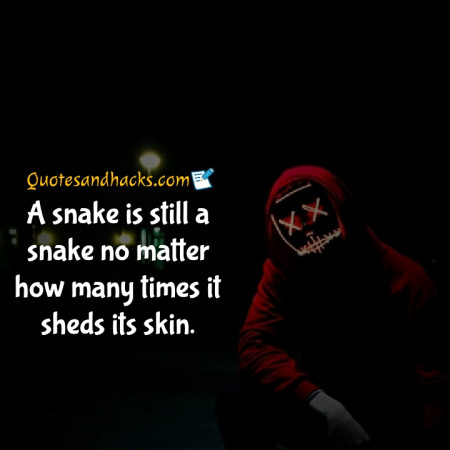 Some people are real,some people are good,some people are fake and some people are real good at being fake.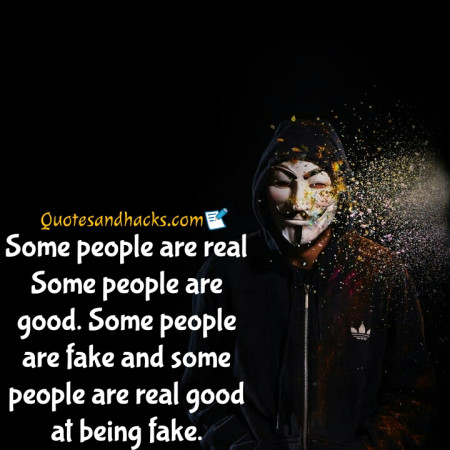 Trust on their action,not on words.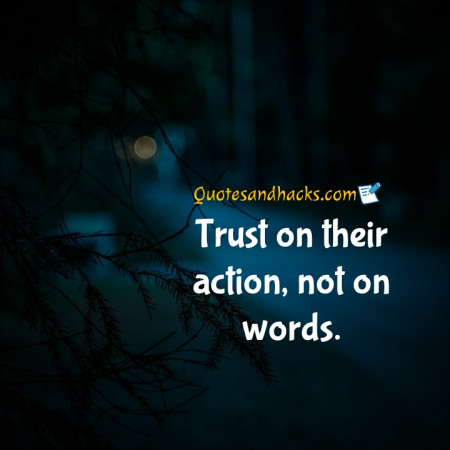 It is not my role to expose the fake people,in due time they will expose themselves for who they really are.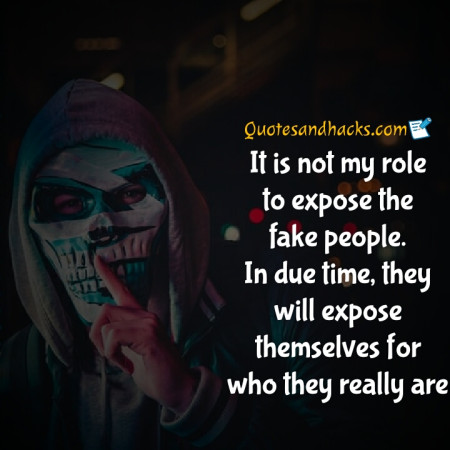 The problem is people are being hated when they are real,and are being loved when they are fake.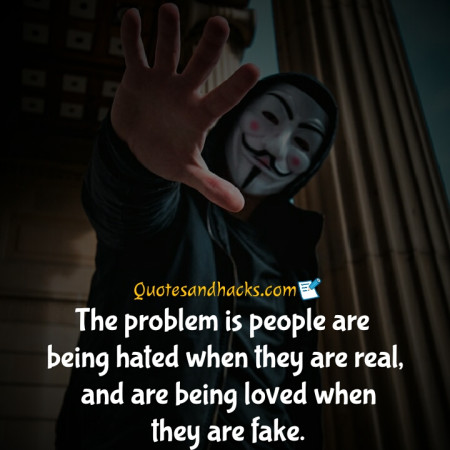 It's so frustrating knowing how terrible,how fake a person actually is,yet everyone loves them because they put on a good show.
Stop expecting loyalty from people who can't even give you honesty.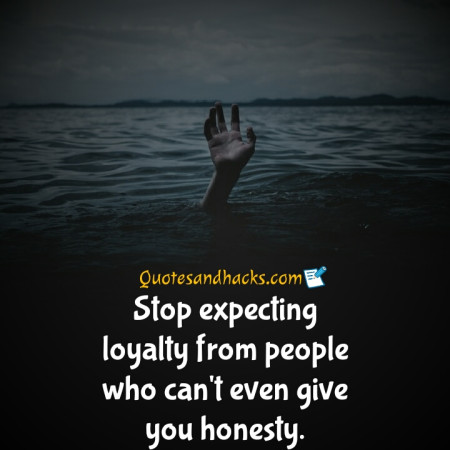 The realest people don't have a lot of friends.