Each morning we are born again,what we do today is what matters most.
Every morning starts a new page in your story.make it a great one today.
Here are best good morning quotes with images.
All the problems are stuck between mind and matter.if you don't mind,it doesn't matter.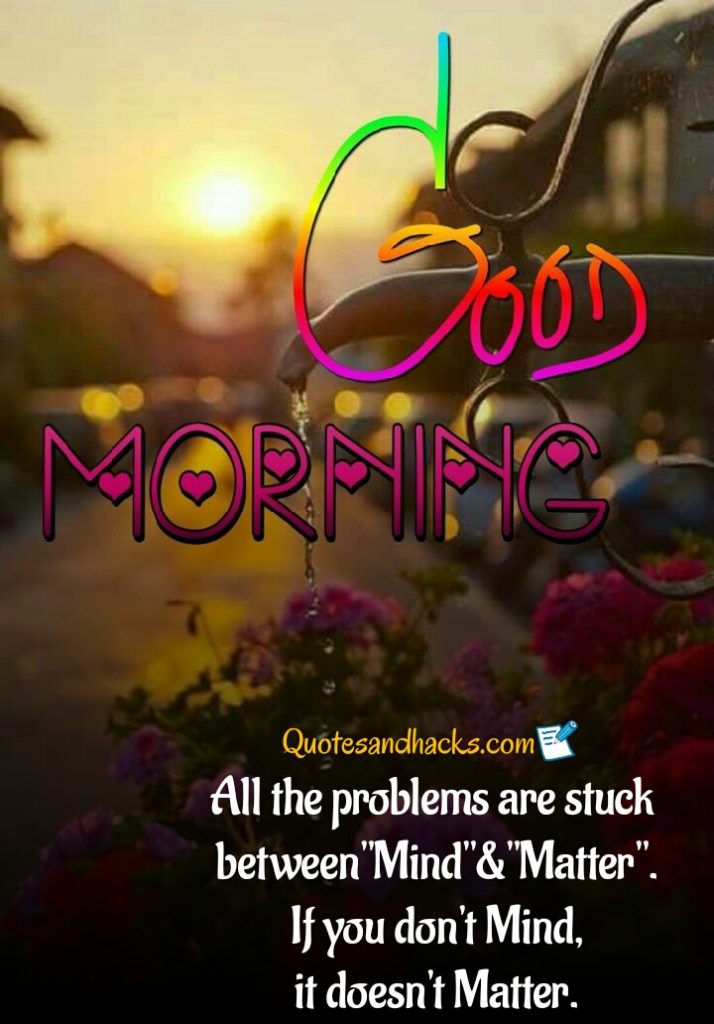 Stop being afraid of what can going wrong.start being excited about what can go right.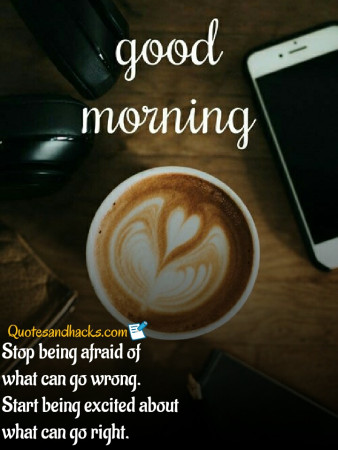 Good words cost nothing,but are worth much.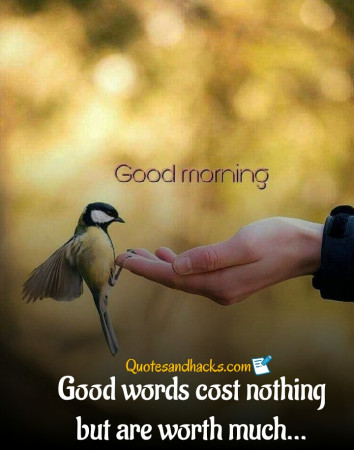 Beauty catches the attention,but character catches the heart.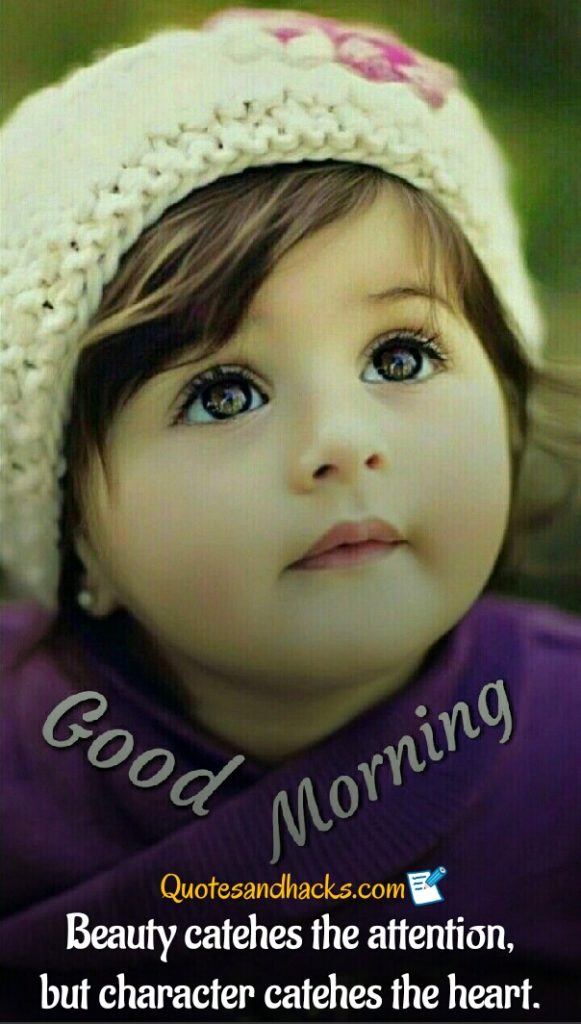 How others see you is not important, how you see yourself means everything.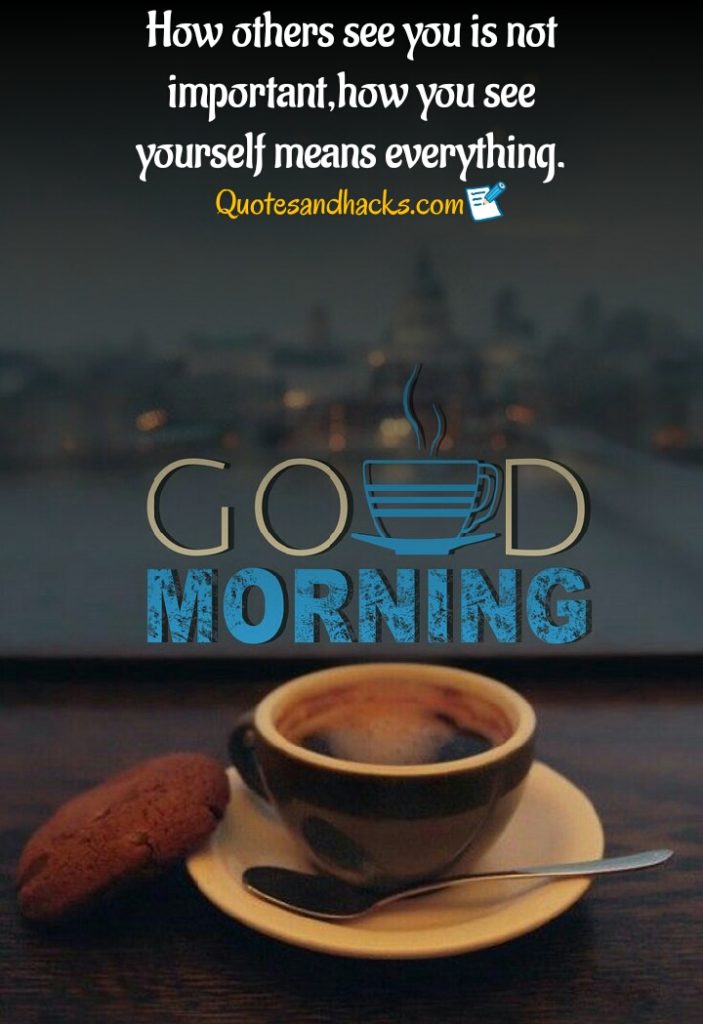 Words are like keys,if you choose them right they can open any heart and shut any mouth.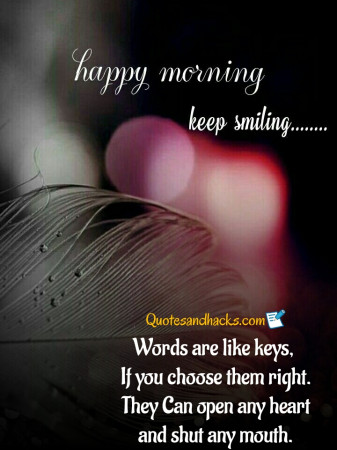 There is nothing called problem, it's just absence of an idea to find solution.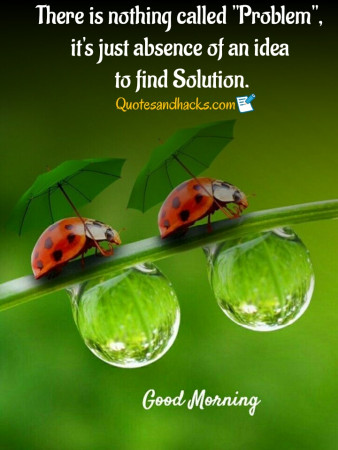 Expect more from yourself than others. Because expectations from others hurt a lot,while expectations from yourself inspires a lot,that's life.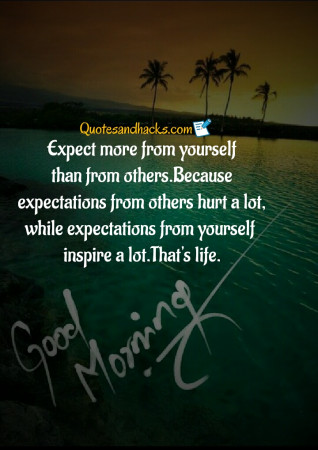 Life is a gift,wake up every day and realize that.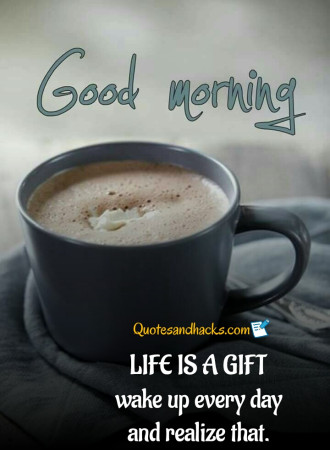 May your worries be light, may your joy be great,may your cup overflow.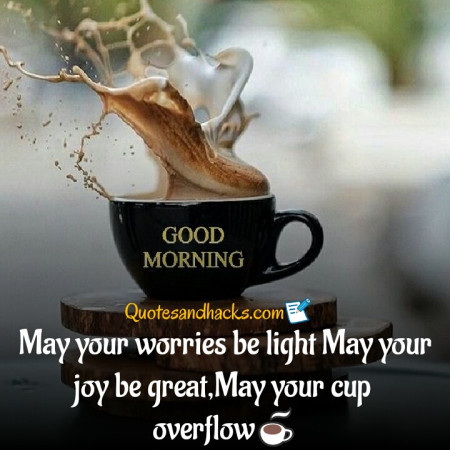 If you have a power to make someone happy,do it the world needs more of that.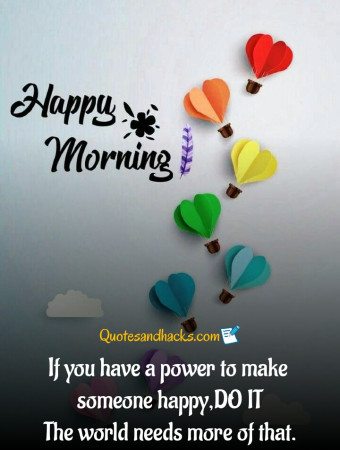 Always look on the bright side of life.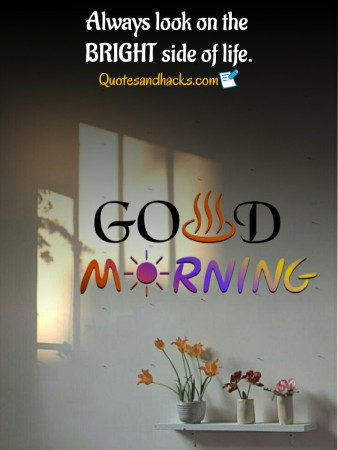 May your day be filled with many thankful moment.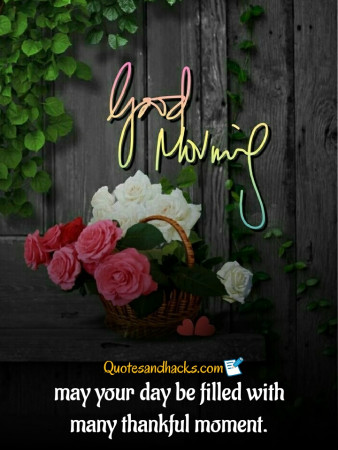 The measures of success is happiness and peace of mind.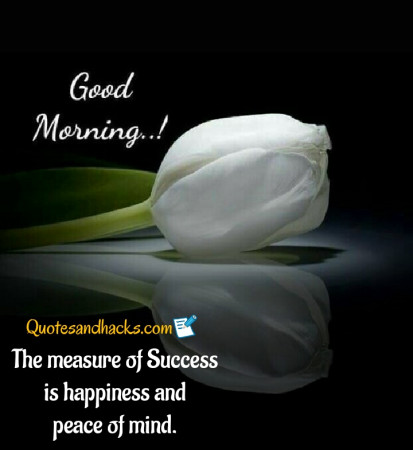 Live simply, dream big,be grateful, give love laugh lots.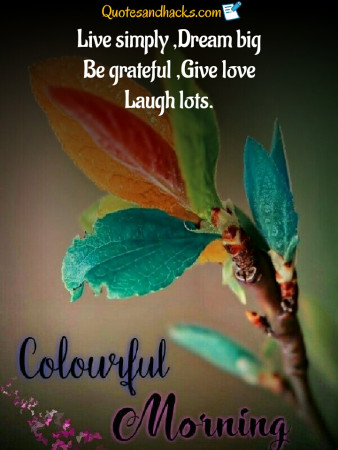 You are the artist vof your life.Don't give the paint brush to someone else.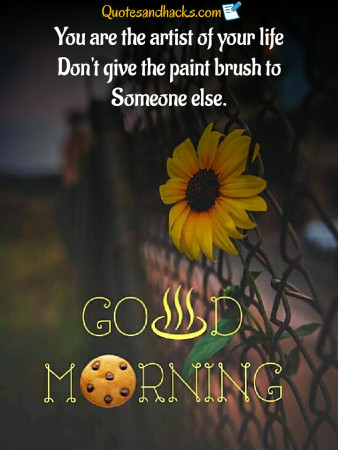 Impossible is just an opinion.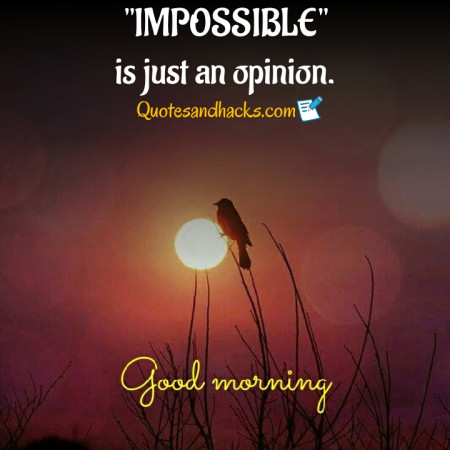 Life is so beautiful, but sometimes we forget to look.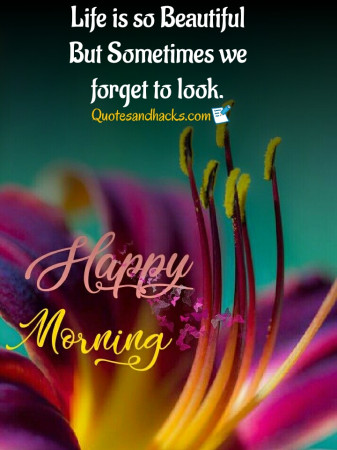 There is nothing more beautiful than to be just simple and ordinary.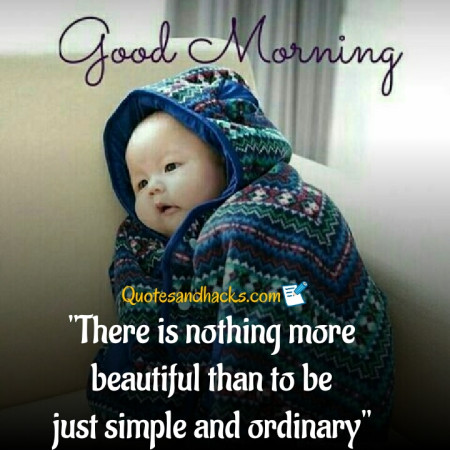 Always welcome a new day with a smile on your face and good thoughts in mind.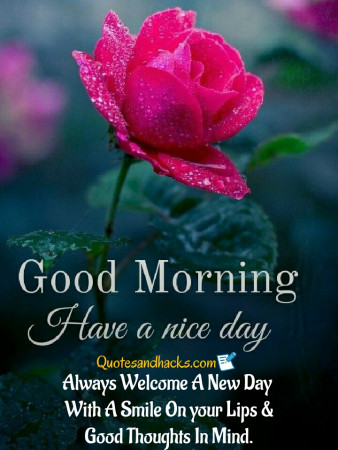 Doing what you like freedom. liking what you do is happiness.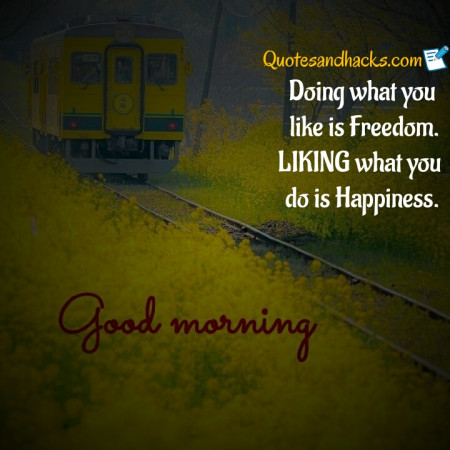 A positive mind towards everything will give you a happier life.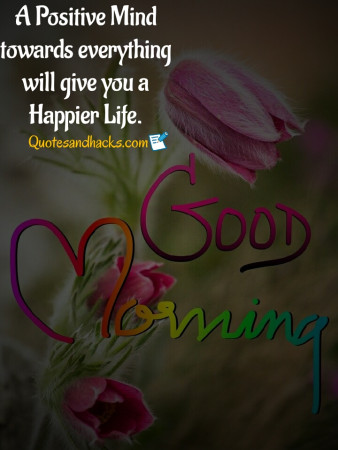 Never show your weakness to the world.Because world is much interested to play with it.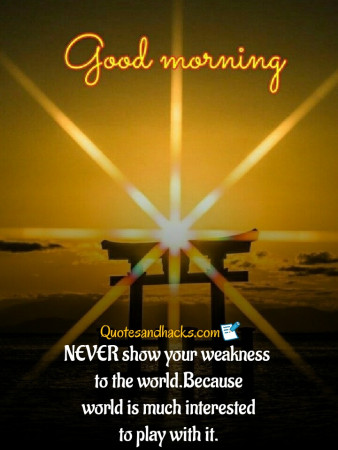 Don't look for someone who will solve all your problem. look for someone who won't let you face them alone.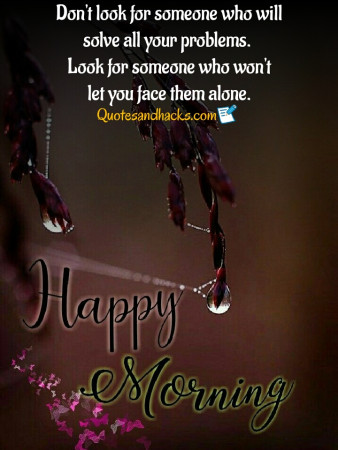 Smile is the electricity and life is a battery. whenever you smile the battery gets charged and a beautiful a day is activated.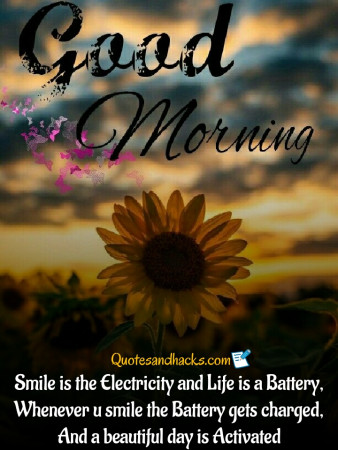 The greatest lesson i have learned in life is that i still have a lot to learn.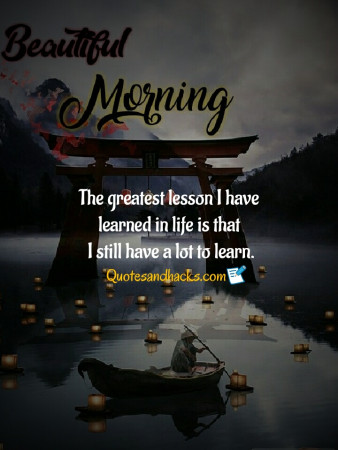 When you do what you can,god will do what you can't.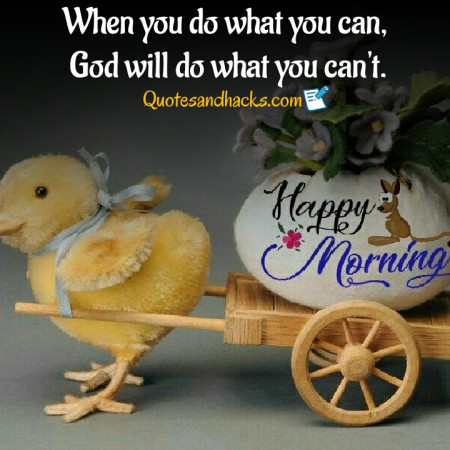 When people say they can't see anything good in you.hug them and say,life is difficult for the blind.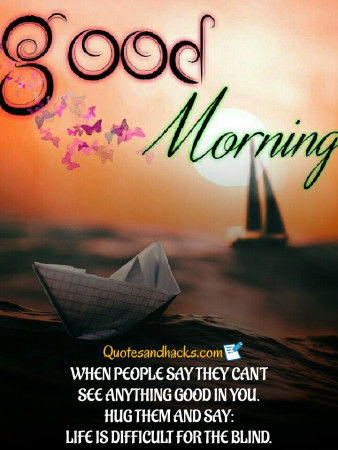 If you stressed you get pimples,if you cry, you get wrinkles, so just smile and get dimples.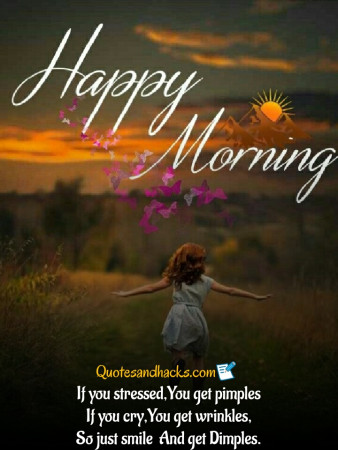 Real love begins, where nothing is expected in return.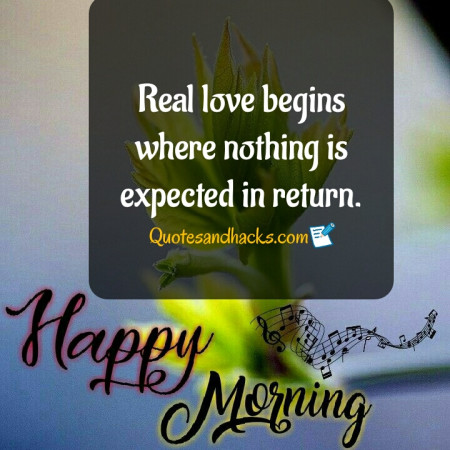 If you want to know your future, look at what you're doing at this moment.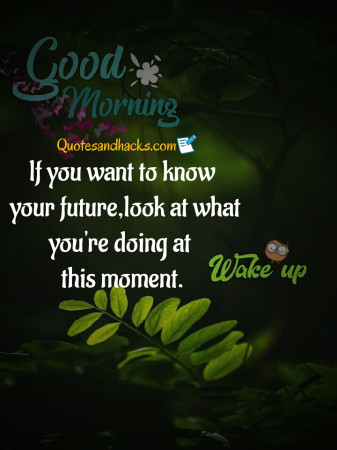 The world is full of nice people. if can't find one,be one.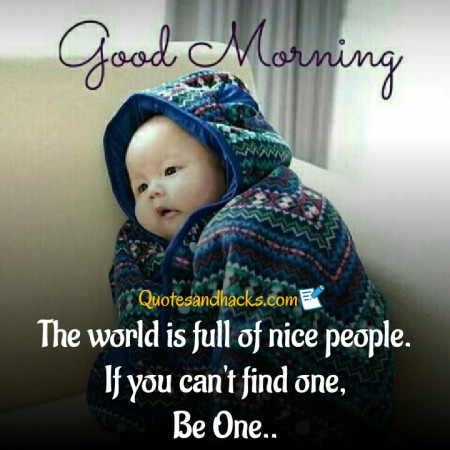 Sometimes it's Better to remain silent and smile.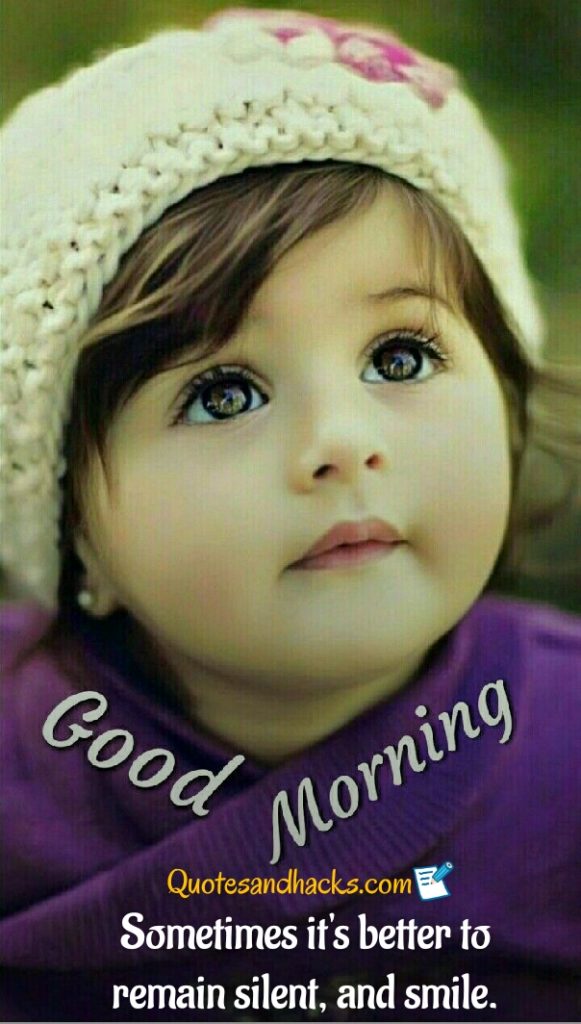 Fall in love with yourself first.
Sun is alone too,but it stil shines.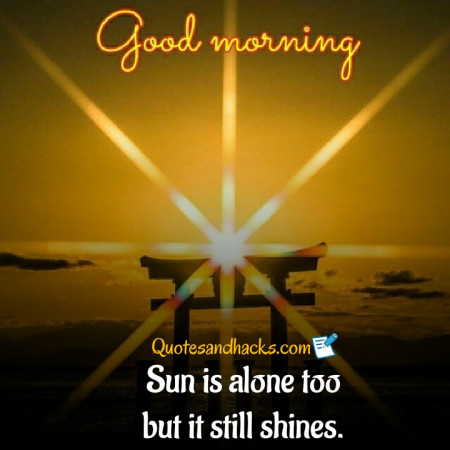 Fall in love with souls,not faces.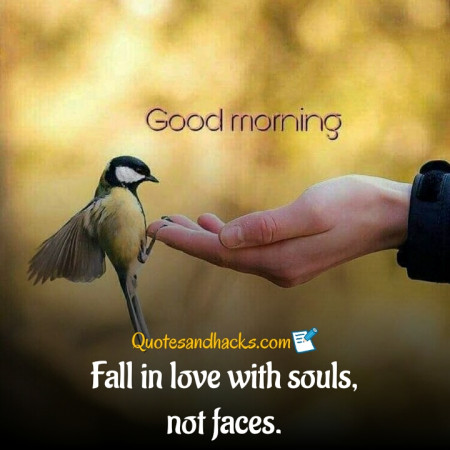 Don't waste your life trying to impress others.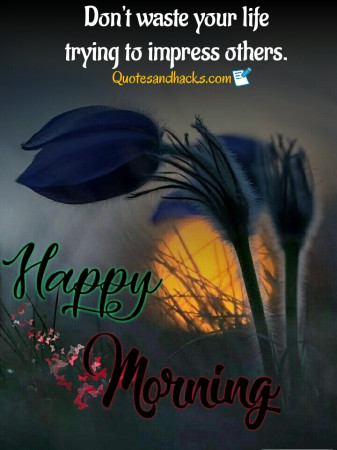 Don't think too much.just do what makes you happy.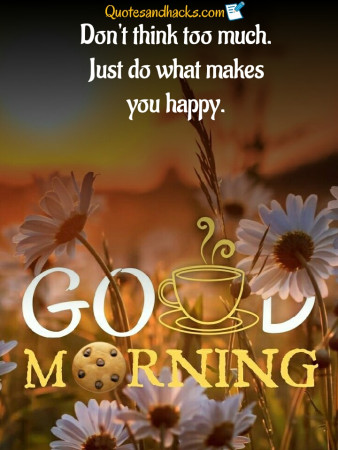 Do good and good will come to you.
What we think,we become.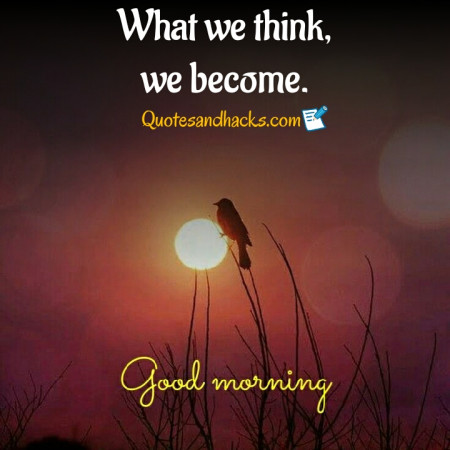 Happiness is not about getting all you want.it is about enjoying all you have.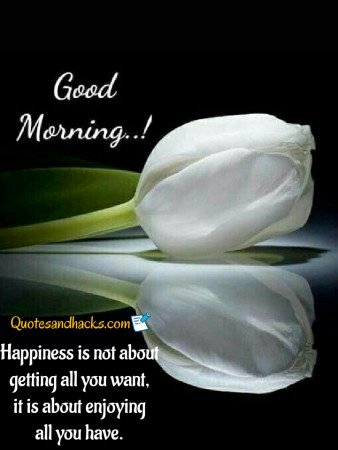 Don't wait to be rich to be happy,happiness is free.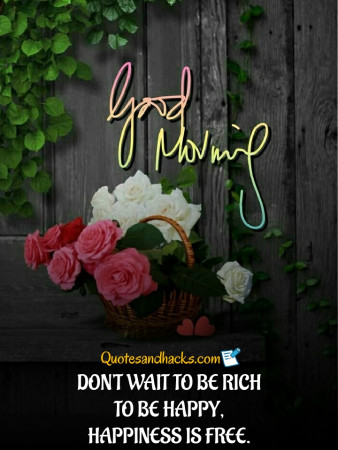 Be so happy that when others look at you they become happy too.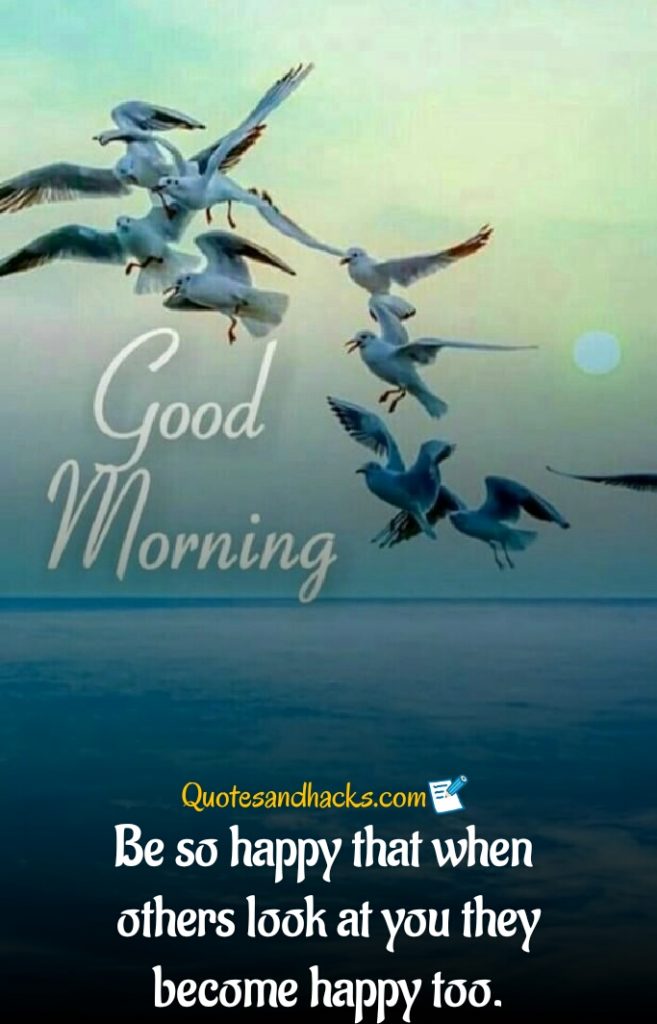 Enjoy the little things,for one dat you may look back and realize they were the big.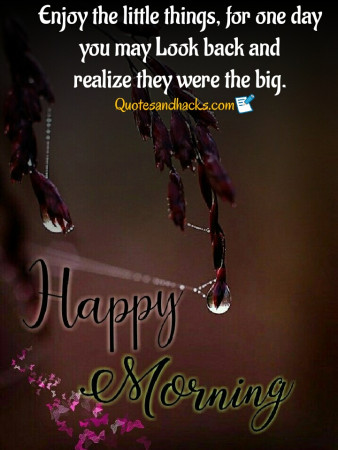 Don't Overthink life.trust that you made the right decision and continue to grow.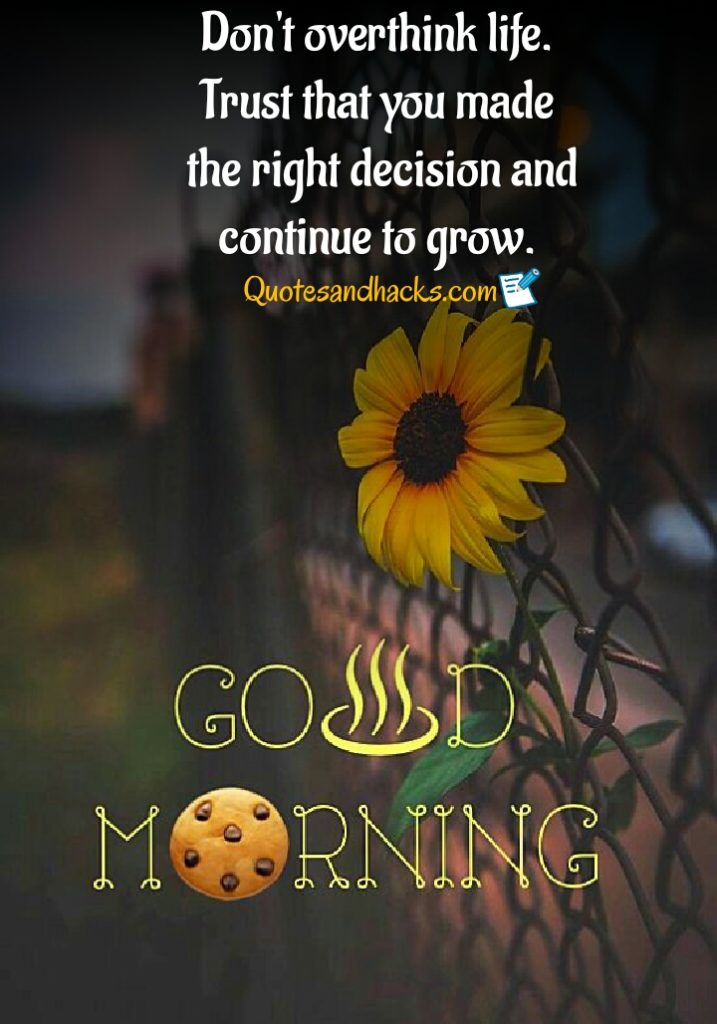 Be the reason someones smile today.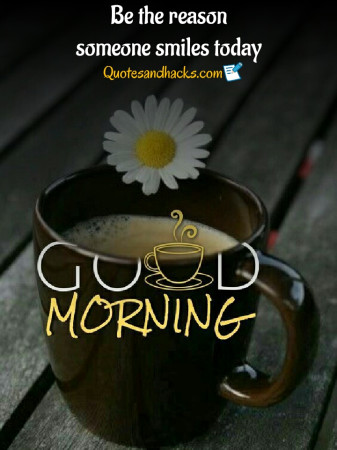 Be you,the world will adjust.