Here is a list of 25 Best having good heart quotes.
1)That's the problem with having a good heart, you think everyone has one, too.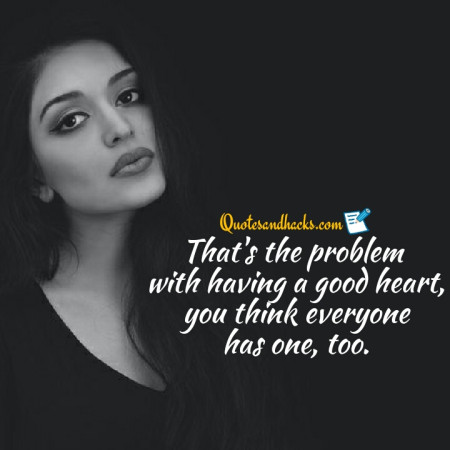 2)Don't treat people as bad as they are, treat them as good as you are.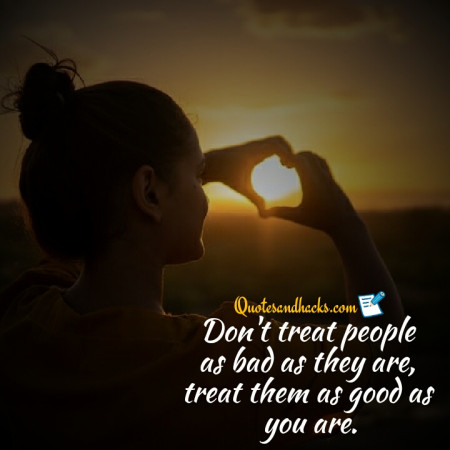 3)Always help someone.You might be the only one that does.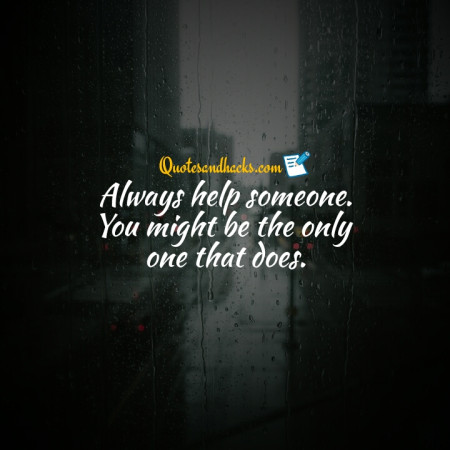 4)Keep a good heart the universe will recognize it.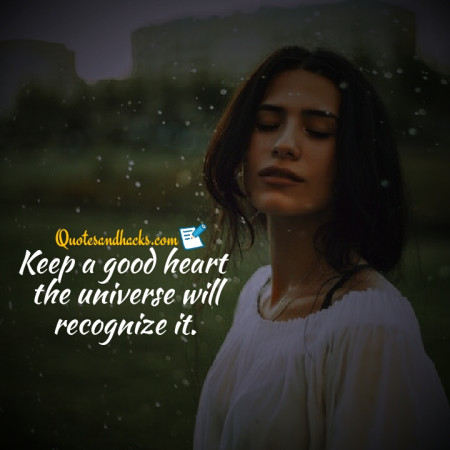 5)It is good to have a beautiful mind, but an even greater gift is to discover a beautiful heart.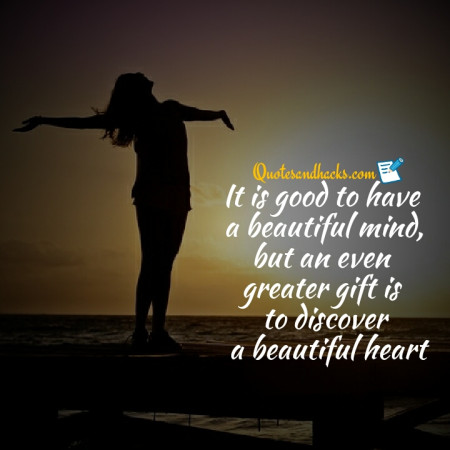 6)A good heart person is like a four-leaf clover: hard to
find and lucky to have.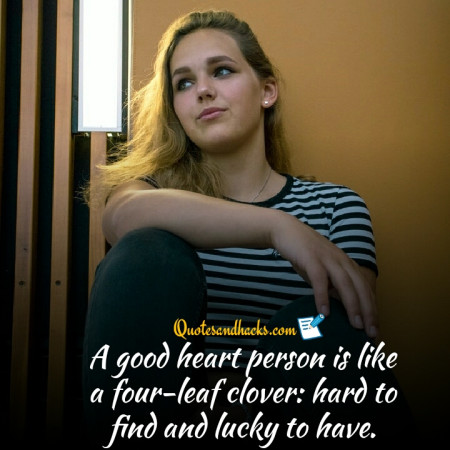 7)Having a good heart in this cruel world, is like a crime.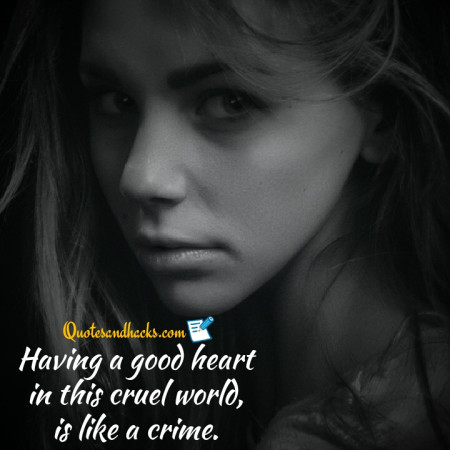 8)Being a good person does not mean you have to put up with other people's shit.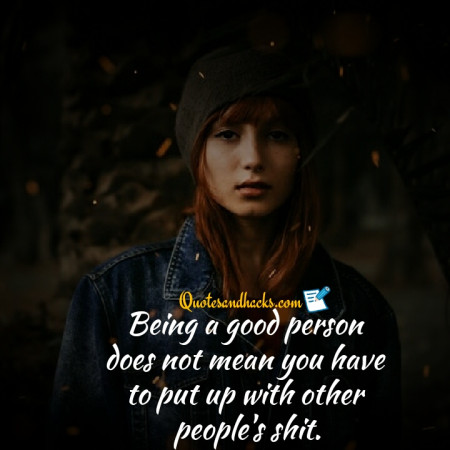 9)Having a good heart can put you in some messed up situations.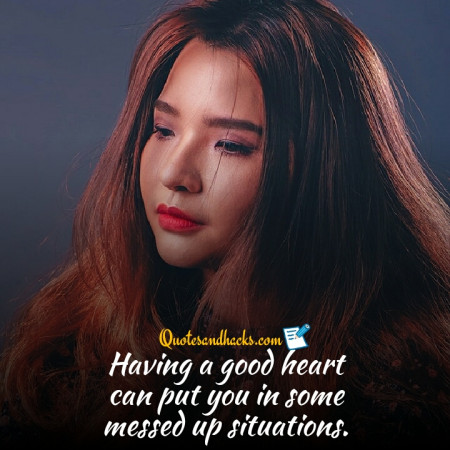 10)Do everything with a good heart and expect nothing in return and you will never be
disappointed.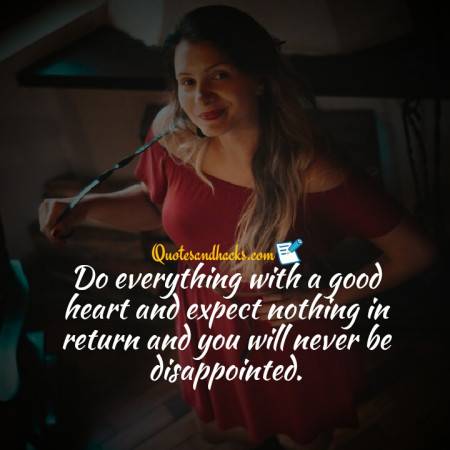 11)The strongest hearts have the most scars.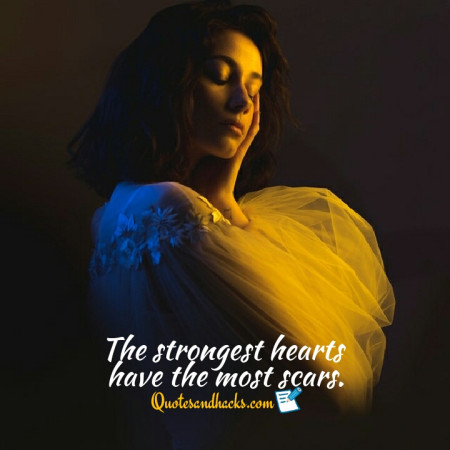 12)It will come when your heart is ready to carry it.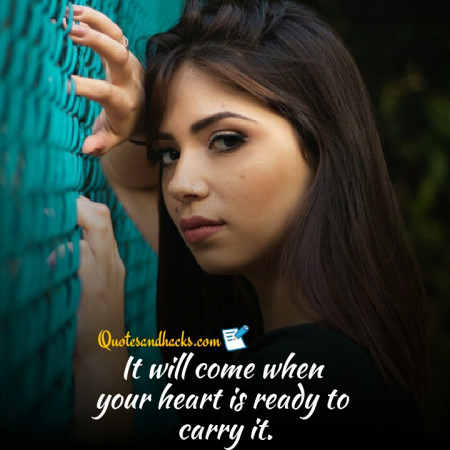 13)Beauty is one thing but a pure heart, that is beautiful.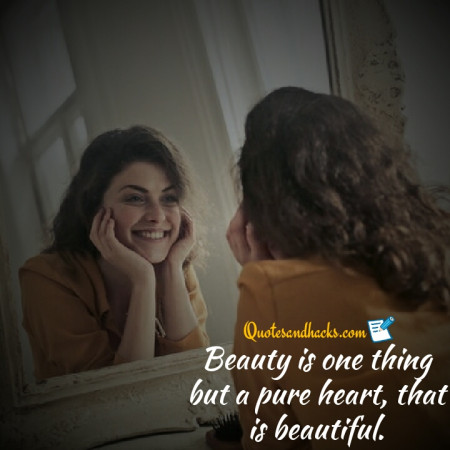 14)Find a heart that will love you at your worst and arms that will hold you at your weakest.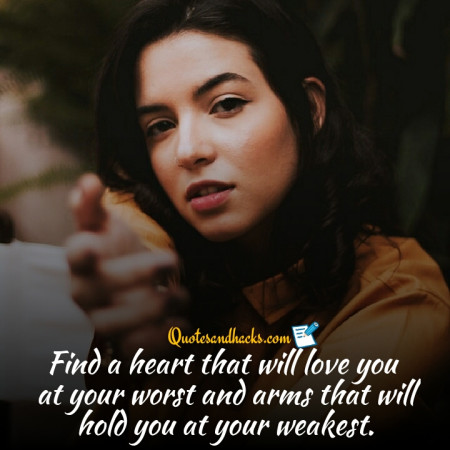 15)It's okay to care, to reach out,to love. It's okay to have a big heart, it's okay to have
big dreams and goals.It's okay to be fully you.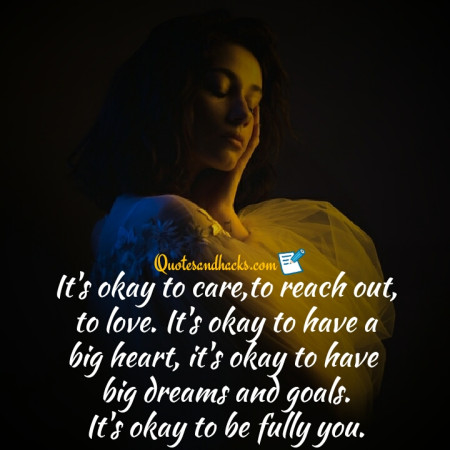 16)A heart that always understands also gets tired.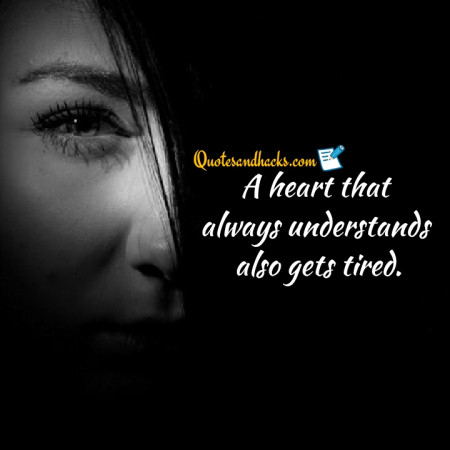 17)I pray that every Woman with a good heart puts her heart in good hands.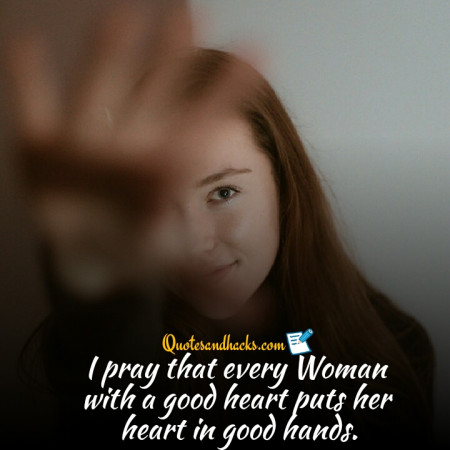 18)The fragrance of a pure heart,can be sensed everywhere.
19)Make your heart the most beautiful thing about you.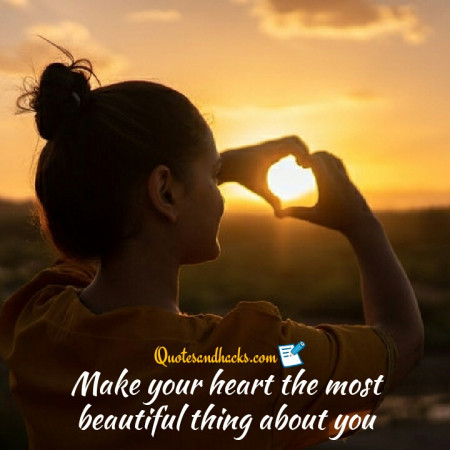 20)Fall in love with Someone who protects your heart,not plays with it.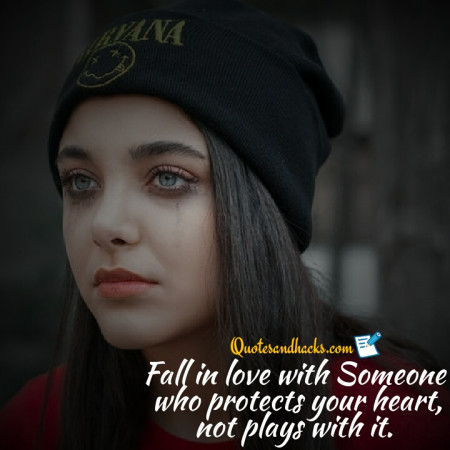 21)Please stop destroying what is left of your heart by constantly thinking about the things
that have broken you.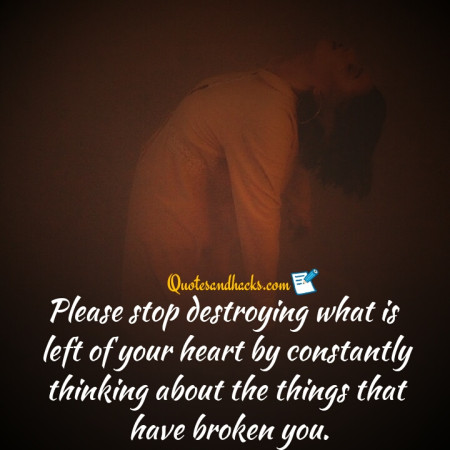 22)A beautiful person is a person with a good heart lf you have a good heart.
there is no way you can ever be ugly.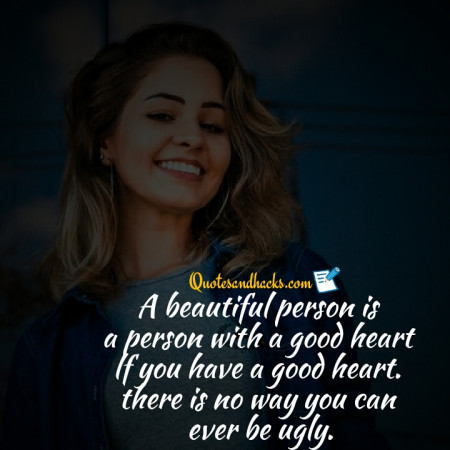 23)Wake up early. Drink coffee.Work hard. Be ambitious. Keep
your priorities straight, your mind right and your head up.
Do well, live well and dress really well. Do what you love, love
what you do.It is time to start living.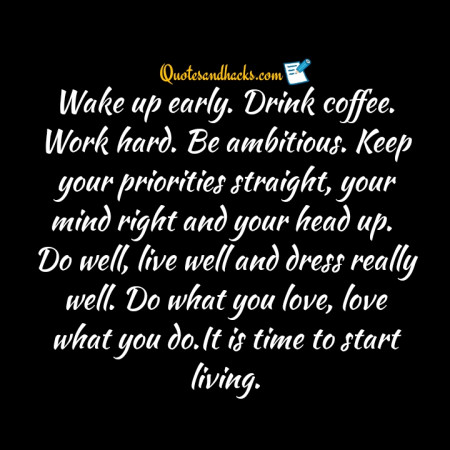 24)She's got such a good heart. She really does.It's just been broken. A lot.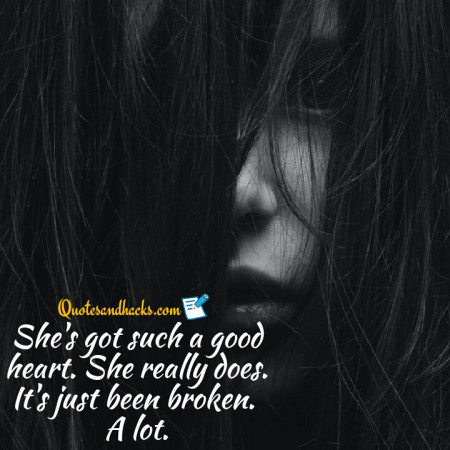 25)A good heart keeps you beautiful forever.