Laughter is the sound of the soul dancing.
Here is a list of 30 Best laugh quotes.
Joy attract joy.Life is so much better when you're laughing.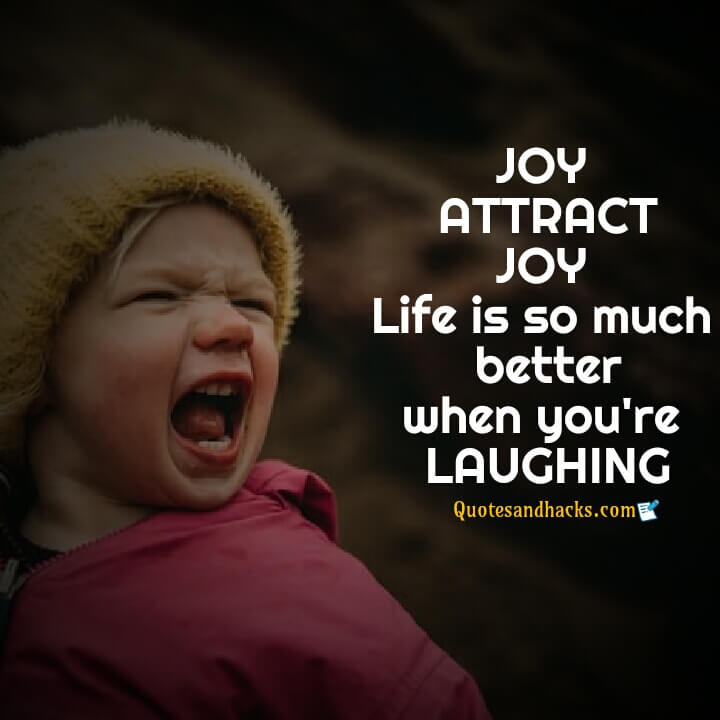 Laughing cheerfulness throws the light of day on all paths of life.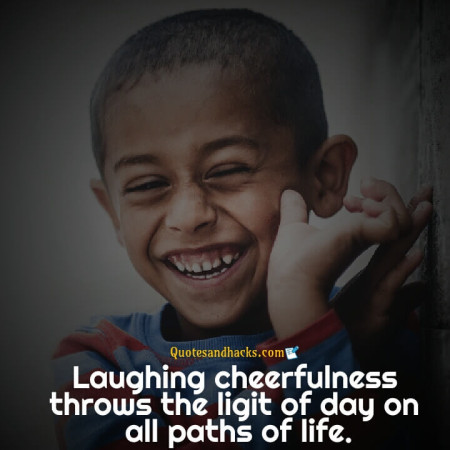 Laughter is the laughing of the soul.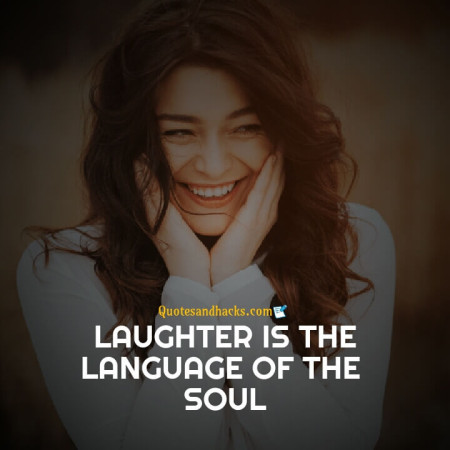 Laughter is the fireworks of the soul.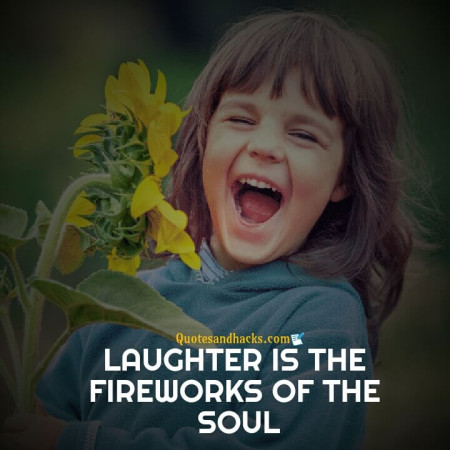 I live a very joyful life,With a lot of laughter and good times.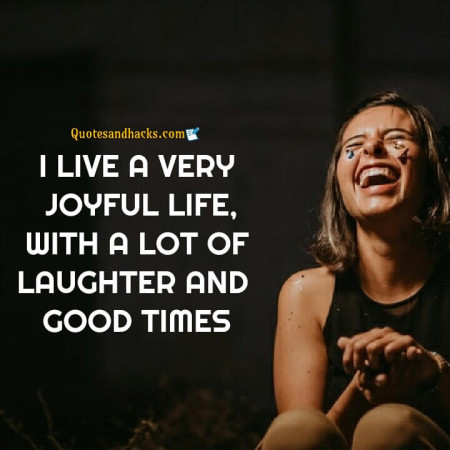 You can't stay mad at somebody who makes you laugh.
You have got a million ways to make me laugh.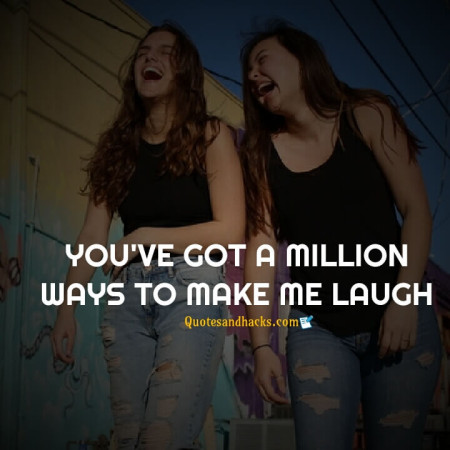 Laughter is the tonic, the relief, the surcease for pain.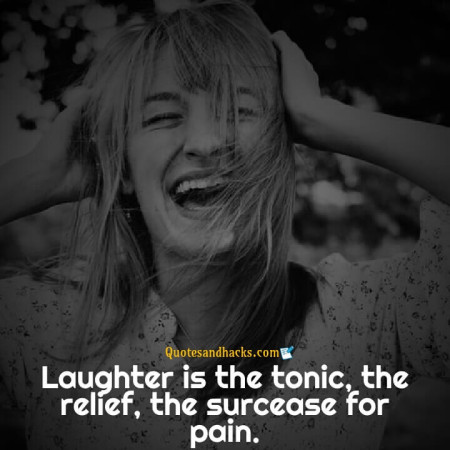 Laugh it of,Life gets better.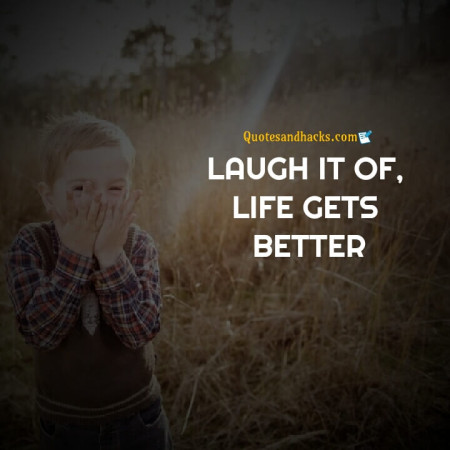 If you can't do anything about it,Laugh like hell.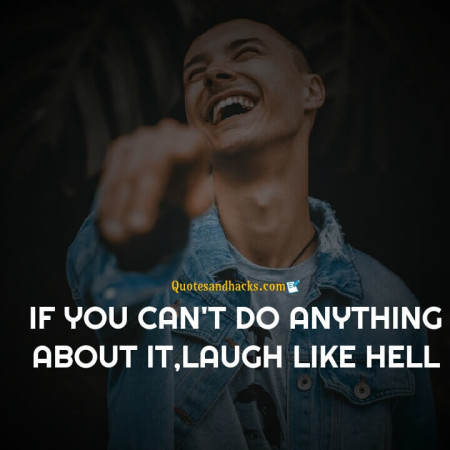 Today,Fill your cup of life with sunshine and laughter.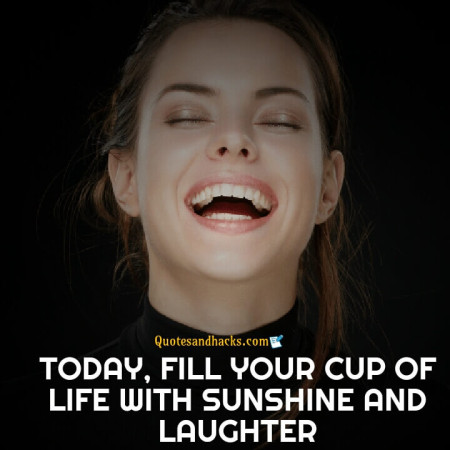 Whenever I am,There is joy and laughter.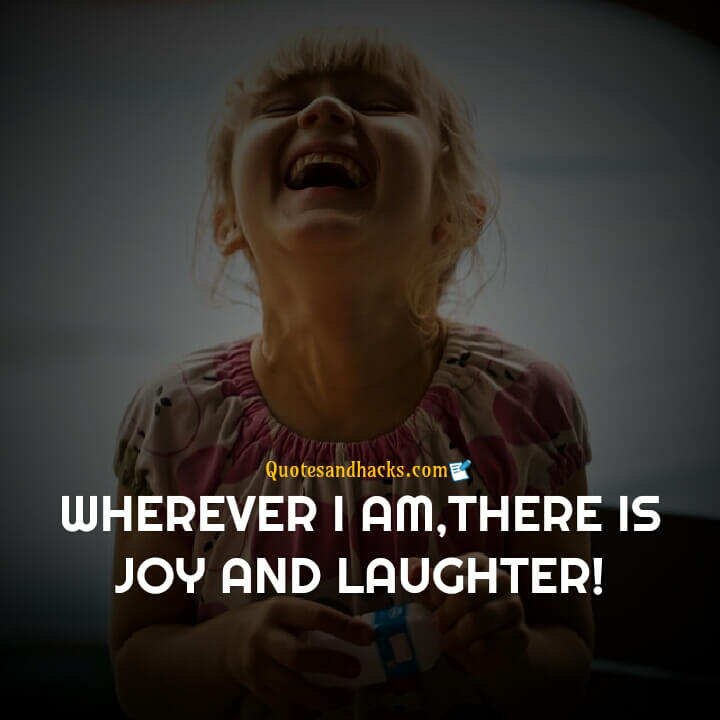 Today i choose laugh .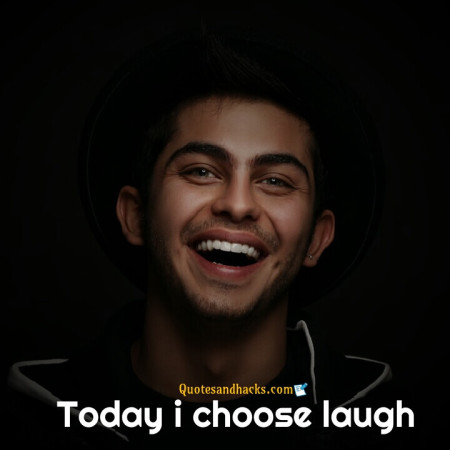 Let there be more joy and laughter in your living.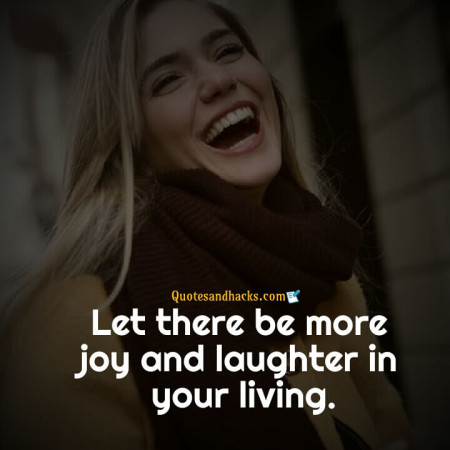 I love people who can me laugh, When i don't even want to smile.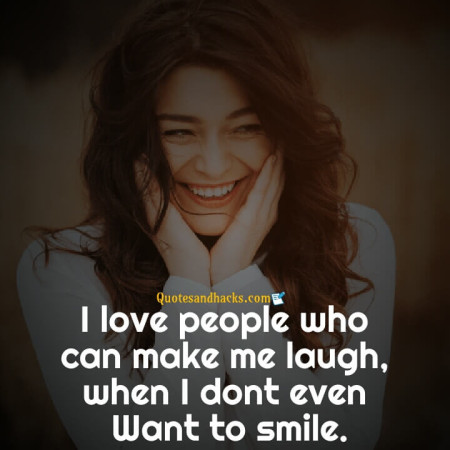 Laugh till your stomach hurts.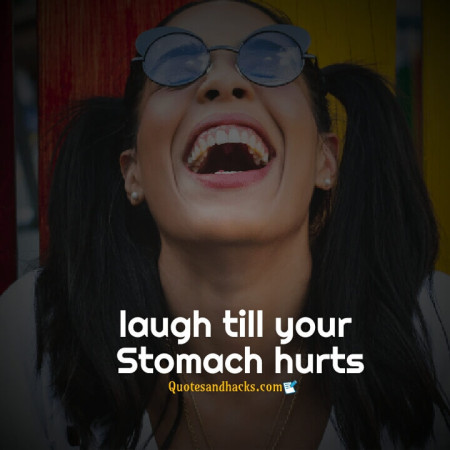 A day without laughter is a day Wasted.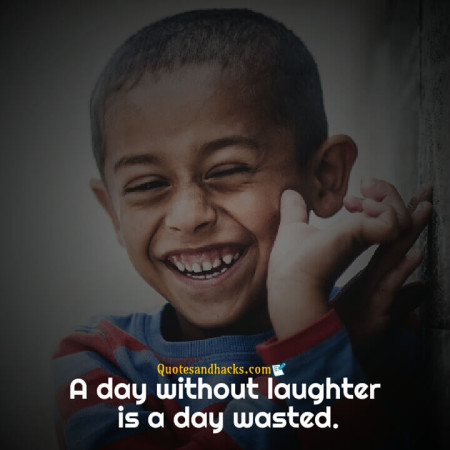 Laugh until your belly hurts and then just a bit more.
Laughing is,and will always be,the best form of therapy.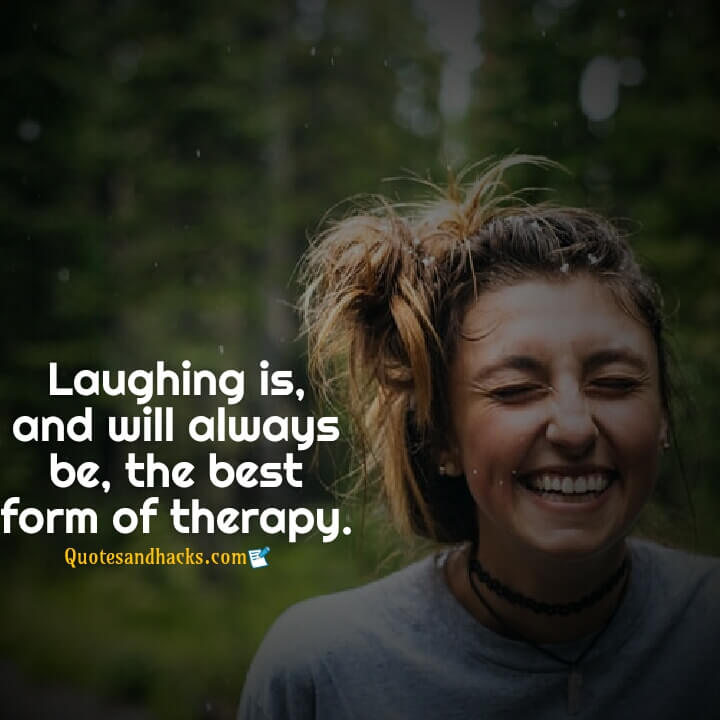 If you can't find a reason to laugh every day,you're taking life too seriously.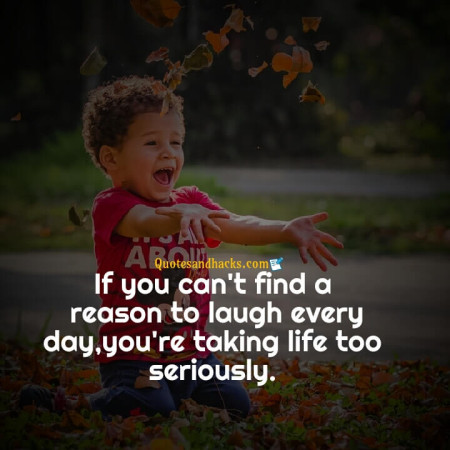 Do what makes you happy,Be with those who make you smile and laugh as much as you breathe.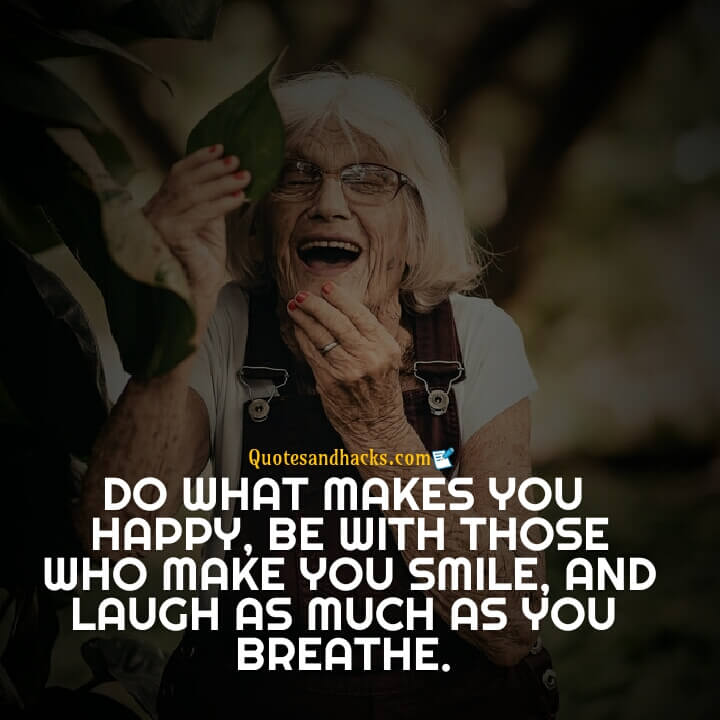 Spend the rest of your life laughing.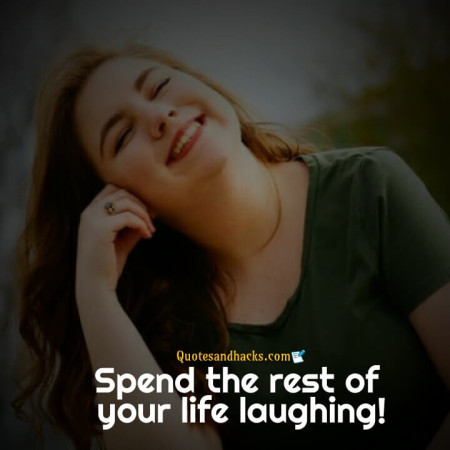 Laughter is like a windshield wiper,It doesn't stop the rain but allows us to keep going.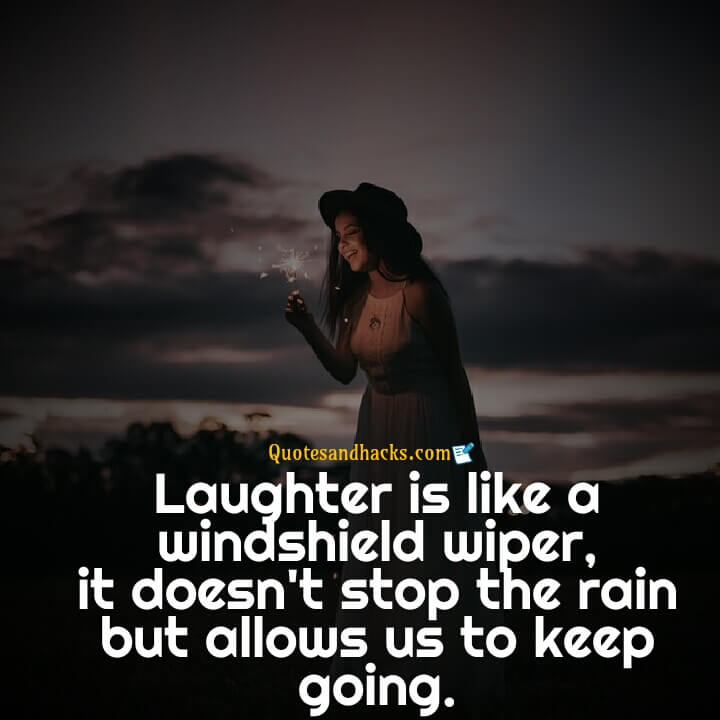 Enjoy life.There's plenty of time to be dead.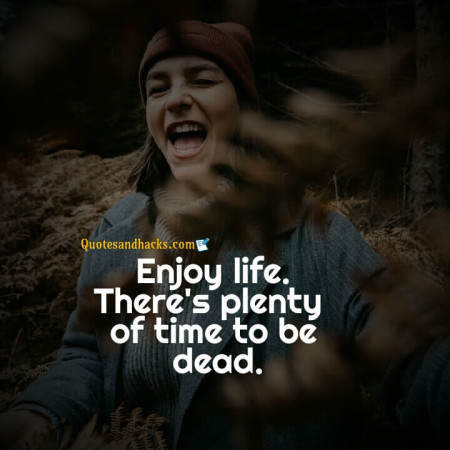 Life is better when you're laughing.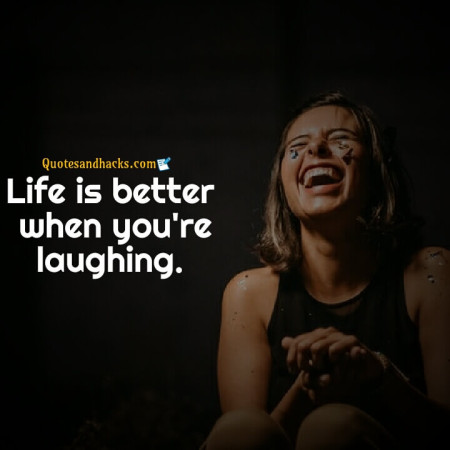 When you're laughing so hard and you try to stop,but you look at the person and laugh again.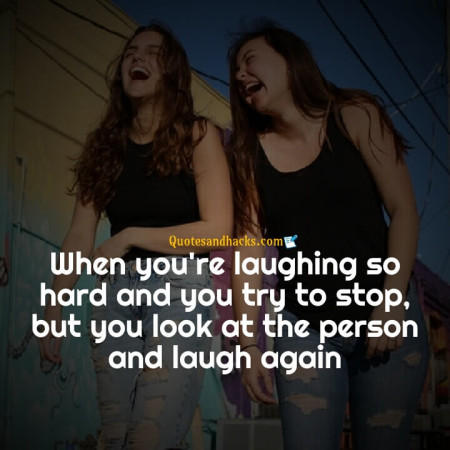 Laugh till your tummy aches,and then laugh some more.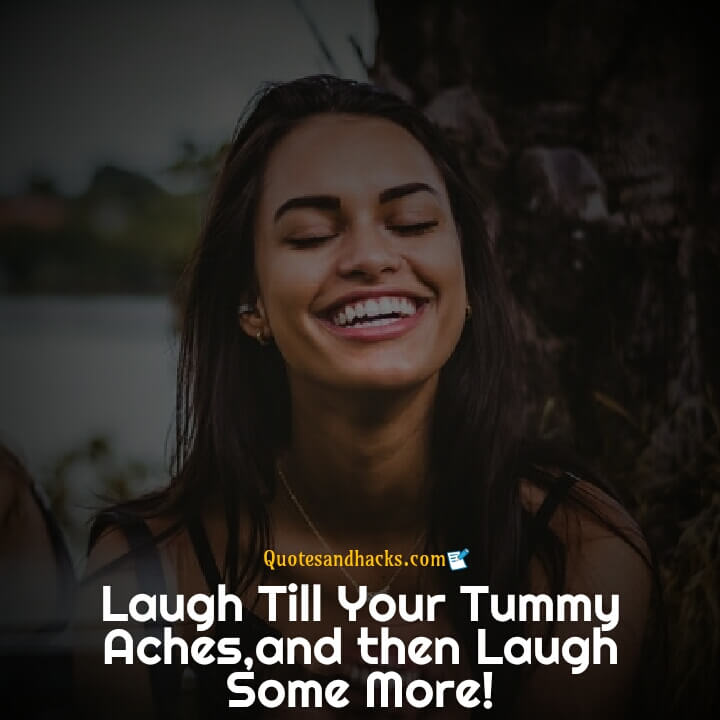 A good time to laugh is anytime you can.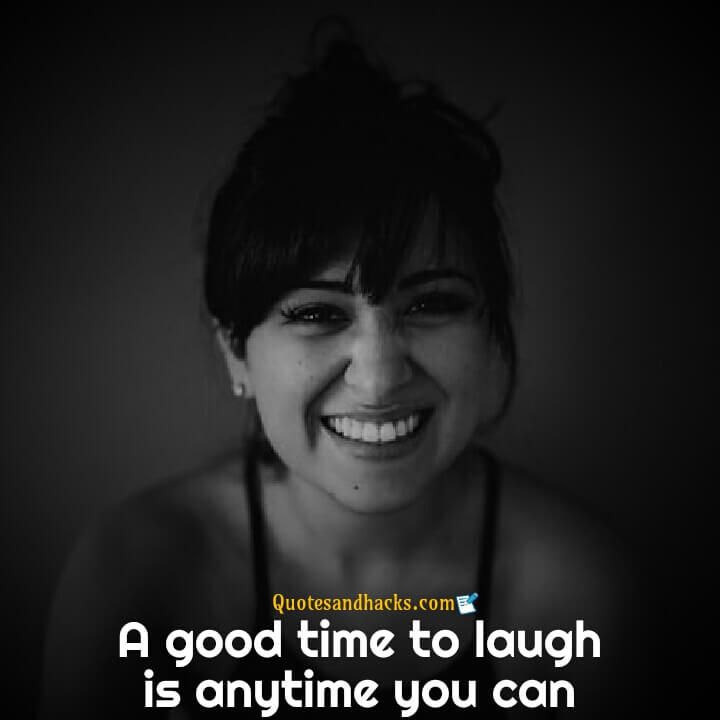 I try not to laugh at my own jokes but we all know I'm hilarious.