Sometimes,you need to be alone. Not to be lonely, but to enjoy your free time being yourself.
Here is a list of 25 Best live alone quotes.
1)Sometimes life is too hard to be alone and sometimes life is too good to be alone.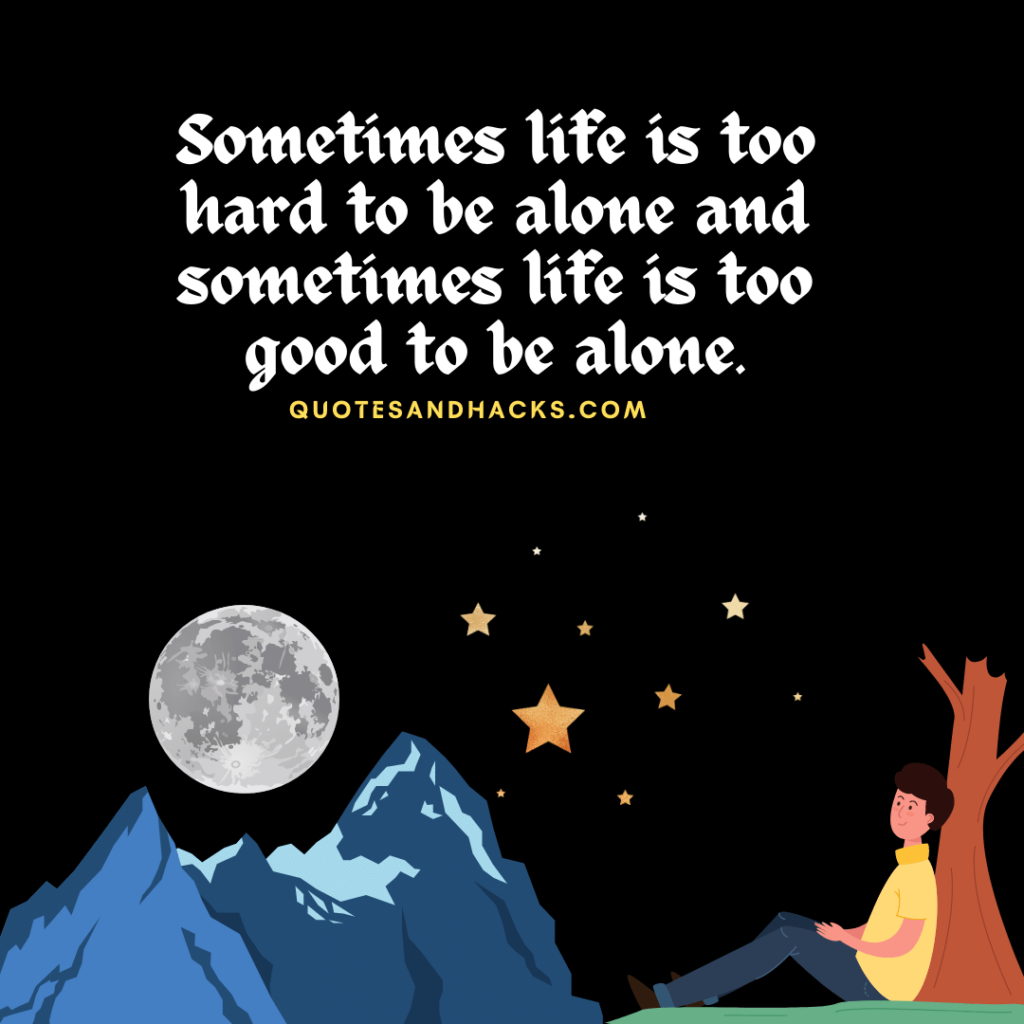 2)The soul that sees beauty may sometimes walk alone.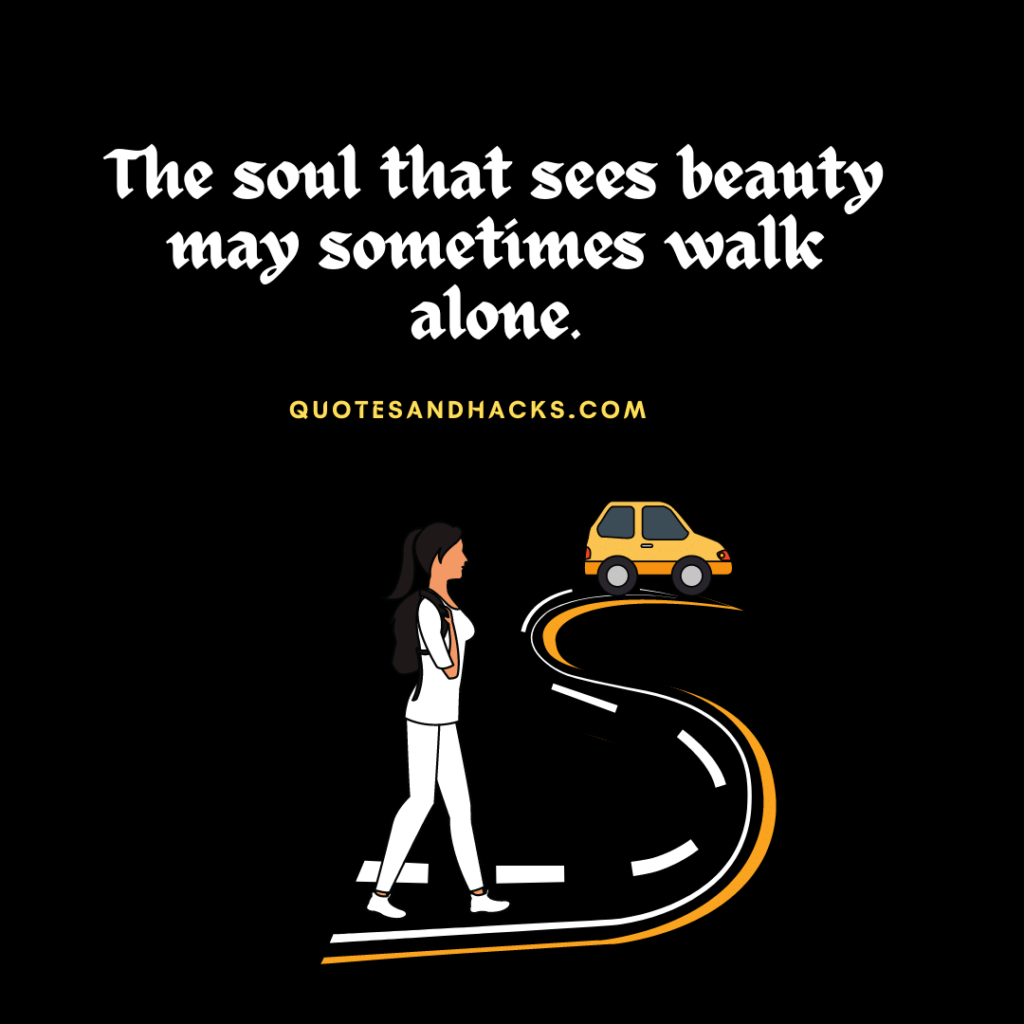 3)It is sometimes a great fortune to be alone.
4)you must want to spend the rest of your life with yourself first.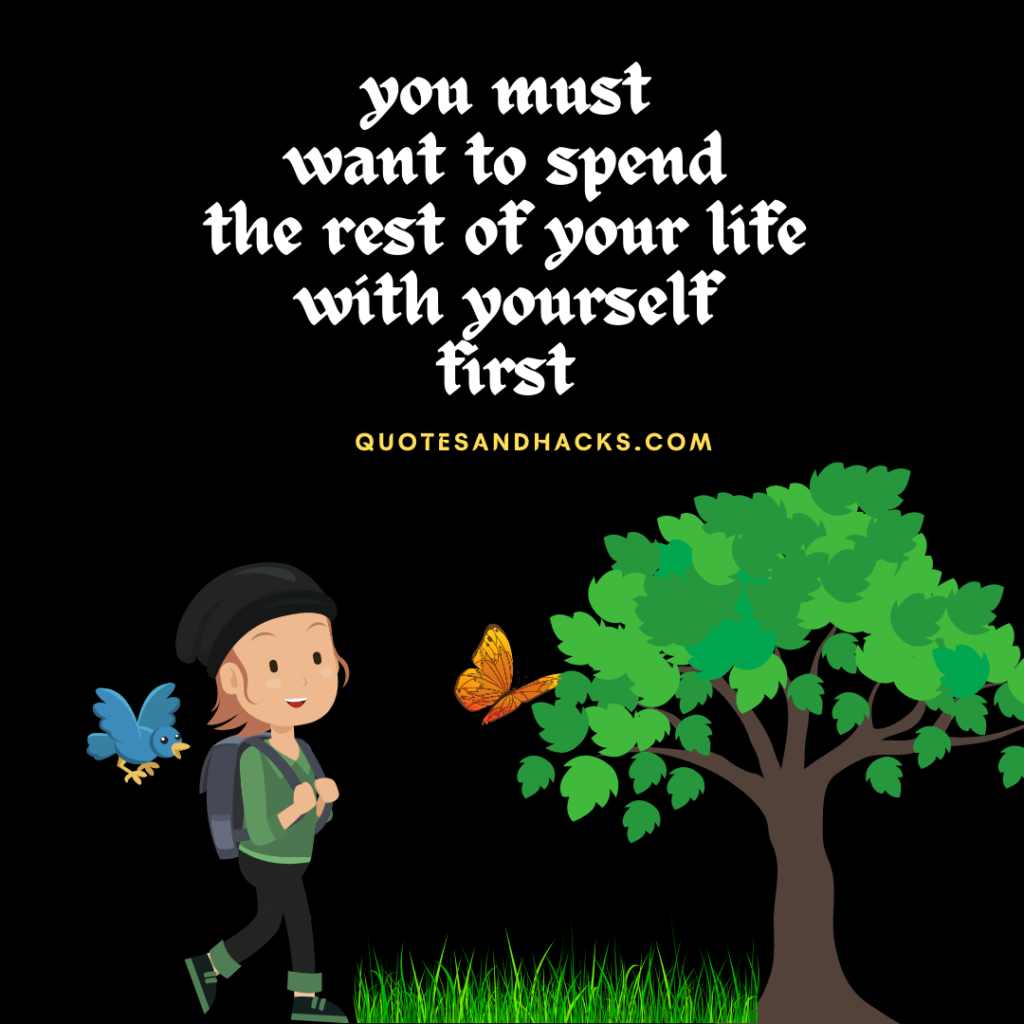 5)Alone, by herself she built the kingdom that she wanted.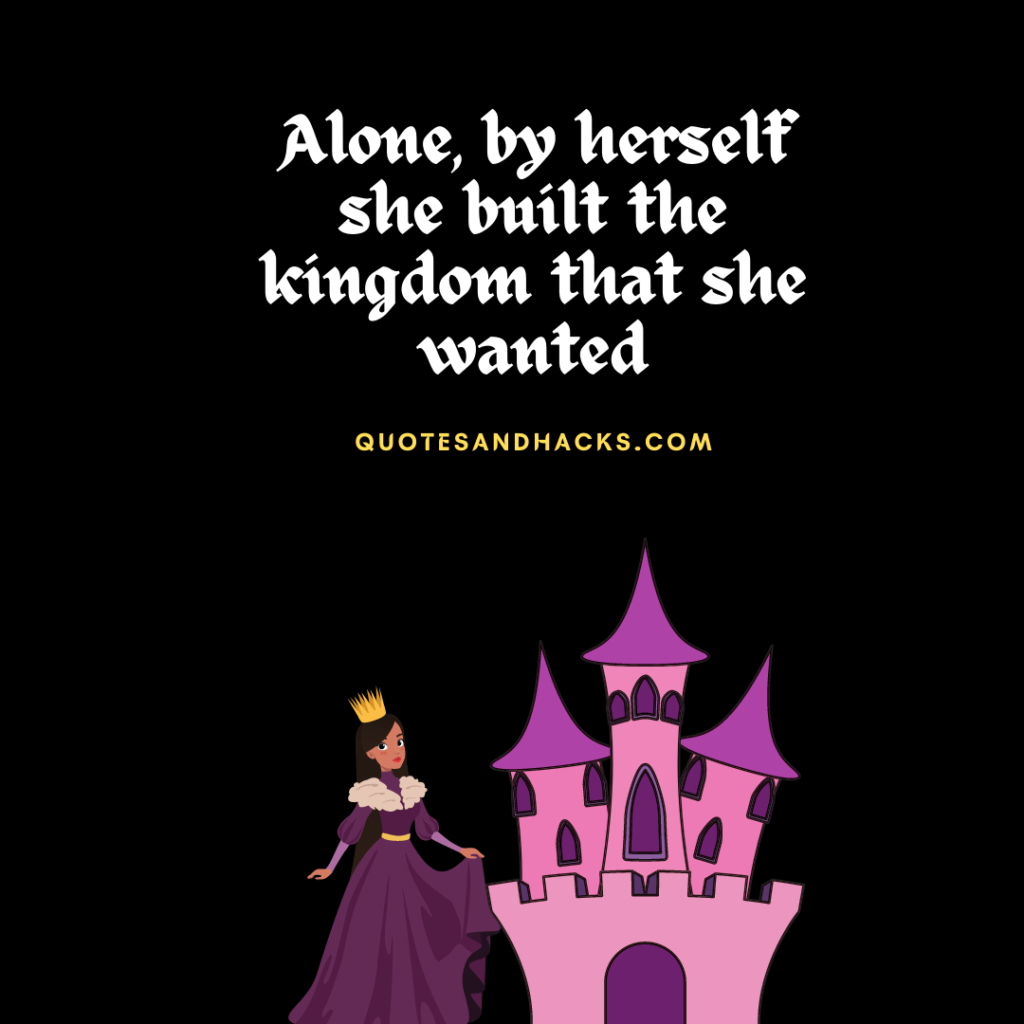 6)I love being alone too much.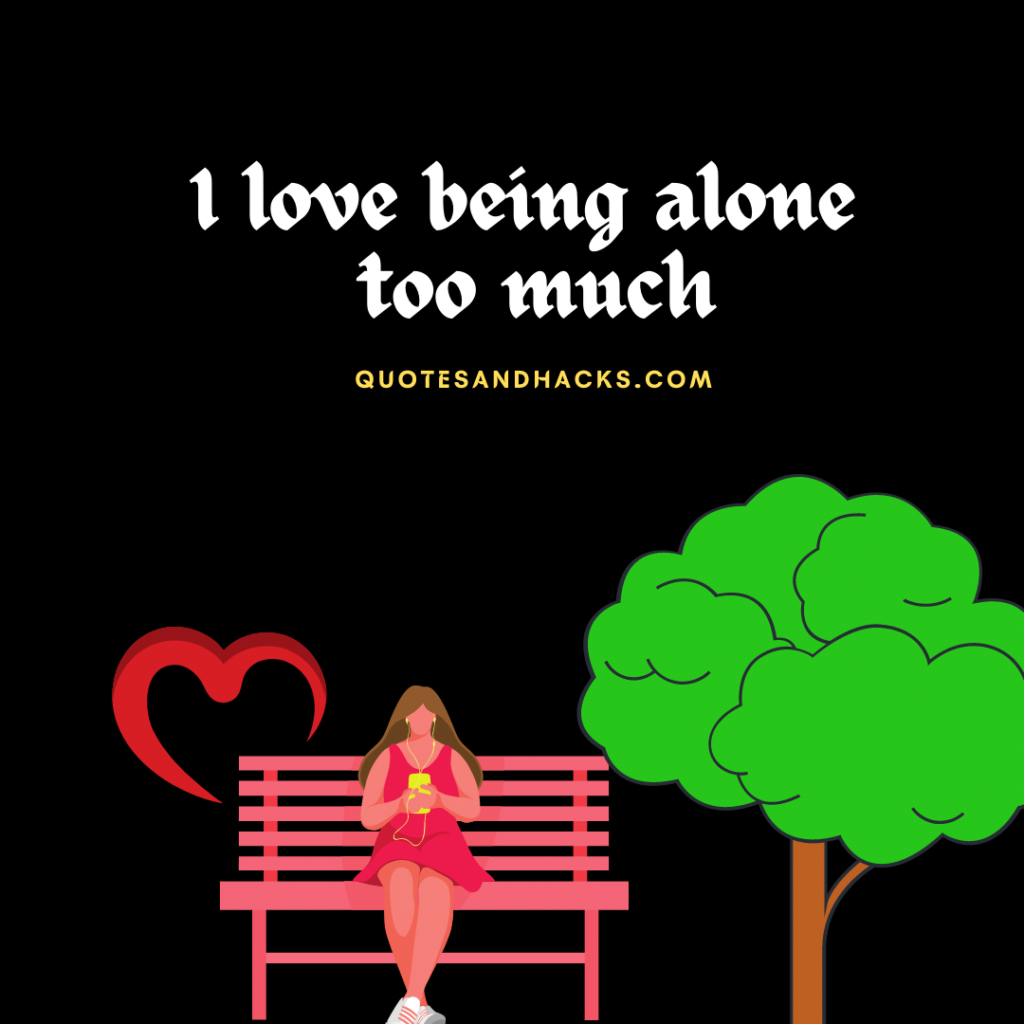 7)Sometimes you need time alone to unplug and reconnect yourself again.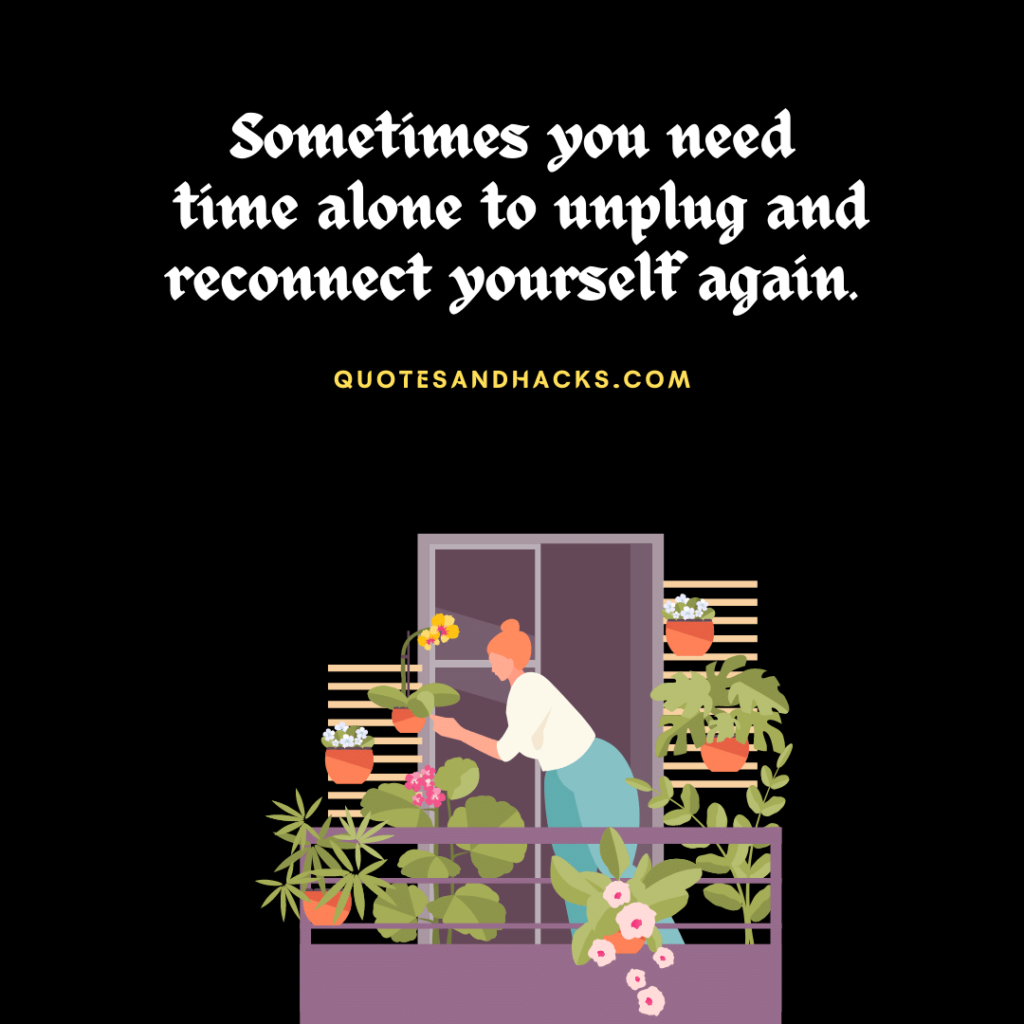 8)she was, drowning but nobody saw her struggle.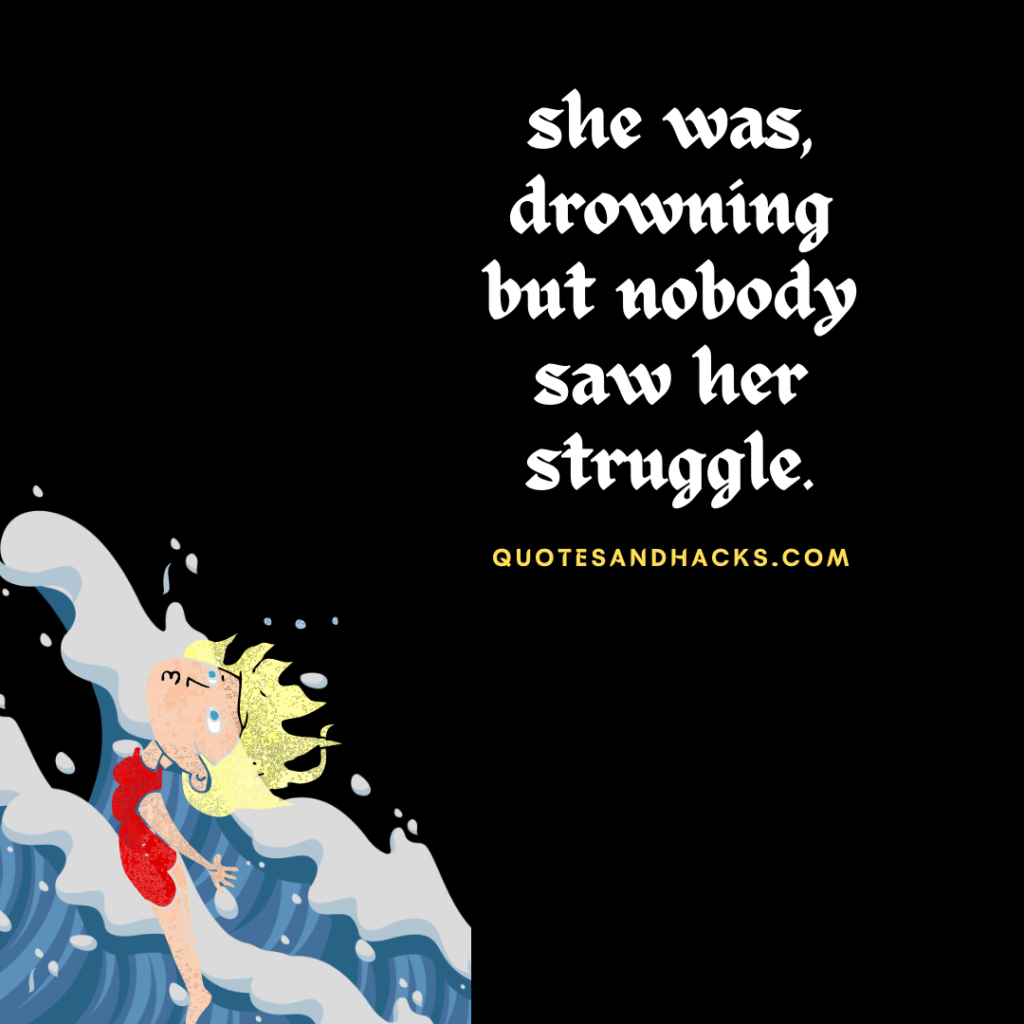 9)Do you ever feel like every single person you care about cares about someone else more.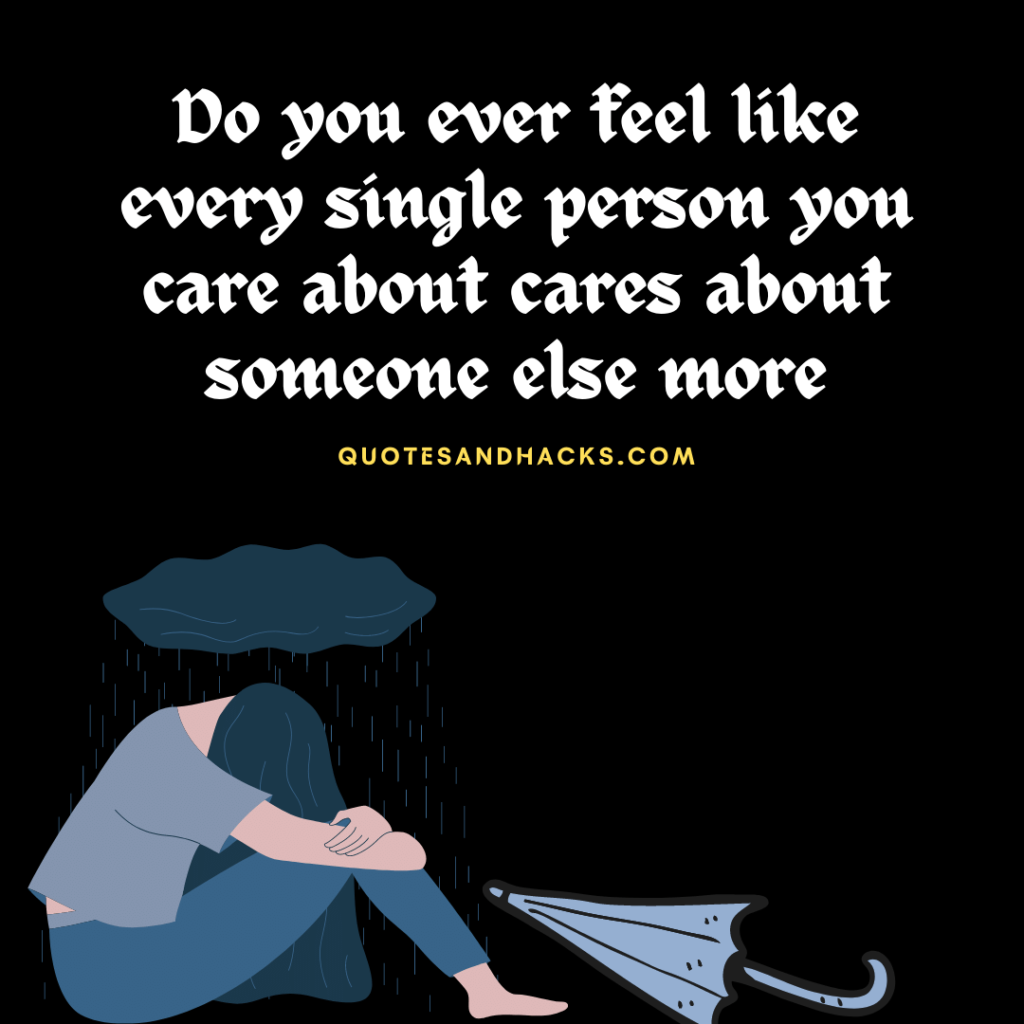 10)I might not be alone but why do I feel so lonely all the time?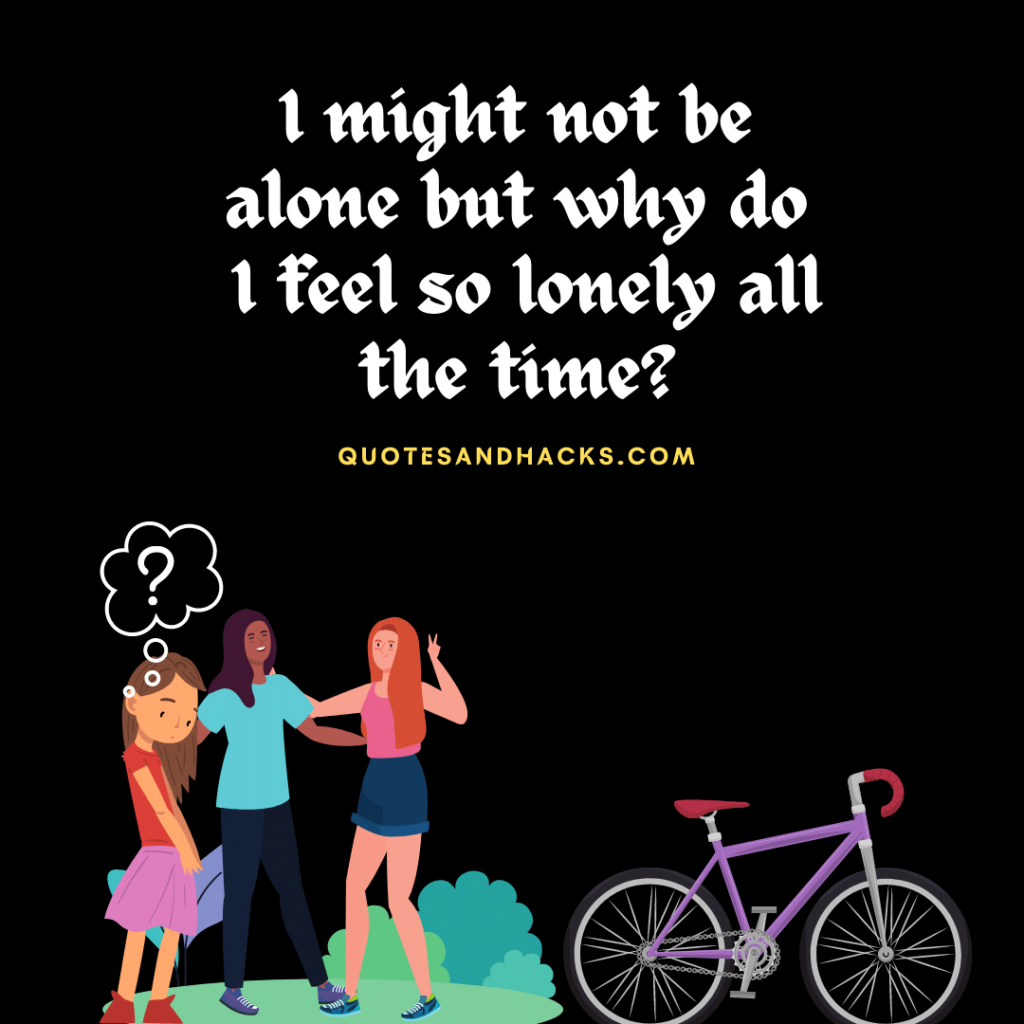 11)It is a lonely feeling when Someone you care about becomes a stranger.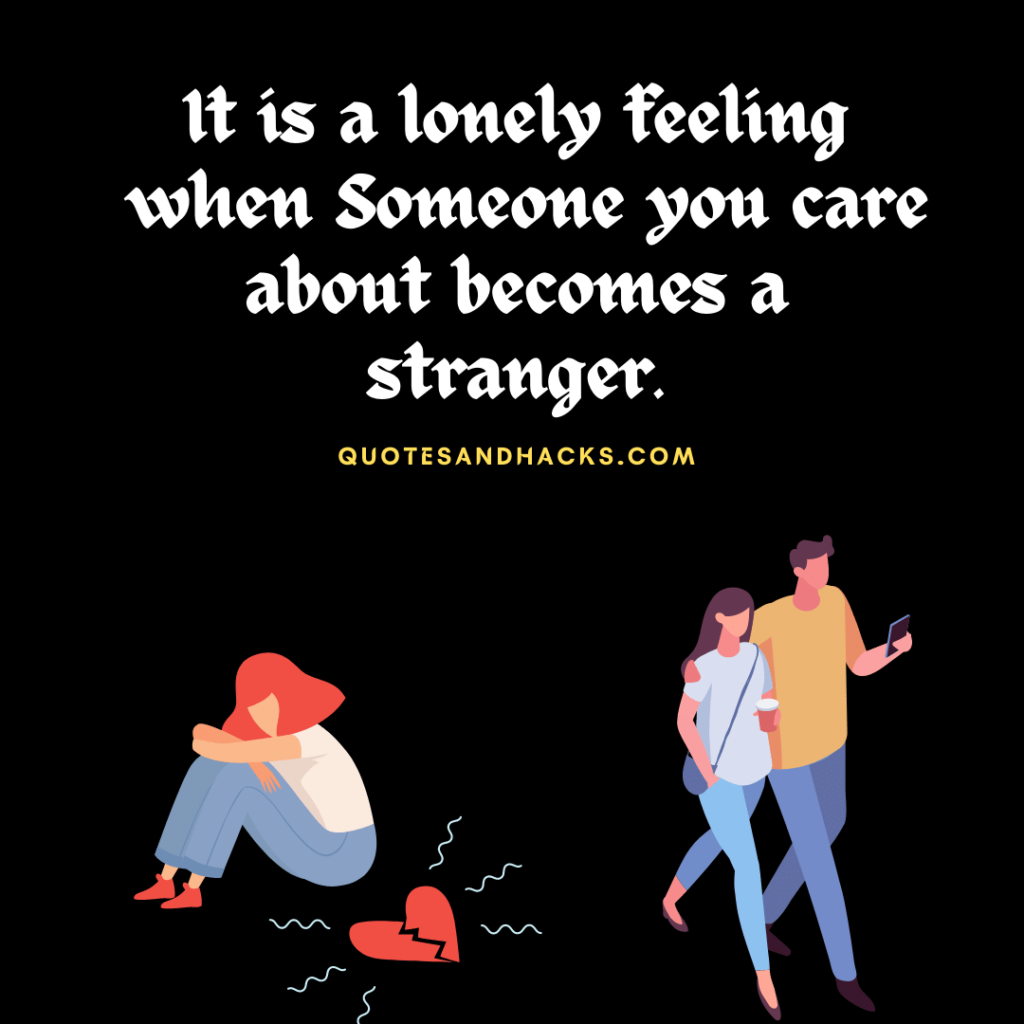 12)It's better to be unhappy alone than unhappy with
someone.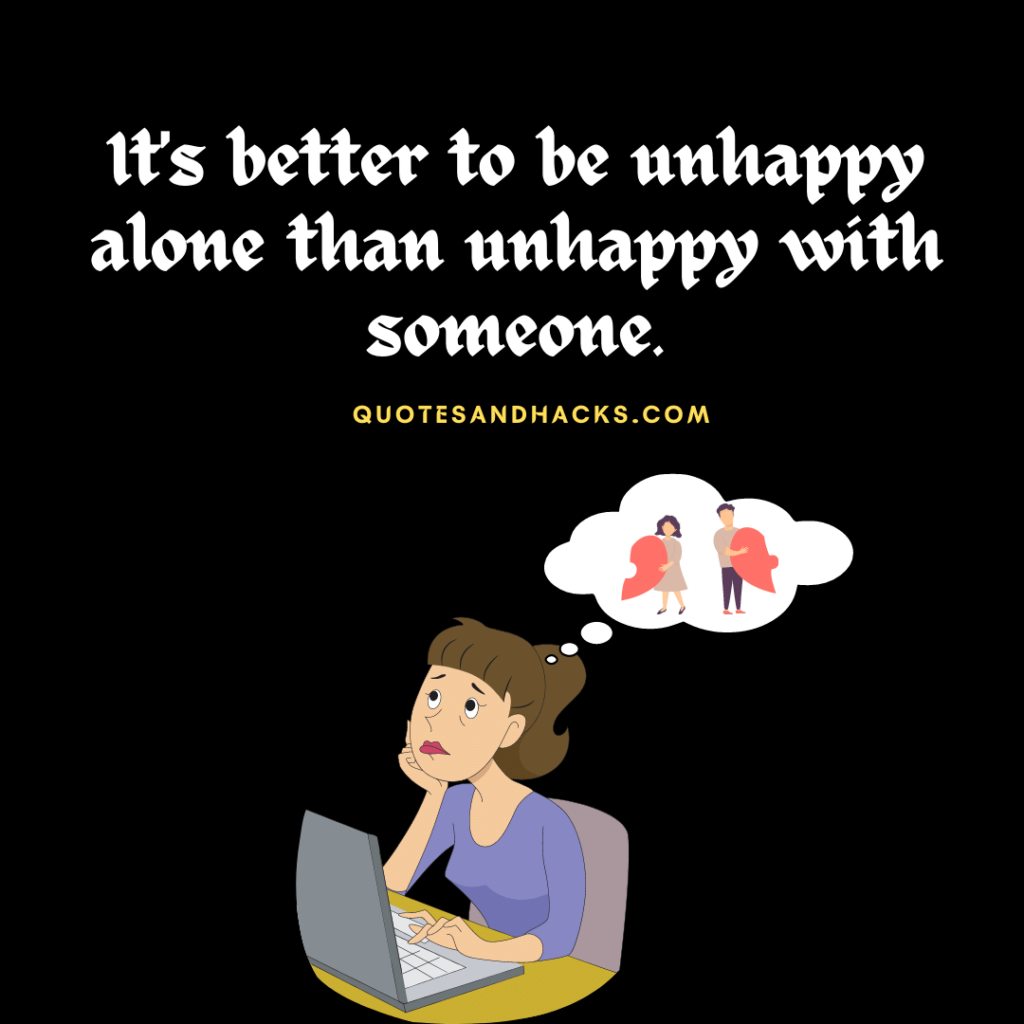 13)I am tired of falling in love alone.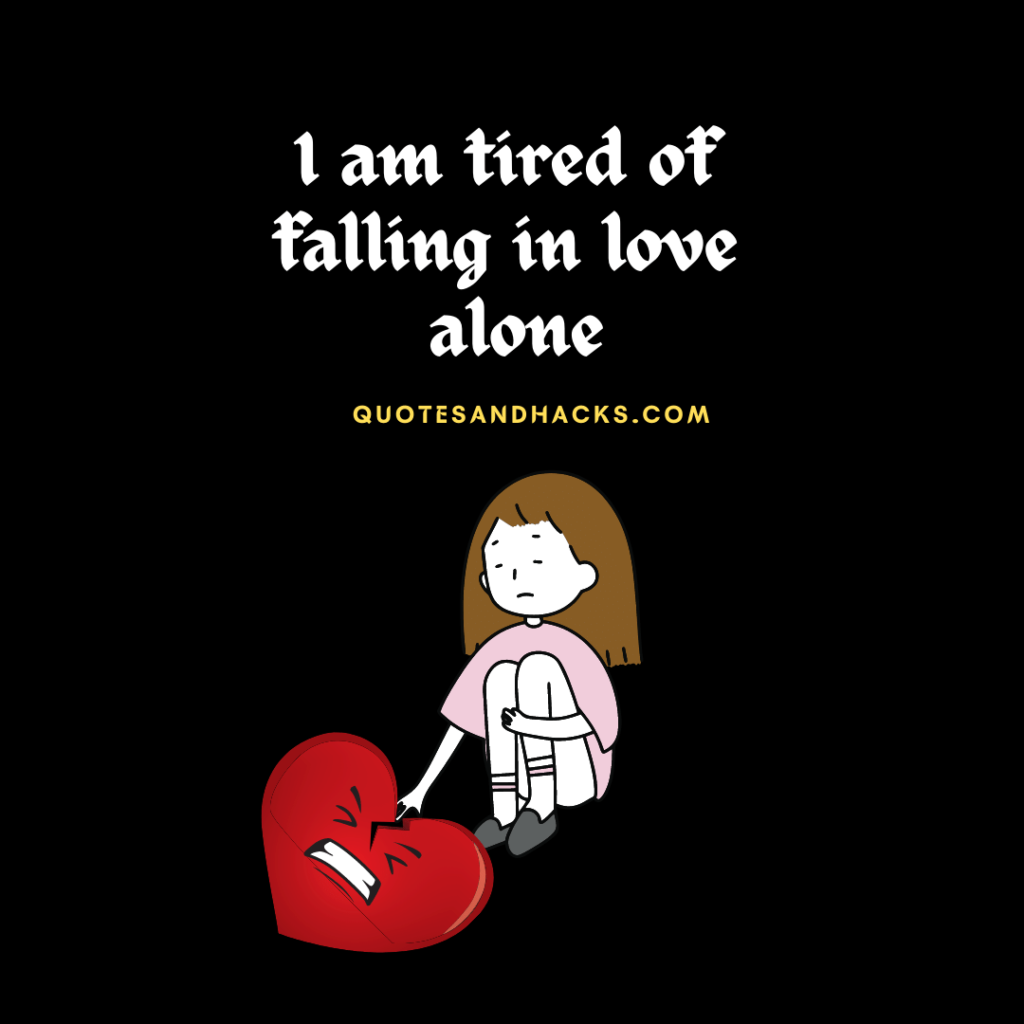 14)Loneliness can make you develop in to a strong person.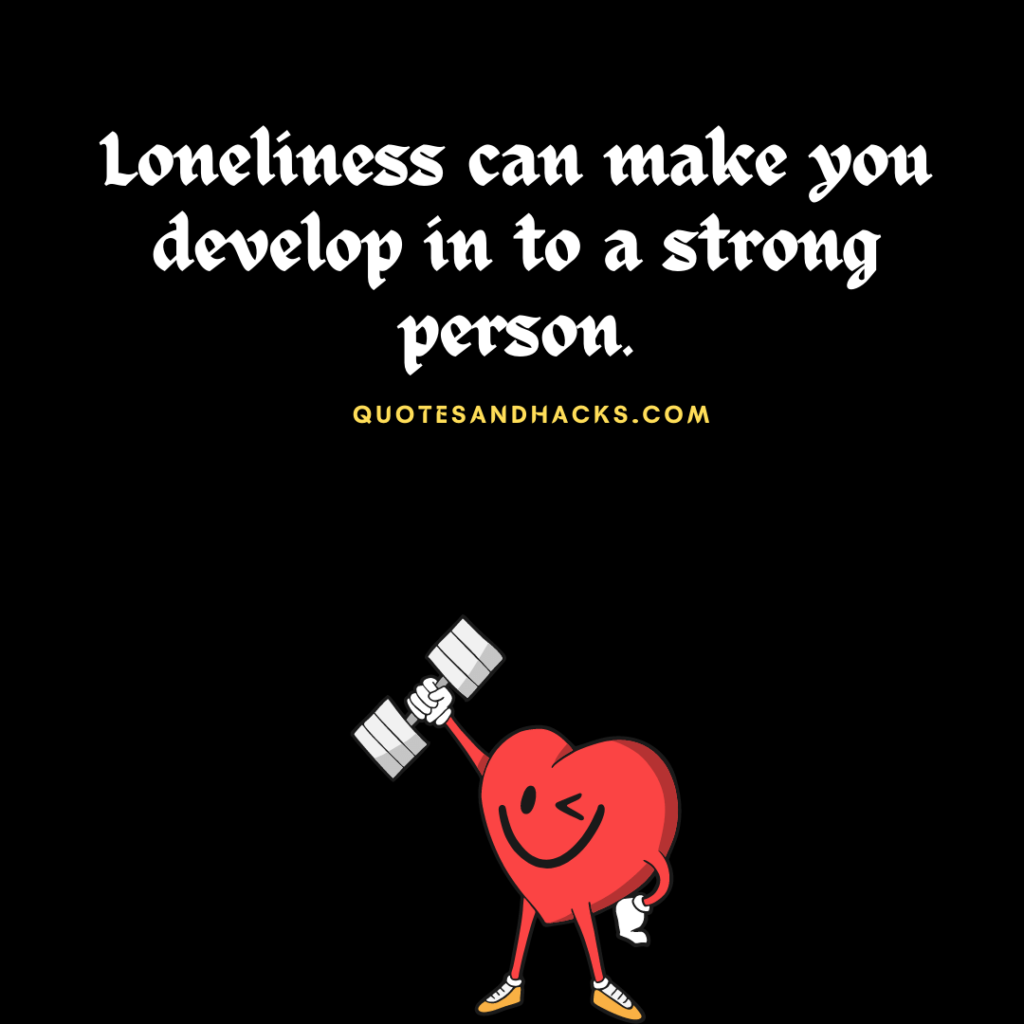 15)I've never been good enough to have anyone stay.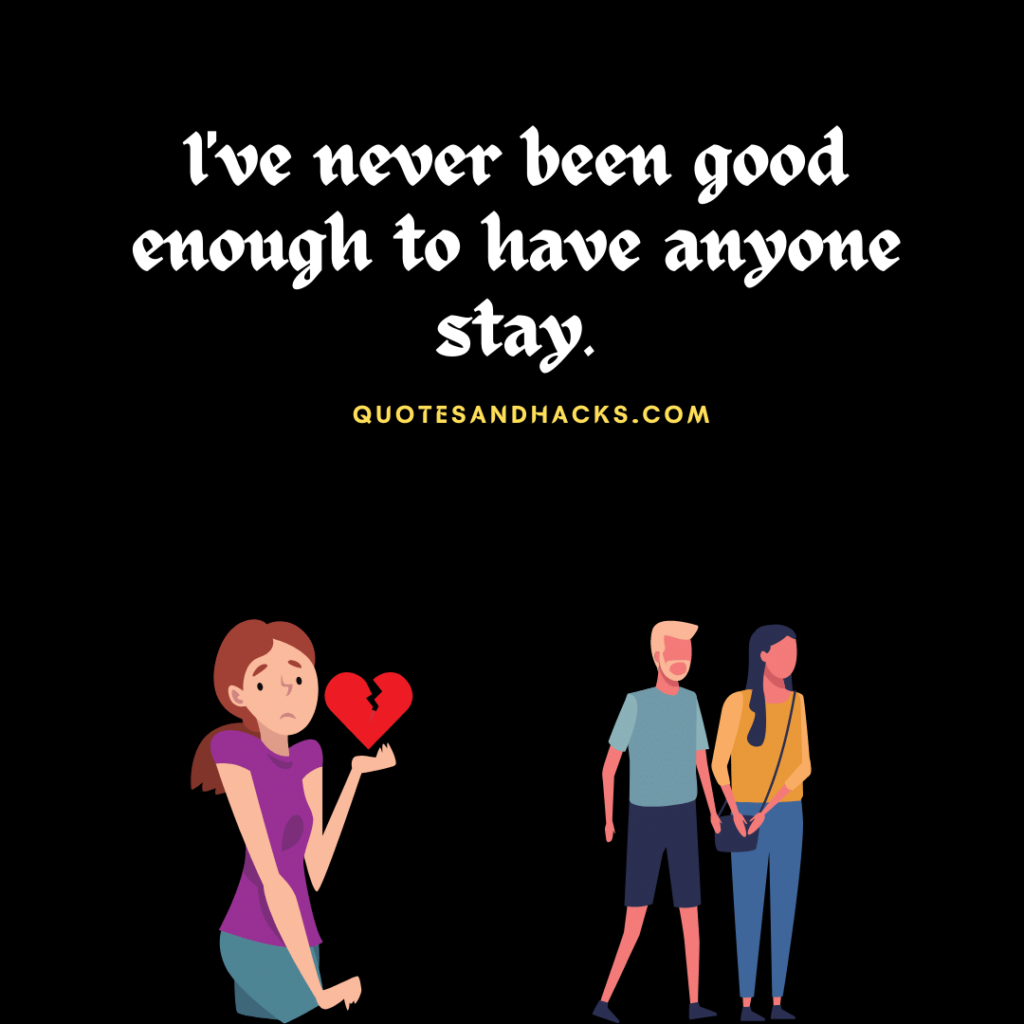 16)If you're feeling Alone, just look up at the sky. The stars are there for you.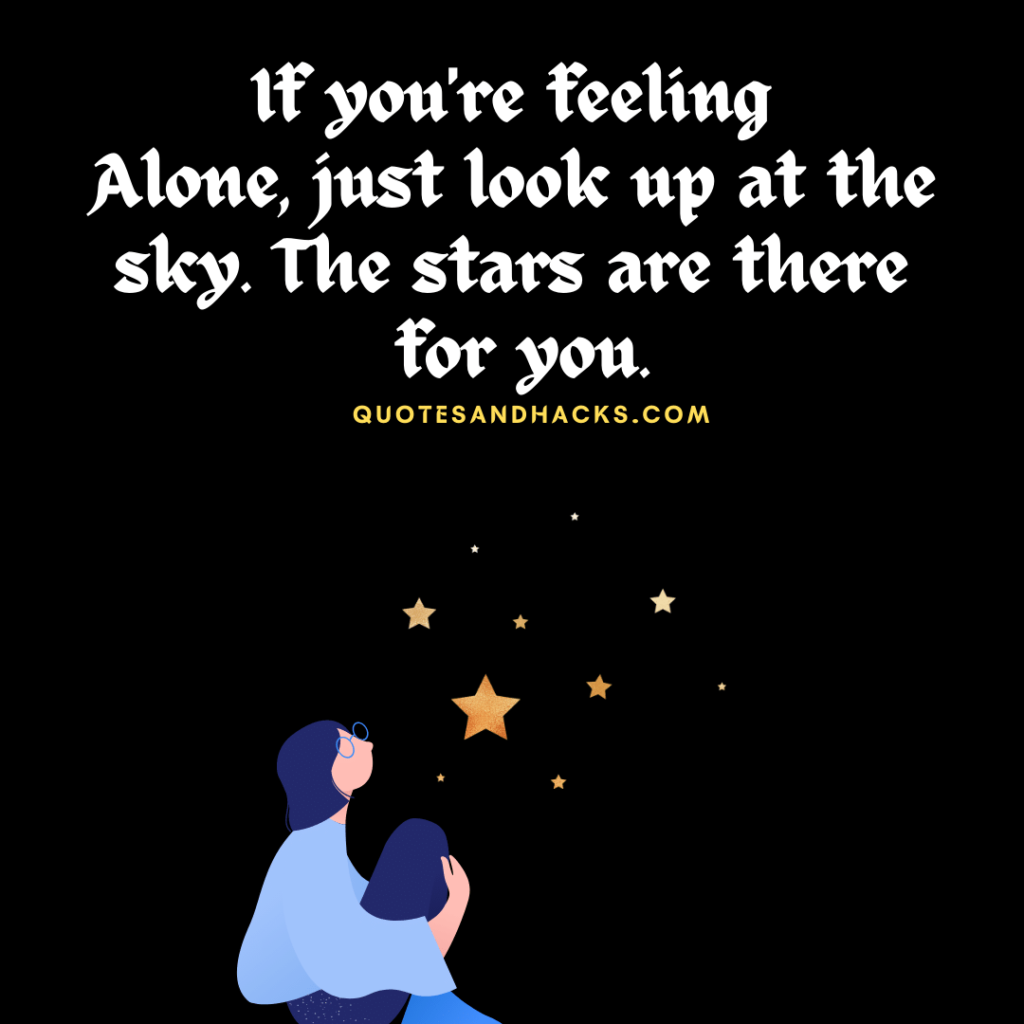 17)just need that one person who will stand by me no matter what.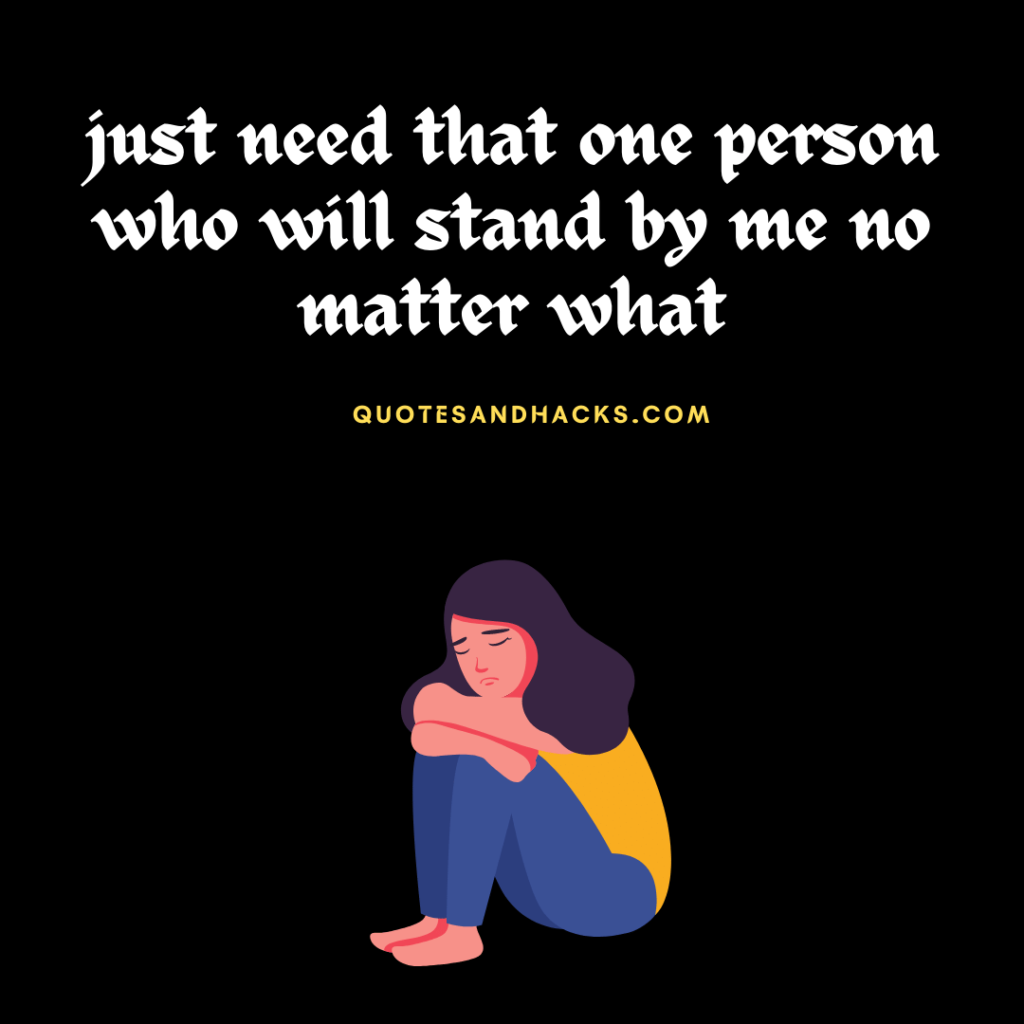 18)Some journeys can be only traveled alone!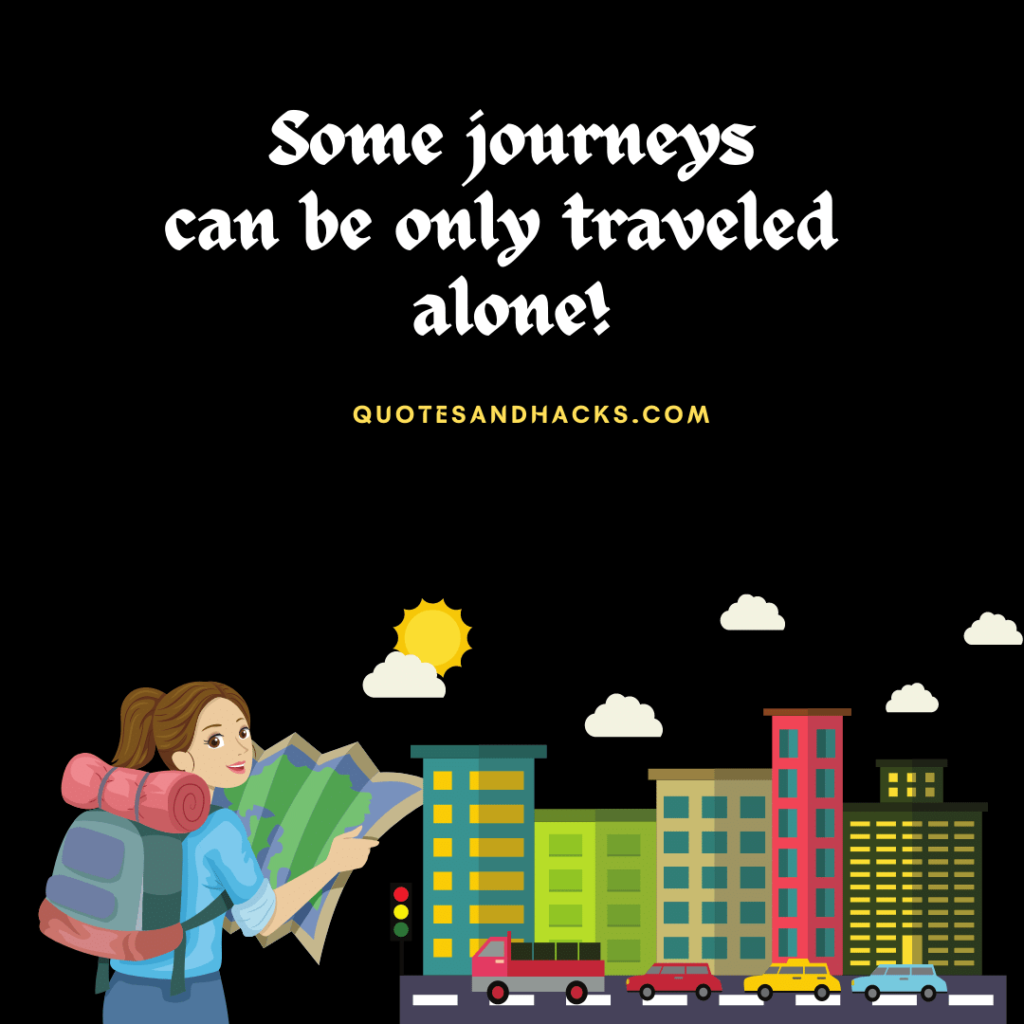 19)It's ok to choose peace over accompany.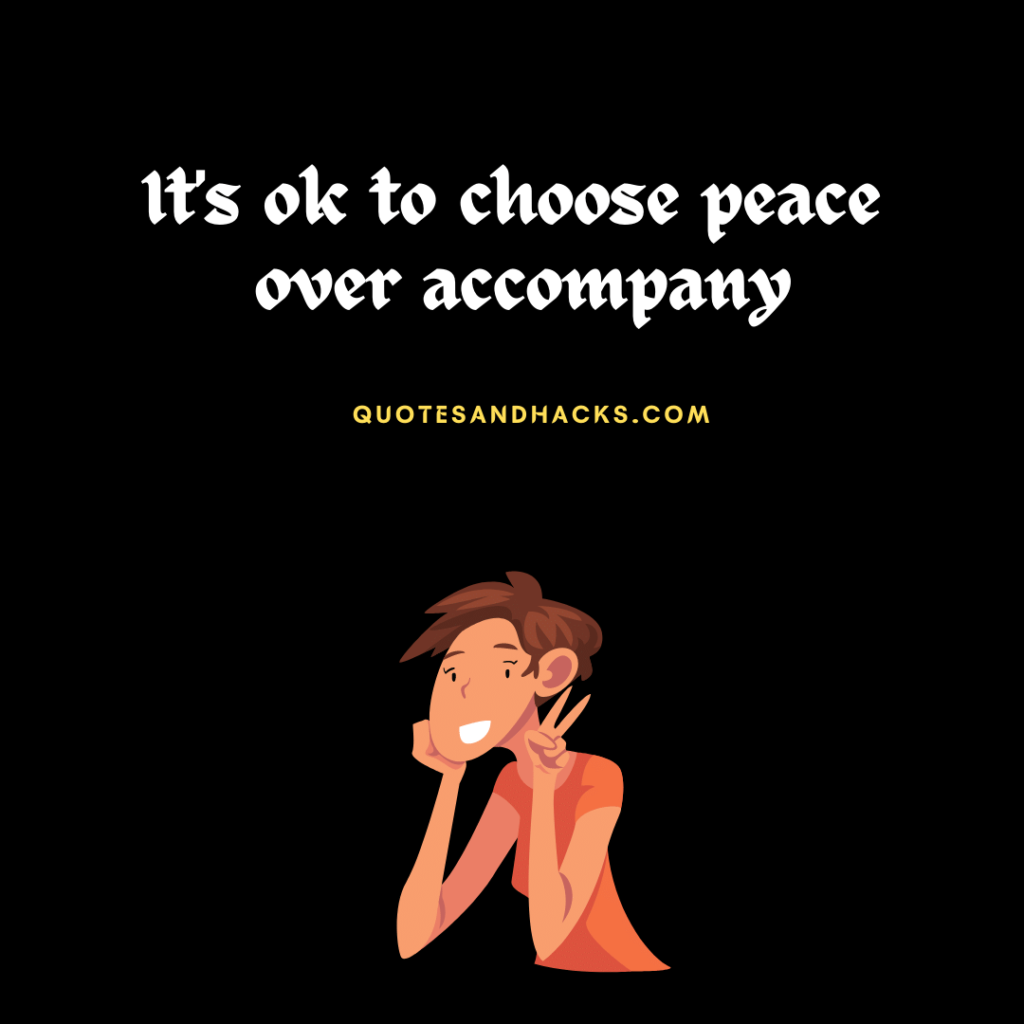 20)We are all so much together,but we are all dying of loneliness.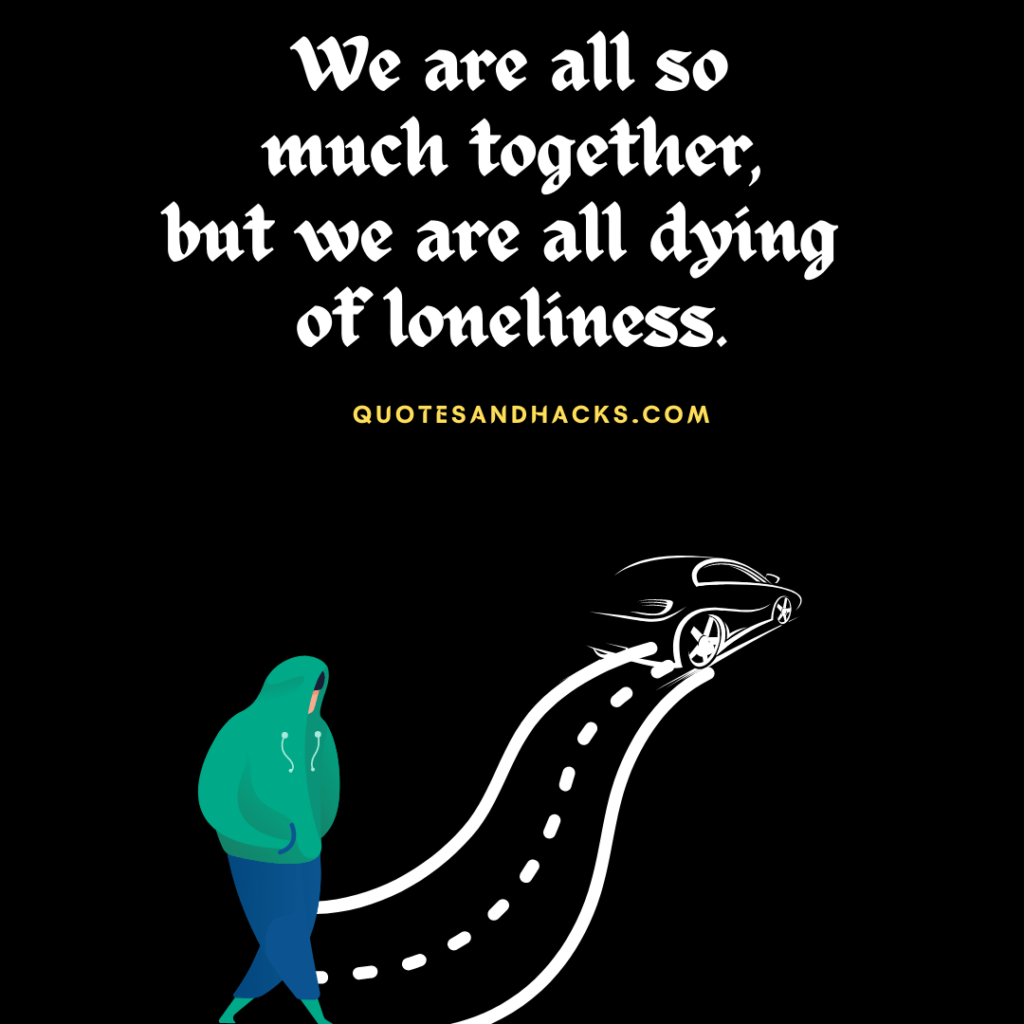 21)Living alone is peaceful but hard to do.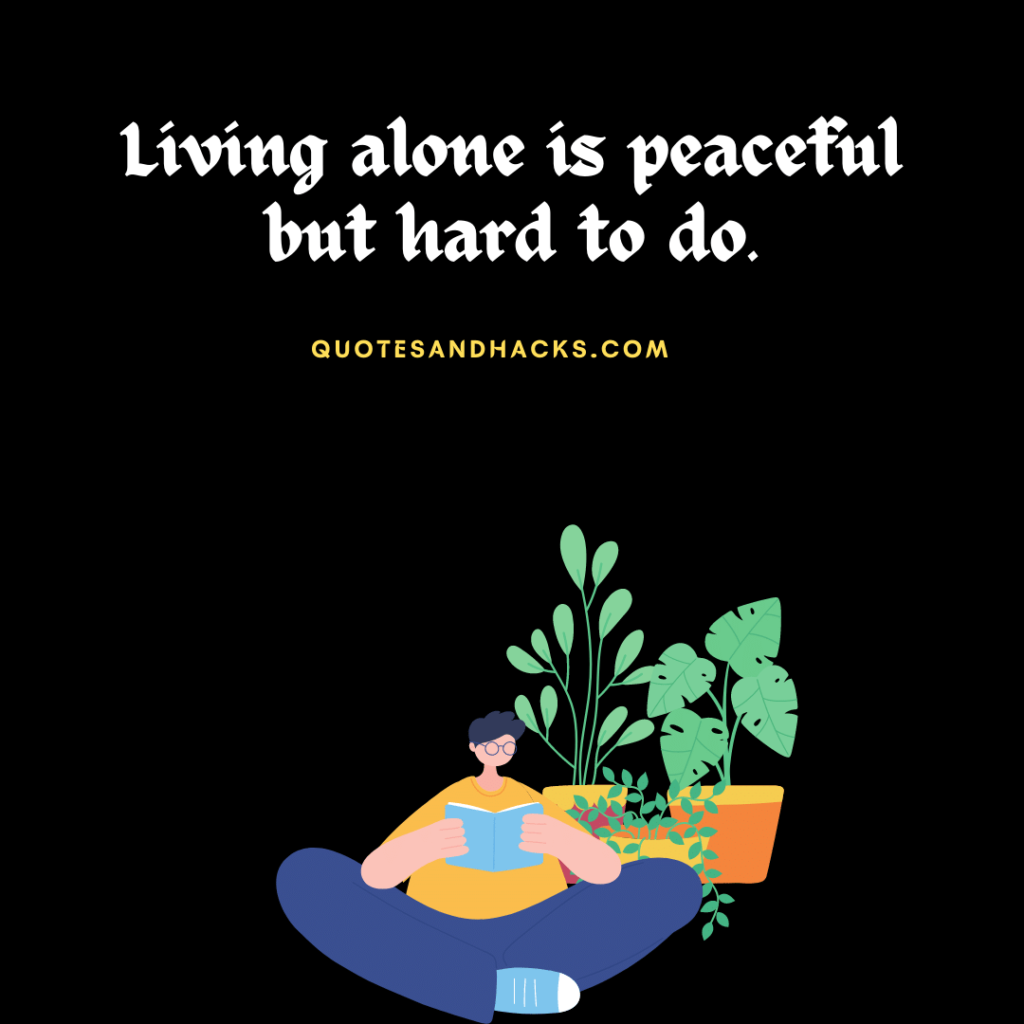 20)We are all so much together,but we are all dying of loneliness.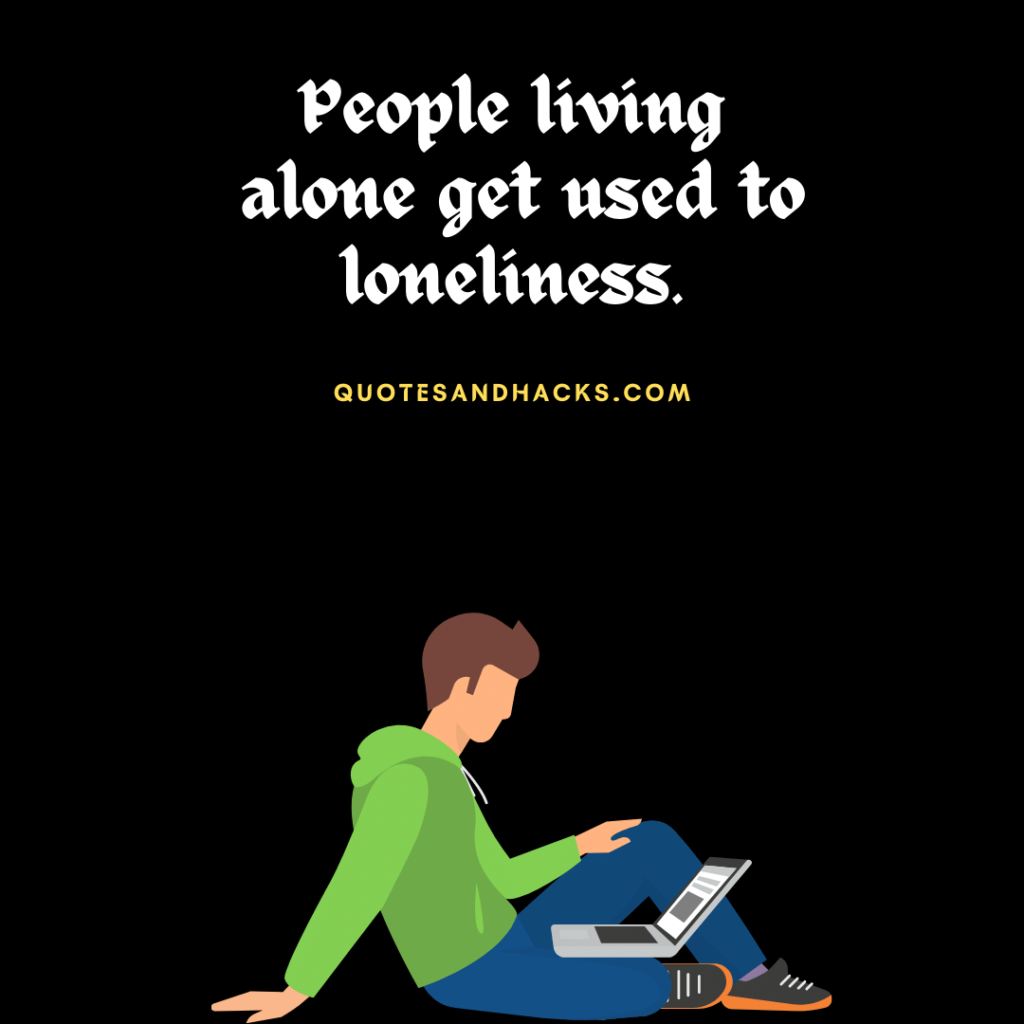 22)People living alone get used to loneliness.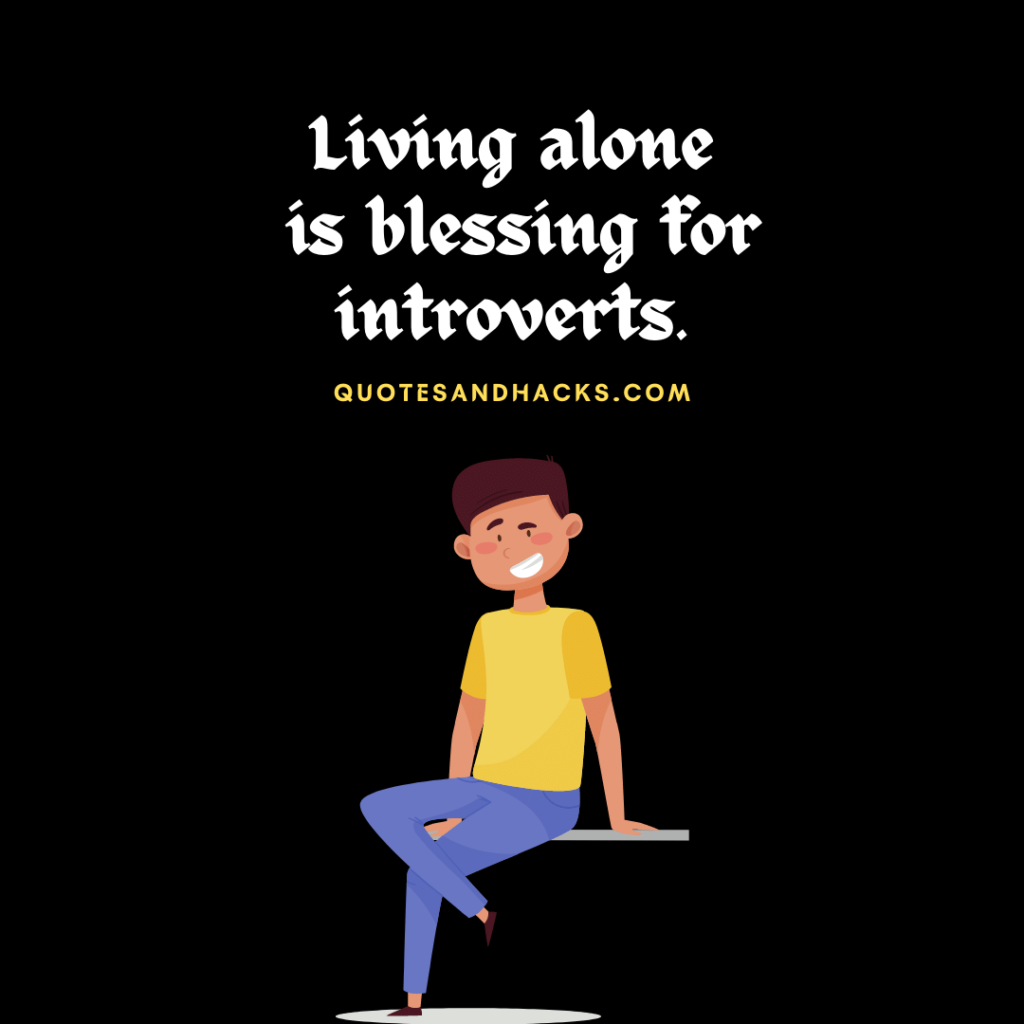 24)Just to avoid getting hurt, she started living alone.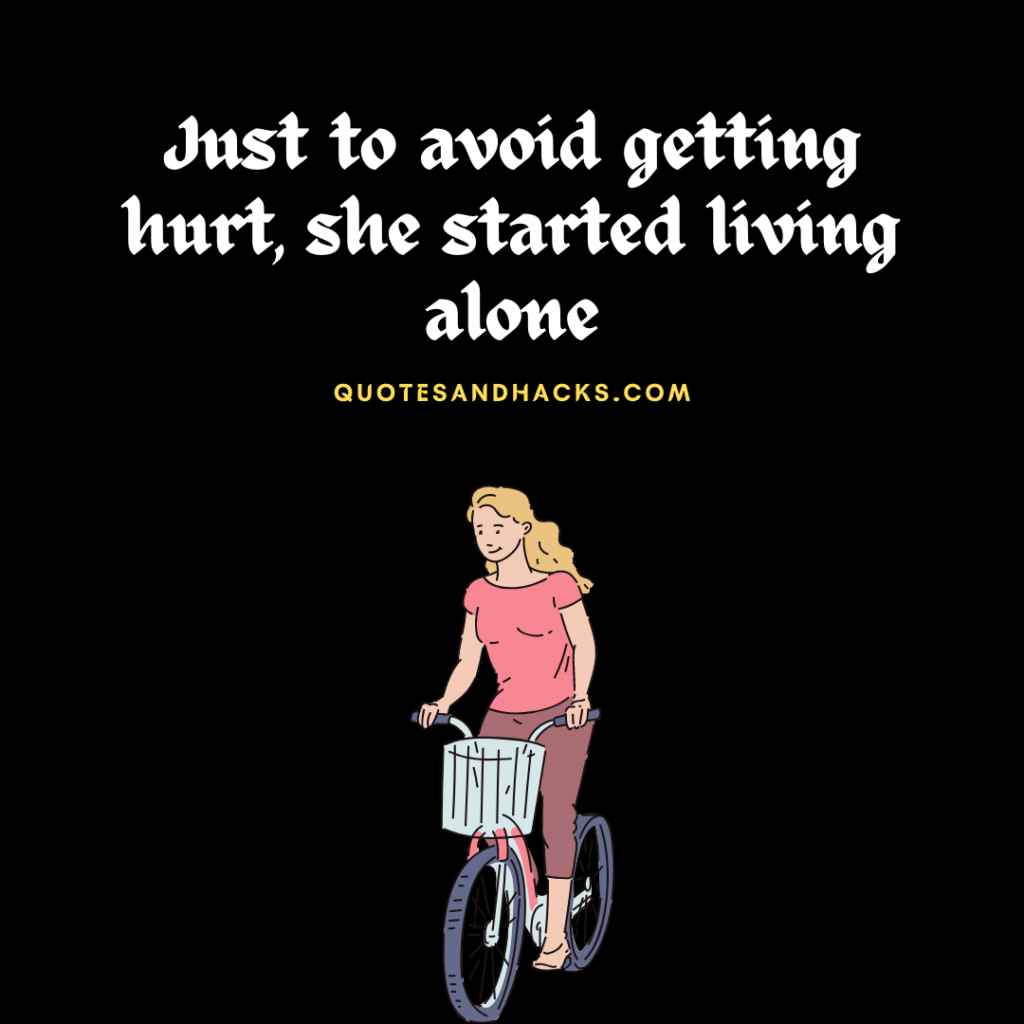 25)I quit being sad in life but loneliness follws.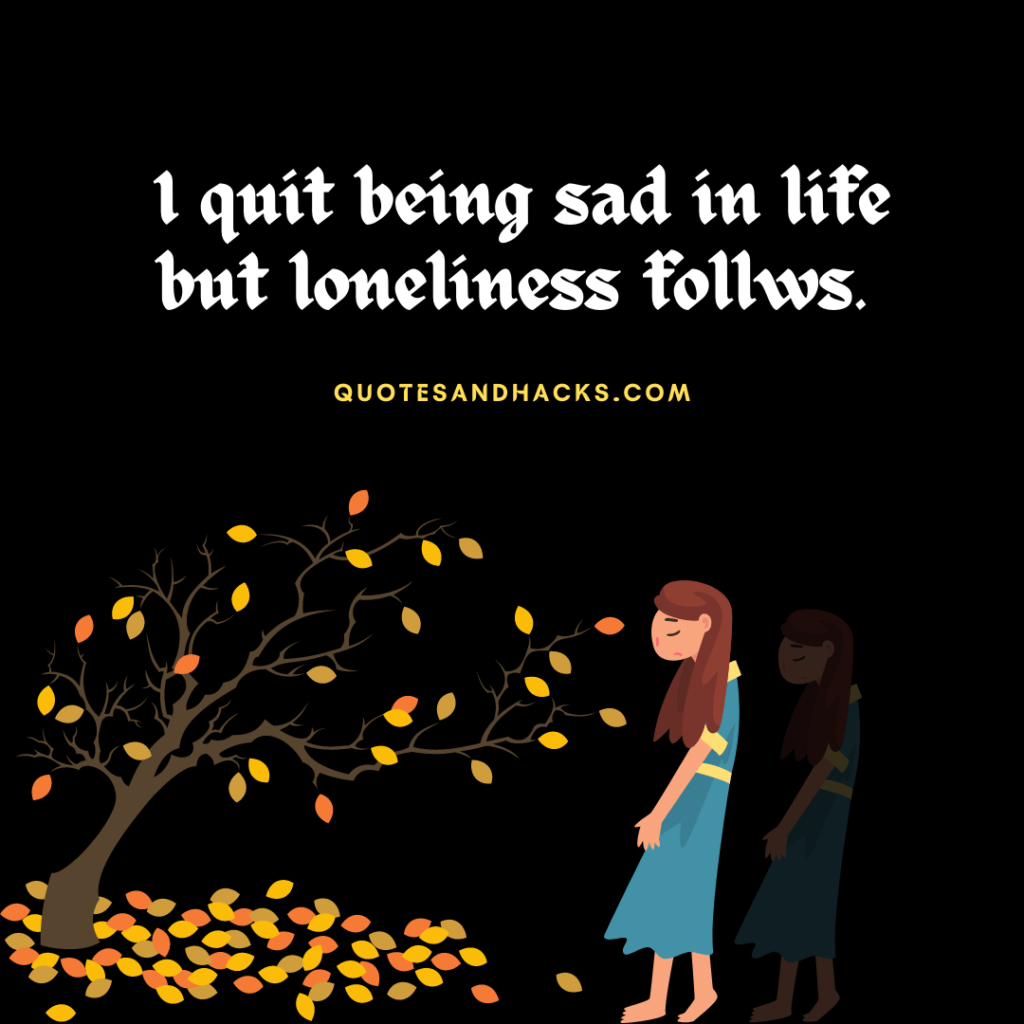 It is better to be alone,than being with someone who makes you feel alone.