There is only one happiness in this life,to love and be loved.
Here is a list of 33 Best love quotes unconditional.
1)I grow happier with every moment spent by your side.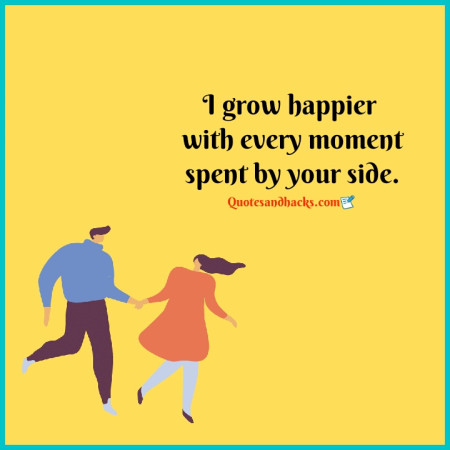 2)I promise to handle your heart with care and treasure it with love.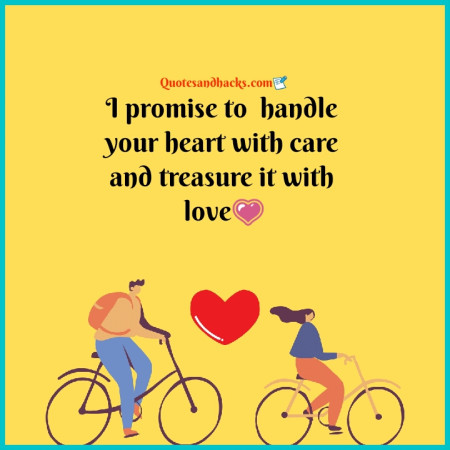 3)Time has no meaning when you're
in love.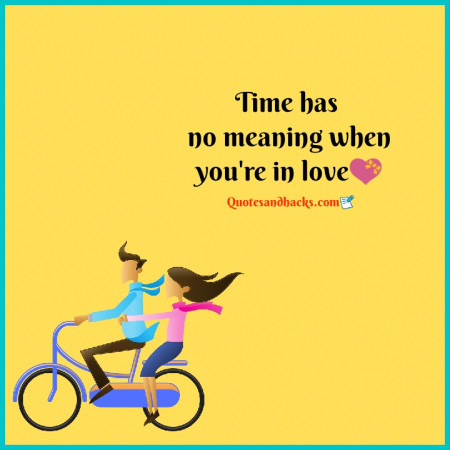 4) love is able to awaken your soul.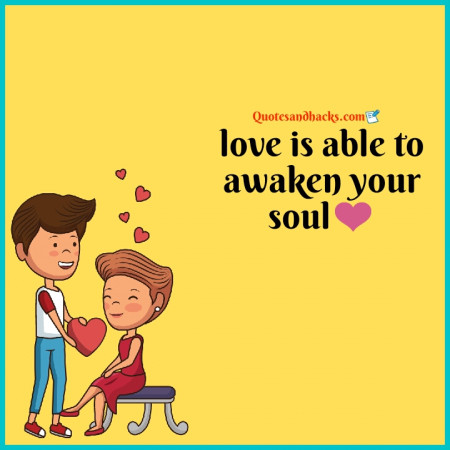 5)Just when i think that it is impossible to love you anymore you prove me wrong.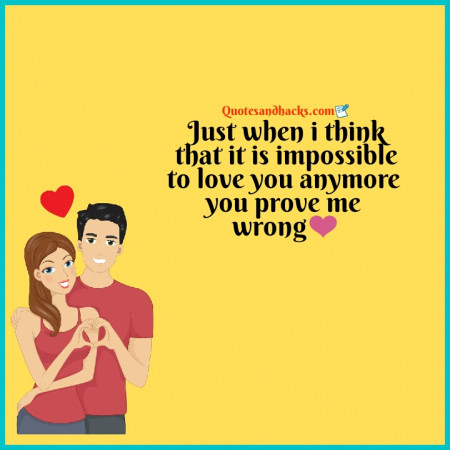 6)I am happiest. When i'm right next to you.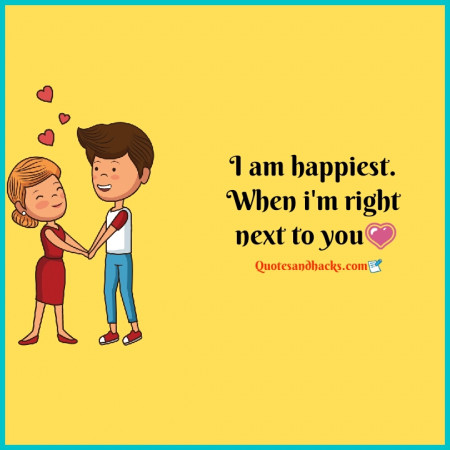 7)I would love you in any shape, in any world, with any past. Never doubt that.
8)When love is real it finds a way.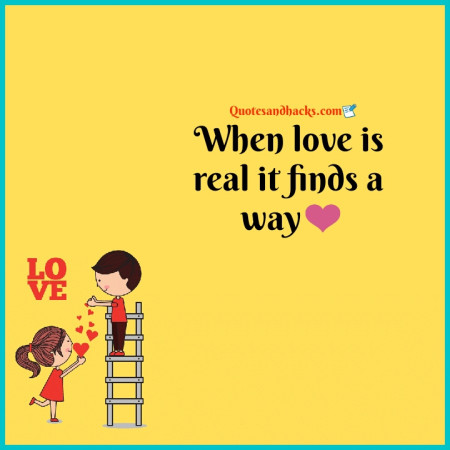 9)You may hold my hand for a while,But you hold my heart forever.
10)Someday, someone will walk into your life and make you
realize why it never worked with anyone else.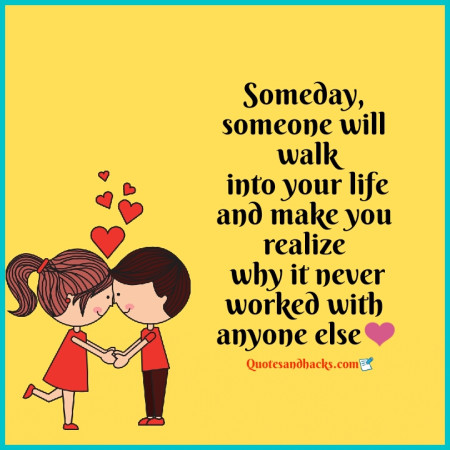 11)Love is an endless act of forgiveness.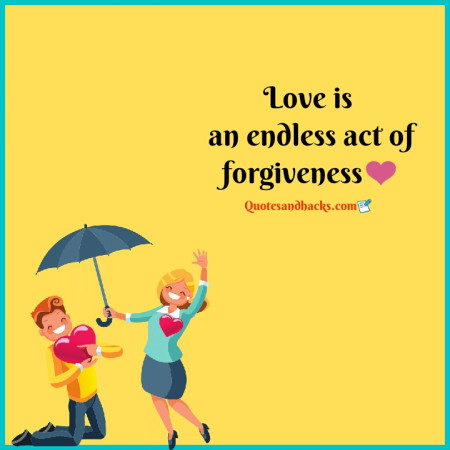 12)If it is real, it will never be over.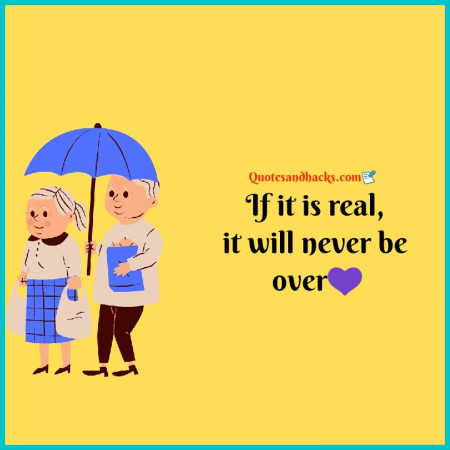 13)Every day i spend with you is the new best day of my life.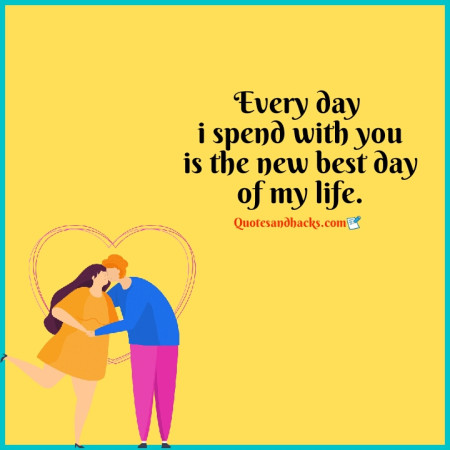 14)I've fallen in love so many times,but always with you.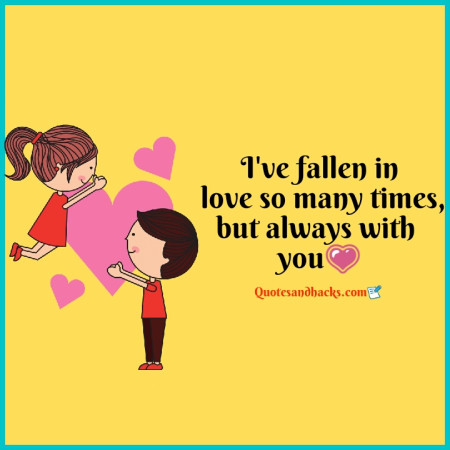 15)I need you like heart needs a beat.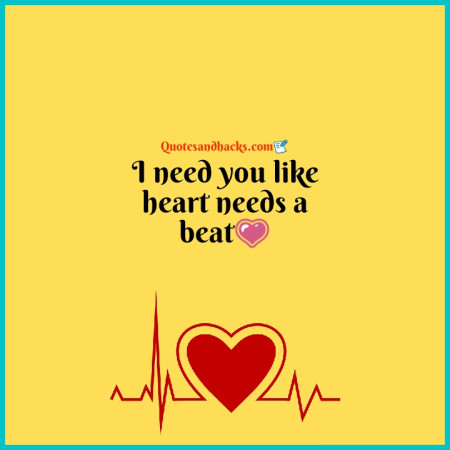 16)If i had a flower for every time l thought of you, I could walk in my
garden forever.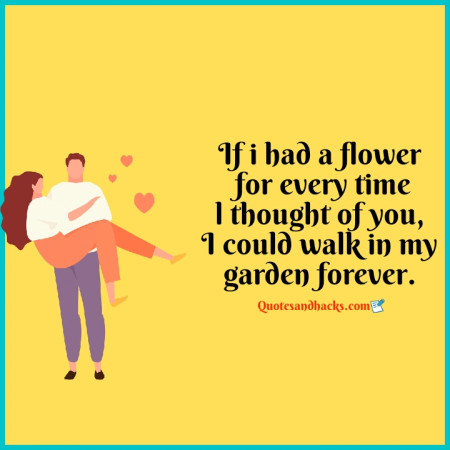 17)You kept me in the shadow of your love.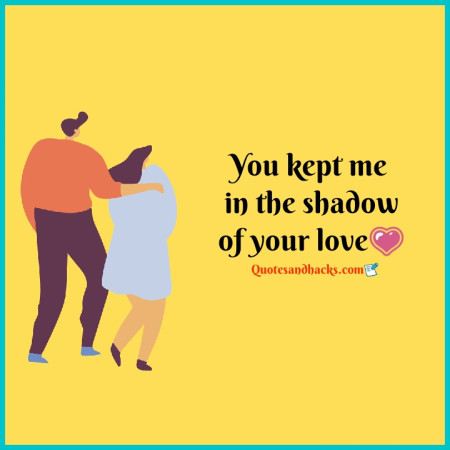 18)Being in love with you makes every morning worth getting up for.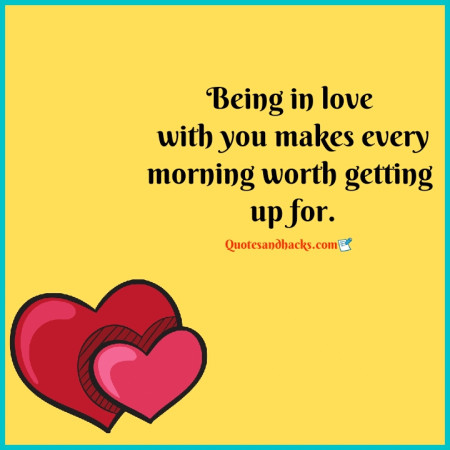 19)And in her smile I see something more beautiful than the stars.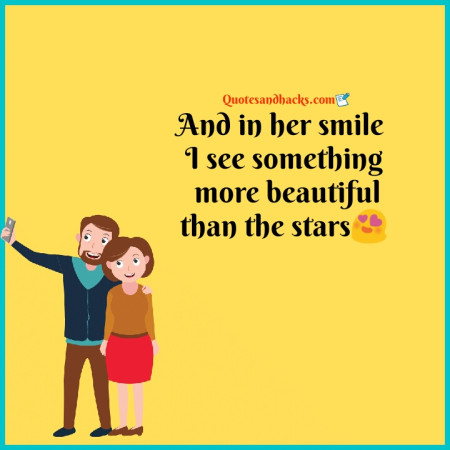 20)When I look into your eyes, I know I have found the mirror of my soul.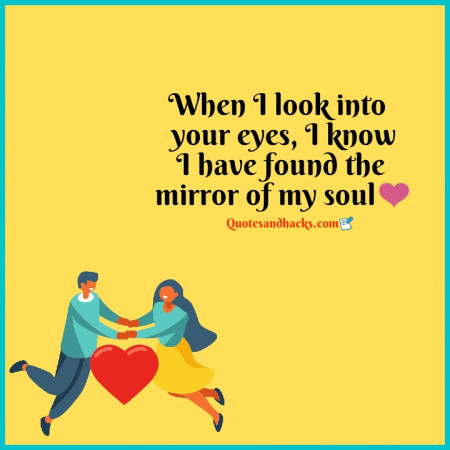 21)I love you not only for what you are, but for what I am when
I'm with you.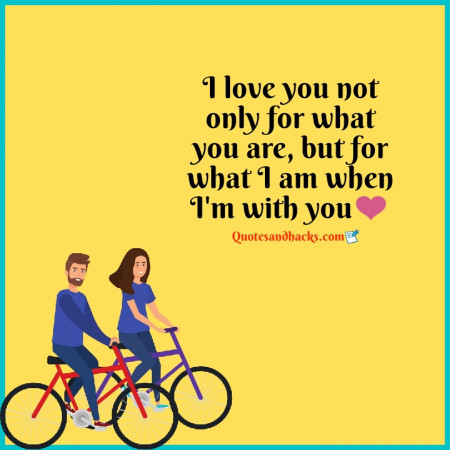 22)You are my sun,my moon,and all of my stars.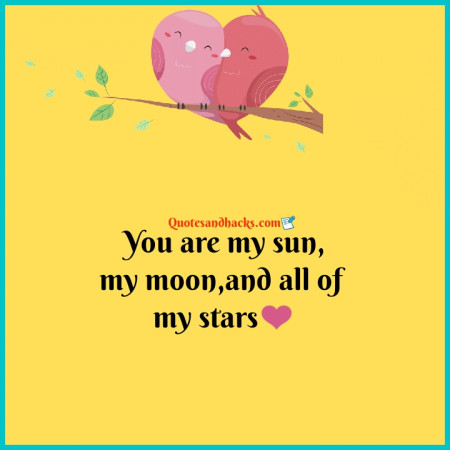 23)Being someone's first love may be great, but to be their last is beyond perfect.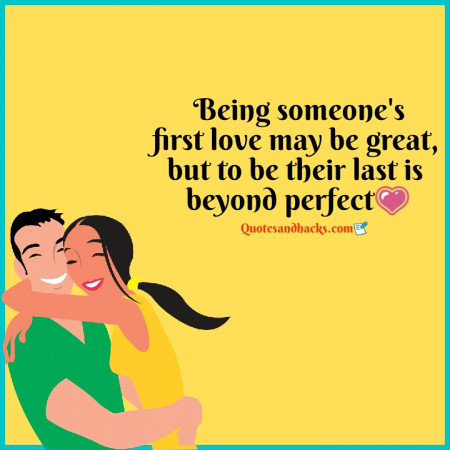 24)If i know what love is, it is because of you.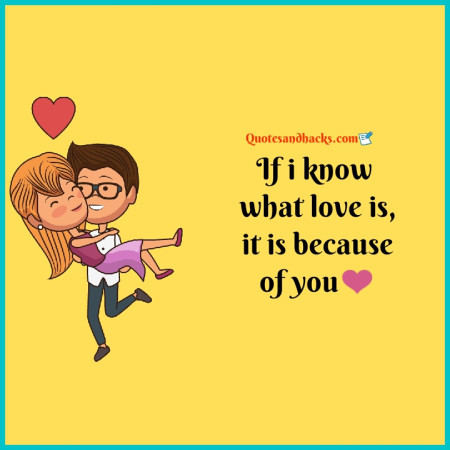 25)I have loved you all my life,It has just taken me this long to find you.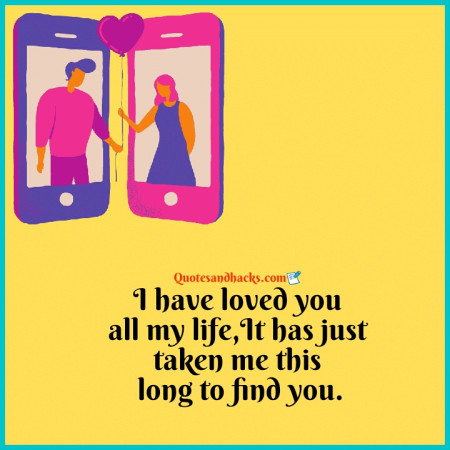 26)Love is composed of a single soul inhabiting two bodies.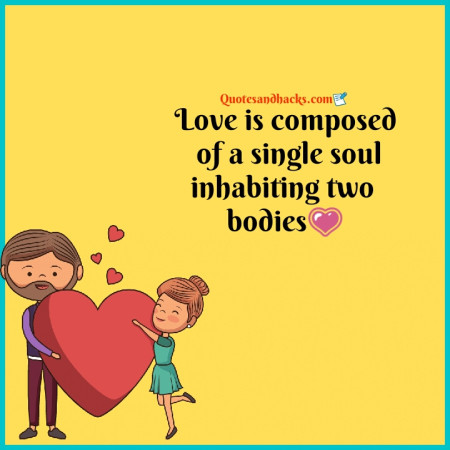 27)If someone really loves you, no matter how many other people they meet, their feelings for you wouldn't change. A real love can't be
stolen.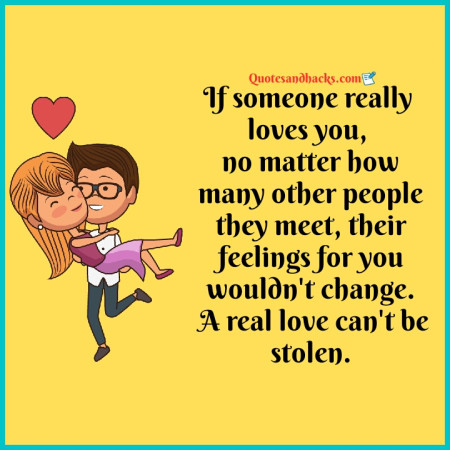 28)Love is not something you go out and look for. Love finds you,
and when it does,ready or not, it'll be the best thing to ever happen to you.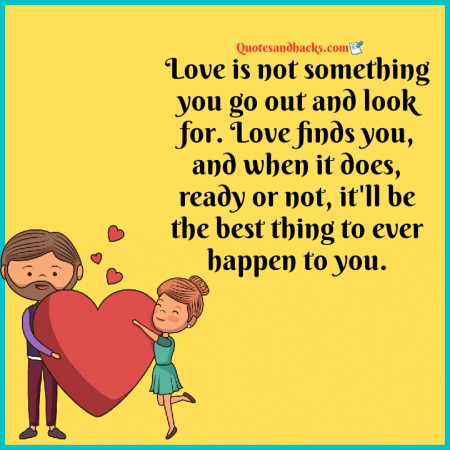 29)Real love doesn't meet you at your best.It meets you in your mess.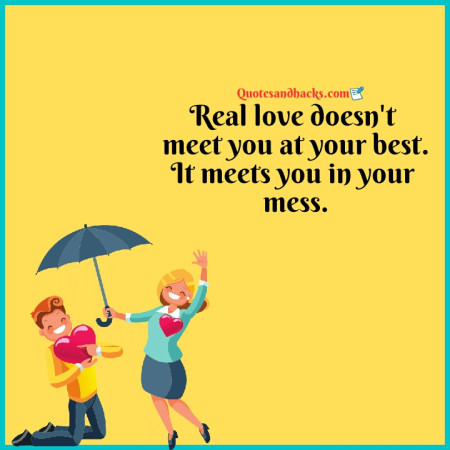 30)I feel in love with the way you touched me without using your hands.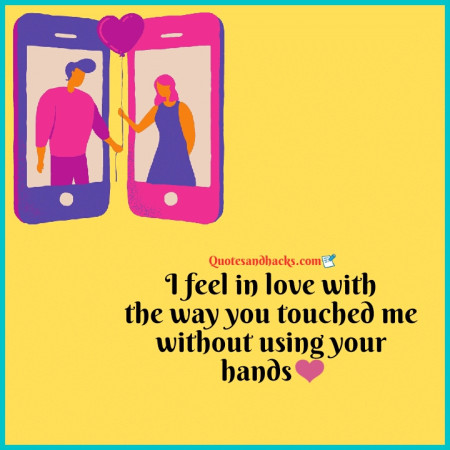 31)True love is like ghosts, which everybody talks about and few
have seen.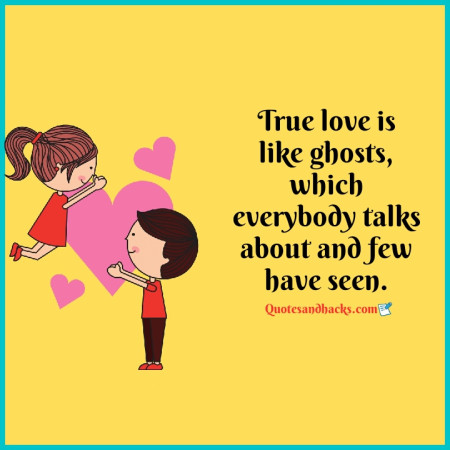 32)True love is touching the Soul with heart.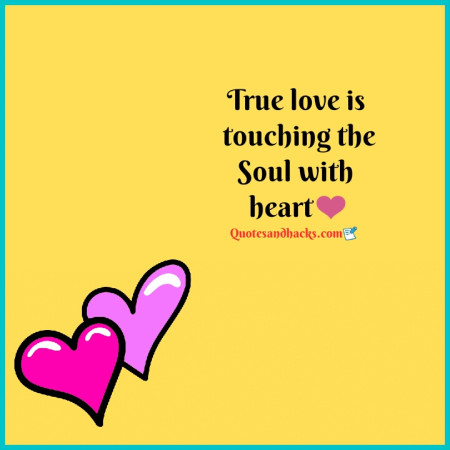 33)True love is knowing a person's faults, and loving them even more for them.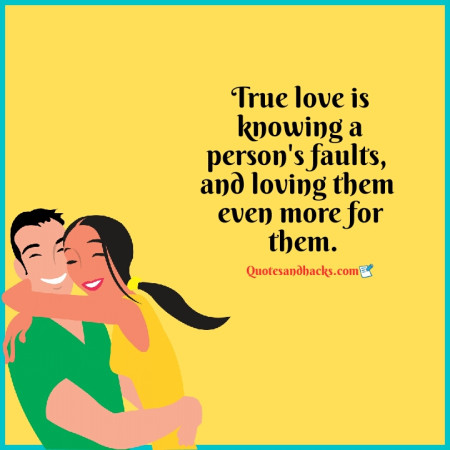 Being deeply loved by someone gives you strength, while loving someone deeply gives you courage.