Moving on doesn't mean you forget about things.It just means you have to accept what happened and continue living.
Here is a list of 30 Best Move on quotes.
You only struggle because you're ready to grow but aren't Willing to let go.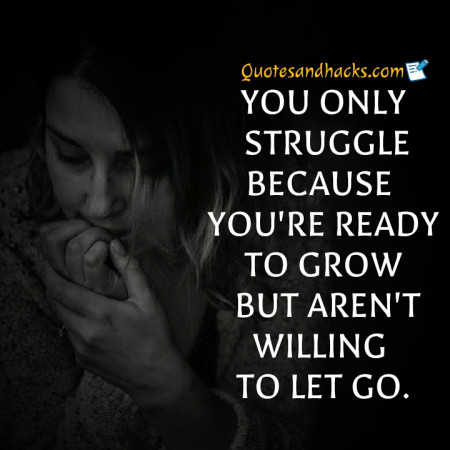 Don't let yesterday take up too much of today.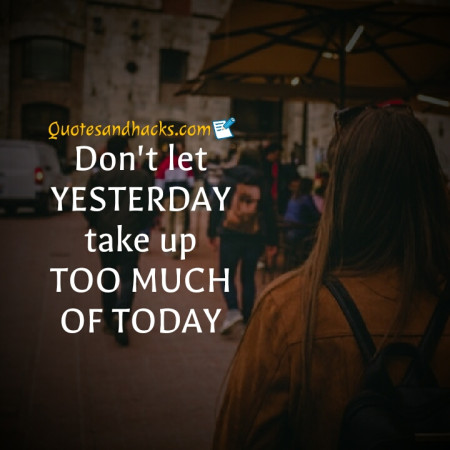 It is what it is,accept it and move on.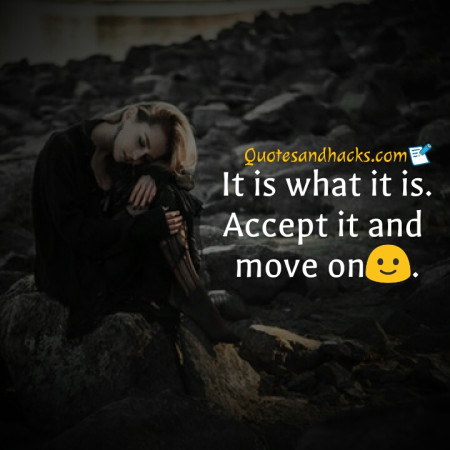 Be strong and move on.It's time for you to be happy again.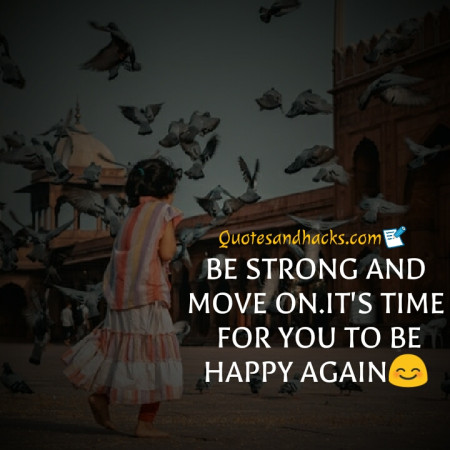 If their absence brings you peace,you didn't lose them.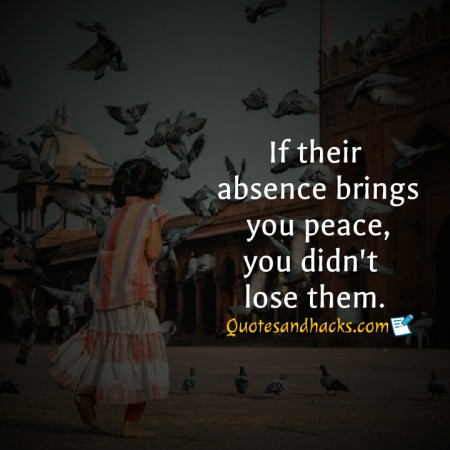 What's meant to be will always find it's way always.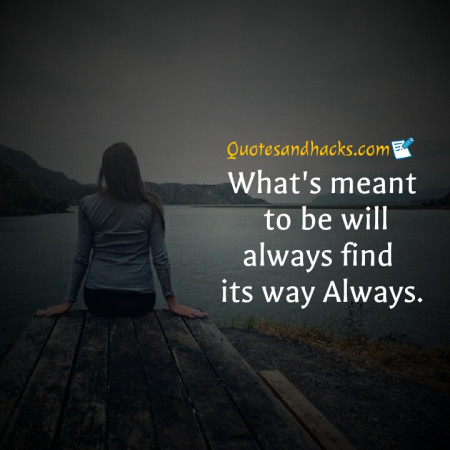 It's time to move on.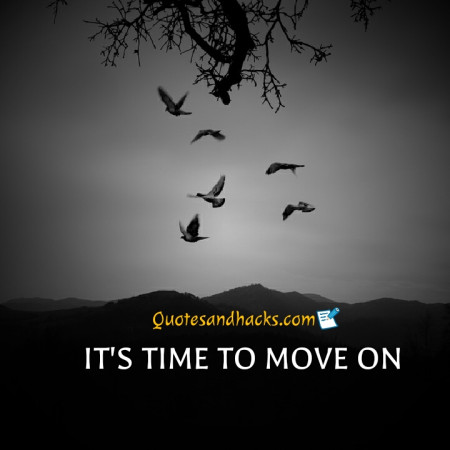 You've got to make your move and do it right .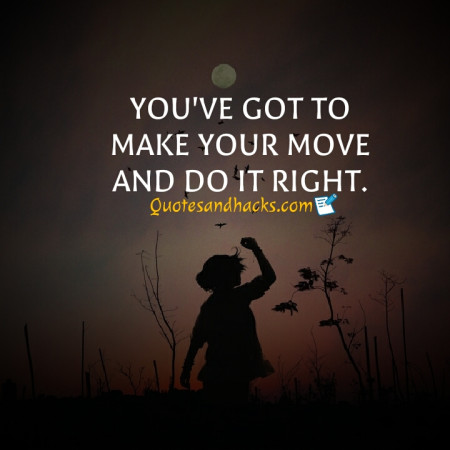 Things end,people change.and you know what?life goes on.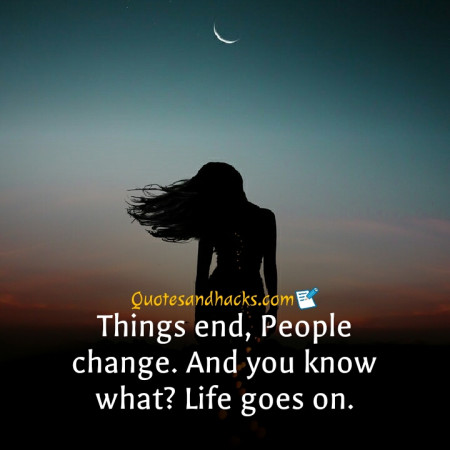 The people that are quick to walk away are the ones who never intended to say.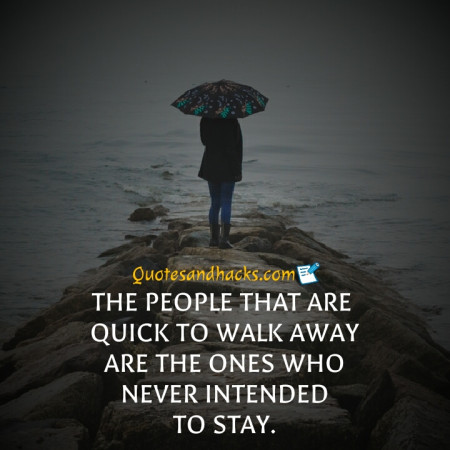 Cry,Forgive,learn and move on .let your tears water the seeds of your future happiness.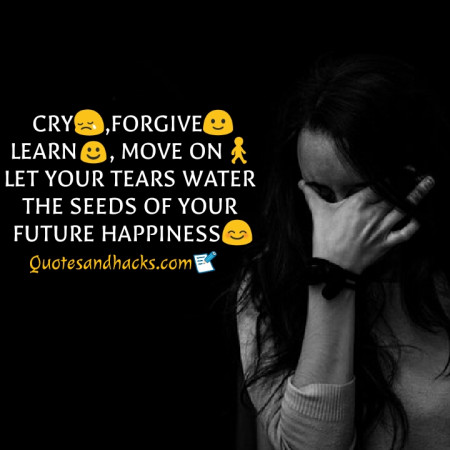 Why let go of yesterday?because yesterday has already let go of you.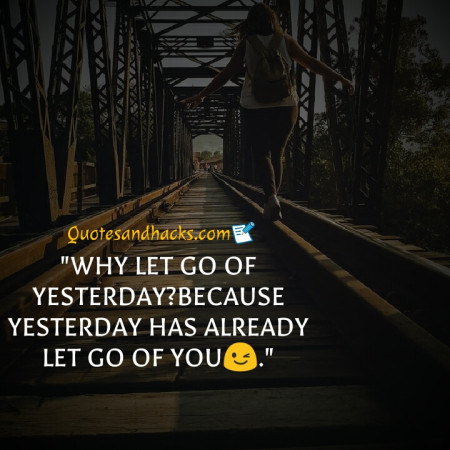 If you spend too long holding on to the one who treats you like option,you'll miss finding the one who treats you like priority.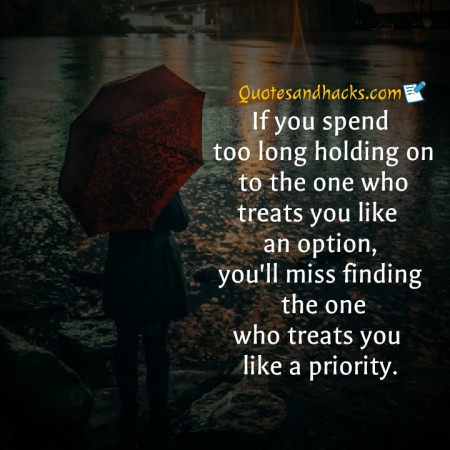 It's time to rewrite a new story.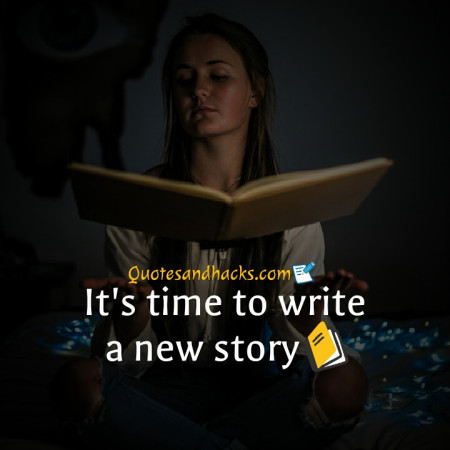 Remember that sometimes not getting what you want is a wonderful stroke of luck.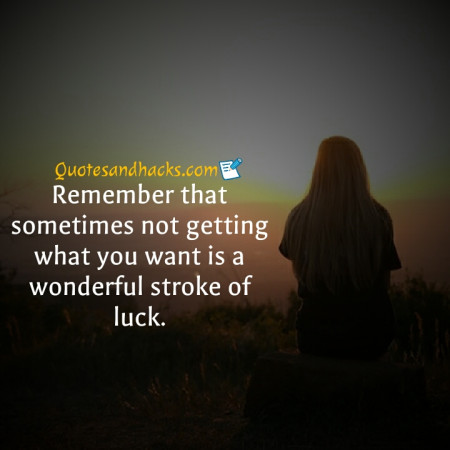 It's not an ending, it's just the point in tbe story where you turn the page.
You will never truly happy if you continuesly hold onto the things that make you sad.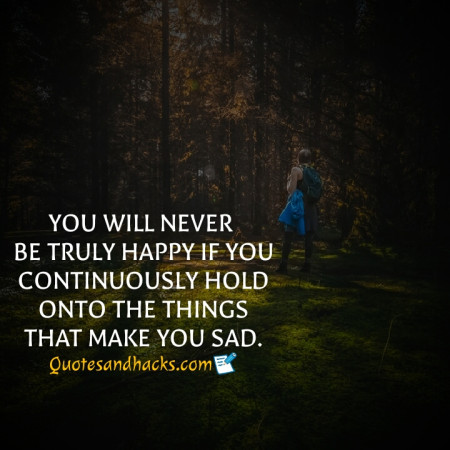 Sometimes,things just aren't meant to be.Sometimes,no matter how bad you want it,you got to let it go.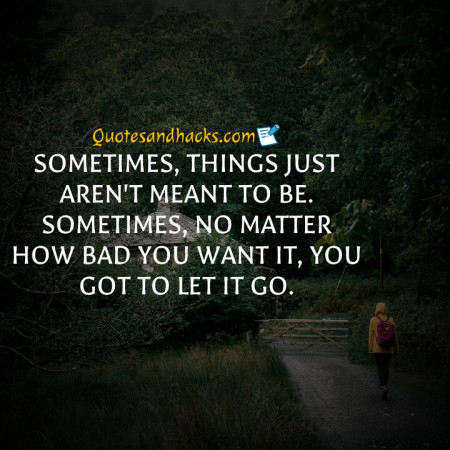 Starting today, i need to forget what gone,appreciate what remains,and look forward to what coming.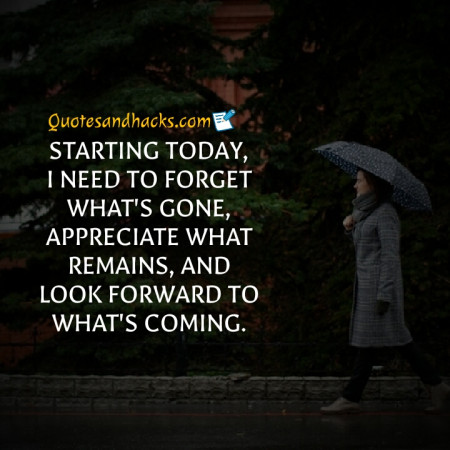 One of the happiest moments in life is when you find the courage to let go of what you cannot change.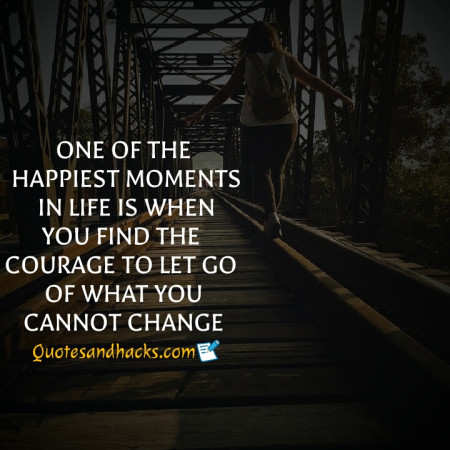 Letting go doesn't means giving up,it means accepting that some things weren't meant to be.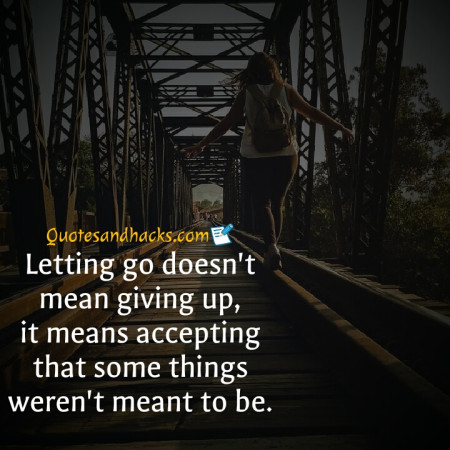 If it hurts too much to hold on,then it's time to let go.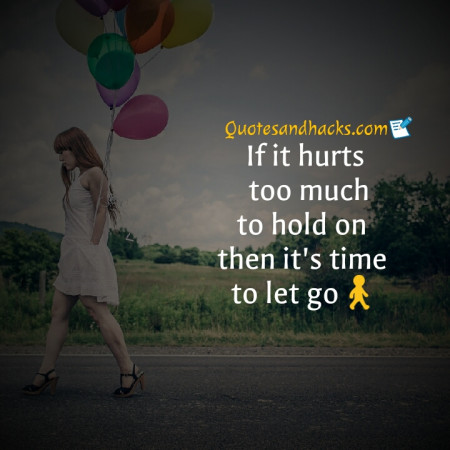 Just because you miss someone doesn't mean you need them back in your life,sometimes missing is just a part of moving on.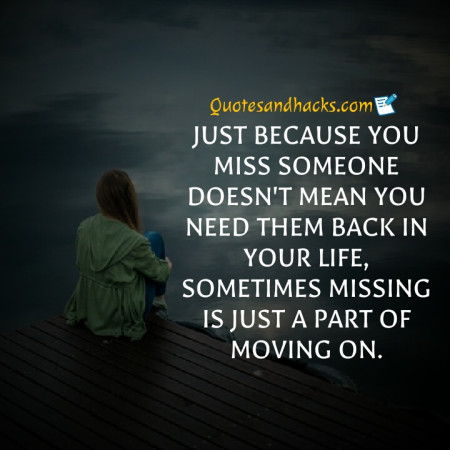 The worst feeling is when you don't want to give up on someone, but you know you have to.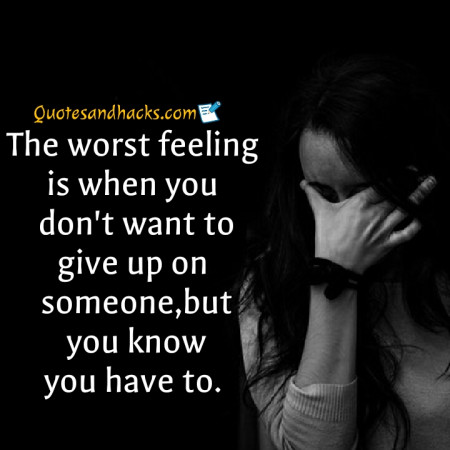 Not everyone you lose is a loss.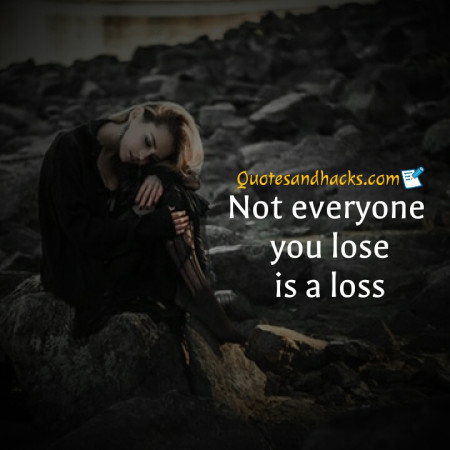 Sometimes you have to forget what you feel and remember what you deserve.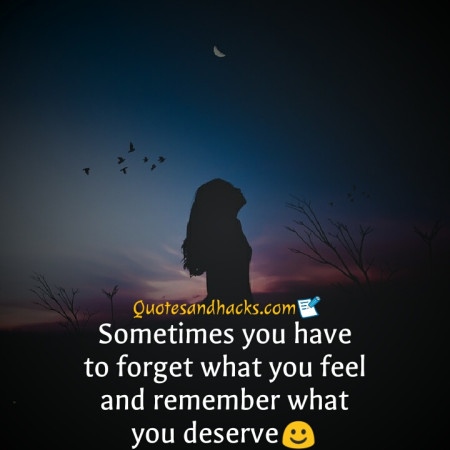 Walk away from people who make you feel you are hard to love.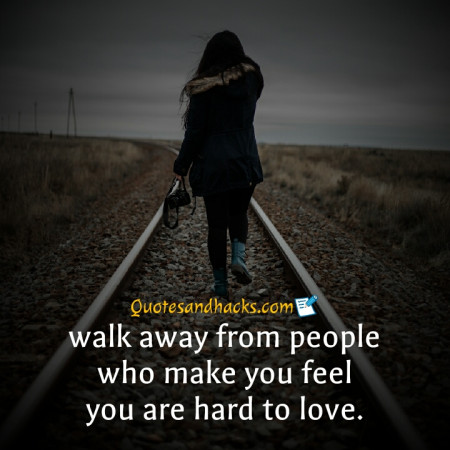 Sometimes you miss the memories not the person.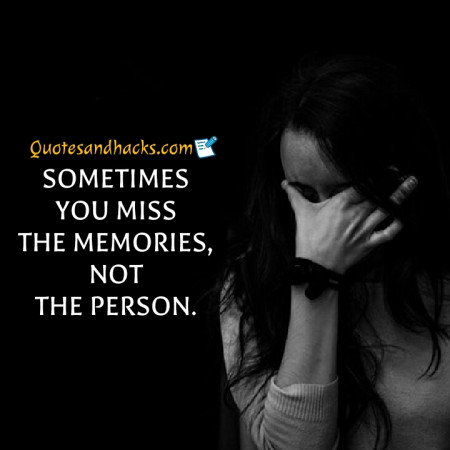 You can't start the next chapter of your life,if you keep rereading the last one.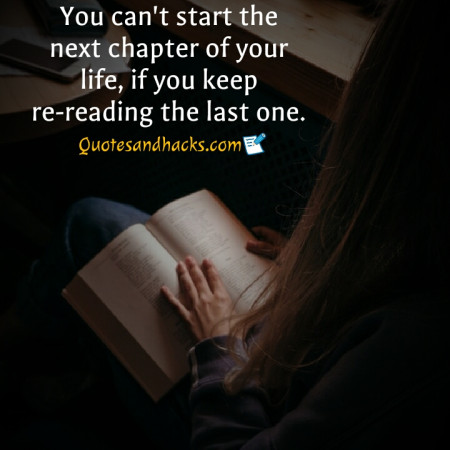 Sometimes the person you want the most is the person you're best without.