Here is a list of 25 Best one word quotes on life.
1)Eunoia-Beautiful thinking.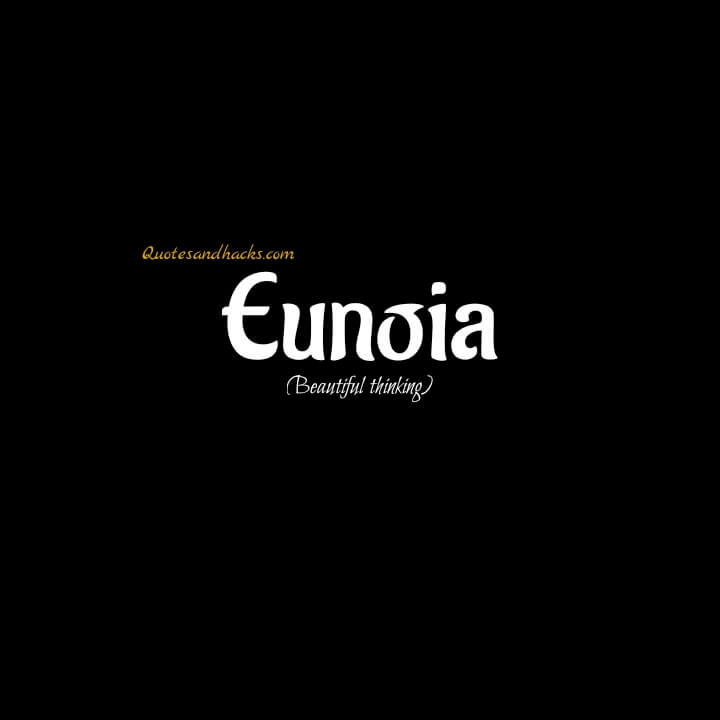 2)Meraki-putting a part of yourself into a what you're doing.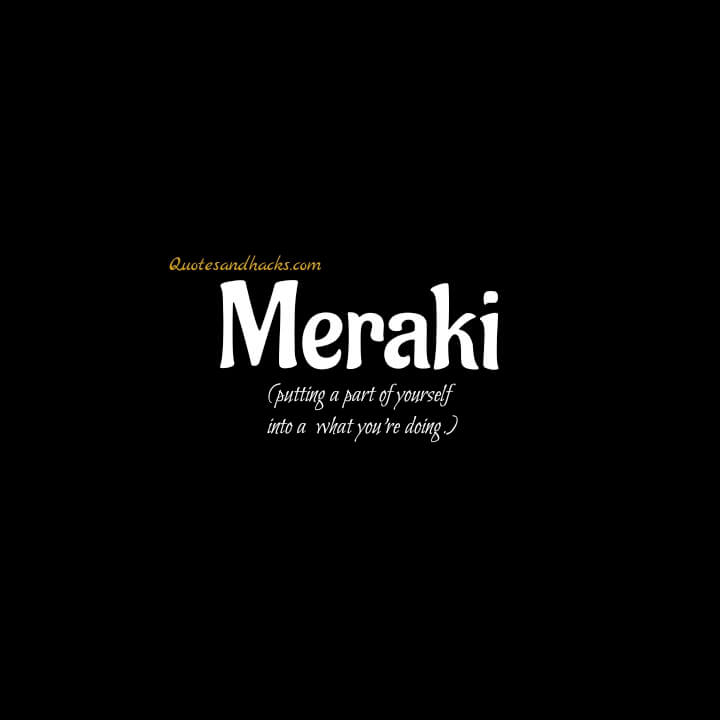 3)dapjeongneo-saying the right thing or what other person wants to hear,even though you may not believe it.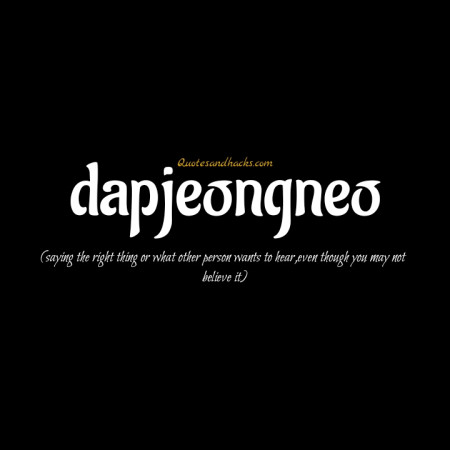 4)Ataraxia-A state of freedom from emotional disturbance &anxiety.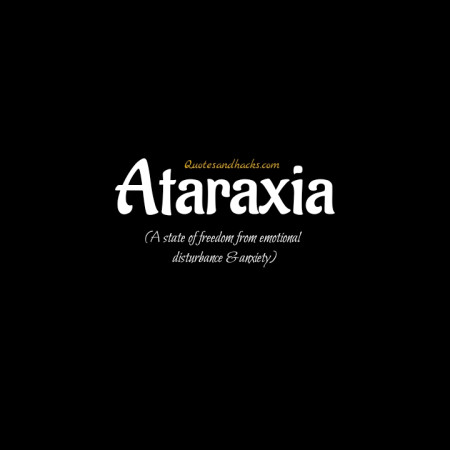 5)Meliorism-The belief that world's get better,belief that human can improve the world.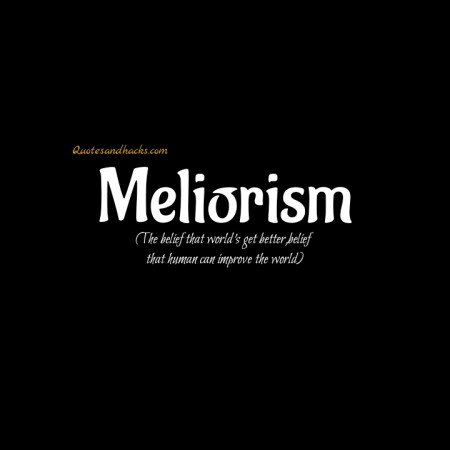 6)ukiyo-living in the moment,detached from the bothers of life.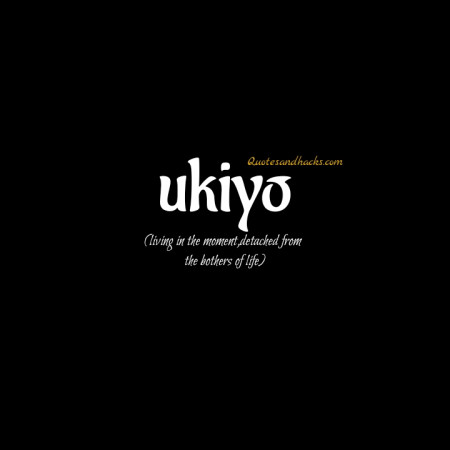 7)Hygge-the ritual of enjoying life's simple pleasure.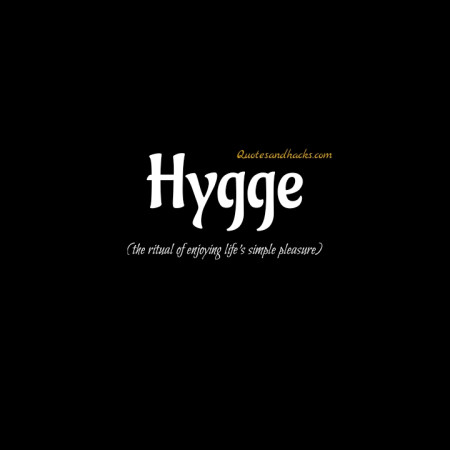 8)Belamour-one who is loved,a beloved person.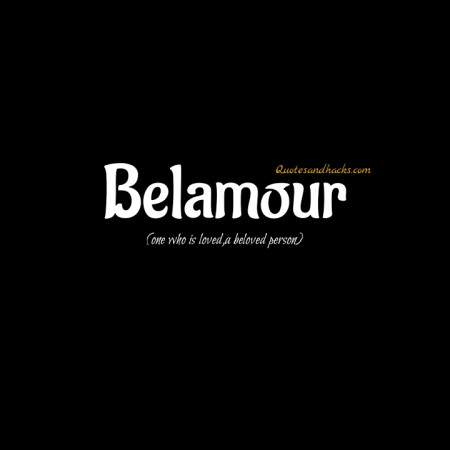 9)onism-The awareness of how little Of the world you'll experience.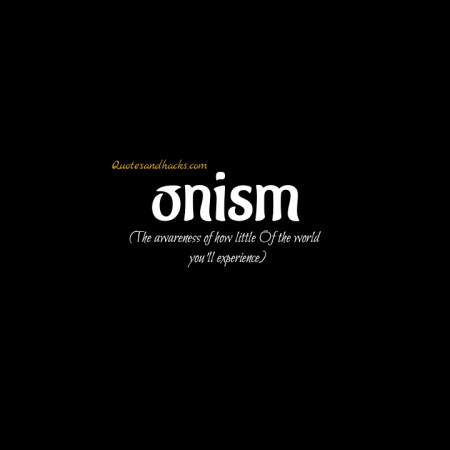 10)novaturient-a desire of powerful change in one's life or situation.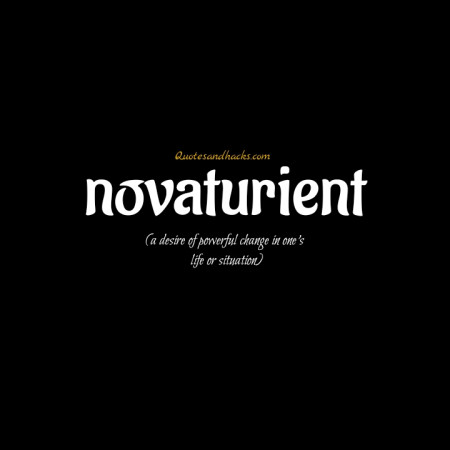 11)Elysian-sharing characteristics of
Heaven or paradise.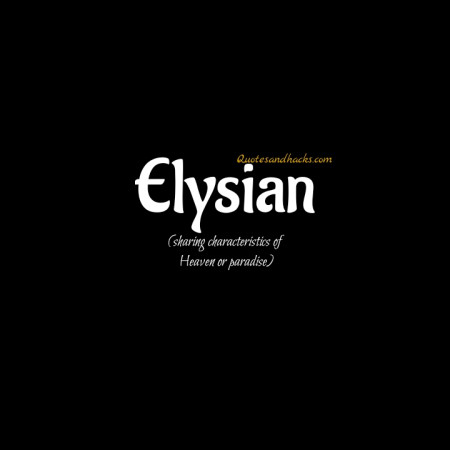 12)Merak-The pursuit of small pleasures everyday.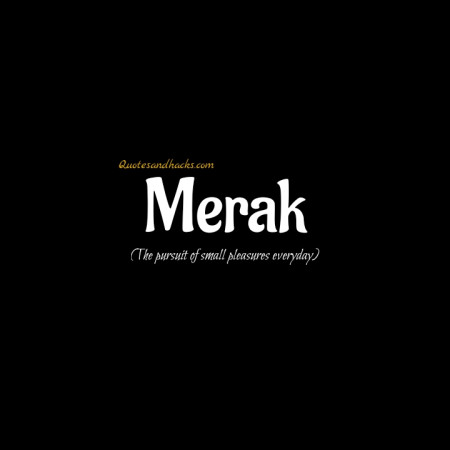 13)Neflibata-one who lives in the clouds of their own imagination,an unconventional person.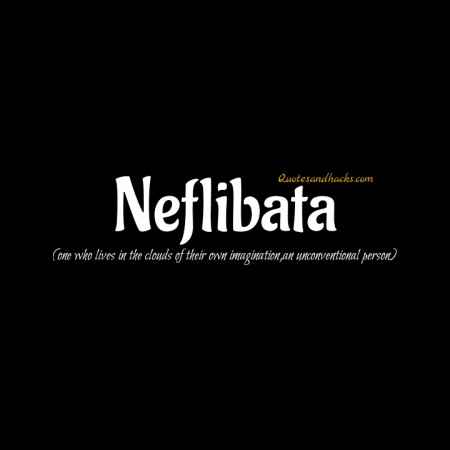 14)metanoia-the journey of changing one's mind,heart,self,or way of life.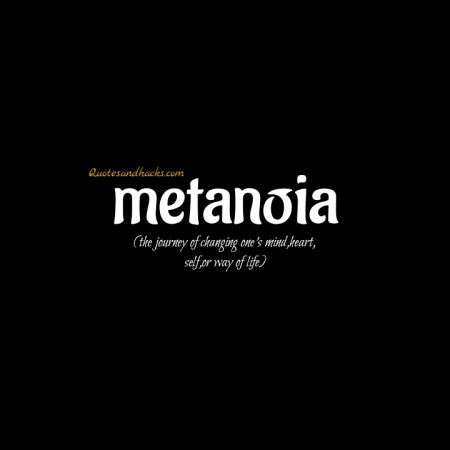 15)Philophobia-fear of attachment,fear of being in or falling in love.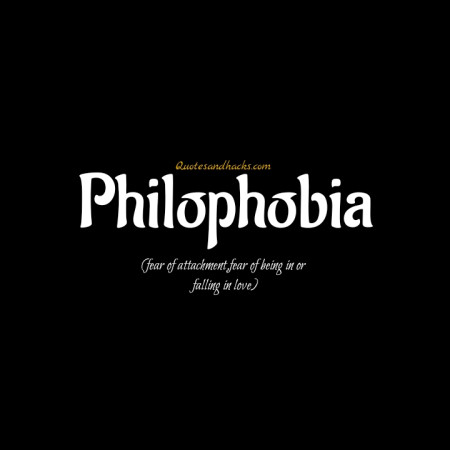 16)selcouth-unfamiliar, rare,Strange,unique, peculiar.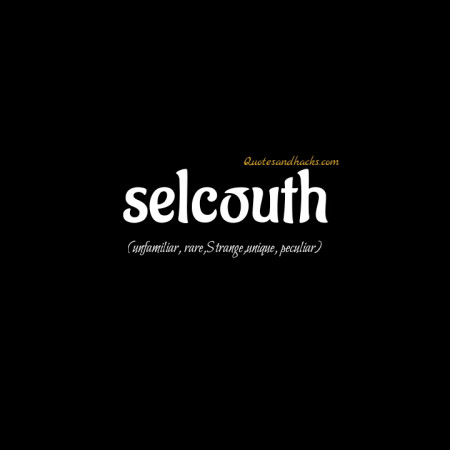 17)bibliophilia-the love of books.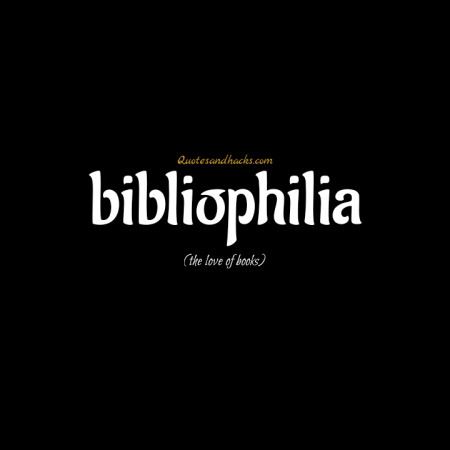 18)agape-the highest for of love,selfless,sacrificial, unconditional love.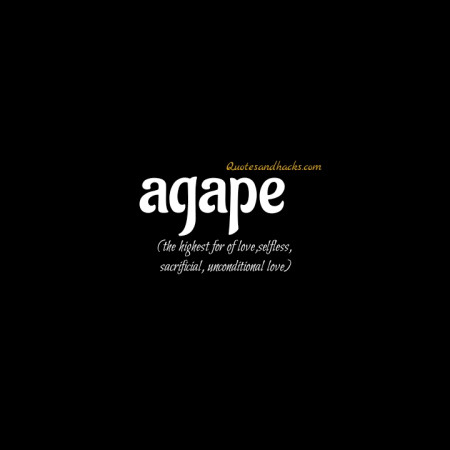 19)fika-a moment to slow down and appreciate the good things in life.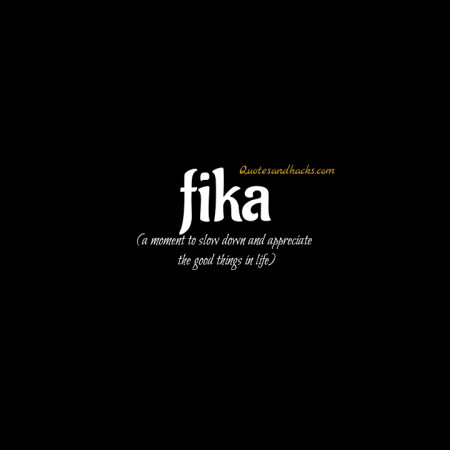 20)atelphobia-a fear of not being good enough.

21)nyctophilia-love of darkness or night.finding relaxation or comfort in the darkness.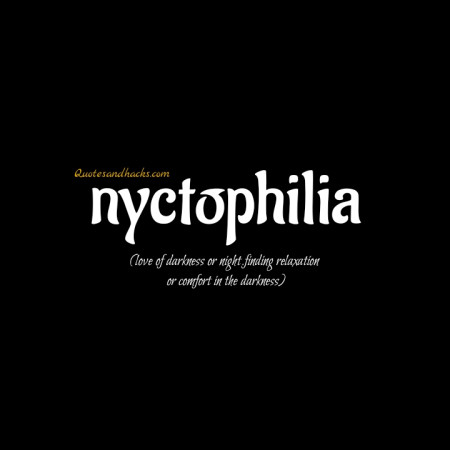 22) mizpah-the deep emotional bond between people,especially those separated by distance or death.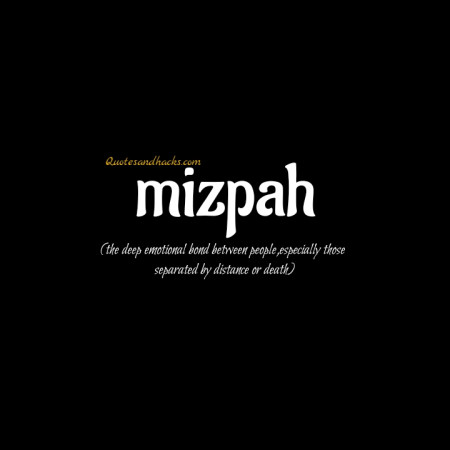 23)bohemian-a person who intrested in art,music and lives in very informal way,ignoring the usually accepted ways of behaving.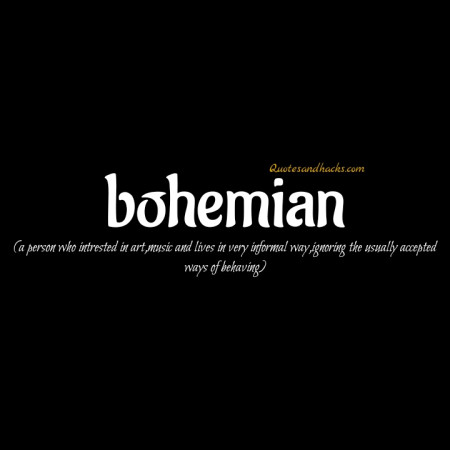 24)aeipathy-an enduring and consuming passion.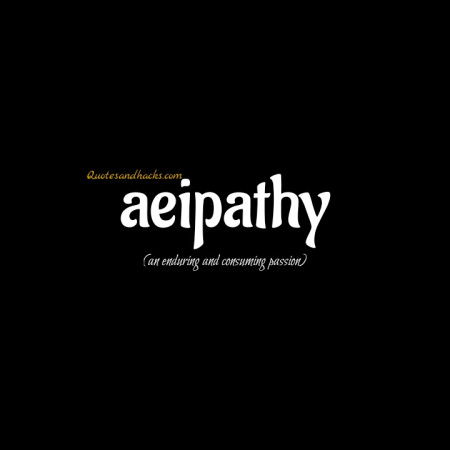 25)apodyopsis-the act of mentally understanding someone.