Other people's opinion have no impact on your self esteem unless you allow it.
Here is a list of 25 Best Self esteem quotes.
1)You are not your mistakes, They are what you did,Not who you are.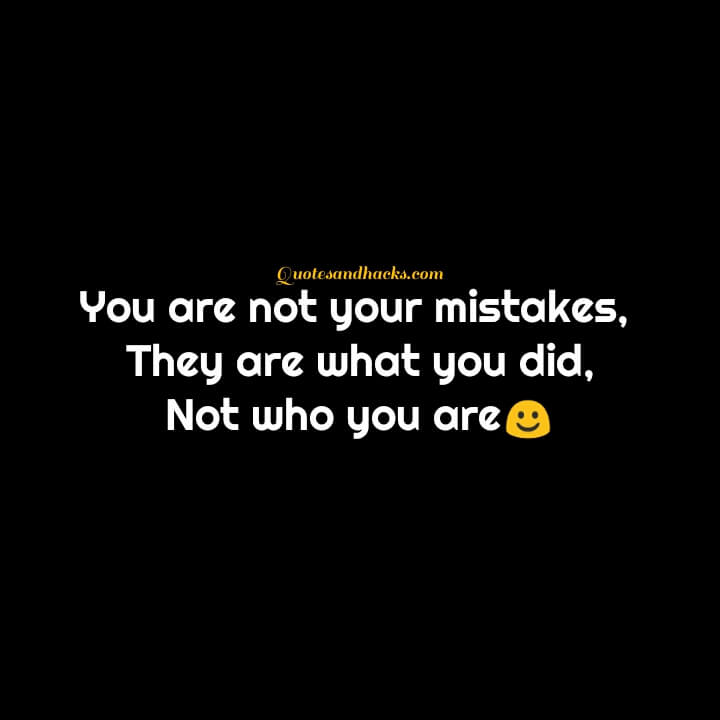 2)The only thing that matters in life, Is your own opinion about yourself.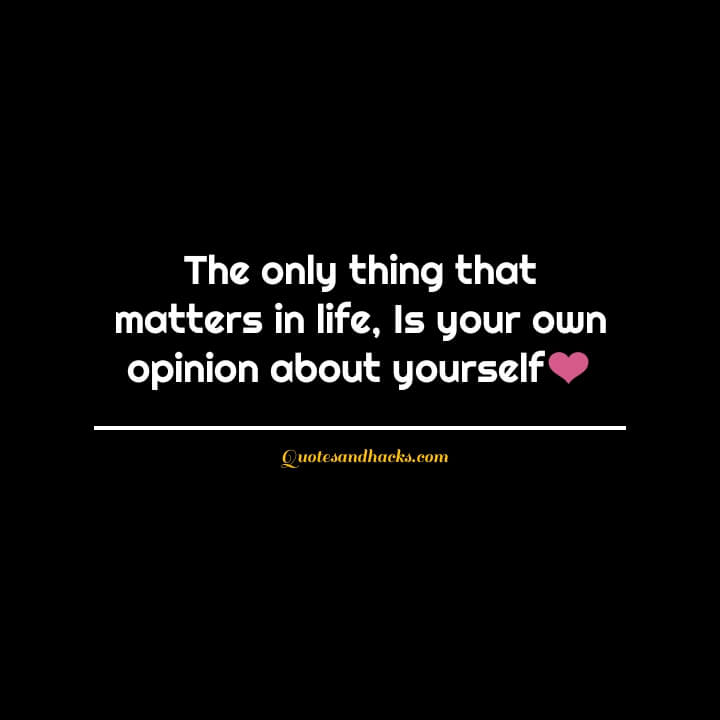 3)The first step toward being loved is learning to love what you see when you look in the mirror.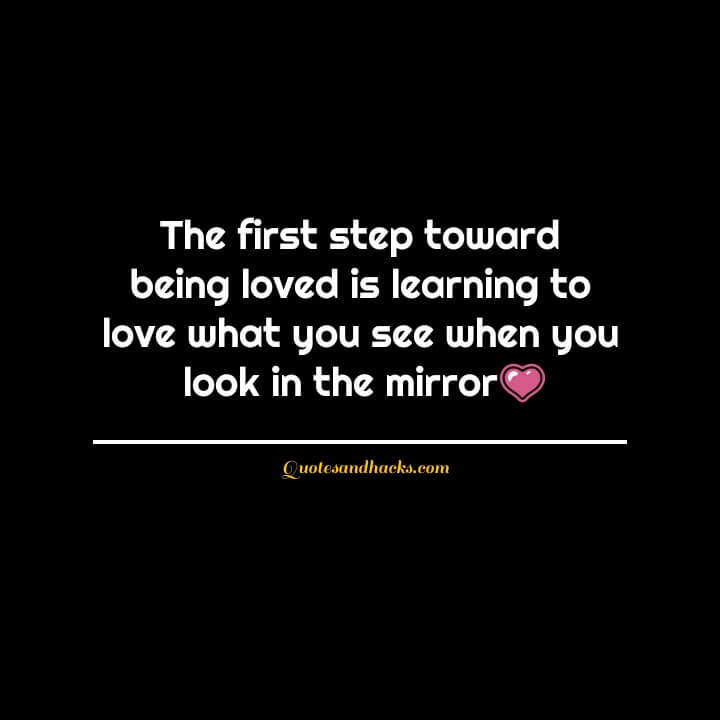 4)You may be the only person left who believes in you, but it's enough. It takes just one star to pierce a universe of darkness.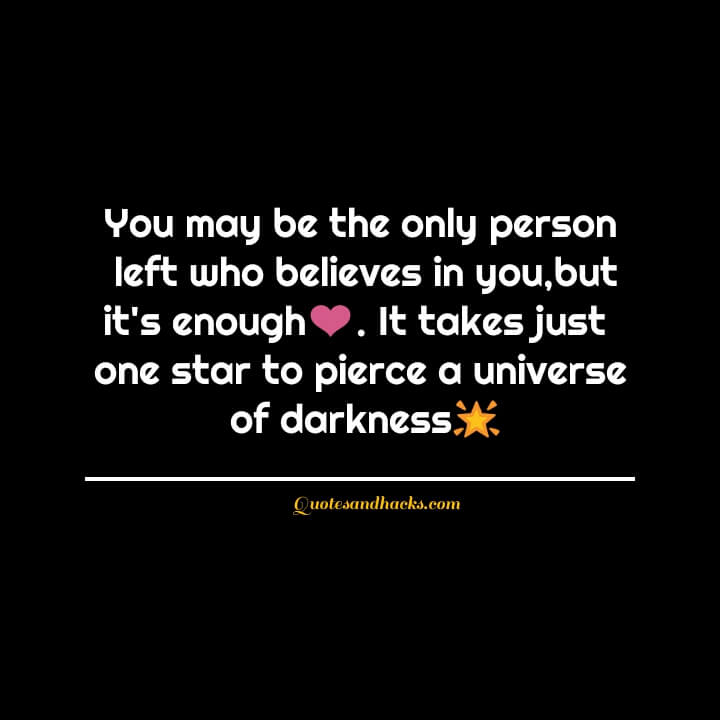 5)The better you feel about yourself, the less you feel the need to show off.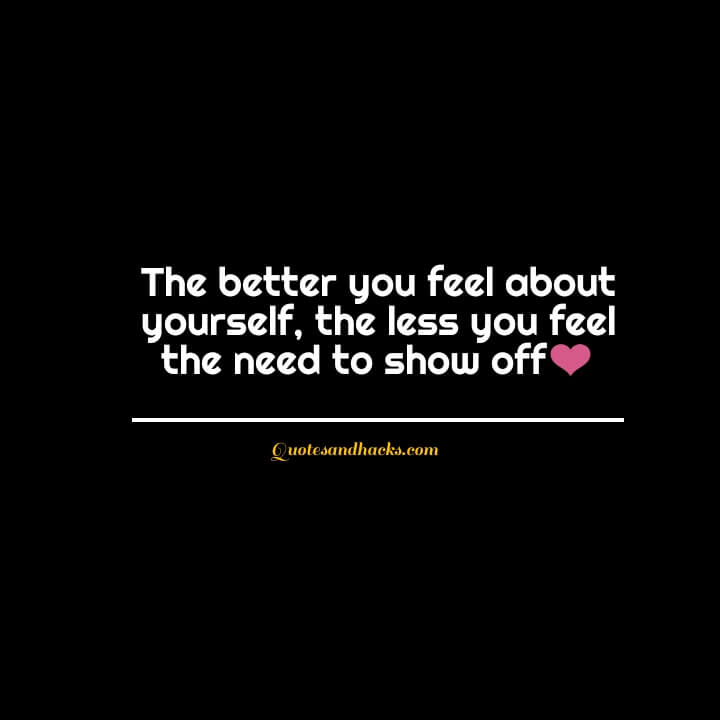 6)Avoid focusing on what you cannot do. Instead, focus on what you can do and
accomplish without expecting approval and recognition from others.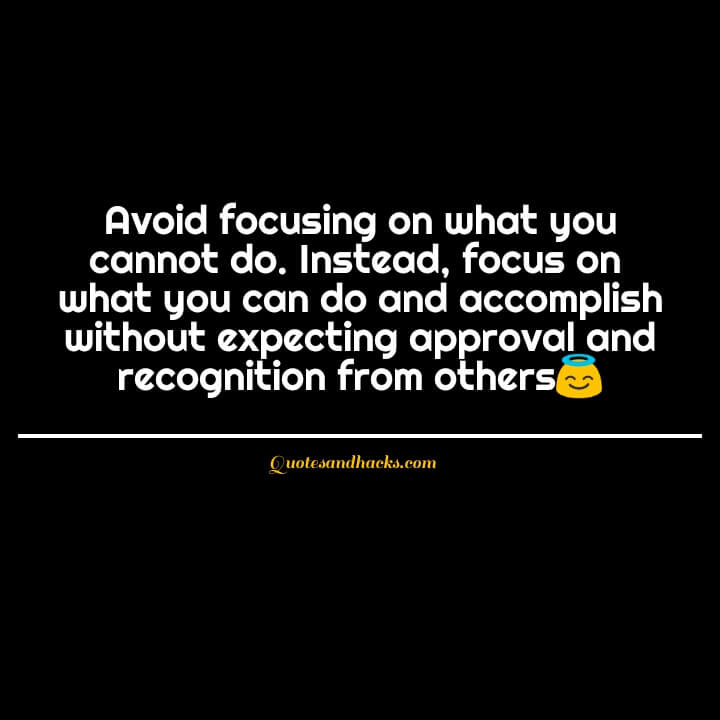 7)If their absence brings you peace you didnt lose them.
8)CONFIDENCE is not they will like me'.CONFIDENCE is I'll be fine if they don't'.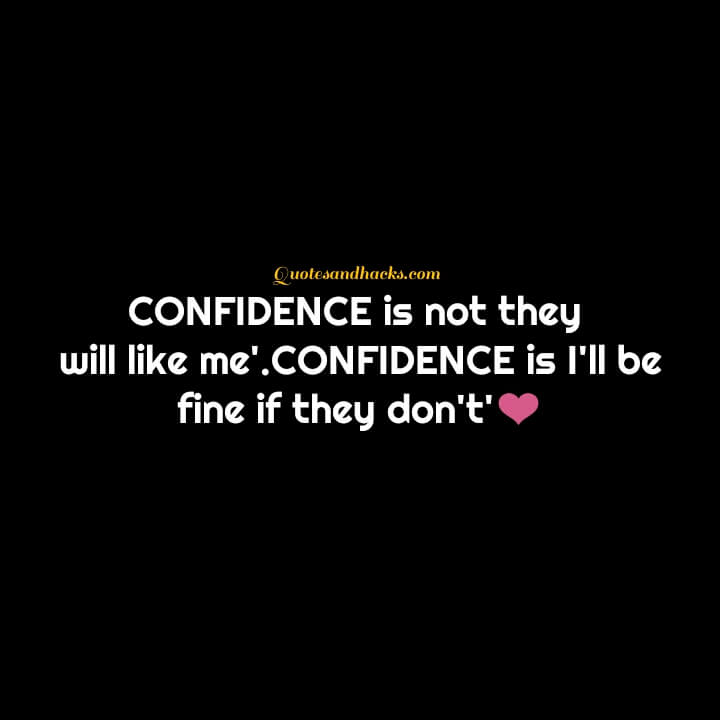 9)You have within you right now,everything you need to deal with whatever the world throw at you.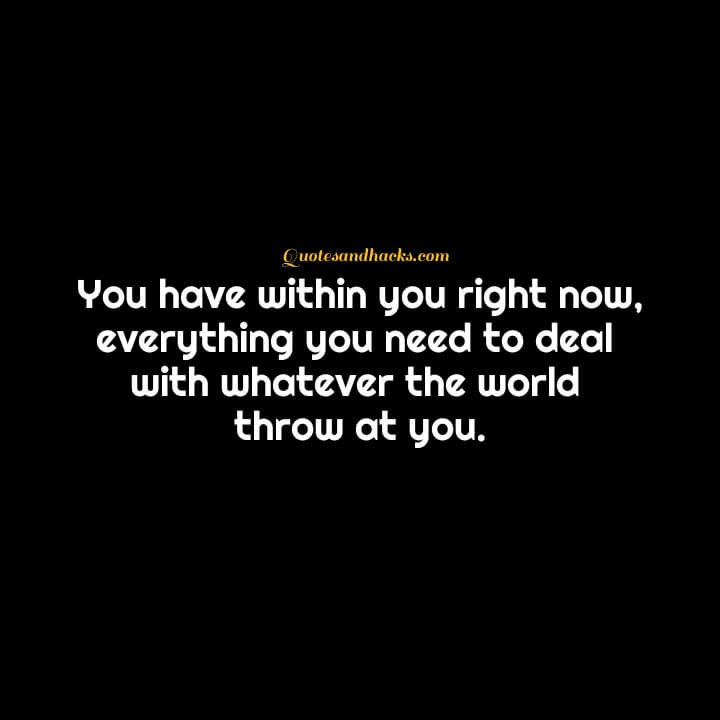 10)Don't ever doubt your worth.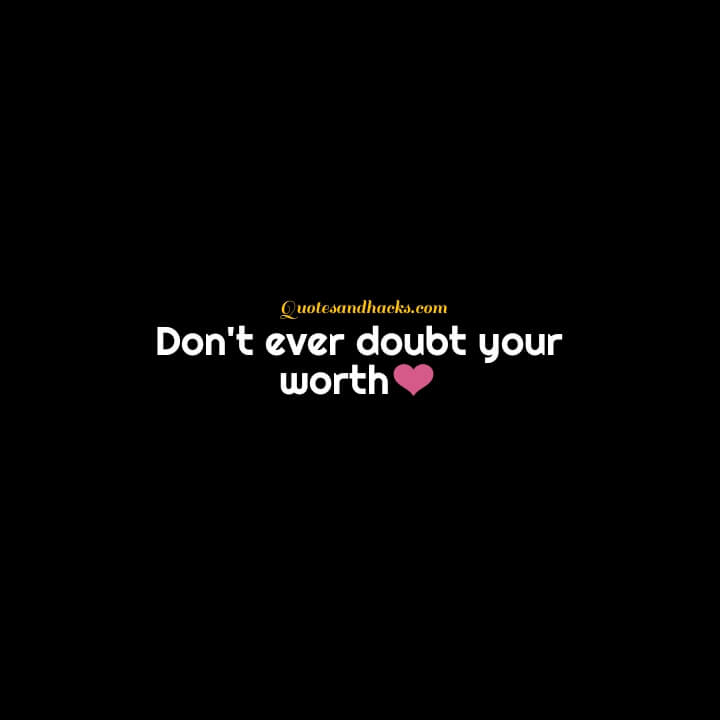 11)Successful people have fear, successful people have doubts, and successful people have worries.They just don't let these feelings stop them.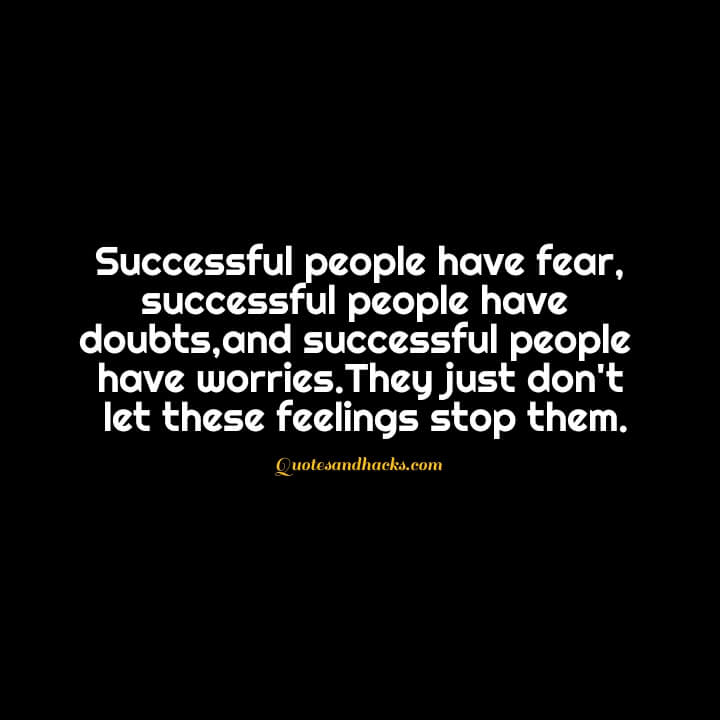 12)Work on being in love with the person in the mirror who has been through so much but is still standing.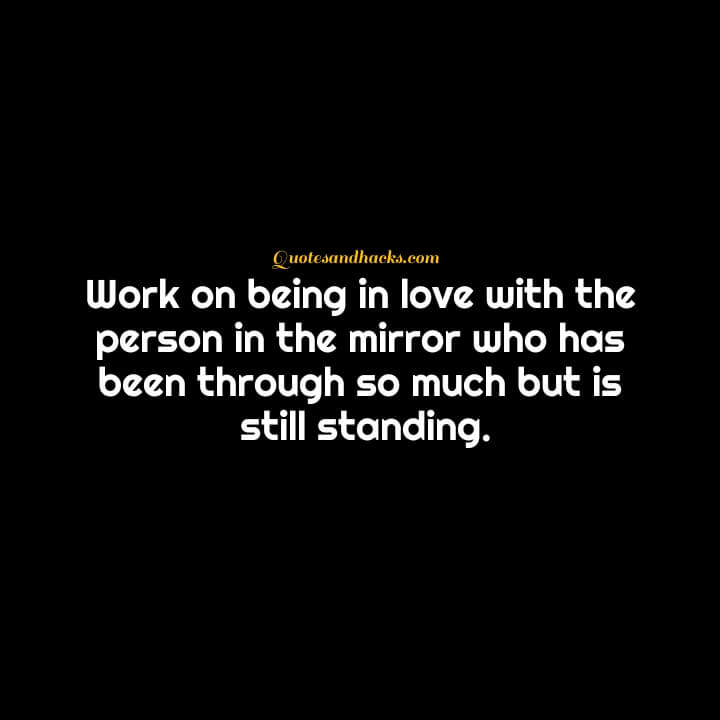 13)Your value doesn't decrease based on someone's inability to see your worth.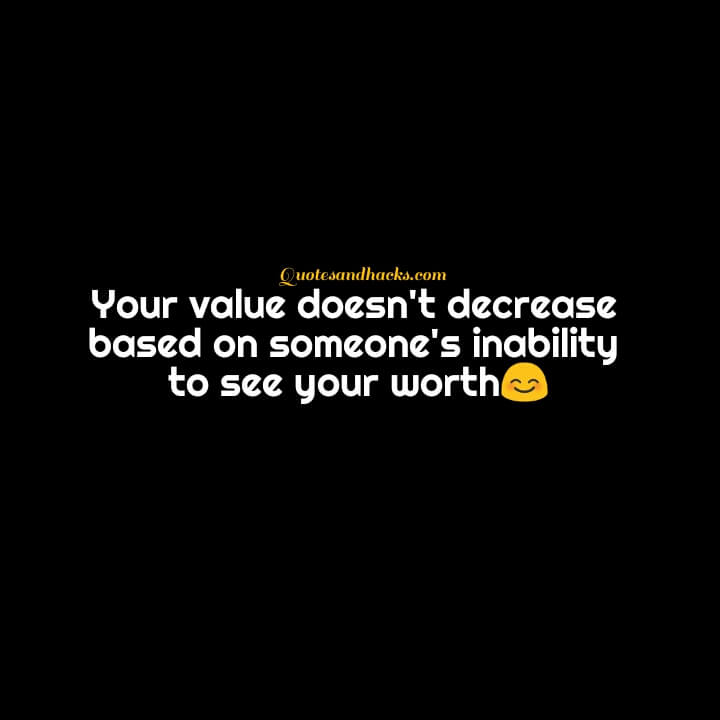 14)Stop thinking you're doing it all wrong.Your path doesn't look like anybody else's because it can't, it shouldn't.and it won't.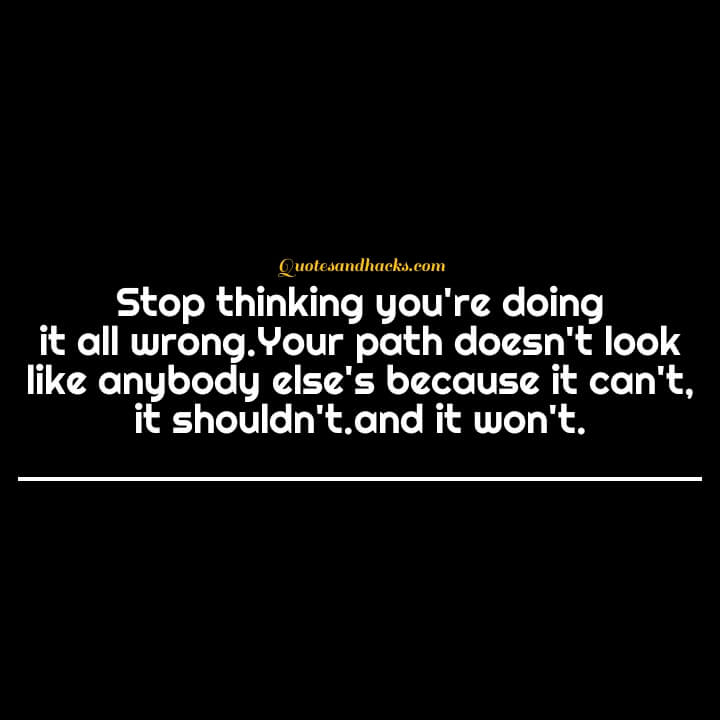 15)Know your worth. Never settle for less than you deserve.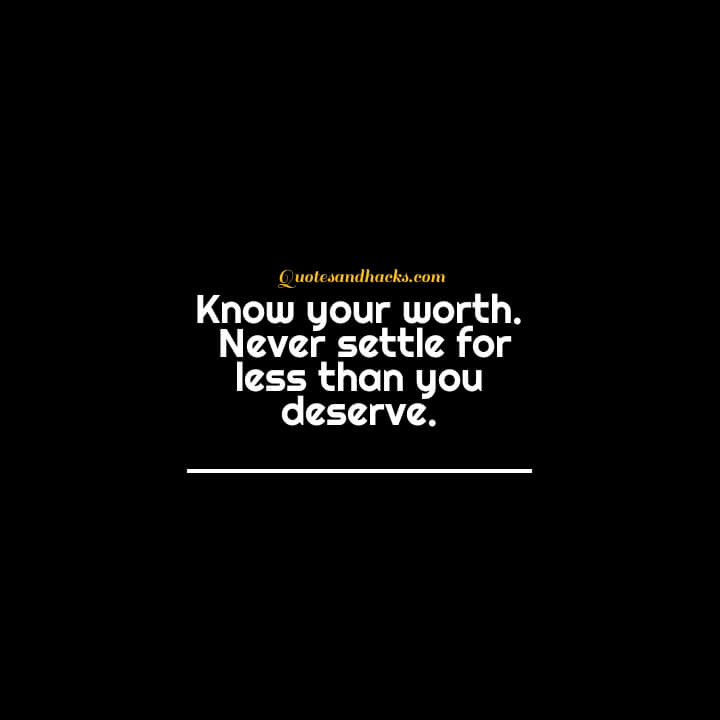 16)People will hate you,rate you,shake you,and break you.But how strong you stand
is what MAKES YOU.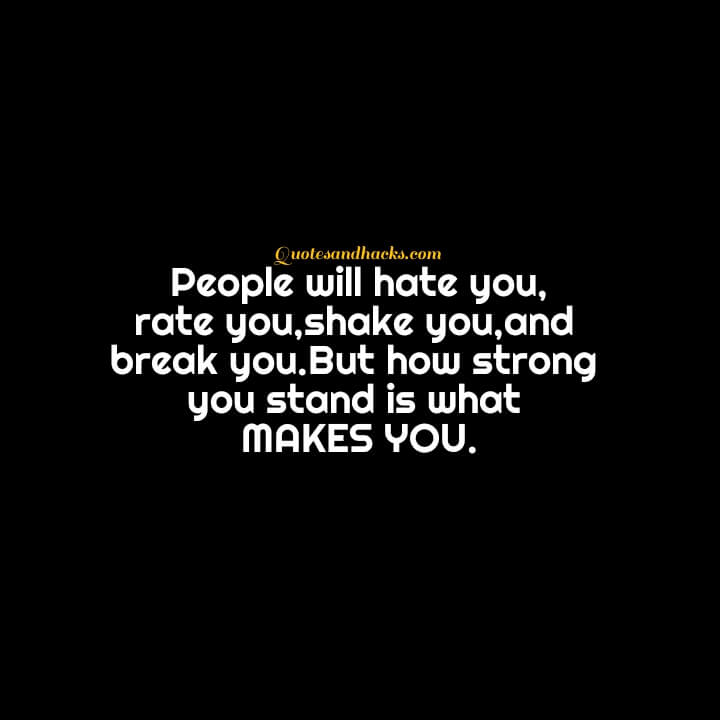 17)It is easy to live for others,everybody does.I call on you to live for yourselves.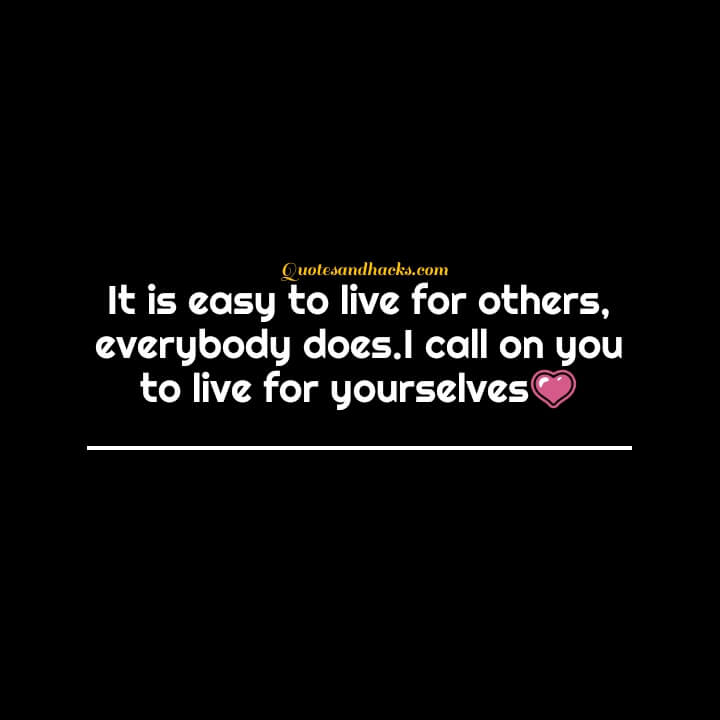 18)A flower does not think of competing to the flower next to it.
It Just blooms.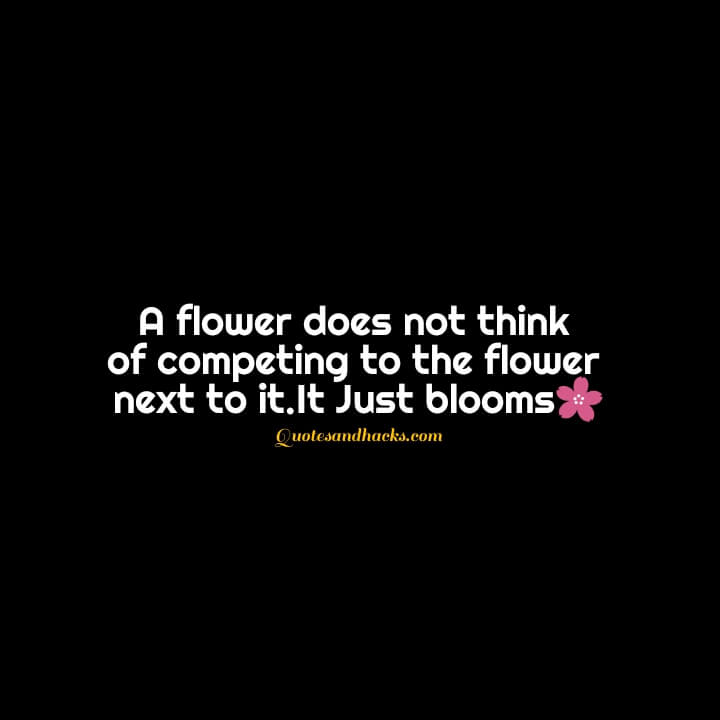 19)when you're filled with self love you make better choices.
20)There will always be someone who can't see your worth. Don't let
it be you.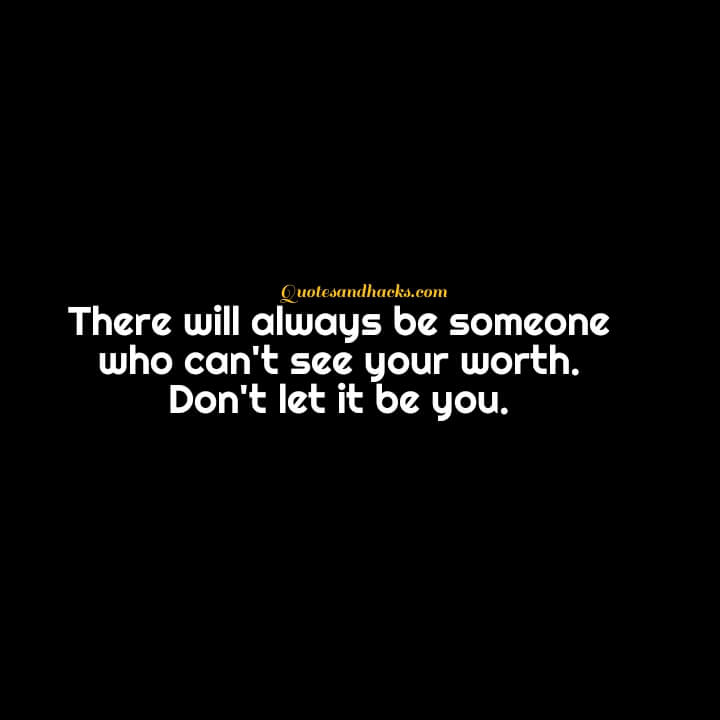 21)Loving ourselves works miracles in our lives.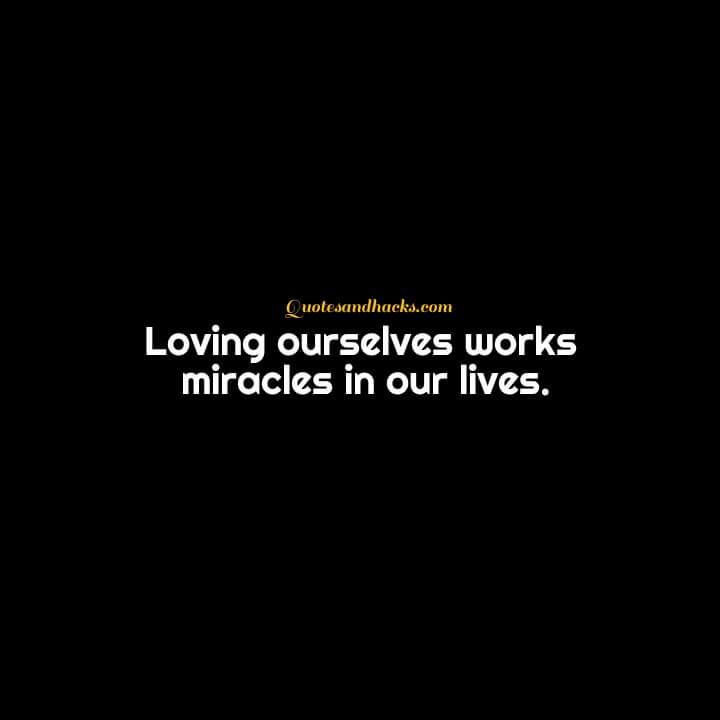 22)Courage injures the strong ones who have no wisdom, but it motivates the brave ones, to
always win.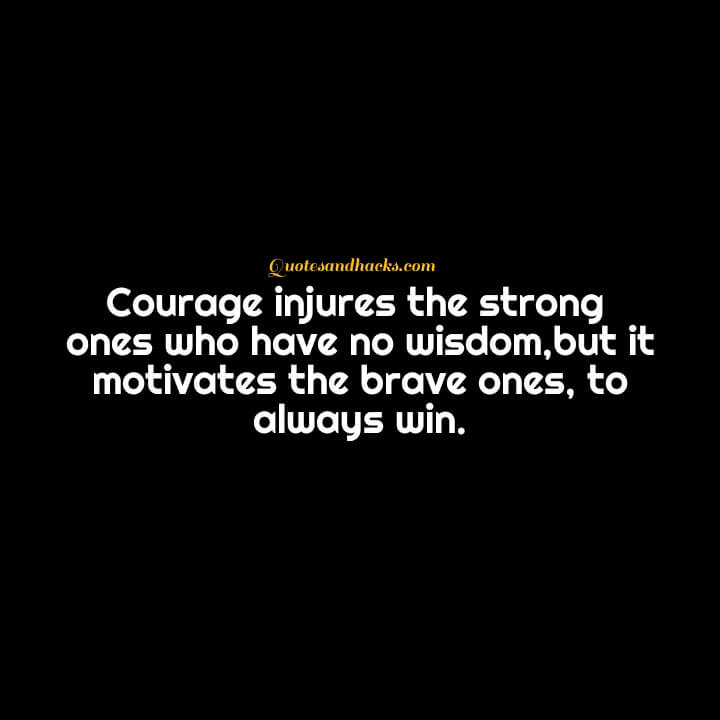 23)You yourself, as much as anybody in the entire universe, deserve your
love and affection.
24)Loving yourself isn't vanity.It's sanity.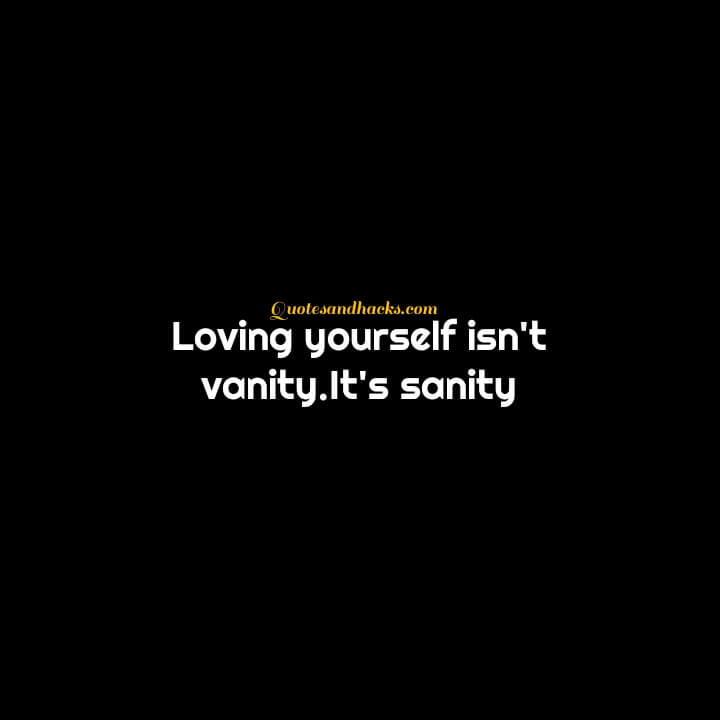 25)Stop acting so smalI. You are the universe in ecstatic motion.