Be selfish, don't be too kind,don't trust anyone, give a damn to others.Do what is right just for you.Make yourself top on the priority list.
Here is a list of 27 Best Selfish quotes.
Make yourself a priority once in a while.it's not selfish it's necessary.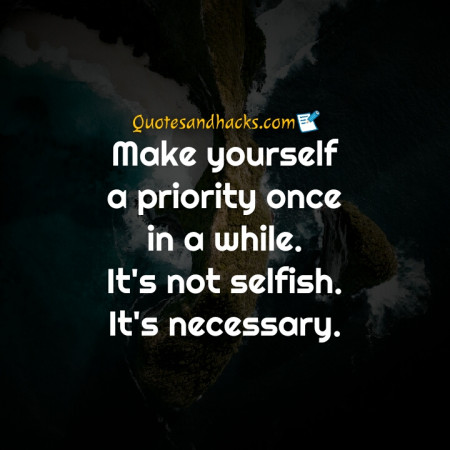 Selfish is the new self care.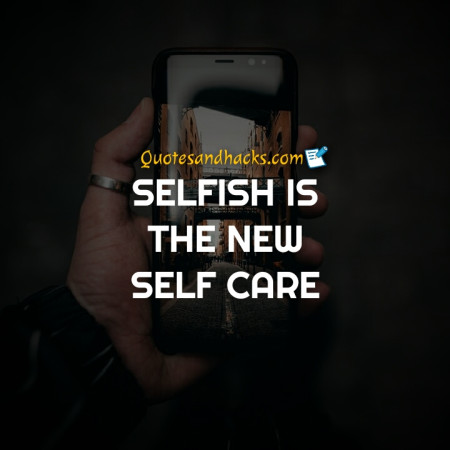 It's not selfish to do what is best for you.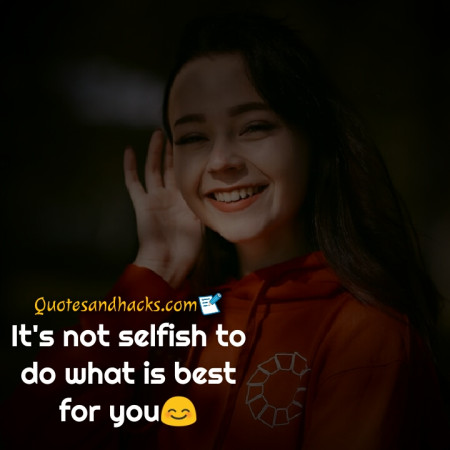 Always keep a piece of you for you,that's not selfish, that's survival.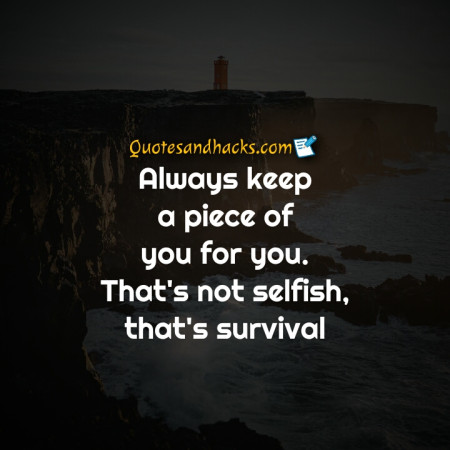 Sometimes you need to be selfish.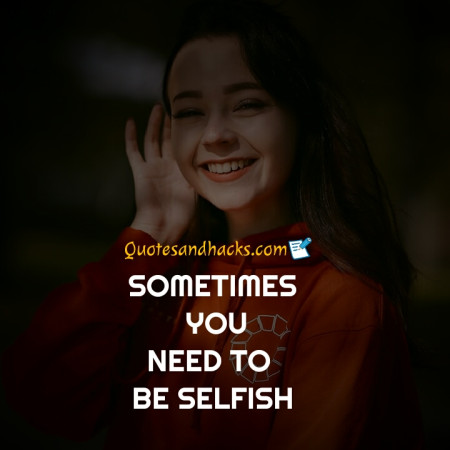 If i am to treat you like the way you treat me,we won't last till today.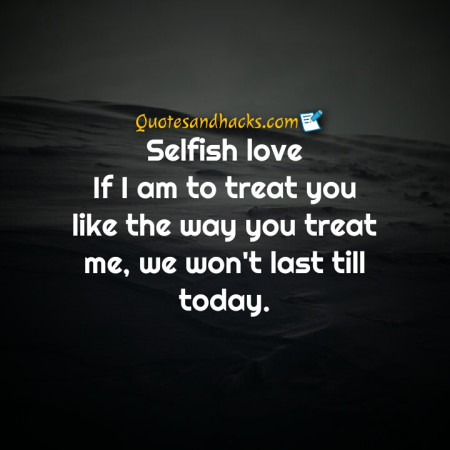 People call you selfish Only when they cannot manipulate you into doing what they want.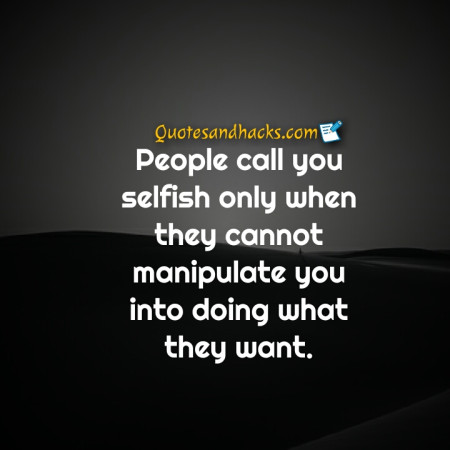 Selfish people don't care about you,unless you are doing something for them.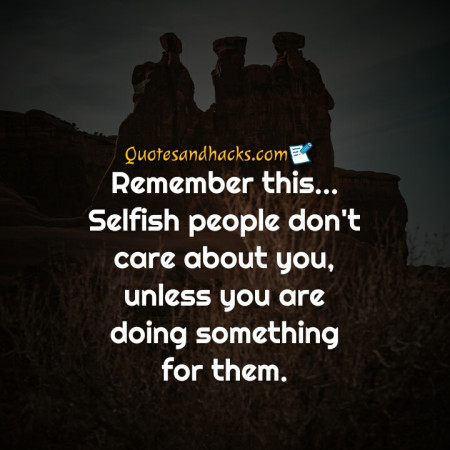 Some people will only love you as much as they can use you.their loyalty ends when the benefits stop.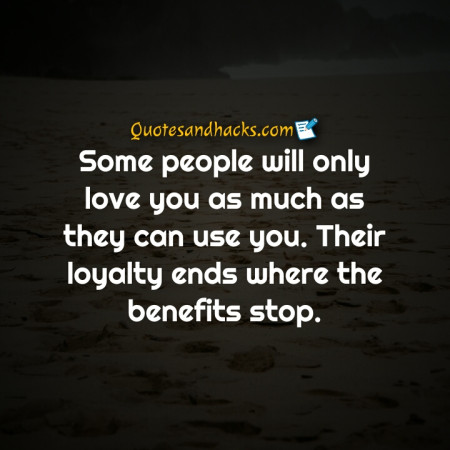 When you have given nothing ask for nothing.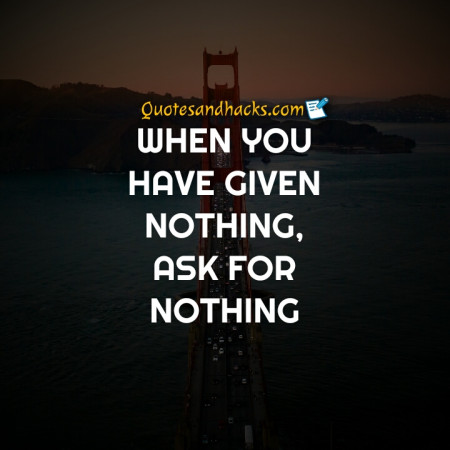 How people can be so selfish without thinking of other people feelings and not even feel guilty about it.i guess i can't be that cold of a person.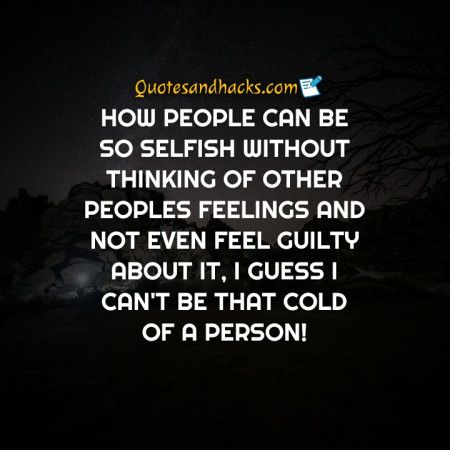 Don't ask me to do something for you that you wouldn't do for me.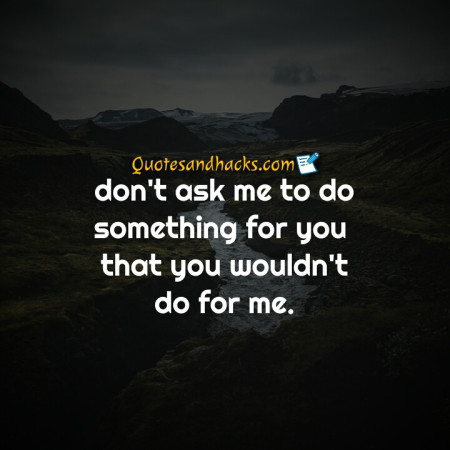 Selfish people tend to only be good to themselves then thay are surprised when they are alone.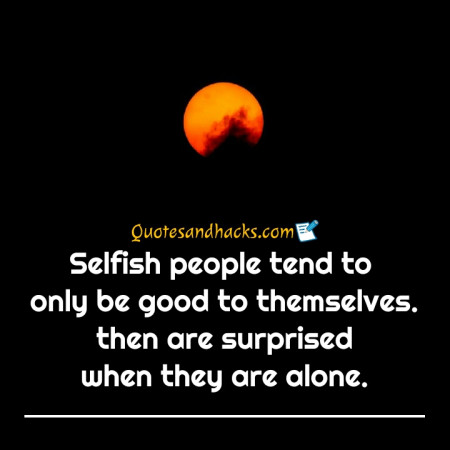 selfish people cannot understand what compromising is in a relationship neither will they ever see why it's necessary in the relationship.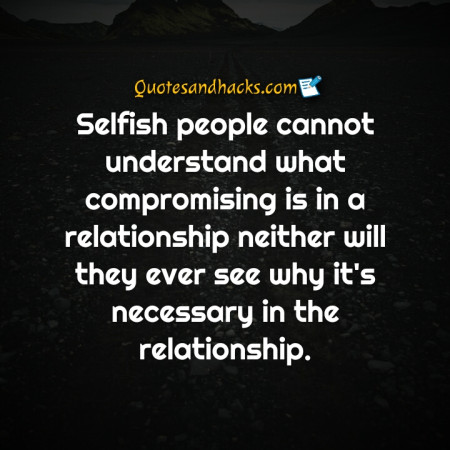 Selfish people also tend to have victim mindset ,their actions plant seeds of loneliness then they cry upon the blooming.
Self love ,self respect, self worth.There is a reason they all start with self,you cannot find them in anyone else.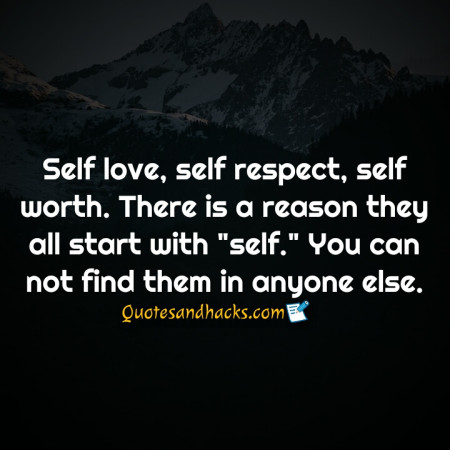 It's not selfish to love yourself,take care of yourself,and to make your happiness a priority.It's necessary.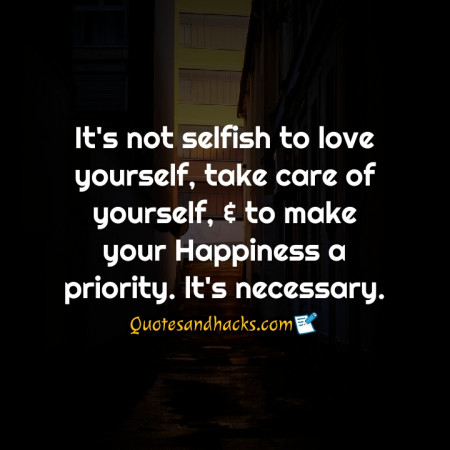 I am slowly peeling of the many layers of me to find myself.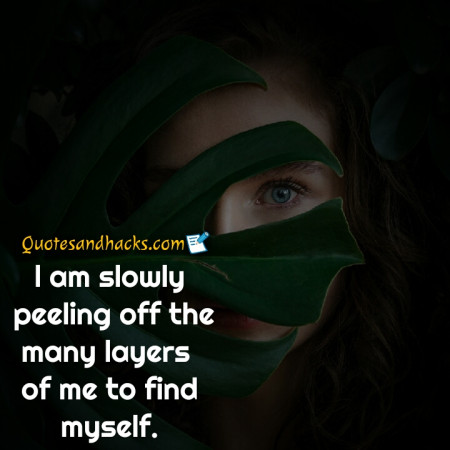 Self love is not selfish, it's important.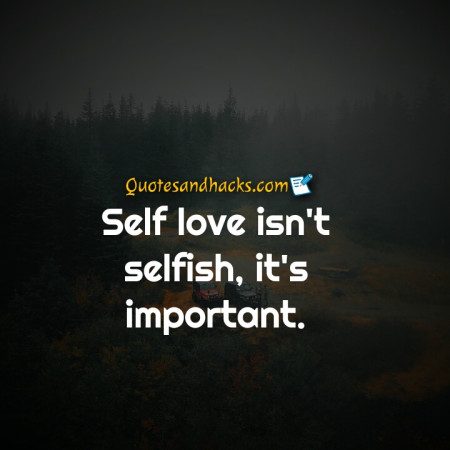 No more distractions, it's time to be selfish.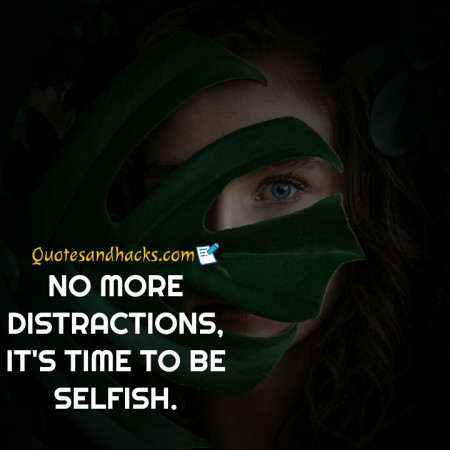 Sometimes you just need to be selfish and take care of you.if they love you they'll understand.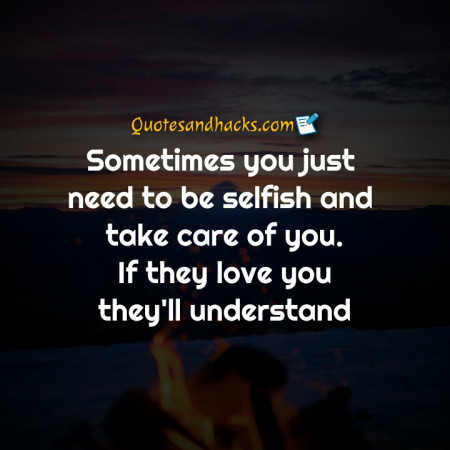 Choosing to be single isn't selfish,it's just smarter to be alone than with the wrong person.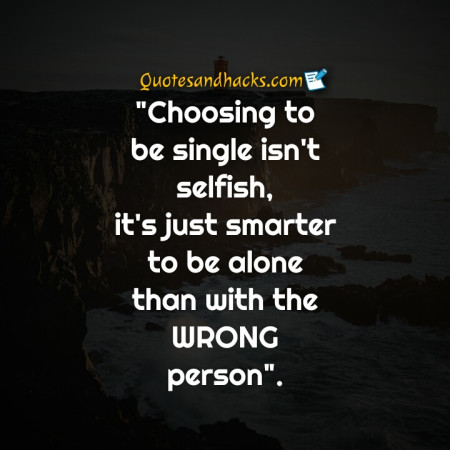 The most miserable people are those who care only about themselves,understand only their own troubles and see only their own perspective.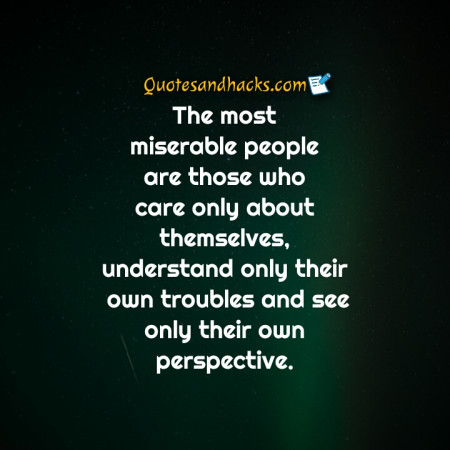 2020 will be a selfish year my time will be invested on me.on improving my self i want to become a better person physically and mentally.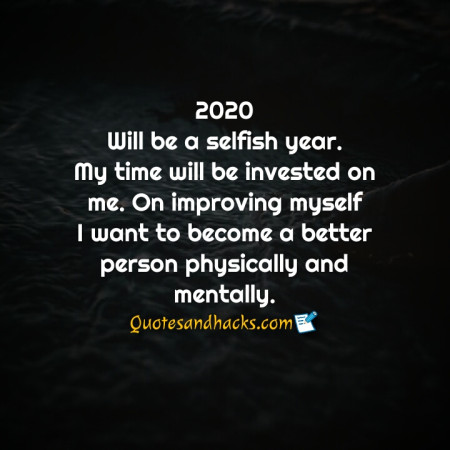 Be more selfish,if you're a giver,always looking out for others,always feeling drained because you break yourself so others can stay together,take a break from it.add value to your own life first adf self love and peace to your life first.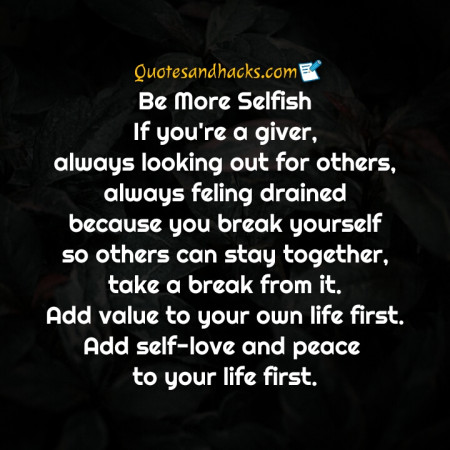 Sometimes you have to unfollow people in real life.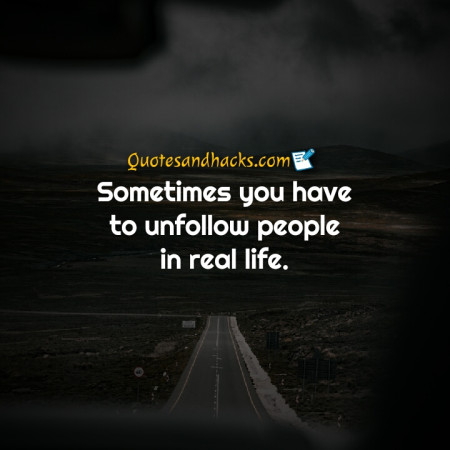 I don't care if I'm selfish,after putting people first for the longest time and being disappointed i deserve to do Whatever makes feel happy.