Here is a list of 25 Best short birthday wishes.
1)May you always have that shining smile like today.Happy birthday.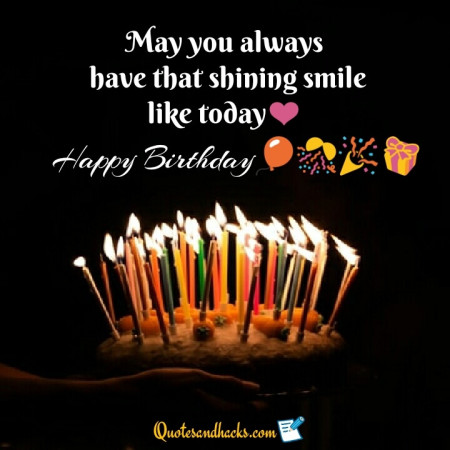 2)May your life be full of unforgettable adventures.Happy birthday.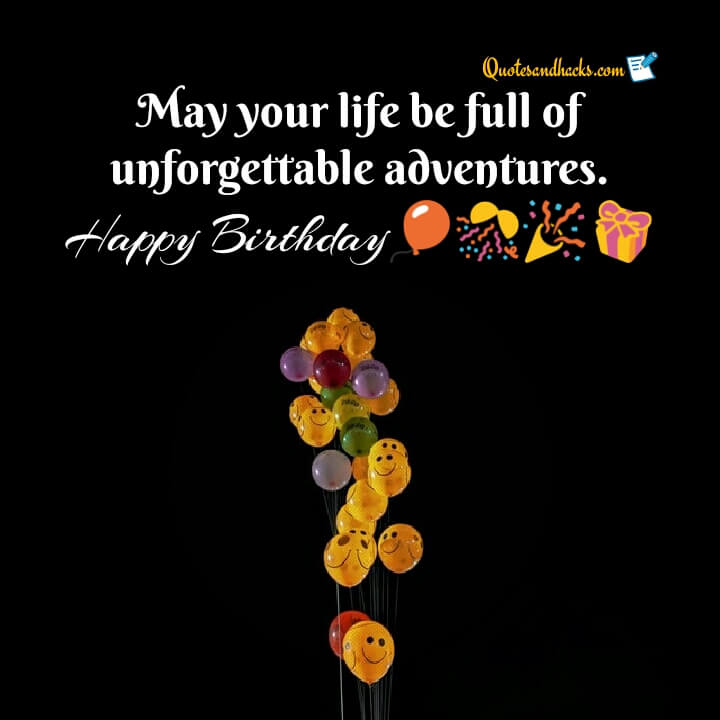 3)Happy birthday to you,my special one.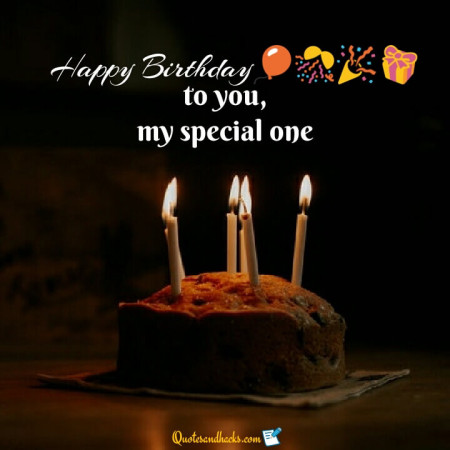 4)May God bless you with all you desire. Happy birthday. Enjoy
every moment of your precious life.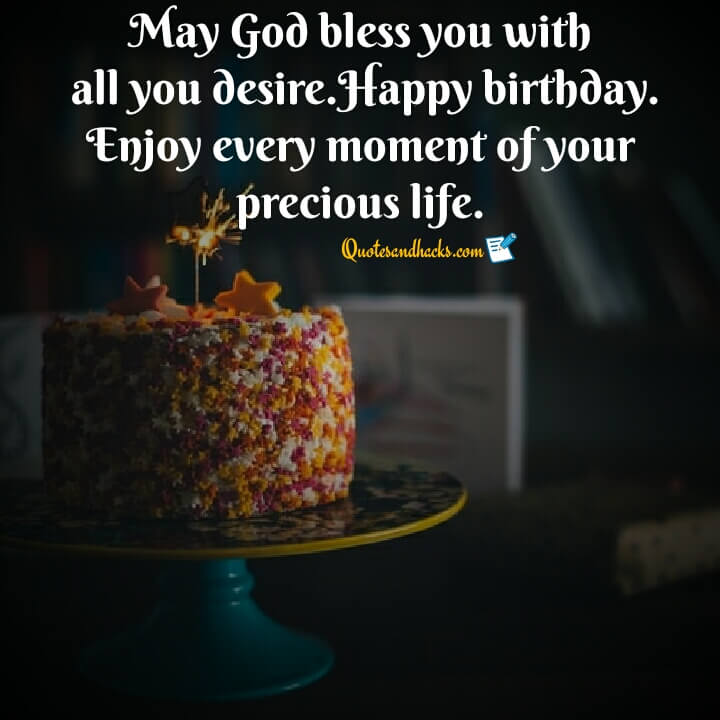 5)May you have the happiest of birthday celebrations.That's my
way of telling you that love you very much.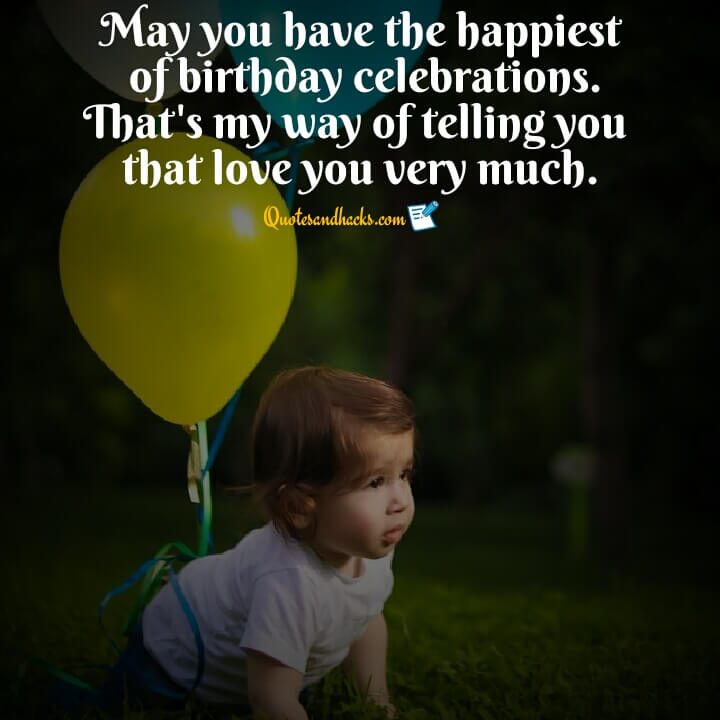 6)Wishing you a very happy birthday,May all your dreams comes true.
7)Today is the birthday of the best person i know.May your life be even more special with each birthday.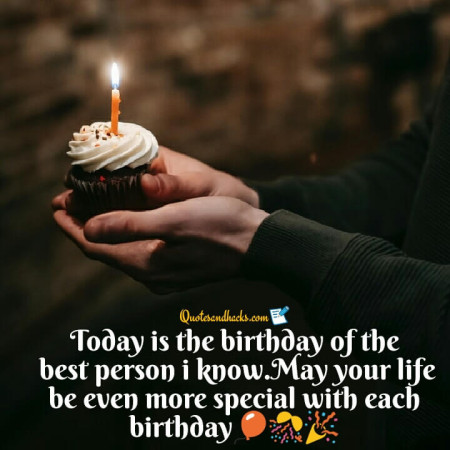 8)Congratulations on your birthday!Wishing you a truly fabulous
day.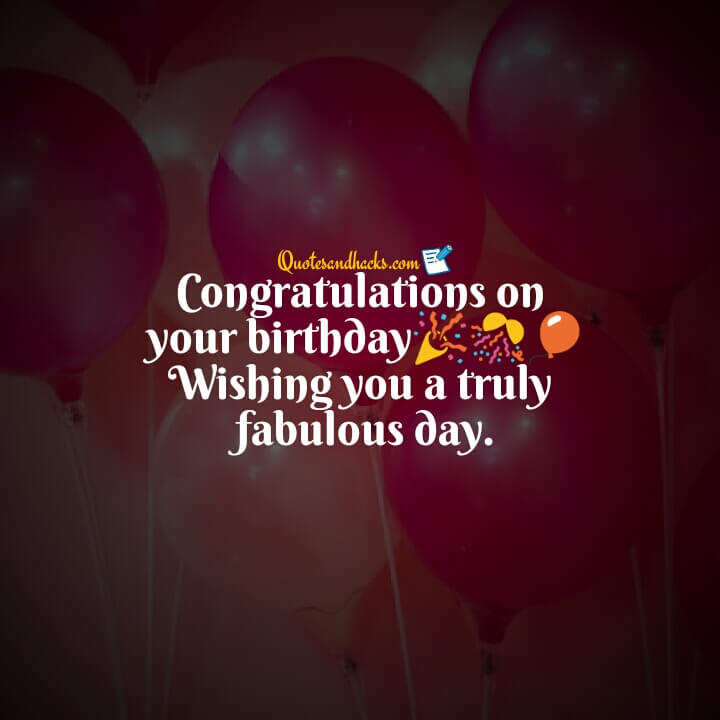 9)Happy birthday, may this day always be a special one to remember.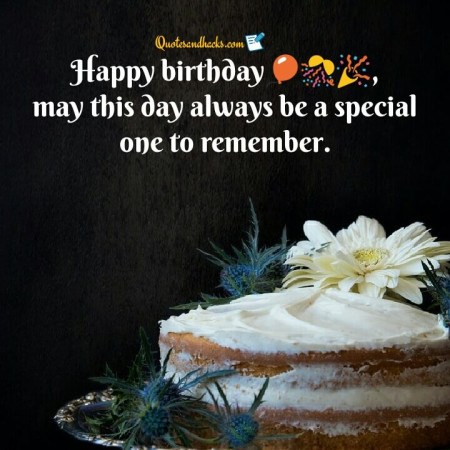 10)Wishing you the happiest and the brightest day ever,Happy birthday.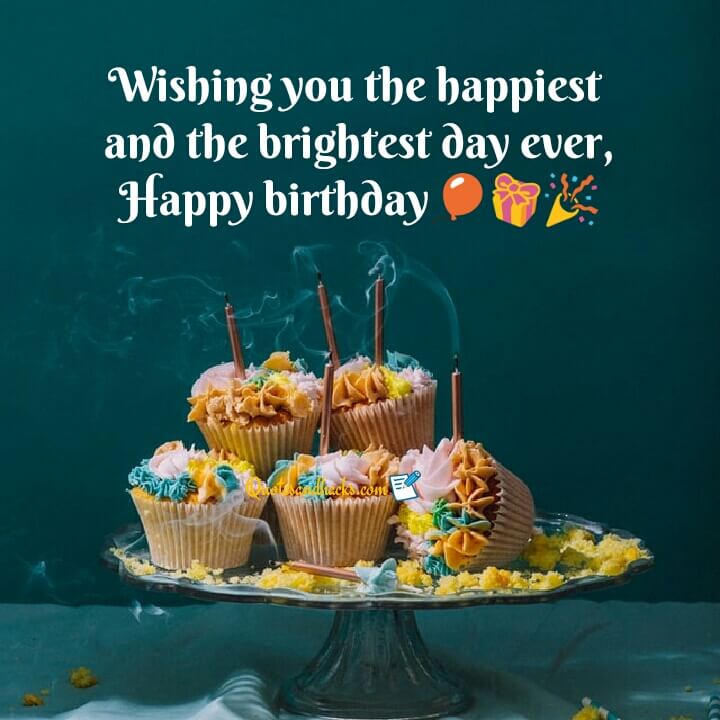 11)May this birthday brings you endless happiness.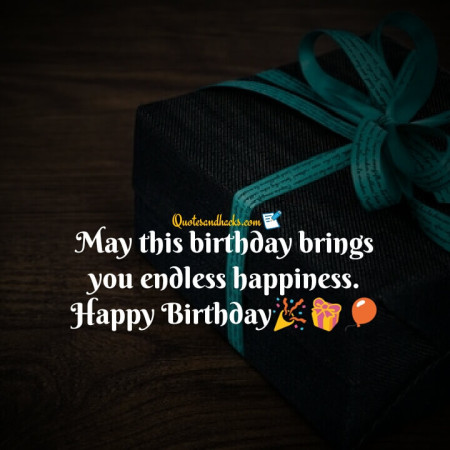 12)You're very special to God and me.I Wish you the best.Happy birthday.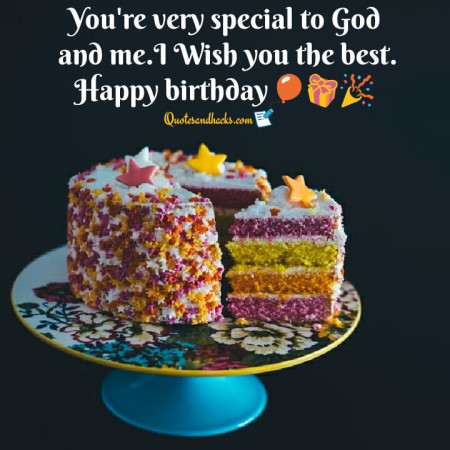 13)May your Birthday be cheerful and happy.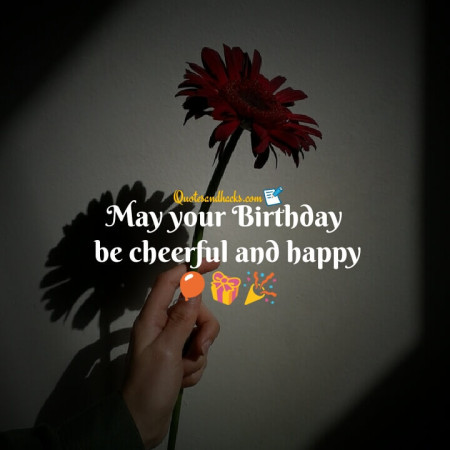 14)Happy Birthday,I'm Wishing That Your all Dreams Make it to Reality.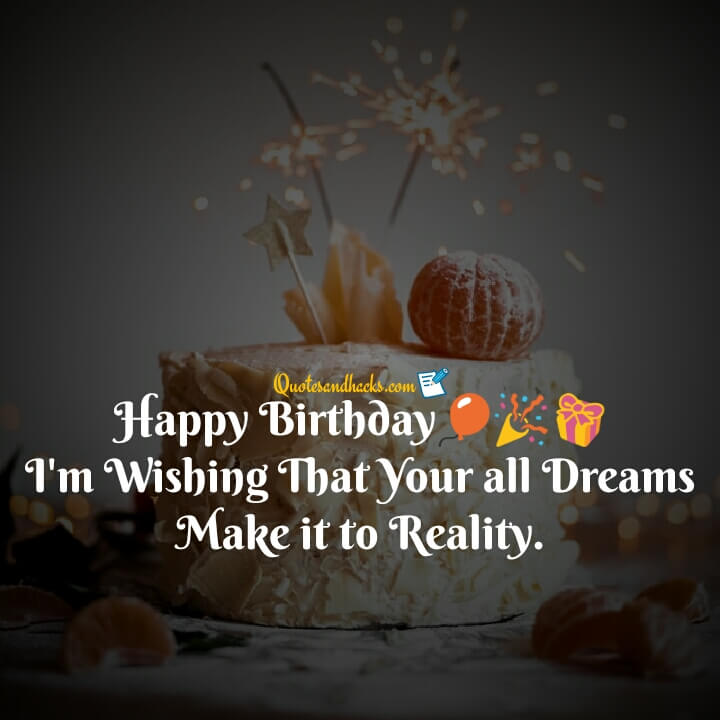 15)Happy Birthday to myself.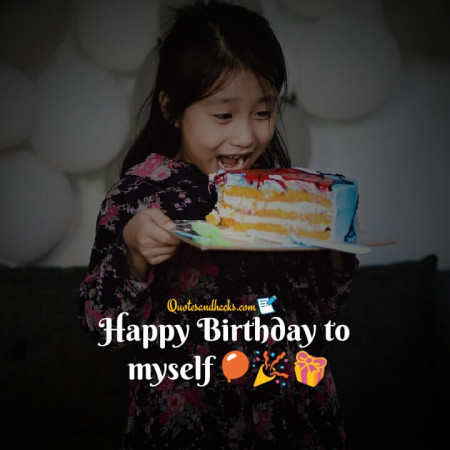 16)Happy birthday sweet heart.love you now and forever baby. Enjoy your day.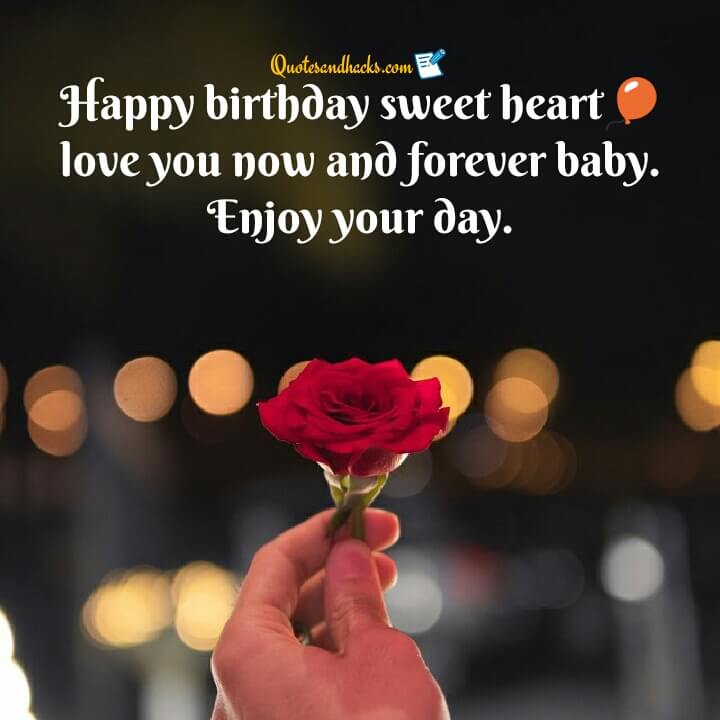 17)Happy birthday to the most charming person on the planet!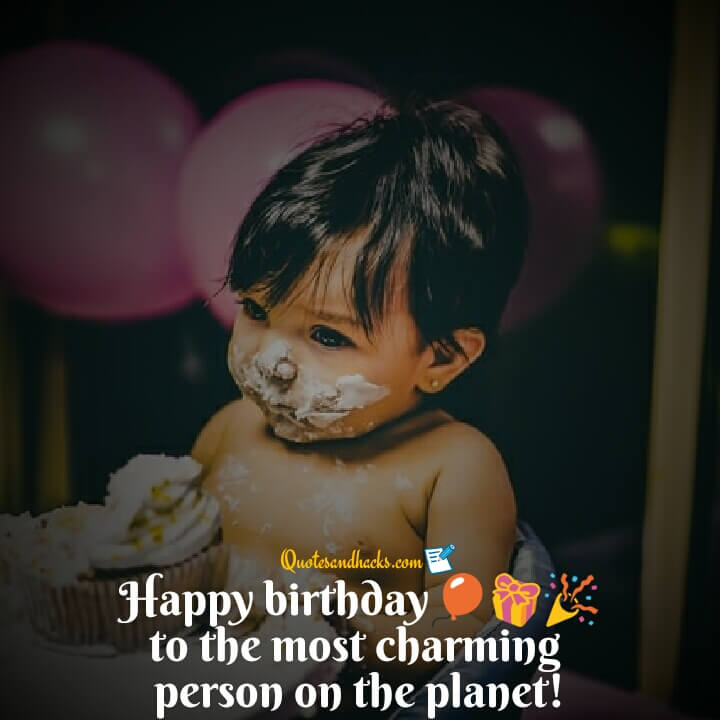 18)Your Birthday came,your Birthday went,here's the wish
I should have sent!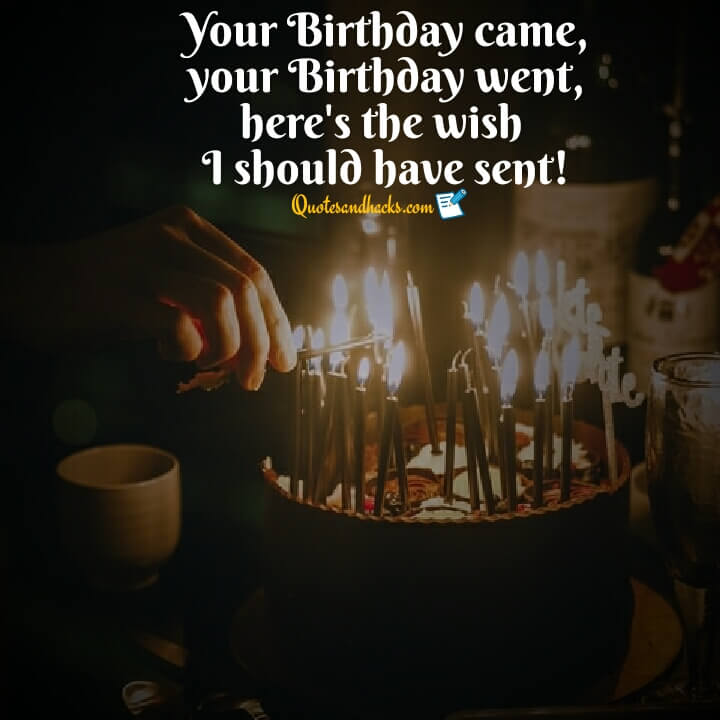 19)Happy birthday to you.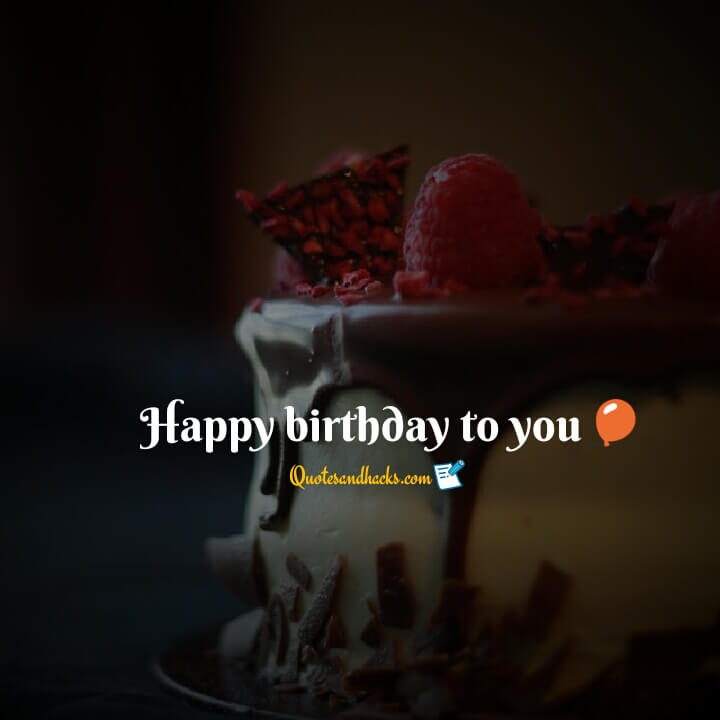 20)Happy birthday to you,my friend! I'm glad to see that you haven't changed
a bit since we were kids!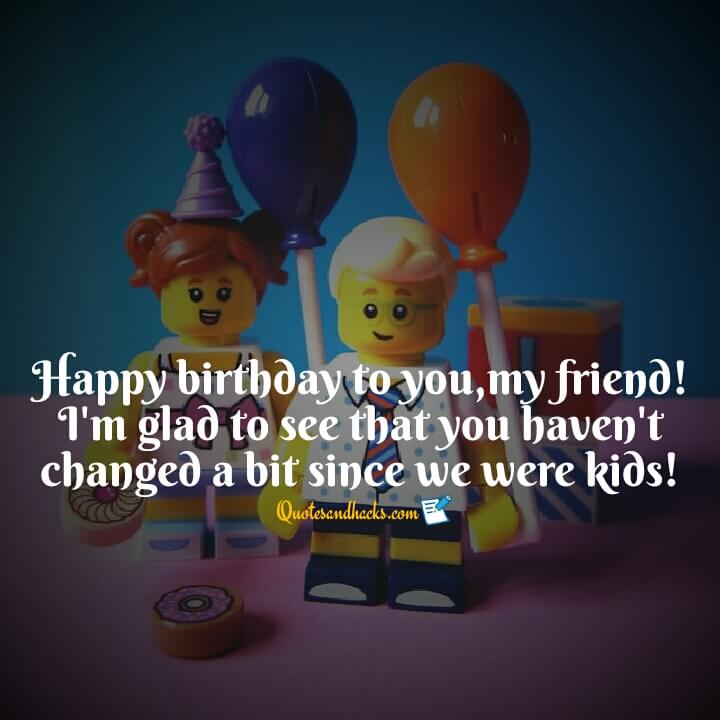 21)Wishing you a happy fun and crazy birthday Filled with wonderful surprises!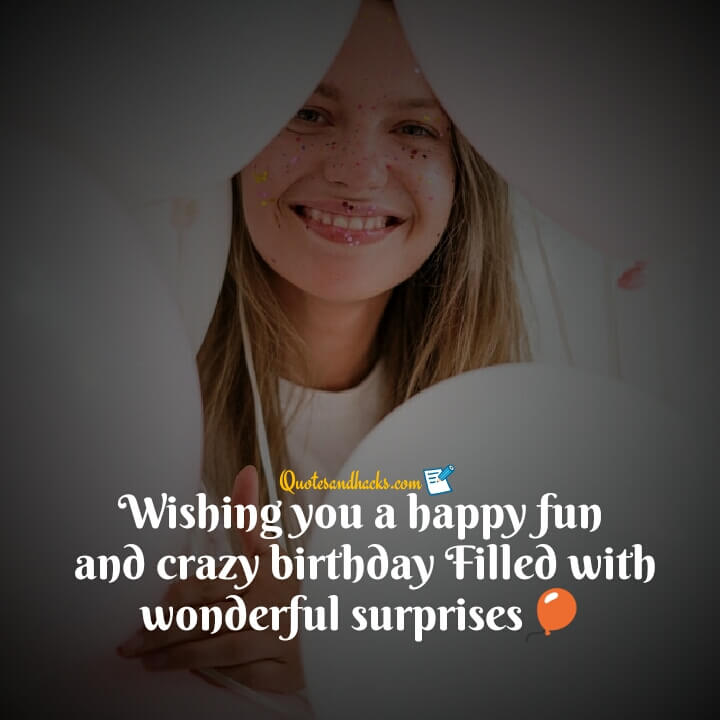 22)May your smile shine eternally as bright as it does now.Happy Birthday!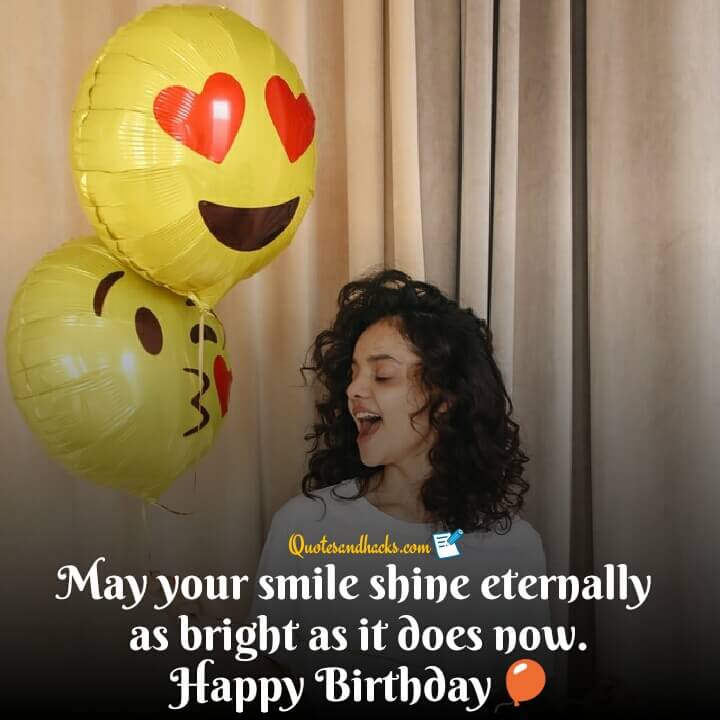 23)May this day be as remarkable as you are.Happy Birthday!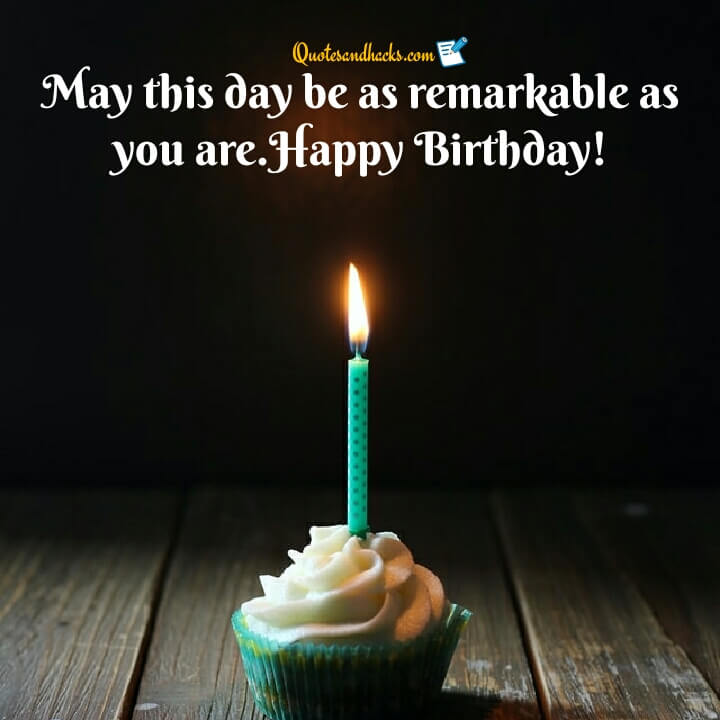 24)Keep it up and never change the way you are.Happy Birthday!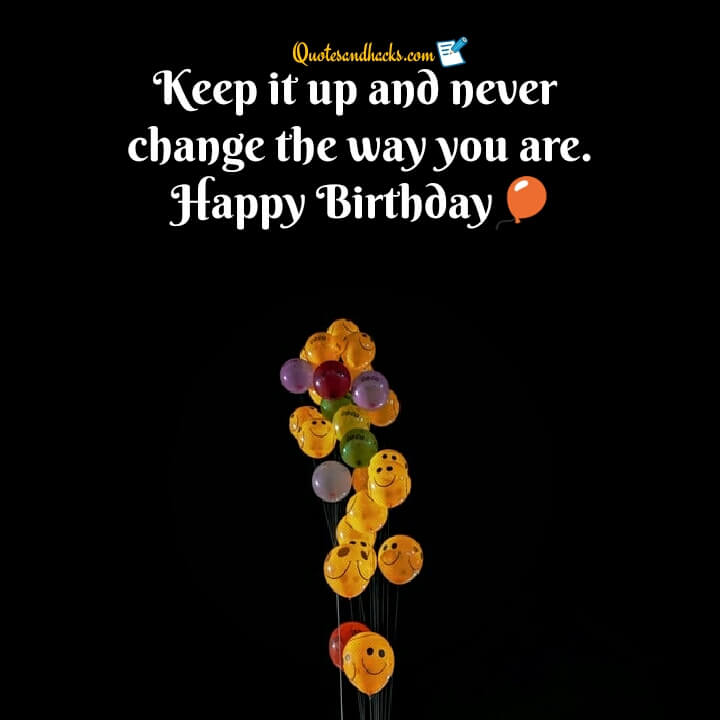 25)Hope for you happiness and prosperity in all your life.
Happy Birthday!