Here is a list of 30 Best Short quotes.
Trust your struggle.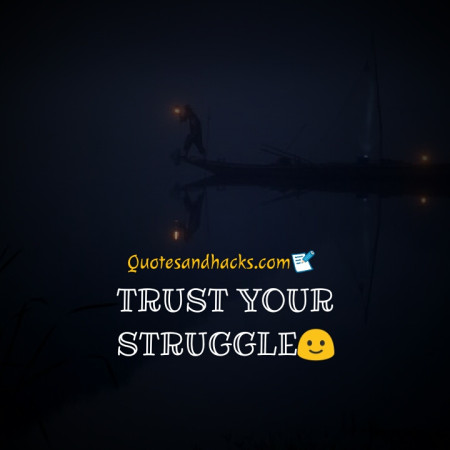 Choose happy.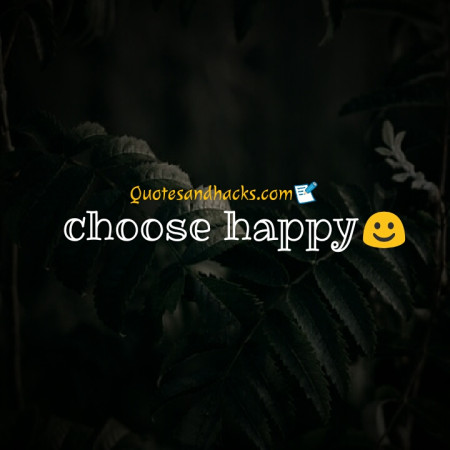 Make today amazing.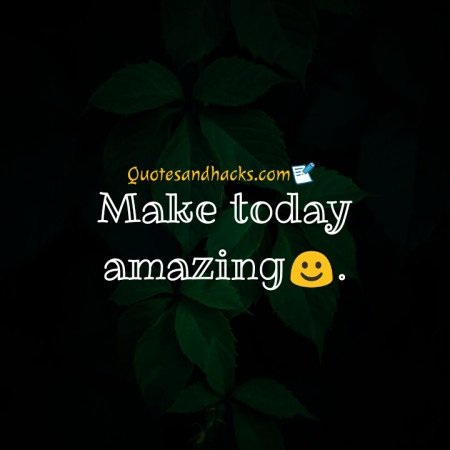 Trust what you feel,not what you hear.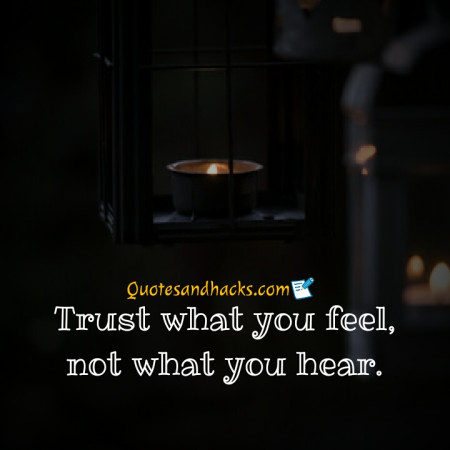 Sending good vibes your way.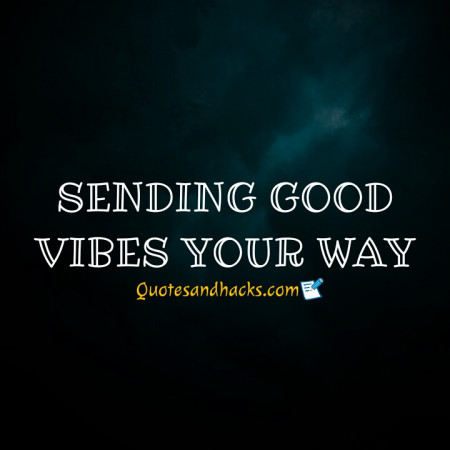 Accept yourself.
Day dreamer.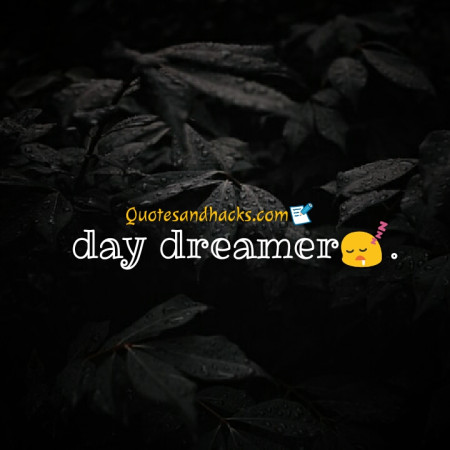 See the good.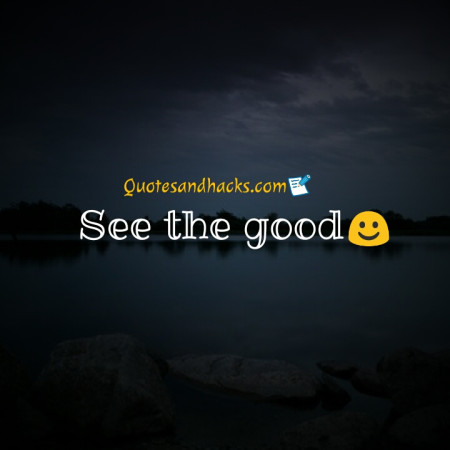 Seeing you heals me.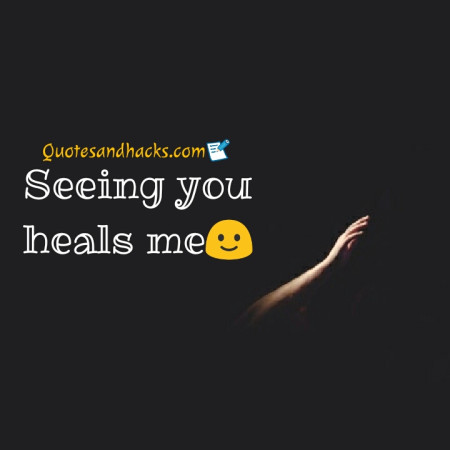 Make peace with your broken piece.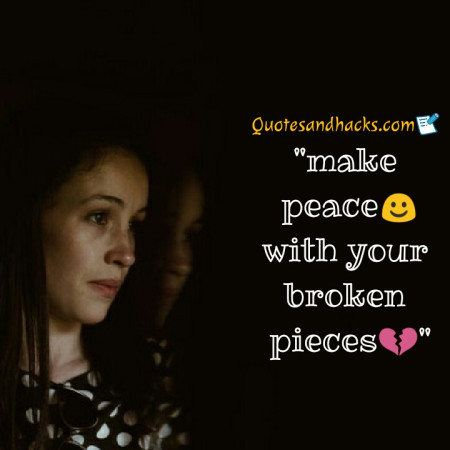 Everything is a choice.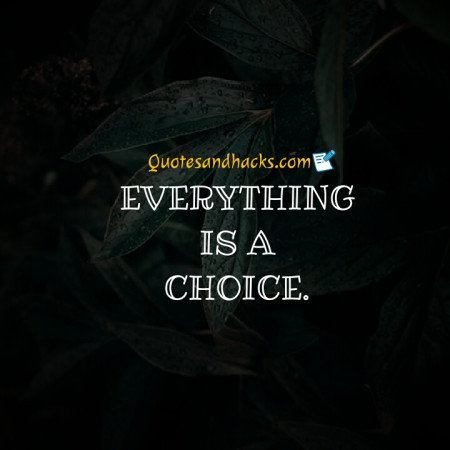 You get what you give.
Expectations is hell.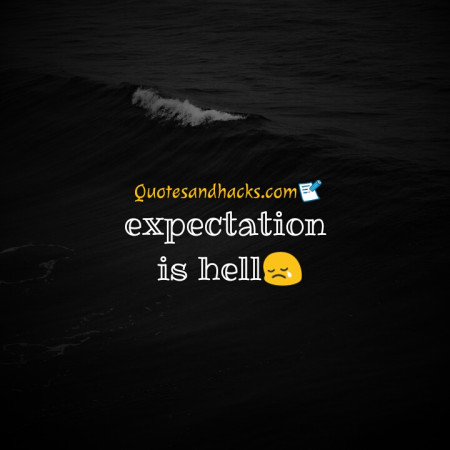 Listen to her eyes.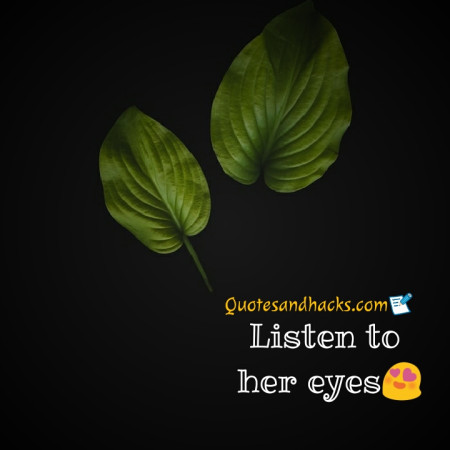 Different doesn't mean wrong.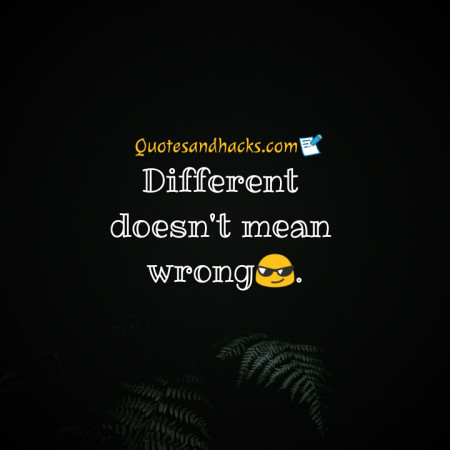 mistakes are proof that you're trying.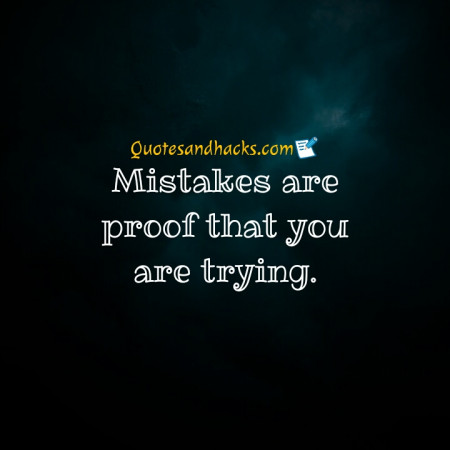 Expect nothing.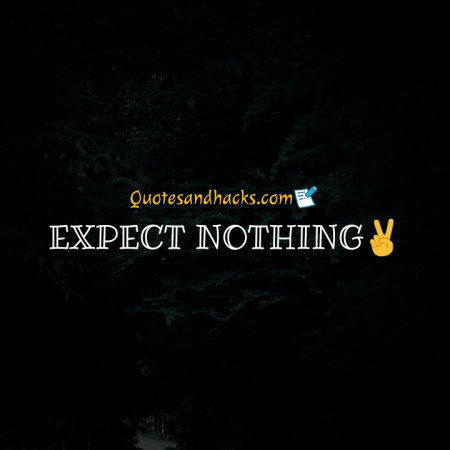 Turn the page.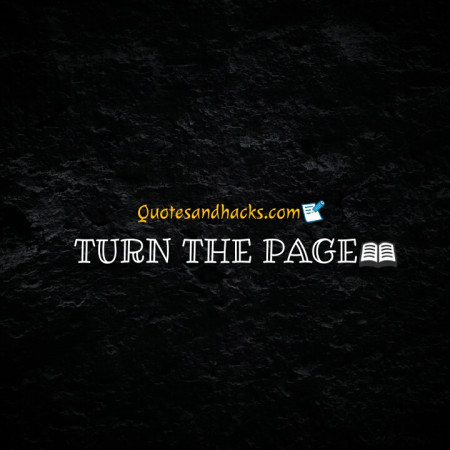 Turn your wounds into wisdom.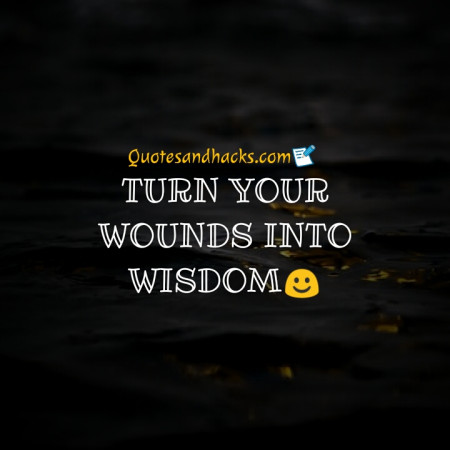 The less i care,the happier i am.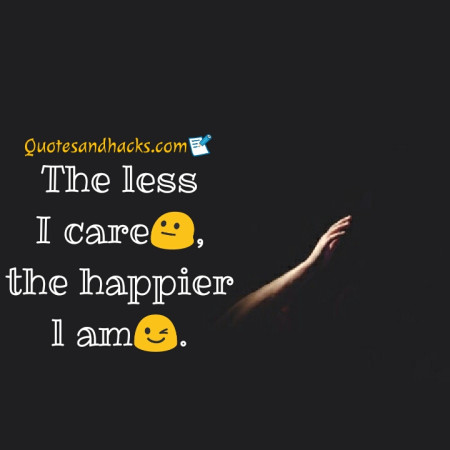 Never apologize for feeling.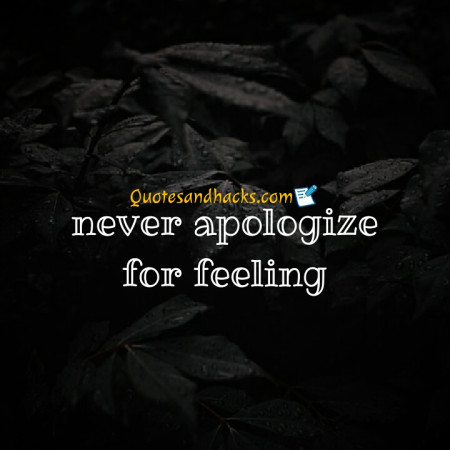 Collect beautiful moments.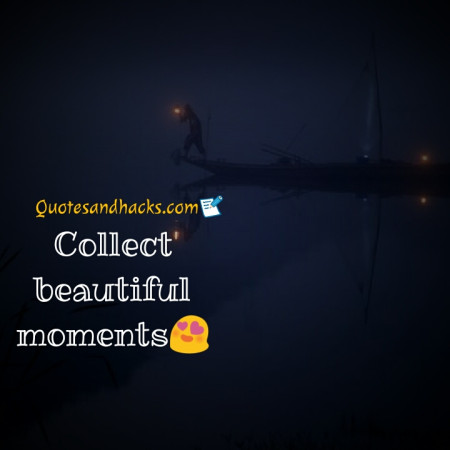 Be silent like deep water.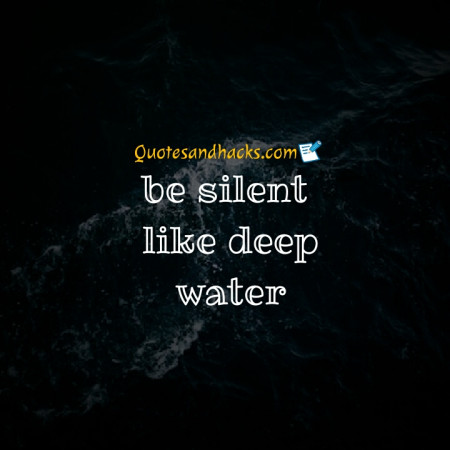 Too sad to cry so,she smiled.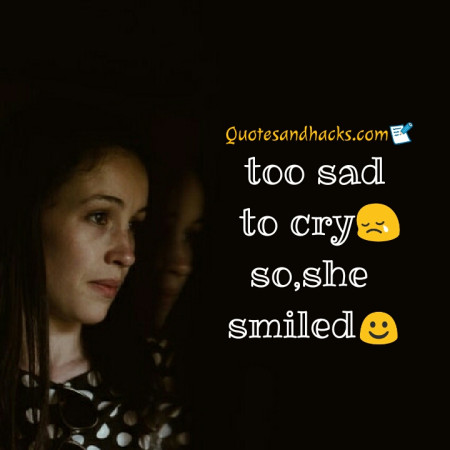 Lost in reality.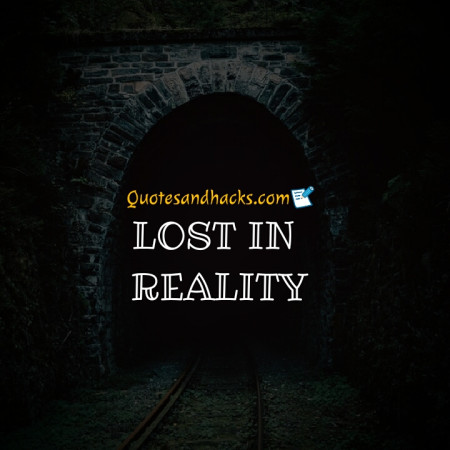 Sorry, I'm different.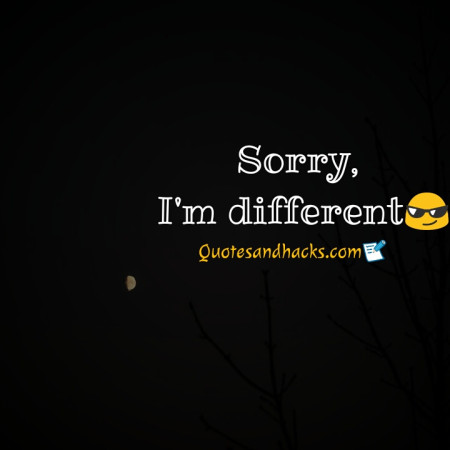 Old ways won't open new doors.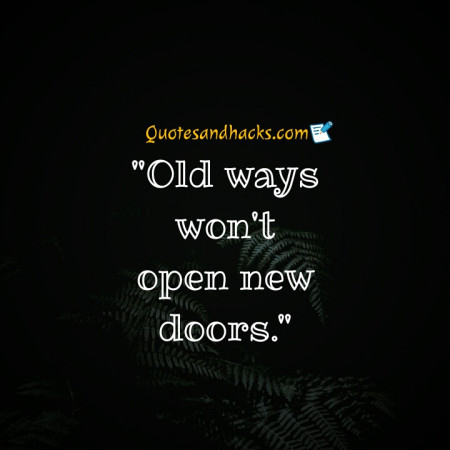 We are all bad in someone's story.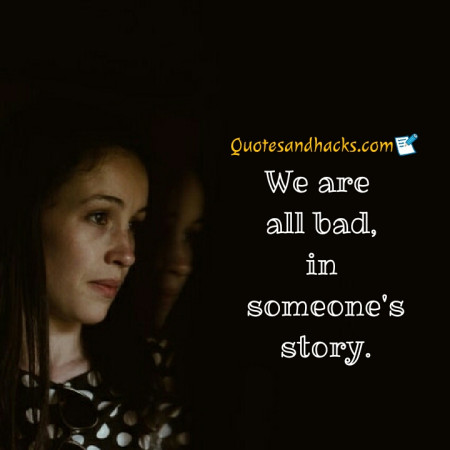 Your imperfections make you unique.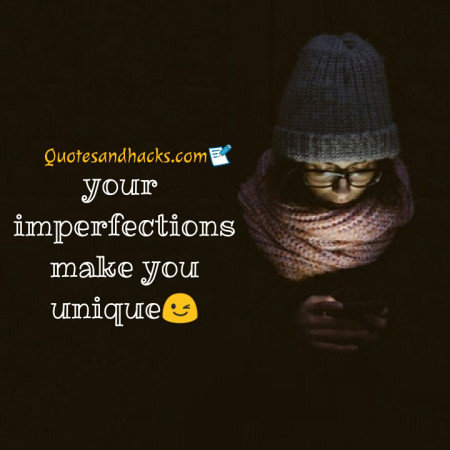 A certain darkness is needed to see the stars.