If the simple things in life don't put a smile on your face then you will never be truly happy.
Here is a list of 35 Best simple quotes on life.
1)Fill your life with experiences not things.Have stories to tell, not stuff to show.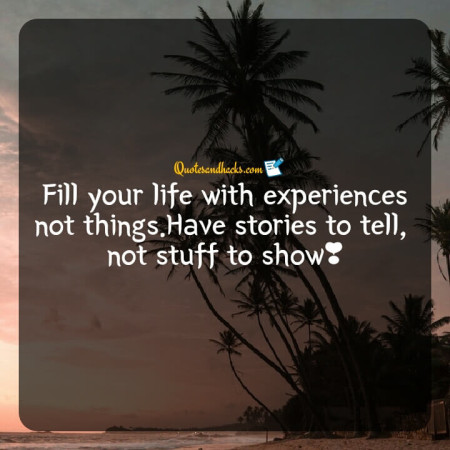 2)The ability to simplify means to eliminate the unnecessary so that the necessary may speak.
3)The secret of happiness,you see, is not found in seeking more
but in developing the capacity to enjoy less.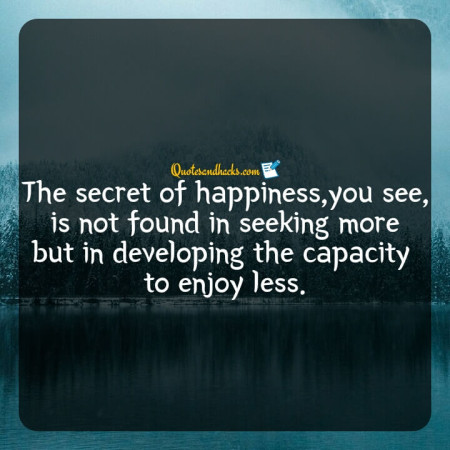 4)Life is really simple, but we insist on making it complicated.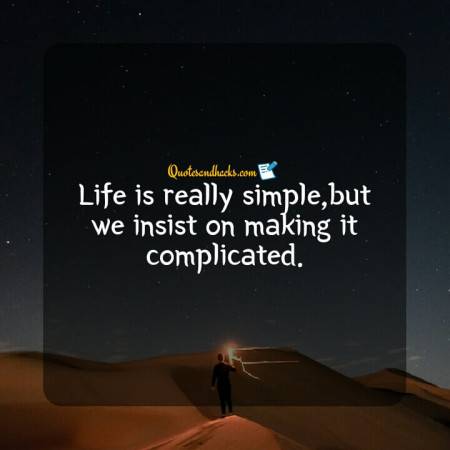 5)The best things in life are'nt things.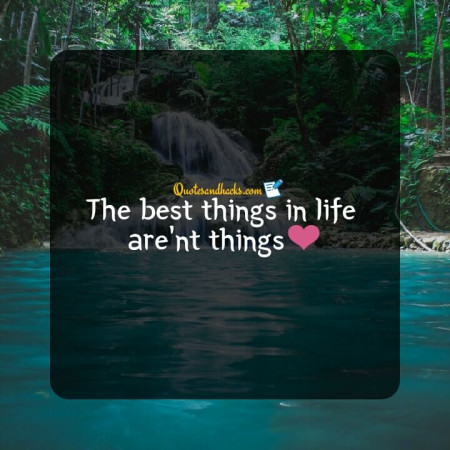 6)Lead a simple life.First reduce your greedsThen reduce your needs.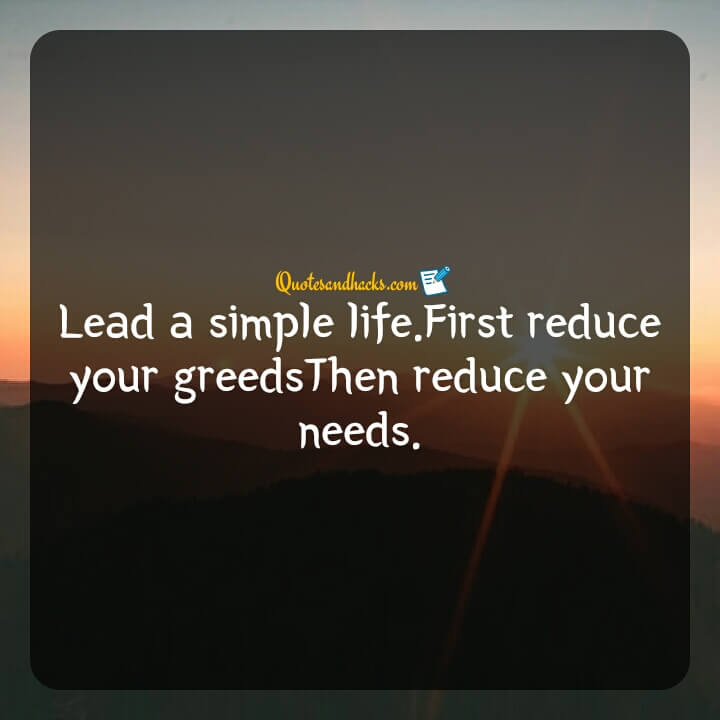 7)Life does not have to be perfect to be wonderful.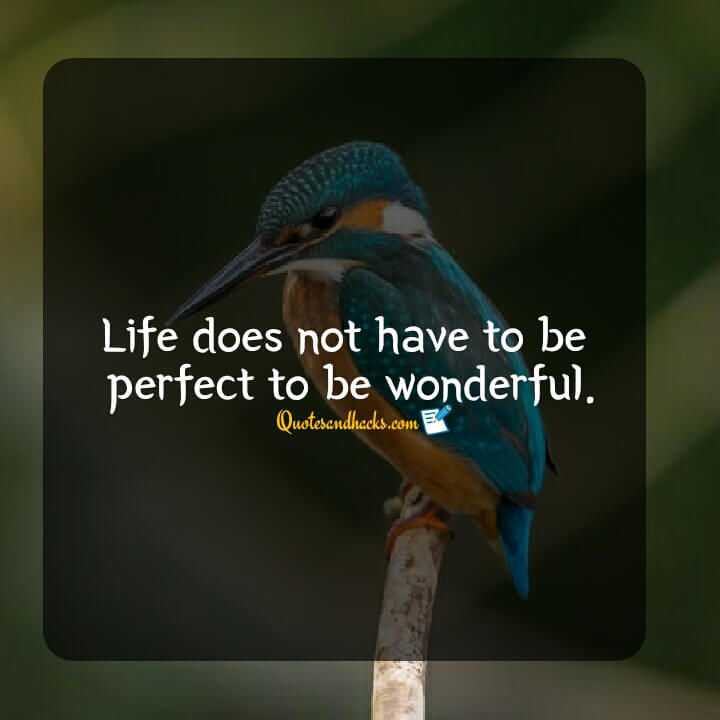 8)Turn the pain into power.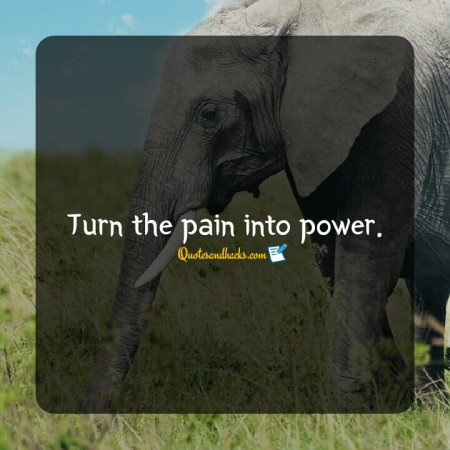 9)Every new day is another chance to change your life.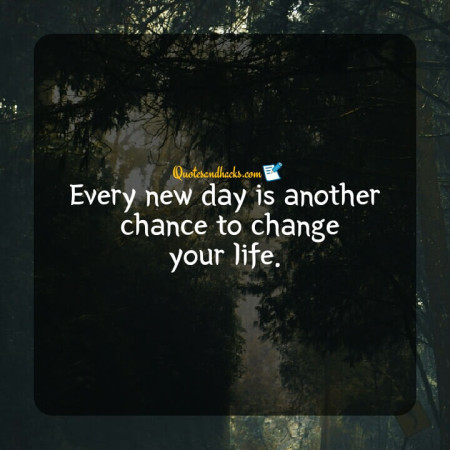 10)The way I see it,if you want the rainbow, you gotta put up with the rain.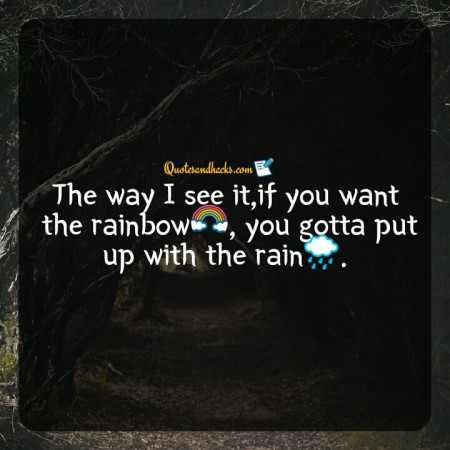 11)It is the sweet simple things of life which are the real ones after all.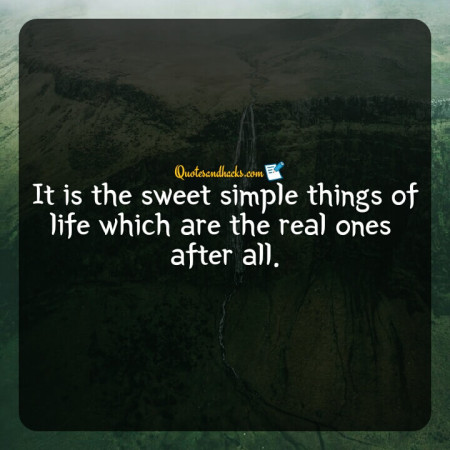 12)My goal is no longer to get more done,but rather to have less to do.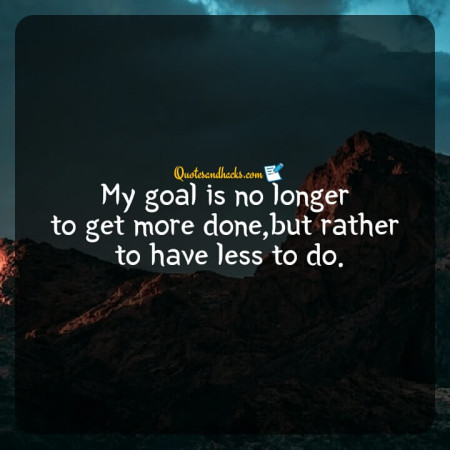 13)The first step in crafting the life you want is to get rid of everything you don't.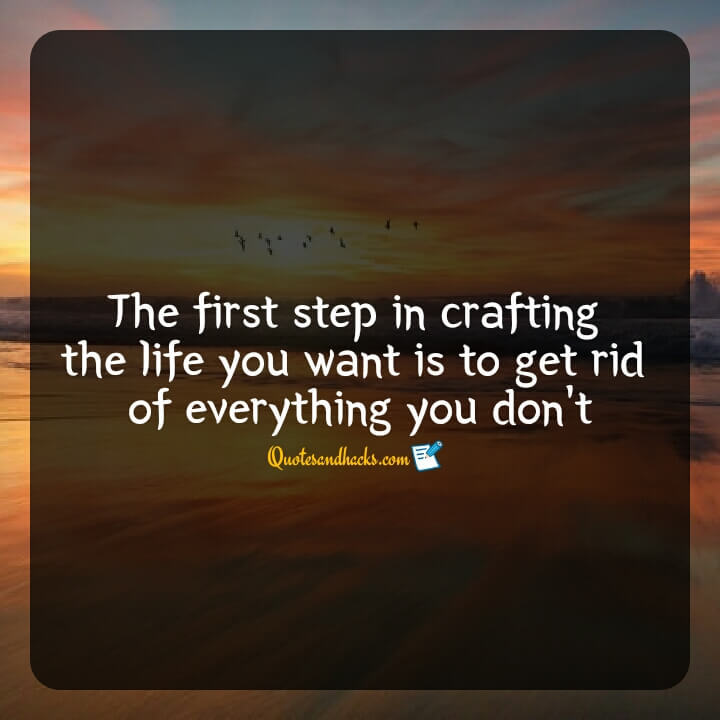 14)No man with a complex life can be happy,The simple secret of the happiness is simple life!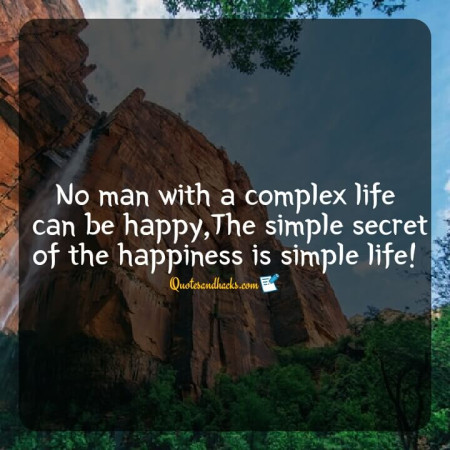 15)Life isn't always easy,But it's simple.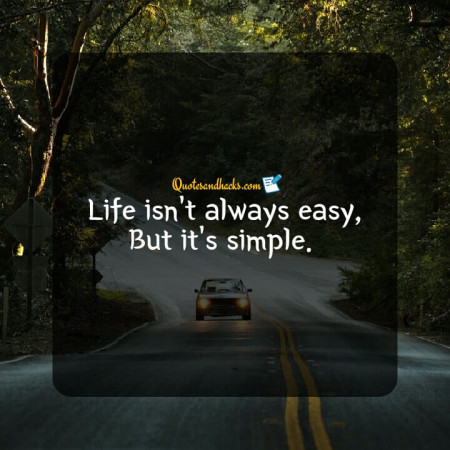 16)The Simple things in life are the greatest gifts.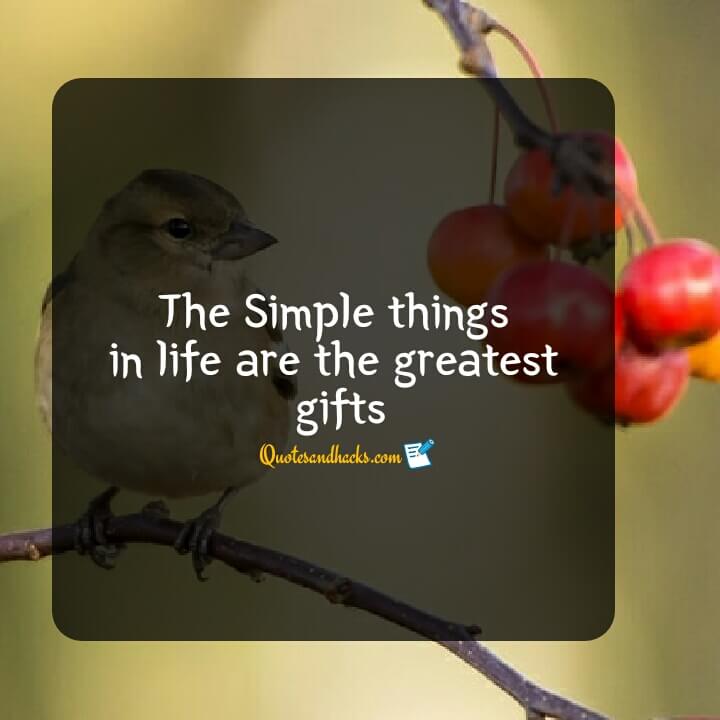 17)Edit your life frequently and ruthlessly. It's your masterpiece after all.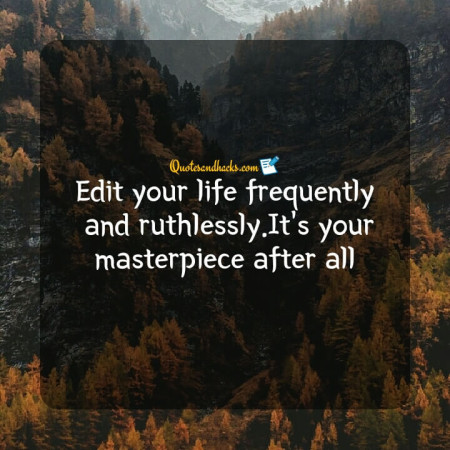 18)Everything in your life is a refleclion of a choice you have made.If you want a different result, make a different choice.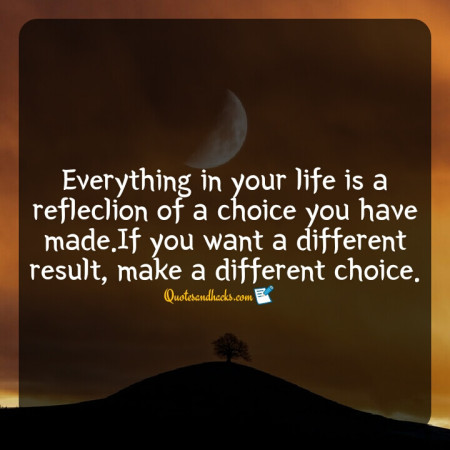 19)The simple things in life seems more meaningful now.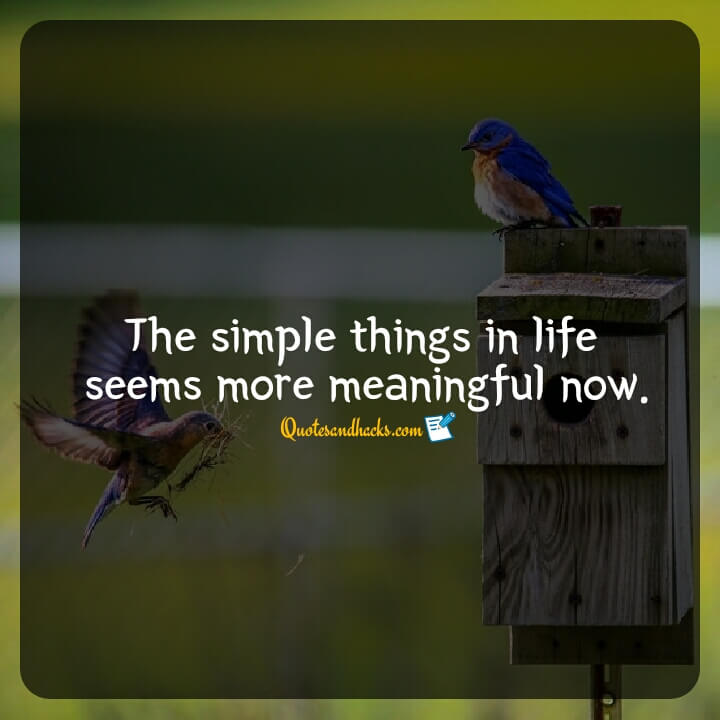 20)I believe every human has a finite number of heartbeats.I don't
intend to waste any of mine.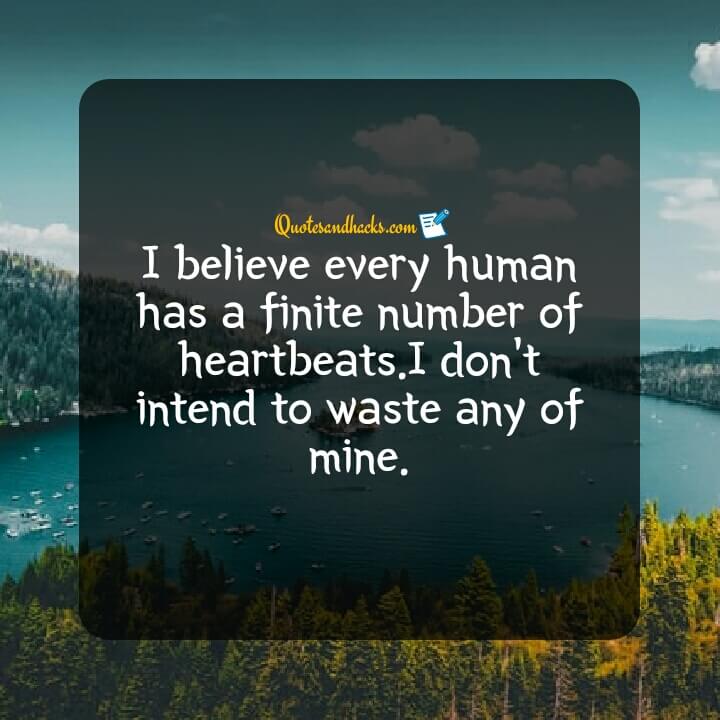 21)You can be happy with simple life.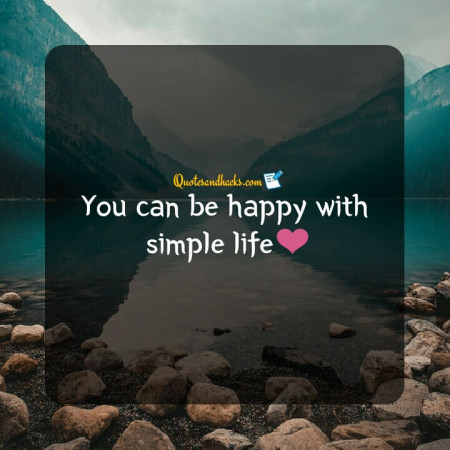 22)Happiness depends upon ourselves.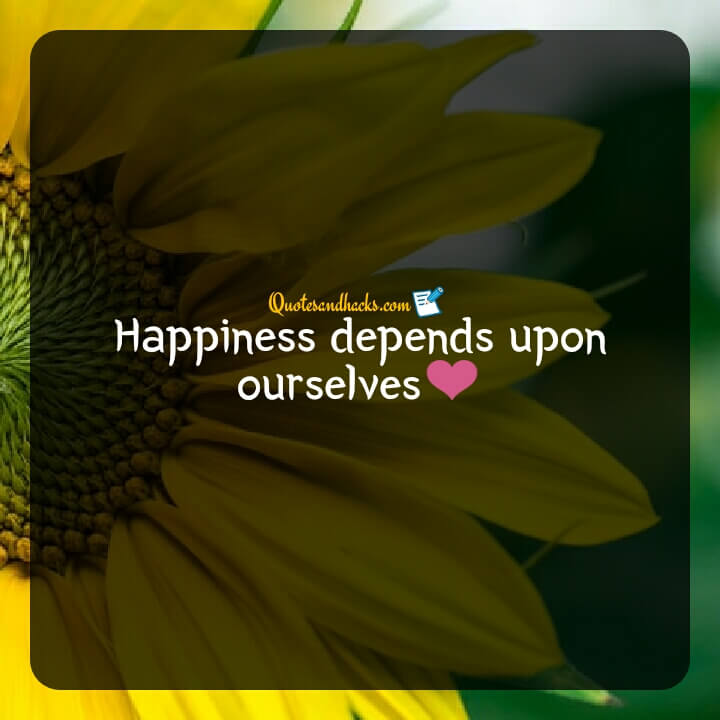 23)I want to live a simple life without stress or worry.I don't need a lot of stuff.I just want to
be happy.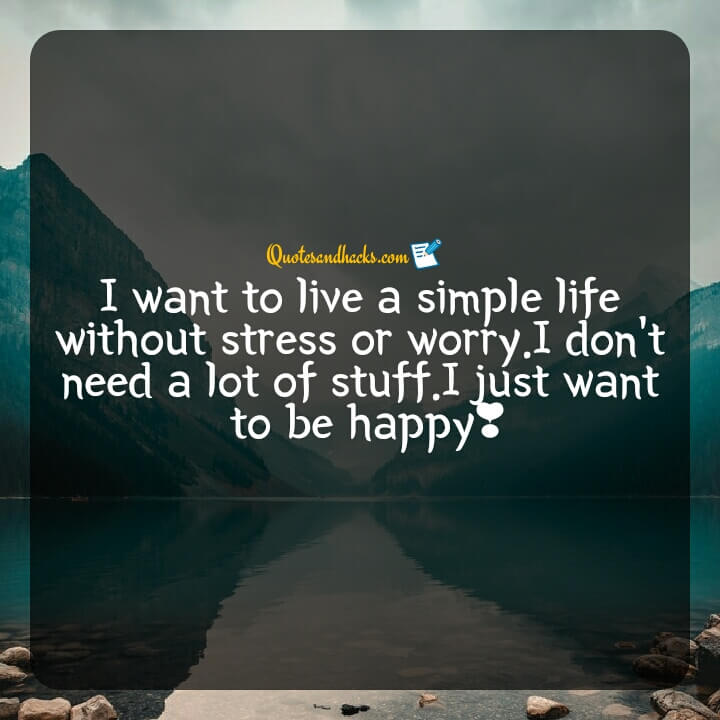 24)You dont need to have everything in life, just some
things that make you happy.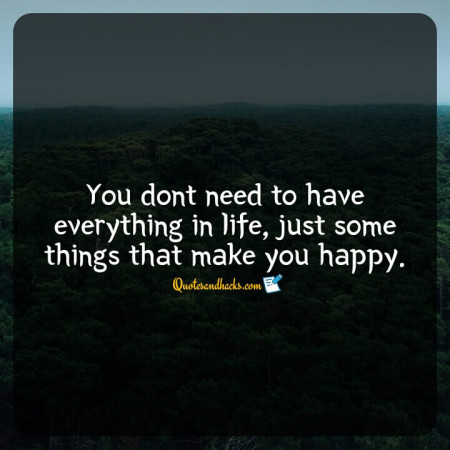 25)There is nothing more beautiful than living a simple life in this complex universe!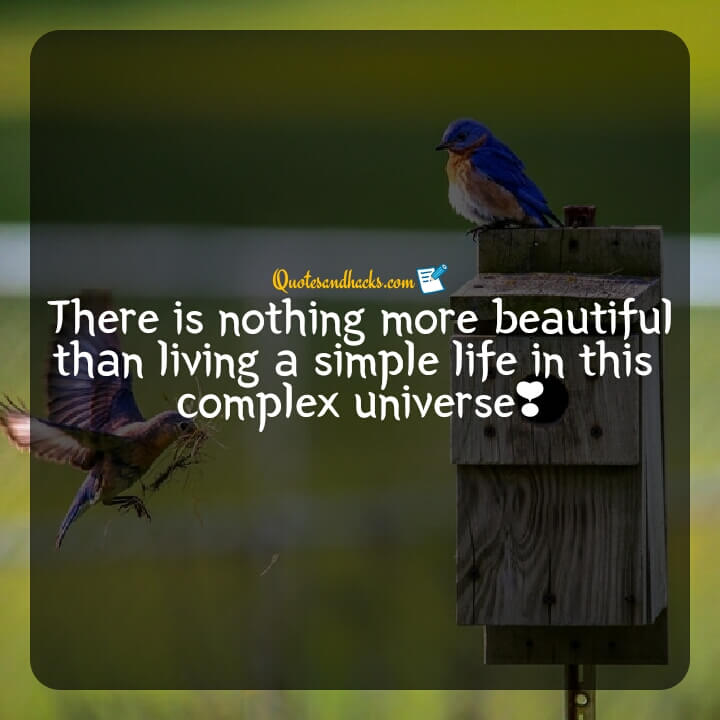 26)Going back to a simpler life is not a step backward.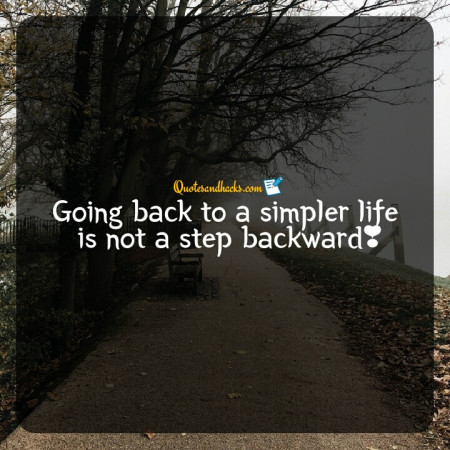 27)The older I get,the more I realize that it's ok to live a life others don't understand.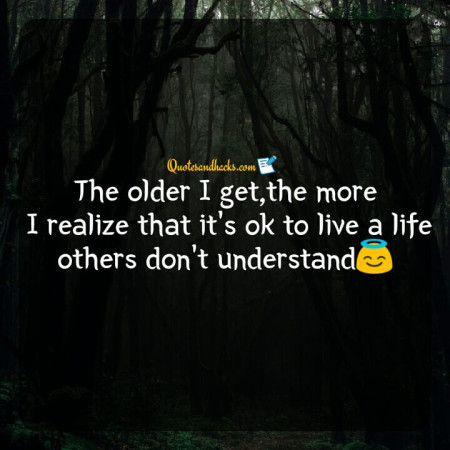 28)If someone seriously wants to be part of your life, they will seriously make an effort to be in it.No reasons.No excuses.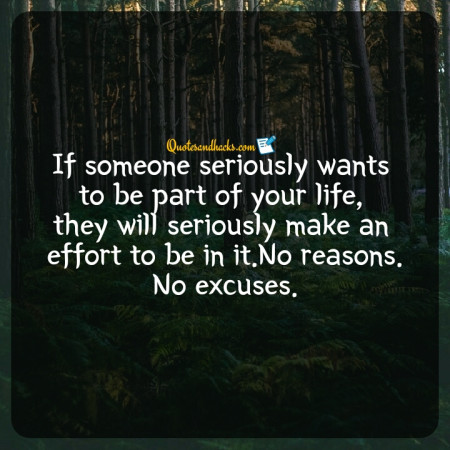 29)The older I get,the more I realize l just need the simple things in life:
a comfy home,good food on the table and surrounded by
the people I love.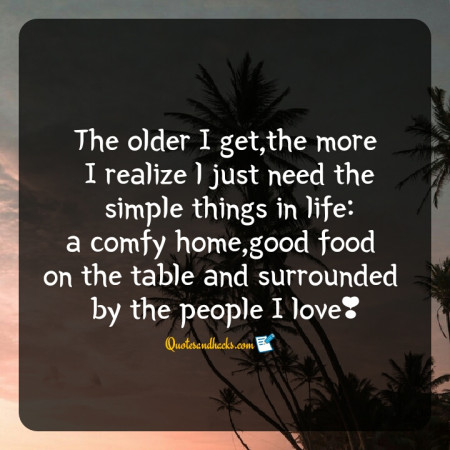 30)You don't need more space.You need less stuff.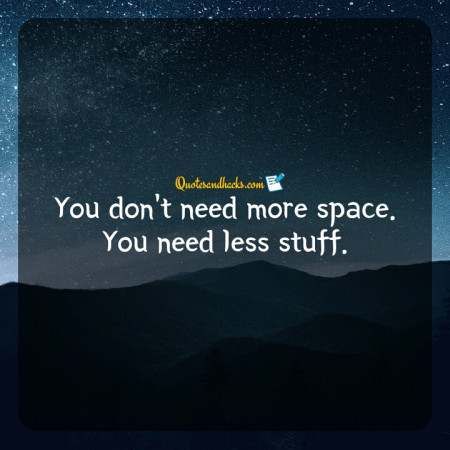 31)Simple life is a happy life.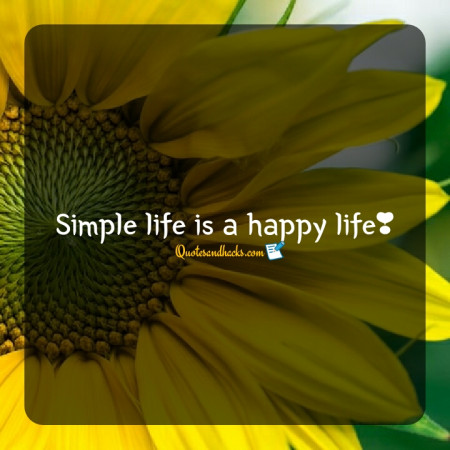 32)Those who don't believe in magic will never find it.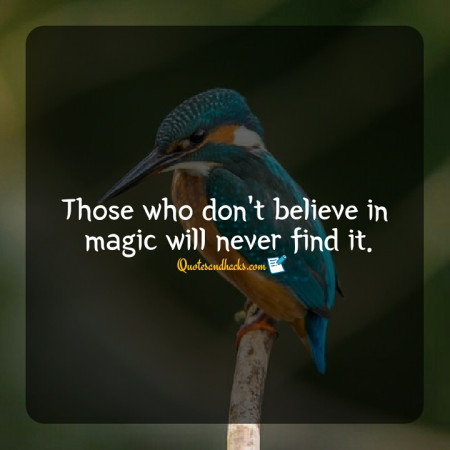 33)I don't say no because l am so busy.say no because I don't want to be so busy.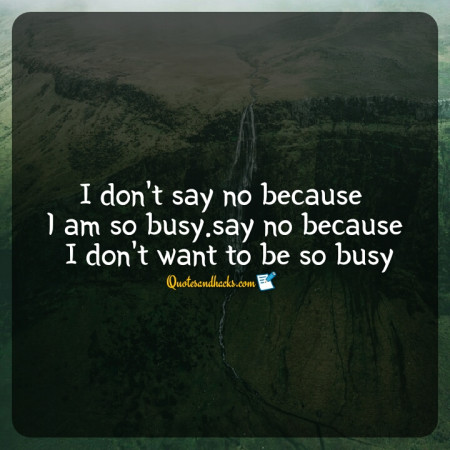 34)The question of what you want to own is actually the question of how you want to live
your life.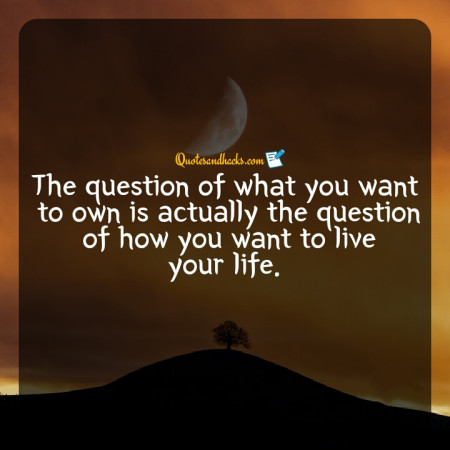 35)Have the courage to build your life around what is really most important to you.