You've always been beautiful. Now you're just deciding to be healthier, fitter, faster and stronger. Remember that.
1)Weight loss doesn't begin in the gym a with a dumb bell it starts in
your head with a decision.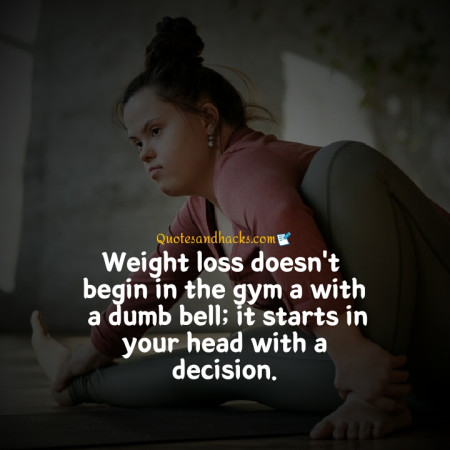 2)Eliminate the mindset of can't-because you can do anything.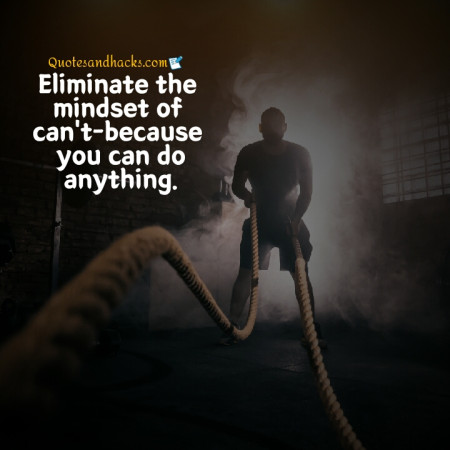 3)The Struggle You Are In Today Is Developing The Strength You
Need For Tomorrow.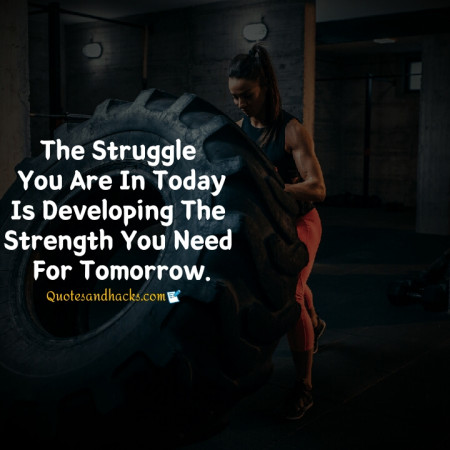 4)You don't need to…Eat Less You just need to..Eat Right.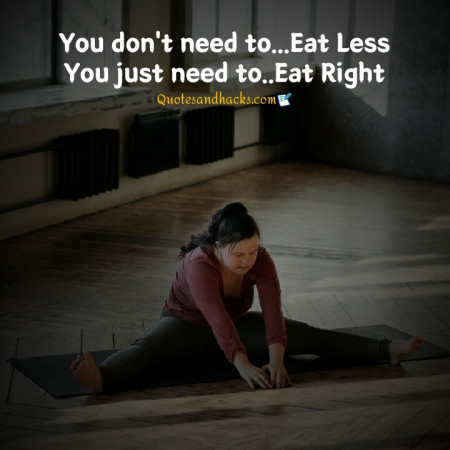 5)Don't you dare complain about your weight if you are doing nothing about it.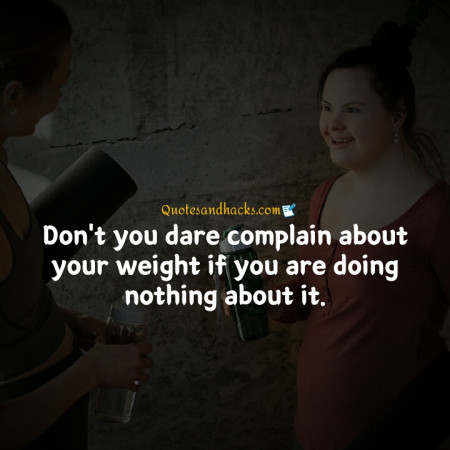 6)In two weeks,you'll feel it.In four weeks,you'll see it.In eight weeks,you'll hear it.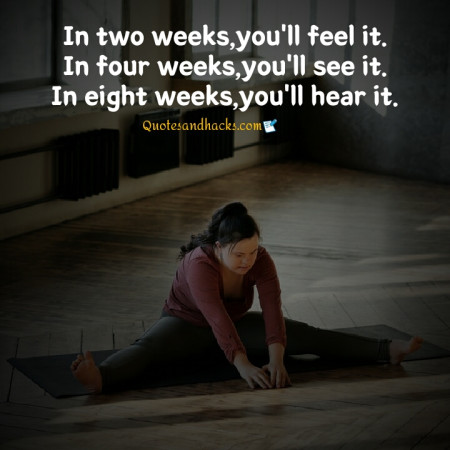 7)Stop stopping yourself.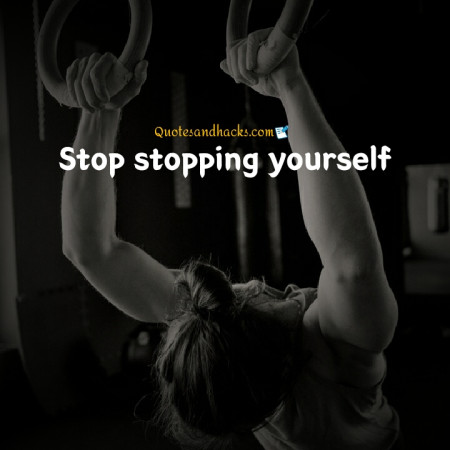 8)It's a mindset game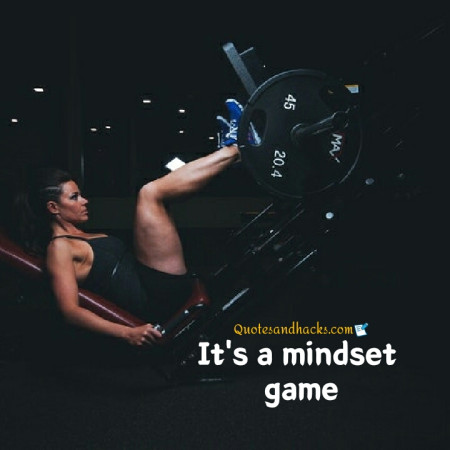 9)Turn the pain into power.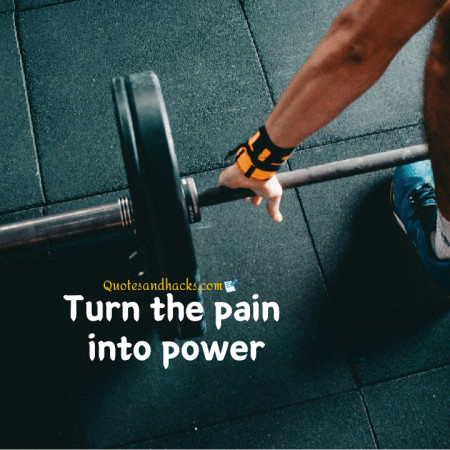 10)You won't always love the workout,but you'll always love the results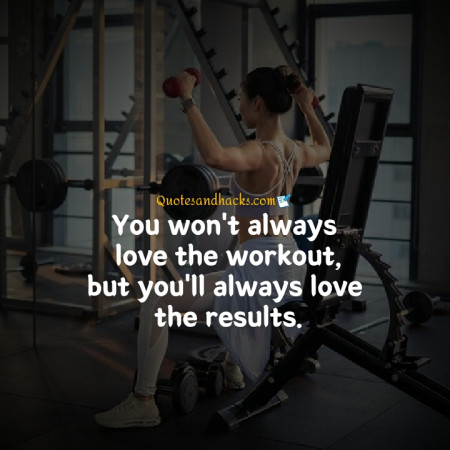 11)It hurts now but one day it will be your warm up.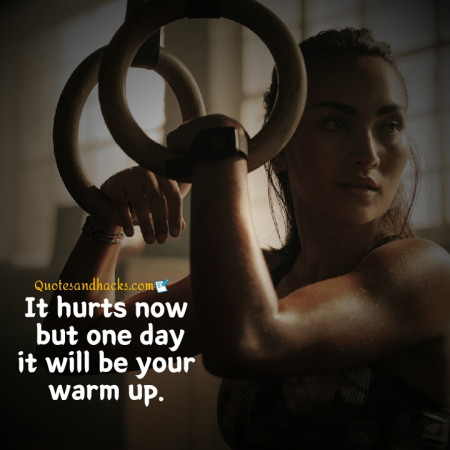 12)Sweat tosay,Smile tomorrow.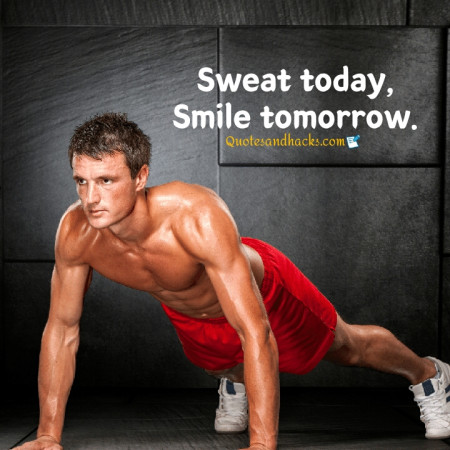 13)Visualize who you want to be then work for it.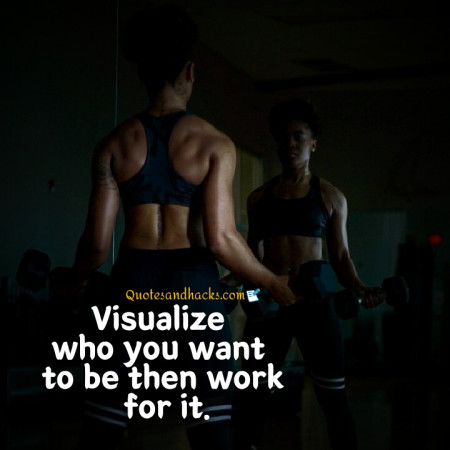 14)Be your own inspiration.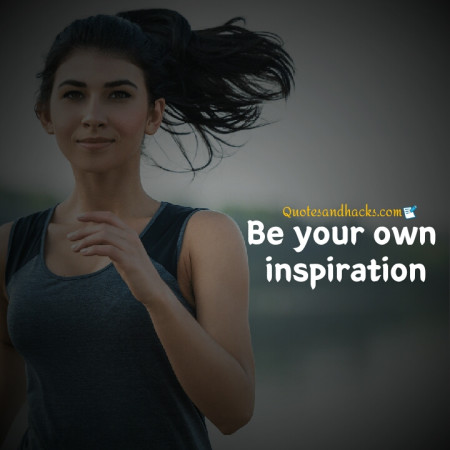 15)Prove them wrong.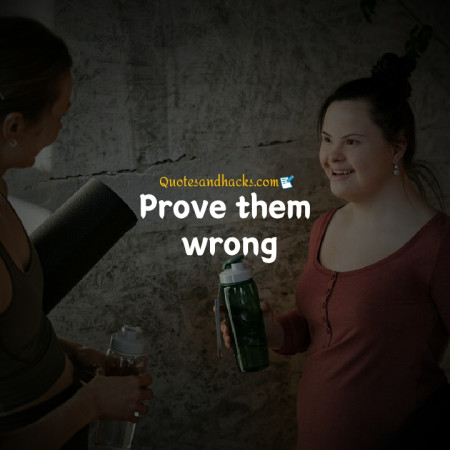 16)On good days,Work out. On bad days Work out harder.
17)Losing weight is hard.Being fat is hard.Choose your hard.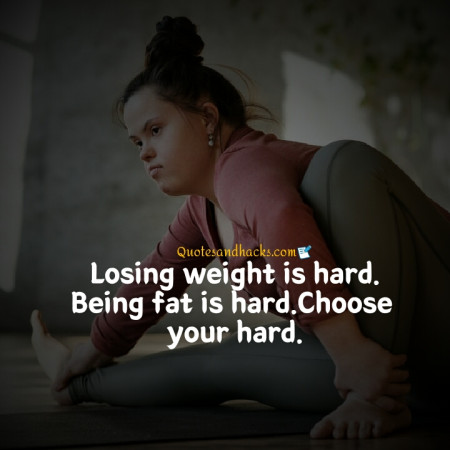 18)Hustle for the muscle.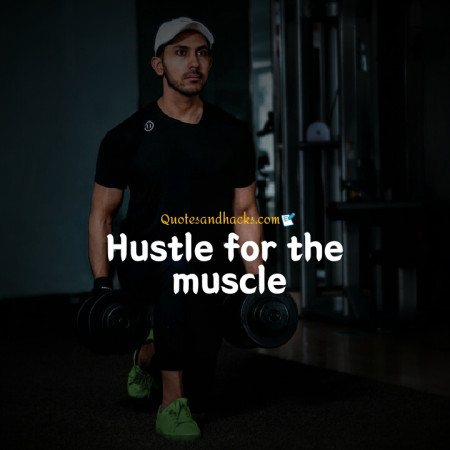 19)Be savage not average.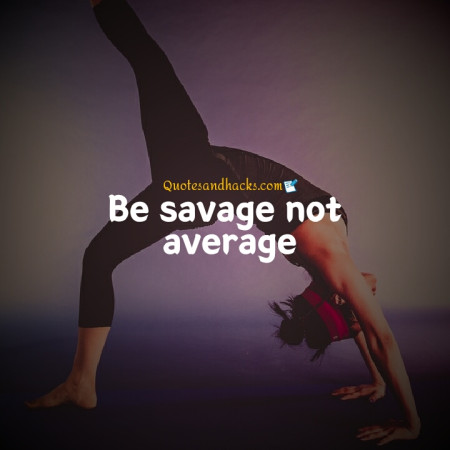 20)one more rep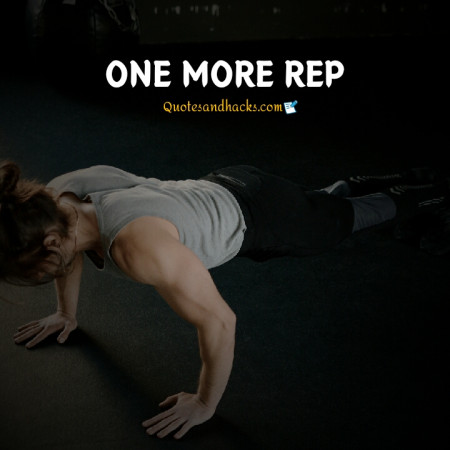 21)Be stronger than your excuses.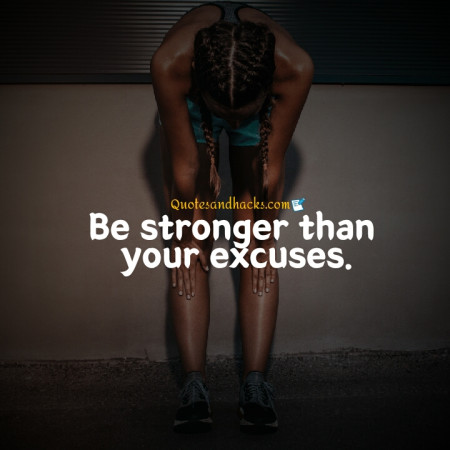 22)Anyone Can workout for an hour, but to Control what goes on your plate the other 23 hours…that's hard work.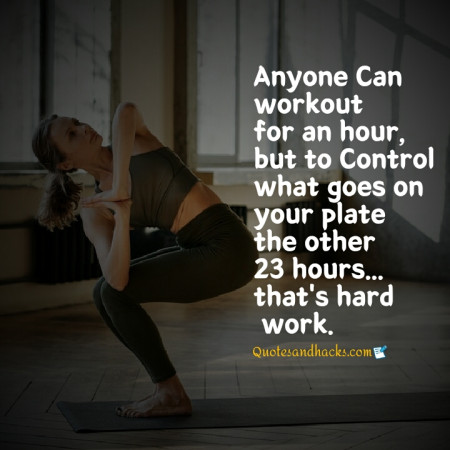 23)Let's see how far i can go.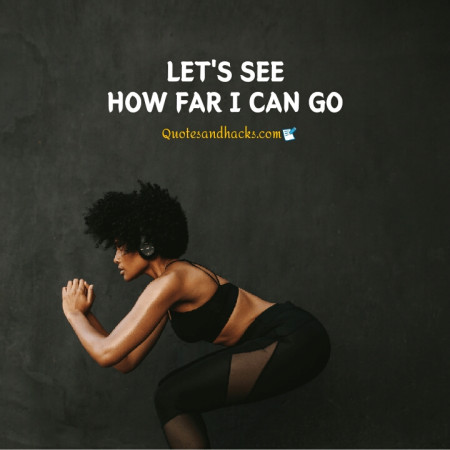 24)You have two choices:Continue to sleep with your dreams or wake up and chase them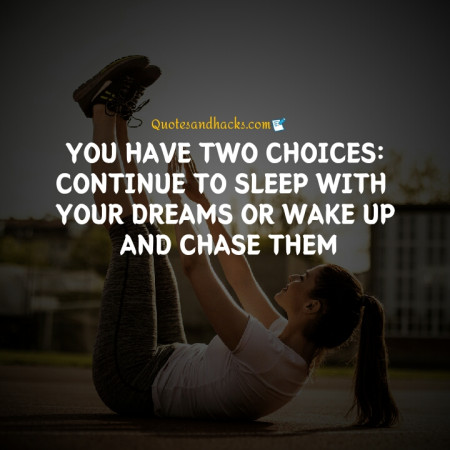 25)Weight loss is not impossible. Weight loss is hard,but hard is not the same as impossible.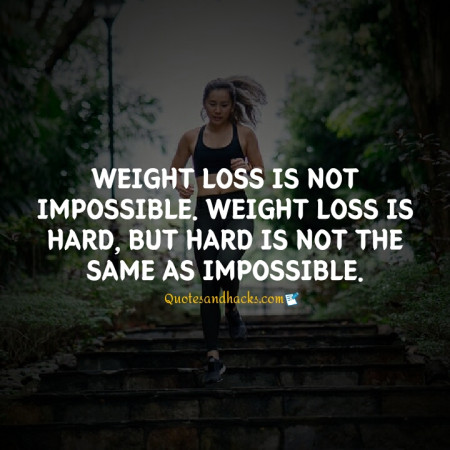 26)Don't wait for inspiration. Be the inspiration.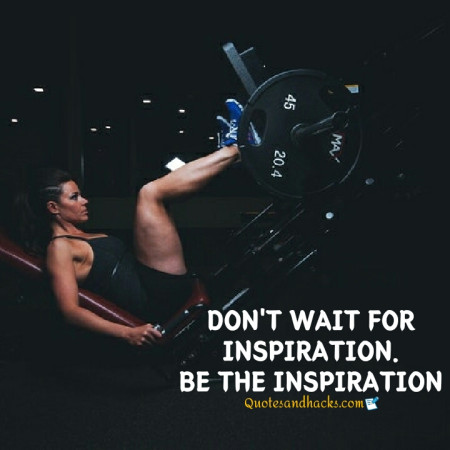 You will never have this day again so make it count.