People think being alone makes you lonely, but I don't think that's true.Being surrounded by the wrong people is the loneliest thing inthe the world.
Here is a list of 30 Best alone quotes for girls.
1)Sometimes I wish someone Out there will find me.Till then I walk Alone.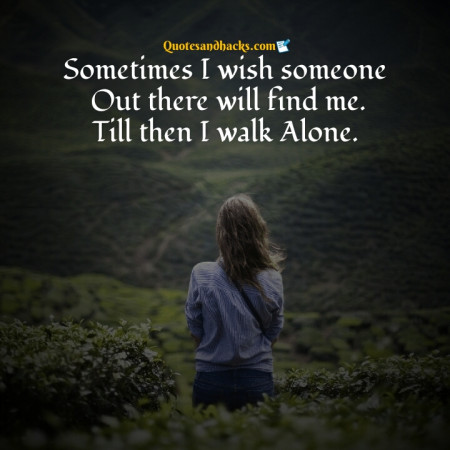 2)You just make me feel alone.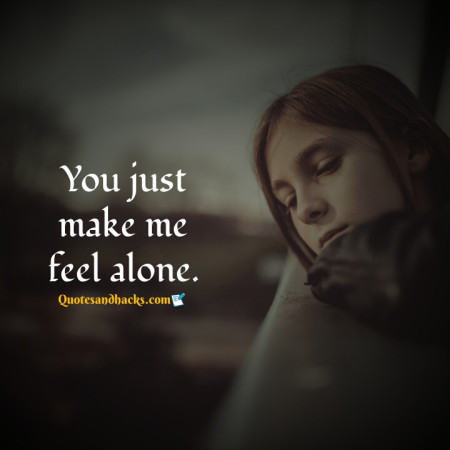 3)I'M THE GIRL.Who is always there for people when they need
a friend. I'm also thegirl who faces many issues alone, but will
still do anything to see someone else smile.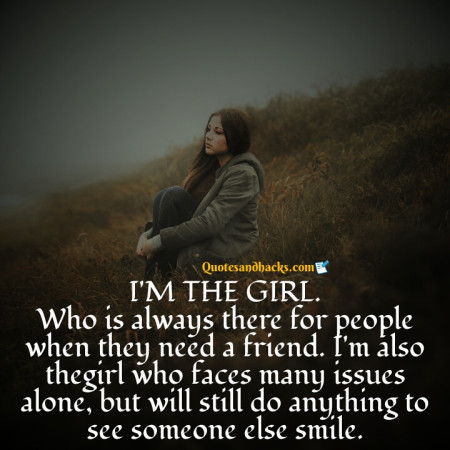 4)No one stays with you permanently, learn to survive
alone.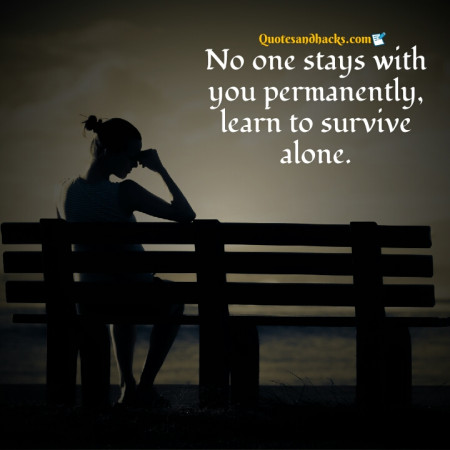 5)Time changes everyone.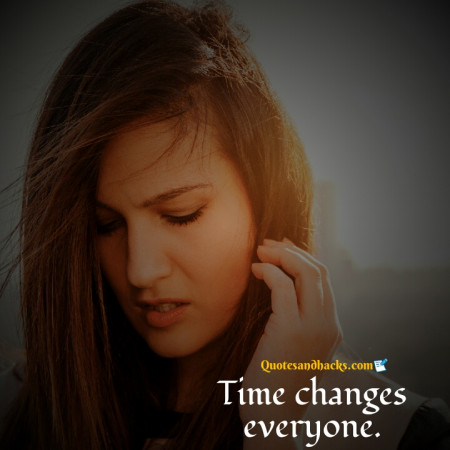 6)I don't want a perfect life,I want a happy life.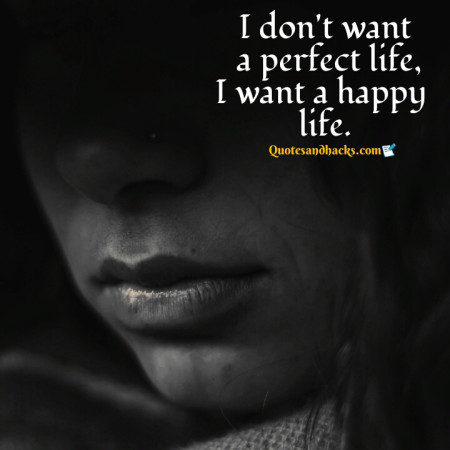 7)Girls are afraid to be alone,women reveal in it using it as a time for personal growth.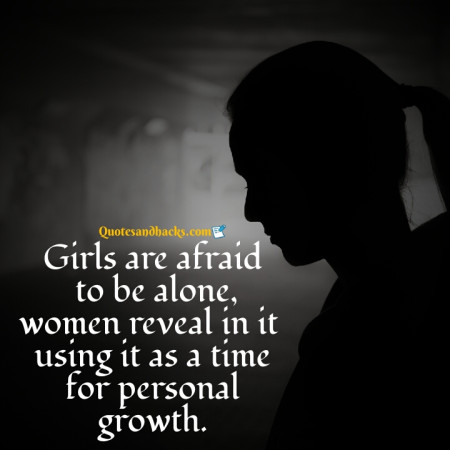 8)Maybe I should learn not to get too attached.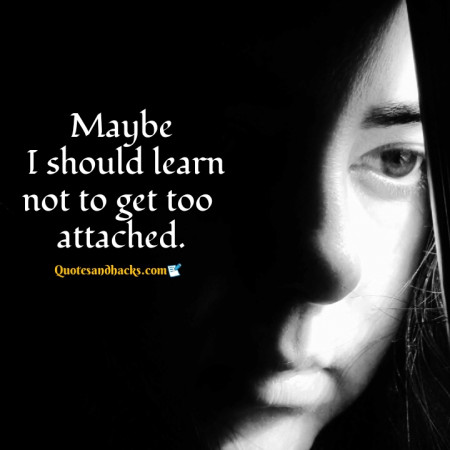 9)There are times when alone is the best place to be.
10)I Can Be Around A Thousand People, But Without you I Would
Still Feel Alone.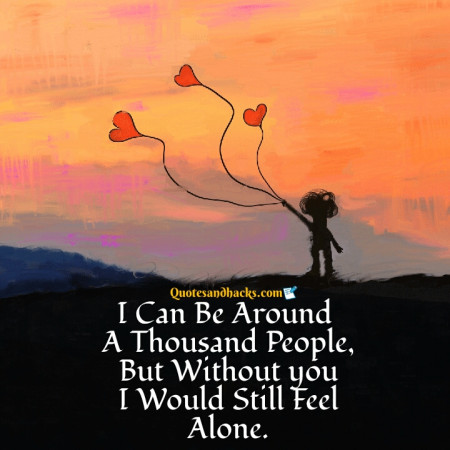 11)Loneliness can make you develop into a strong person.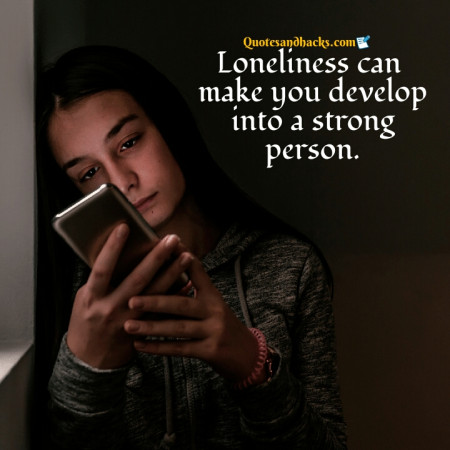 12)Silence is a girl's loudest cry.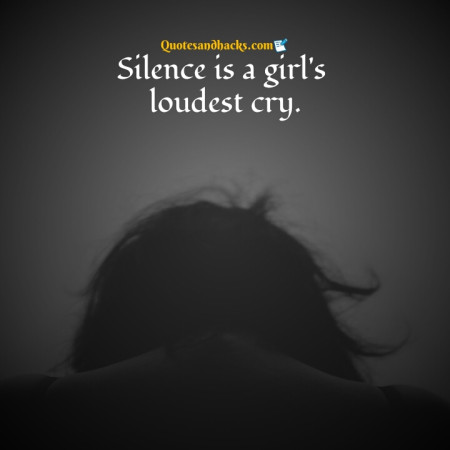 13)I restore myself when I'm alone.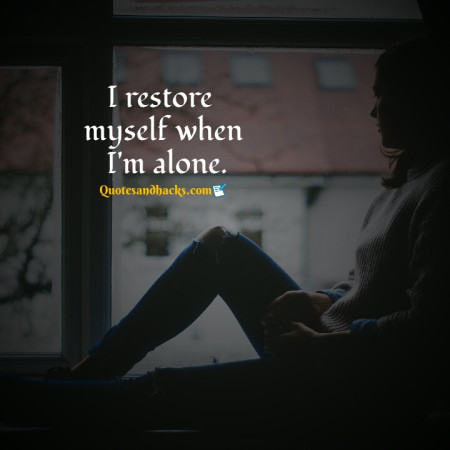 14)Nobody Knows What I Feel inside.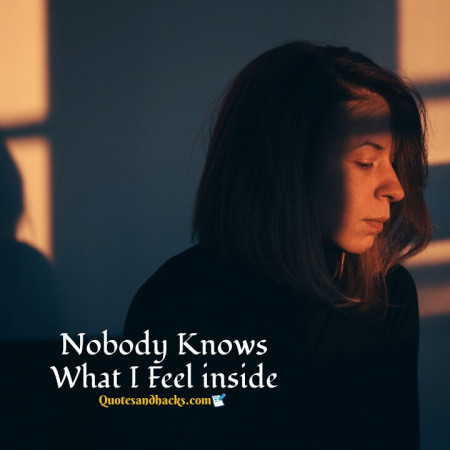 15)I'm missing you, and it's killing me.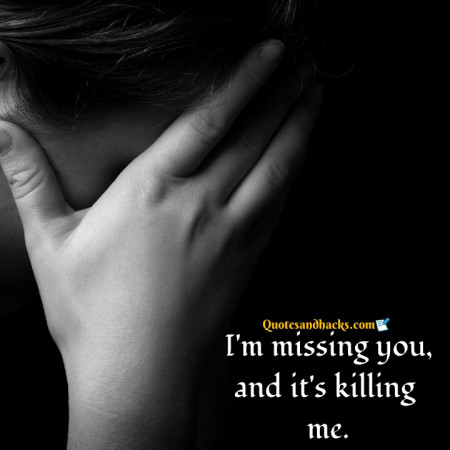 16)I lost myself in the somewhere darkness.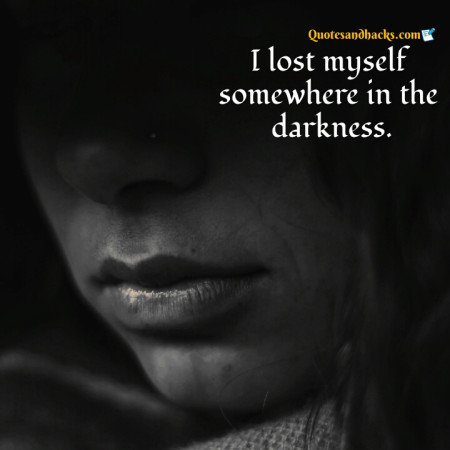 17)I'm happy since i've stopped expecting from others.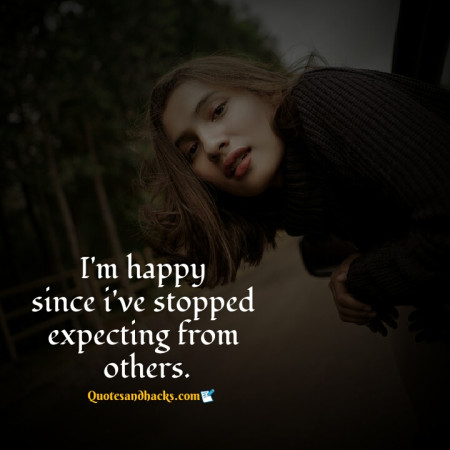 18)I'm trying to be alone without feeling lonely.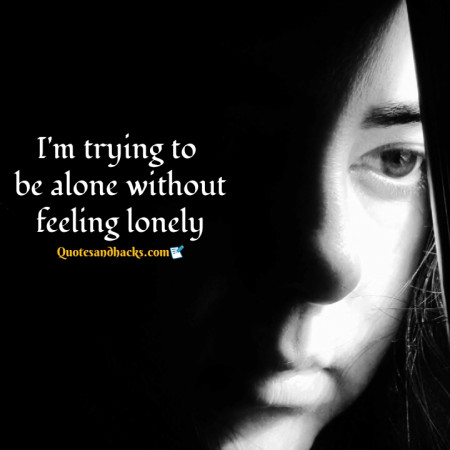 19)Sometime l just want leave everything and Go to that place where no one knows me.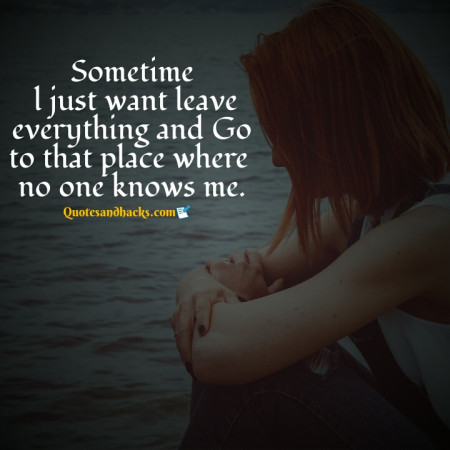 20)Be real with me,or just leave me alone.
21)I'd rather be alone than Surrounded by people who only
pretend to care.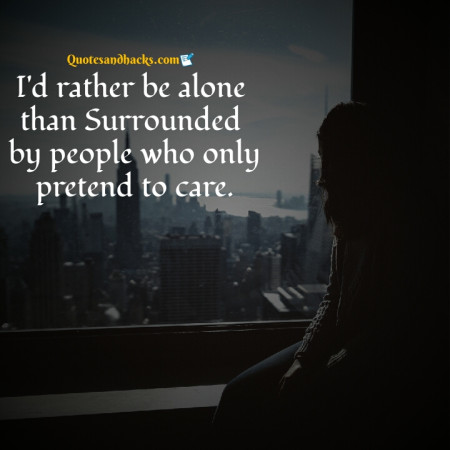 22)The older l get, the more i would rather sit alone,
in silence, than with people who judge the way i live.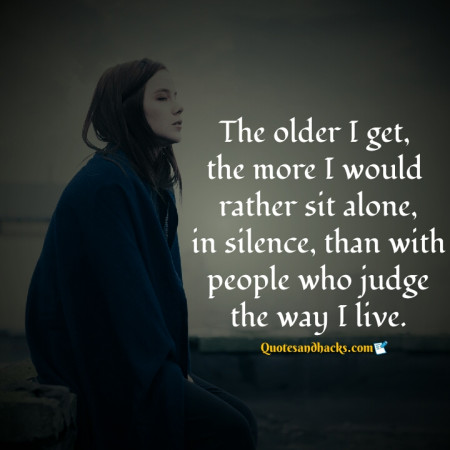 23)Have you ever wanted to cry but no tears came out, so you just stare blankly into space while feeling your heart break into pieces.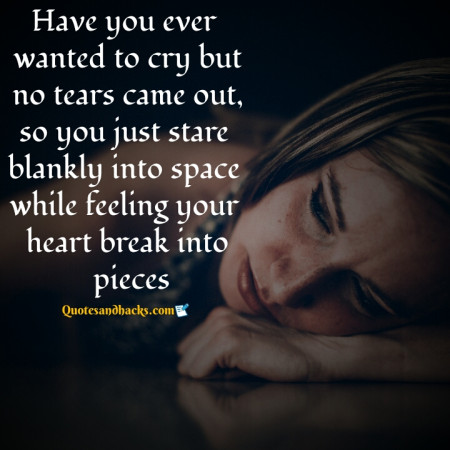 24)My talent
Not sleeping at night.
25)I just want to turn off my phone and spend some time alone.
Alone, but happy.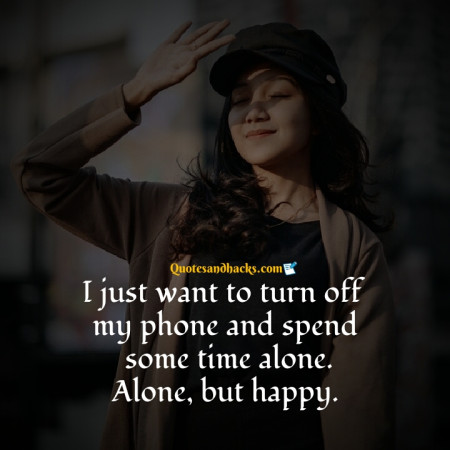 26)Sometimes alone people become very lucky Because They have nobody to lose.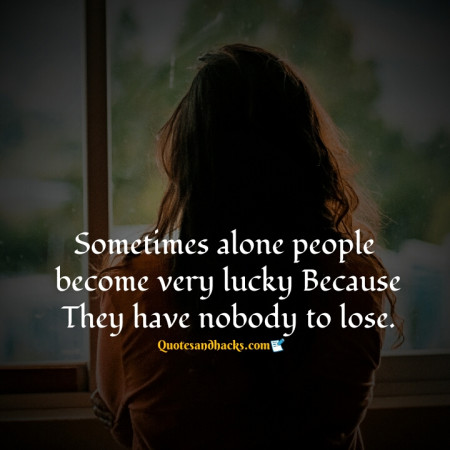 27)Being alone is better than finding the wrong.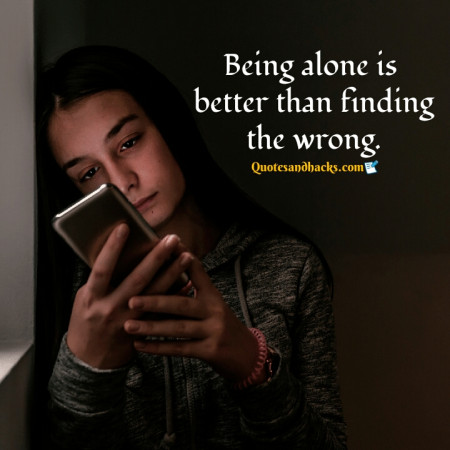 28)Can we normalize not having to be busy in order to be left alone.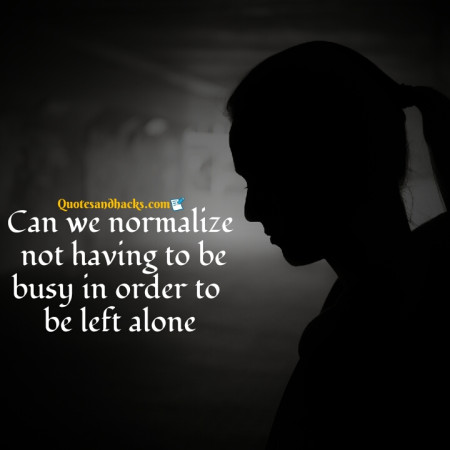 29)Loneliness is sad,aloneness is blissful.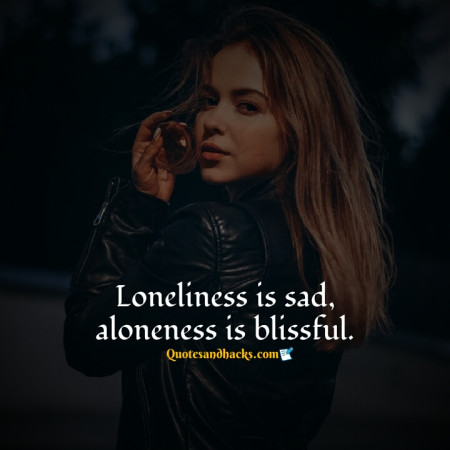 Sometimes loneliness is my good Friend.