Some steps need to be take alone.it's the only way to really figure out where you need to go and who you need to be.
Here is list of 30 Best alone happy quotes.
Being happy is a very personal thing and it really has nothing to do with anyone else.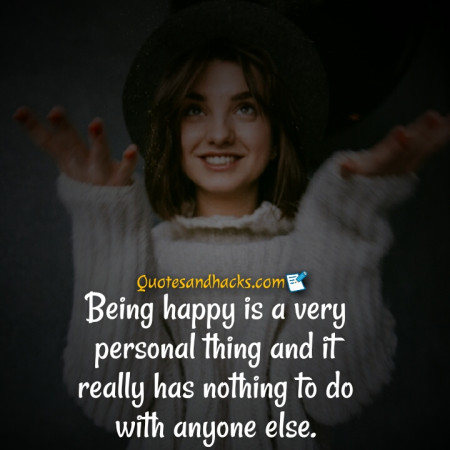 Happiness is being alone with your own thoughts.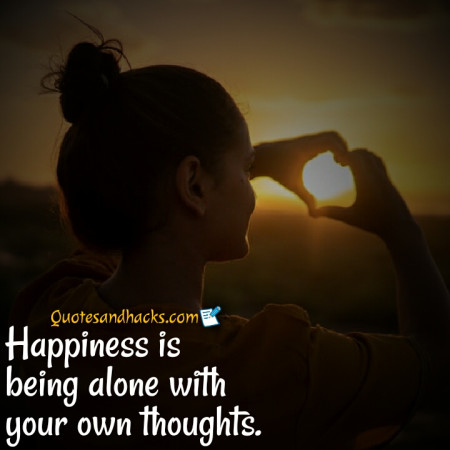 I'm happy to be alone,i have just accept the truth that i deserve this.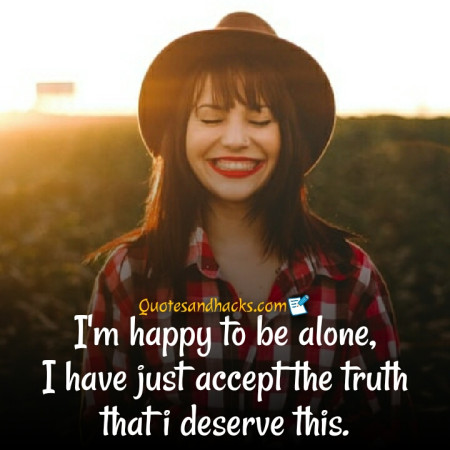 The lonely becom either thoughtful or empty.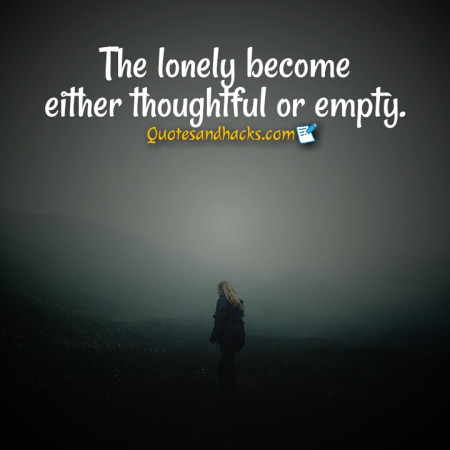 Smile,No one cares how you feel.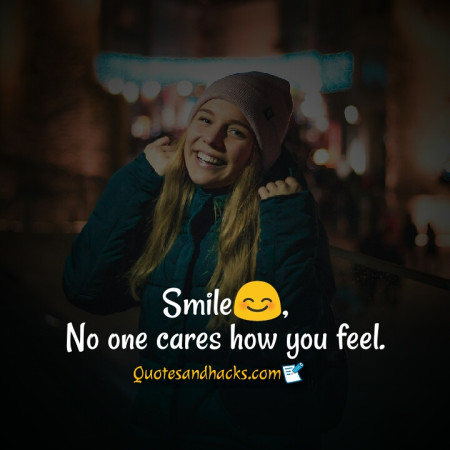 I disappear, i do that sometimes.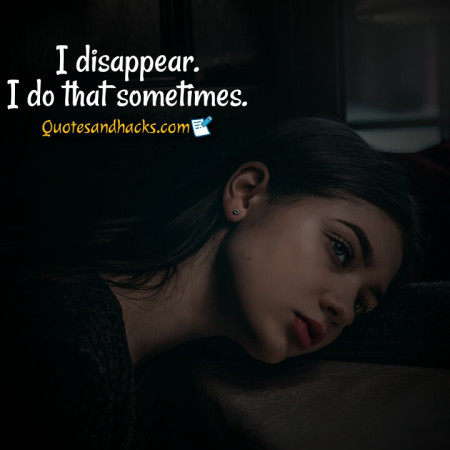 I'm really boring,If I'm not comfortable with someone.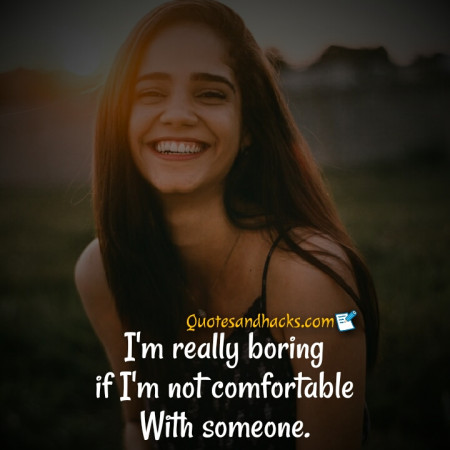 I'm never lonely when I'm on my own,but sometimes i feel lonely in a crowd.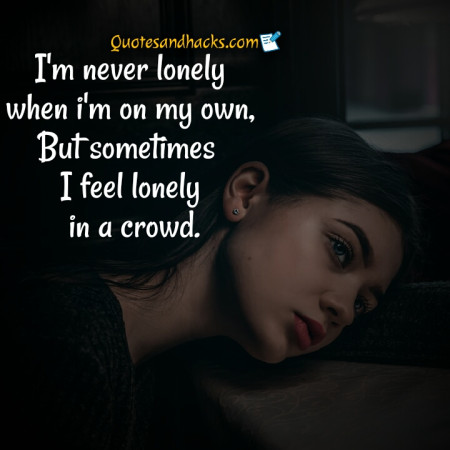 sometimes i wonder if anyone is glad to have me in their life.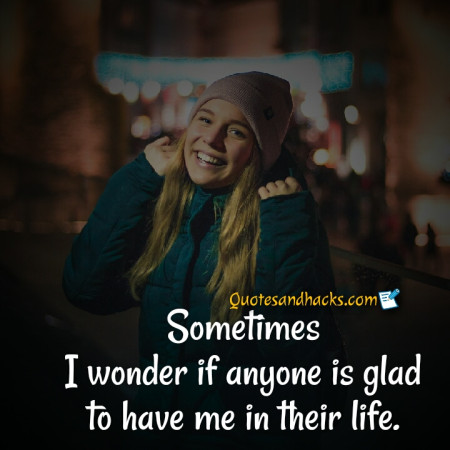 Never tell people more than they need to know.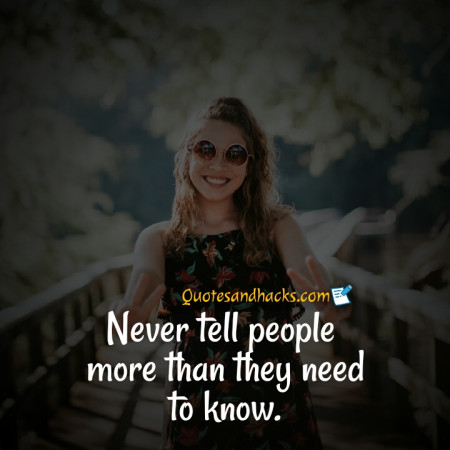 I like to be alone but i hate being lonely.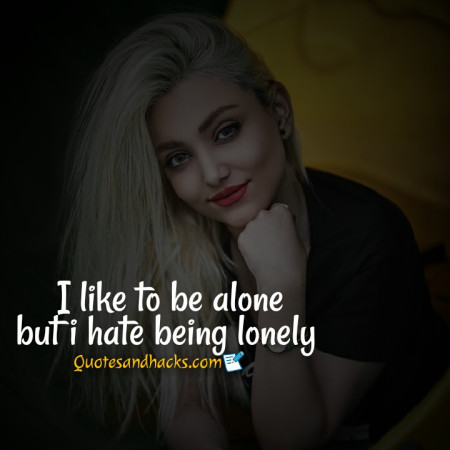 Being lonely is having a heart but no one to give it to.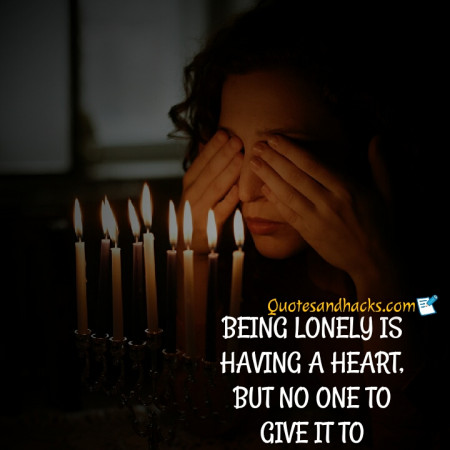 I am not alone because loneliness is always with me.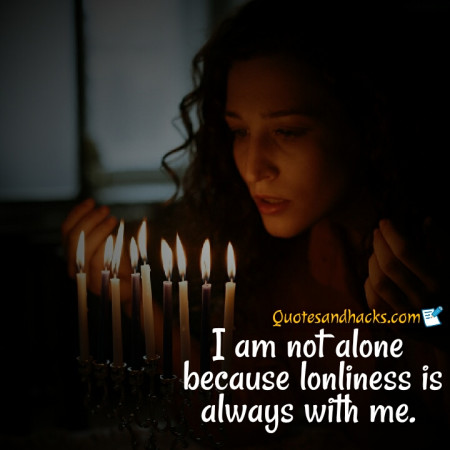 All great and precious things are lonely.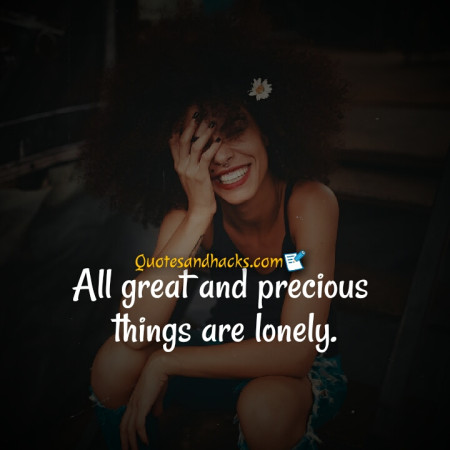 when everything is lonely, i can be my best friend.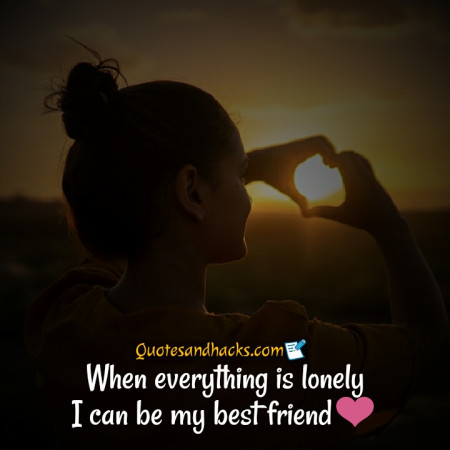 Standing with the crowd is easy it takes the courage to stand alone.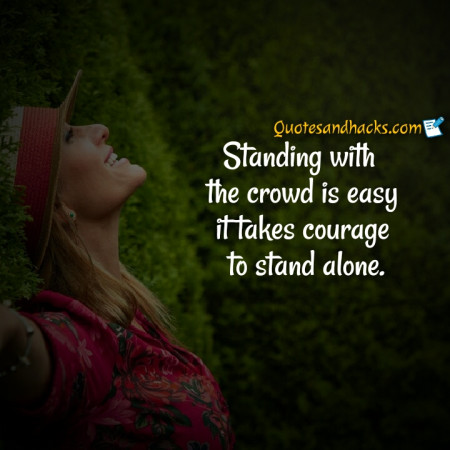 Never search your happiness in others,it will make you feel alone.Search it in yourself,you will feel happy even when you are left alone.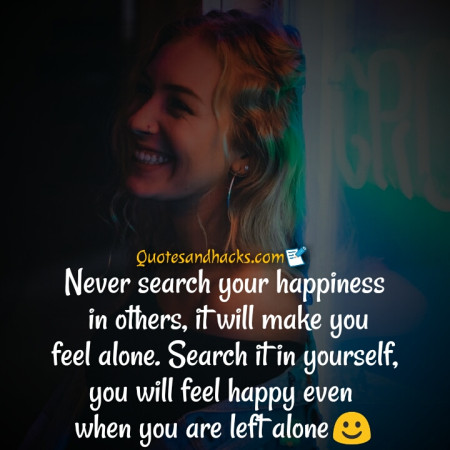 Some walks you have to take alone.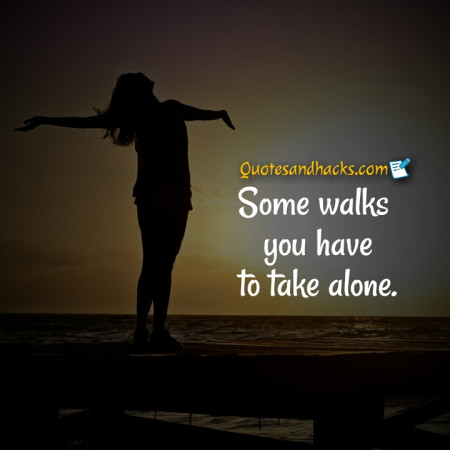 When you learn survive without anyone,you can survive anything.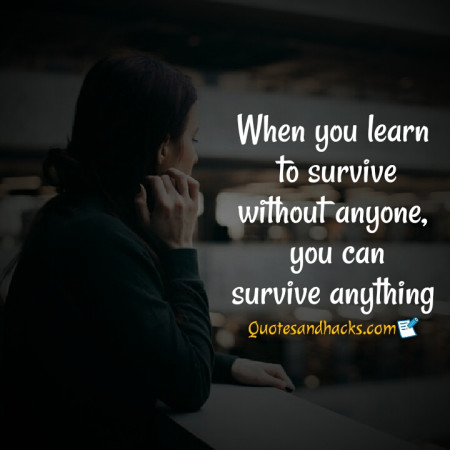 Your life will get better when you realize it's better to be alone than to chase people who don't really care about you.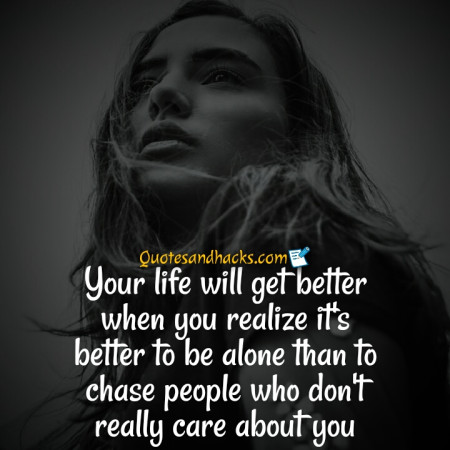 Sometimes you just need to sit alone,forget about the world and give a litter time for yourself.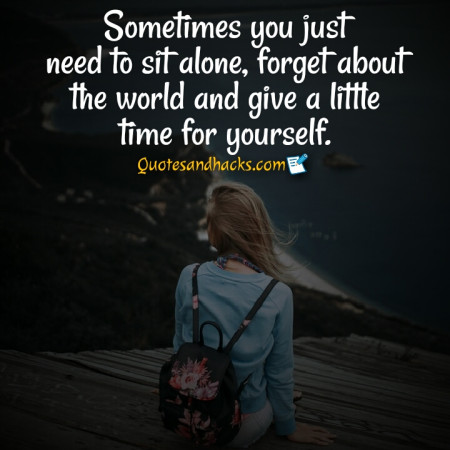 Everything has changed and yet,i am more me than I've ever been.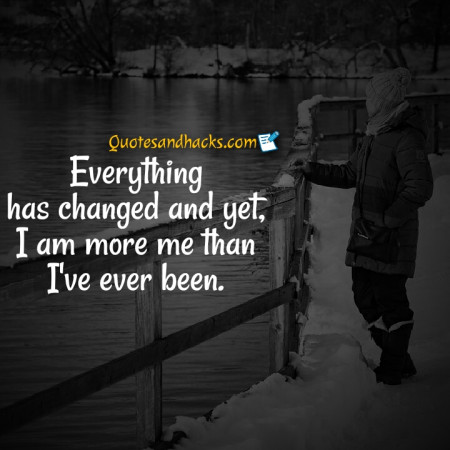 Be alone,get inside your mind,figure things out,grow.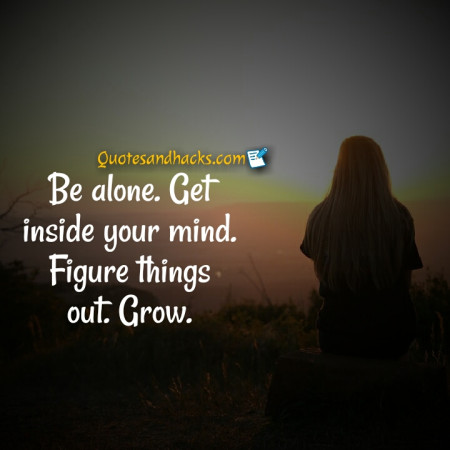 I enjoy being alone,my soul is at peace in the silence.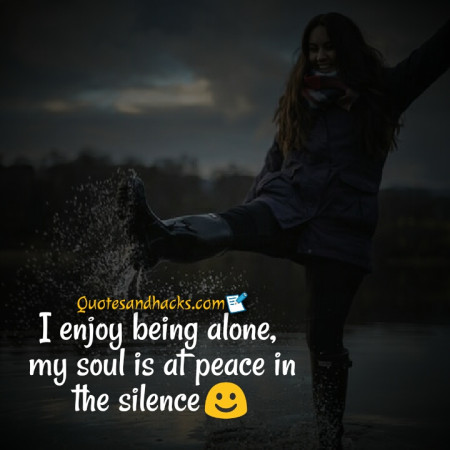 Alone or not you gotta walk forward.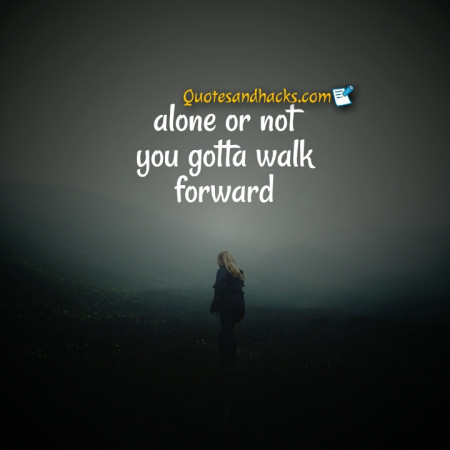 Sun is alone too,but still shines.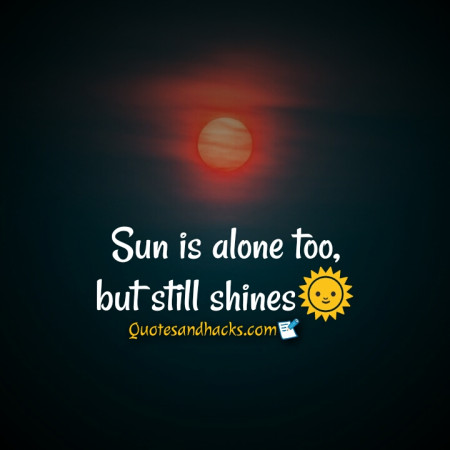 When you get through tough times alone,you don't really care who stays in your life and who leaves.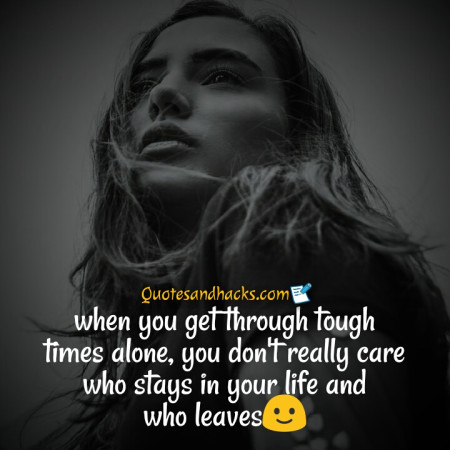 Being alone has a power that very few people can handle.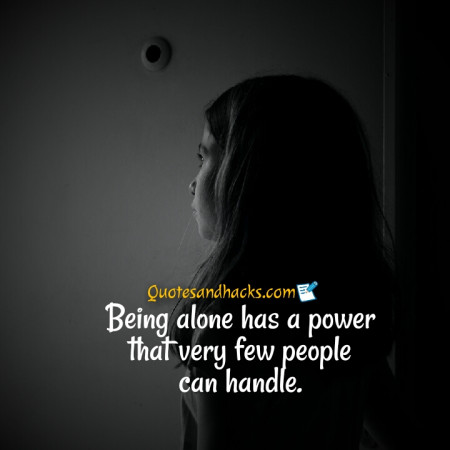 The funny thing is when you start feeling happy alone,that's when everyone decides to be with you.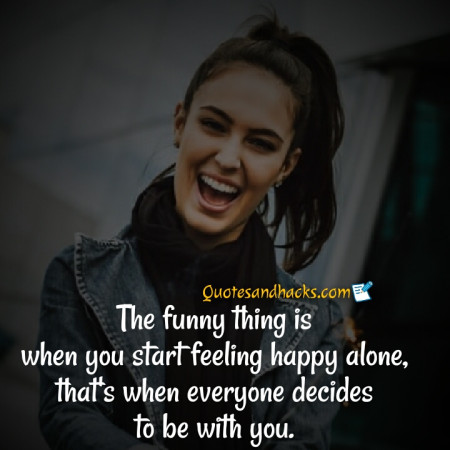 Until you get comfortable being alone,you'll never know iyou're choosing someone out of love or loneliness.