Our attitude toward life determines life's attitude towards us.
Here is a list of 30 Best Attitude quotes positive.
1)People will throw stones at you.Don't throw them back collect them all and build an Empire.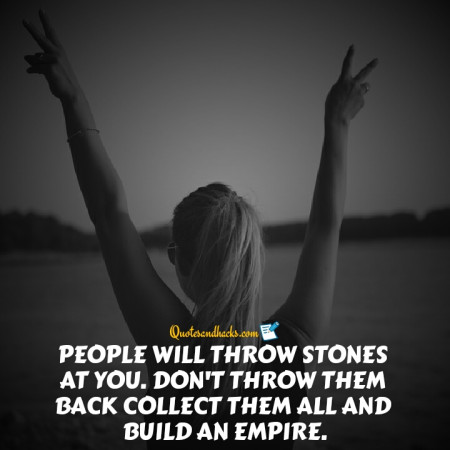 2)I have attitude for those Who force me to show them.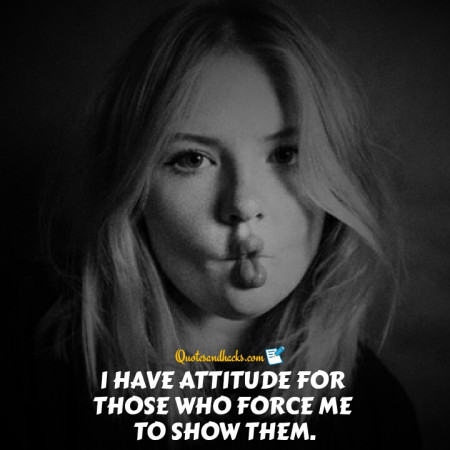 3)Yes I'm smiling but you're not the reason anymore.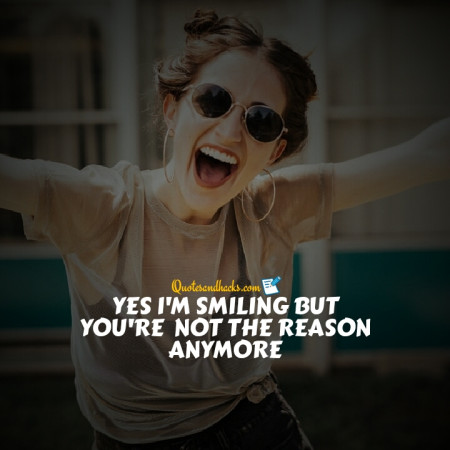 4)Never get so attached that you accept being direspected,used,lied to,or cheated on.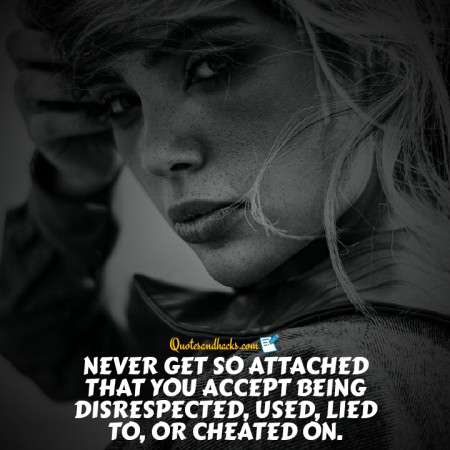 5)I never explain myself because i know that i made no mistake.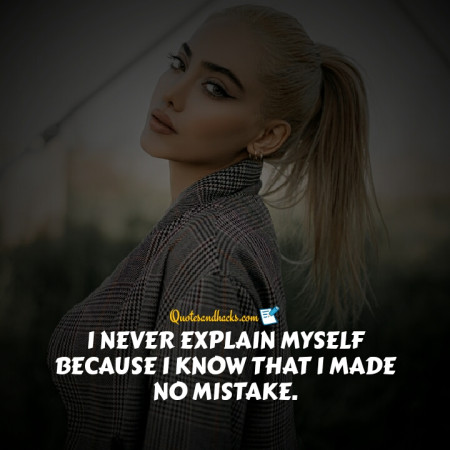 6)Weakness of attitude becomes weakness of character.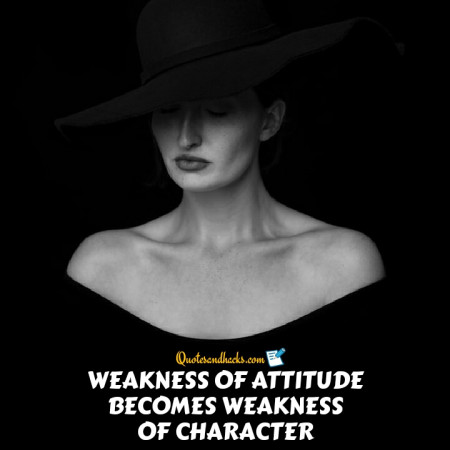 7)You are a diamond, Dear. They can't break you.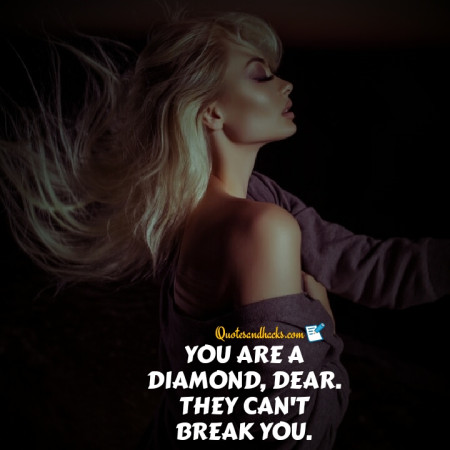 8)The person who broke you can't be the one who fix you remember that.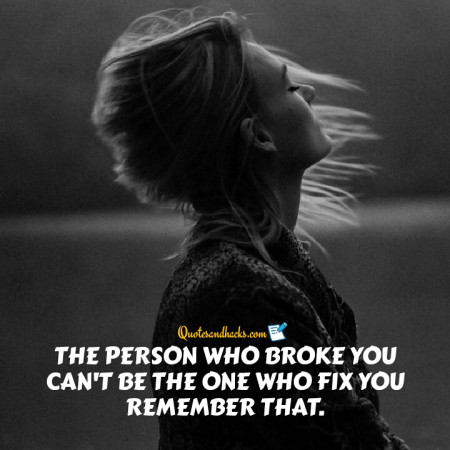 9)Be stubborn about your goals,and flexible about your methods.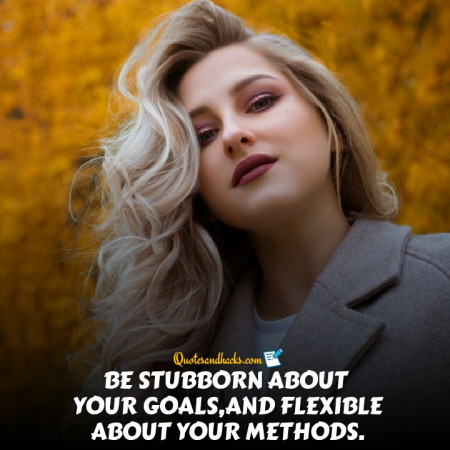 10)Stop giving the same person different opportunities to disappoint you.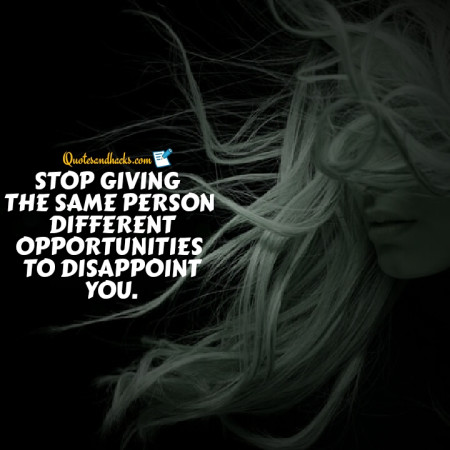 11)Take care of home Before impressing the streets.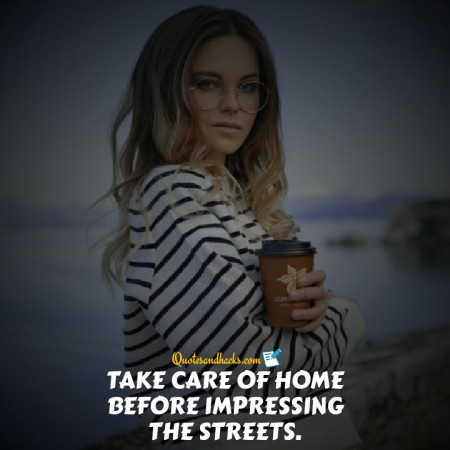 12)Blocking is for kids i want you to see me and burn.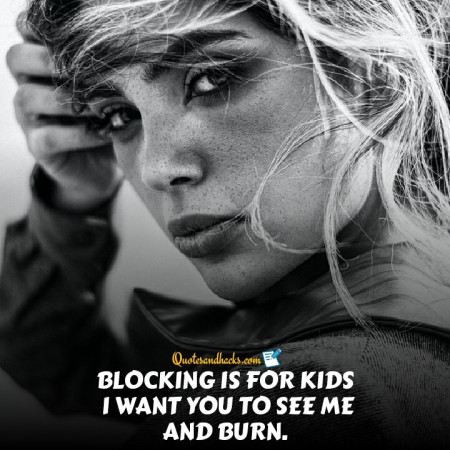 13)I never change i simply become more myself.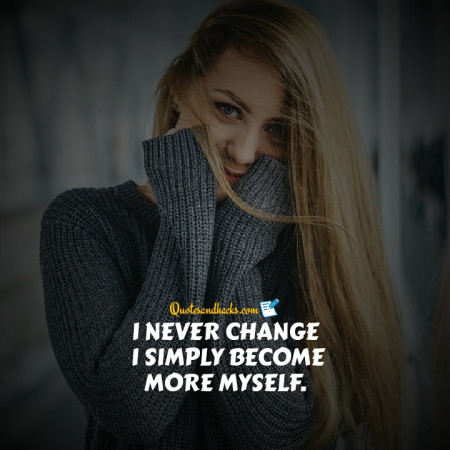 14)Some predict the future i create my own.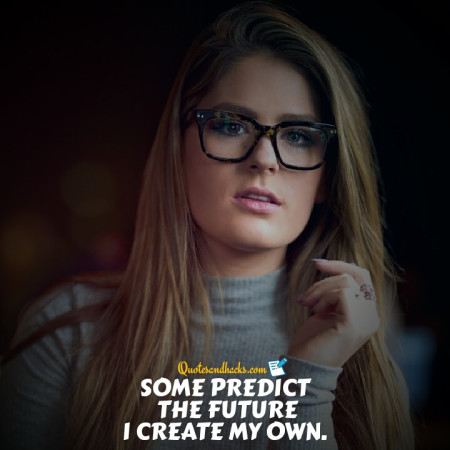 15)Winners always find a way to win.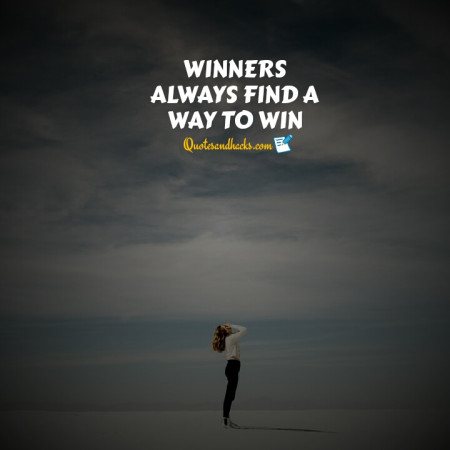 16)You'll miss me when you'll fail to replace me.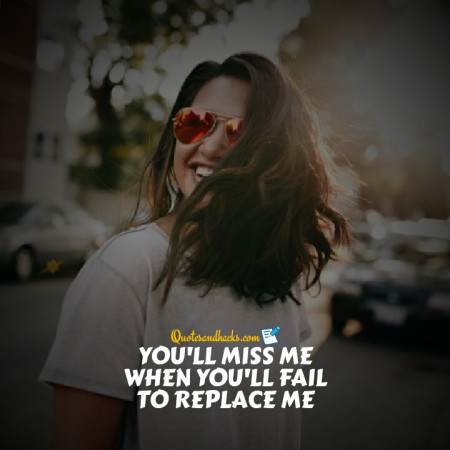 17)Pay close attention to those who don't clap when you win.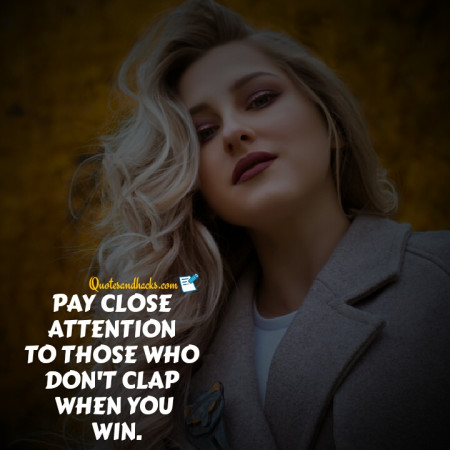 18)Work hard so you can shop harder.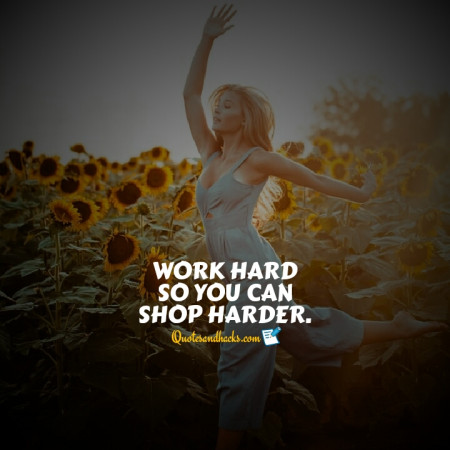 19)It will be your time soon.Have patience.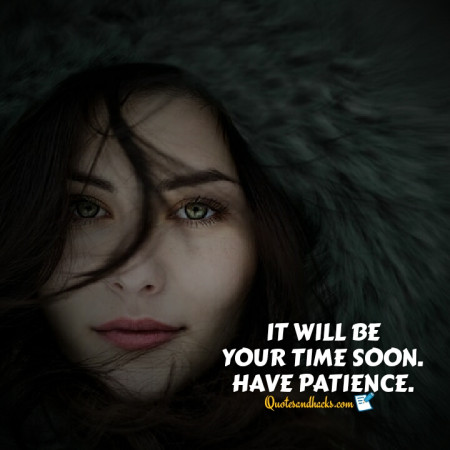 20)I will never apologize for who i am.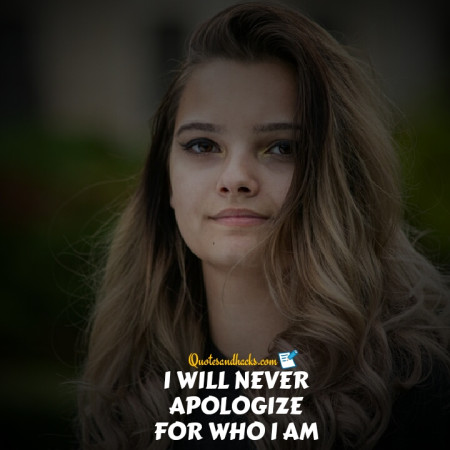 21)The smaller the circle is,The less snakes and rata you have to worry about.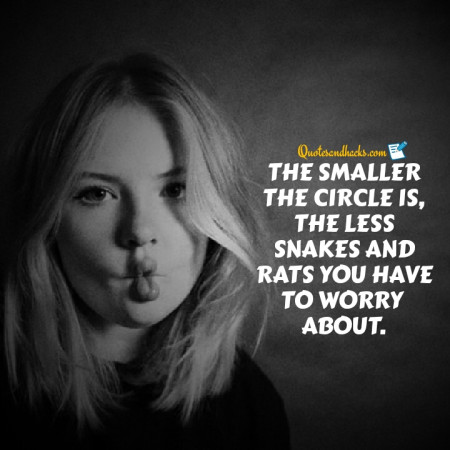 22)Never argue with someone who believes their own lies.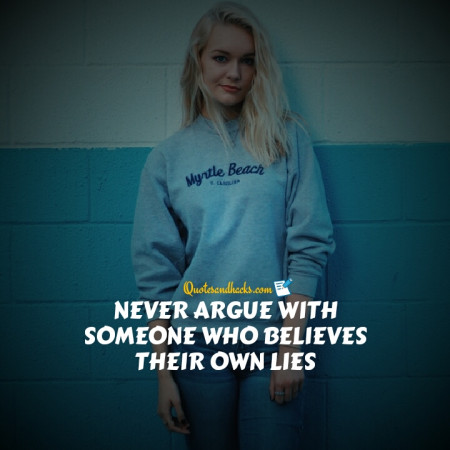 23)Burn the past,turn the page,move on.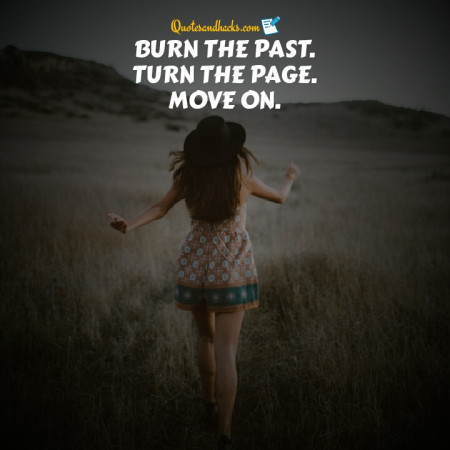 24)I usually give people more chance than they deserve but once I'm done.I'm done.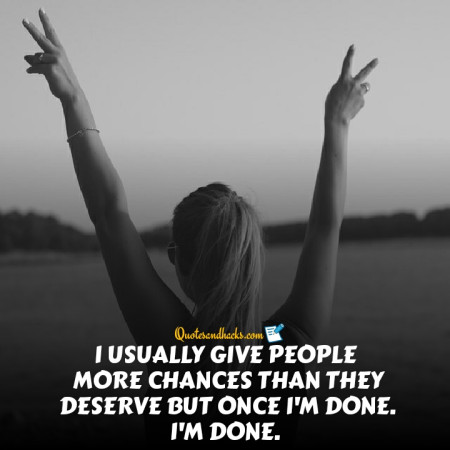 25)Rejection tests whether you're serious about your dreams.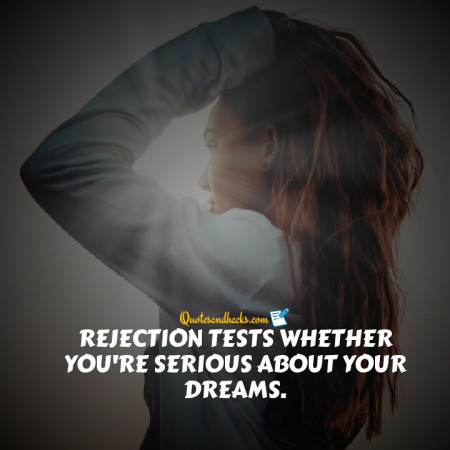 26)Buddy don't quit now.A future with great days and beautiful nights is waiting for you.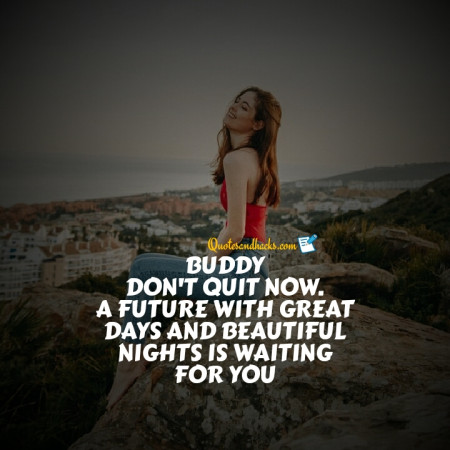 27)In a world full of fakes,Stay real.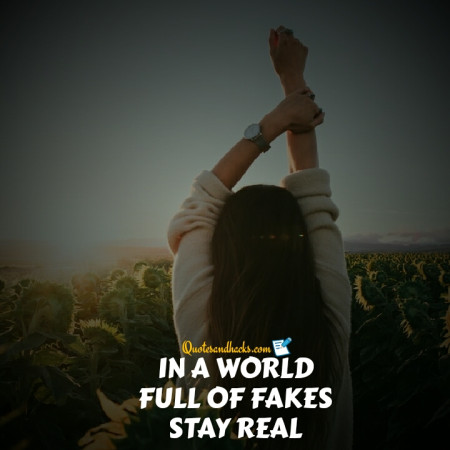 28)If you want to be successful, you have to be Willing to disappear for a while.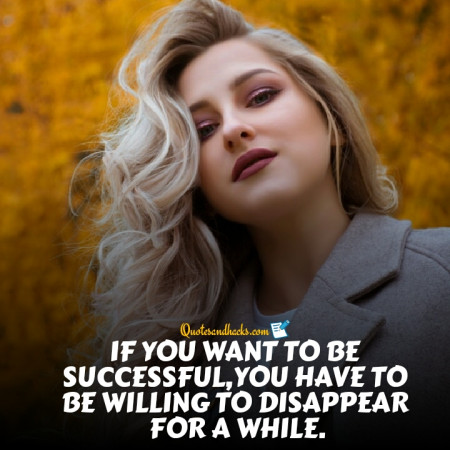 29)I will succeed because i am willing to fail more times than you would even try.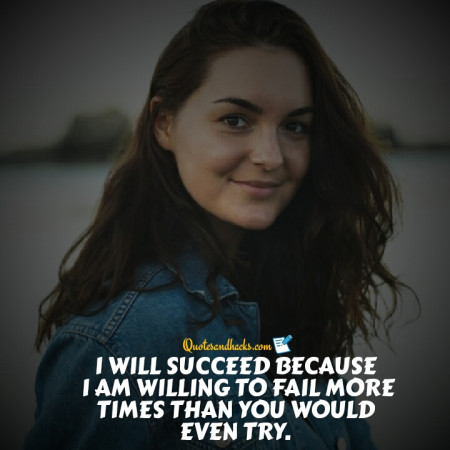 30)Be so busy that you don't have time to be sad .