1)Happiness is not by chance,but by choice.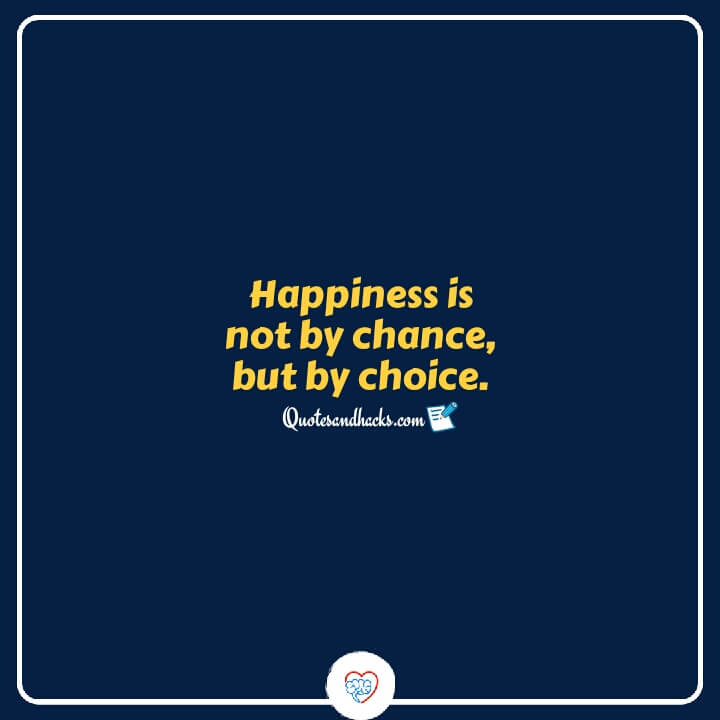 2)Keep your face to the SUNSHINE and you cannot see a shadow.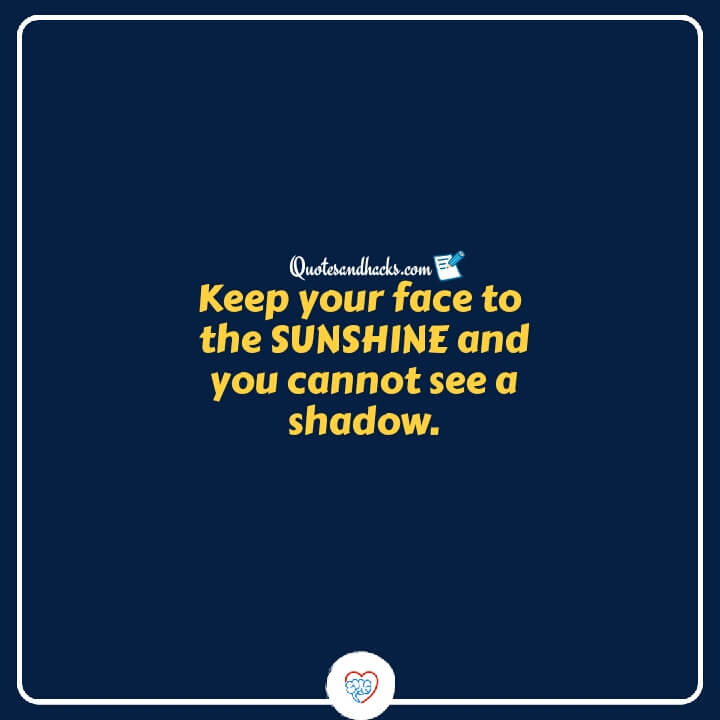 3)You are enough just as you are.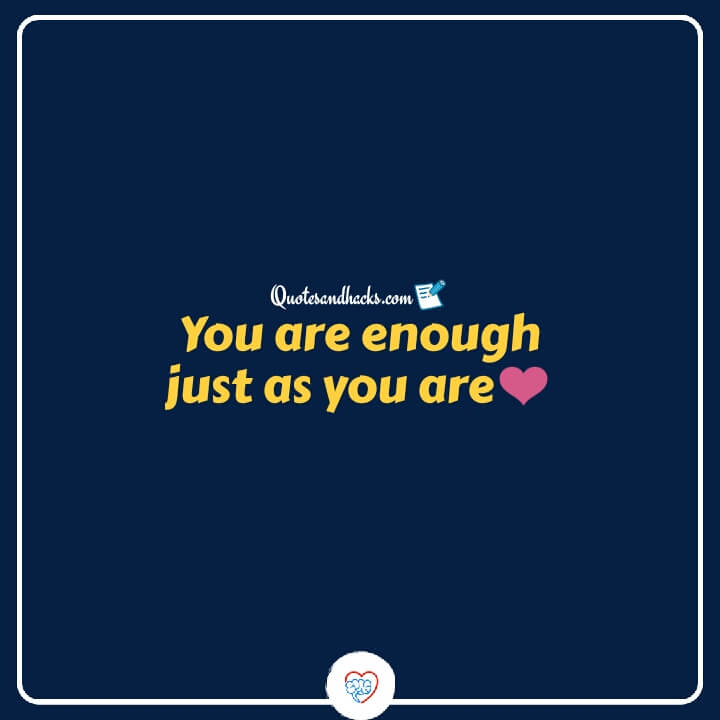 4)A beautiful day begins with Beautiful mindset.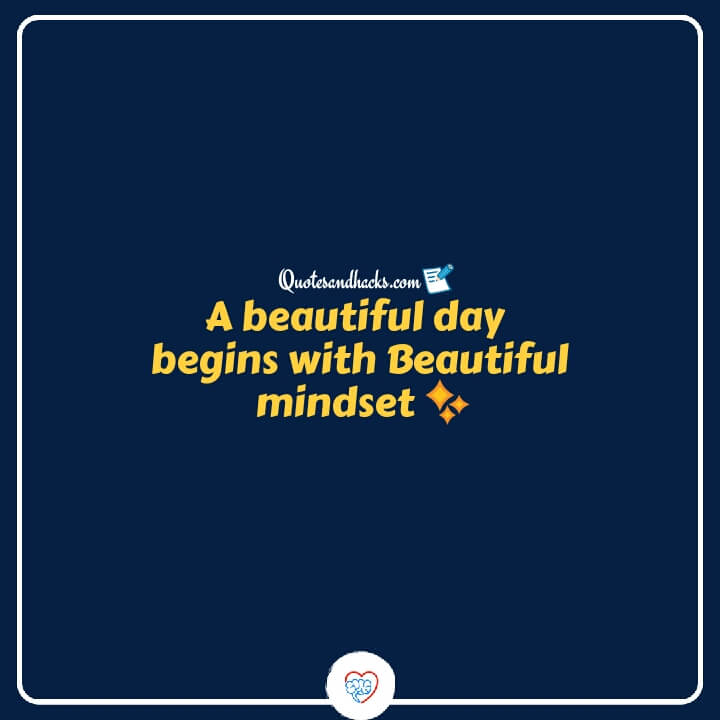 5)Progress, not perfection.
6)I think it's time to be happy again.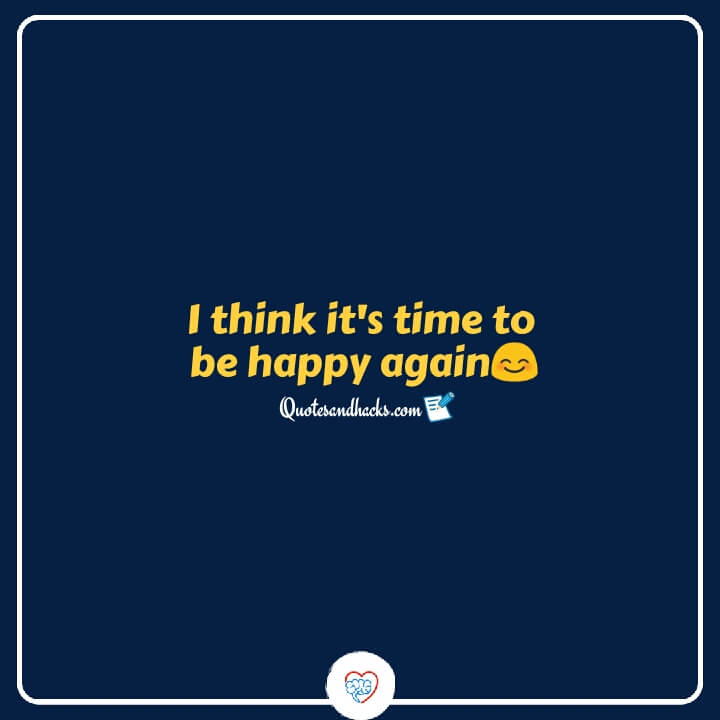 7)Happiness is when what you think,what you say,and what you do are in harmony.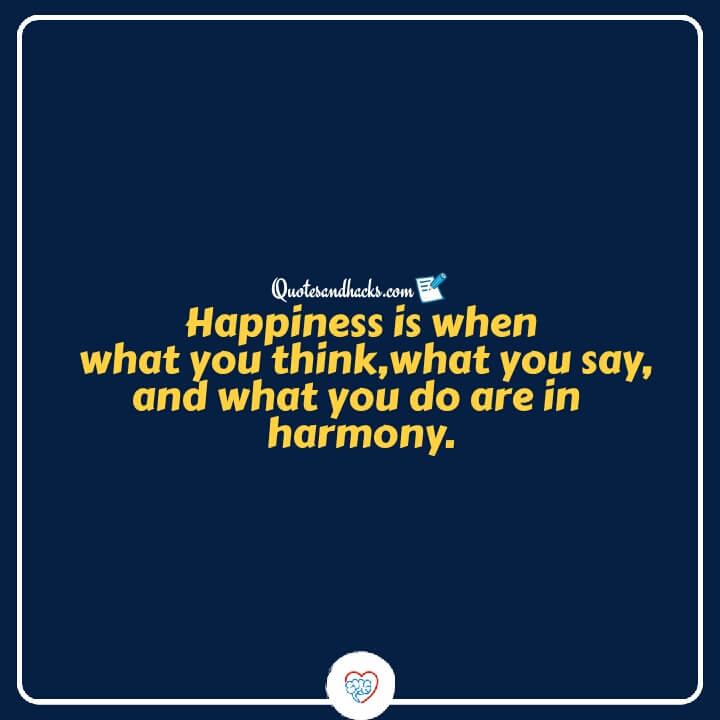 8)My moral in life is simple, you treat me good and I'll definitely
treat you better.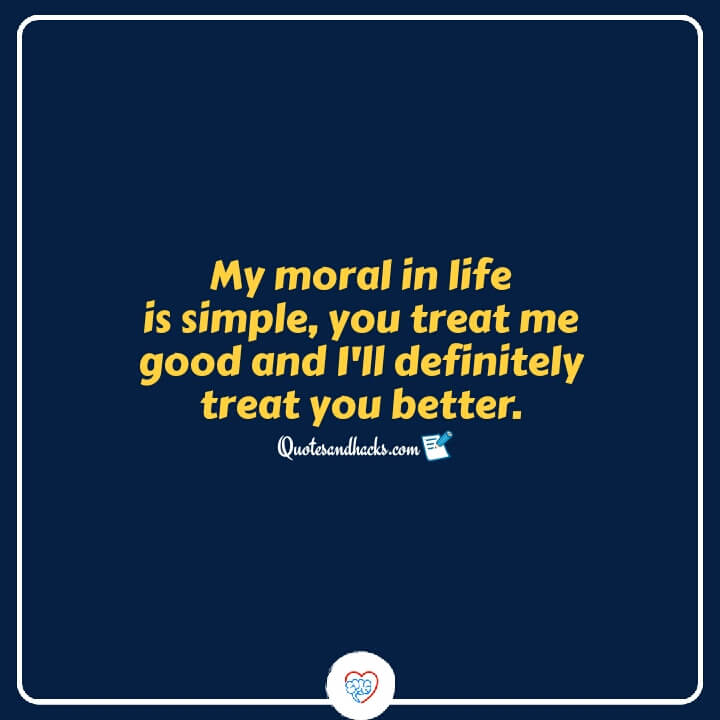 9)Kindness is always fashionable, and always welcome.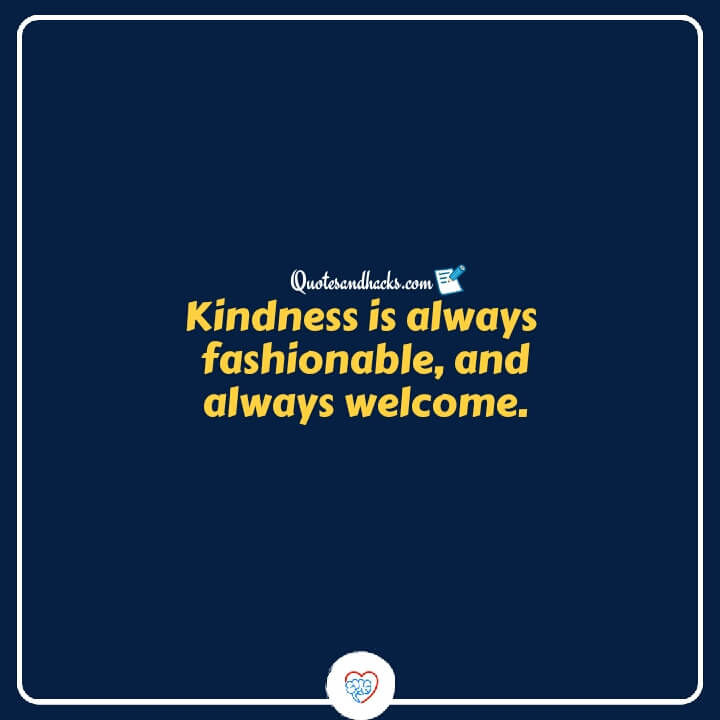 10)If it makes you unhappy don't keep it around.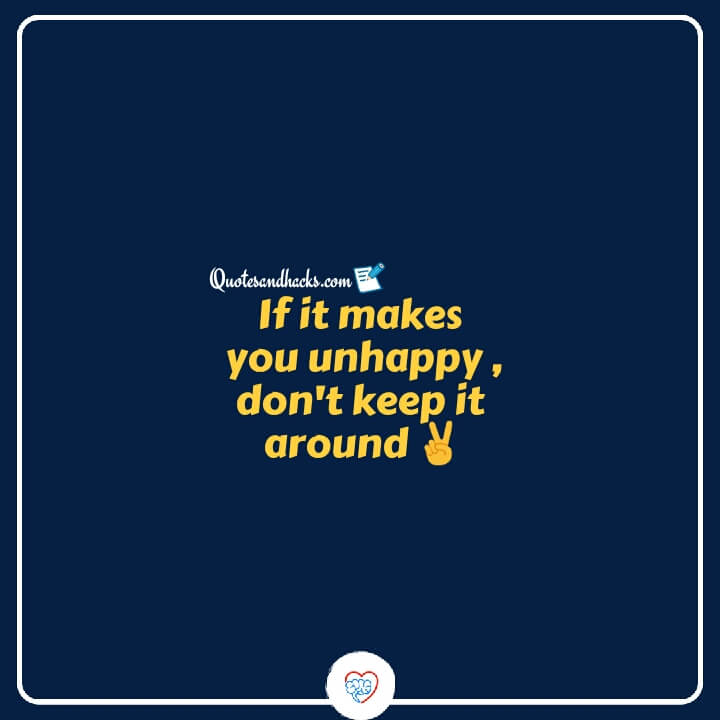 11)Be a nice human.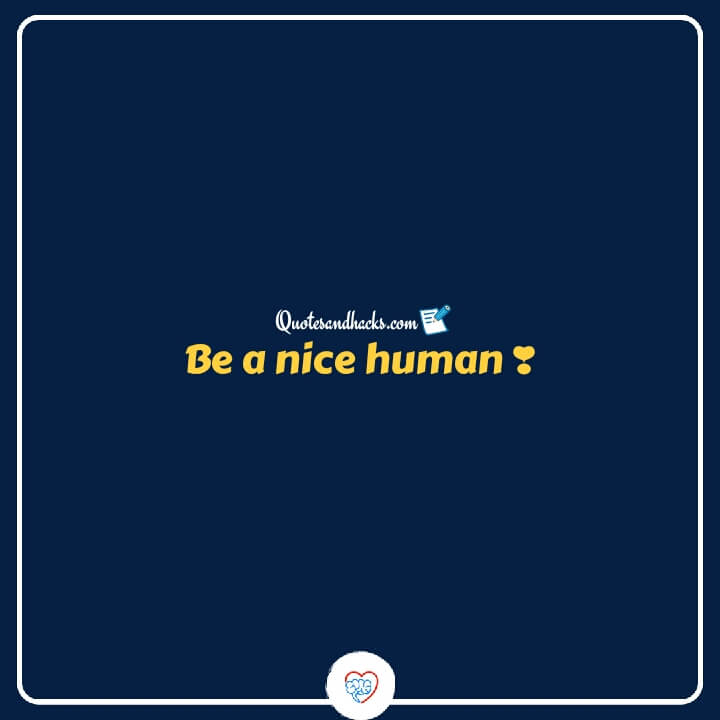 12)Nothing is IMPOSSIBLE.The word itself says I'M POSSIBLE.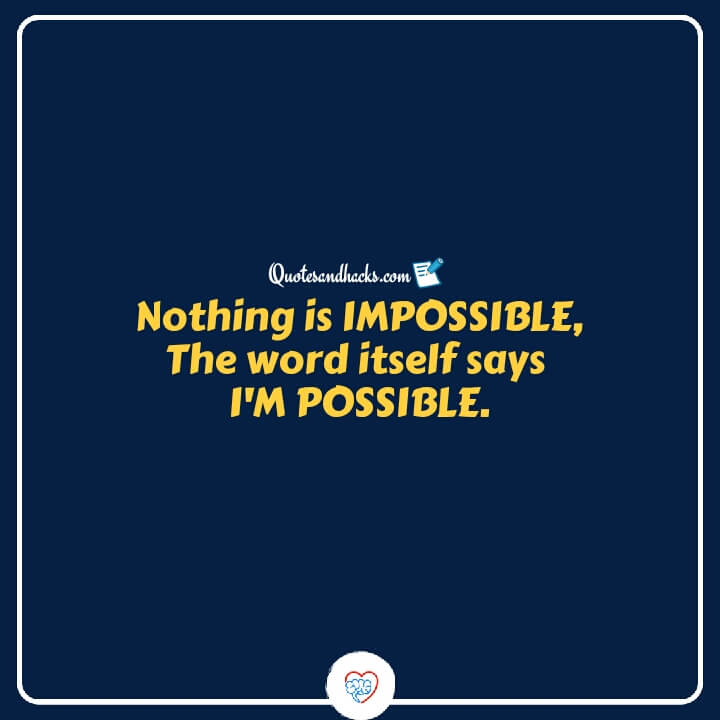 13)If it doesn't open,It's not your door.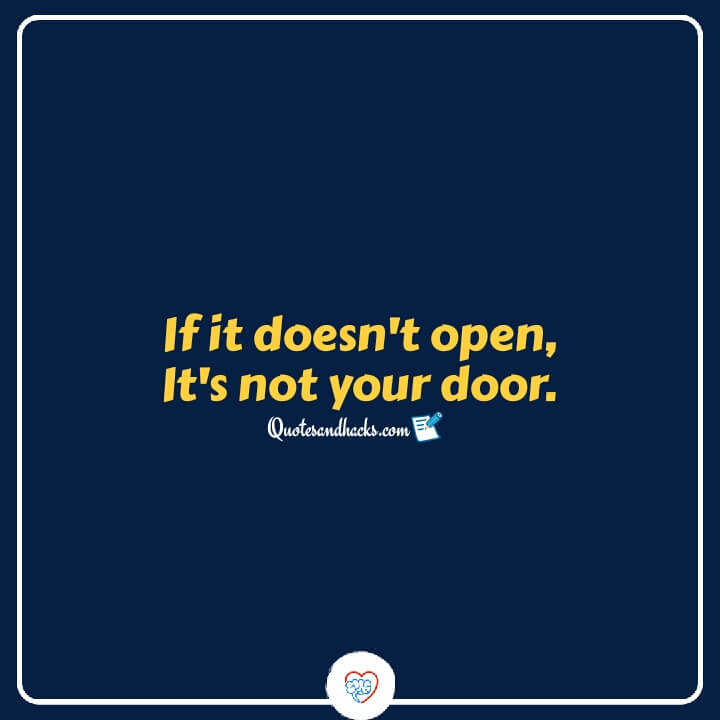 14)Wherever life plants you,bloom with grace.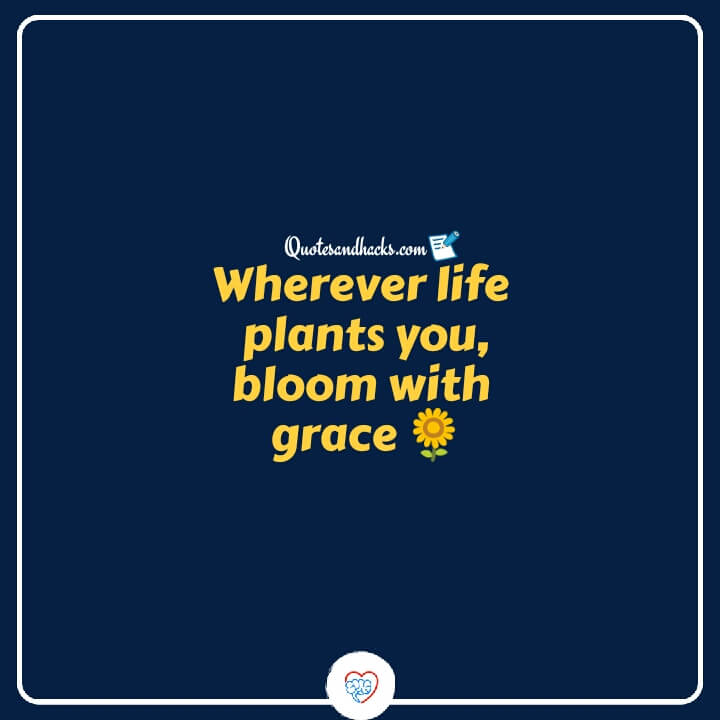 15)Hope is the most exciting thing there is in life.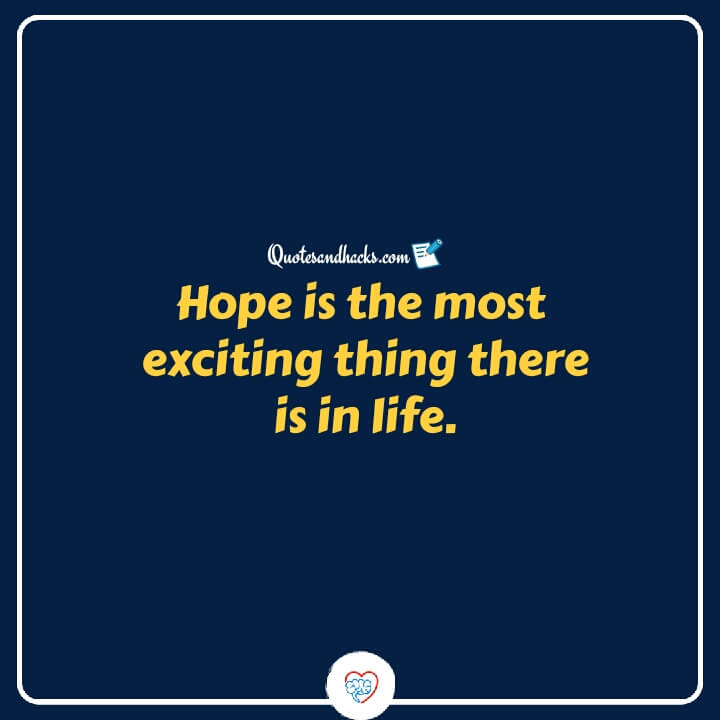 16)kindnes always comes back.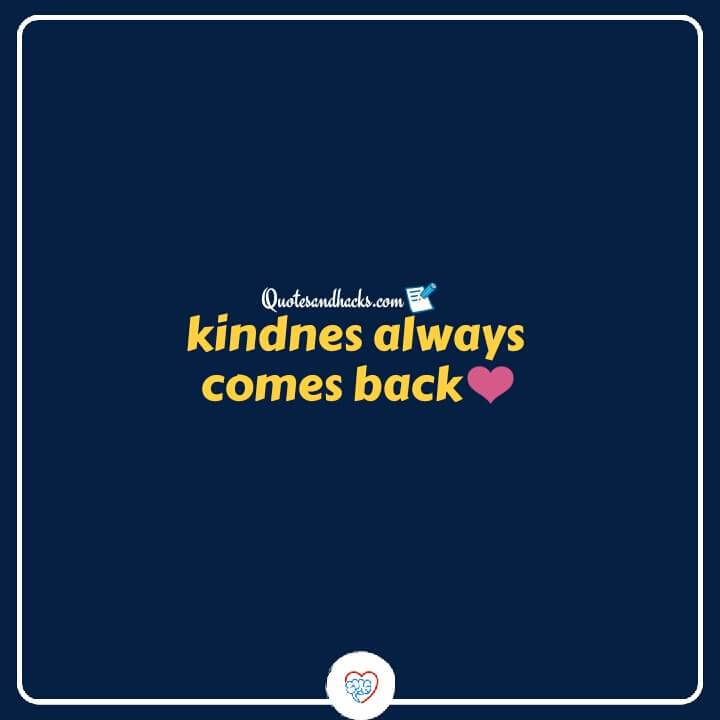 17)Being positive is a sign of intelligence.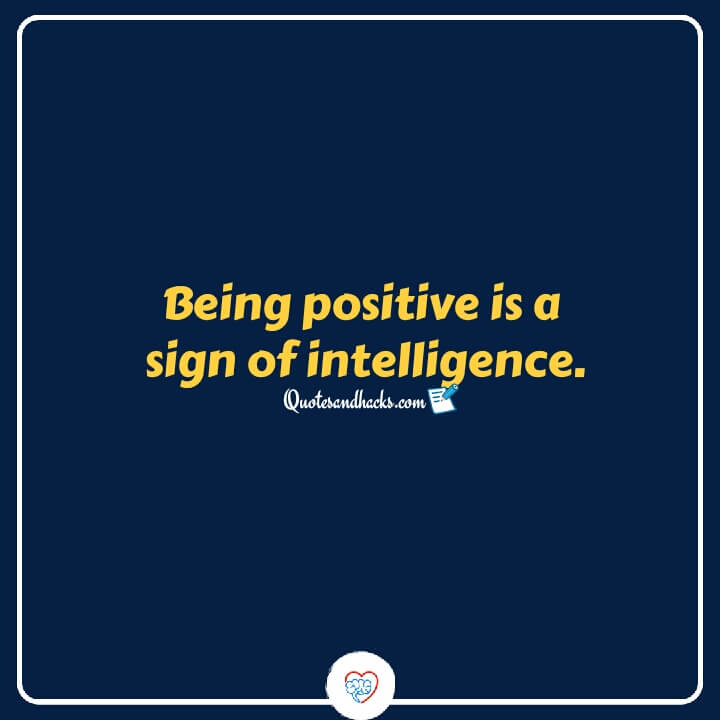 18)Be brave enough to travel the unknown path and learn what you are capable of.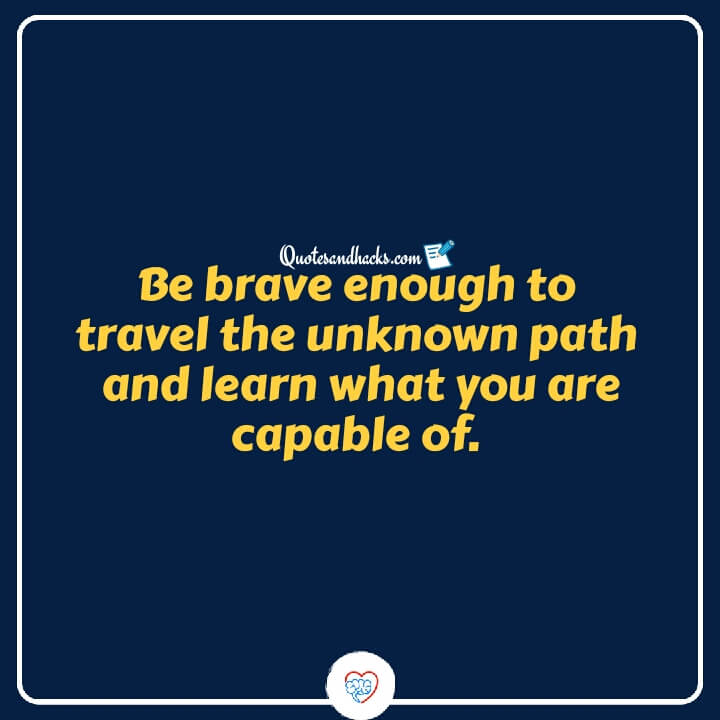 19)It's okay to not be okay right now.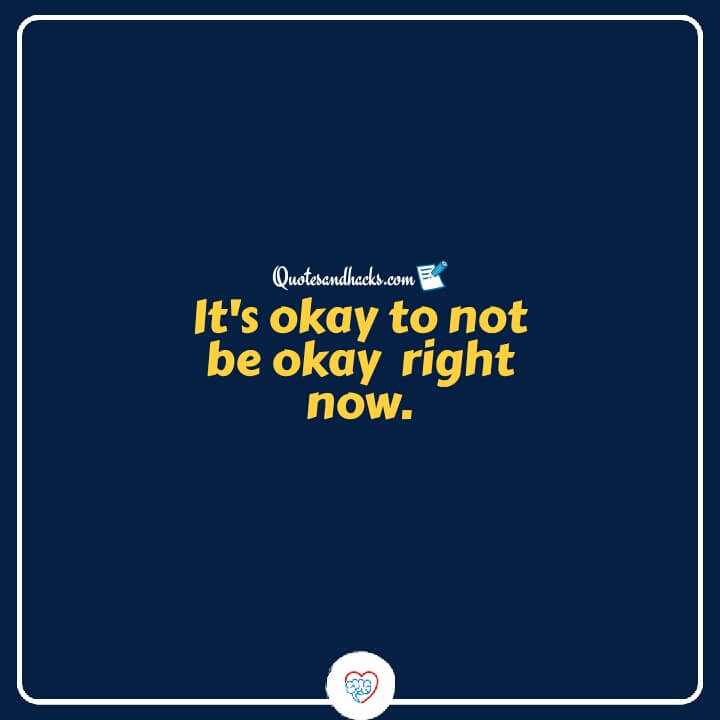 20)One day the people that don't even believe in you will tell
everyone how they met you.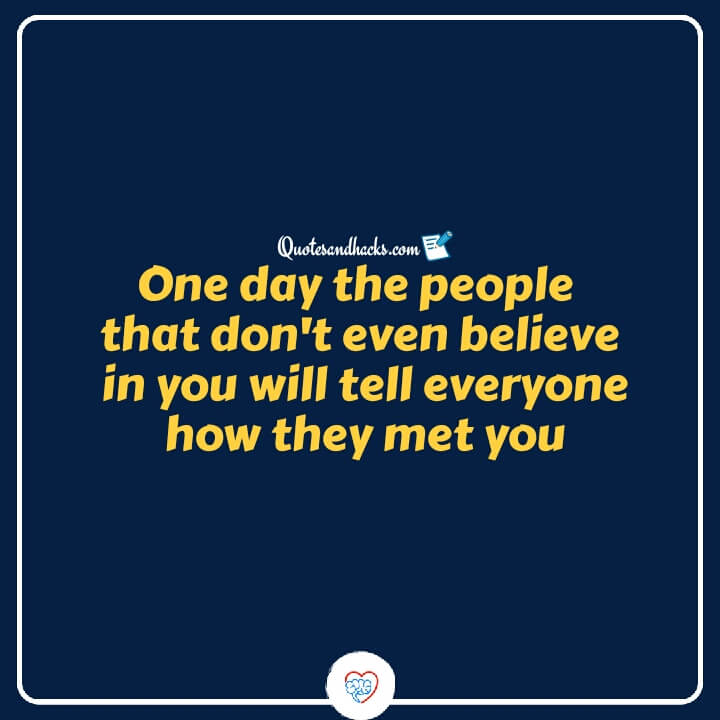 21)Sometimes the best revenge is just a simple smile, to let them know you are
doing Just fine.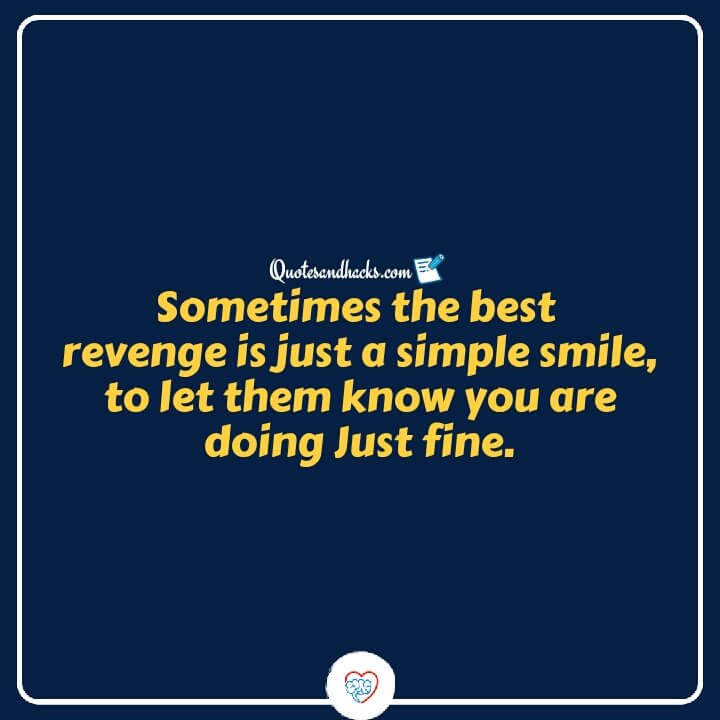 22)We either makeourselves miserable or make ourselves strong.
The amount of work is the same.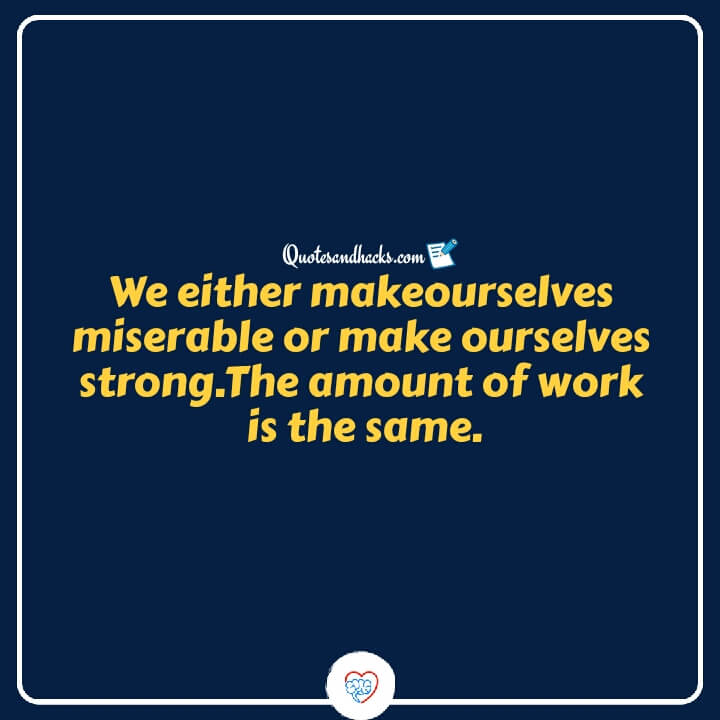 23)You must do the things you think you cannot do.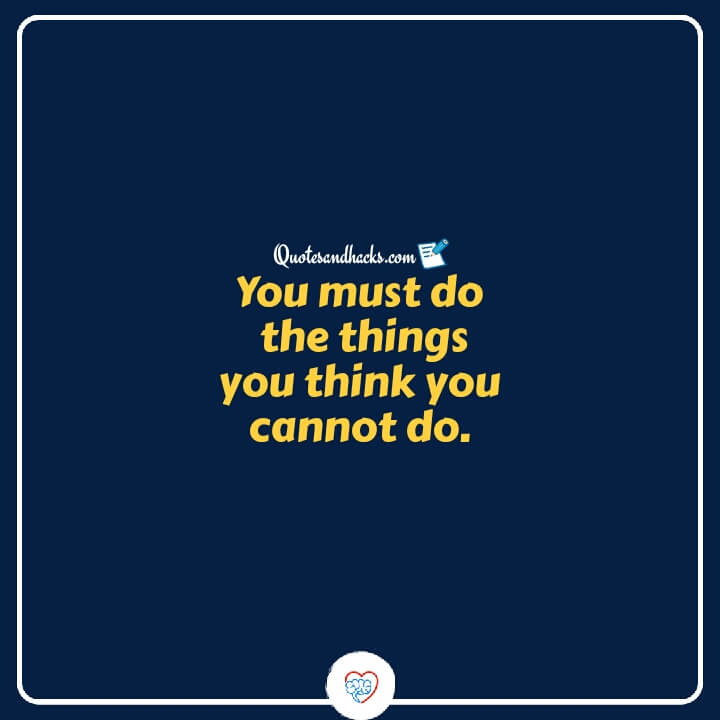 24)Choose to be optimistic,it feels better.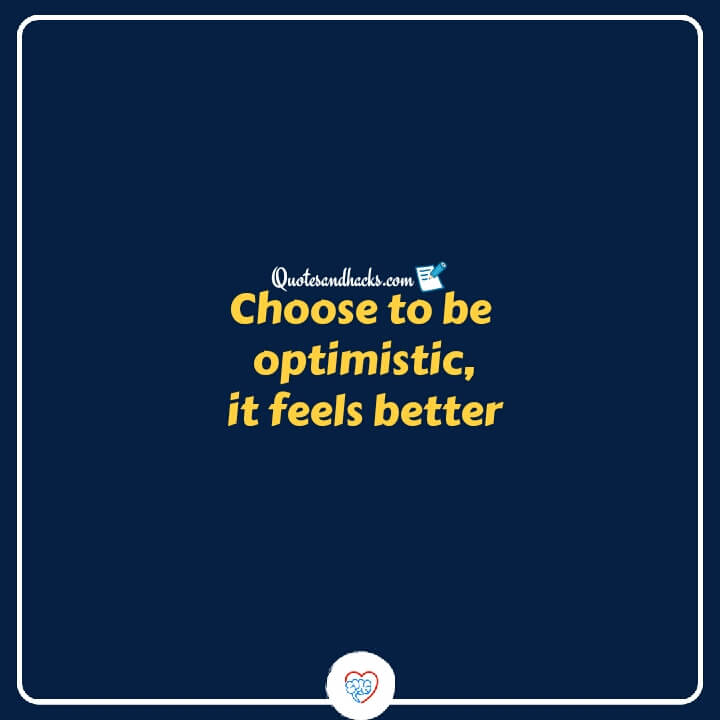 25)Victory is sweetest when you've known defeat.