Here is a list of 25 Best Birthday wishes for friends.
1Happy birthday my dear friend, May the bright colors paint your life and you be happy forever.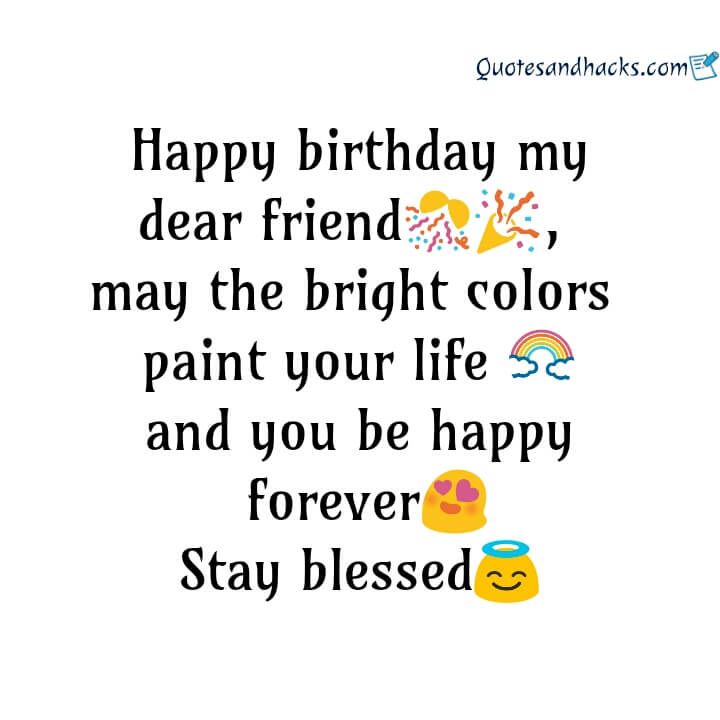 You're the kind of friend who can light up everyone's day with a smil3,Wishing you a wonderful year ahead.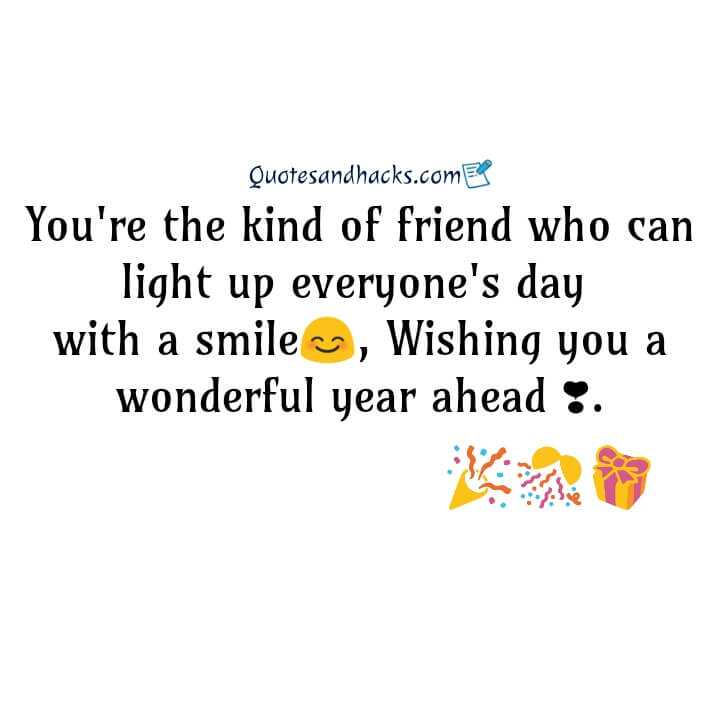 Happy birthday dear friend, Hope you have a very special day.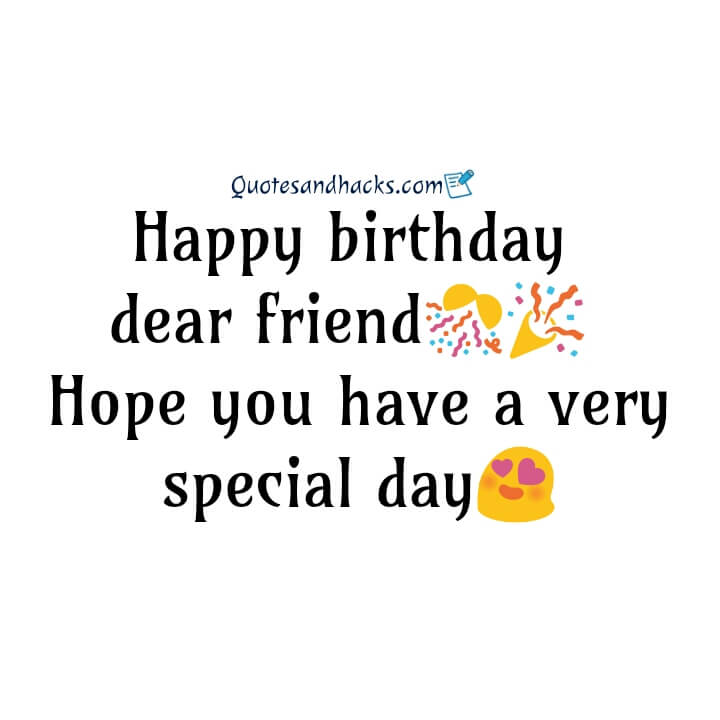 Wishing you a magical birthday filled with wonderful surprises.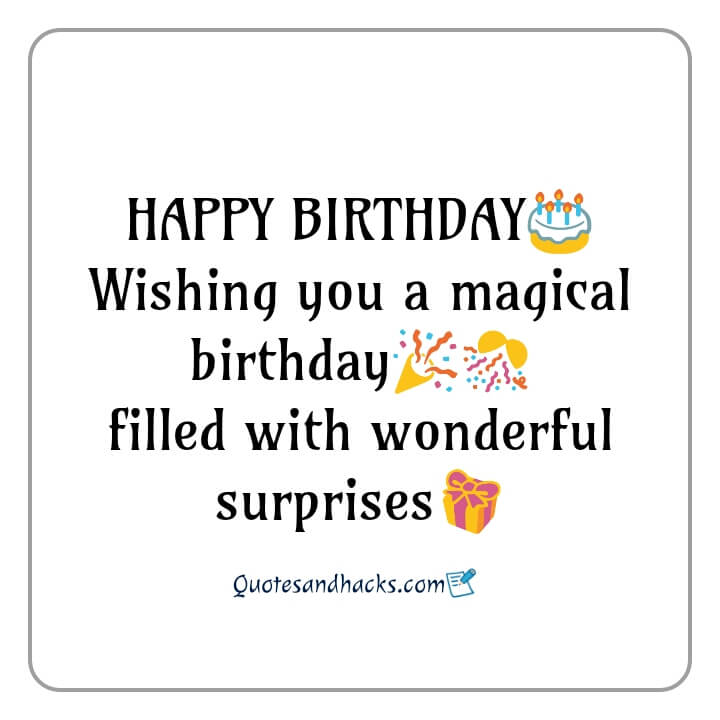 I want to wish you all the love and happiness in the world,all of which you deserve.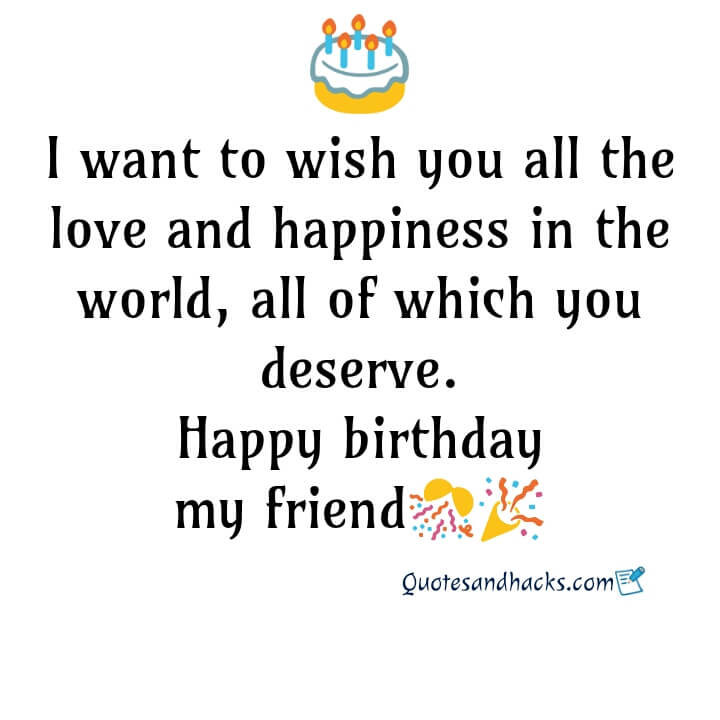 Count your life by smiles not tears count your age bye friends not years, Happy birthday.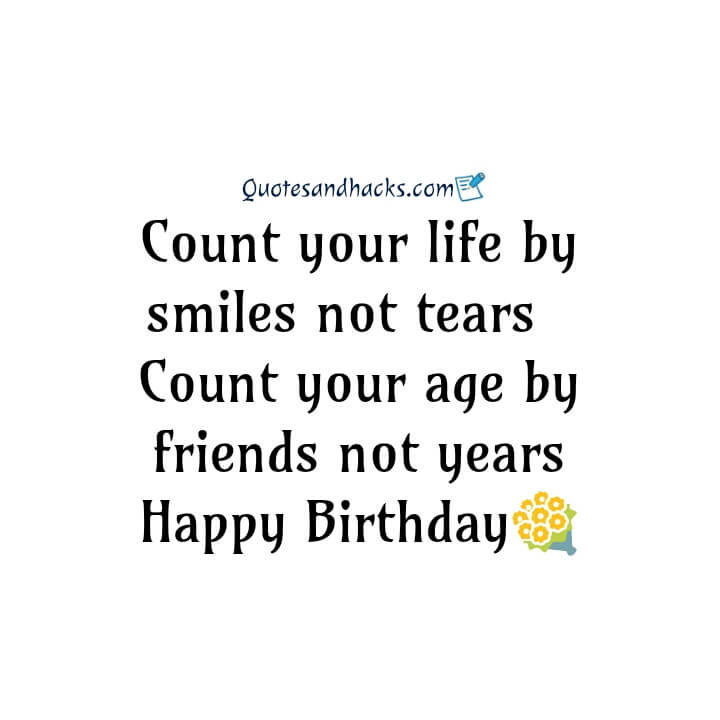 It is your day today, So have fun and enjoy. May you get all the worldly joy,Wishes for you and happiness galore, I wish you lots and even more.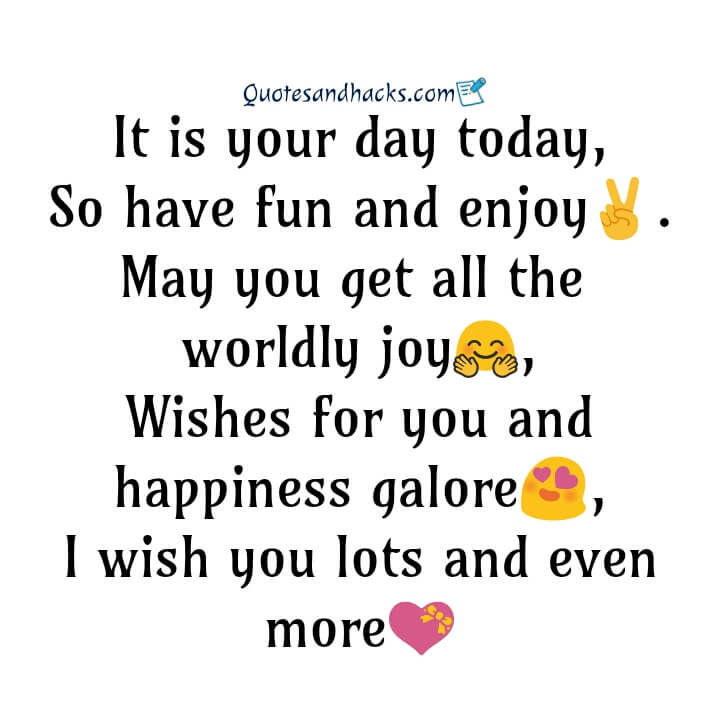 Happy birthday, I hope you have a great day today and the year ahead is full of many blessings.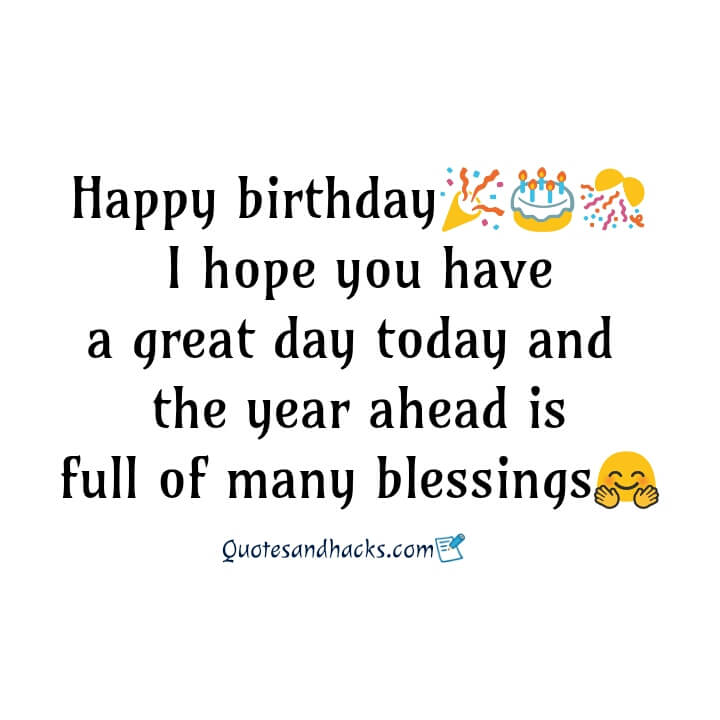 Happy birthday to the best person i know. Your integrity is to be admired and your life is to be celebrated,Here's to you,my friend.
Rememberwhenever you need me i am here for you always. Love you and hope ypu make a wish that will definitely come true.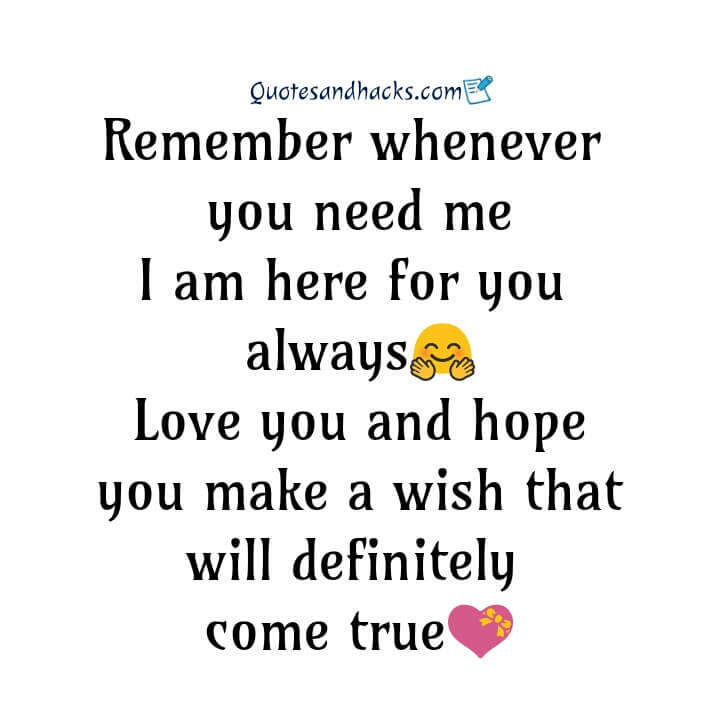 This birthday card is packed full of virus-free hugs and kisses just so you know how loved you are.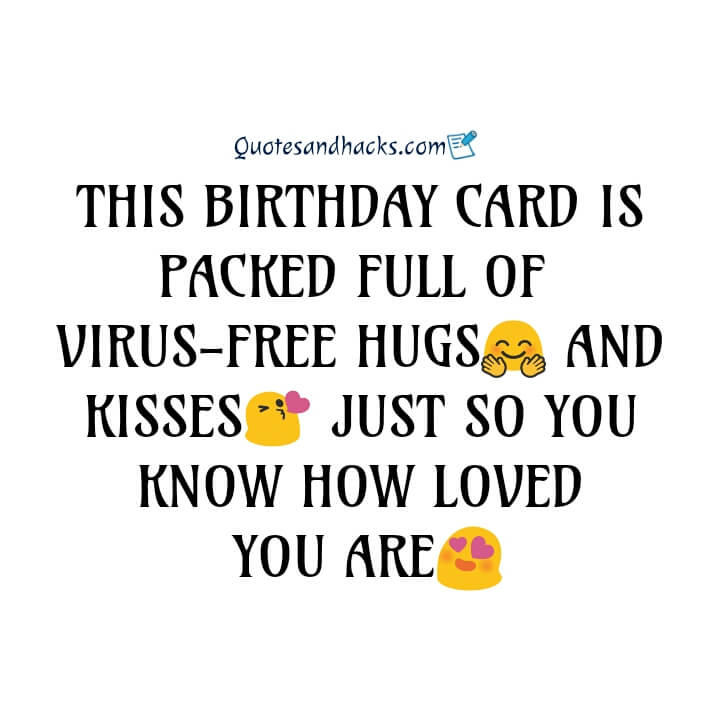 Happy birthday,I love having a wonderful friend like you in my life.My wish for you tjis year is to be surrounded by joy and beauty.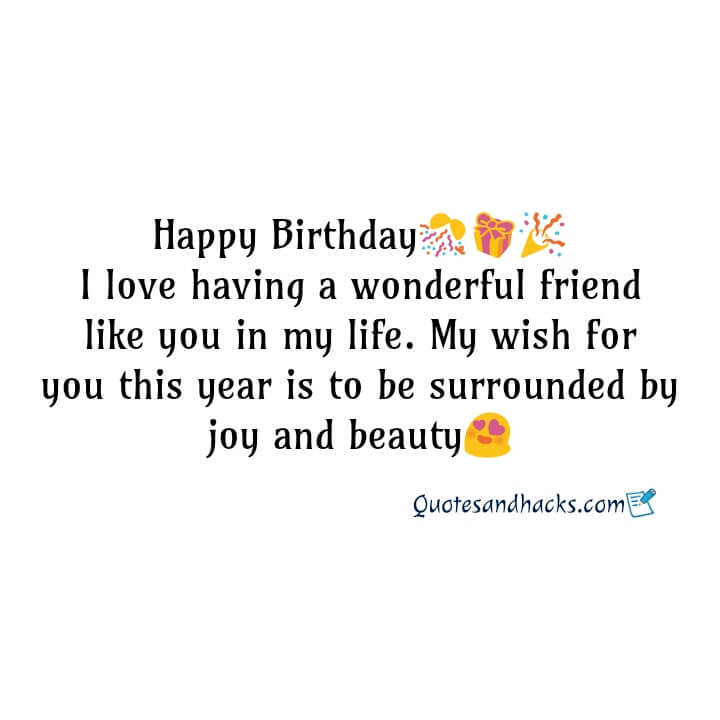 Happy birthday to my fantastic friend, I hope this is the beginning of the besr year ever.Have a great day.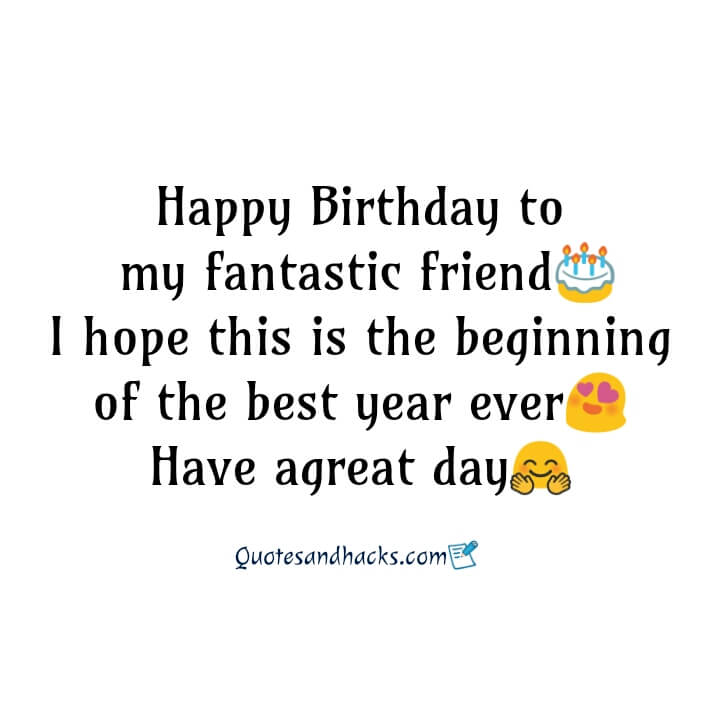 May your day be filled with joy and laughter as you celebrate your birthday. May you eat and drink and make merry because you deserve all that and more.Happy birthday.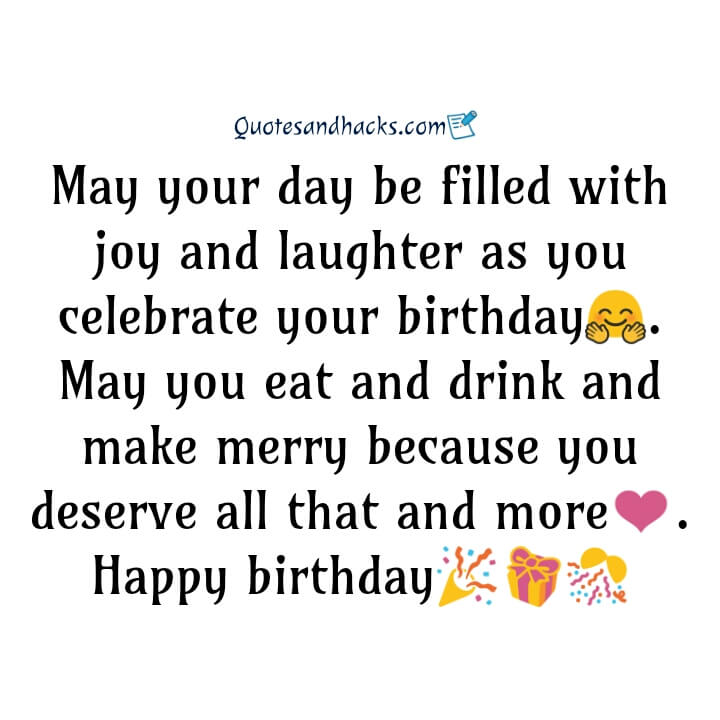 You are a wonderful person. I hope that your special day is the beginning of another amazing year. Have a great birthday.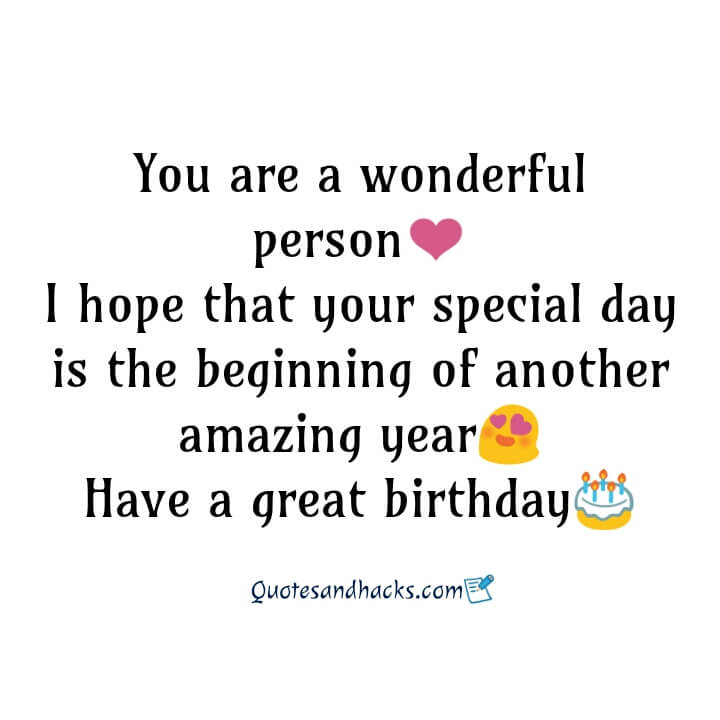 When it comes to friends, You're the Sweetest one around. Wishing you lots of happiness in the year ahead.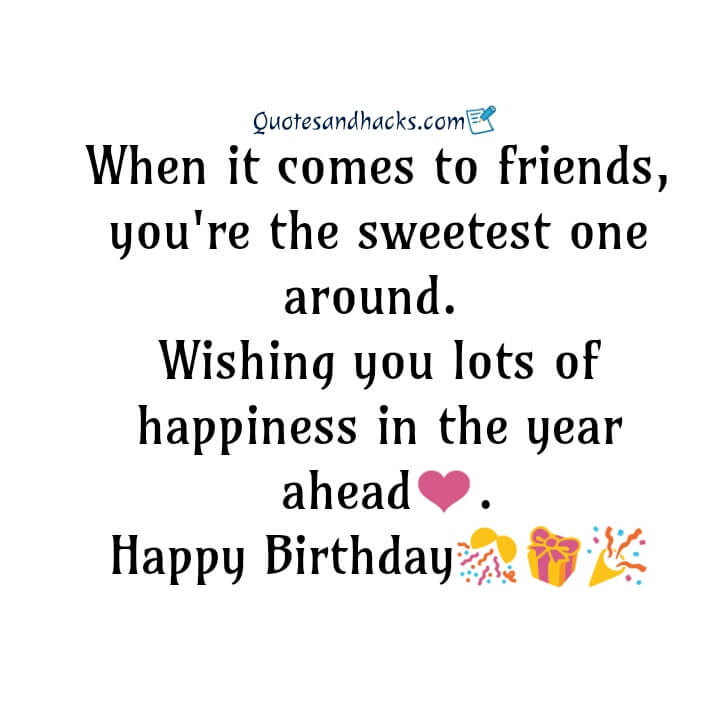 You are my friend.You are always there for me,supporting me,encouraging me,listening to me and all those overthings that friends do.Happy birthday friend.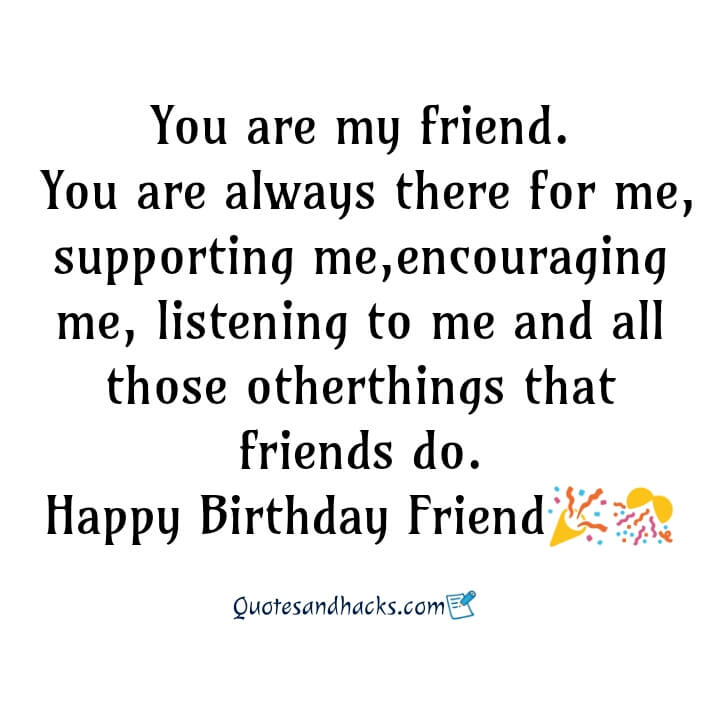 Another year,another challenge my friend. But, you need to always remember to keep smiling and have a positive outlook on life,and everything is going to be fine.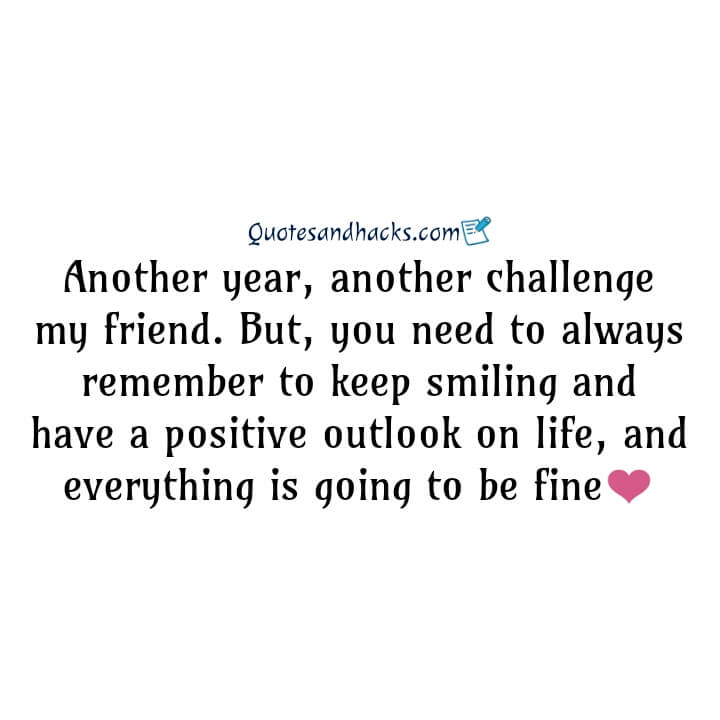 May you spend thousands of years on this land with pleasures, and enjoy the beautiful life with your family and friends. Happy birthday Dear.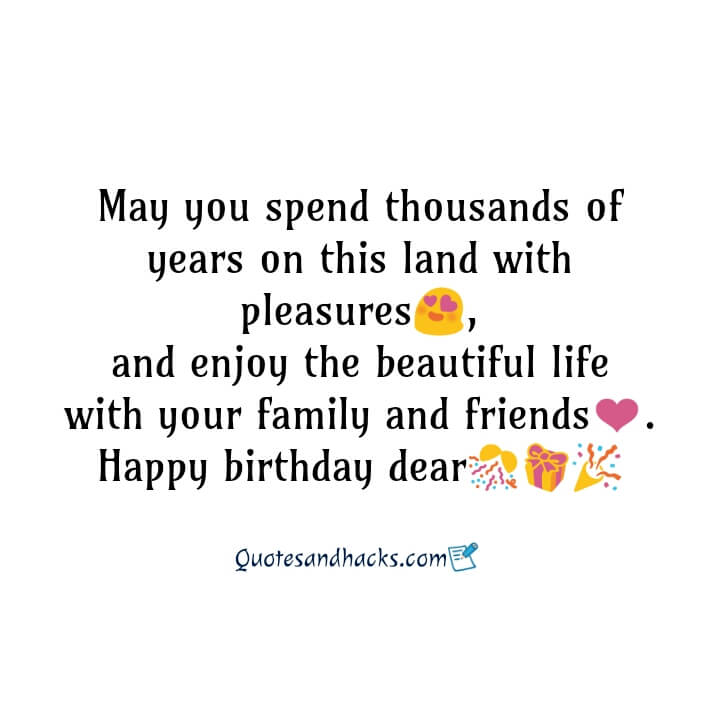 It's difficult to find a perfect friend, But i found you as a most special person in the world. You are special and deserve special so have a special birthday today.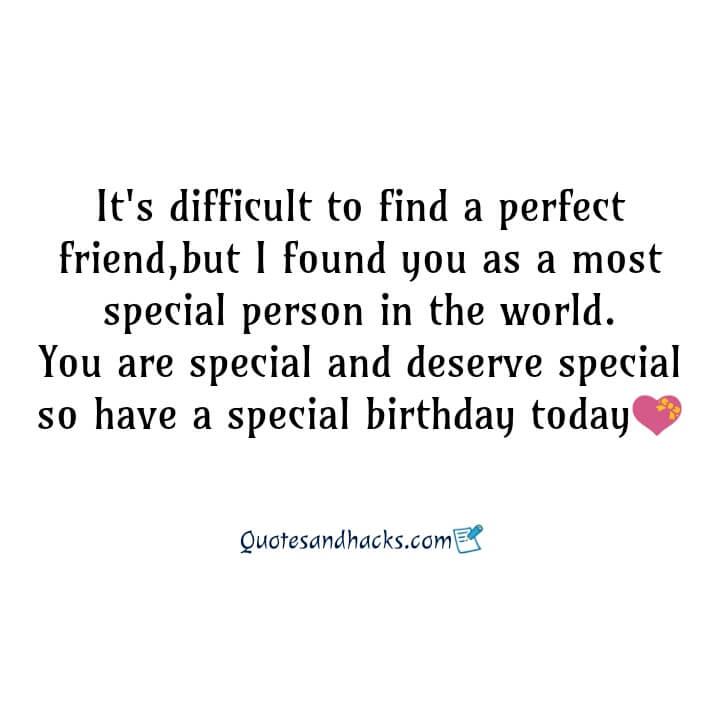 You are truly amazing. Happy birthday,Continue to inspire plenty of people. We love and support you.
A special friend like you deserves all the wonderful blessings not only today but every day.Happy birthday, May all your wishes come true.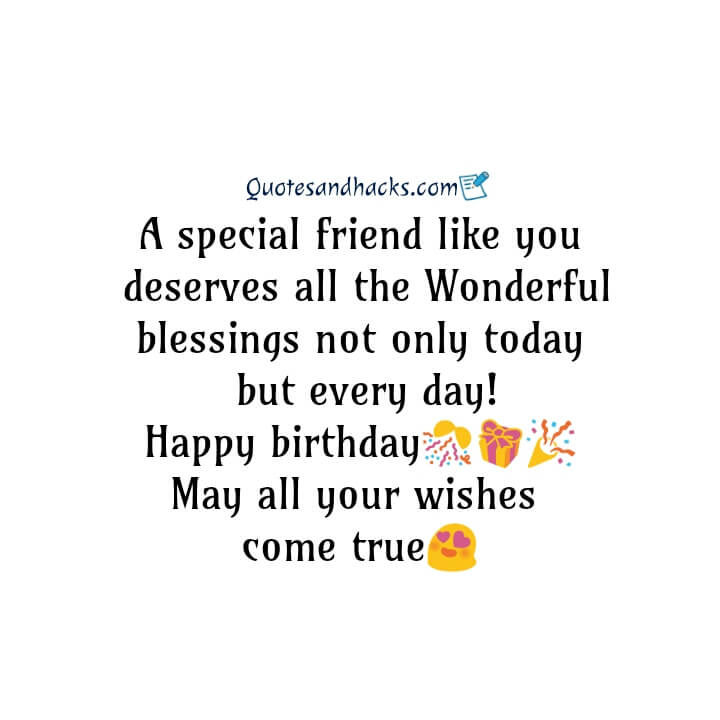 I hope your birthday is full of sunshine and rainbows and love and laughter.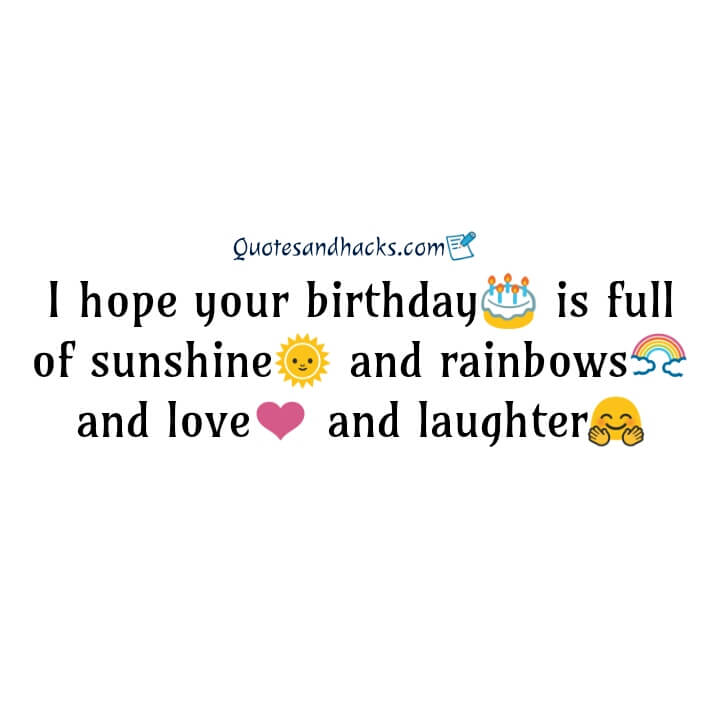 Happy birthday.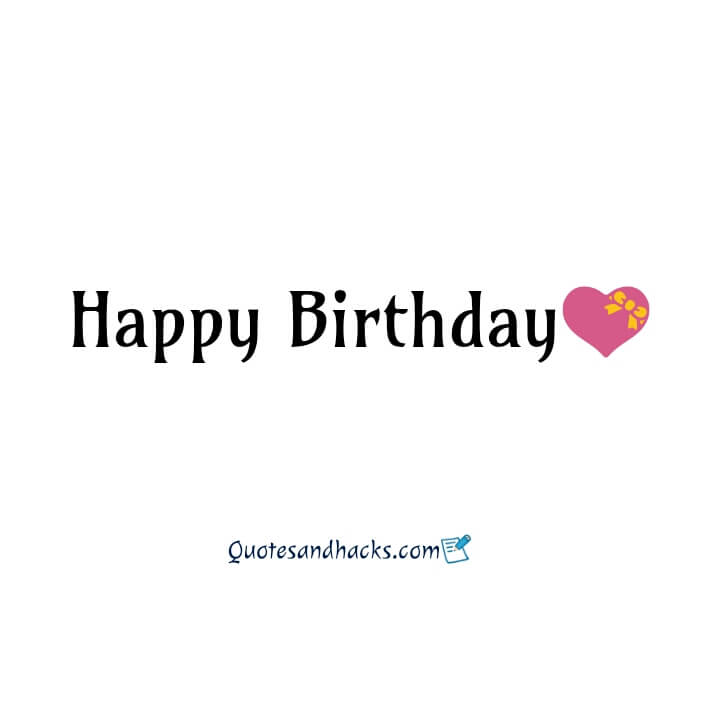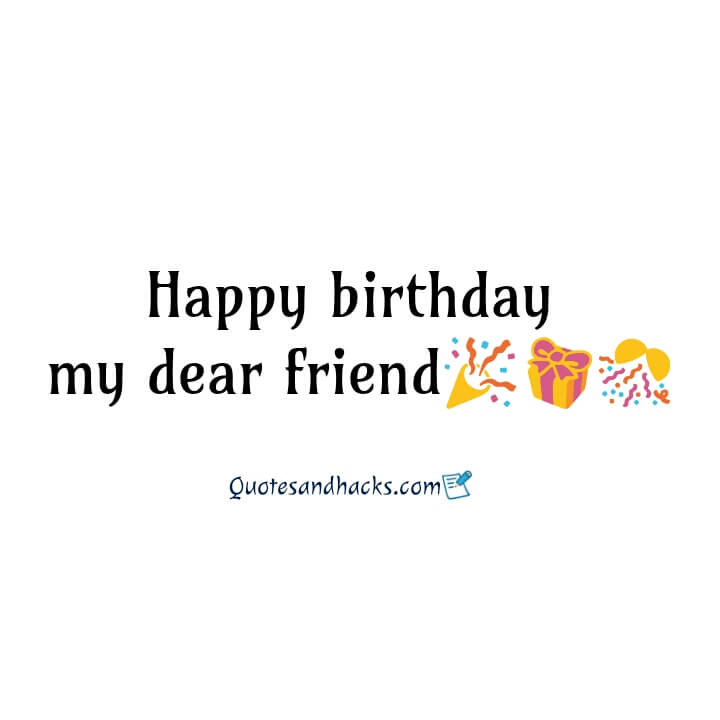 Have a happy birthday my Dear bestie.