The person who tries to keep everyone happy often ends up feeling the loneliest.
Here is a list of 35 Best Deep sad quotes.
people keep telling me that life goes on,but to me that's the saddest part.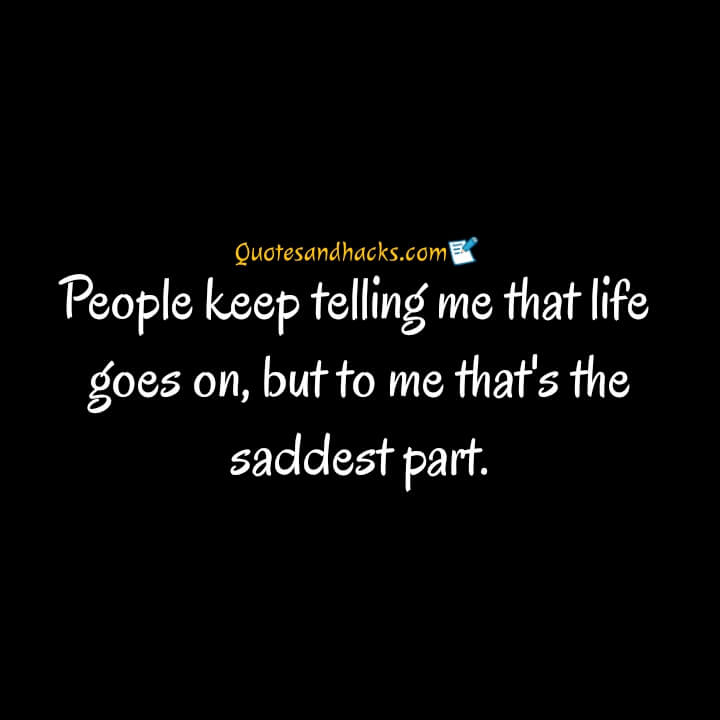 I felt so much that i started to feel nothing.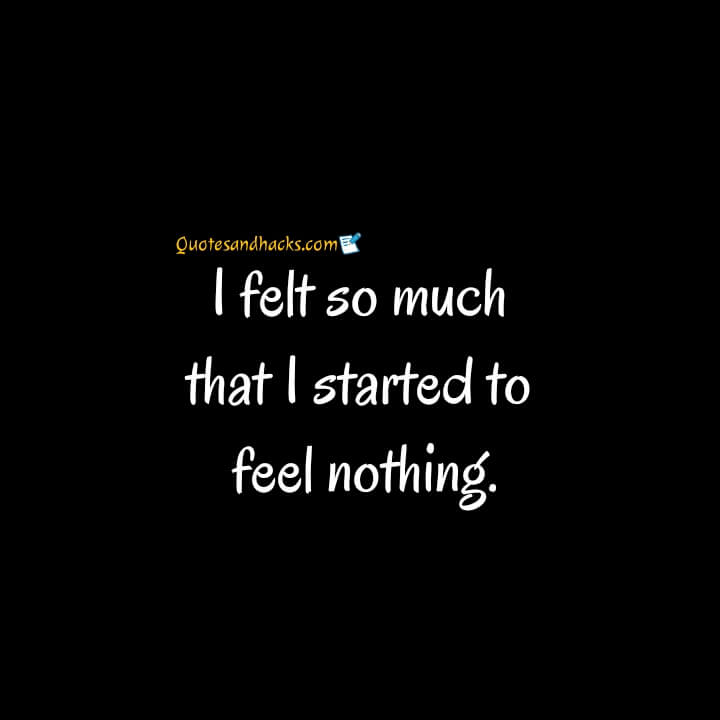 Let it all go,see what stays.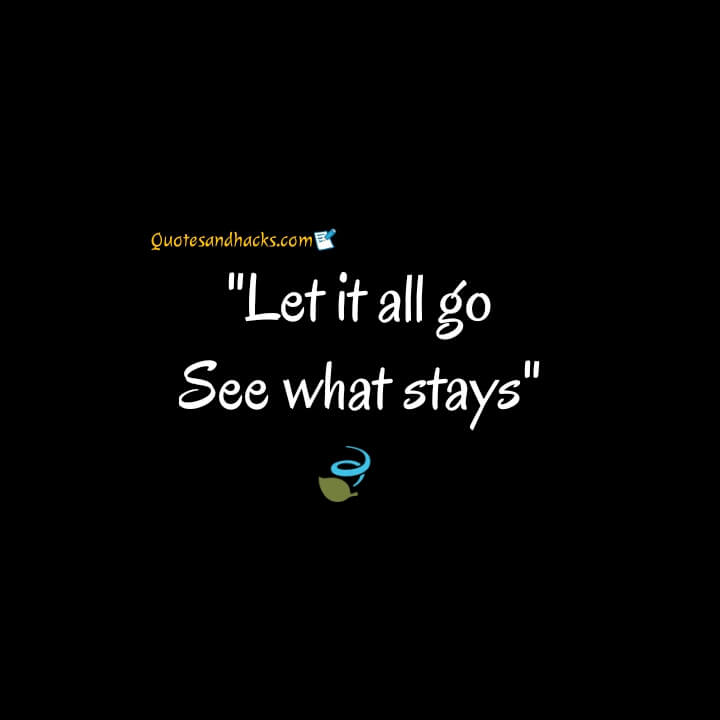 I have lost myself again and i feel unsafe.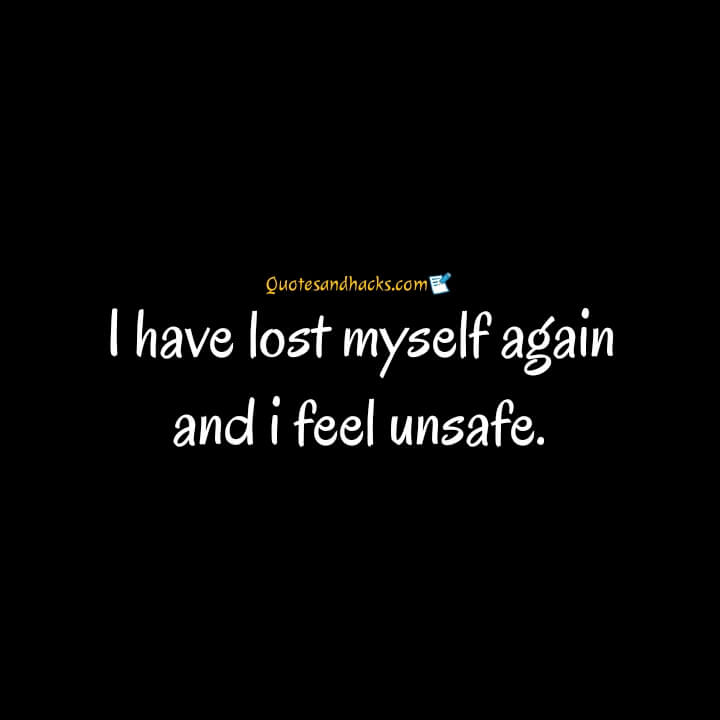 When grief is deepest, Words are fewest.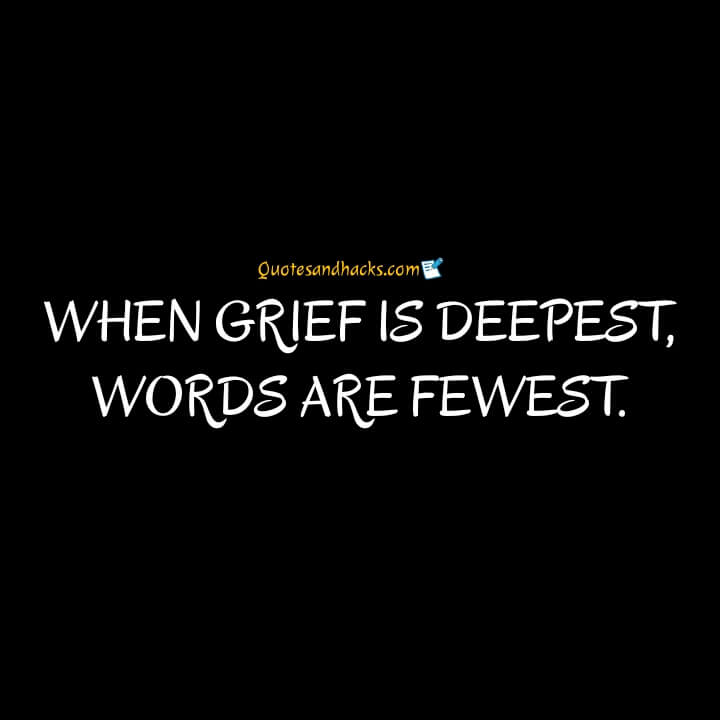 I know i have friends but i feel like i have no one to talk to about the shit that goes on my head.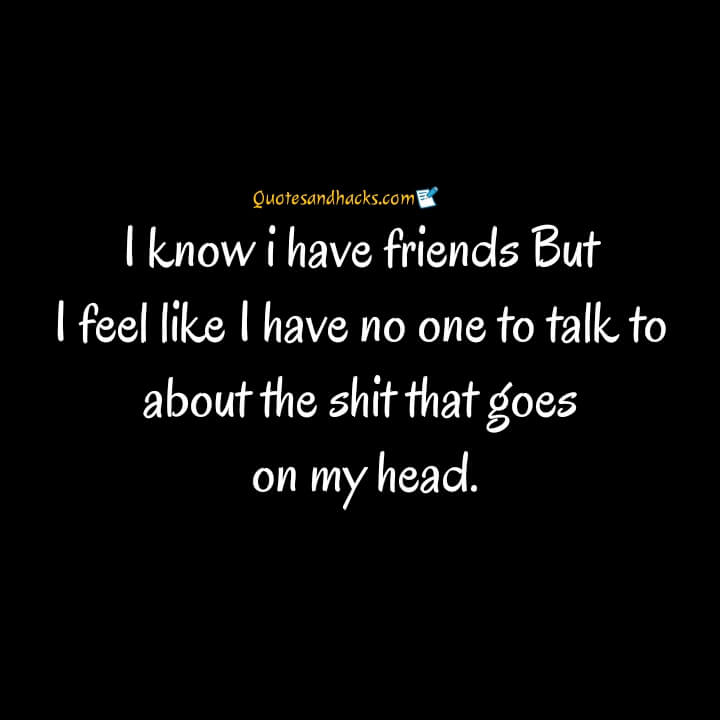 The happiest part of the day is when I'm sleeping.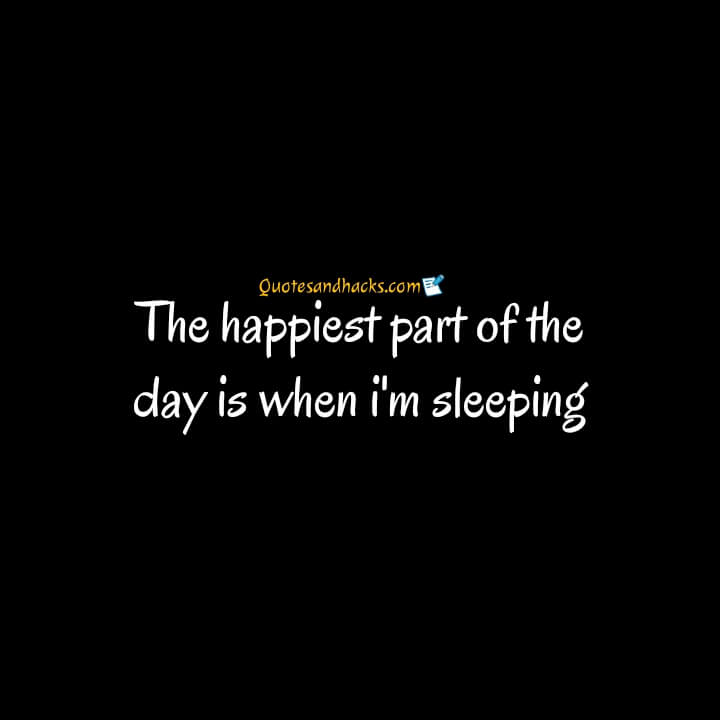 It's sad when someone you know becomes someone you knew.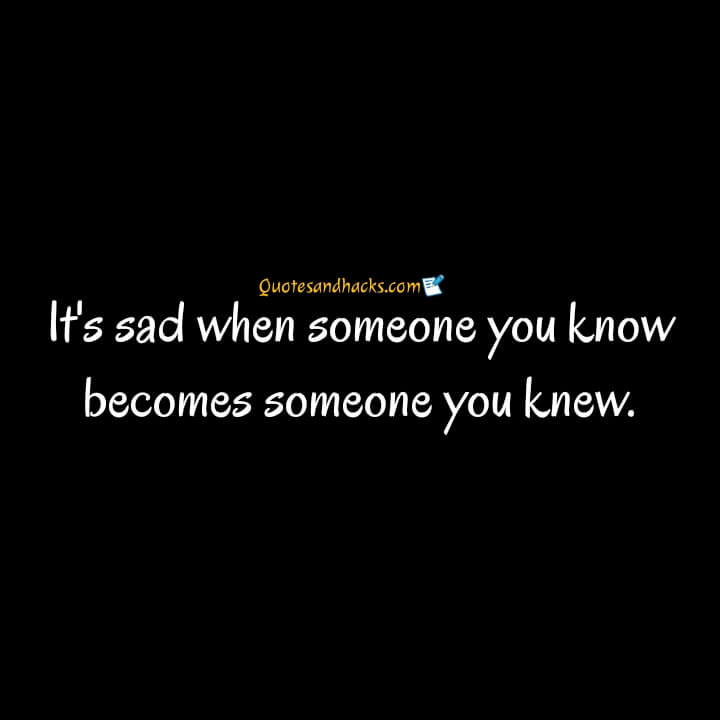 Never let your feelings get too deep,people can change anytime.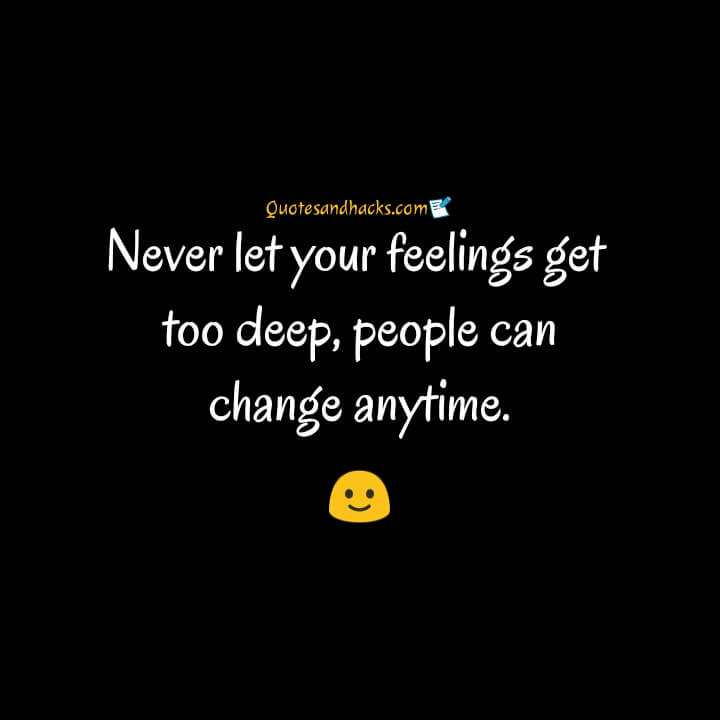 Feelings don't die easily because we keep feeding them with memories.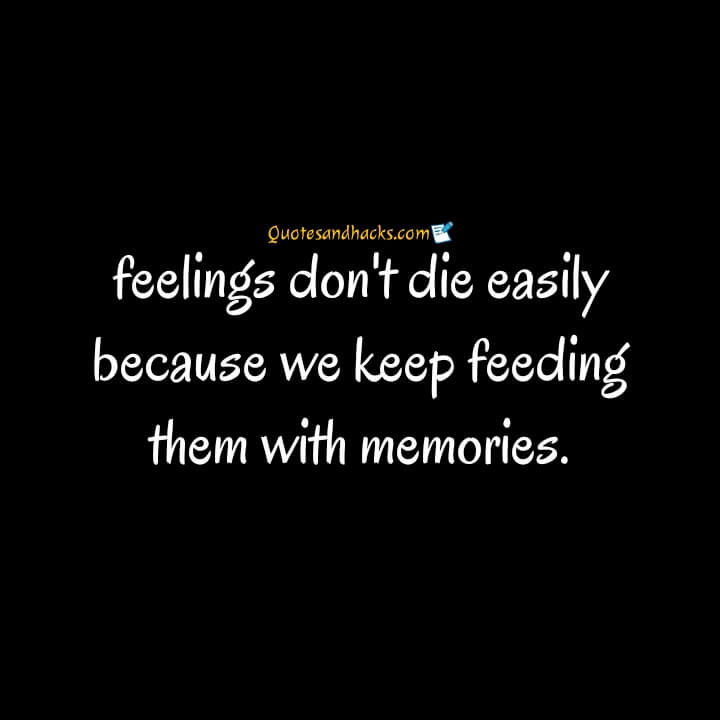 Alone with only my thoughts.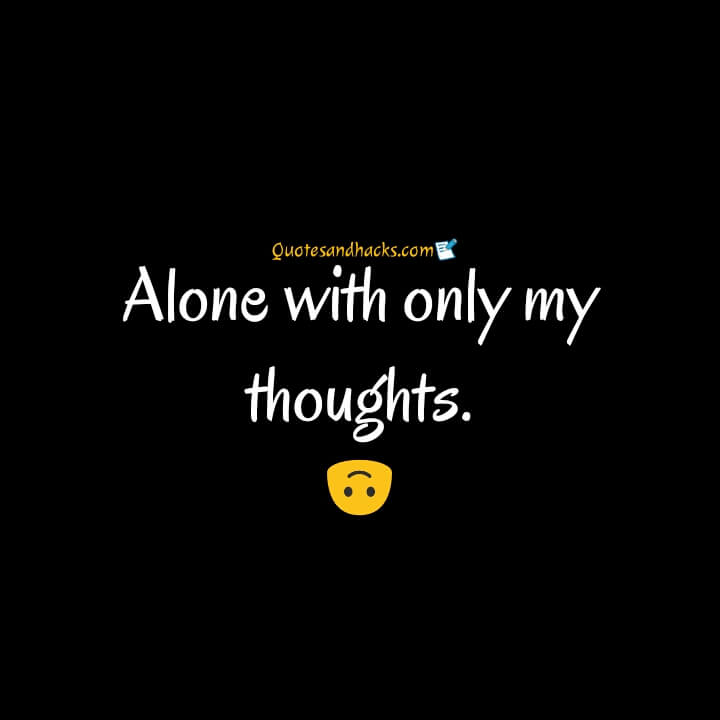 They just ask you how are you?You told them you are fine but you are not really fine.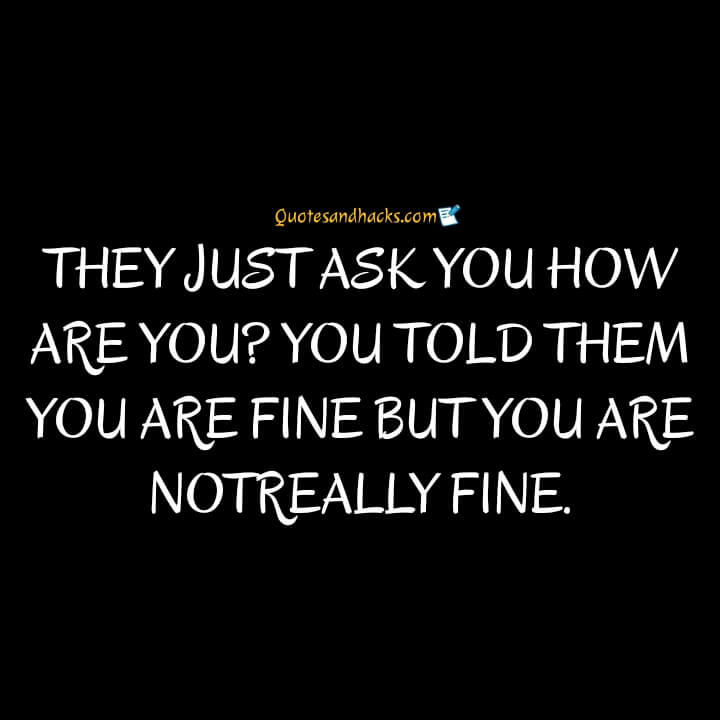 She loved so much,She lost herself.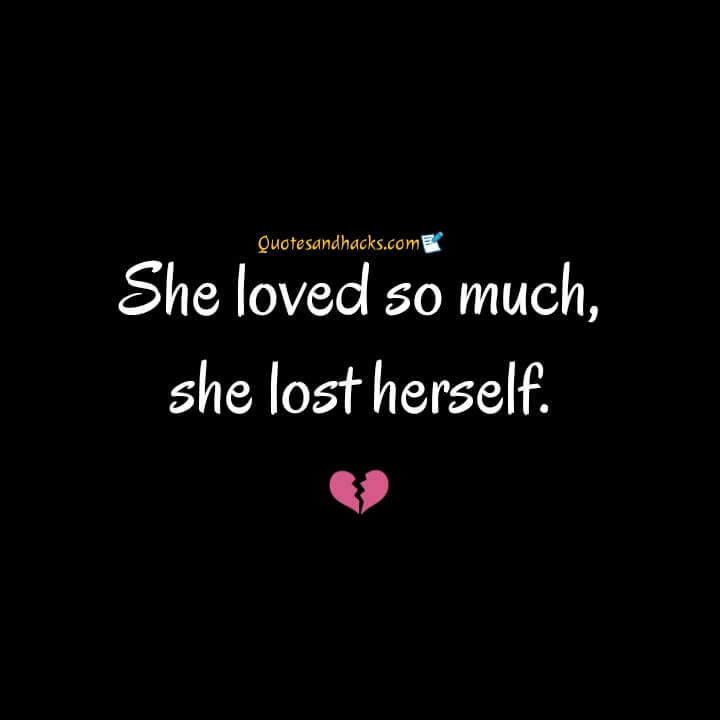 I hide my pain with a smile.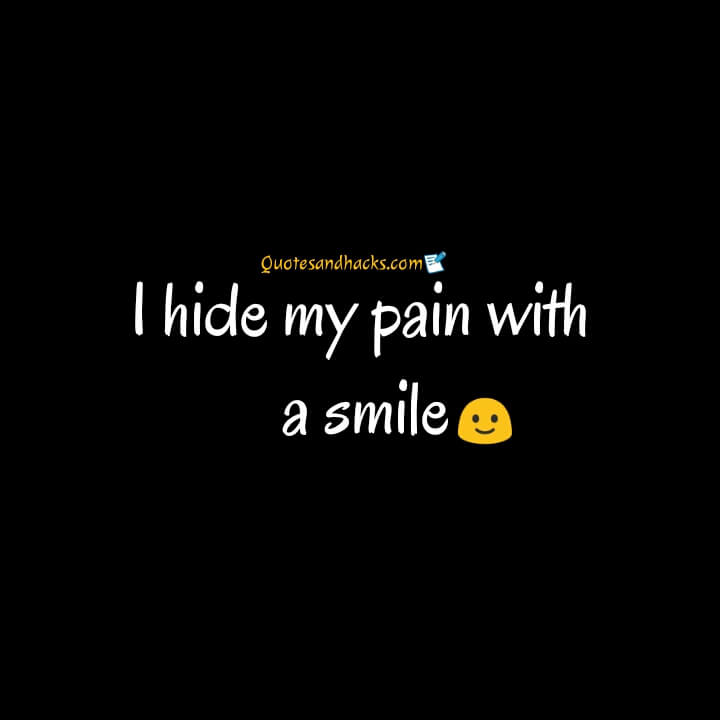 Heavy hearts,like heavy clouds in the sky,are best relieved by the letting of a little water.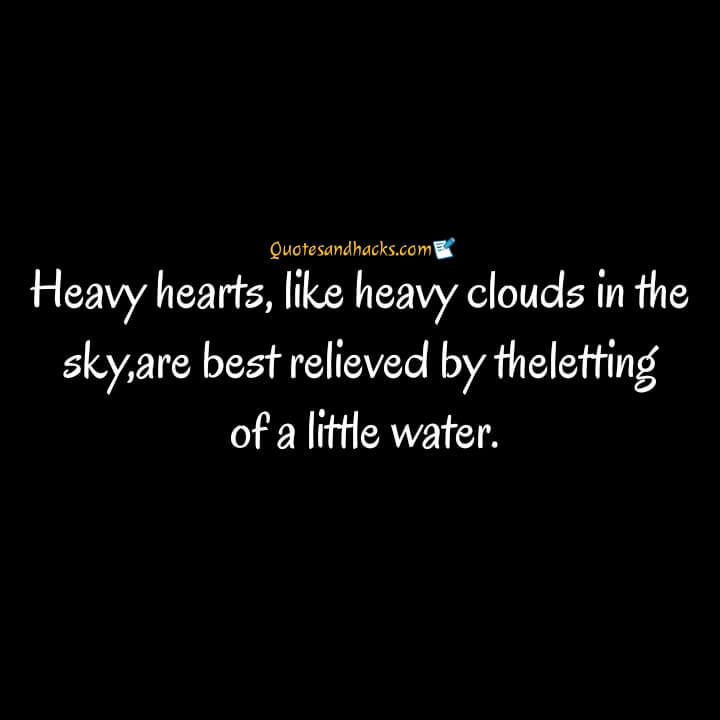 Where is my soul?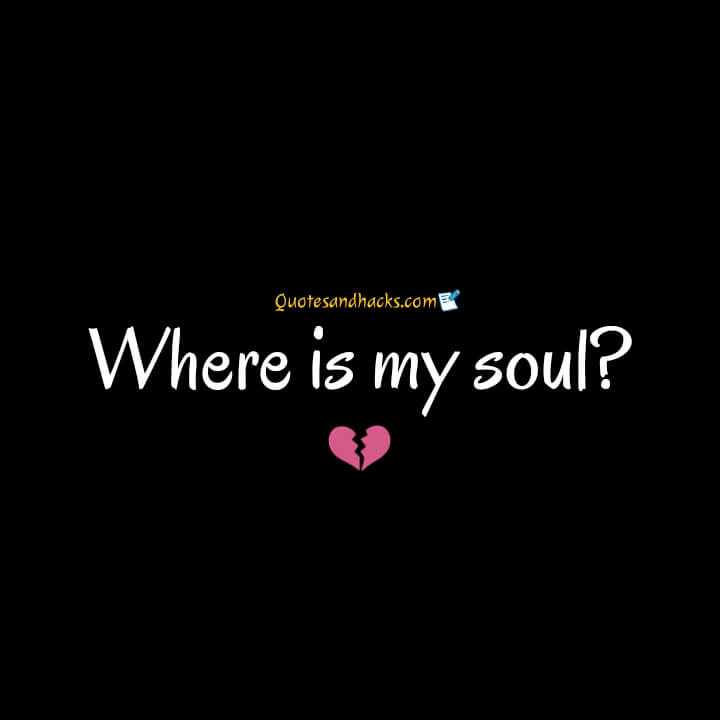 Don't worry about breaking me or making me sad because, You can't break something that is already broken and sadden someone who is already sad.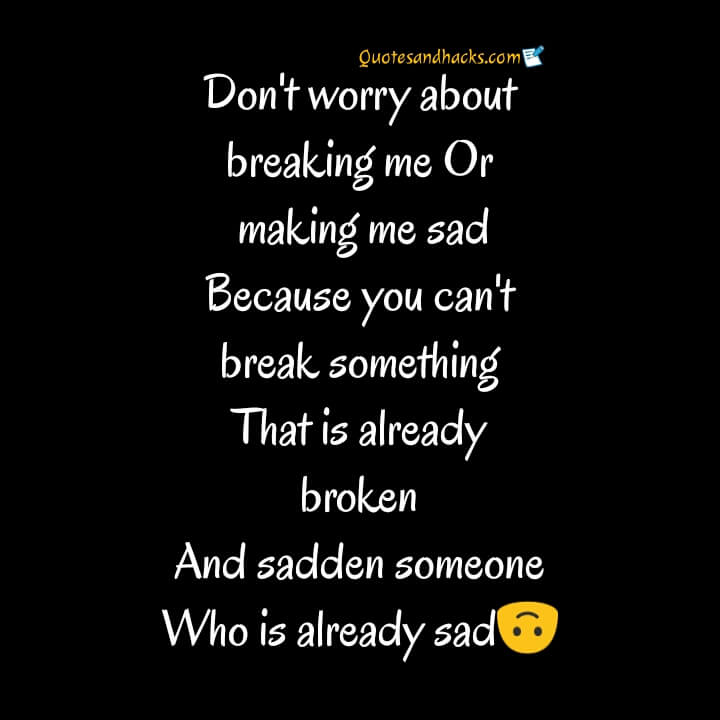 One of the best feeling is finally losing your attachment to somebody that isn't good for you.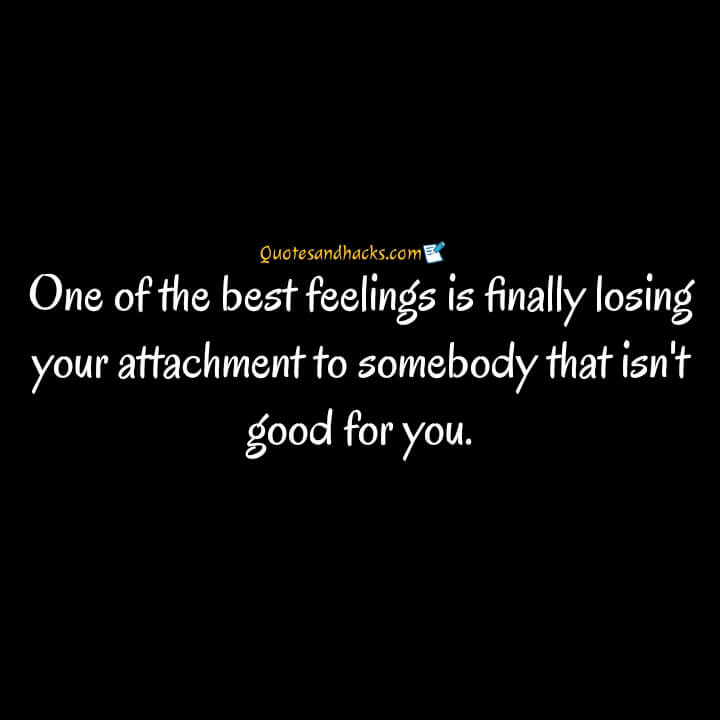 If my absence doesn't affect your life then my presence has no meaning in it.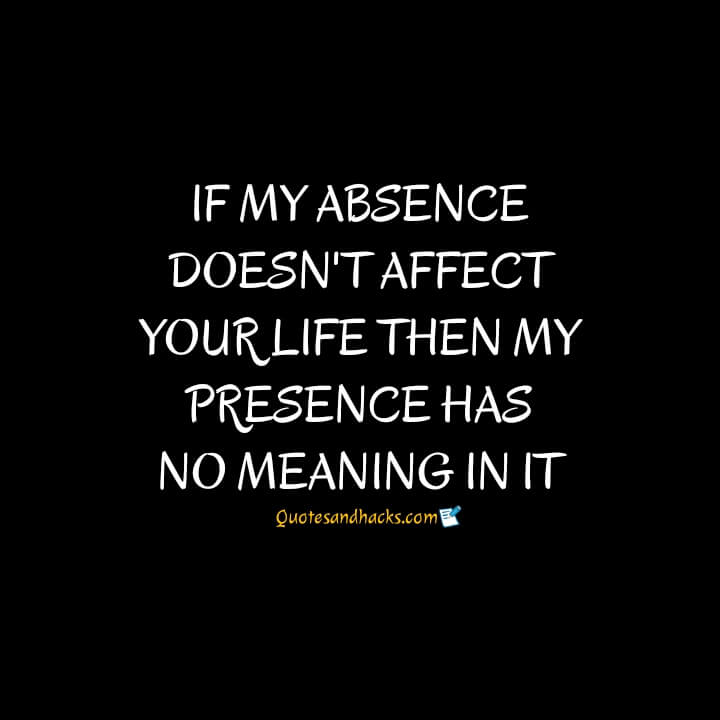 The prettiest smile hides the deepest secrets, The prettiest eyes have cried the most tears, And the kindest hearts have felt the most pain.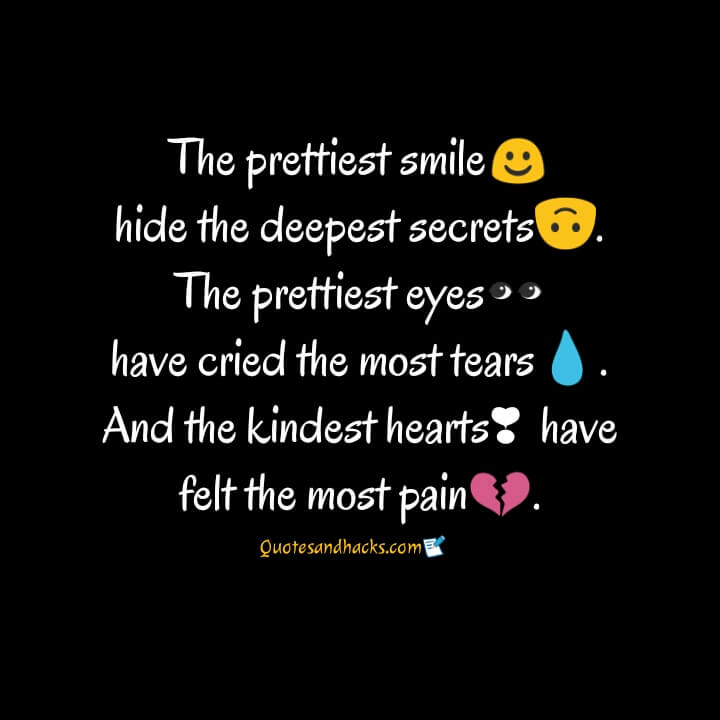 Leaving me was okay. people leave me all the time,I'm used to it.What hurts like hell is wheb you made me feel so damn special yesterday, and then make me feel so unwanted today.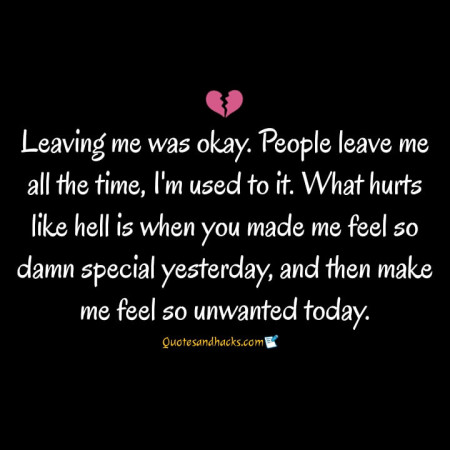 Breathing is hard.When you cry so much it makes you realize that breathing is hard.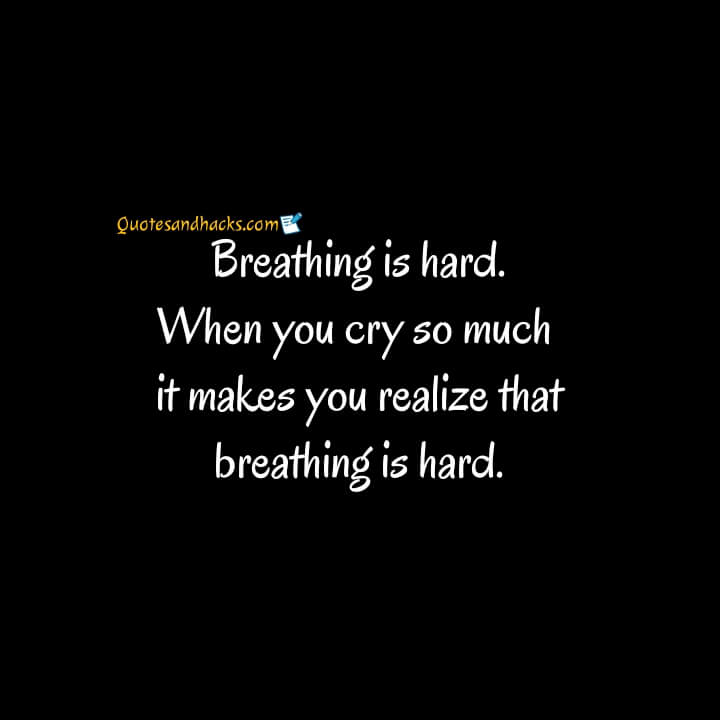 Deep down I'm so sad and nobody knows because I put a smile on my face to hide the sadness i feel.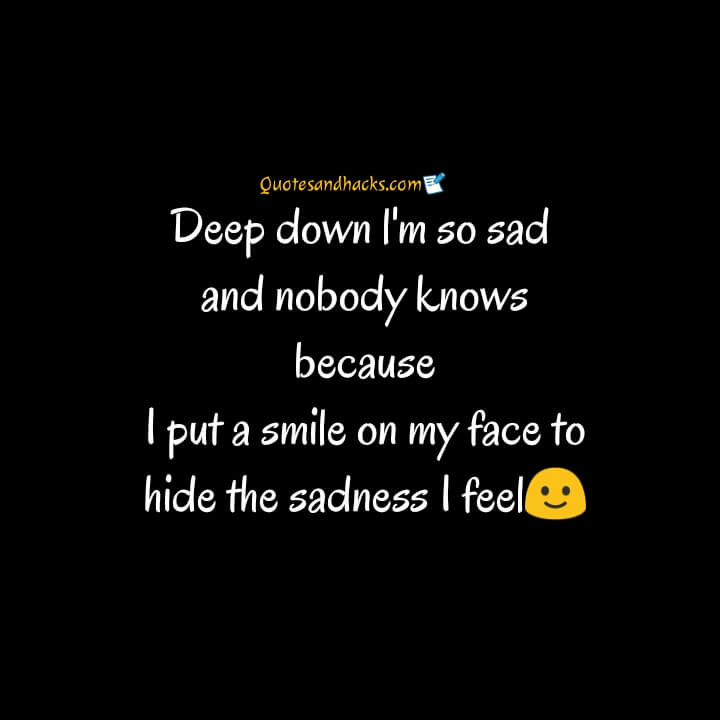 Let it hurt,Until it can't hurt anymore.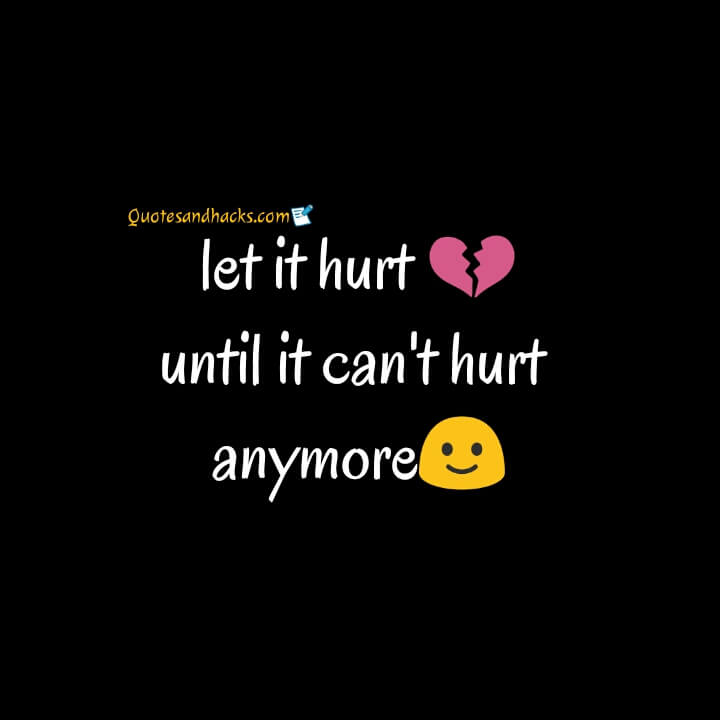 Notice the people who are happy for your happiness and sad for your sadness. They're the ones who deserve special places in your heart.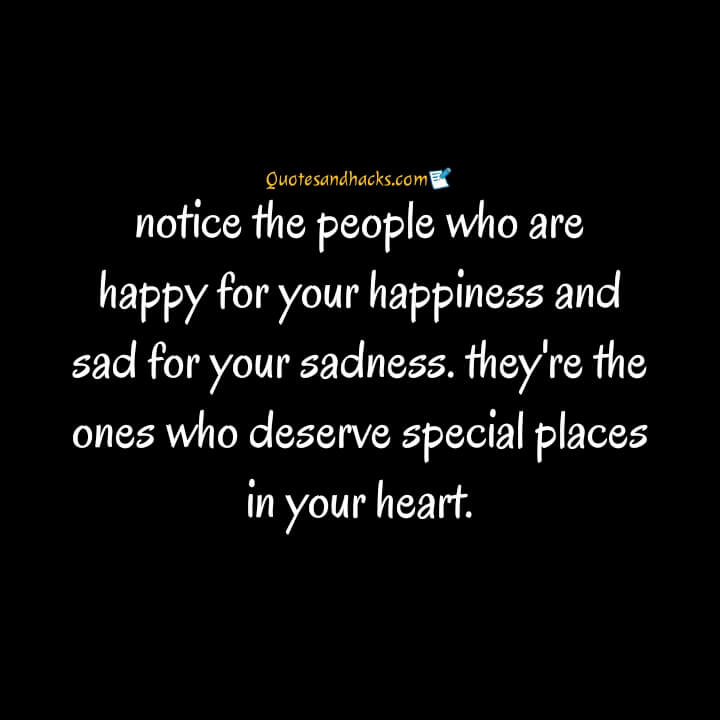 Don't get lost in your pain,Know that one day your pain will become your cure.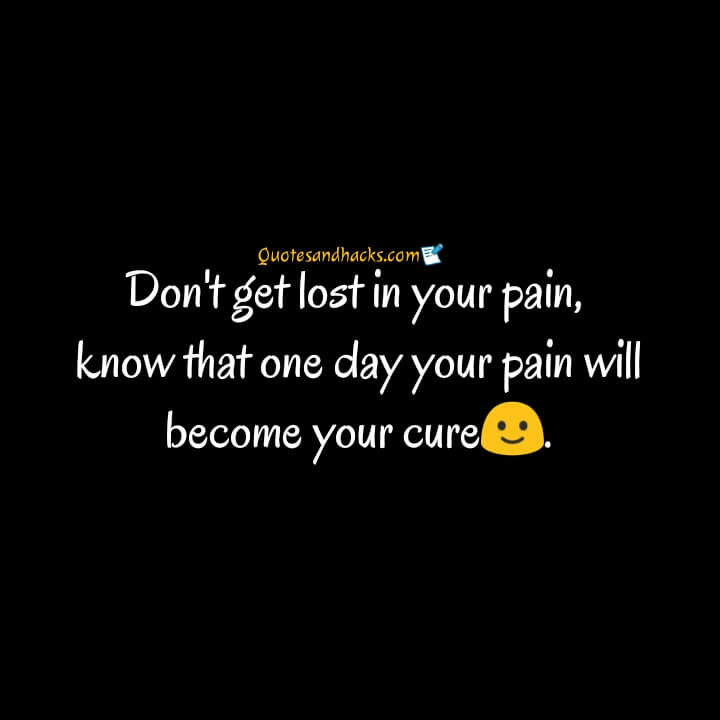 It hurts,But it's ok,I'm used to it.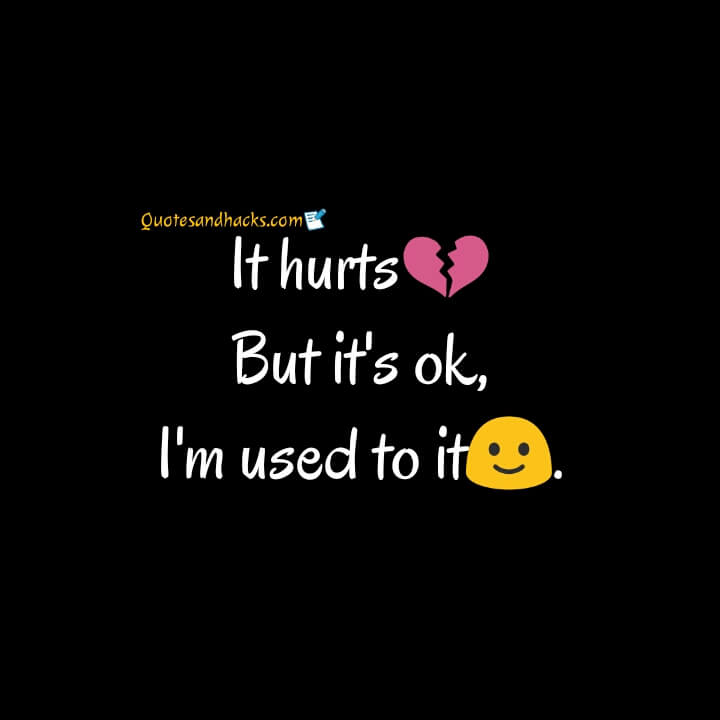 I drank to drown my pain,But the damned pain learned how to swim.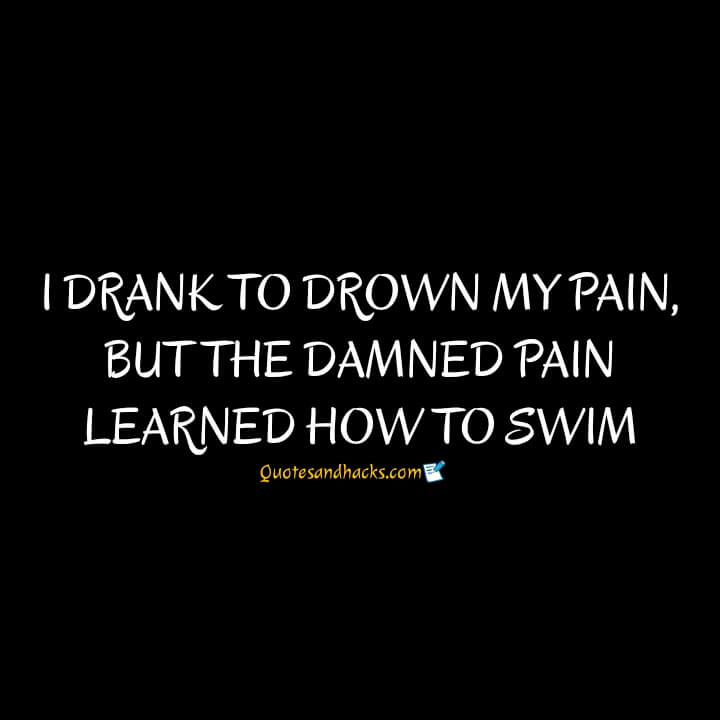 Behind every beautiful thing,There's some kind of pain.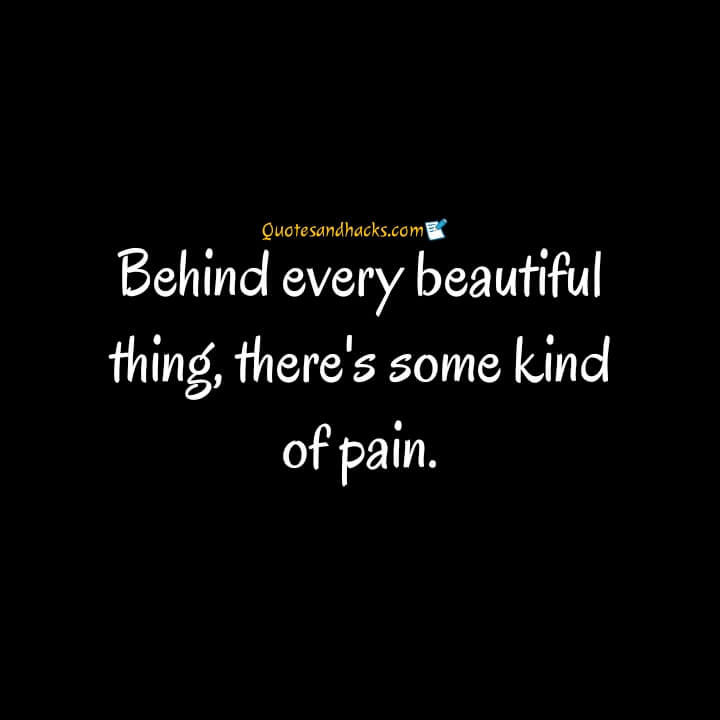 Sometimes you've got to be able to listen to yourself and be okay with no one else understanding.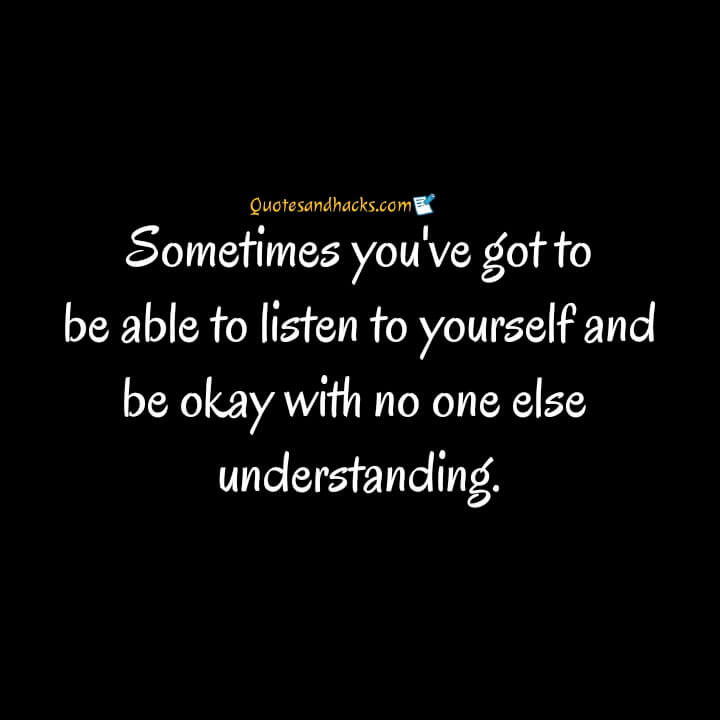 Pain changes people, It makes them trustless,Overthink more,and shut people out.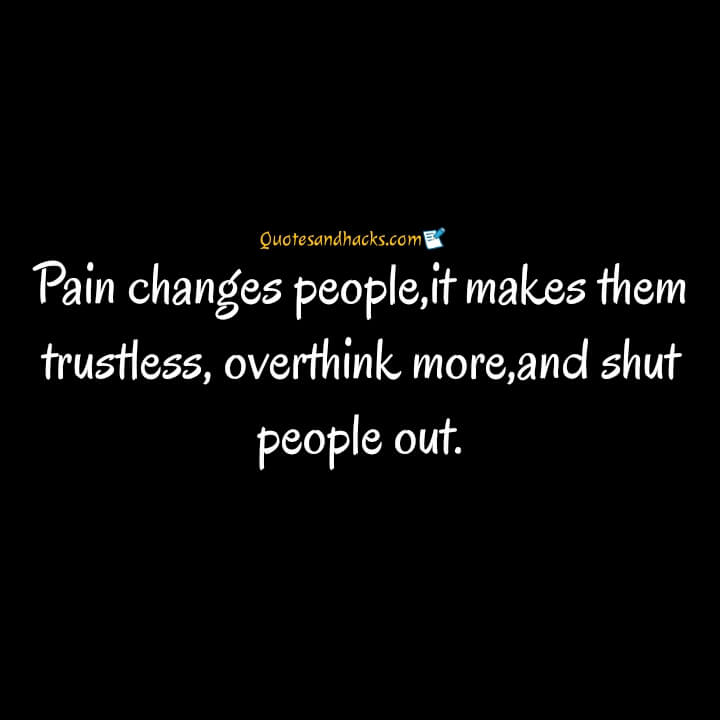 Just because I am strong enough to handle pain doesn't mean i deserve it.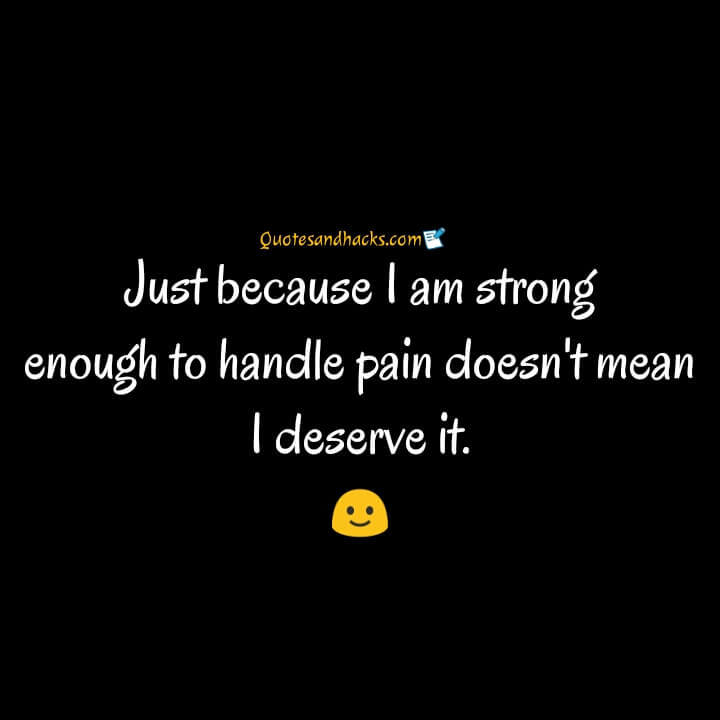 The loneliest moment in someone's life is,When they are watching their whole world fall apart and all they can do is stare blankly.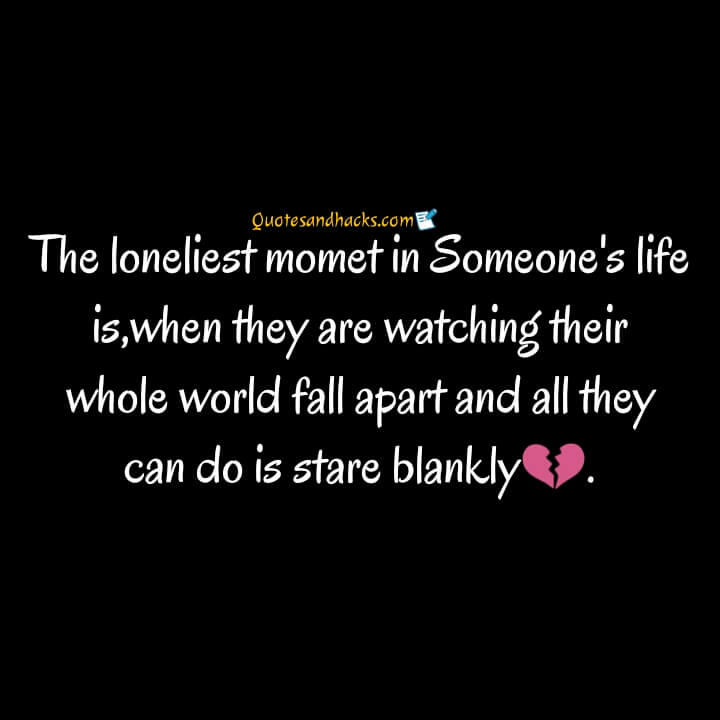 Sometimes the healing is in the aching.