Remind yourself everyday that nothing is impossible.
Here is a list of 27 Best daily reminder quotes.
1)It's okay if the only thing you did today was breathe.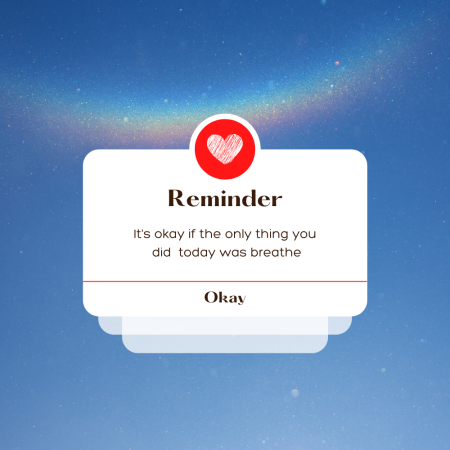 2)You will overcome this.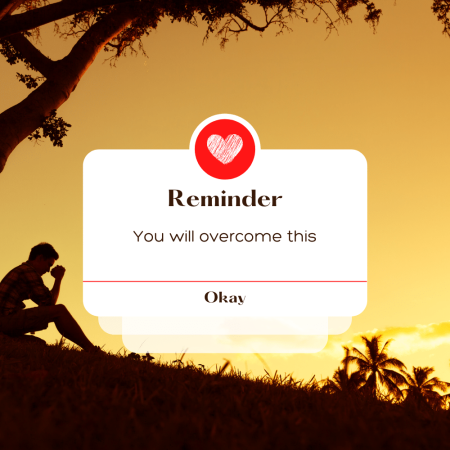 3)Be a light in this world.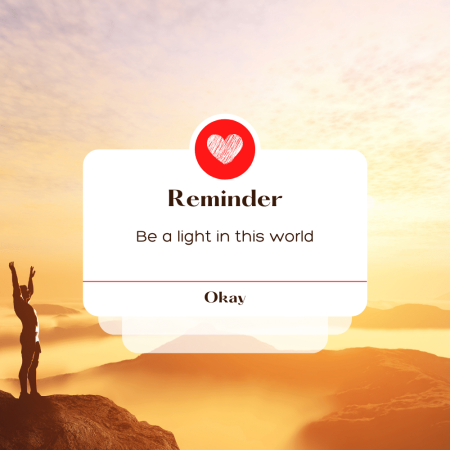 4)Strive for progress, not perfection.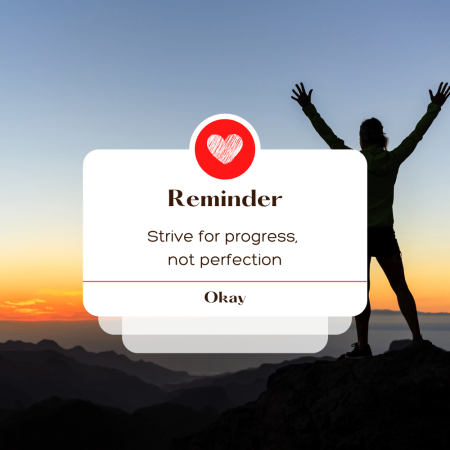 5)You must believe in yourself first.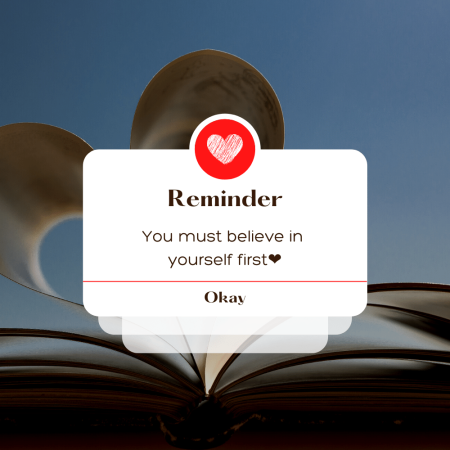 6)It's okay to not be okay.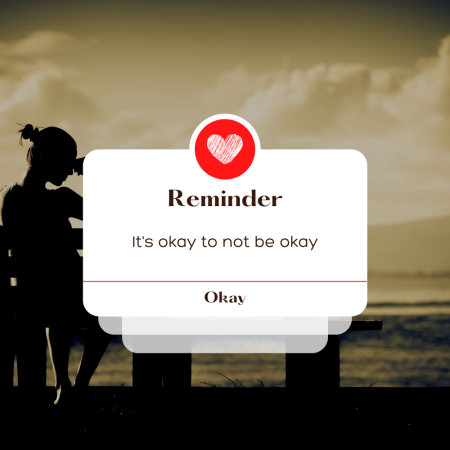 7)Be proud of yourself.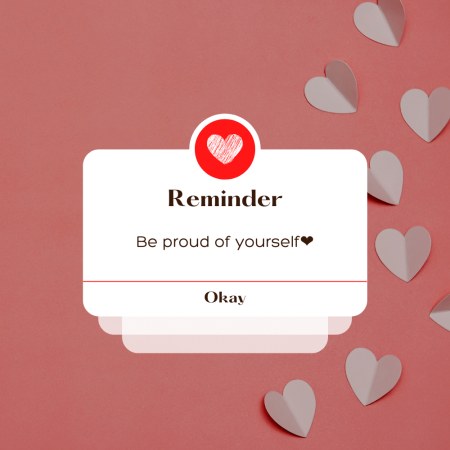 8)A bad day doesn't equal a bad life.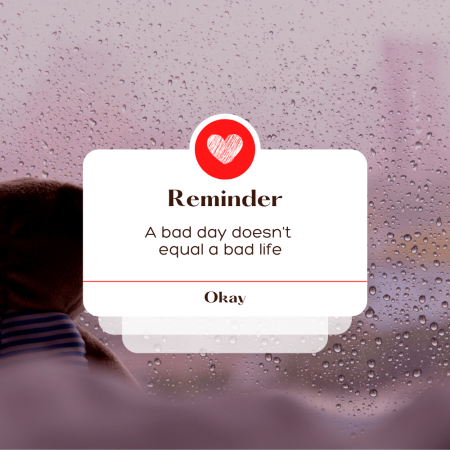 9)Never lose.Either win or learn.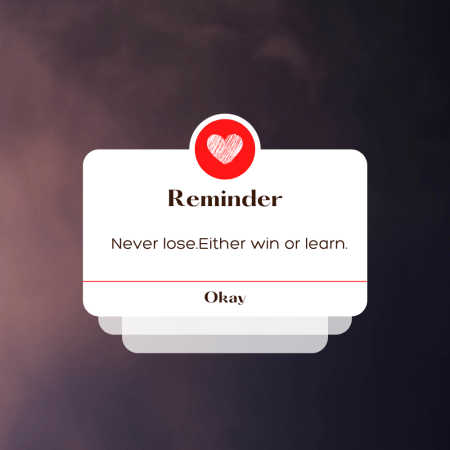 10)Everything you go through,grows you.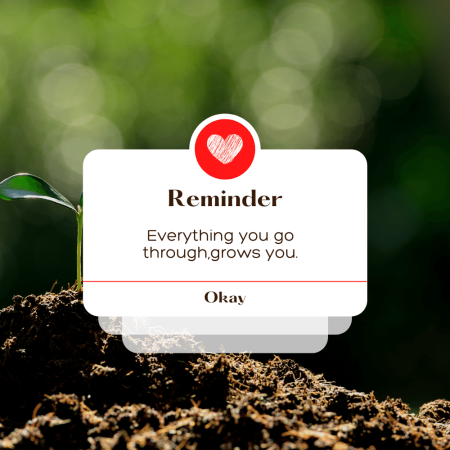 11)If it comes,let it. If it goes,let it.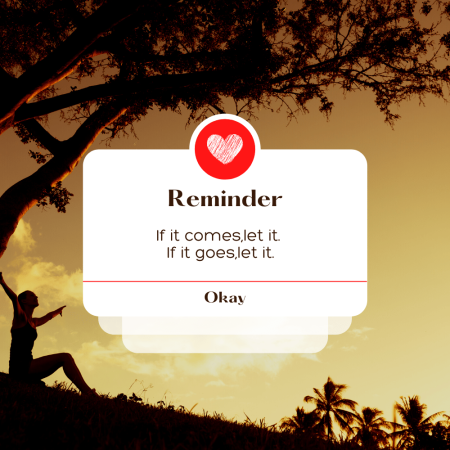 12)Stars can't shine without darkness.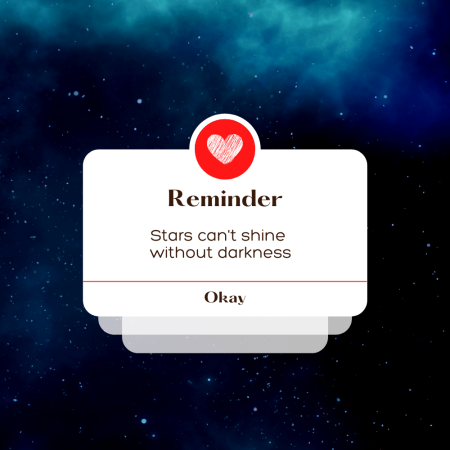 13)the Struggle is part of the journey.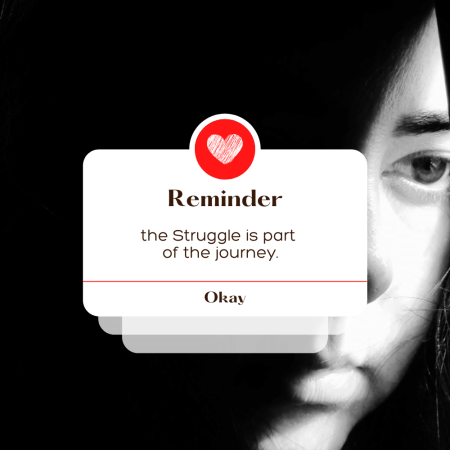 14)Be brave enough to heal yourself even when it hurts.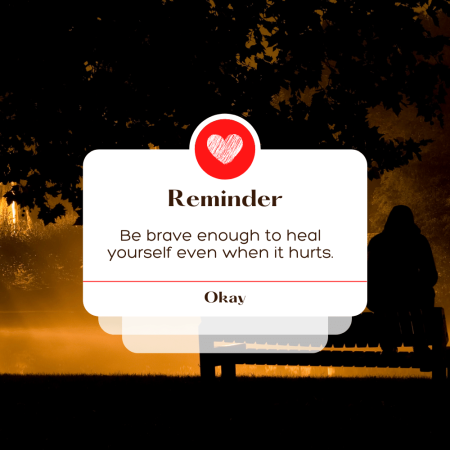 15)You cannot undo the moves but you can make the next step better.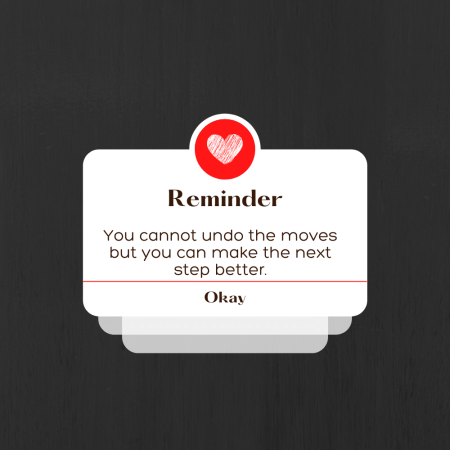 16)What is comming is better than what is gone.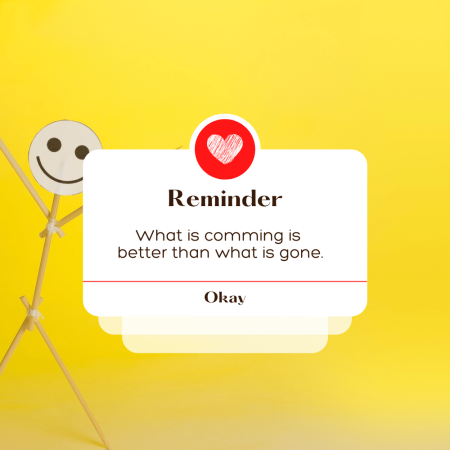 17Don't let people bring you down.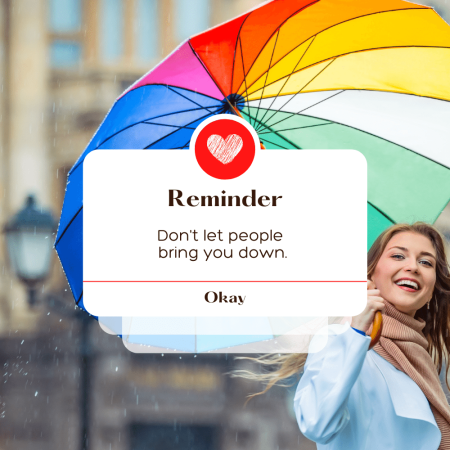 18)Confidence will take you far.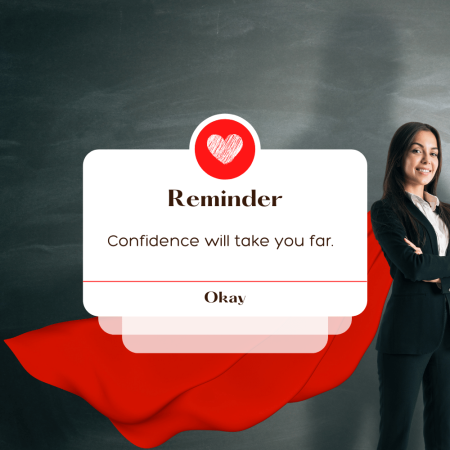 19)Life has no rules.You make your Own.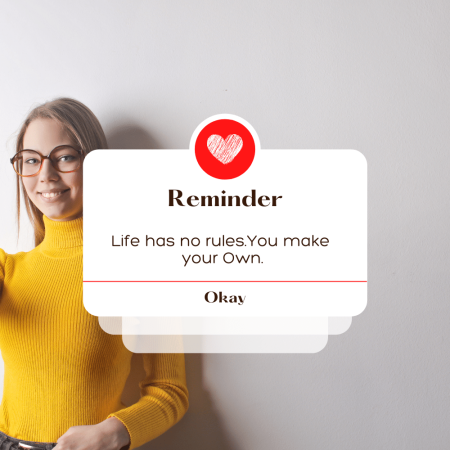 20)These times are hard,but they will pass.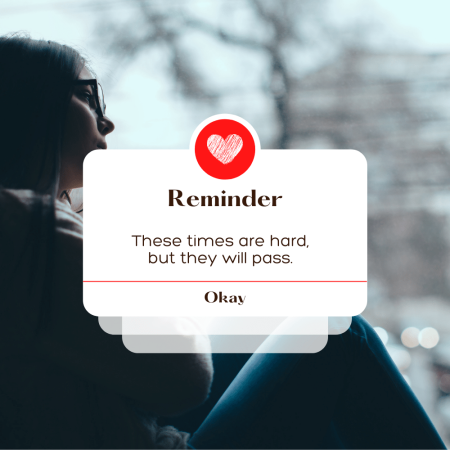 21)The best things in life aren't things.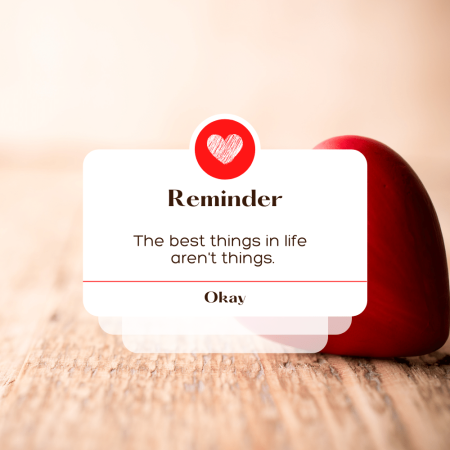 22)Be nice for no reason.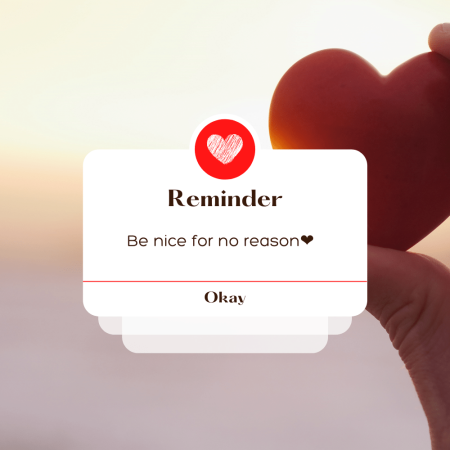 23)Bloom where you are planted.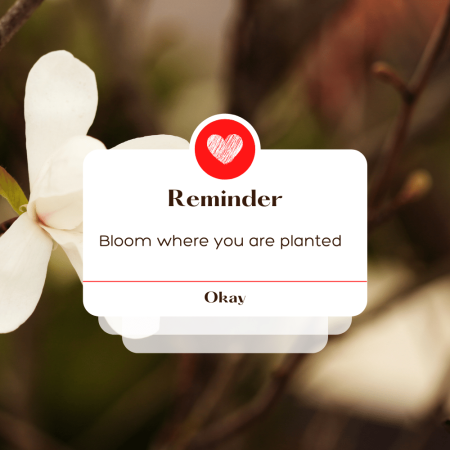 24)Kindness is free.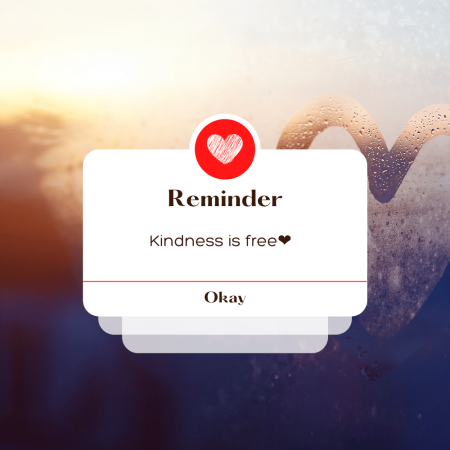 25)Alone time is good for the soul.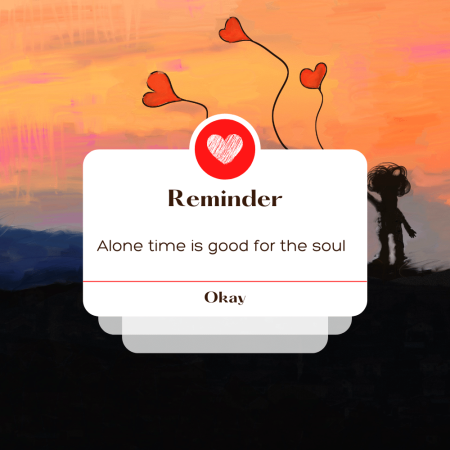 26)You are irreplaceable.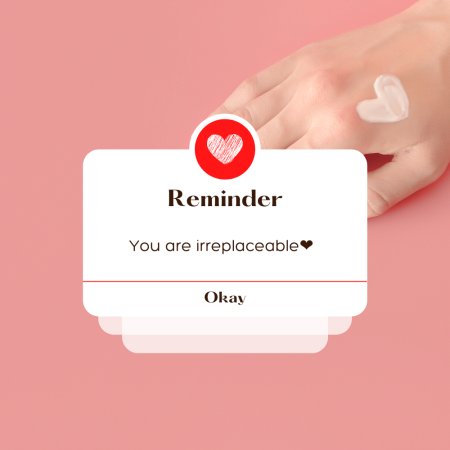 27)You were made for a specific purpose.