Here is a list of 30 Best Note to self quotes.
1)Stop expecting.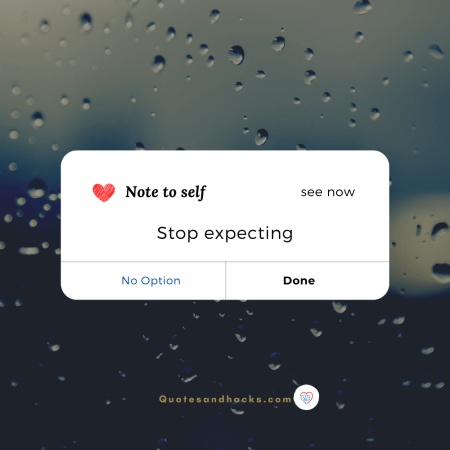 2)Don't focus on the negative.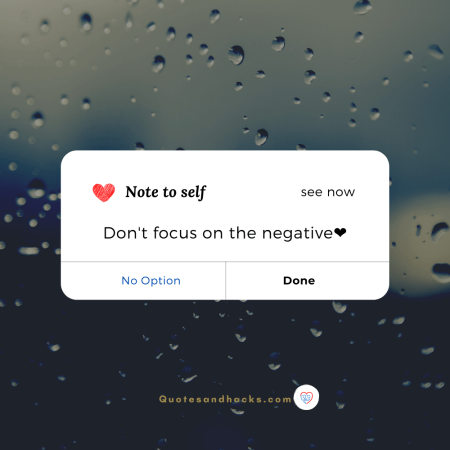 3)Double up on the happy pills for a week.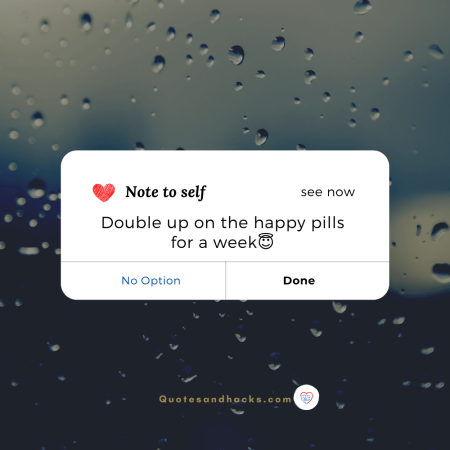 4)you are enough.
5)Stop pleasing people.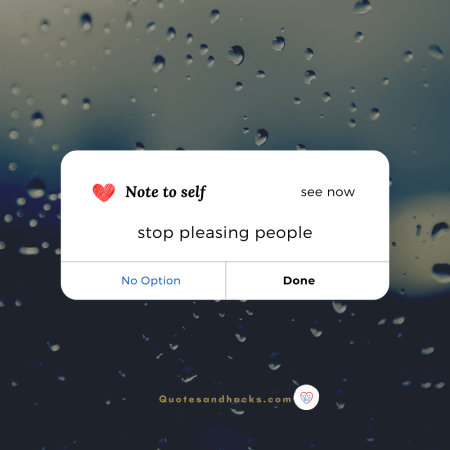 6)Love you.
7)You can do hard things.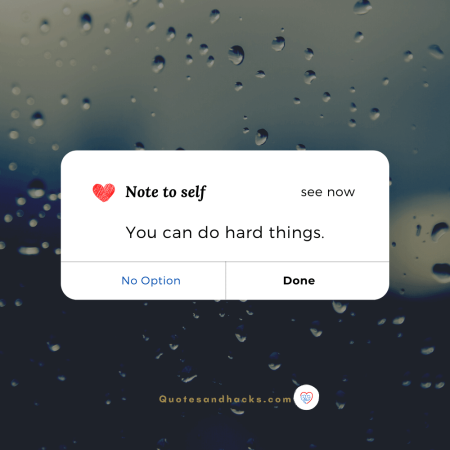 8)Be patient.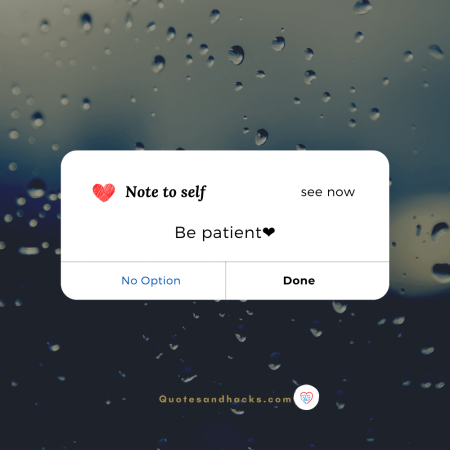 9)Actually you can.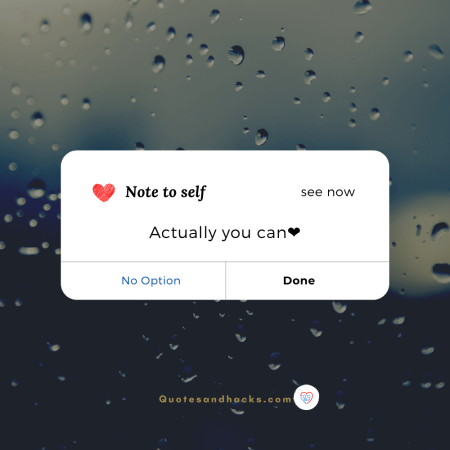 10)You deserve your love.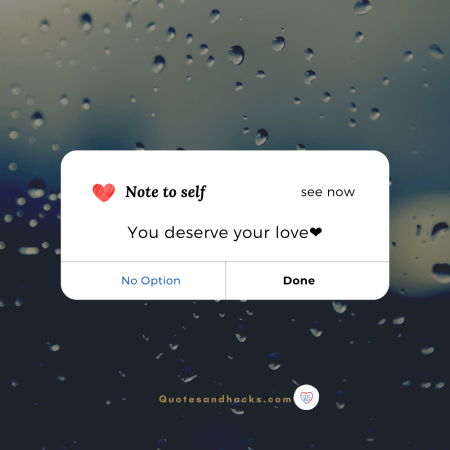 11)Let shit go.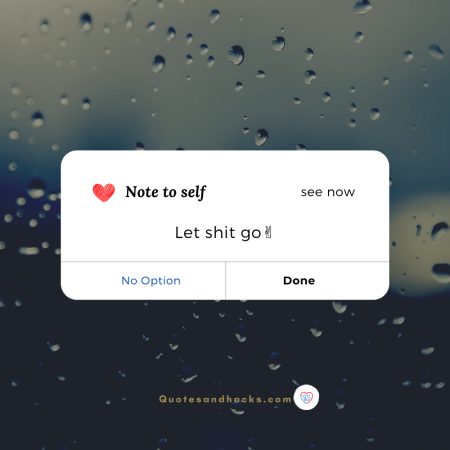 12)Do it now.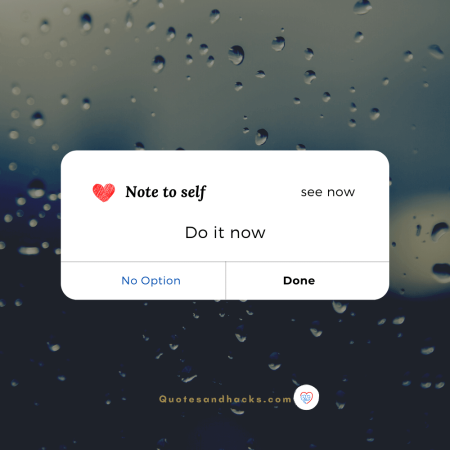 13)I just wanna make you proud.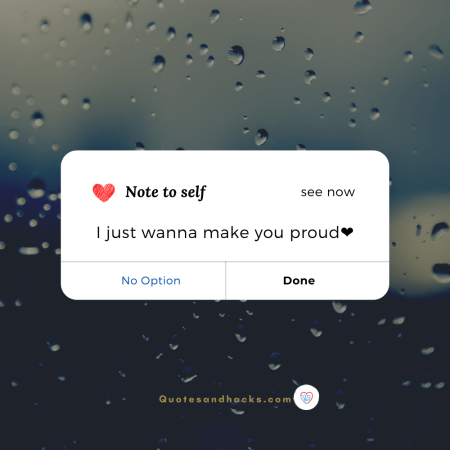 14)It will be okay.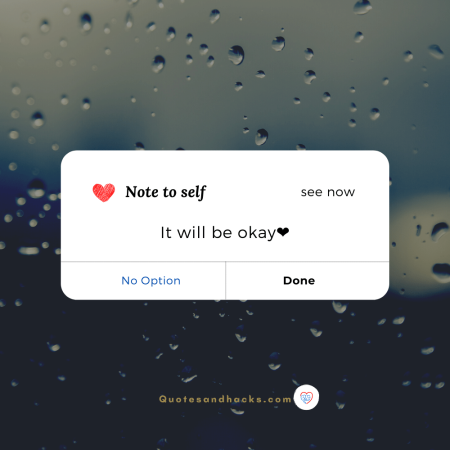 15)You deserve to be happy.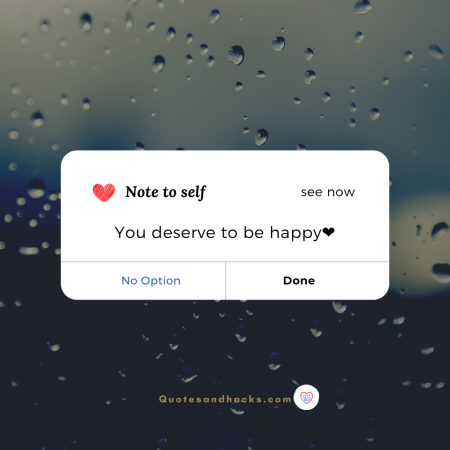 16)Trust the process.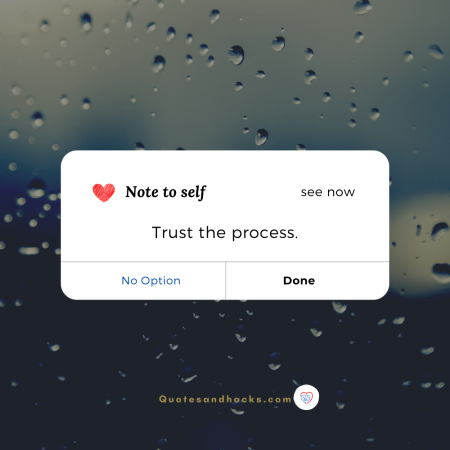 17)Take a deep breath.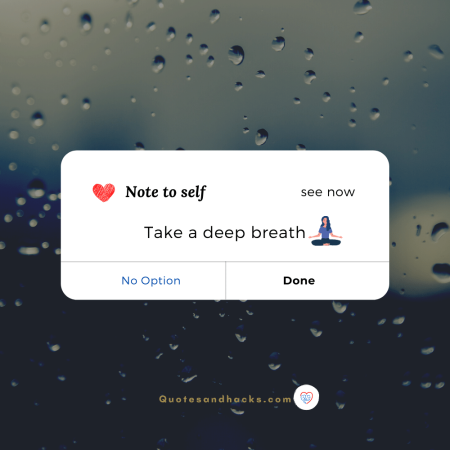 18)Keep going.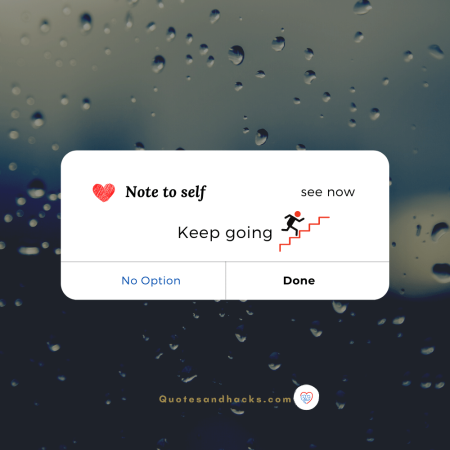 19)Make me proud.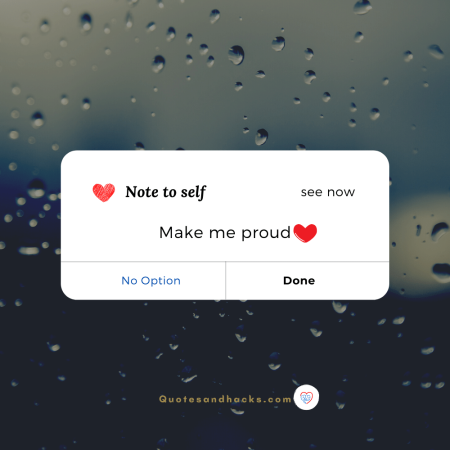 20)Don't Overthink.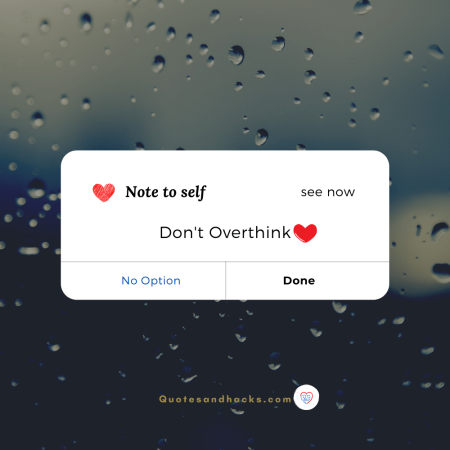 21)I'm going to make you so proud.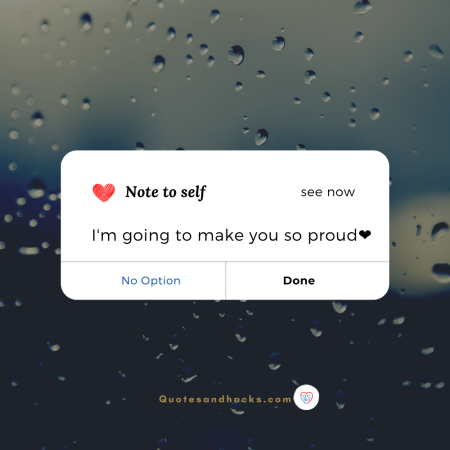 22)Relax.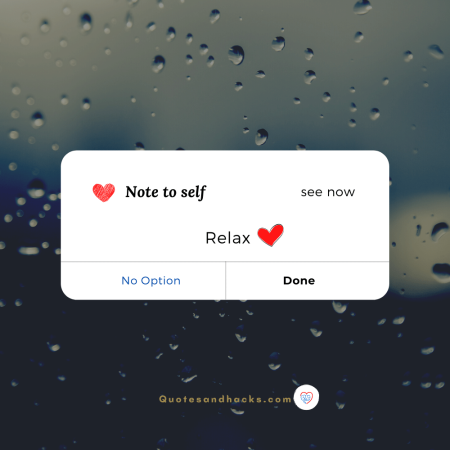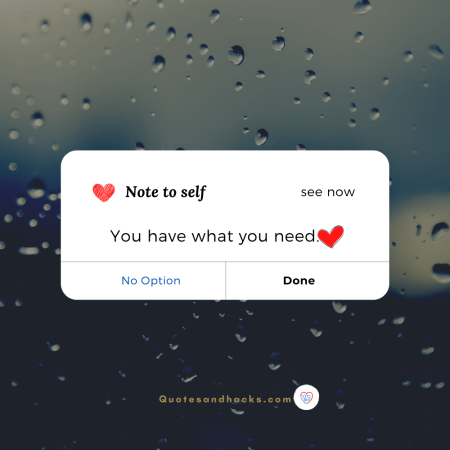 24)Work harder.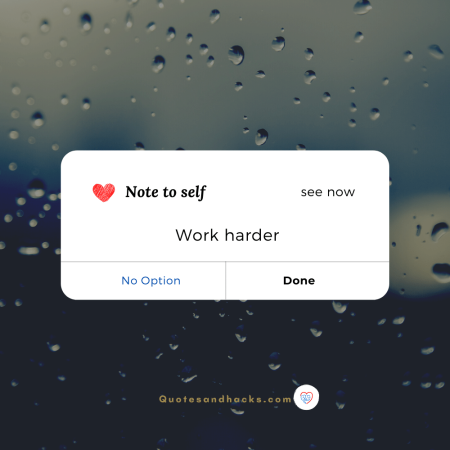 25)Your dreams matter.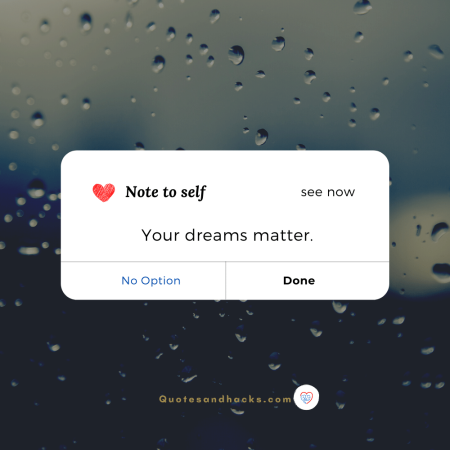 26)Good things take time.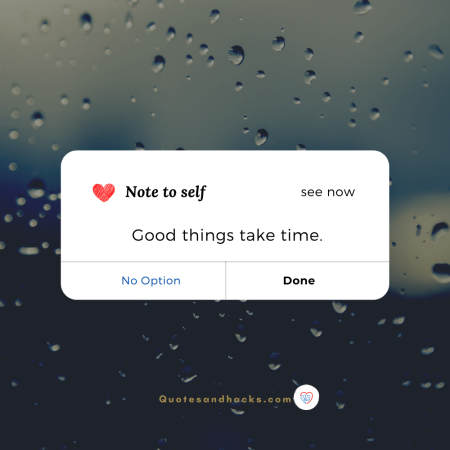 27)Enjoy the little things.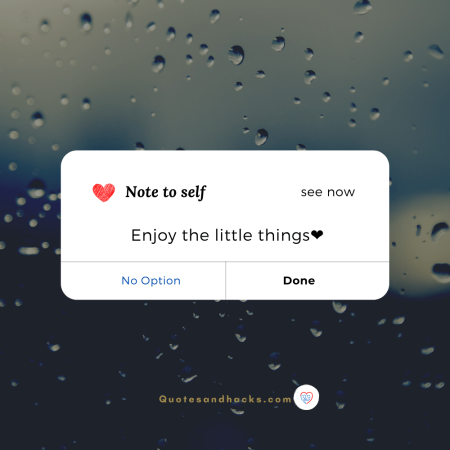 28)Take the risk or lose the chance.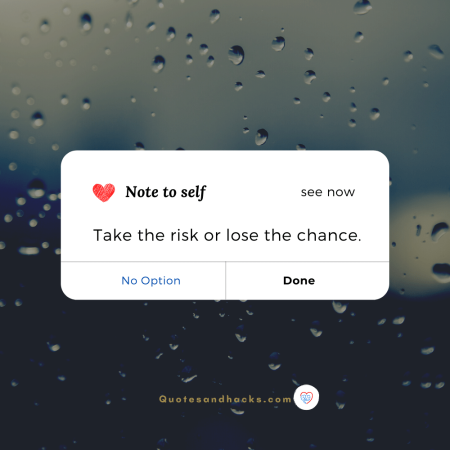 29)Everything happens for a reason.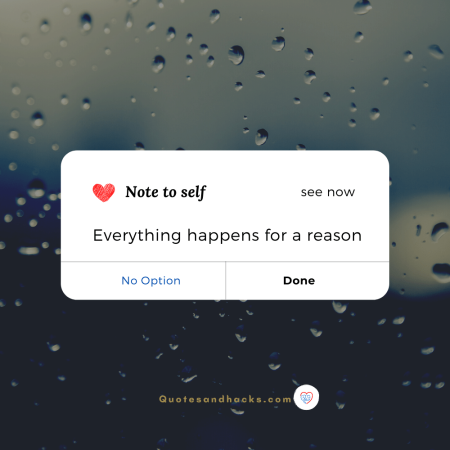 30)Be calm.