Family is like music some high notes,some low notes,but always a beautiful song.
Here is list of 30 Best family quotes.
To us family means putting your arms around each other and being there.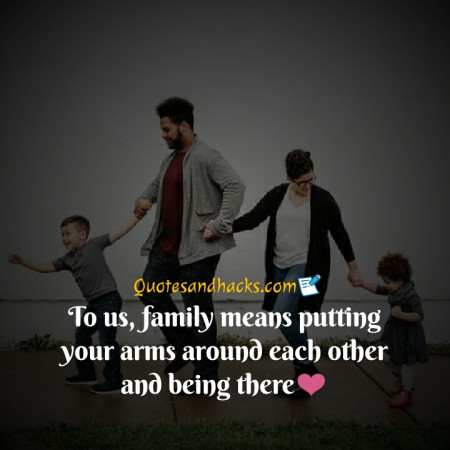 The memories we make with our family is everything.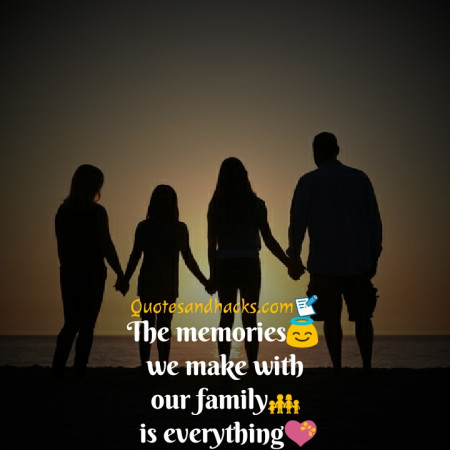 In family life,love is the oil that eases friction,the cement that binds closer together,and the music that brings harmony.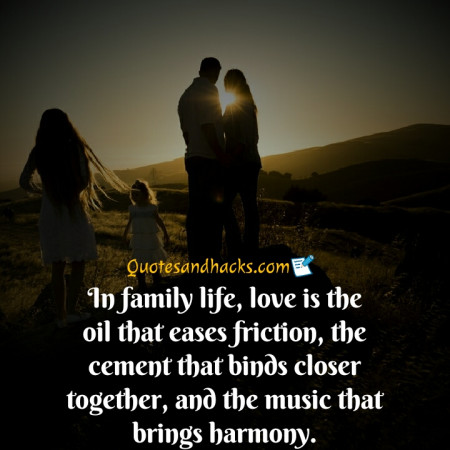 The love in our family flows strong and deep,leaving us memories to treasure and keep.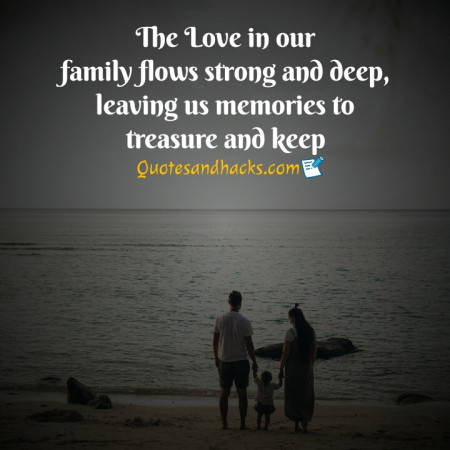 Home should be an anchor,a port in a storm,a retuge,a happy place in which to dwell,a place where we are loved and where we can love.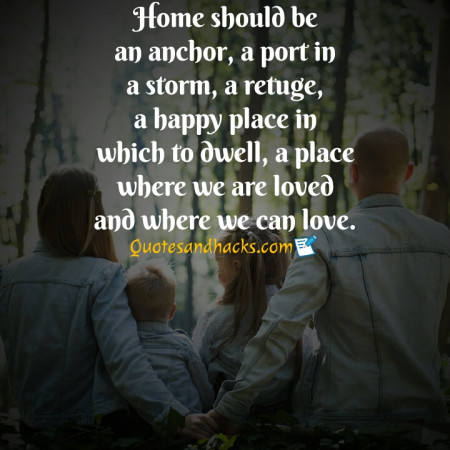 My greatest treasure is my family,we may not be perfect but i love them with all my heart.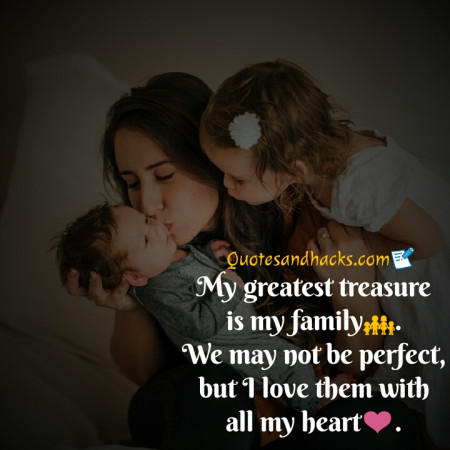 Families are like fudge mostly sweet with few nuts.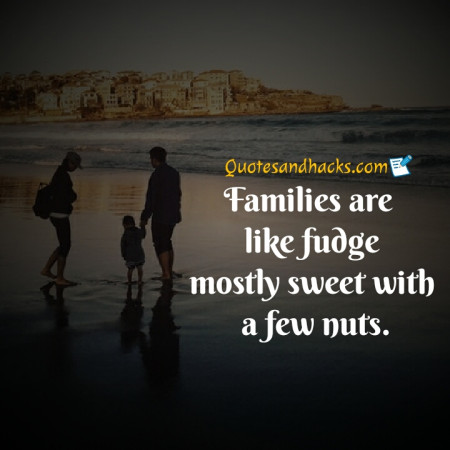 for me love and family is the same word.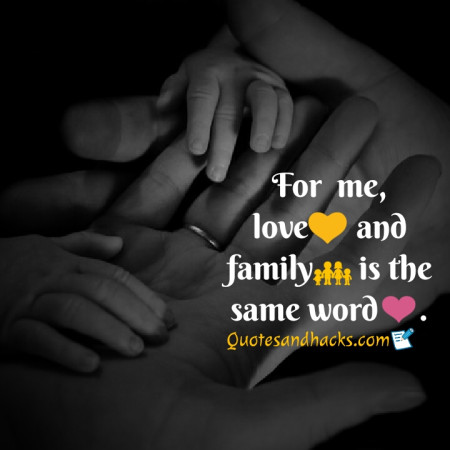 When everything goes to hell,the people who stand by youwithout flinching,they are family.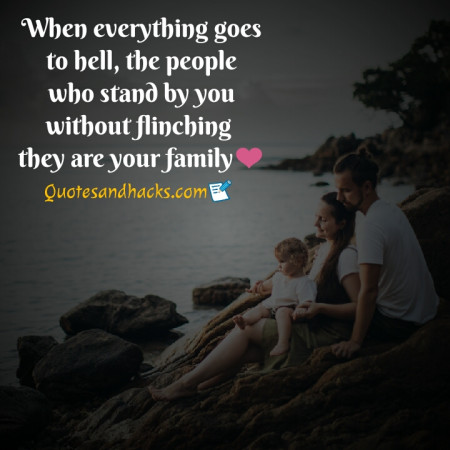 Family is your most reliable source of support in any situation because love from your family is unconditional.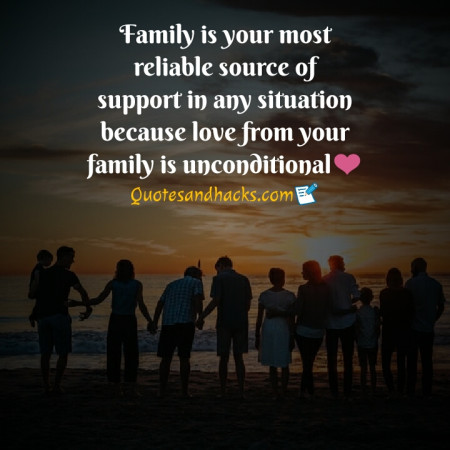 Sticking with your family is what makes it a family.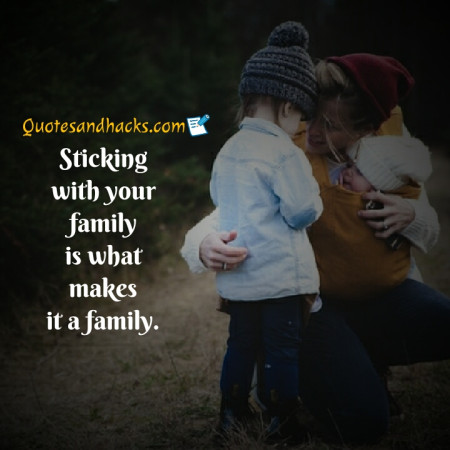 Spend your time on those that love you unconditionaly.Don't waste it on those that only love you when the conditions are right for them.love your family.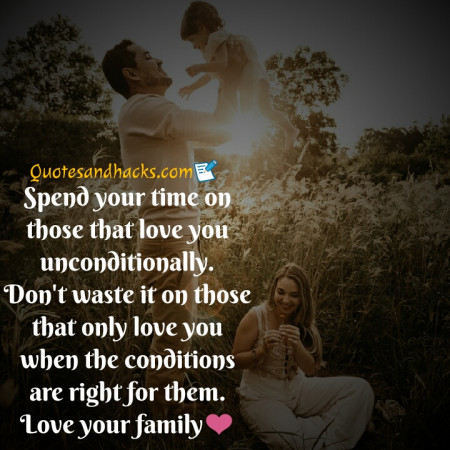 Love within a family is just as crucial as a strong bond in any other relationship. love among family members is akin to wealth for any other man.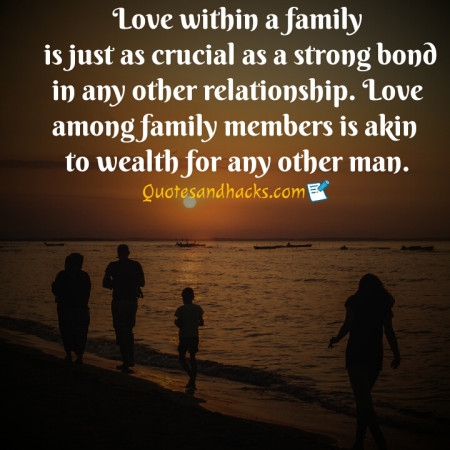 Families are the compass that guide us.they are the inspiration to reach great heights,and our comfort when we occasionally falter.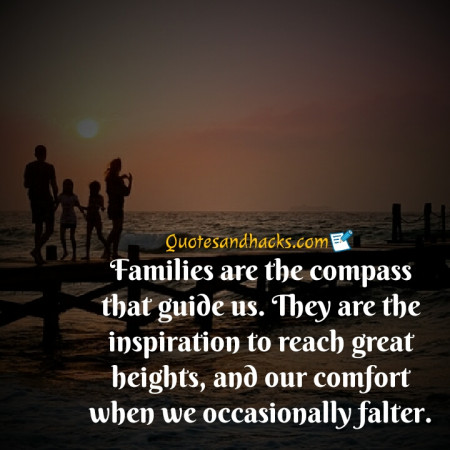 Family being loved no matter what.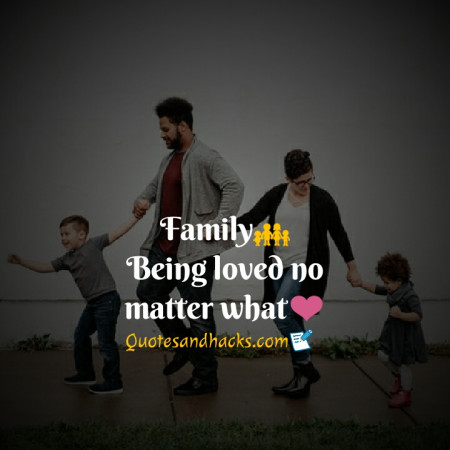 A happy family is but an earlier heaven.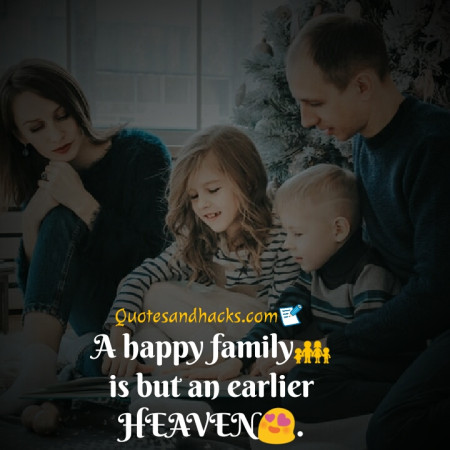 The world,we'd discovered,doesn't love you like your family loves you.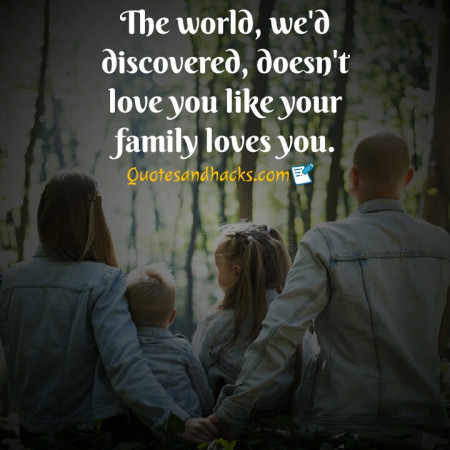 No amount of money or success can take the place of time spent with your family.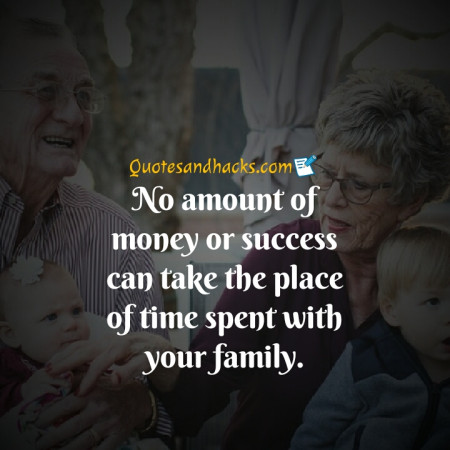 I sustain myself with the love of family.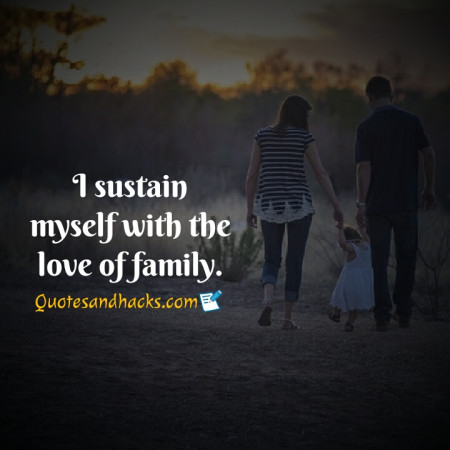 You don't choose your family.they are God's gift to you as you are to them.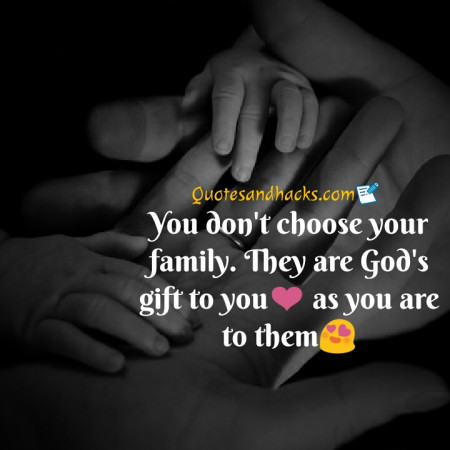 Your little family is the best team you could ever have.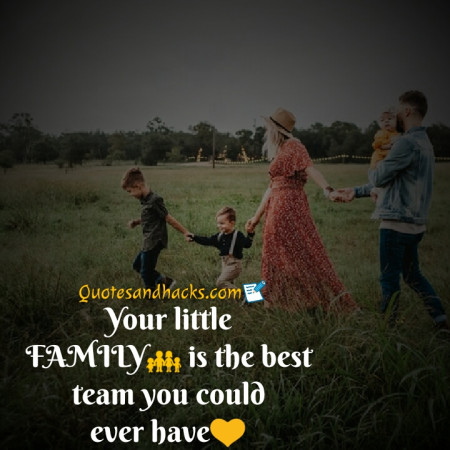 Everyone needs a house to live in,but a supportive family is what builds a home.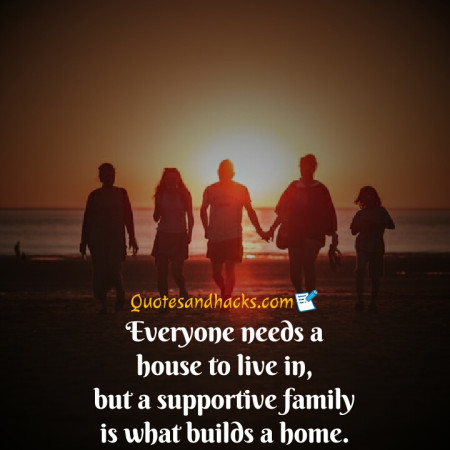 The family is one of nature's masterpieces.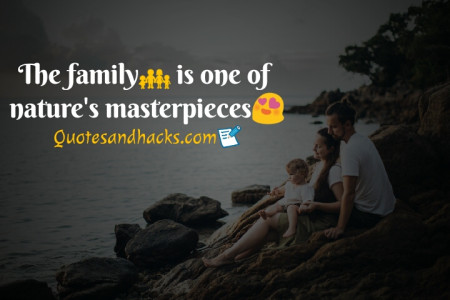 The love of a family is life's greatest blessings.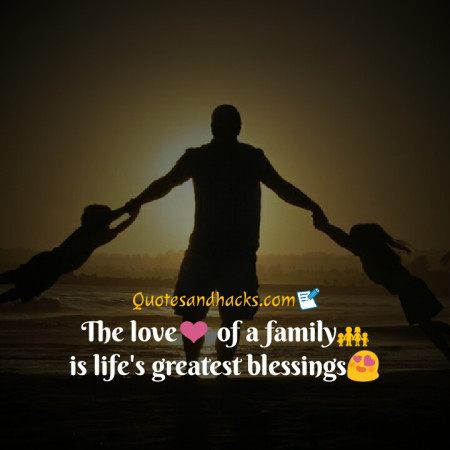 Families are like branches on a tree .we grow in different directions yet our roots are remain as one.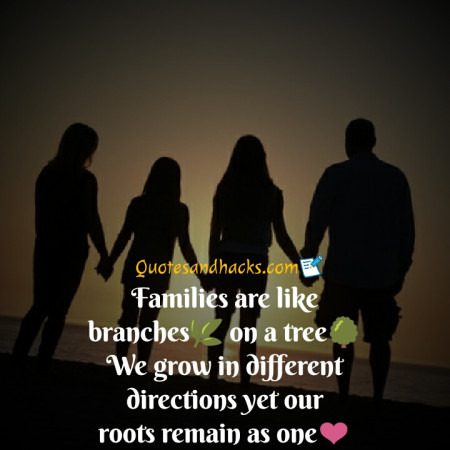 The most important thing in the world is family and love.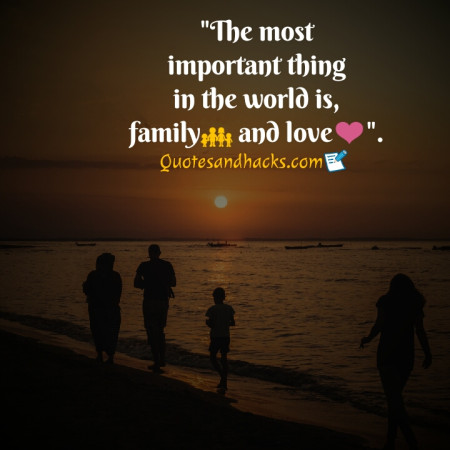 In tbe end,kids won't remember that fancy toys you bought them,they will remember the time you spent with them.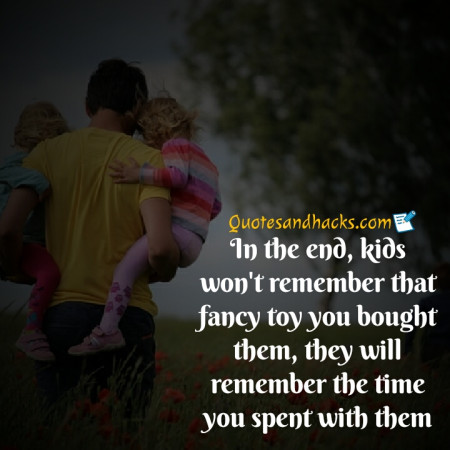 Having somewhere to go is home,having someone to love is family having both is blessings.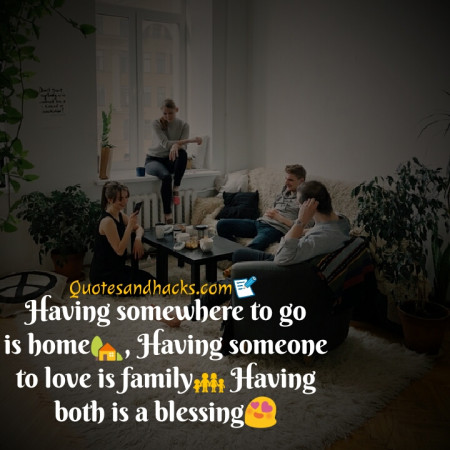 A family doesn't have to be perfect.it just needs to be United.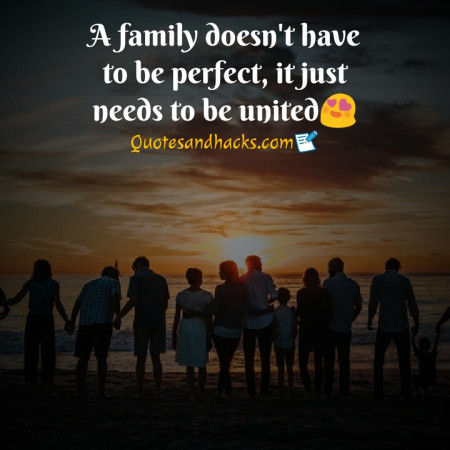 Family is not an important thing,it is everything.