Work so hard that one day your signature will be called an autograph.
Here is a list of 30 Best hustle quotes.
I hustle lika a man because i was raised not to depend on one.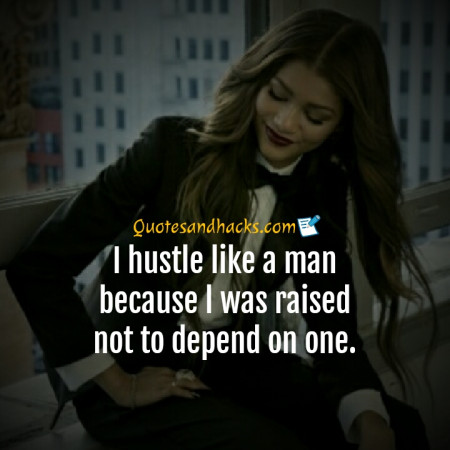 Be humble, be hungry and always be the hardest worker person in the room.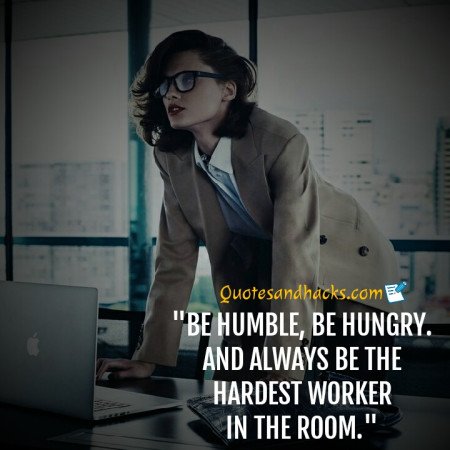 Success is not for the lazy.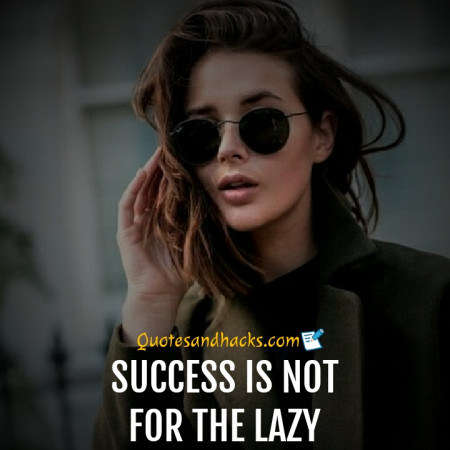 Be the hardest working person you know.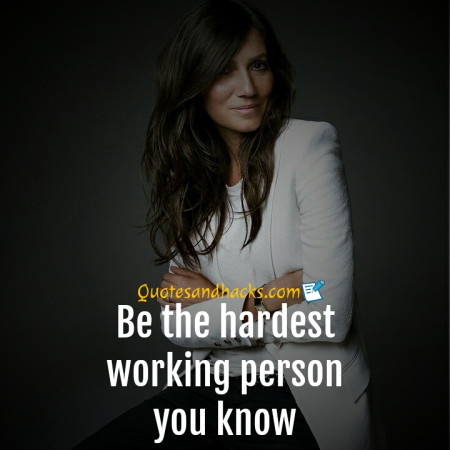 Hustle until you no longer need to introduce yourself.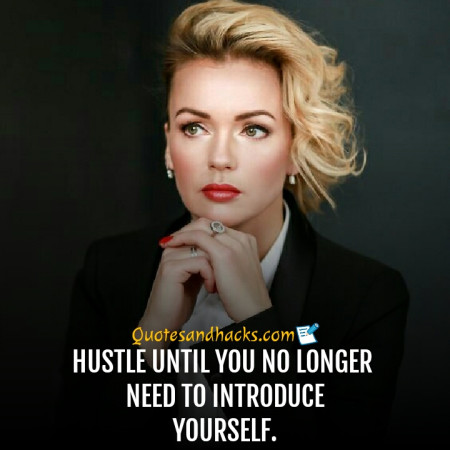 Hustle isn't just working on the things you like.It means doing the things you don't enjoy so you can do the things you love.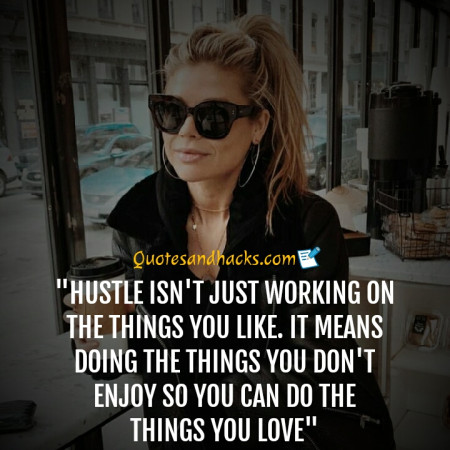 Success is 90% hustle,10%Belief.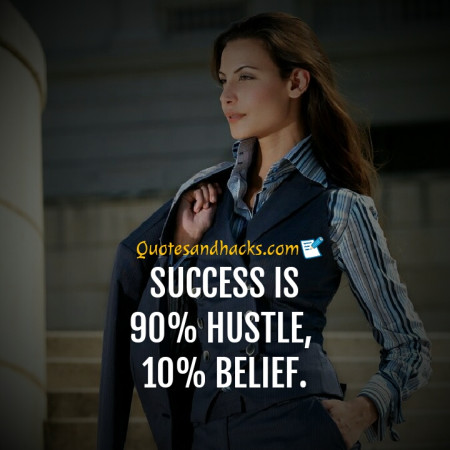 Good things happen to those who hustle.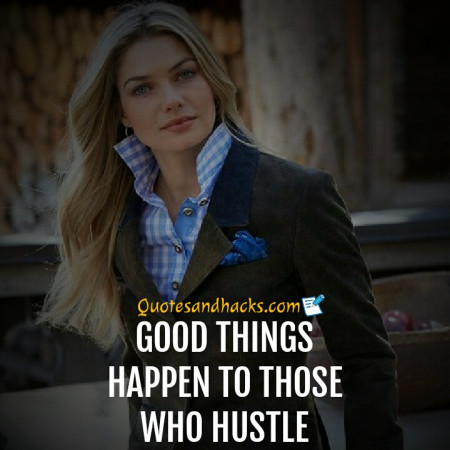 Some days I'm humble,some days i struggle,but every day I hustle.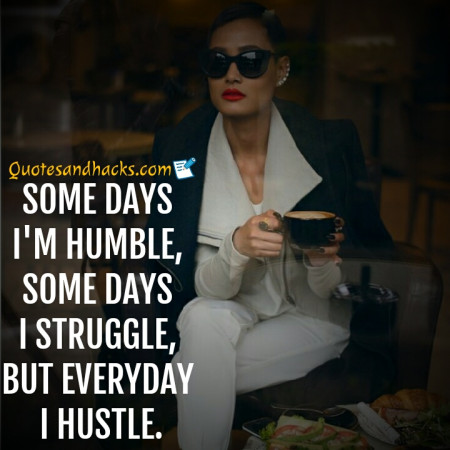 Hustle in silence and your success make the noise.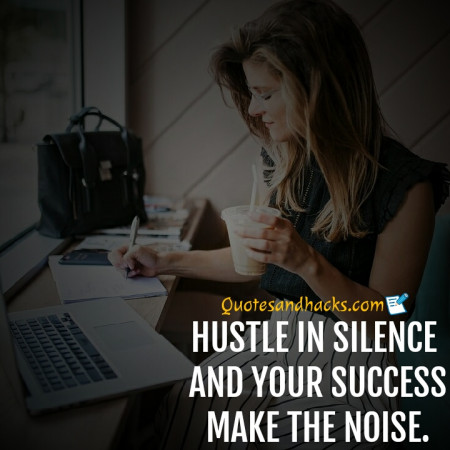 I'd rather hustle 24/7 than slave 9 to 5.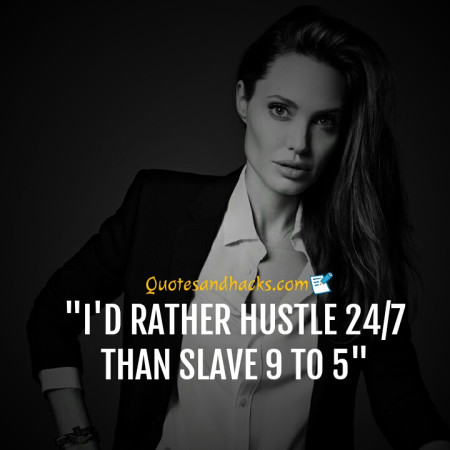 Hustle until your haters ask if you're hiring.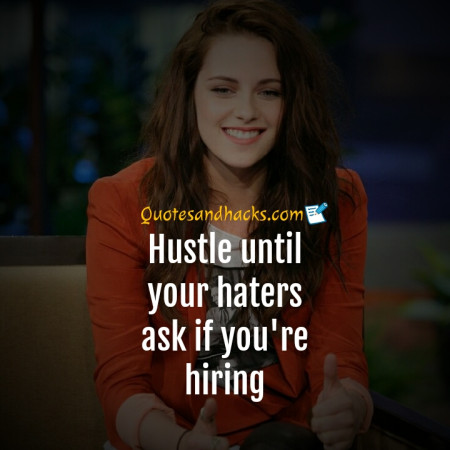 Success is never owned,it's rented and tne rent is due every day.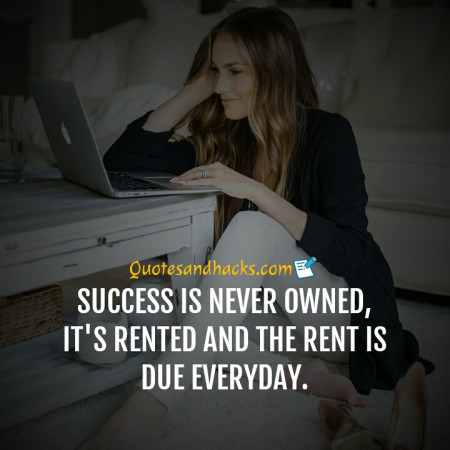 Invest in your dream,grind now and shine later.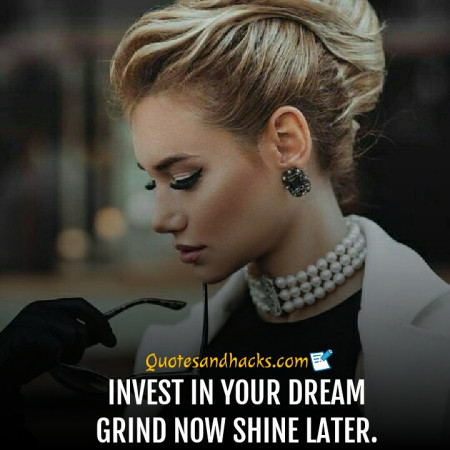 The moment when you want to quit,is the moment when you need to keep pushing.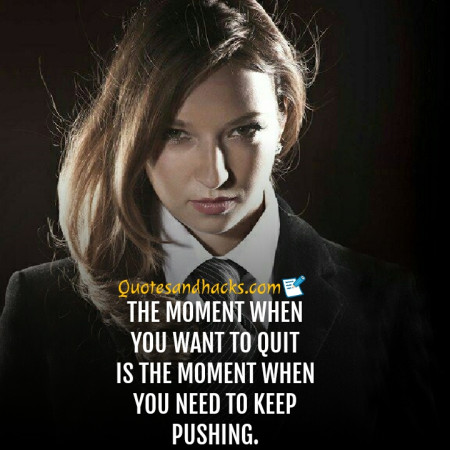 No alarm clock needed,my passion wakes me up.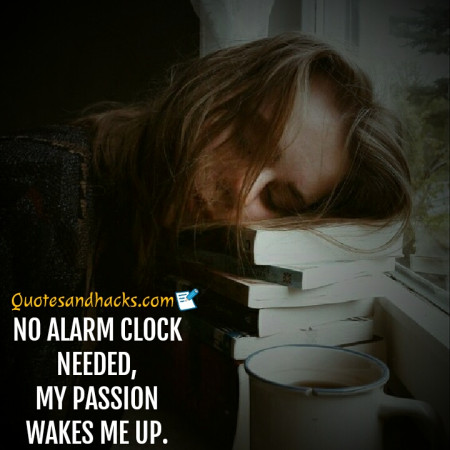 To all pretty girls working hard.Long hours,tired nights,early mornings,big dreams:That grind is precious baby .keep hustling.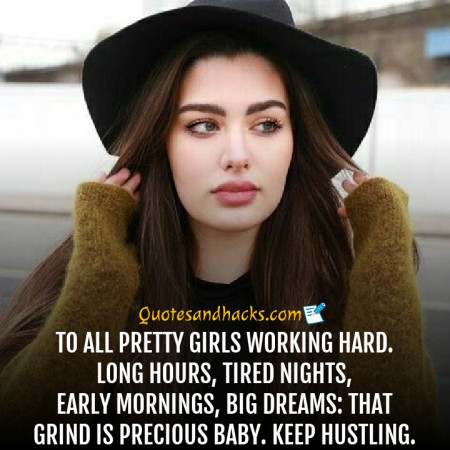 Let your hustle be louder than your mouth.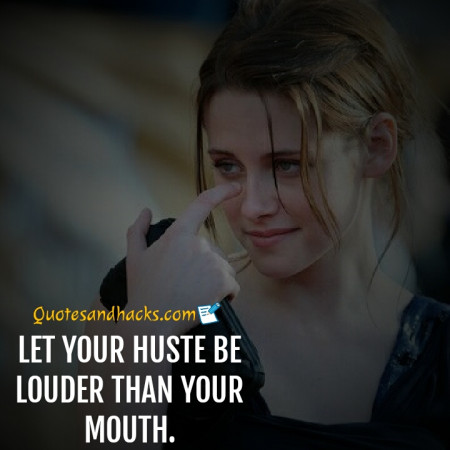 Destroy what destroys you.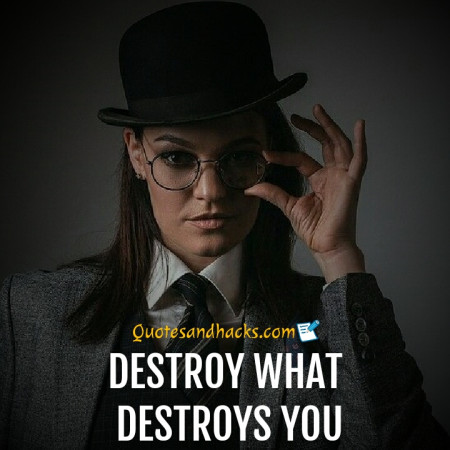 Trust your struggle.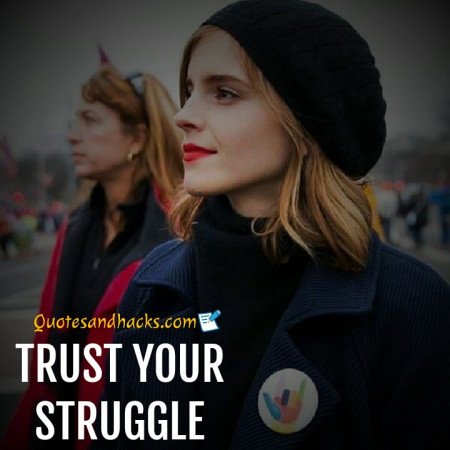 It's time to run after every dream in your heart.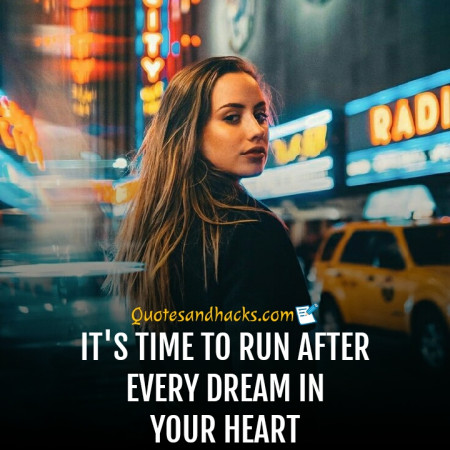 If you can't stop thinking about it,don't stop working for it.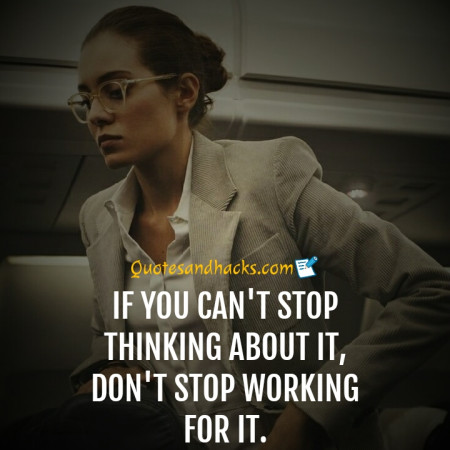 No guts,no glory, no legend,no story.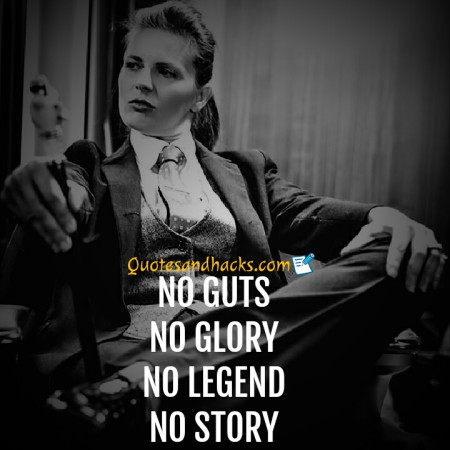 Don't call it a dream,call it a plan.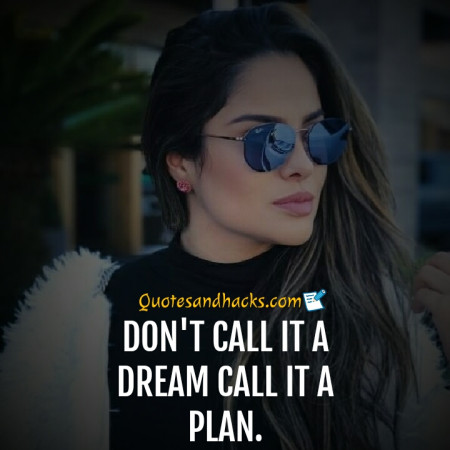 Don't tell people your plans,show them your results.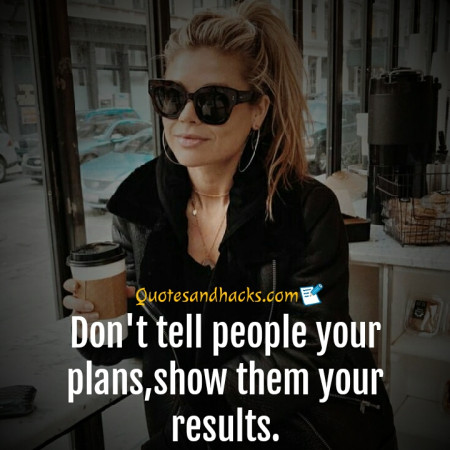 The only cure for struggle is hustle.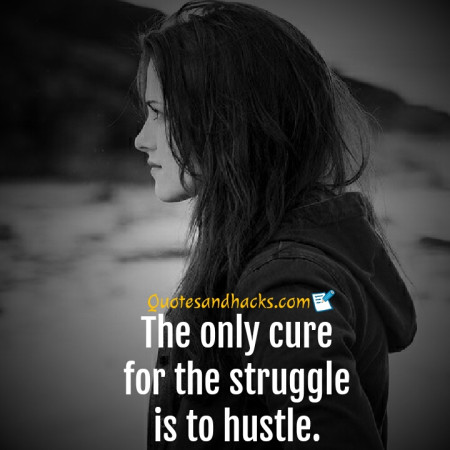 Hustle today,sleep tomorrow.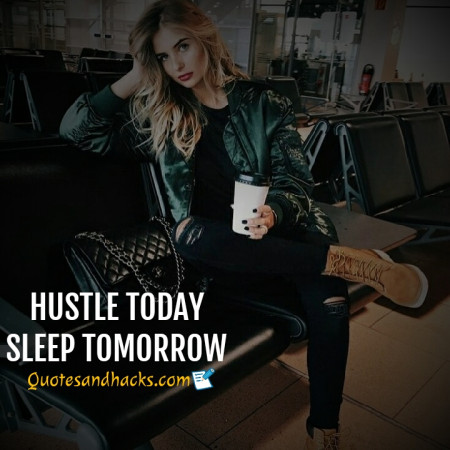 Got dreams worth more than sleep.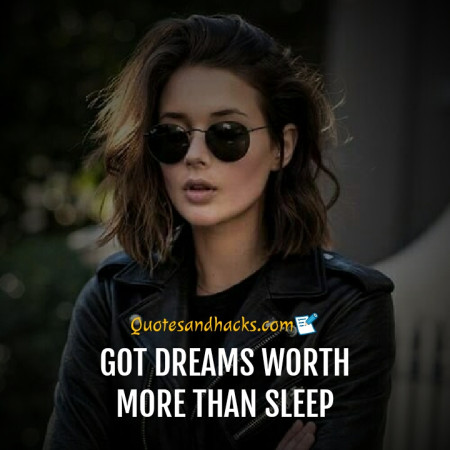 0% luck,100% hustle.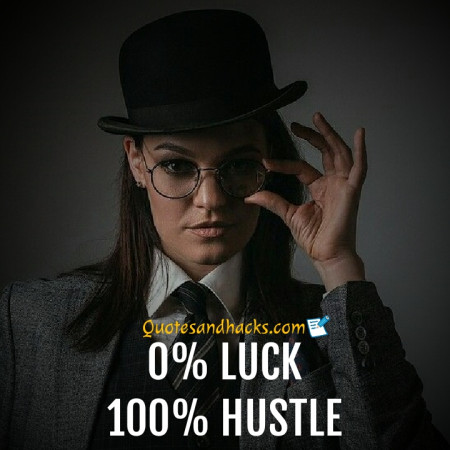 Last name hustle, first name always.