Believe in your inner beauty.
Here is a list of 28 Best inner beauty quotes.
A pretty face is nothing,If you have an ugly heart.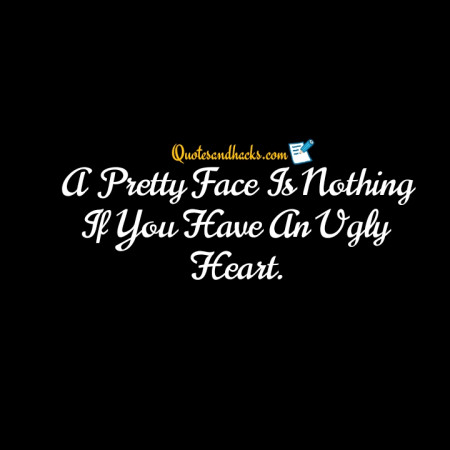 Everything has beauty but not everyone sees it.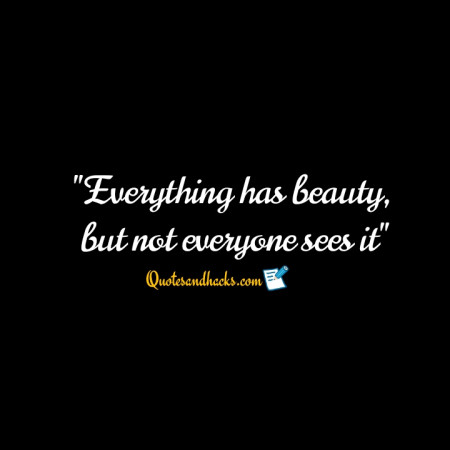 Happiness blooms from within.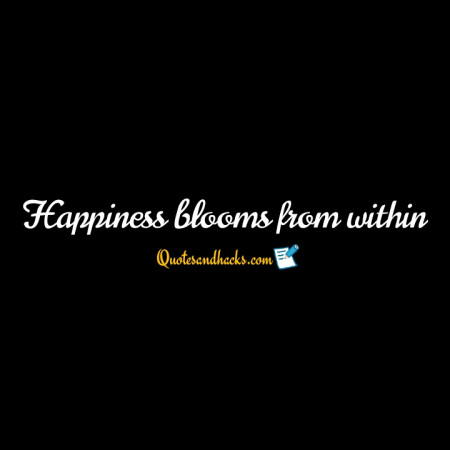 What you do,the way you thinkakes you beautiful.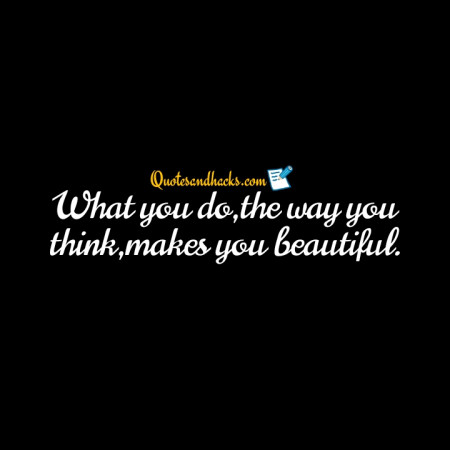 Beauty has so many forms,and i think the most beautiful thing is confidence and loving yourself.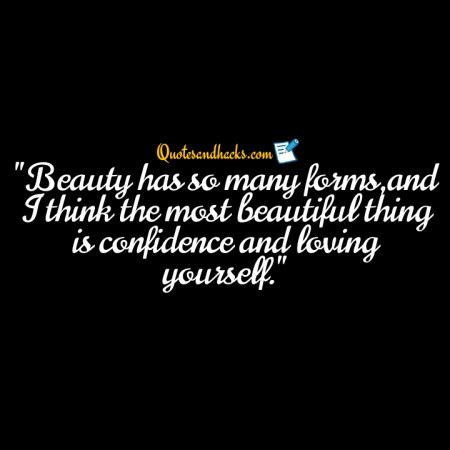 Beauty is being the best possible version of yourself on the inside and out.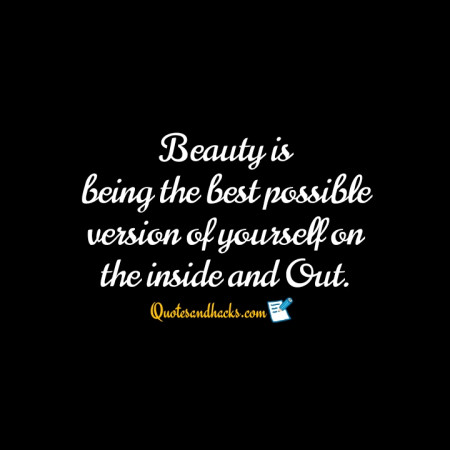 True beauty is wearing no makeup and being 110% okay with it.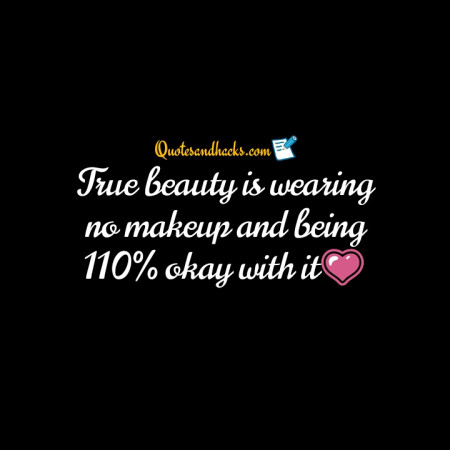 A beautifu woman pleases the eye,a good woman pleases the heart,the first is jewel the second is a treasure.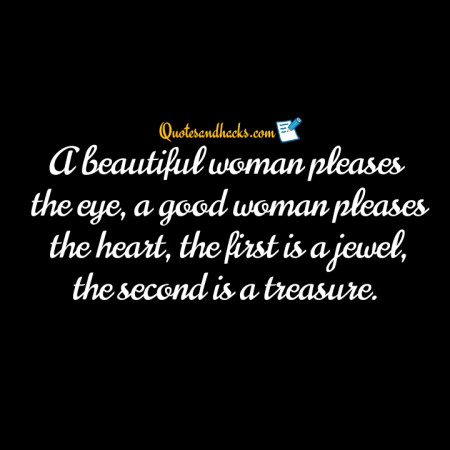 Inner beauty magnifies out beauty.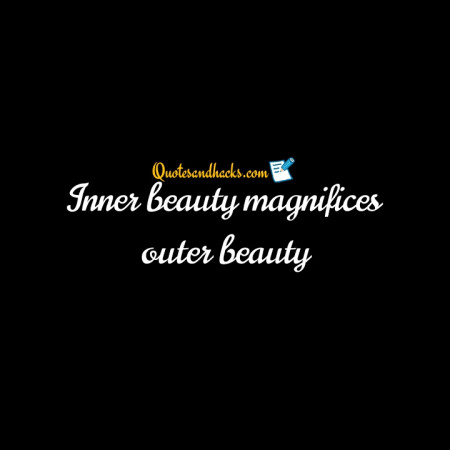 There is a goddess within each other.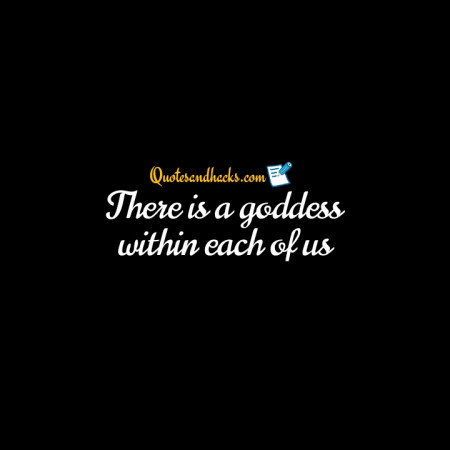 Inner beauty is great but a little mascara never hurt.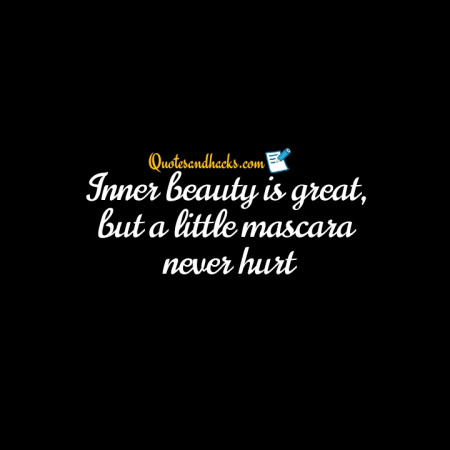 Though we travel the world over to find the beautiful,We must carry it with us or we find it not.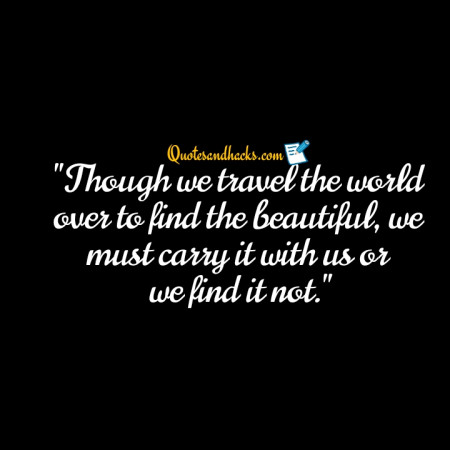 Outer beauty is inner beauty made visible.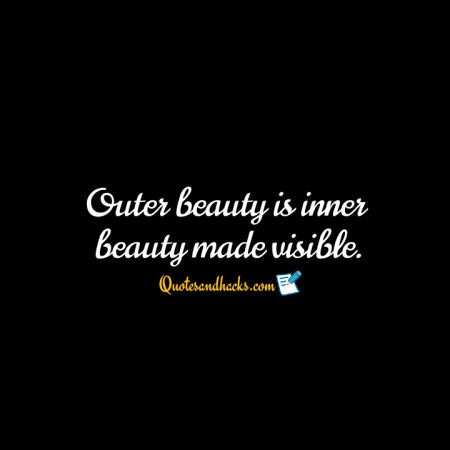 A beautiful heart shine brighter than a beautiful face.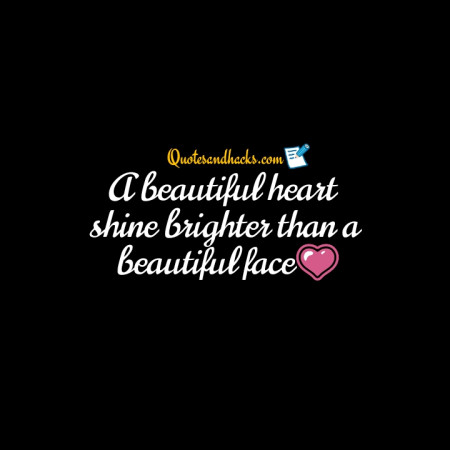 Your Outer beauty will capture the eyes,your inner beauty will capture the heart.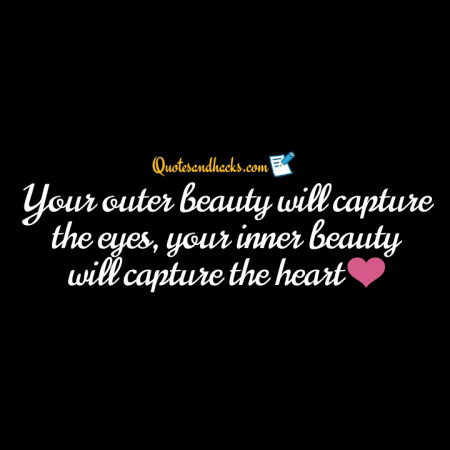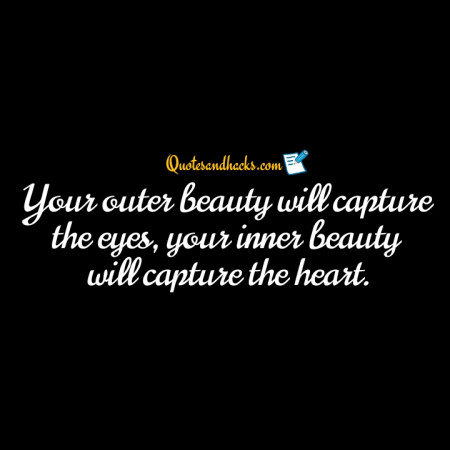 If only your eyes saw souls instead of bodies, How very different our ideas of beauty would be.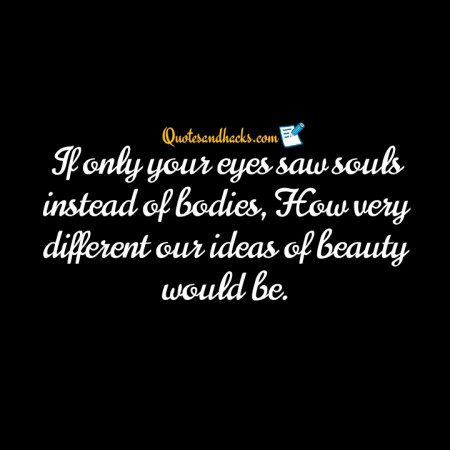 Inner beauty can't shine through make up.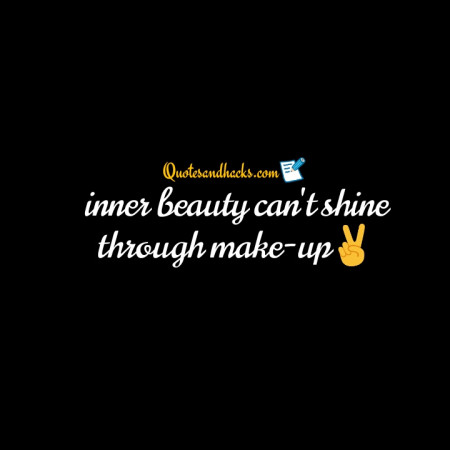 Not your appearance,but your humility and power of love define your beauty.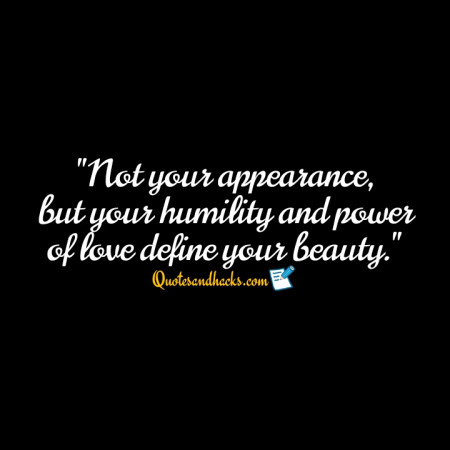 Outer beauty is a gift, Inner beauty is an accomplishment.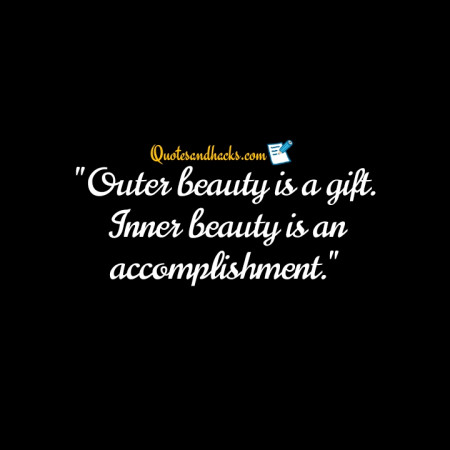 It doesn't matter what you look like on outside, It's what's on the inside counts.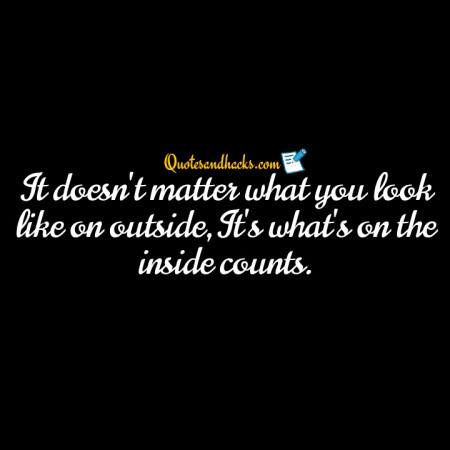 No beauty shines brighter than that of a good heart.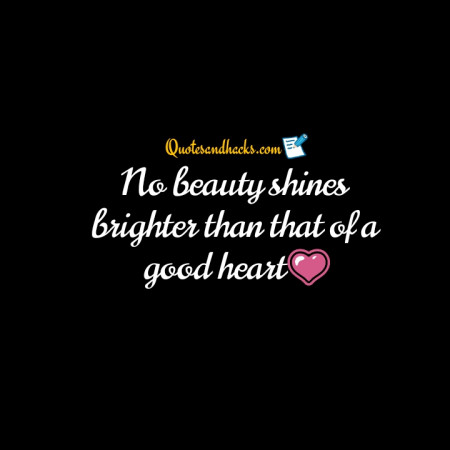 Beauty is how you feel inside, and it reflects in your eyea.It is not something physical.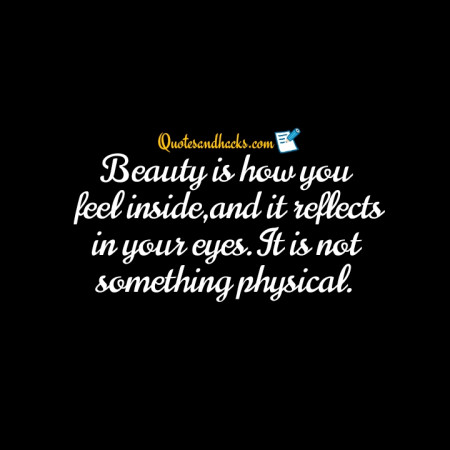 Exterior beauty without the depth of a kind soul is merely decoration.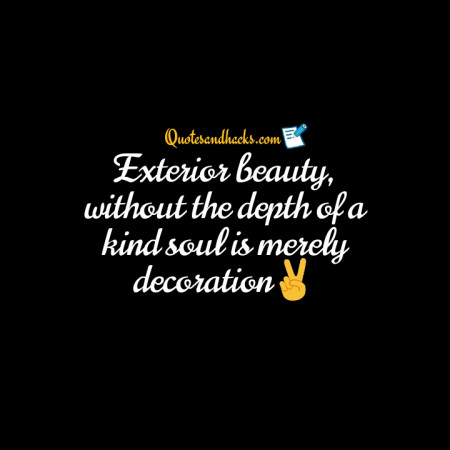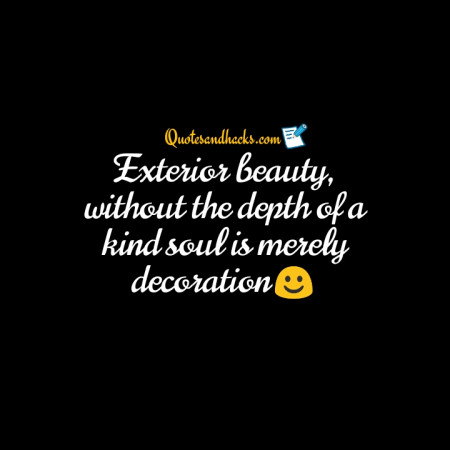 Your inner beauty never needs makeup.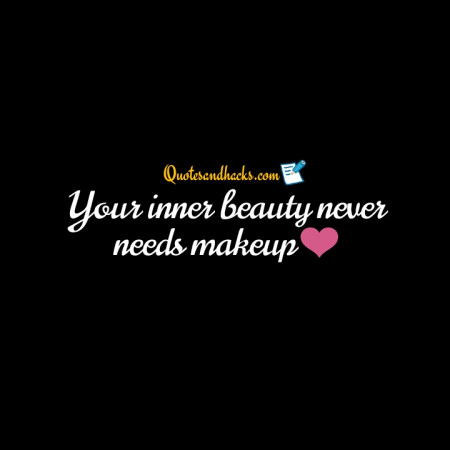 Outer beauty attracts,but inner beauty captivate.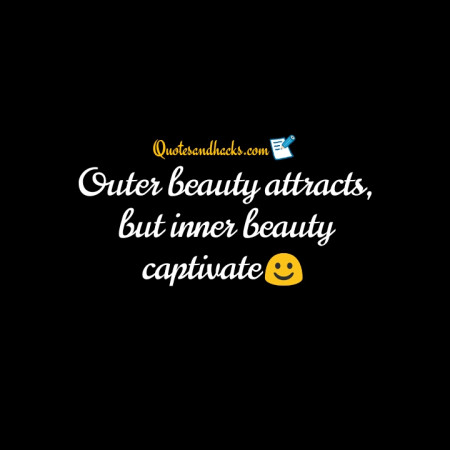 Beauty is not in the face,Beauty is a light in the heart.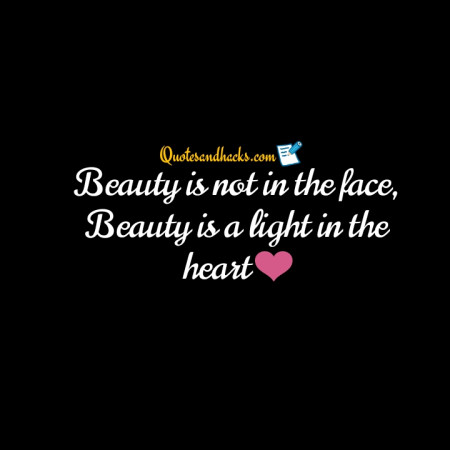 Beautyful has nothing to do witg looks.It's how you are as a person and how you make others feel about themselves.