People talking about you behind your back actually belong behind you.Let them talk.
Here is a list of 25 Best let them talk quotes.
1)If you can't handle being talked about then you not ready for success.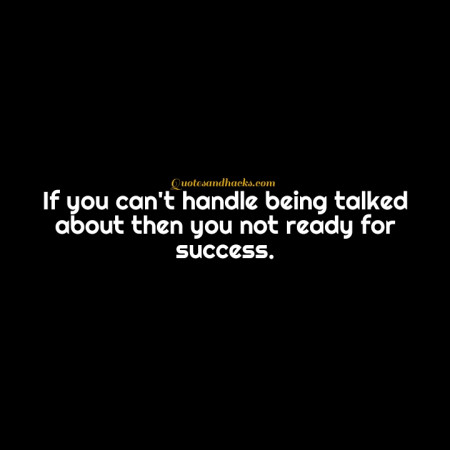 2)How beautiful it is to stay silent when someone expects you to be enraged.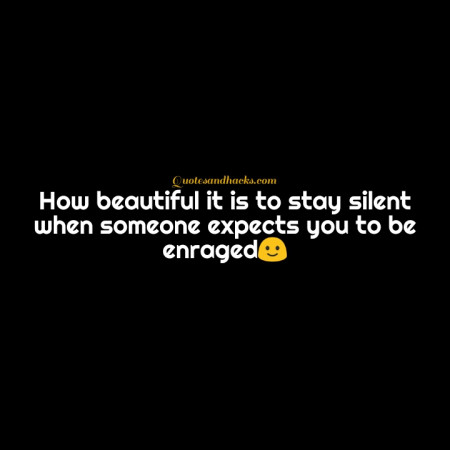 3)People are going to talk.Whether you do bad or good.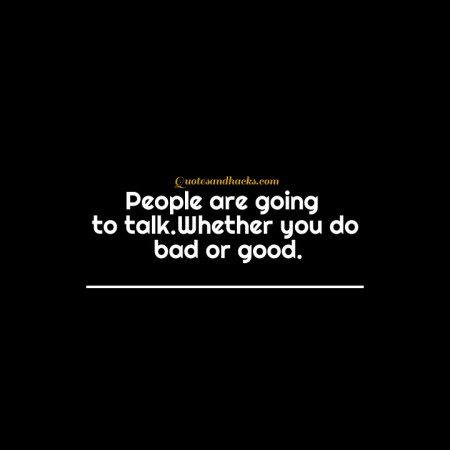 4)Let them talk about you,Good or bad, it doesn't matter.Don't say a single word to them,
Let your success deal with everyone.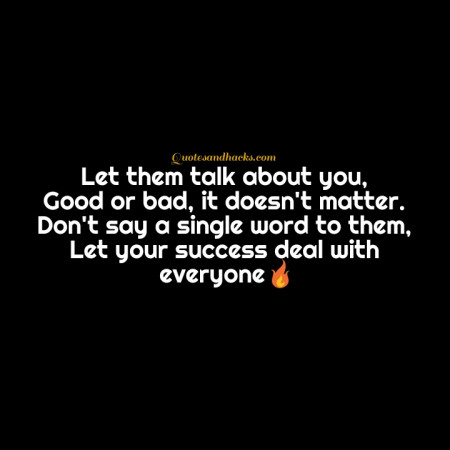 5)Don't worry about those who talk behind your,They're behind you for a reason.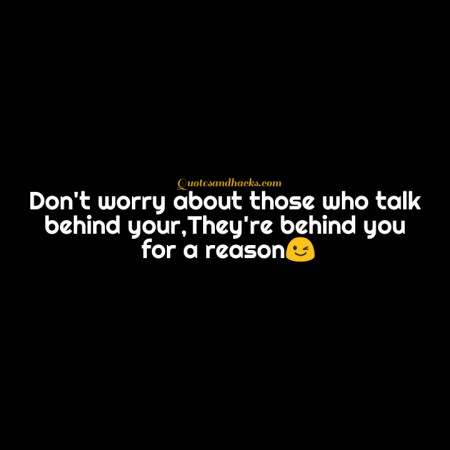 6)When ignorant folks want to advertise their ignorance. you don't really have to do anything.you just let them talk.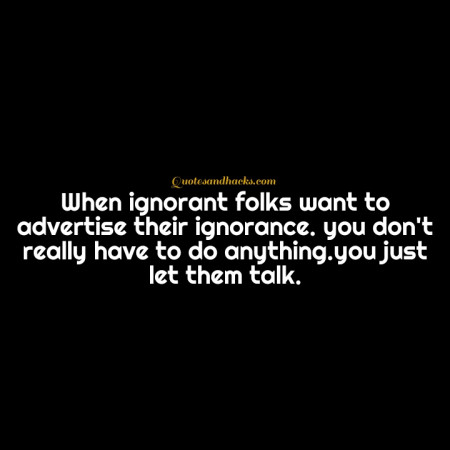 7)Let them talk all they want behind your back,you know they'll eventually shut up the moment they hear the sound of your footsteps.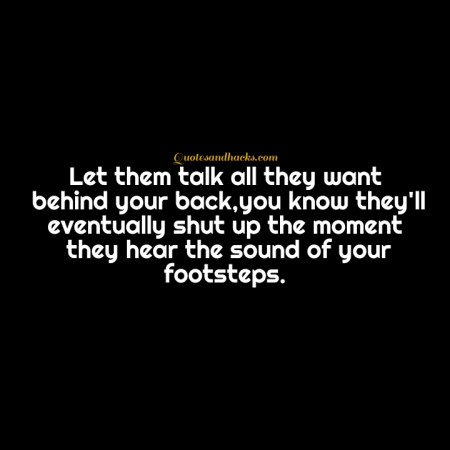 8)let them talk,while you do.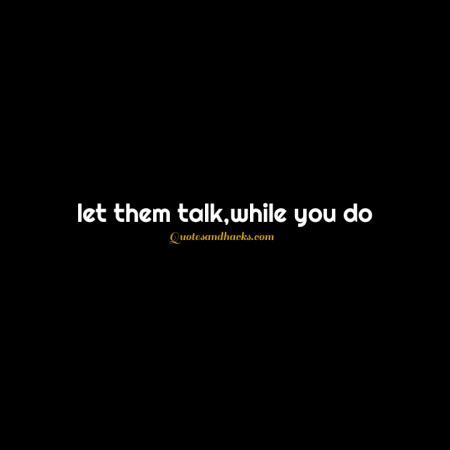 9)Let them talk, let them ridicule, let them underestimate…Tolerate…Untill and unless
they will afraid of you.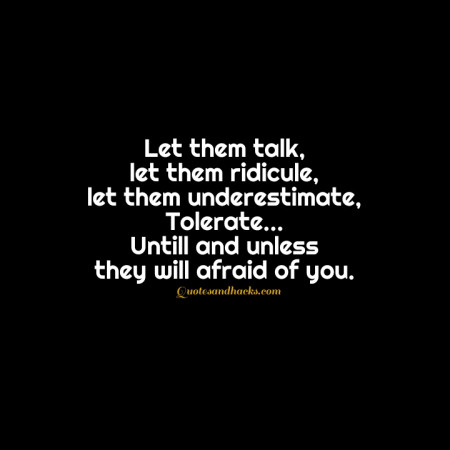 10)Let them talk because you are worth talking about.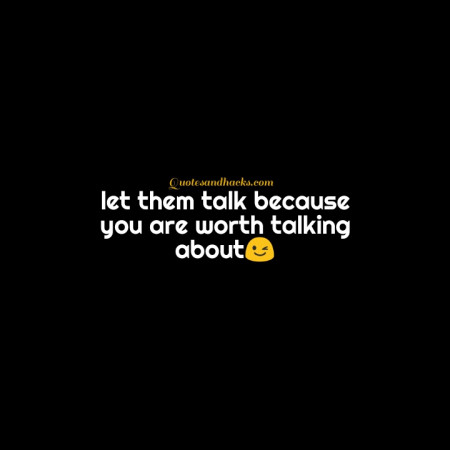 11)I just let them talk it helps release their feelings. Some have been coming for years.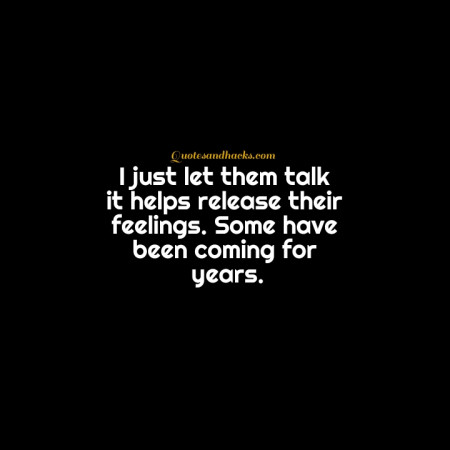 12)People love to talk,so let them have fun talking.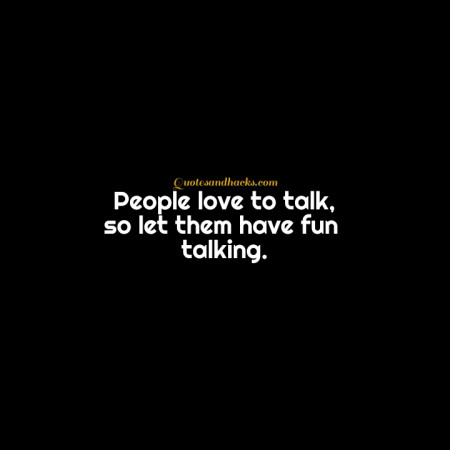 13)Remember if people talk behind your back, it only means you are fwo steps ahead.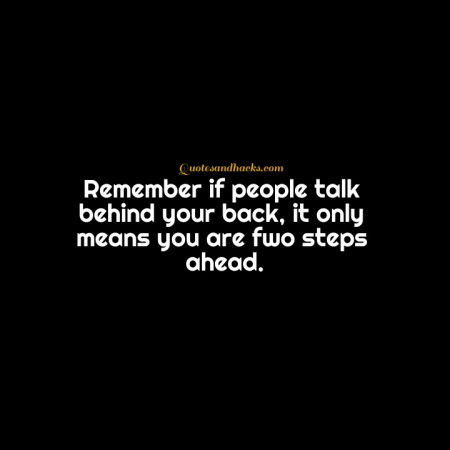 14)People will talk.Let them talk.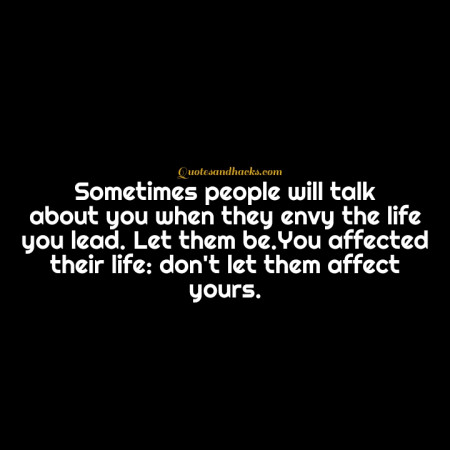 15)Sometimes people will talk about you when they envy the life you lead. Let them be.You affected their life: don't let them allect yours.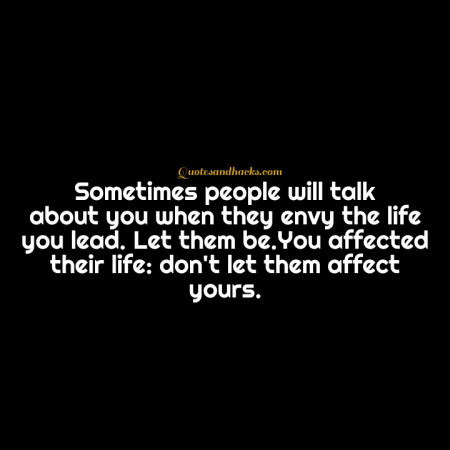 16)Let them talk just let the money talk its self.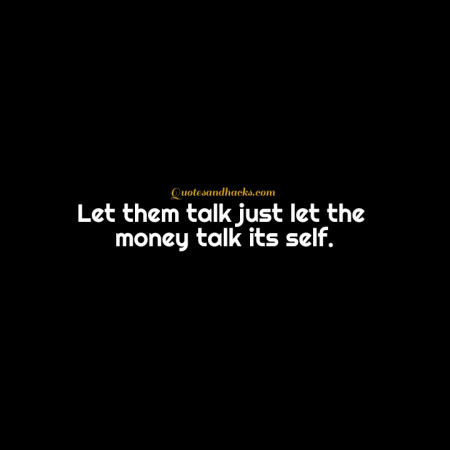 17)Let them talk Let them mockThe path beckons You just walk.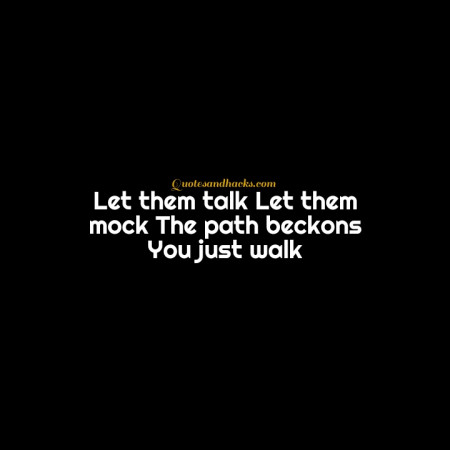 18)Let them talk about you.Prove yourself to yourself.Not others.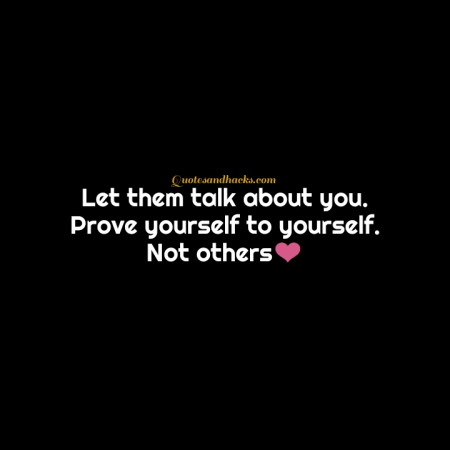 19)Some people think I'm unhappy, but l'm not.I just appreciate silence in a world that never
stops talking.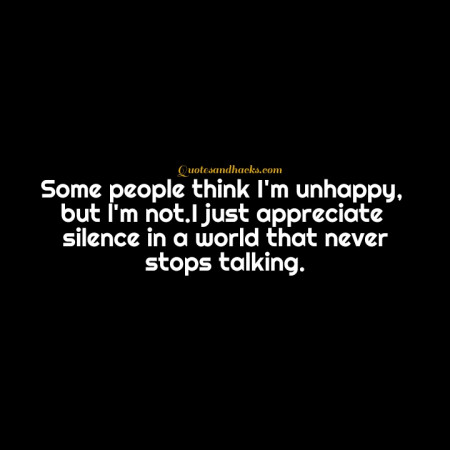 20)Let them talk,You hustle and win.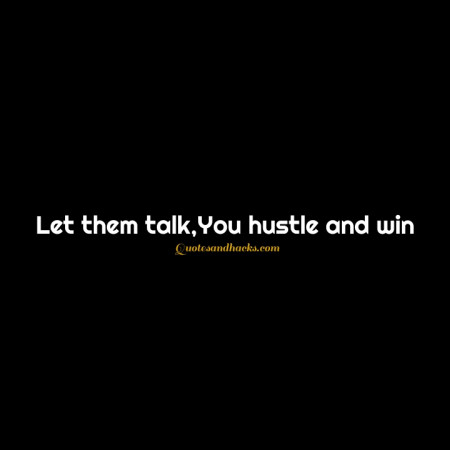 21)People will always spread rumours about you.People will always cause drama involving you;but the only thing you can do is rise above them, and smile.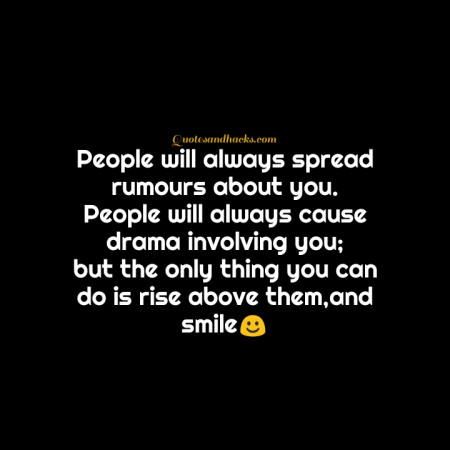 22)Let them talk.One day they will come searching for your number.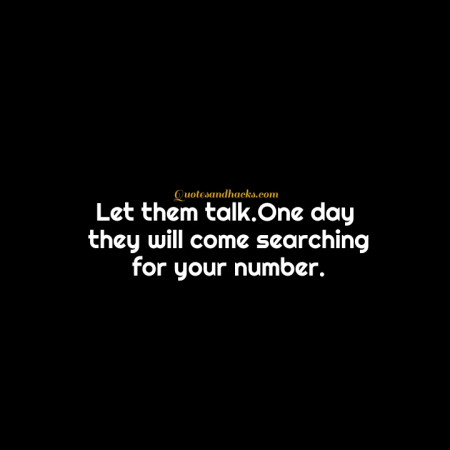 23)People talked. Let them talk.Nothing I could do to stop them.They knew the thousand words, but they didn't know the rest of the story.
24)If you let a person talik long enough you'll hear their true intentions Listen twice, speak once.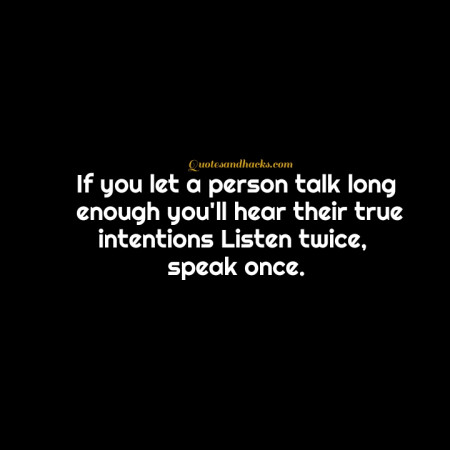 25)Let them talk.