Your value is not measured in Pounds.
Here is a list of 31 Best Sassy plus size quotes.
1)If you can't handle my curves,please get off the road to make room for a man who will.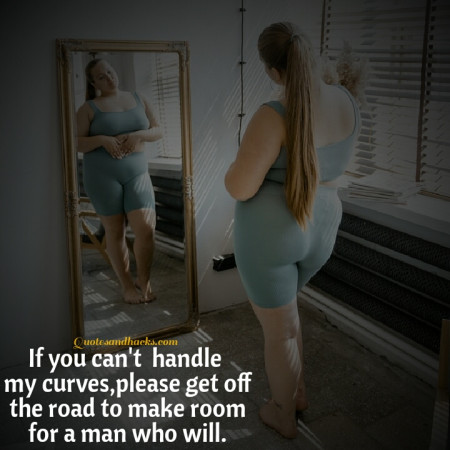 2)Yes, I'm plus size Yes,I have stretch marks.Yes, my thighs touch, Yes,my tummy jiggles.
Yes,I am beautiful,If a guy Can't see that, then it's their loss.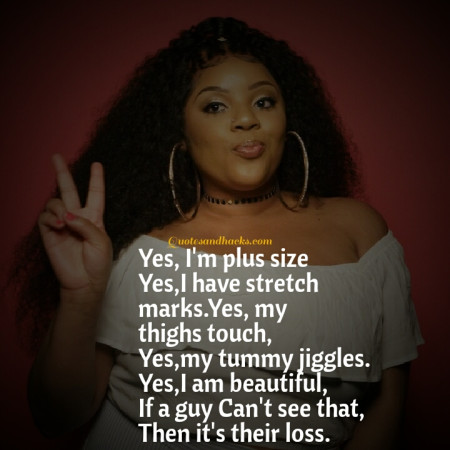 3)Unless I'm sitting on your face.my weight is none of your business.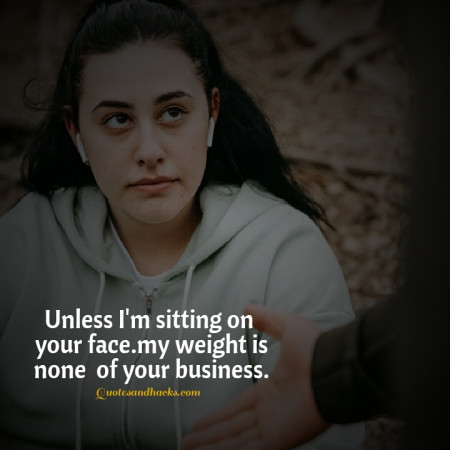 4)I'm not ashamed of what I am and that I have curves and that l'm thick. I like my body.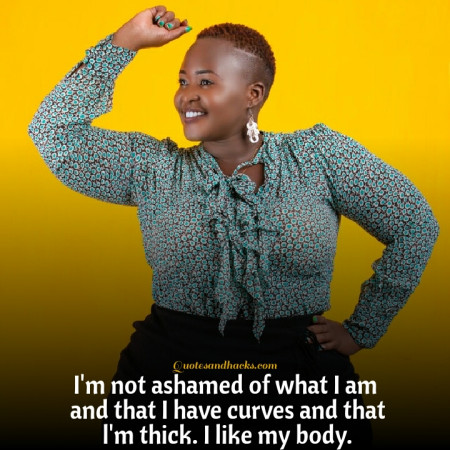 5)It's not about what size you Wear.It's about how you wear your size.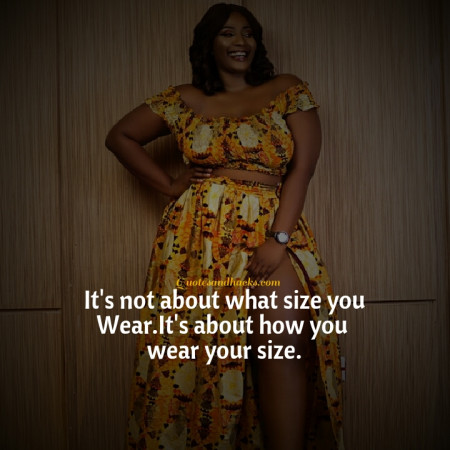 6)She's a big hearted girl with hips to match.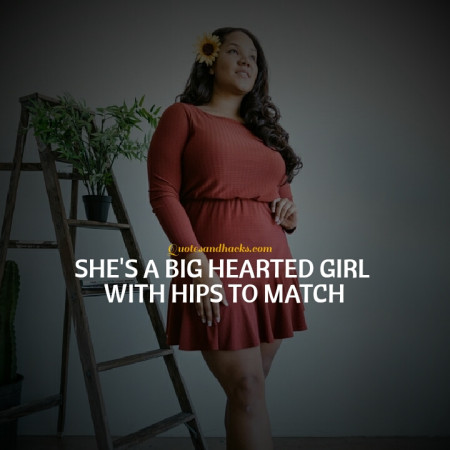 7)You are deserving of happiness no matter what your Size is!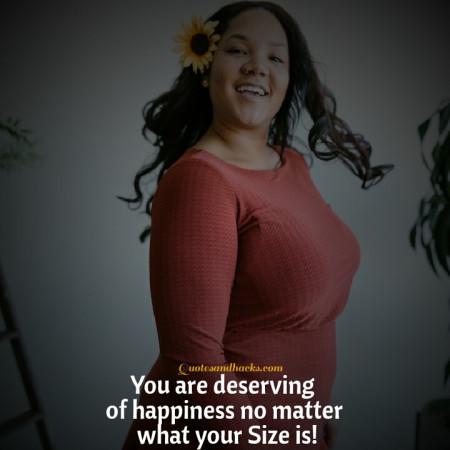 8)Darling,I never step on the scale.Because the scale doesn't measure sexy.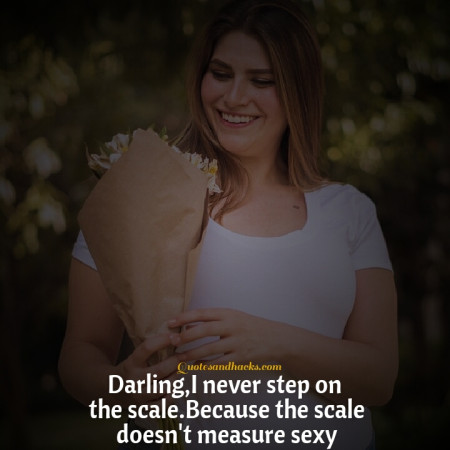 9)Nobody is perfect.I just don't believe imperfection. But I do believe in saying, This is who I am and look at me not being perfect! I'm proud of that.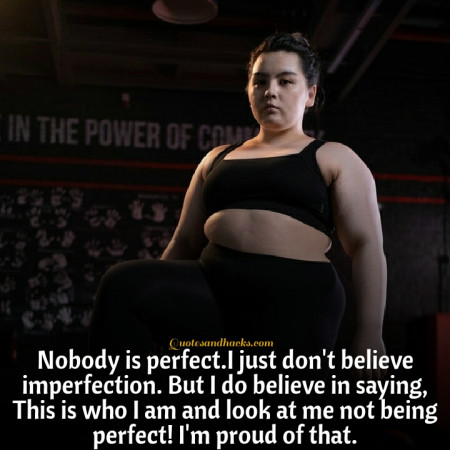 10)Beauty comes in all sizes.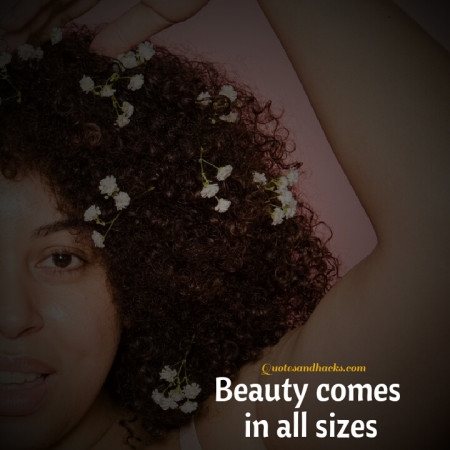 11)People have this conception of plus size models as girls who aren't fit or don't workout or don't really take care of their bodies.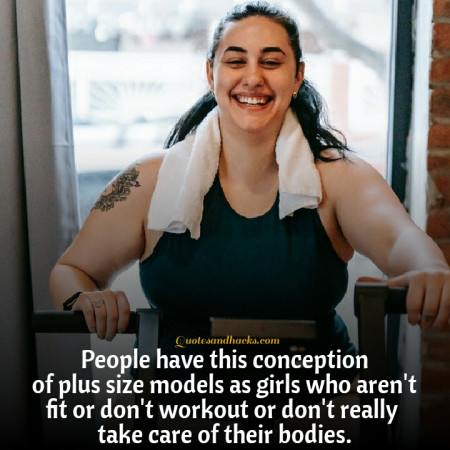 12)I am more than my measurements. My body is MY body. I'll call the shots.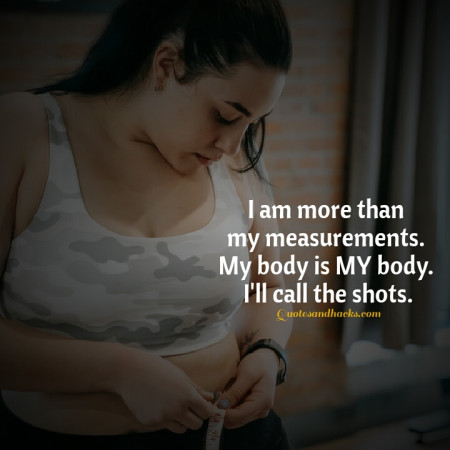 13)Being different is your Super power.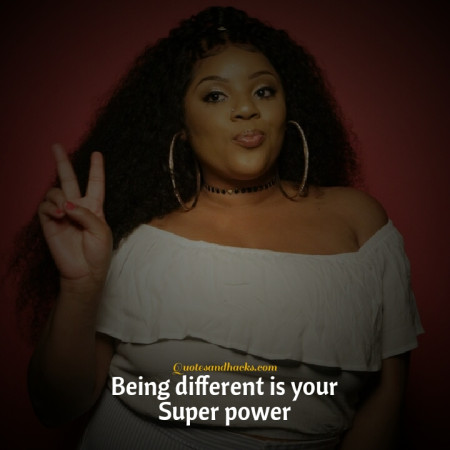 14)Keep calm and hug the curves.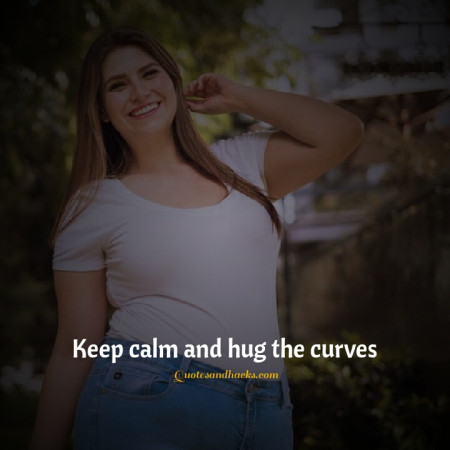 15)Big Girl Pride good things don't only come in small packages.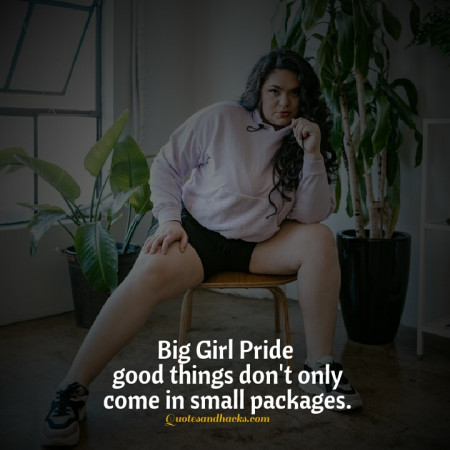 16)I have an hourglass figure, too..Mine just Contains more sand.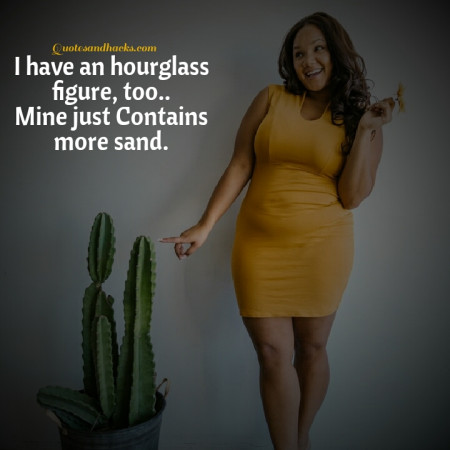 17)Self Confidence is the best outfit,rock it and own it.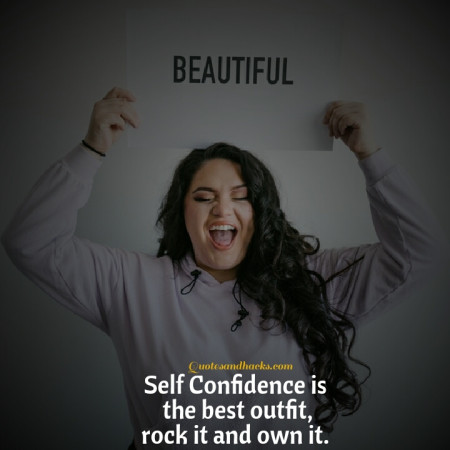 18)I definitely have body issues, but everybody does. When you cometo the realization thateverybody does – even the people that I consider flawless – then you can start to live with the way you are.
19)I am big and beautiful
fat and fabulous
Heavy and hot
plump and pretty
curvy and cute
But most importantly
I'm confident.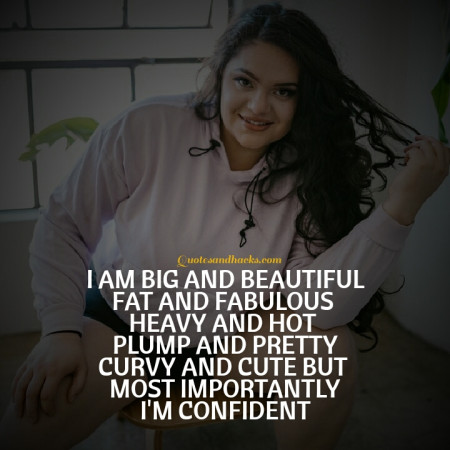 20)Your worth is not defined by the size of your waist.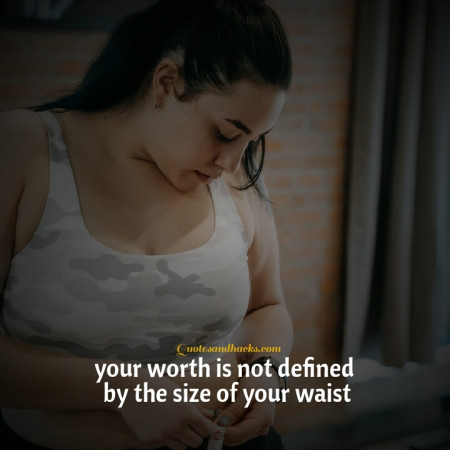 21)If someone tells you you're not beautiful turn around and wallk away,so they can
have a great view of your fabulous ass.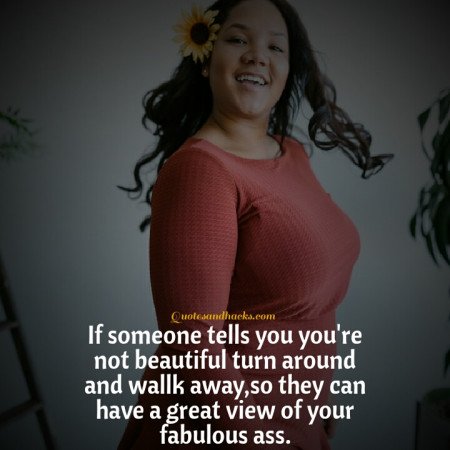 22)My cuves are cute.My belly is beautiful.My flub is fabulous.There isn't anytiing
you can say to change my mind!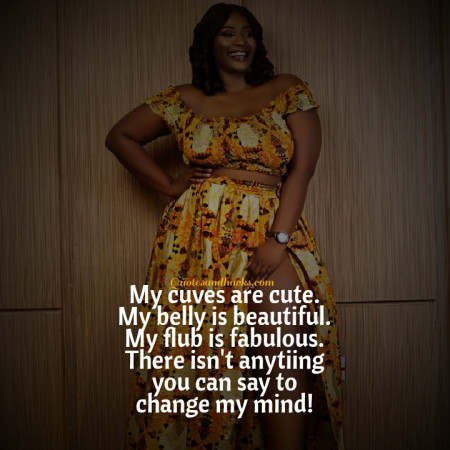 23)Never compare yourself to others and celebrate what makes you,you.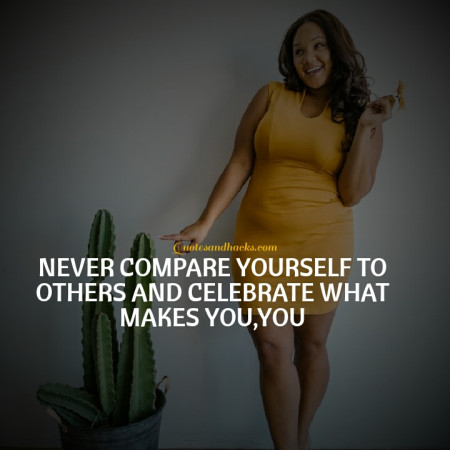 24)Simply sexy with my curves.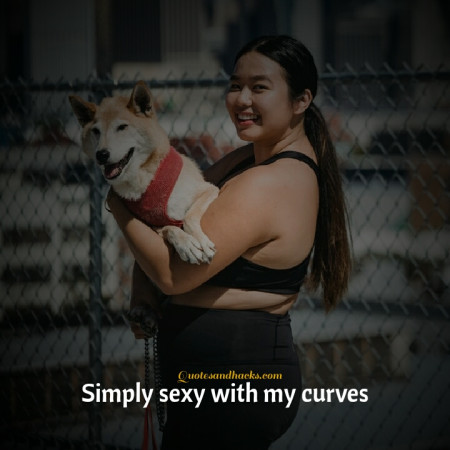 25)I'm tired of hearing there's sweet giris left.No,there is, you just won't give them a chance
because the size af their waist.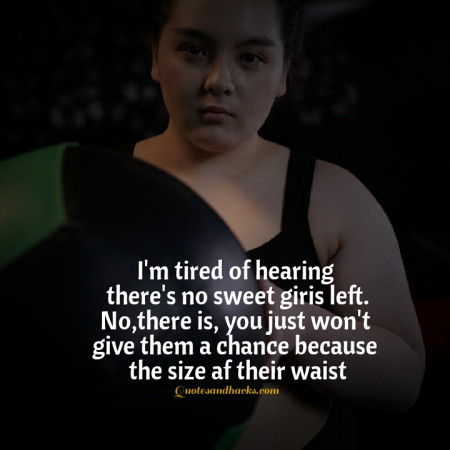 26)A crown, if it hurts us, is not worth wearing.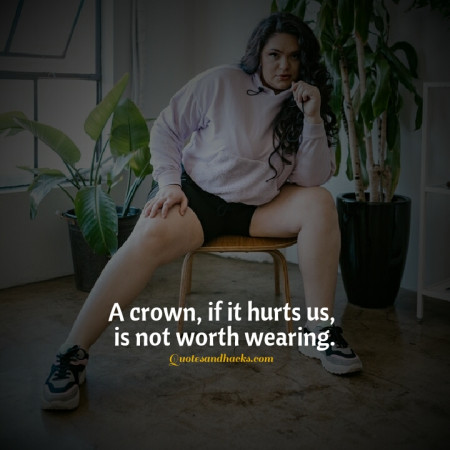 27)Style has nohing to do with a size!EveryBODY is beautiful.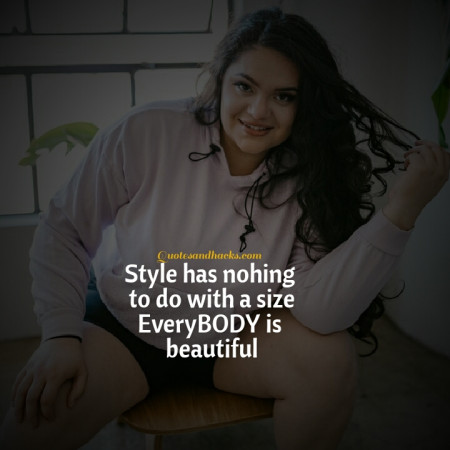 28)You have been criticizing yourself for years and it hasn't worked.Try to approving of yourself and see what happens.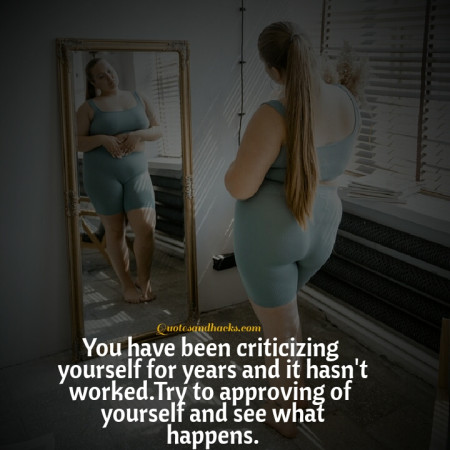 29)You can change haters mind with your smile.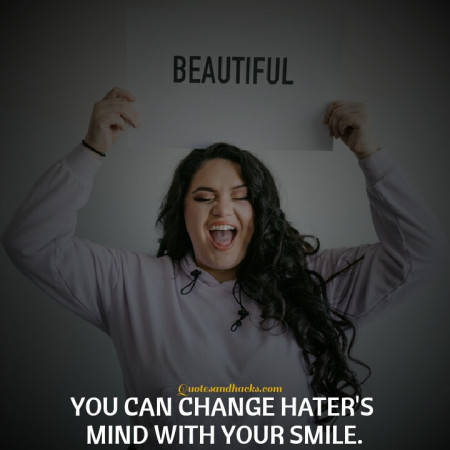 30)Big girls only come in 3 sizes
Gorgeous
Stunning
&Sexy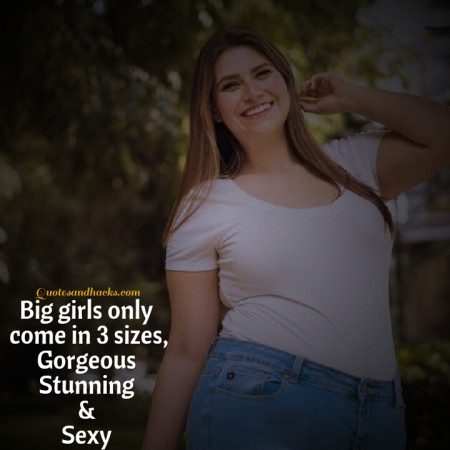 31)To all the girls that think you're ugly because you're not a size 0,You're the beautiful one.It's society who's ugly.