To fall in love with yourself is the first secret to happiness.
Here is a list of 27 Best Love yourself quotes.
People will come and go in life,but the person in the mirror will be there forever,so be good to yourself.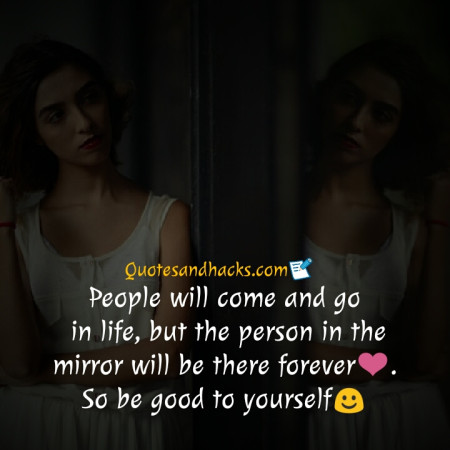 You don't learn to unlove them.you learn to love yourself more.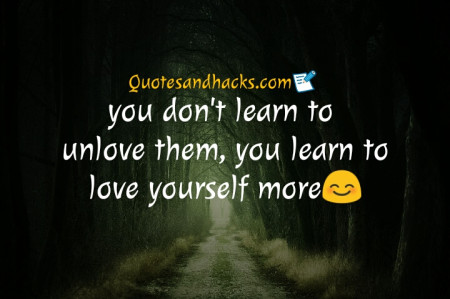 The more you love yourself,the less nonsense you'll tolerate.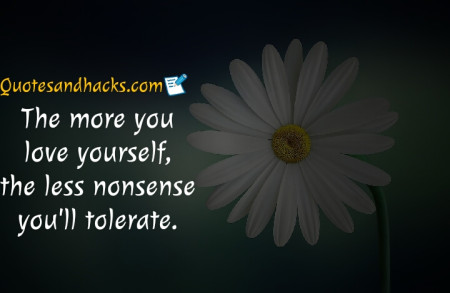 Your relationship with yourself sets the tone for every other relationship you have.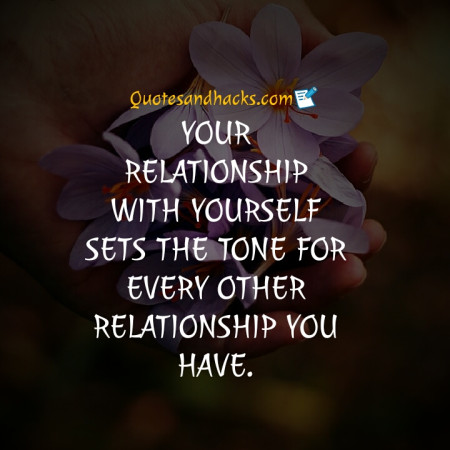 I love myself. because if i won't,who else will?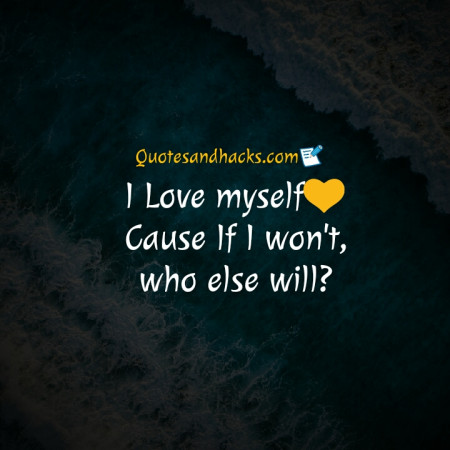 Love yourself first,and everything else falls into line.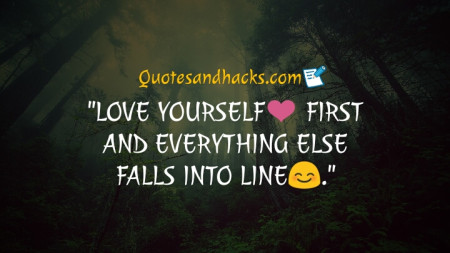 It's not your job to like me,it's mine.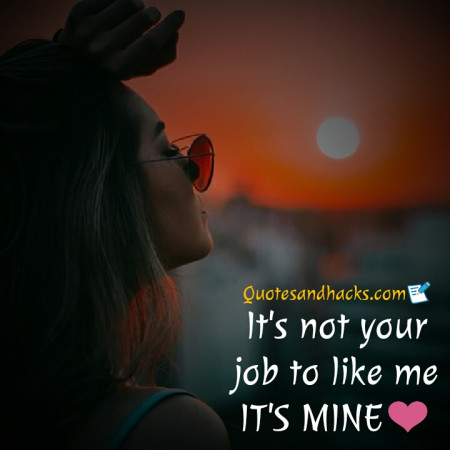 Self love is not selfish,you cannot truly love another until you know how to love yourself.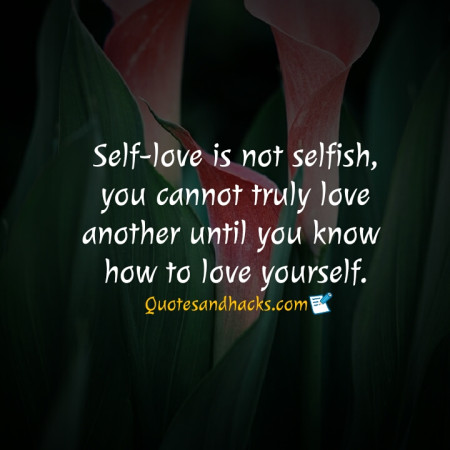 The most painful thing is losing yourself in the process of loving someone too much.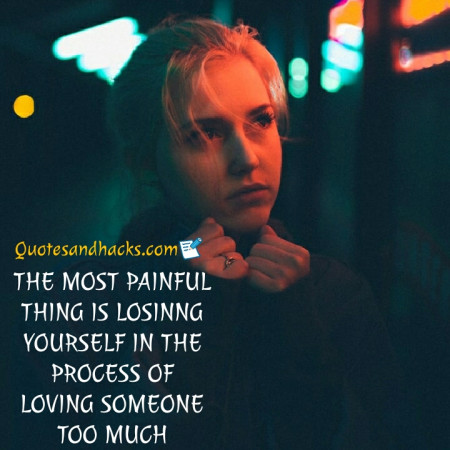 You carry so much love in your heart,give some to yourself.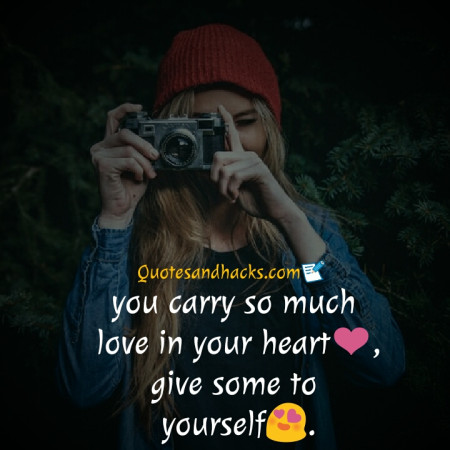 Respect yourself enough to say i deserve better.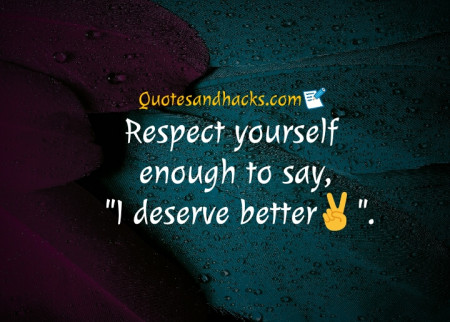 Love yourself first.because that's who you'll spending the rest of your life with.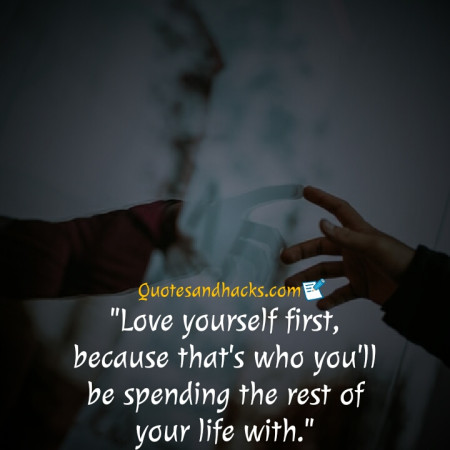 Working on being in love with the person in the mirror,who has been through so much but is still standing.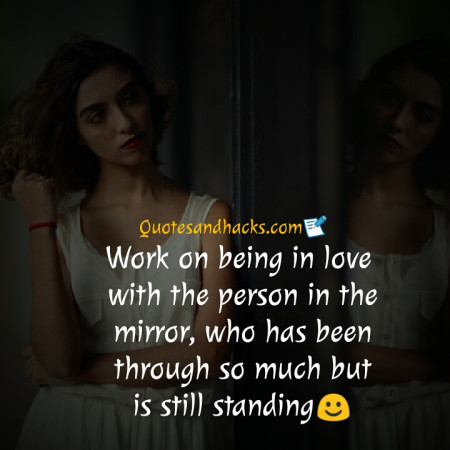 That's the problem with putting other people first.you've taught them you come second.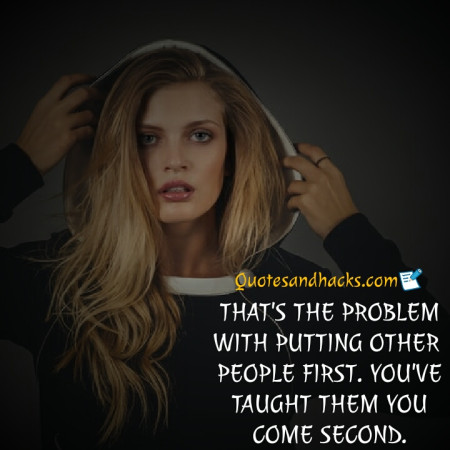 How you love yourself is how you teach others to love you.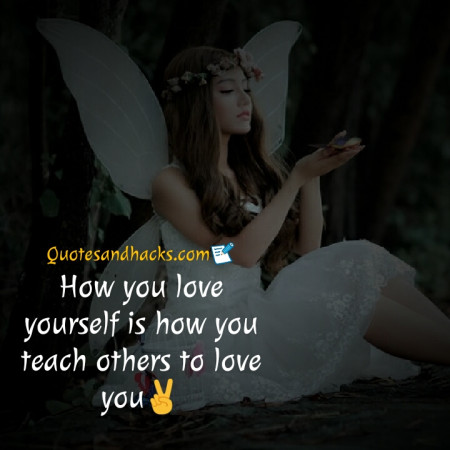 Talk to yourself like someone you love.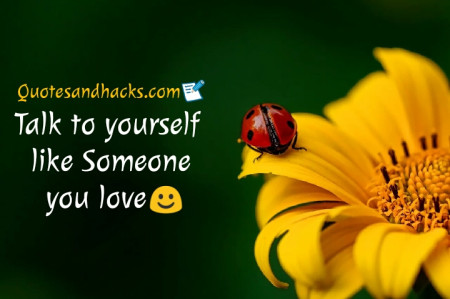 Be there for others but never leave yourself behind.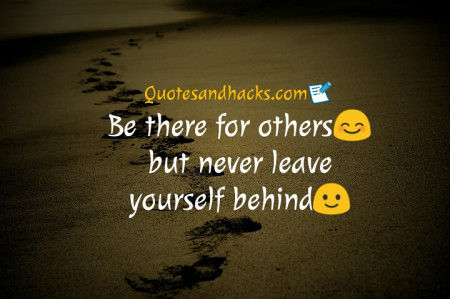 Don't allow your loneliness to lower standards.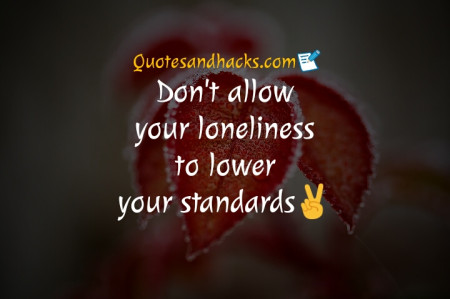 Loving yourself is the greatest revolution.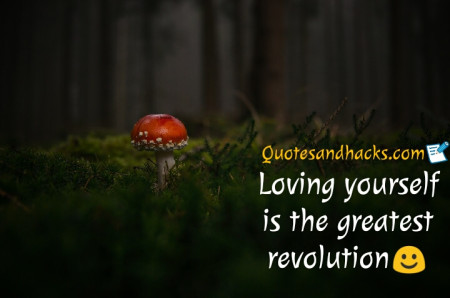 If you have the ability to love,love yourself first.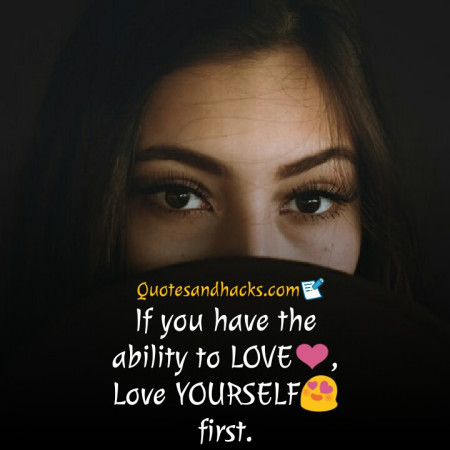 I am mine,Before i am ever anyone else.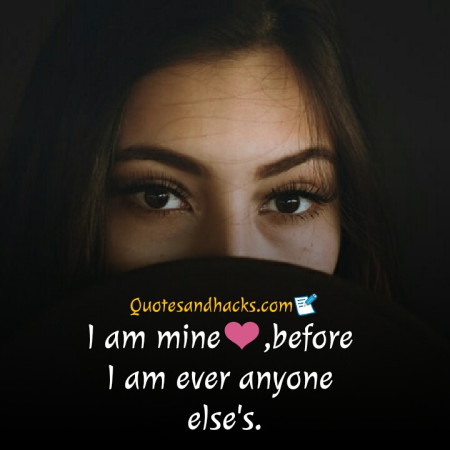 Love yourself first,so you know what you deserve.
Love yourself instead of loving the idea of other people loving you.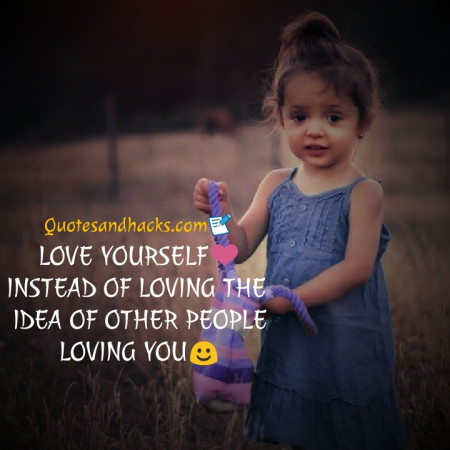 She's falling in love with herself again,she's learning once more what it means to be happy on her own.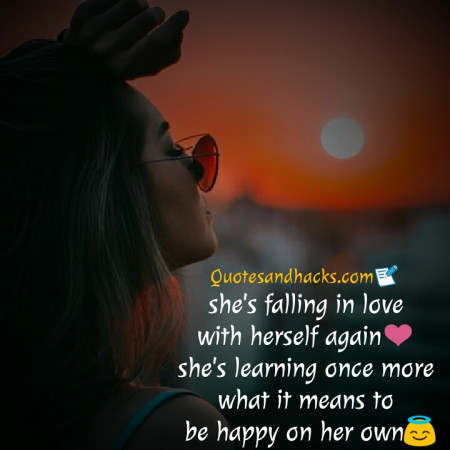 Love yourself enough to take the actions required for your happiness.enough to cut yourself loose from the drama filled past.enough to set a high standard for relationship.enough to feed your mind and body in a healthy manner.enough to Forgive yourself, enough to move on.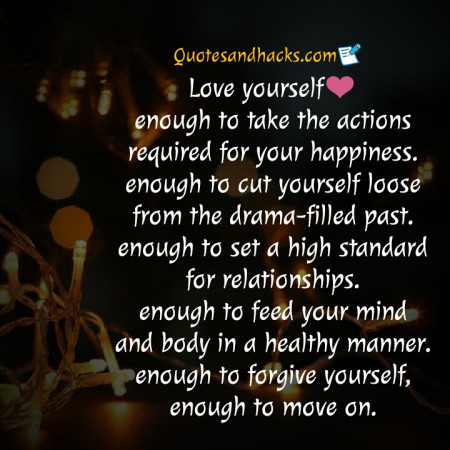 Stop hating yourself for everything you aren't.start loving yourself for everything that you are.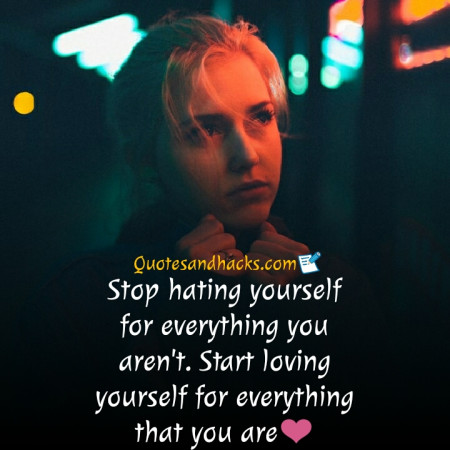 Don't ever doubt your worth.