The new year stands before us like a chapter in a book,waiting to be written.we can help write that story by setting goals.
Here is a list of 35 best New year quotes.
Renewed hope,New opportunities,new adventures,new ways to give and love.happy new year.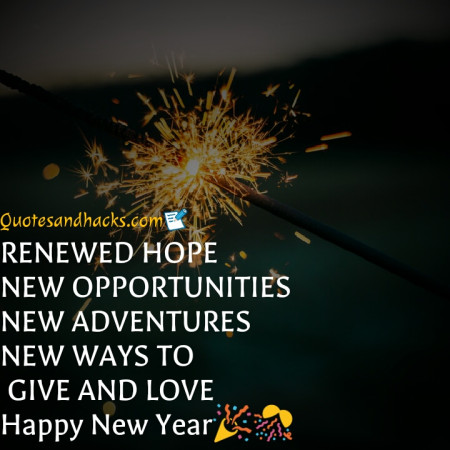 Approach the new year with resolve to find the opportunities hidden in each day.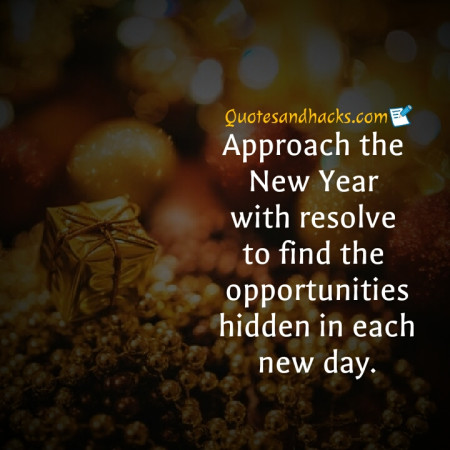 New year goals:worry less,stop comparing,embrace challenge,love myself.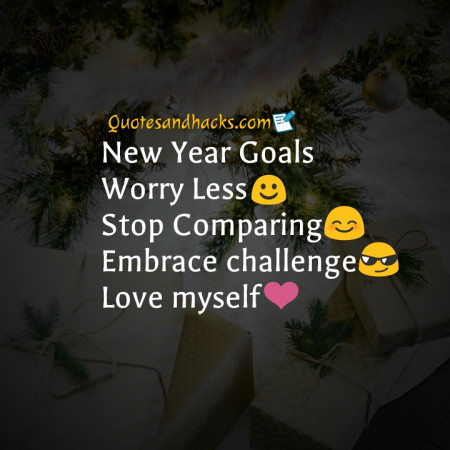 A year give you 365 opportunities.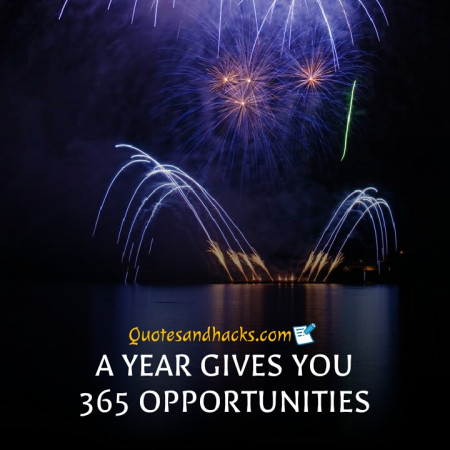 The best is yet to come,happy new year.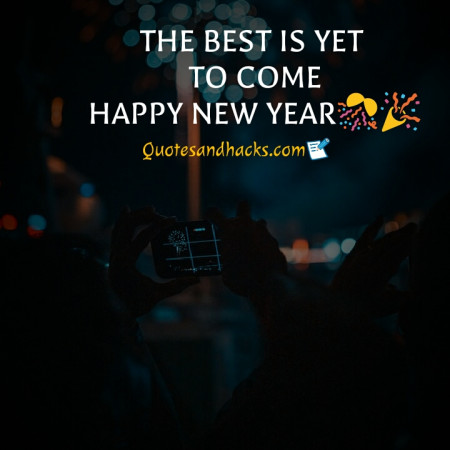 The book is called opportunity,and it's first chapter is new year's day.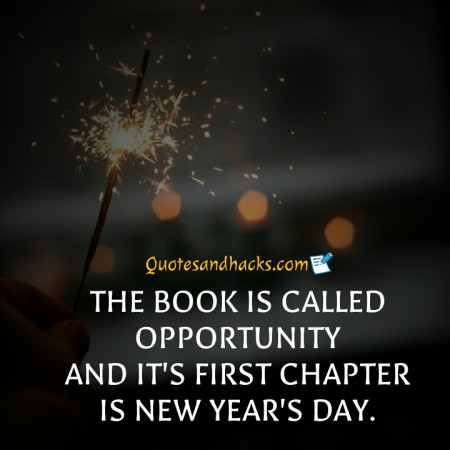 Make this year a year of finding of fulfilment of joy peace and purpose.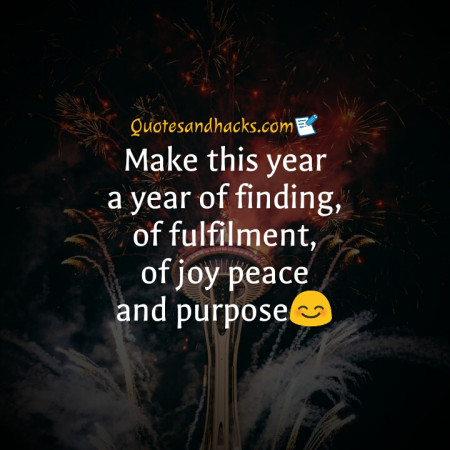 We will open the book.it's pages are blank we are going to put words on them ourselves tbe book is called opportunity and it's first chapter is new year's day.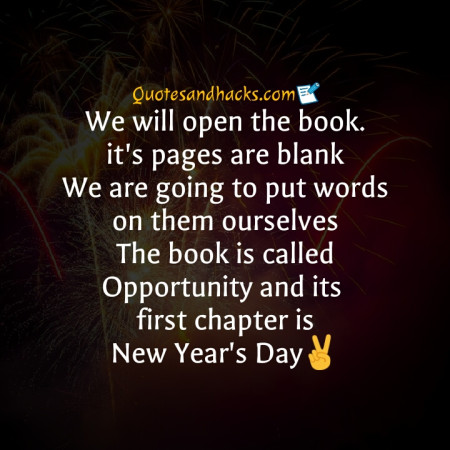 No one can go back in time to change what has happened.so work on your present to make yourself a wonderful future.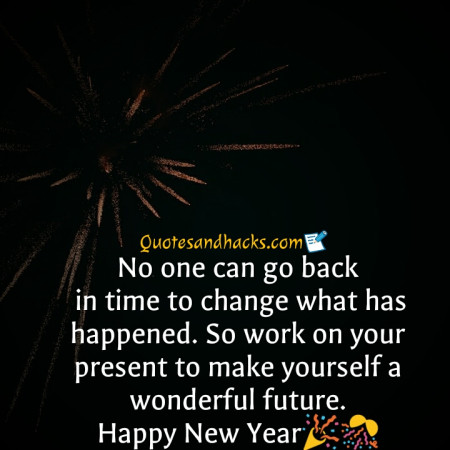 May the new year bring you courage to breaks your resolution early.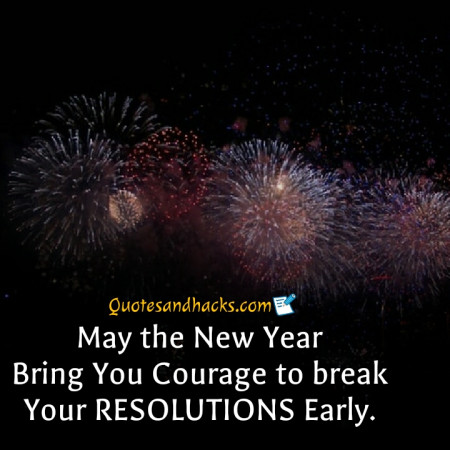 This is your year to sparkle.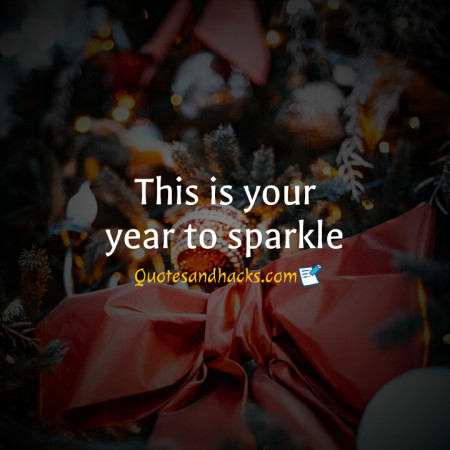 Love yourself a little more in 2020.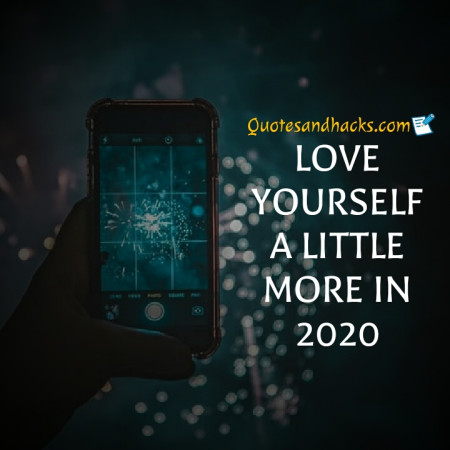 Be epic this year.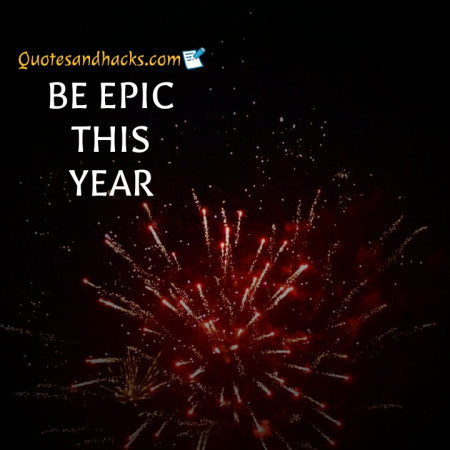 This will be my year.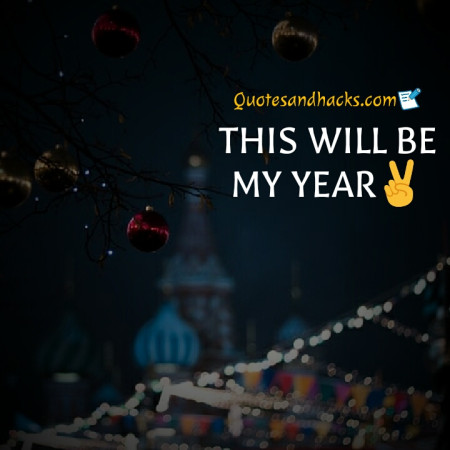 A fresh year,a fresh life.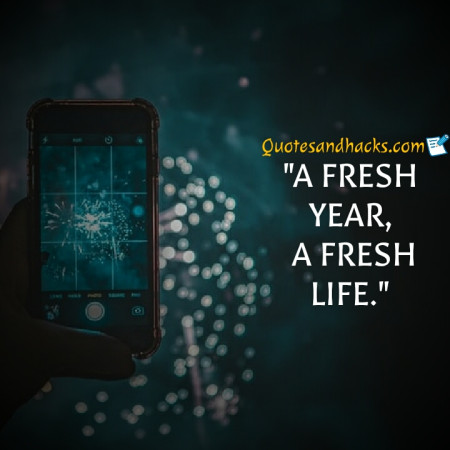 Bright new year for a blessed beginning.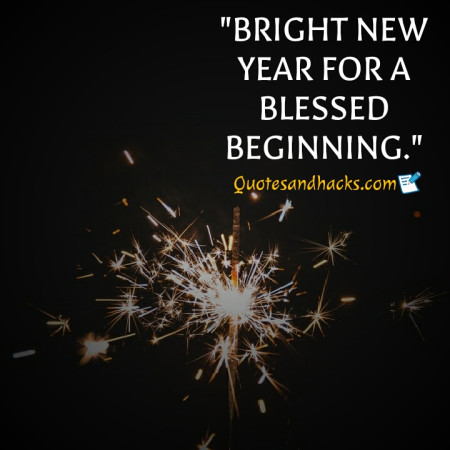 Let us enjoy the sweet fragrance of a fresh new year.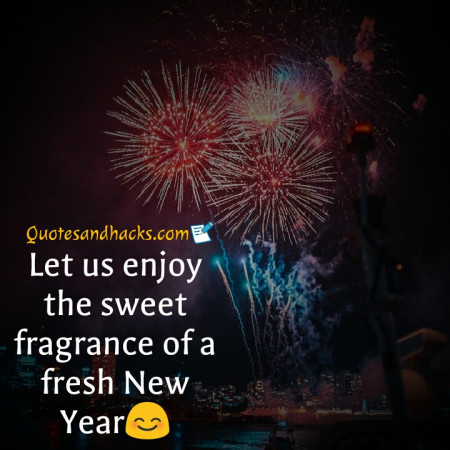 May the new year bring you ceaseless hope,dreams and wonders.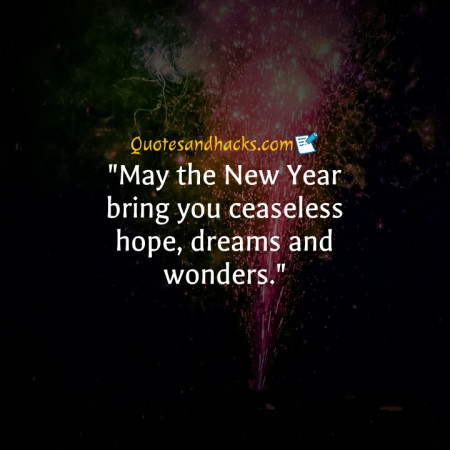 And we welcome the new year full of things that have never been.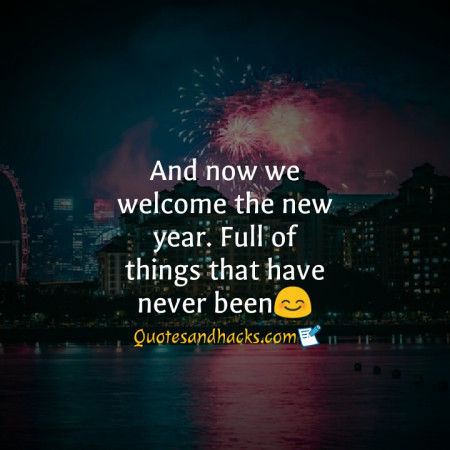 As we celebrate the new year,i wish everyone success,A healthy long life and a fresh new start.Happy new year.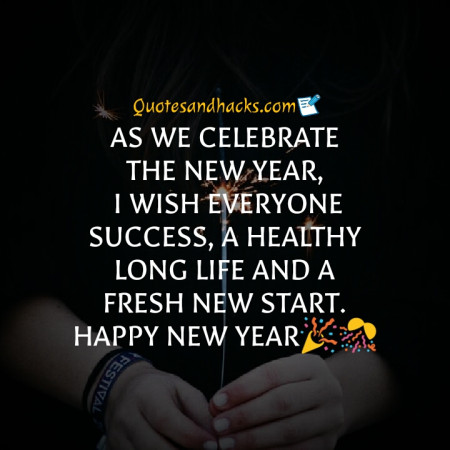 May the new year bring you new strength,new hpe,new dreams.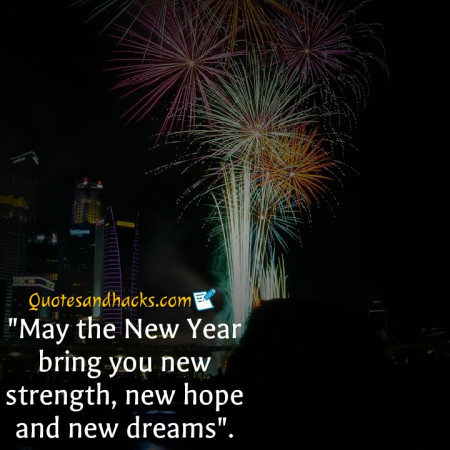 Happy new dreams,happy new days,happy new desires,happy new ways,happy new year,happy new you.
May the new year bring you warmth,love and light to guide your path to a positivedestination.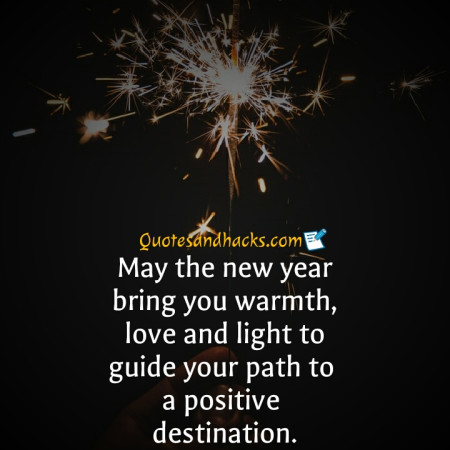 2019 this is my last year of tolerating less than i deserve.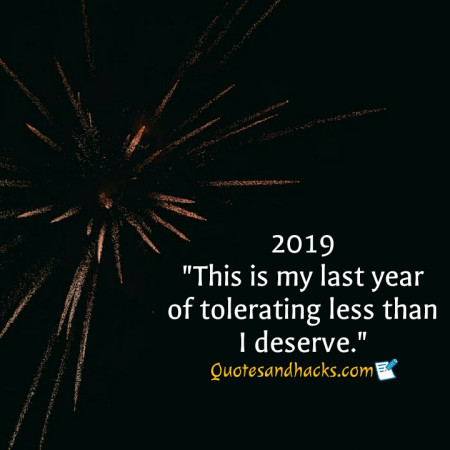 In 2020,I only want to be around the people who love me,not the one who pretend they do.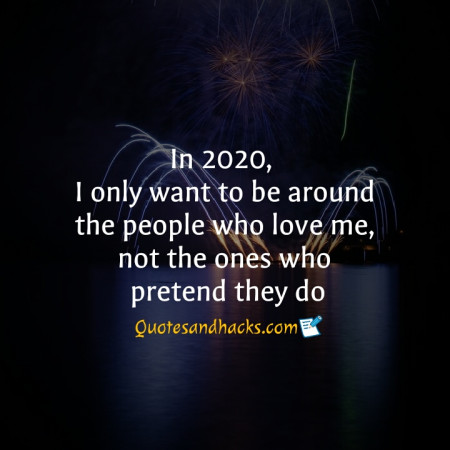 I have decided that this will be a very good year.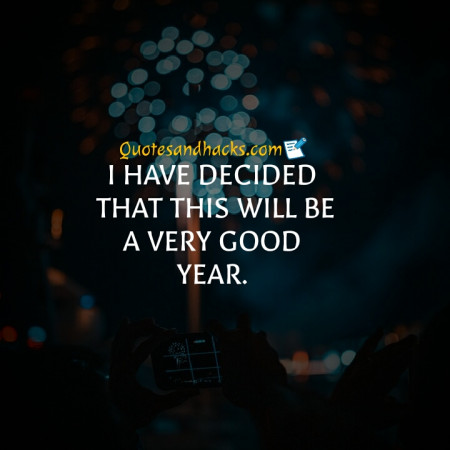 2020 is going to be your best year yet.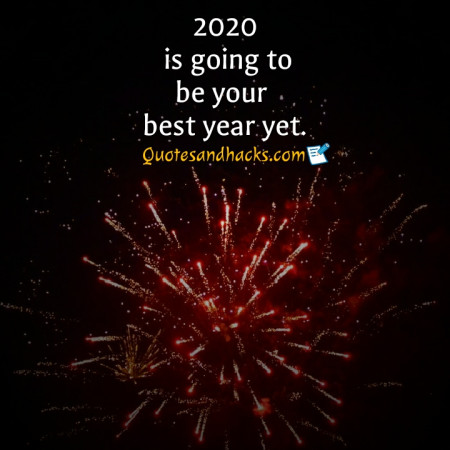 2018:Losses,2019:Lessons,2020:Blessings.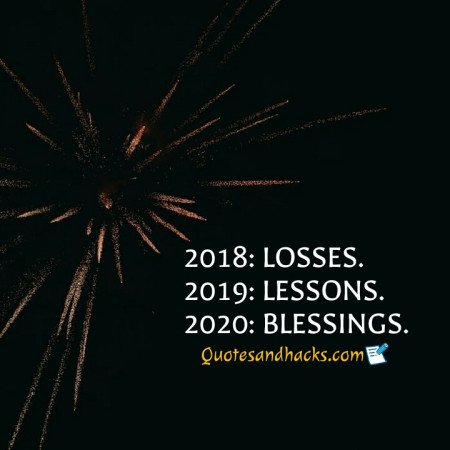 Dear god,I'm placing 2020 in your hands.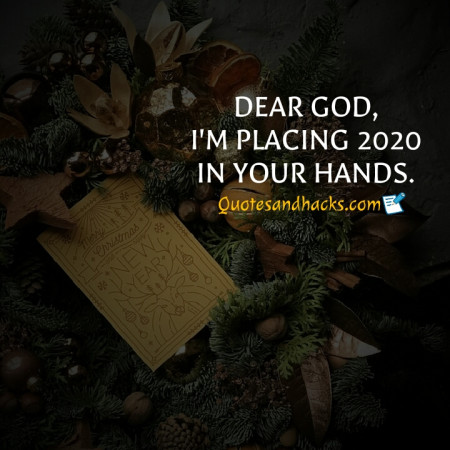 2020 goals,break a bad habit,learn a new skill,do a goos deed,visit a new place,read a difficult book,face a fear and take a risk.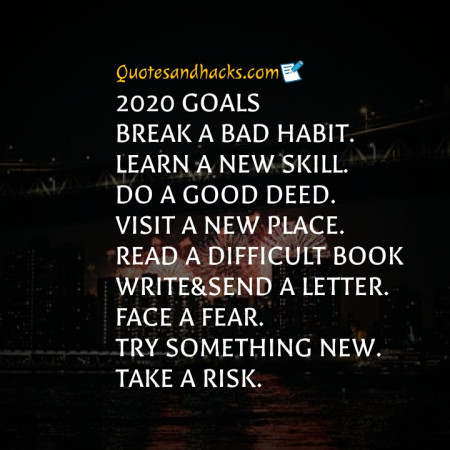 New year,new feels,new chances, same dreams, fresh starts.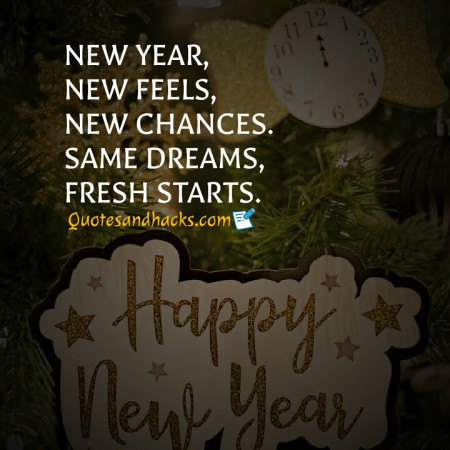 What the new year brings to you will depend a great deal on what you bring to the new year.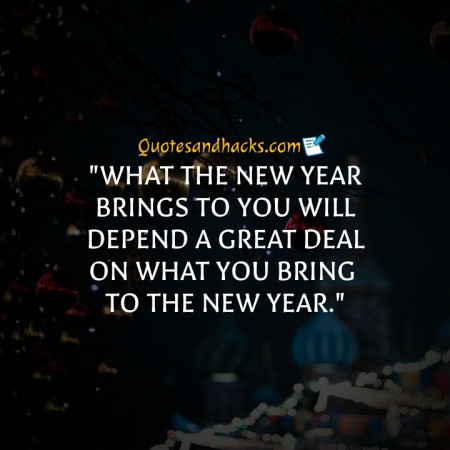 1 year=365 Opportunities.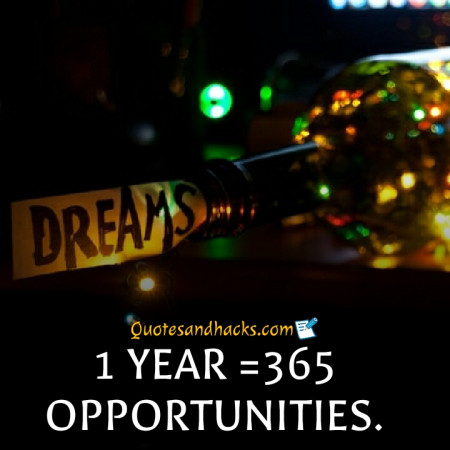 12 new chapters,365 new chances.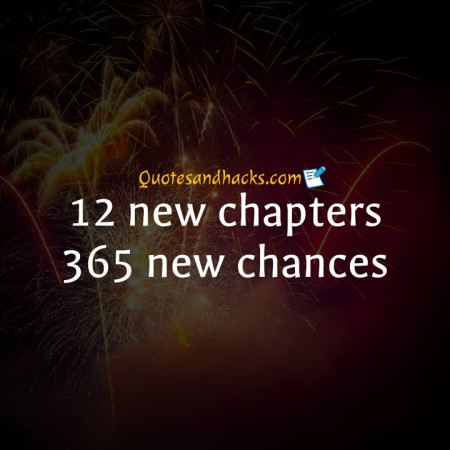 Dear future, I'm ready.