Acne scars do not have to be permanent,as some easy home remedies can help get rid of them.
Here's a list of best of Natural Acne scars remedies.
Neem leaves:
Neem leaves offers diverse benefits for your skin such as fighting acne,healing scars,controlling sebum production,and exfoliating your skin.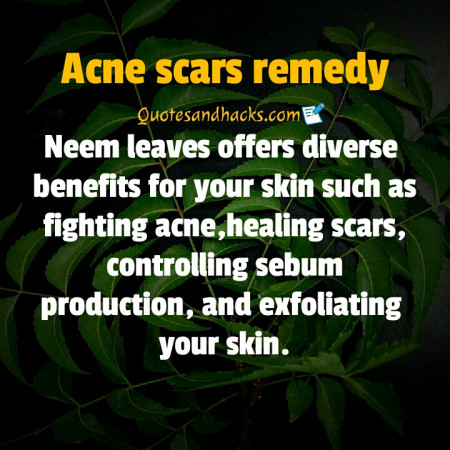 Coconut Oil:
coconut oil loaded with fatty acids like lauric acid,coconut oil can fight acne causing bacteria.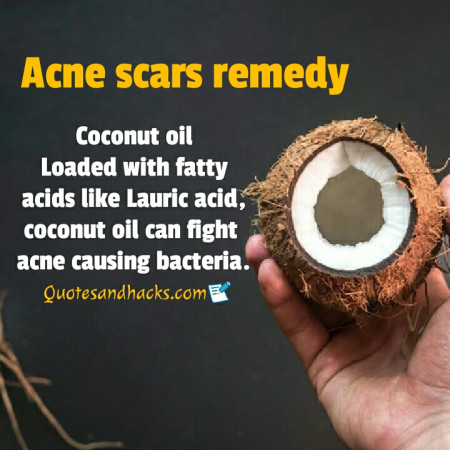 Lemon:
lemon is well known as natural bleach which not only reduces pigmentation but also retains back skin's elasticity.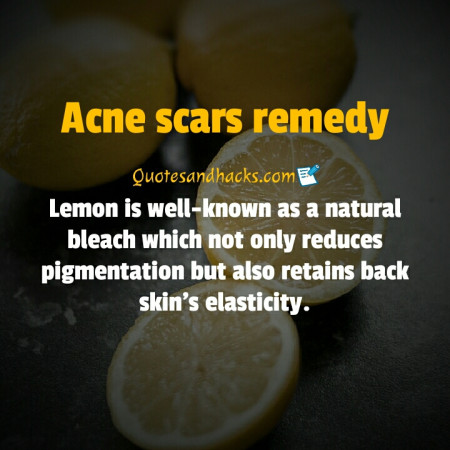 Honey:
Honey has antibacterial and antiinflammatory properties which help fight free radicals and lighten skin pigmentation.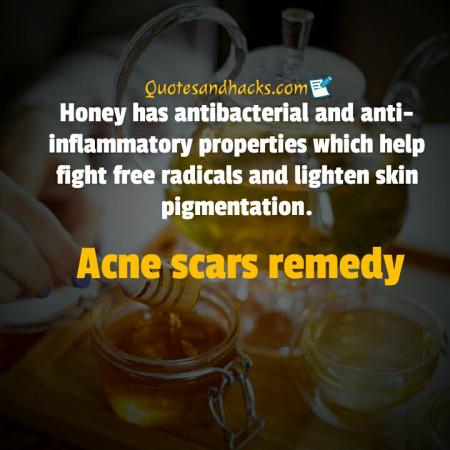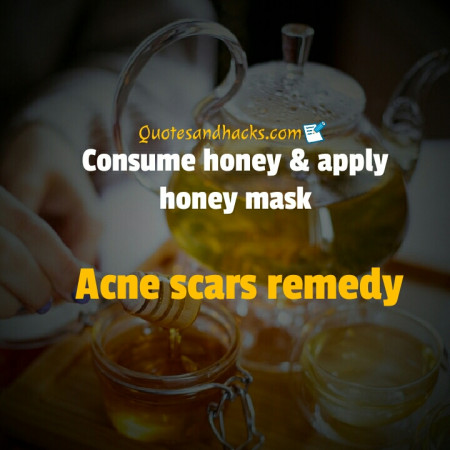 Essential oils:
There are heaps of essential oils to provide essential nutrients into your skin and to alleviate skin problems such as acne scars.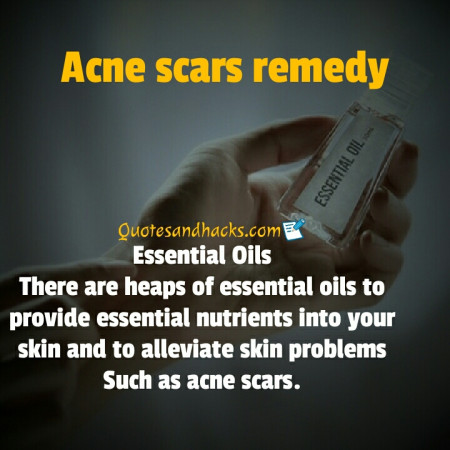 Cinnamon:
Cinnamon plays an ideal role to prevent acne,acne scars and wrinkles.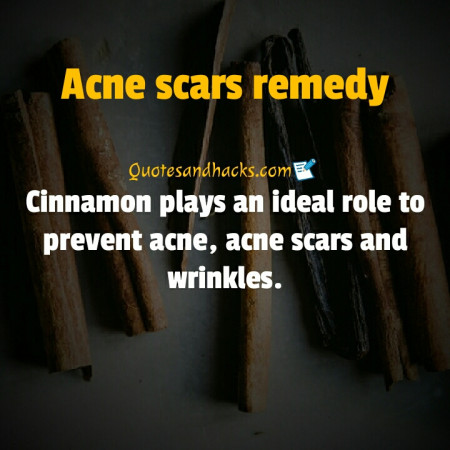 Rosewater:
Use a mixture of sandalwood paste in rosewater.it can prevent from acne scars.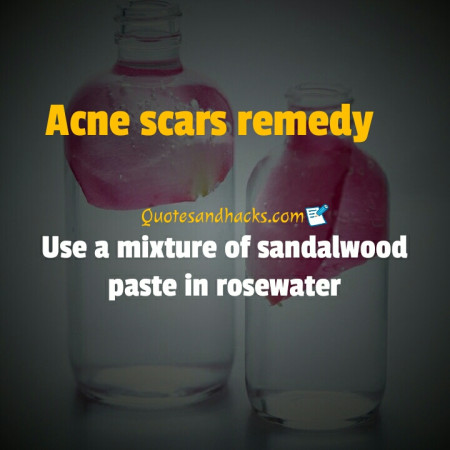 Water:
Water is the best remedy for all problems.drink plenty of water it will help to reduce acne scars.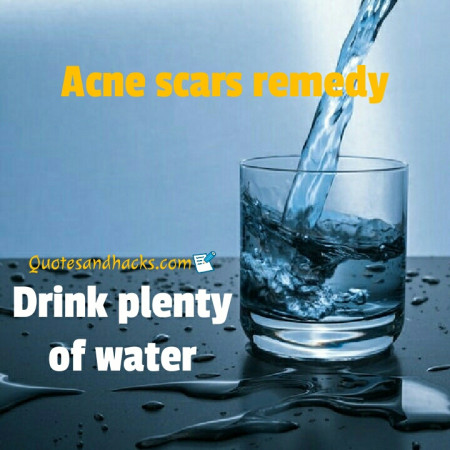 Olive oil:
olive oil is the best acne scars remedy.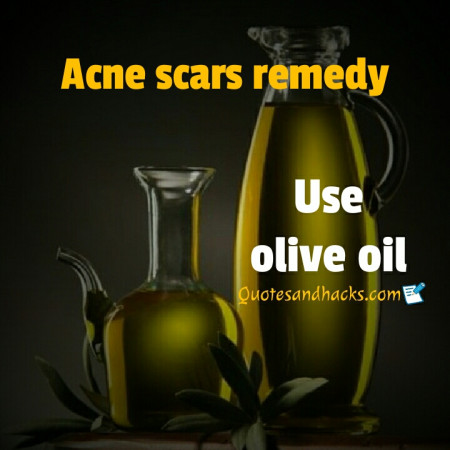 Ice:
Apply ice on face.it will used to help reduce scars.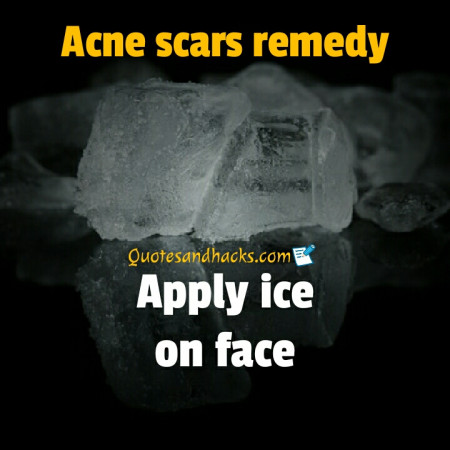 Lime juice:
Apply fresh lime juice.lemon is used to reduces pigmentation.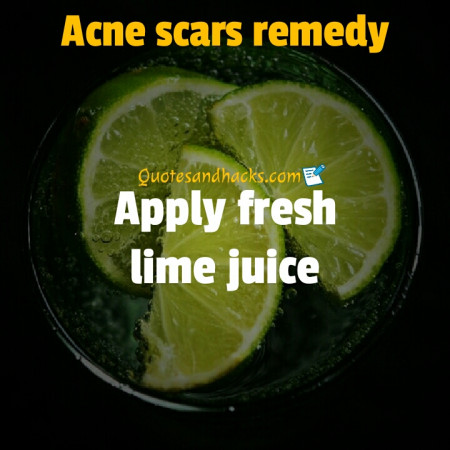 Turmeric:
Turmeric contains antioxidant and antiinflammatory components. These characteristics may provide glow abd luster to the skin.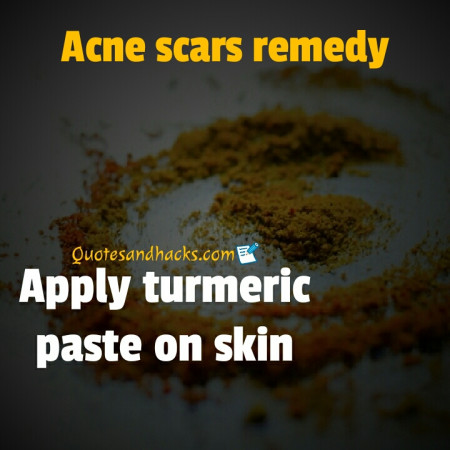 Cucumber:
cucumber juice is an ideal skin toner.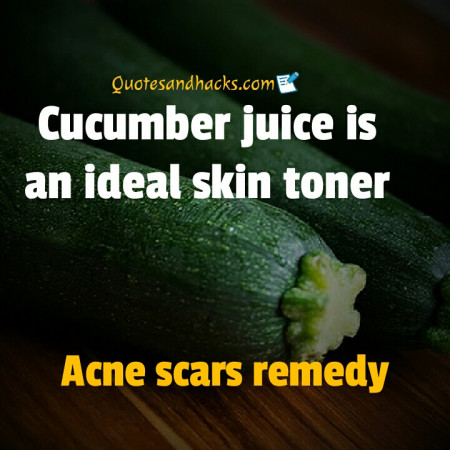 Egg:
Apply egg whites on scars it will help to reduce scars.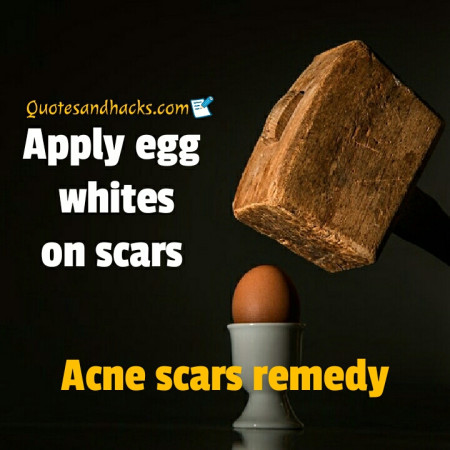 Tomato:
Rub tomato slices on scars.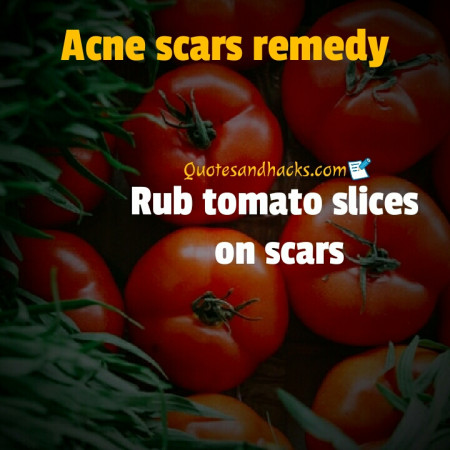 Apple cider vinegar:
Apple cider vinegar which is used to reduce acne scars.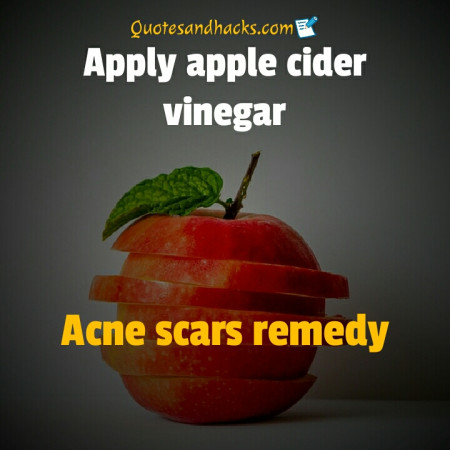 Use light and oil free make up and creams.
Fenugreek:
Lavender oil,rosehip seed oil,fenugreek can reduces scars.
Alovera:
Use Alovera leaf for acne scars on oily skin.
Use Alovera juice face pack.
Use Alovera and vitamin E oil.
You can also use Alovera with lemon.
Drink Alovera juice.