Your greatest responsibility is to love yourself and to know you are enough.
Here is a list of 27 Best quotes about yourself.
Don't focus on what is tearing you apart,focus on who is holding you together.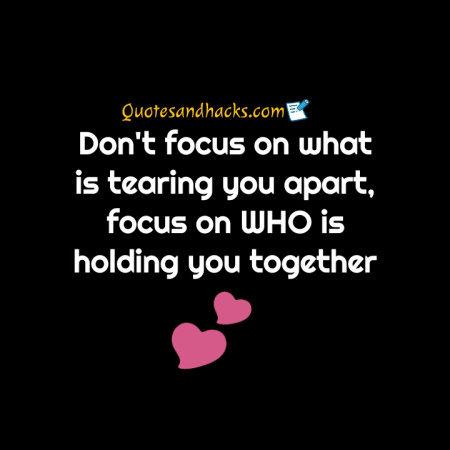 You don't have to be good enough for people to leave you.Be good enough for yourself,for you to love you.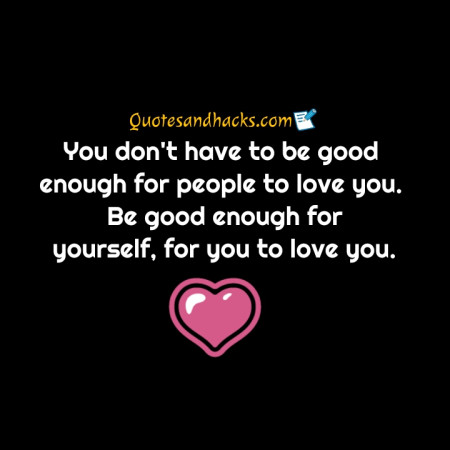 Sometimes strength is shown not in holding on,but in letting go.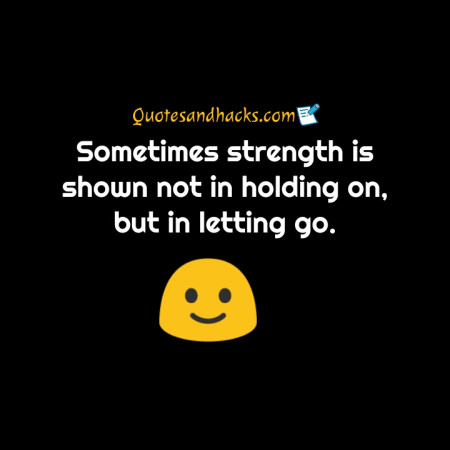 Don't judge yourself by what others did to you.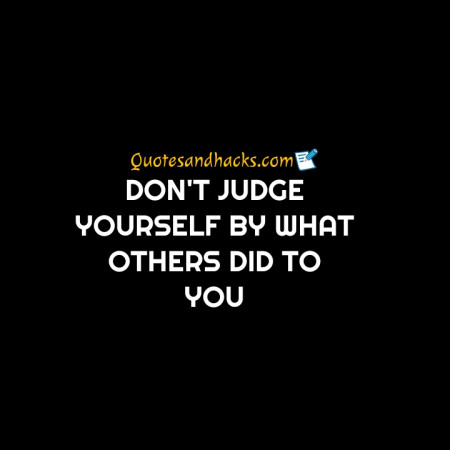 When looking back doesn't intrest you anymore,you're doing something right.
When you say yes to others make Sure you are not saying no to yourself.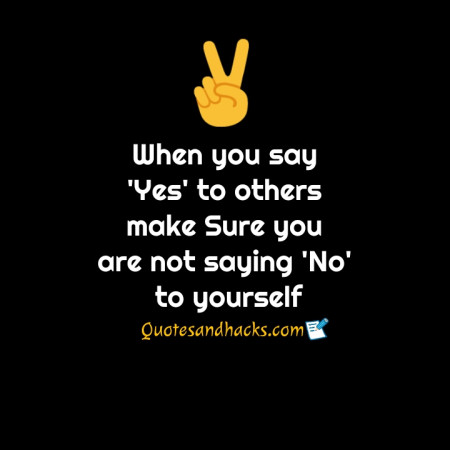 Whatever triggers you also reveals what you need to heal.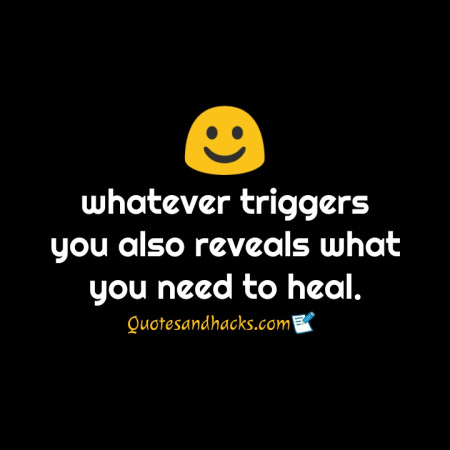 Be the love you never received.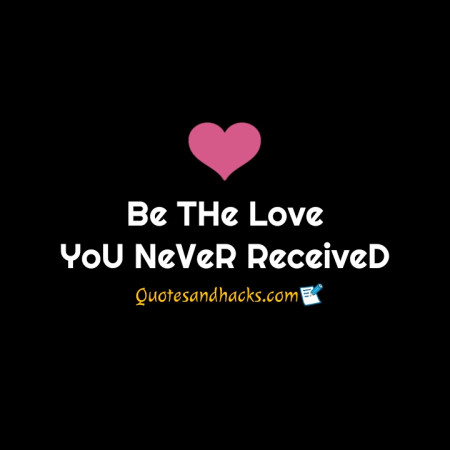 When things change inside you,things change around you.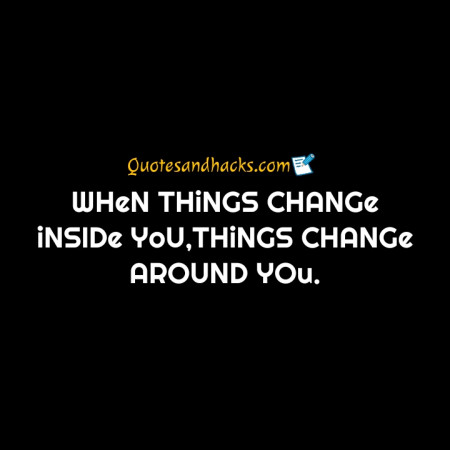 Don't let your mind bully your body.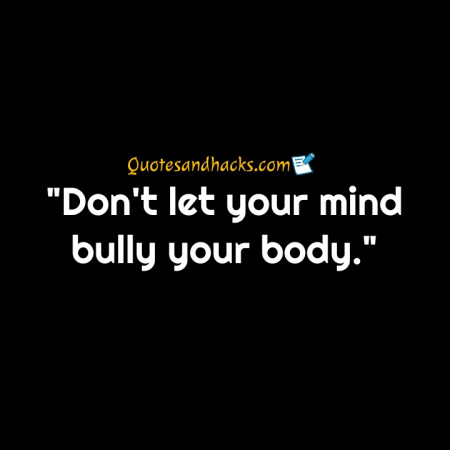 Talk to yourself like someone you love.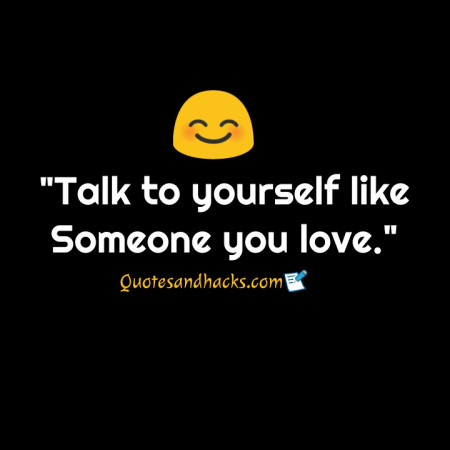 Protect your peace.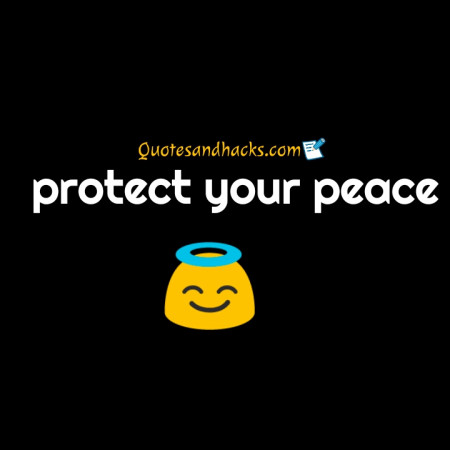 The same light you see in others is shining within you,too.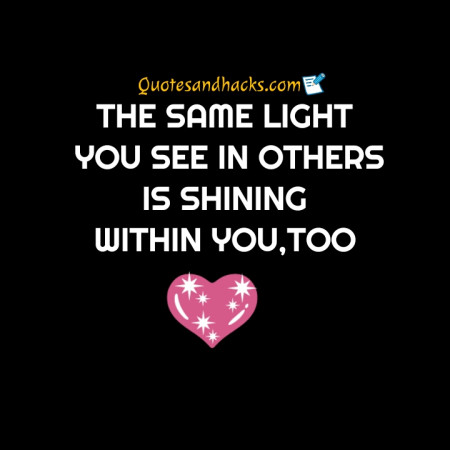 You are rare,because you are authentic,you are more than enough.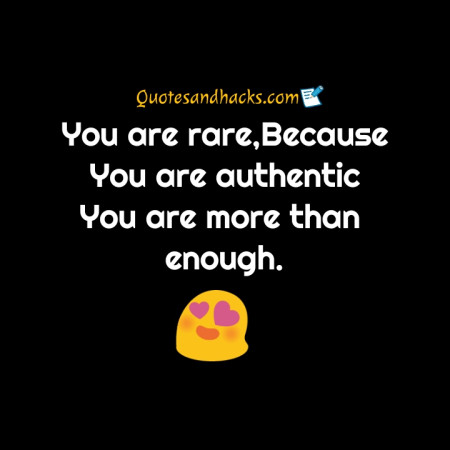 Your weight doesn't define your worth.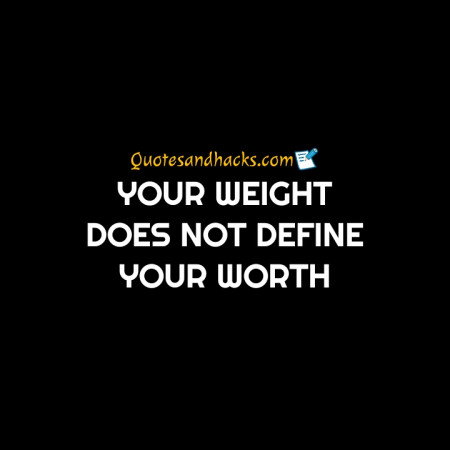 Be mindful of self-talk.It's a conversation with the universe.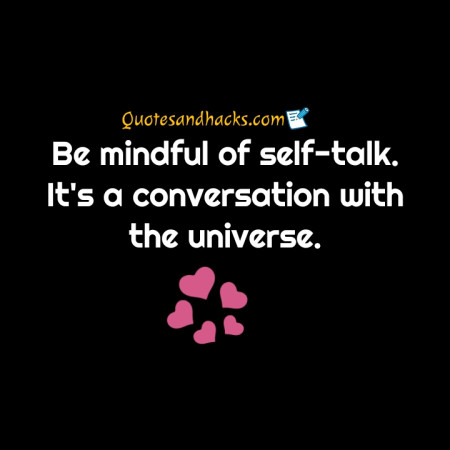 It's ok.you just forgot who you are.welcome back.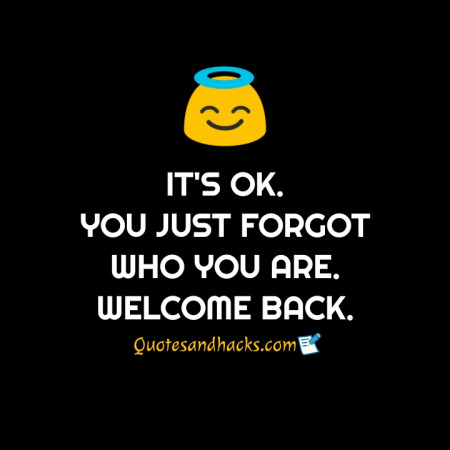 Life is too short to spend it at war with yourself.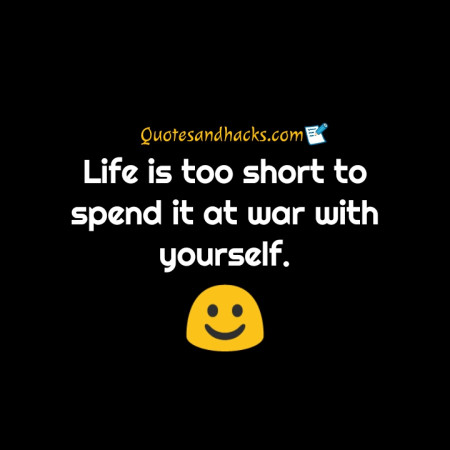 Cconfidence is not they will like me,confidence is i'll be fine if they don't.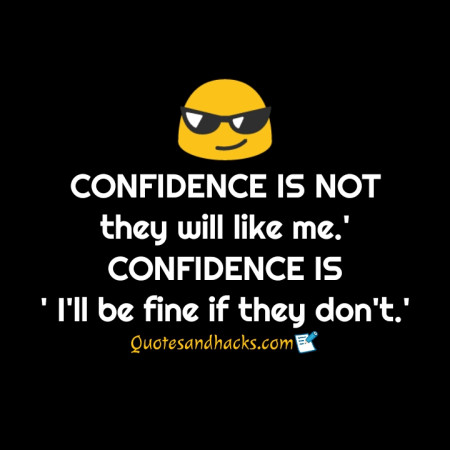 Own who you are.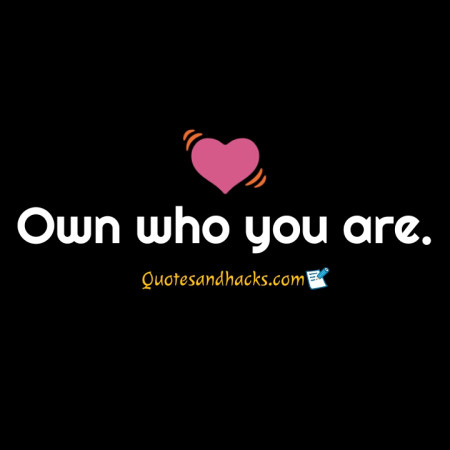 Somewhere somebody is looking for someone exactly like you.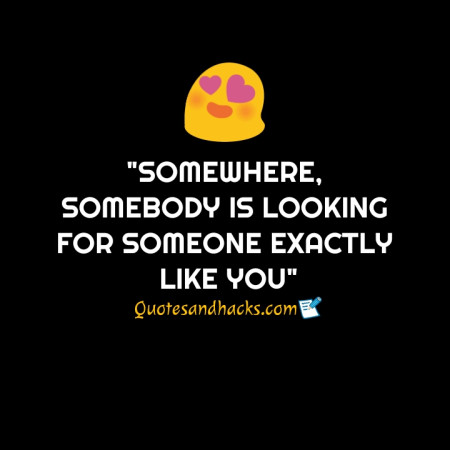 Be brave enough to love yourself,even when it hurts.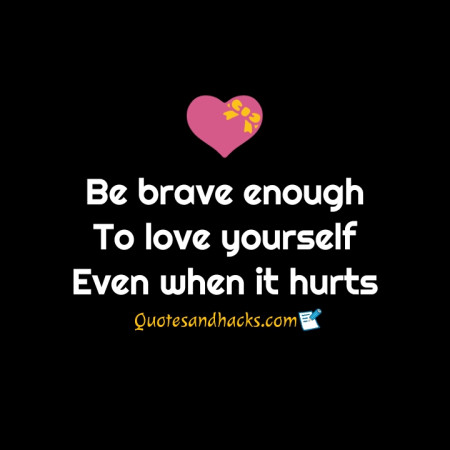 Exist to be happy,not to impress.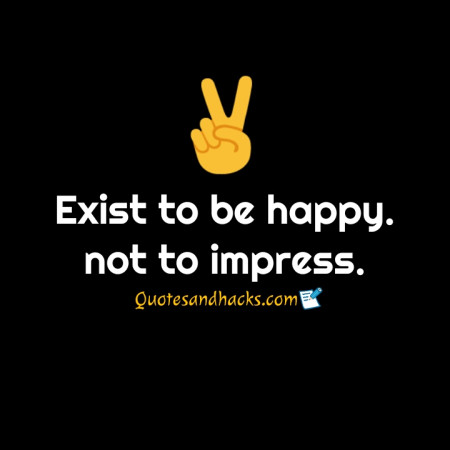 When you doubt your power,you give power to your doubt.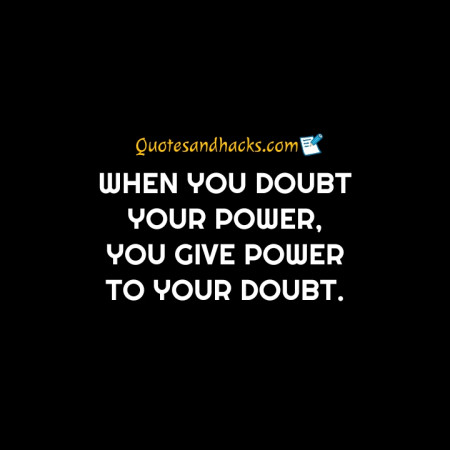 Remind yourself that you cannot fail at being yourself.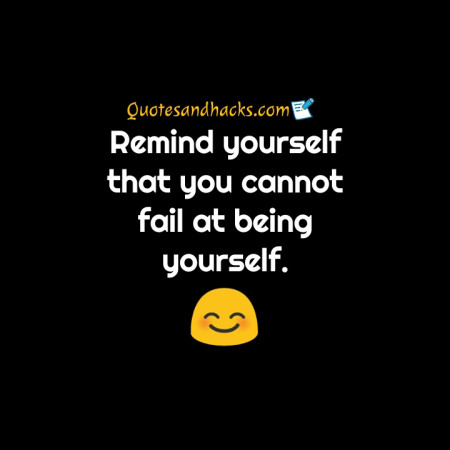 You alone are enough.you have nothing to prove to anybody.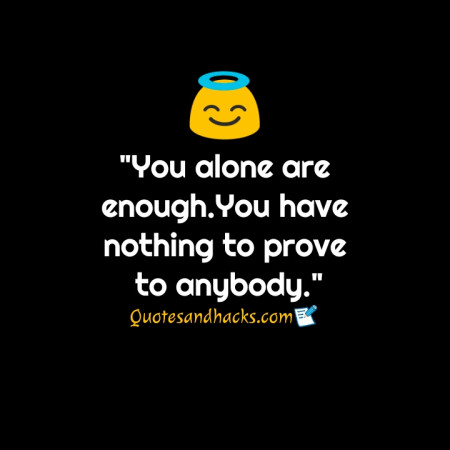 The way you speak to yourself matters.