In the end ,it's not the year's in your life that count. It's the life in your years.
Here is a list of 25 Best quotes to live by.
Every time i thought i was being rejected from something good,i was actually being redirected to something better.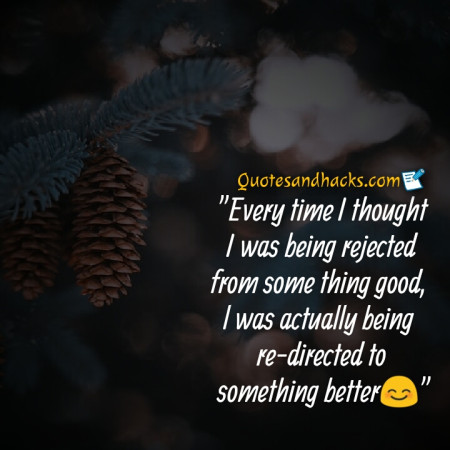 There are no hopeless situations,only hopeless people.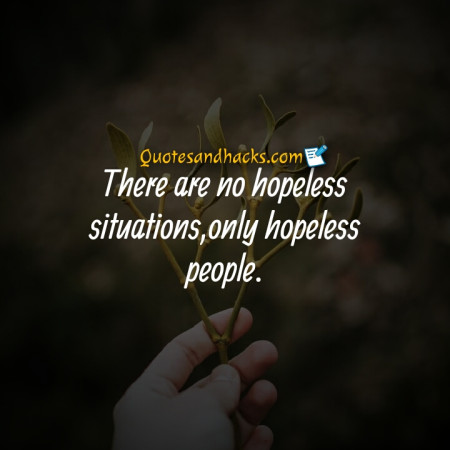 If you change your thoughts,you will change your life.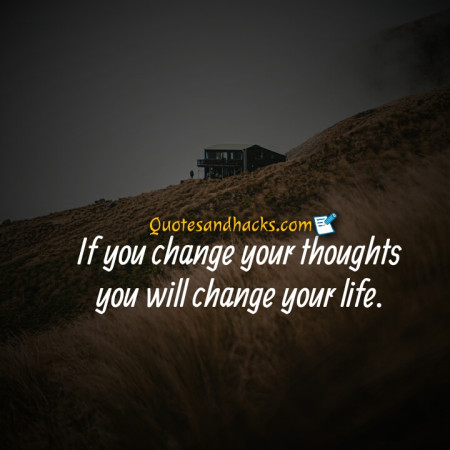 Once upon a time,you were a little girl with big dreams that you promised you'd make real one day.Don't disappoint yourself.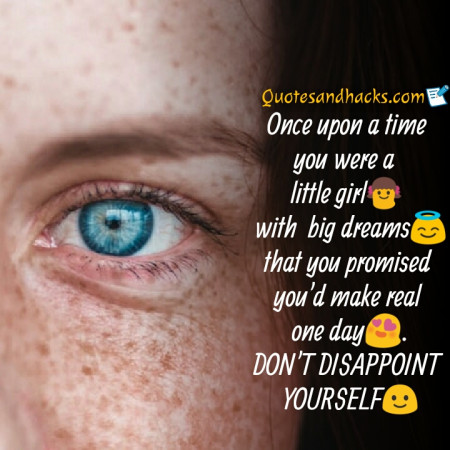 Two things define us our patience when we have nothing and our attitude when we have everything.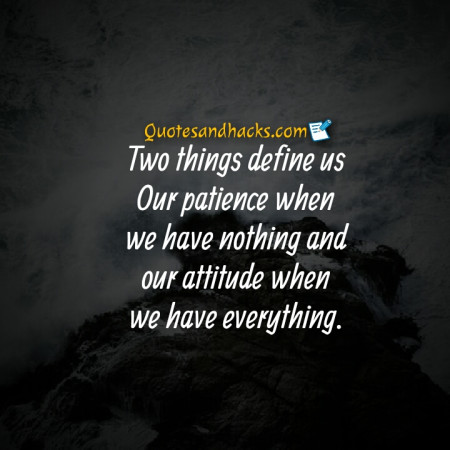 You don't need someone else's permission to livd your own life .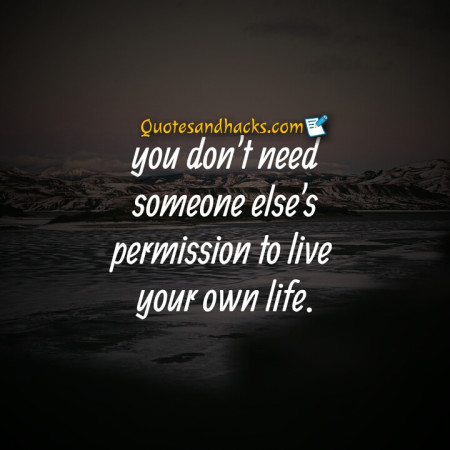 Always Forgive,but never forget.learn from mistakes,but never regret.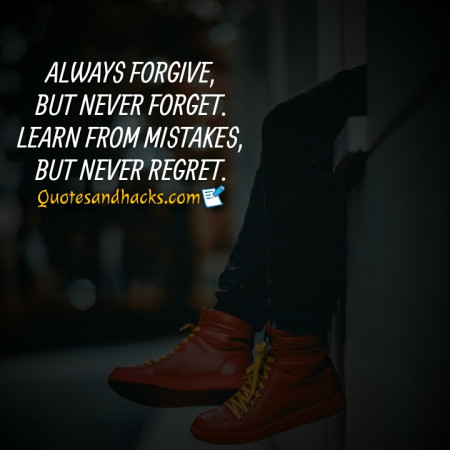 I'M thankful for my struggle.because without it,i wouldn't have stumbled across my strength.
Nothing ever goes away until it teach us what we need to know.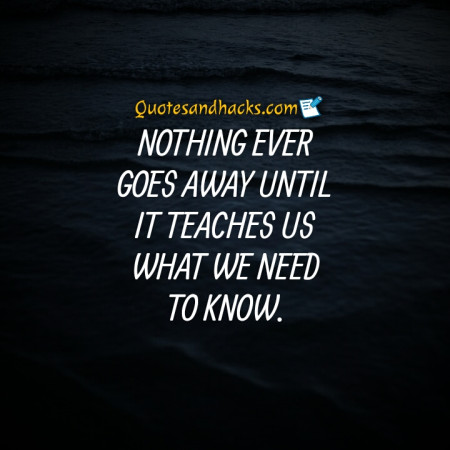 Don't go through life,grow through life.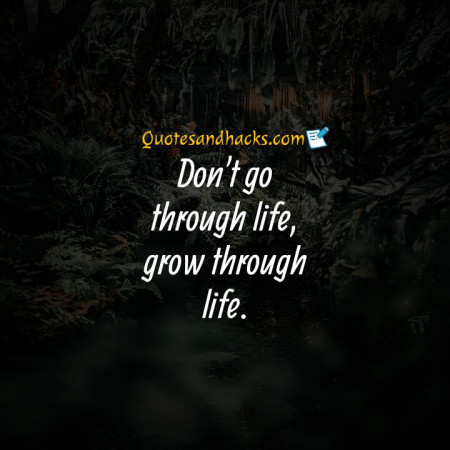 It's not about how you look,it's about how you see yourself.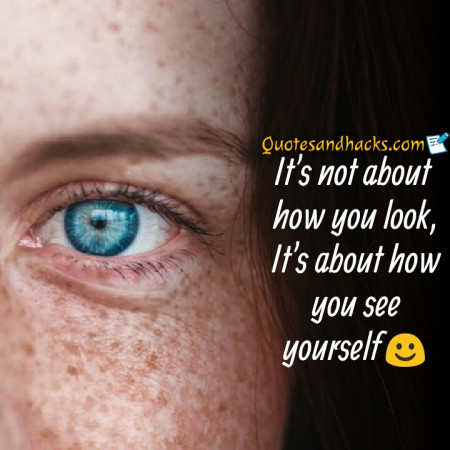 Your value doesn't decrease based on someone's inability to see your worth.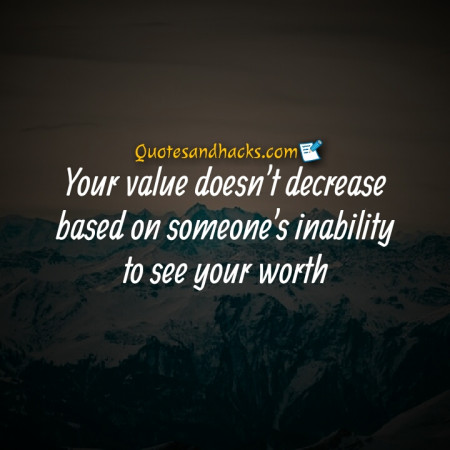 There is only one thing that makes a dream impossible to achieve,the fear of failure.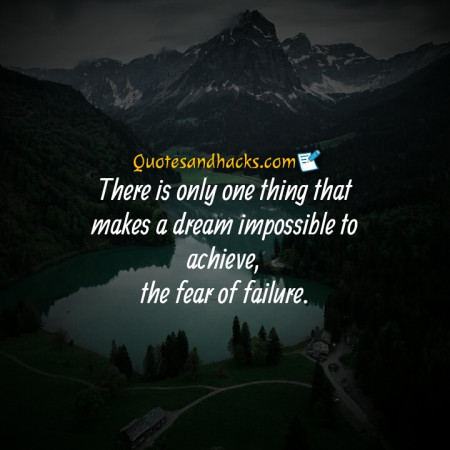 Set a goal that makes you want to jump out of bed in the morning.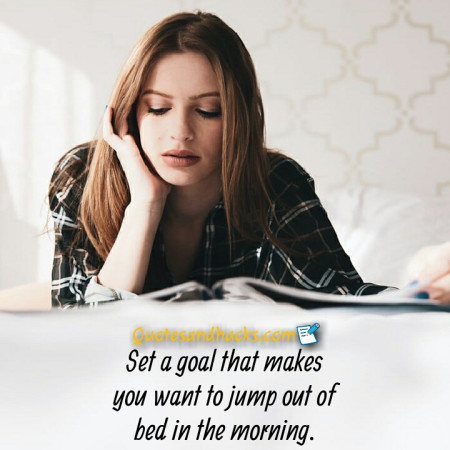 We either makeourselves miserable,or we make ourselves strong.the amount of work is the same.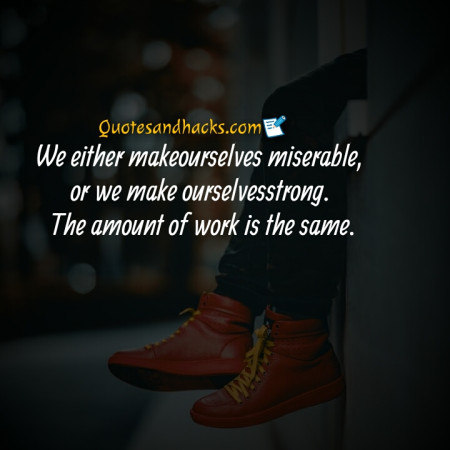 Keep going because you did not come this far just to come this far.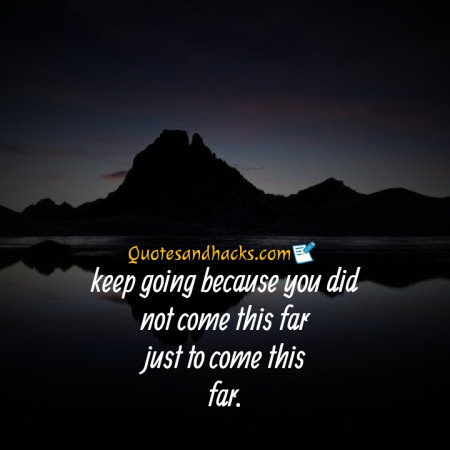 Small steps in the right direction can turn out to be the biggest step of your life.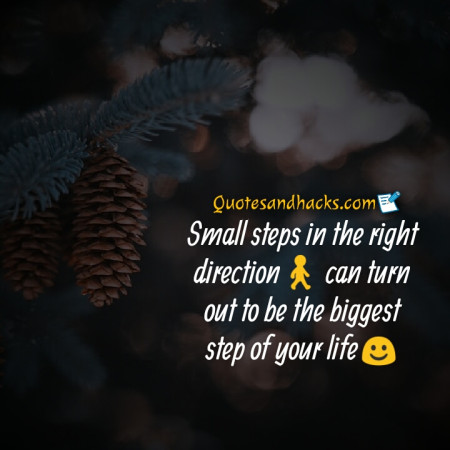 Someday everything will make perfect sense,so for now laugh at the confusion,smile through the tears,and keep reminding yourself that everything happens for a reason.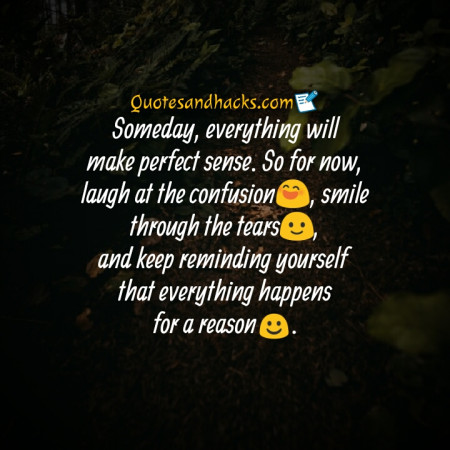 Believe you can and you are half way there.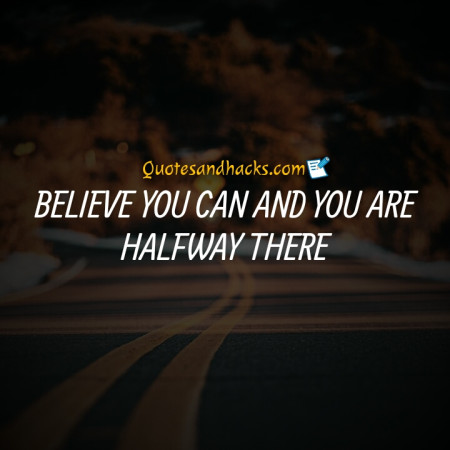 TO live is the rarest thing in the world,most people exist that is all.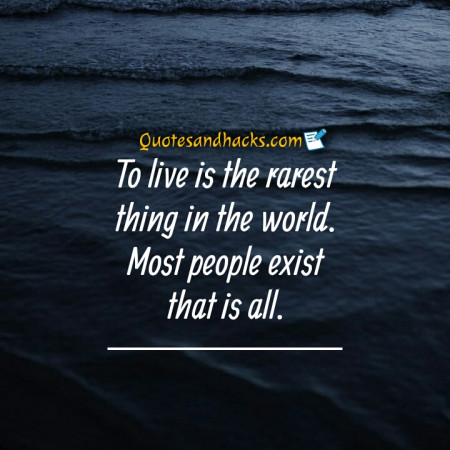 Follow your hear but take your brain with you.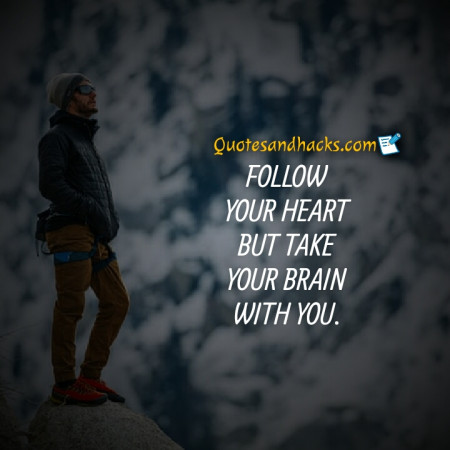 You were born with the ability to change someone's life,don't ever waste it.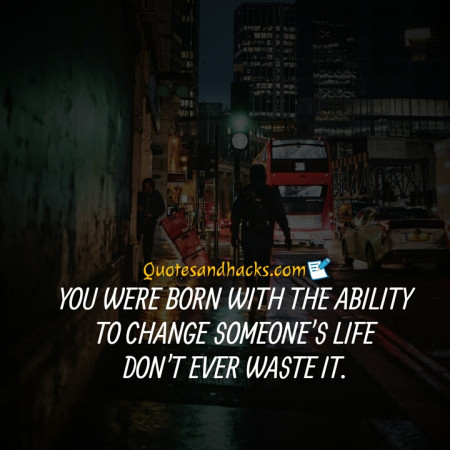 If you tell the truth,you don't have to remember anything.
Life doesn't require that we be the best,only that we try our best .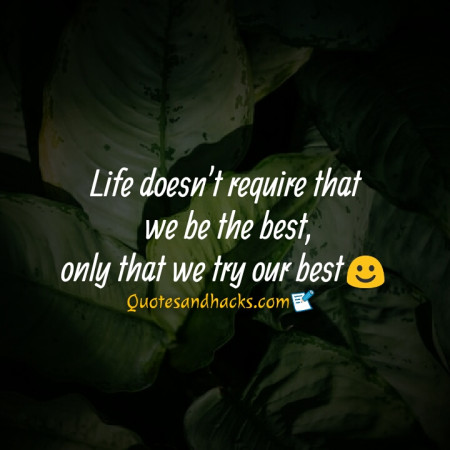 Just remember the people that say your dreams are impossible have already quit on theirs.