This too shall pass.
Here is a list of 25 Best short deep quotes.
Collect beautiful moments.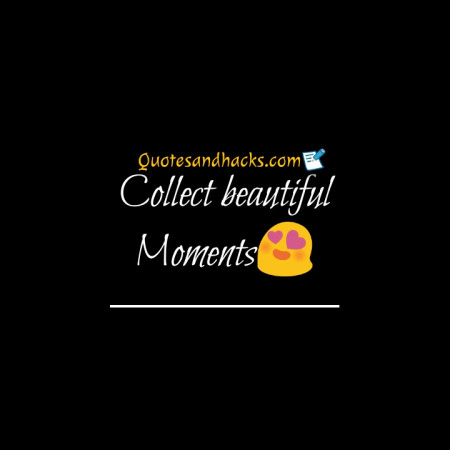 Never assume that loud is strong and quiet is weak.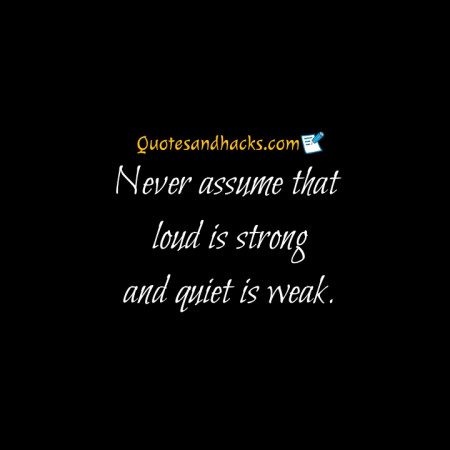 We are what we believe we are.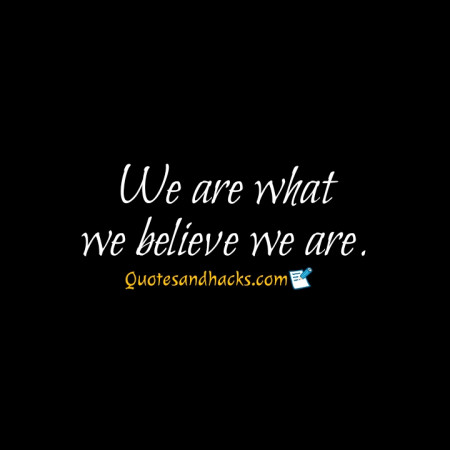 No one is you and that is your power.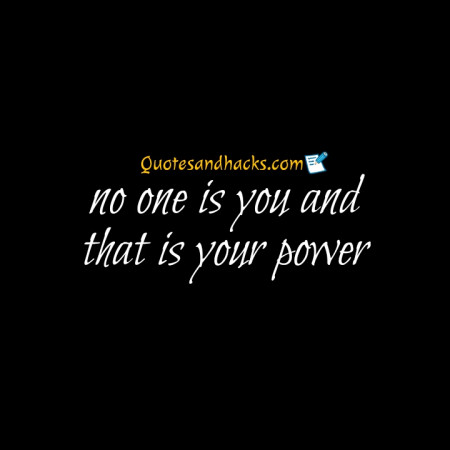 Self love is not selfish.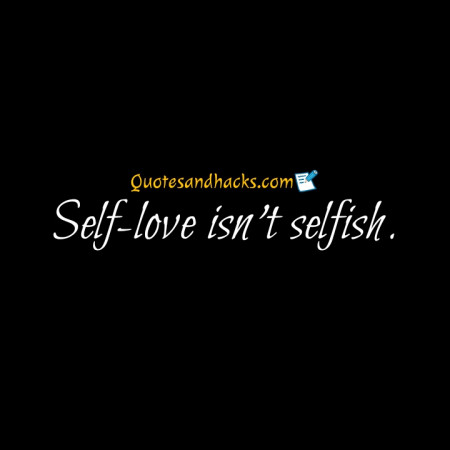 Take it easy.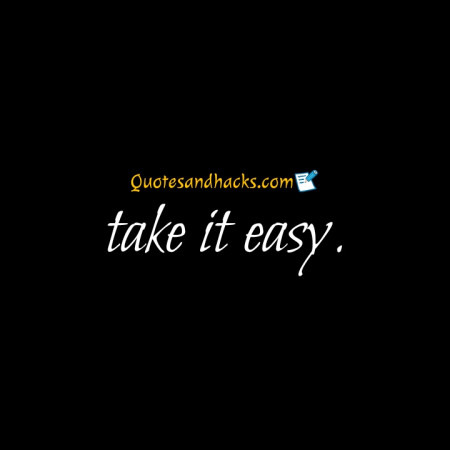 Rest in reason, move in passion.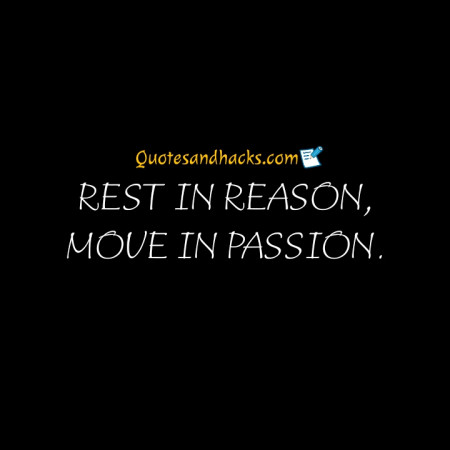 Heal,learn,grow,love.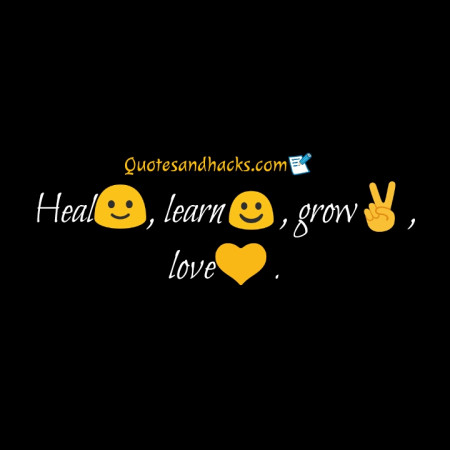 Wake up with a purpose.
Aspire to inspire.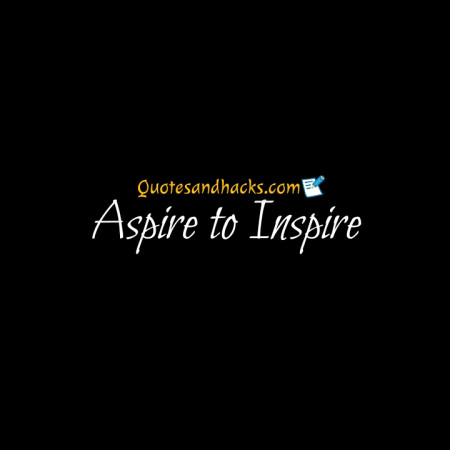 I guess our story ends here.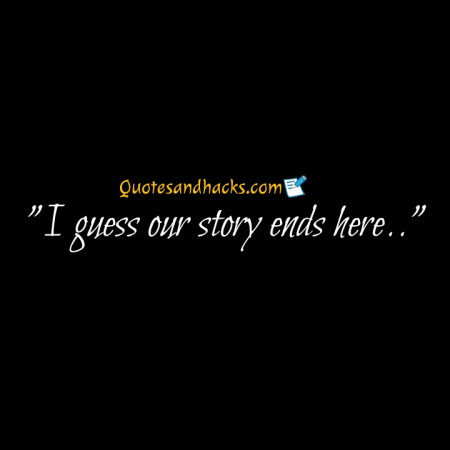 Only fake flowers are flawless.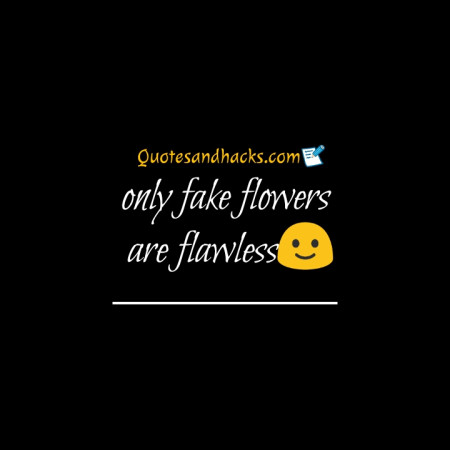 Live more,worry less.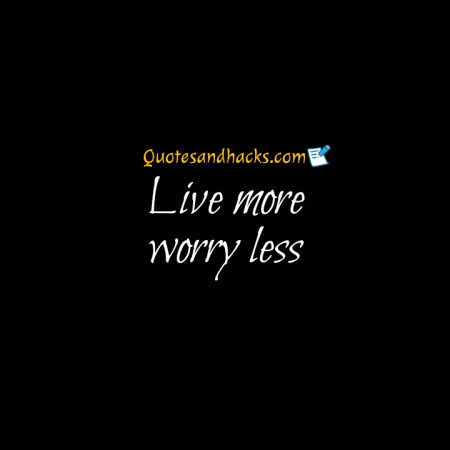 Shine like the whole Universe is yours.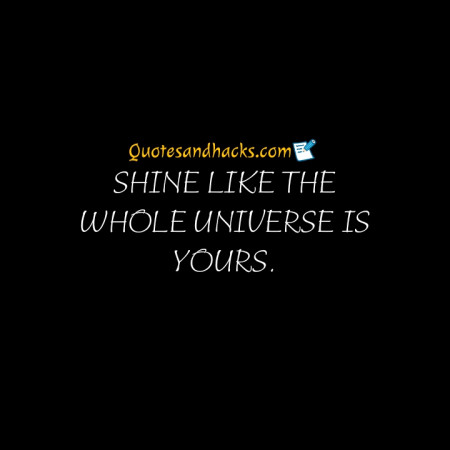 Silent tears holds the loudest pain.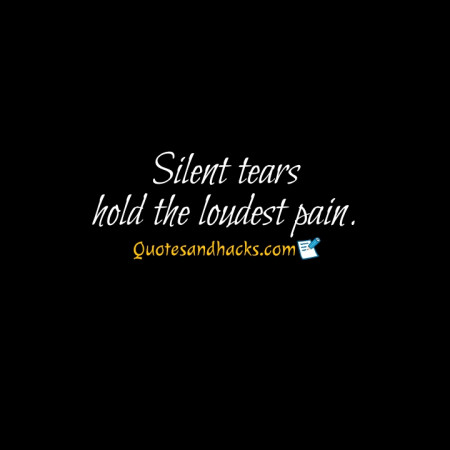 Every exit is an entry somewhere else.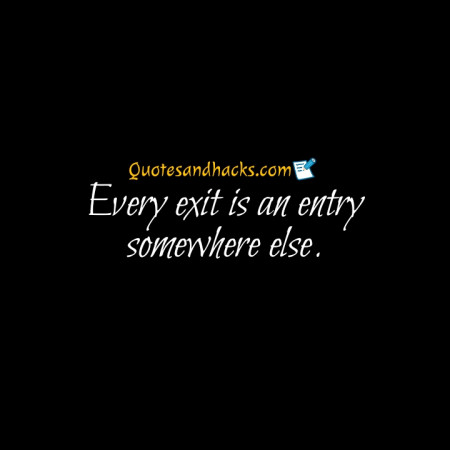 I'm fine always the same lie.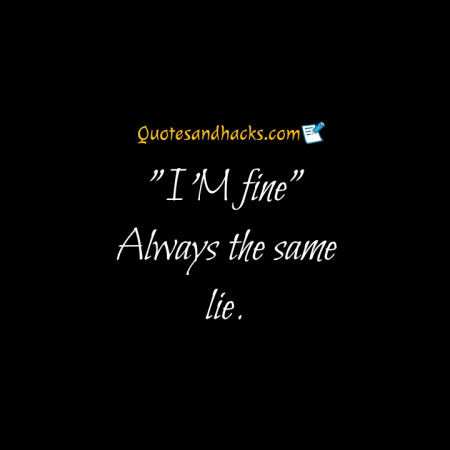 Don't regret the past,just learn from it.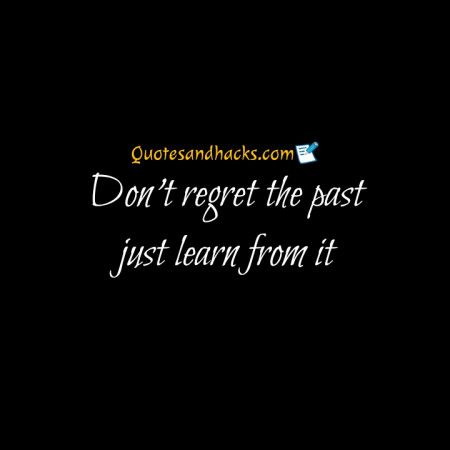 Choose to be positive,it feels better.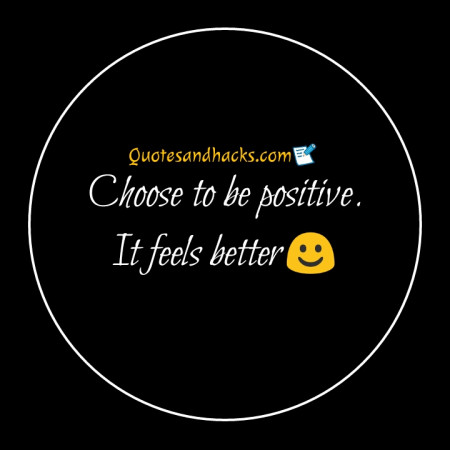 Broken crayons still color.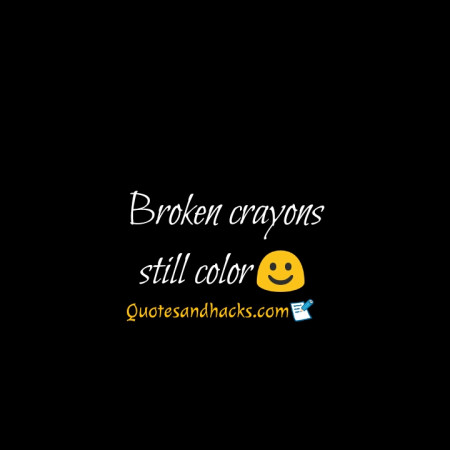 So much more was said in the unsaid.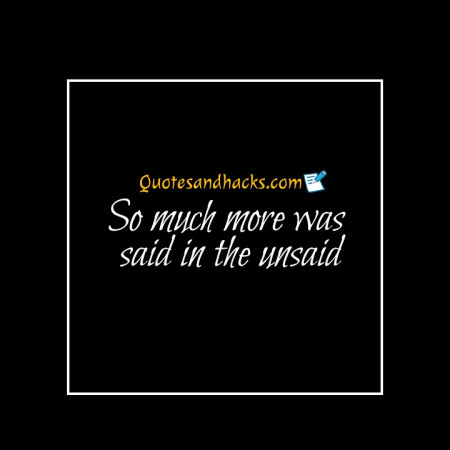 Feel the fact that you are enough.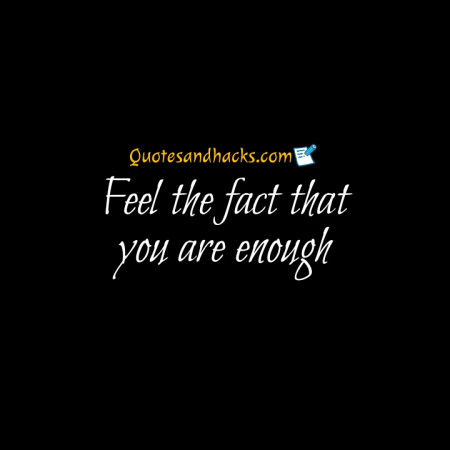 There's bravery in being soft.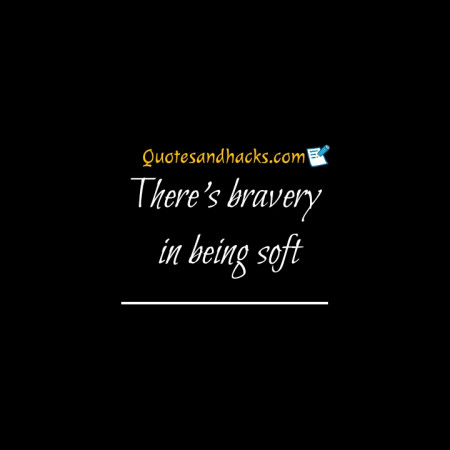 Fall in love with the souls, not face.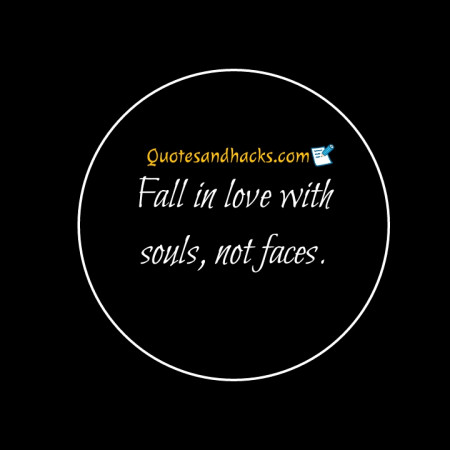 Take every chance,drop every fear.