Here is a list of 25 Best tiger quotes.
Depend on no one,get shit done yourself.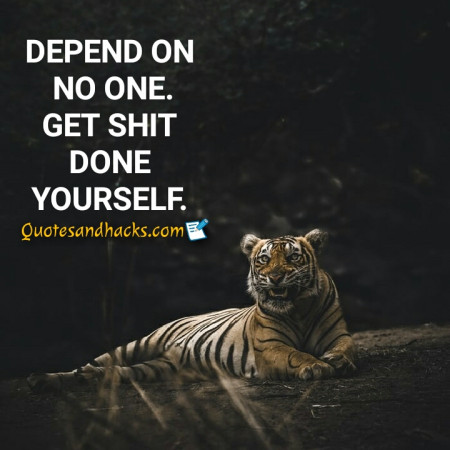 My moto is simple,i will not lose.
I know what i want,and I'm going to get it.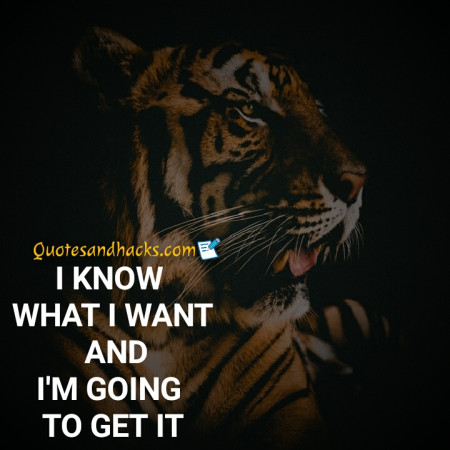 Don't just set goals,hunt them.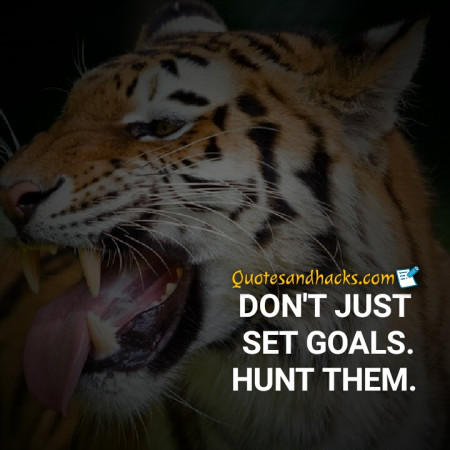 You only fail,if you quit.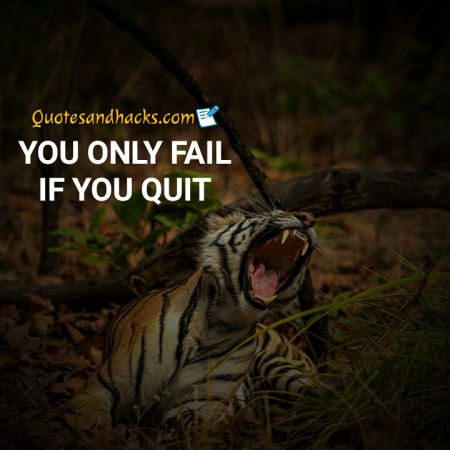 Big things have small beginnings.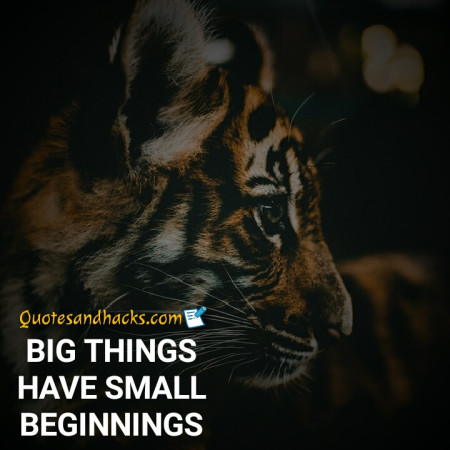 My pain is my motivation.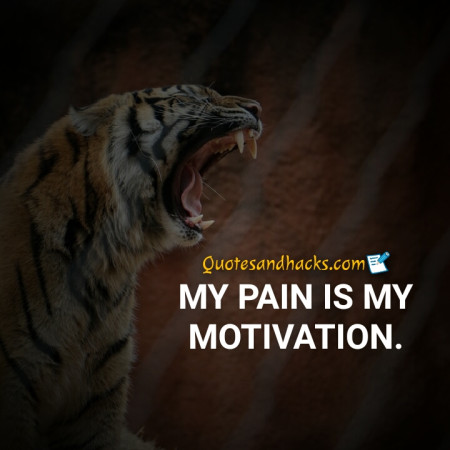 You created your own limits,learn to break them too.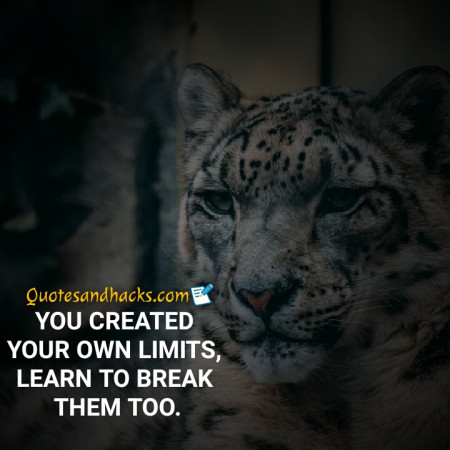 Tell me i can't,and that's why i will.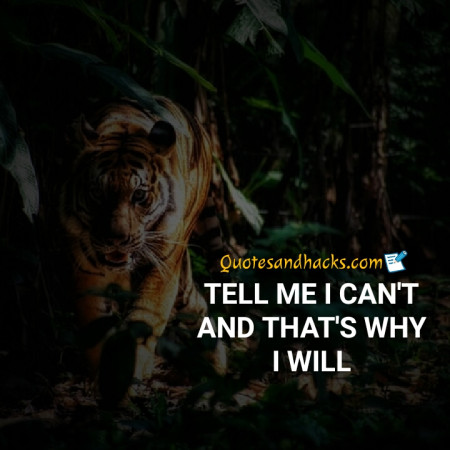 Stay focused on your goals,and ignore the noise.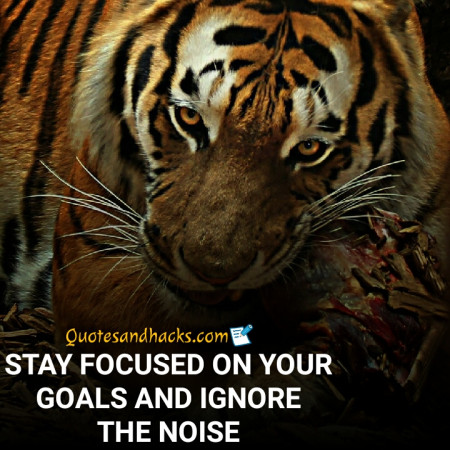 We all have problems,shut up and solve them.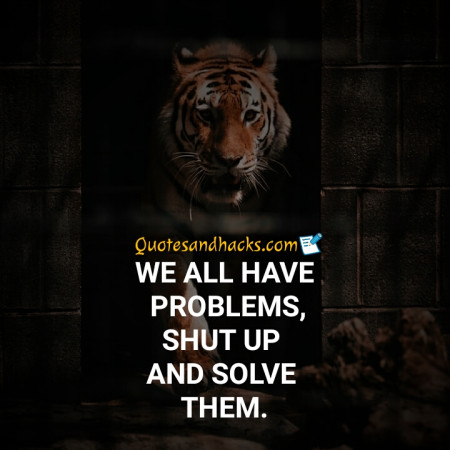 Thank you for the pain,it made me raise my game.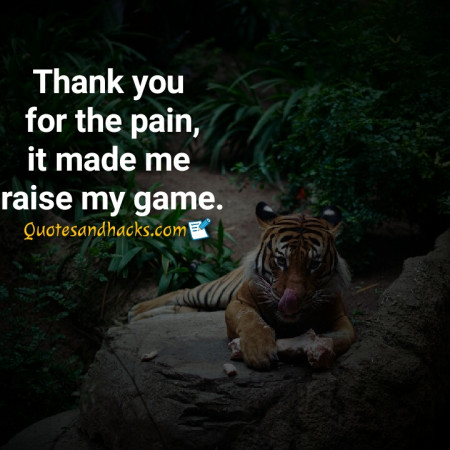 Never beg people to support you.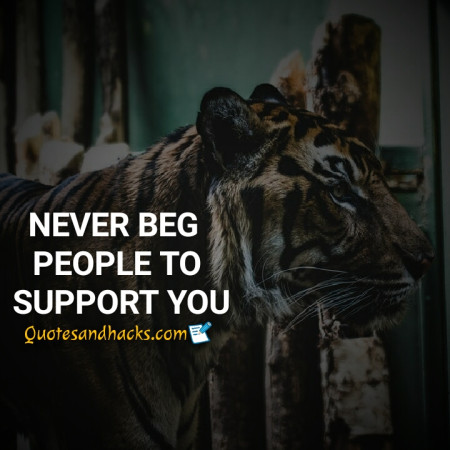 If you get tired,learn to rest not to quit.
Calm is a super power.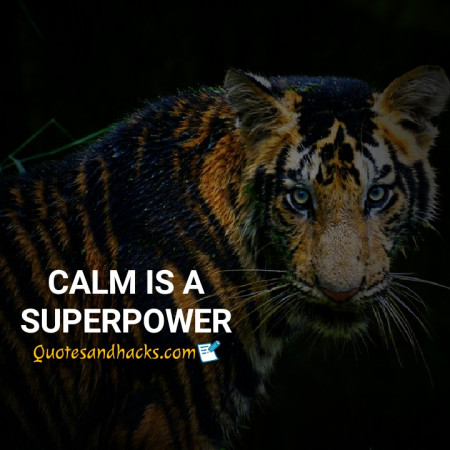 I'm already planning my next move.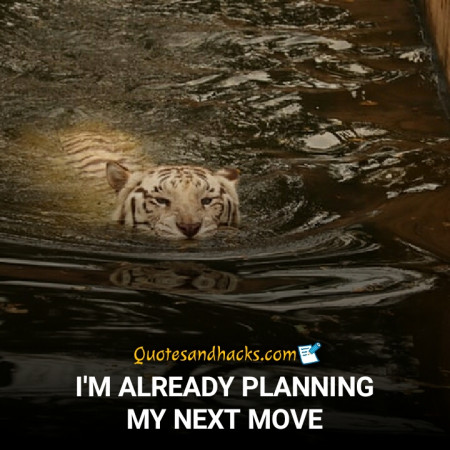 Don't be afraid of being different,be afraid of being the same.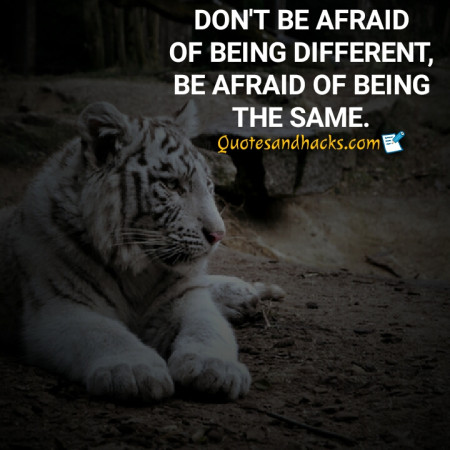 Forget the mistake, remember the lesson.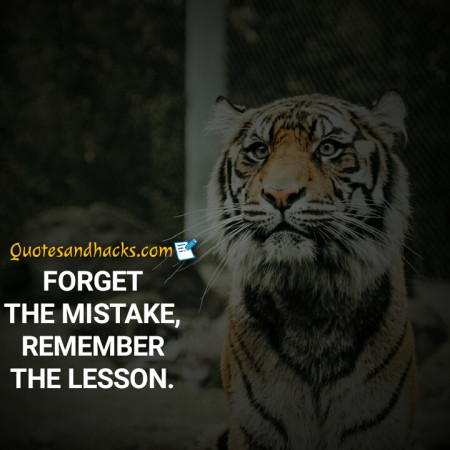 Keep going everything will come to you at the right time.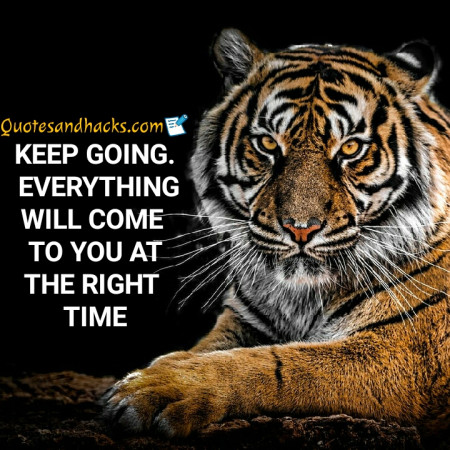 A tiger doesn't lose sleep over the opinion of sheep.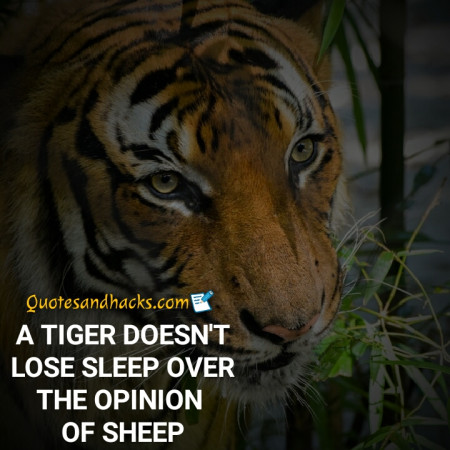 Patience is power.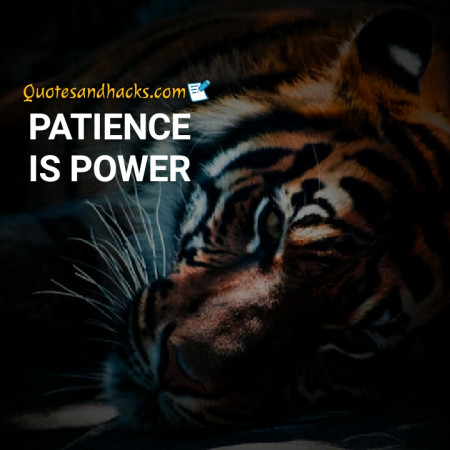 Life begins where fear ends.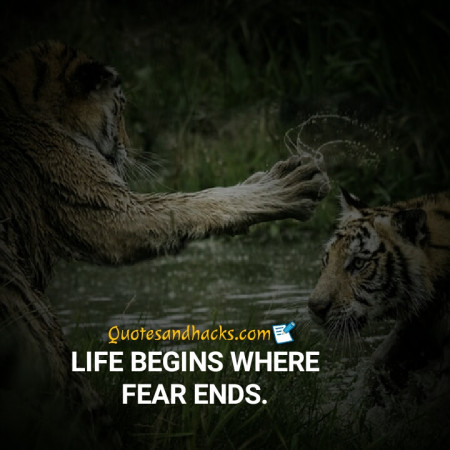 WAlk slowly but never walk backwards.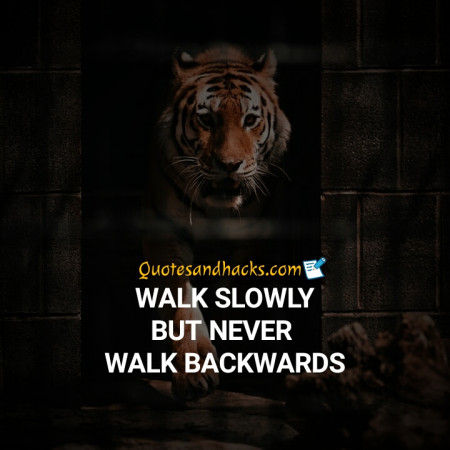 The strongest ones in the world are the ones who stand all alone.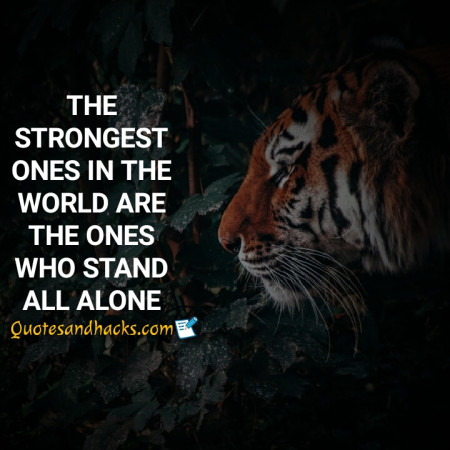 This world is a jungle you either fight or run forever.