Nowadays, girls planned to be stay single. Because, they already know that being single is best.
Here is a list of 35 Best Single girl quotes
I'm perfectly fine by myself,don't ever forget that.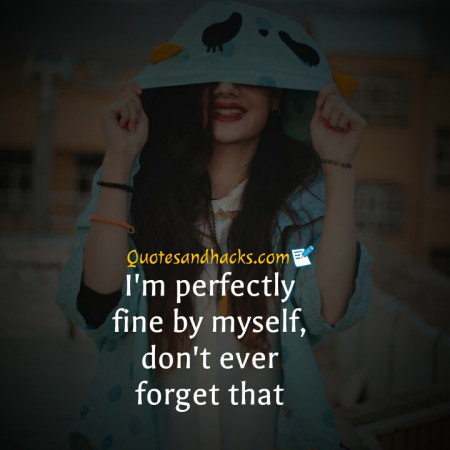 Single is an opportunity to live life on your terms and not apologize.
I'm single,simply because i can't find someone who's worthy my time.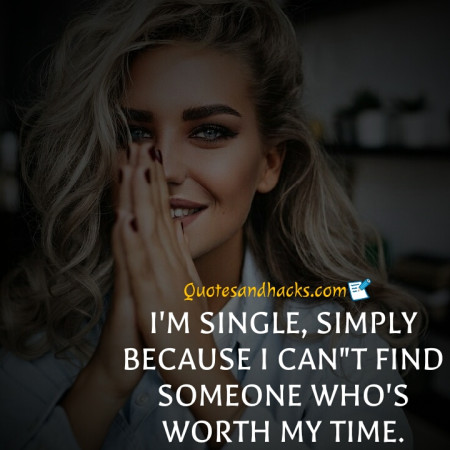 I'm not really single,I'm dating of myself .I take me out to eat,I buy me clothes, I love me.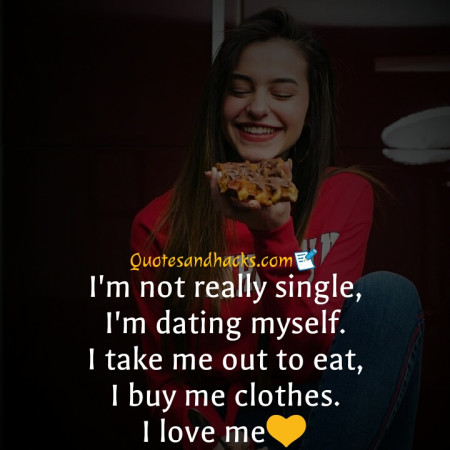 Being single is better than being lied to,cheated on,and disrespected.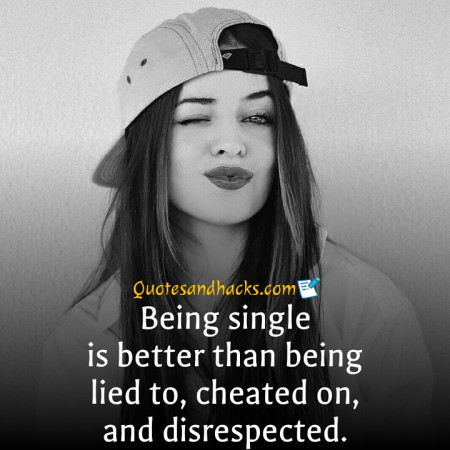 If you're not happy single,you won't be happy taken.Happiness comes from within,Not from men.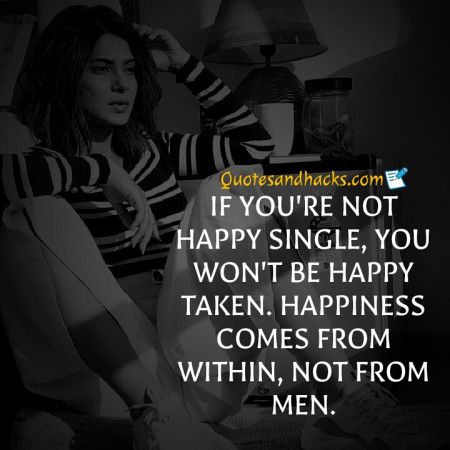 Yes I'm single,No I'm not available.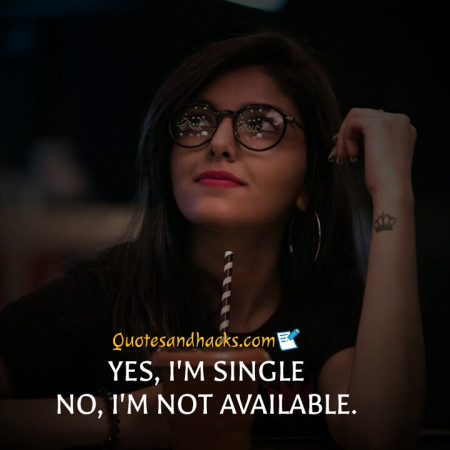 Me:I love my life,
My life:Excuse me,we are just friends.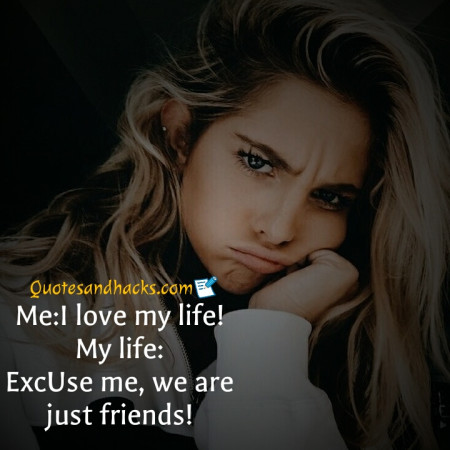 Studying at 4Am is always better than 2AM conversation with boyfriend.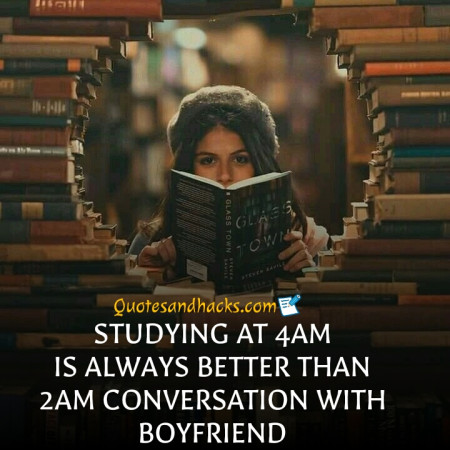 And then i think that maybe i was designed to be single.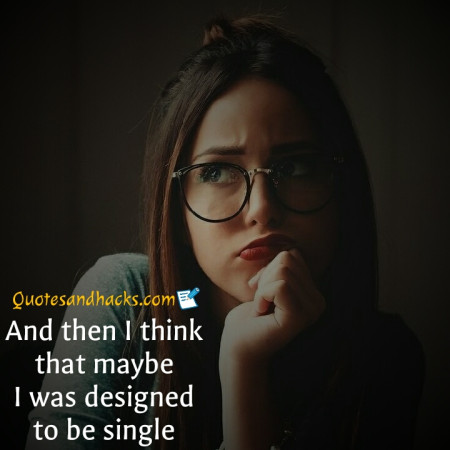 I'm not searching my other half, because I'm not a half.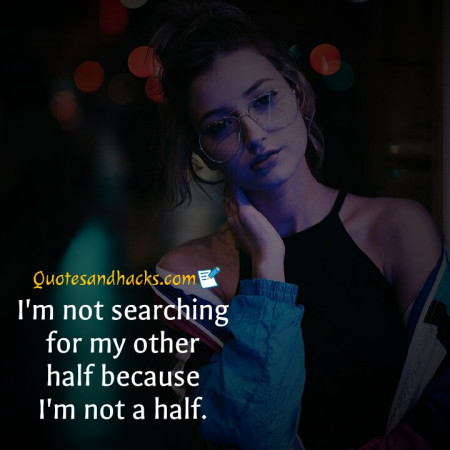 I like being single,I'm always there when i need me.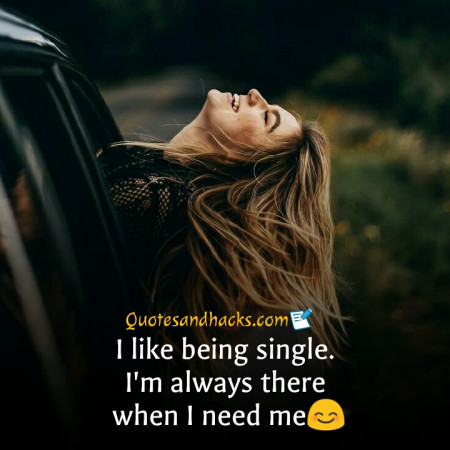 Changing my relationship status from single to still single.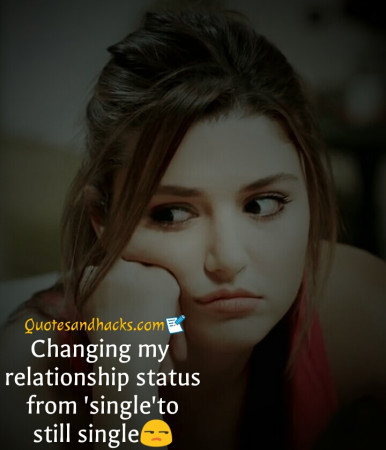 Doing something Weired and thinking,this is why I'm single.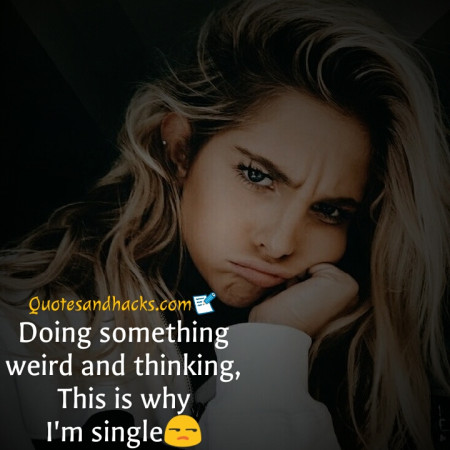 People ask me,why are you single?you're attractive intelligent and creative.my reply is I'm Over qualified.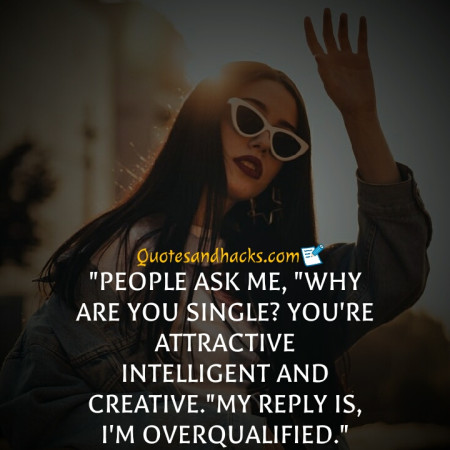 Just because i don't have boyfriend doesn't mean I'm alone.i have food.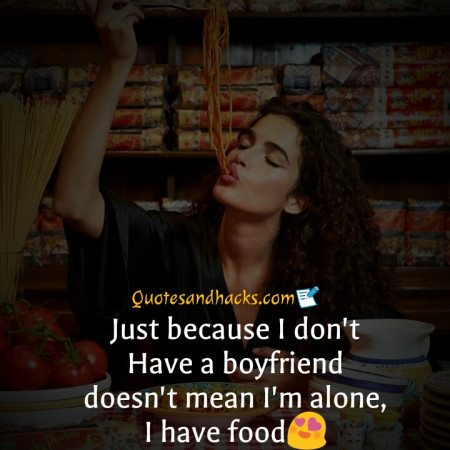 I have a boyfriend.oh,wait no,No that's a fridge.I have a fridge.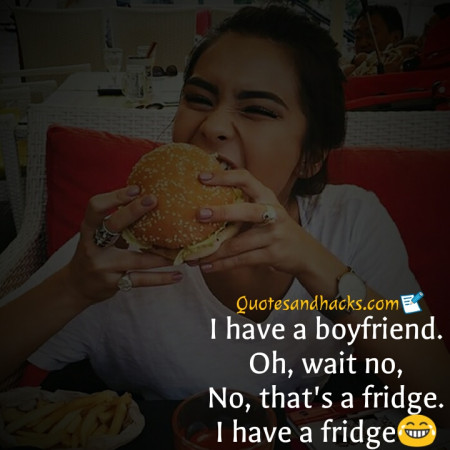 The only thing I'm committed to right now is bettering myself.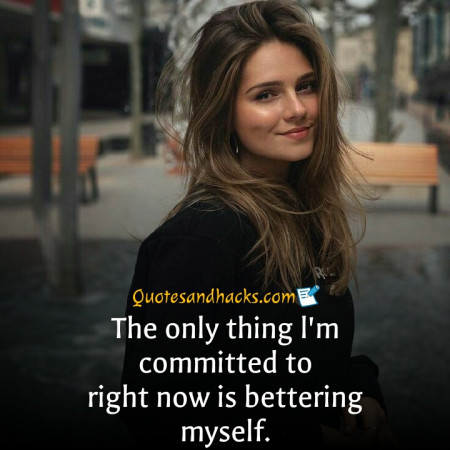 It's better to be single with high standards than in a relationship settling for less.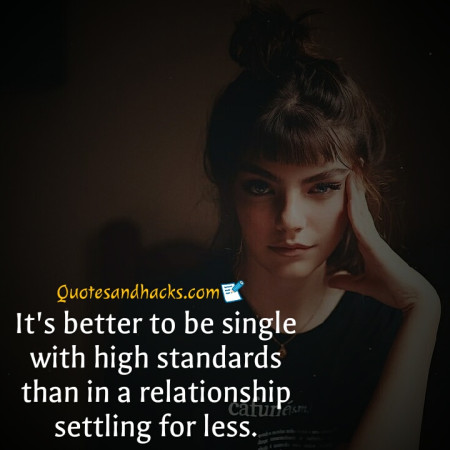 At age 22 while everyone was busy looking for soulmates,I'm busy being a good daughter.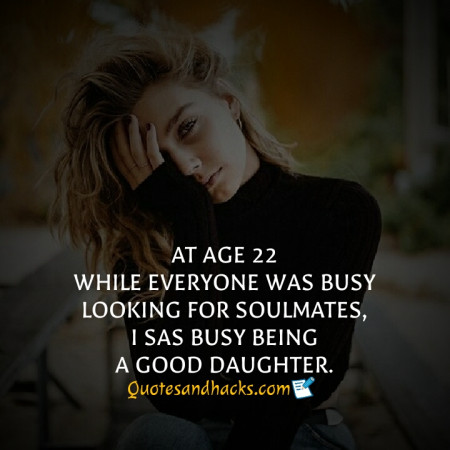 Dear ladies, study hard.so one day your first name will be enough .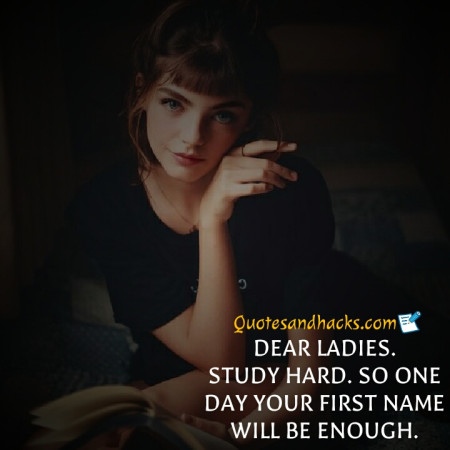 A man without a woman is a Bachelor,A woman without a man is a genius.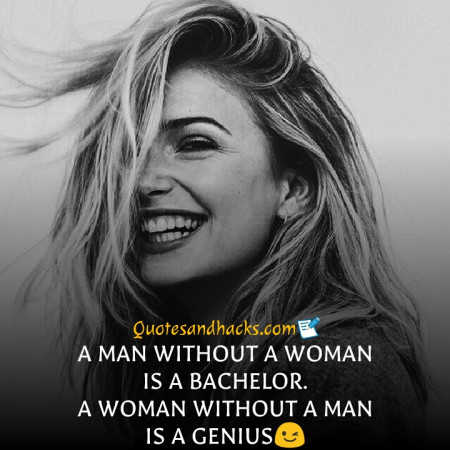 While some girls are searching for a rich husband,I'm focusing on being a rich wife.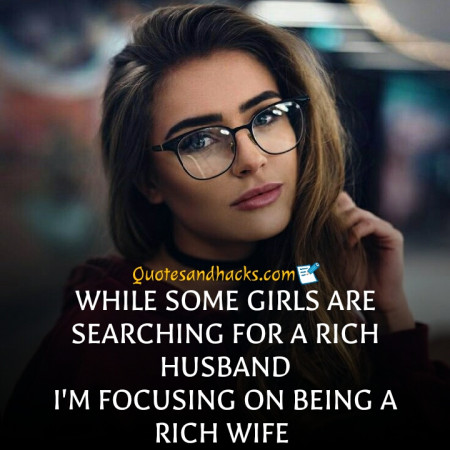 Be that girl who pays her own bills.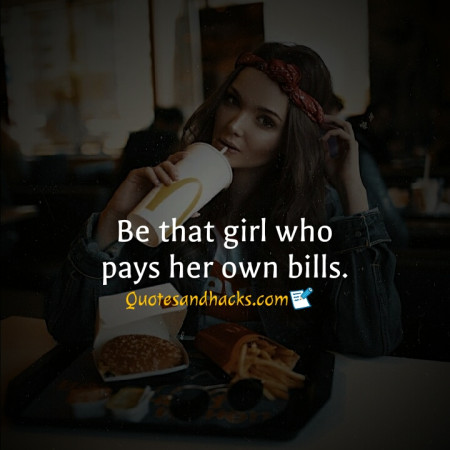 Be like butterfly,always beautiful but hard to catch.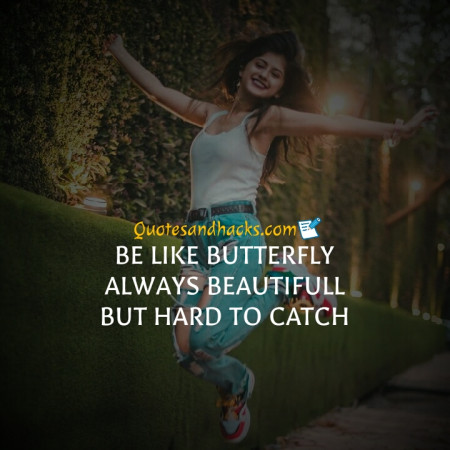 Single, because why let someone else ruin your life when you're perfectly capable of doing it on your own.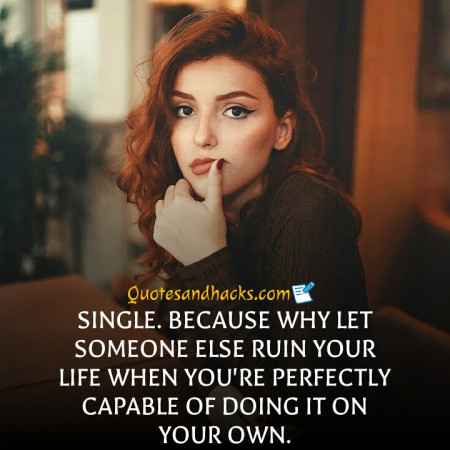 Yes,I am single because higher studies&secured job is more important for me than marriage.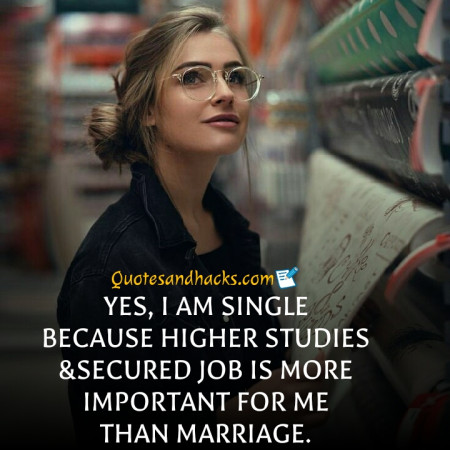 They asked 25 and single, she replied no,25 and independent.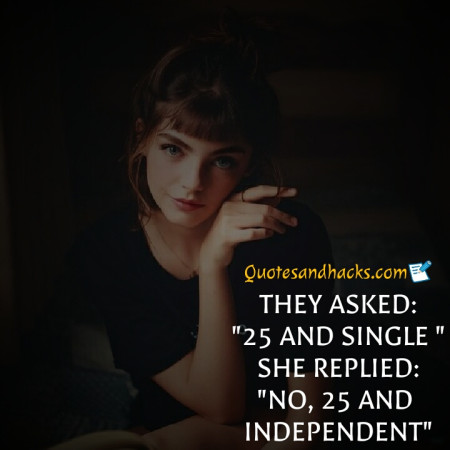 Nowadays intelligent girls are Single.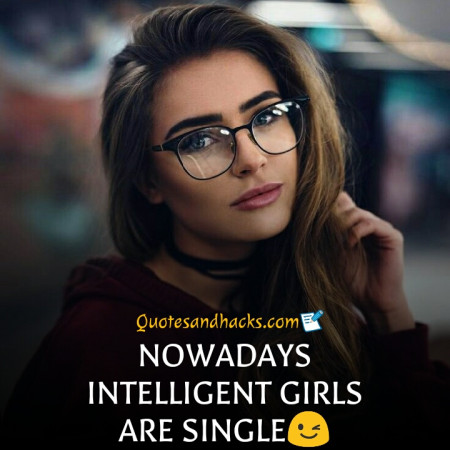 People asked why are you still single, she replied i have brain.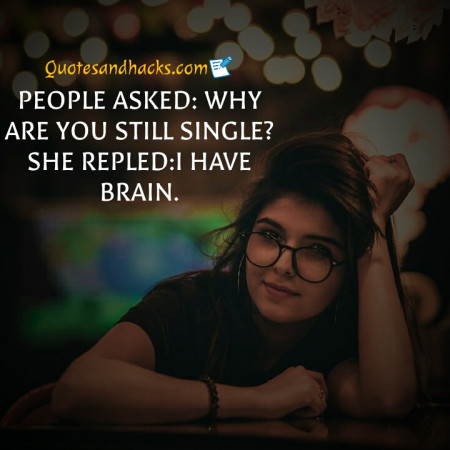 No boyfriend, no problem.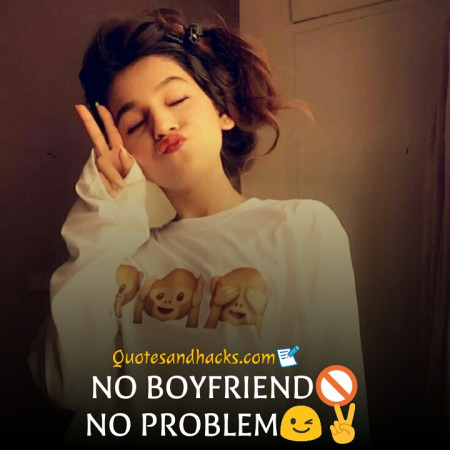 No crush, no love,no breakup,no stress, being single is always cool.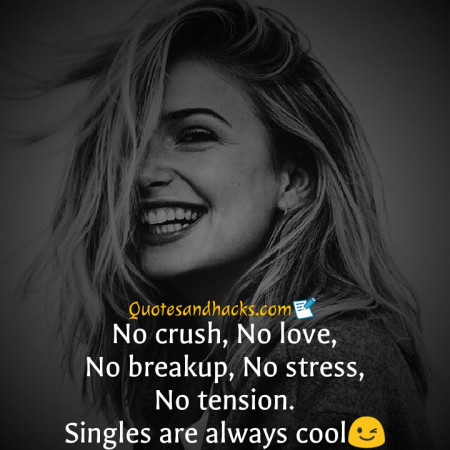 Crying for a boy,Nah pick your head up Princess,your crown is falling.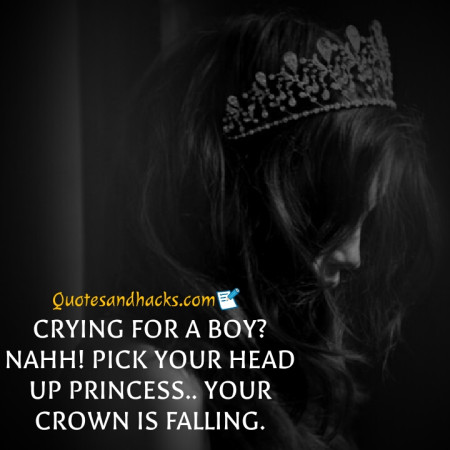 Spend time on your parents sweetheart,these boys have plenty of girlfriend's.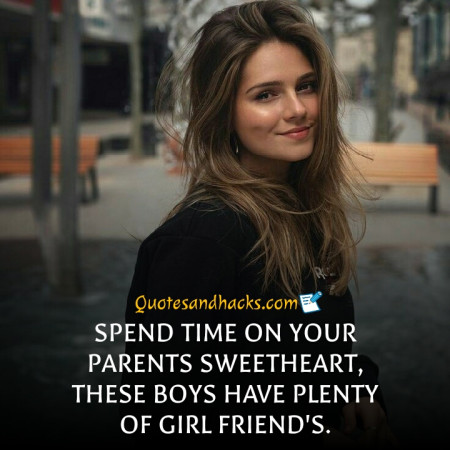 Your mom took 9 months to form your heart ,don't let random people break it in 15 seconds.