True love is when you're far away from each other and no one take your place.
Here is a list of 25 Best true love quotes.
True love has no expiry date.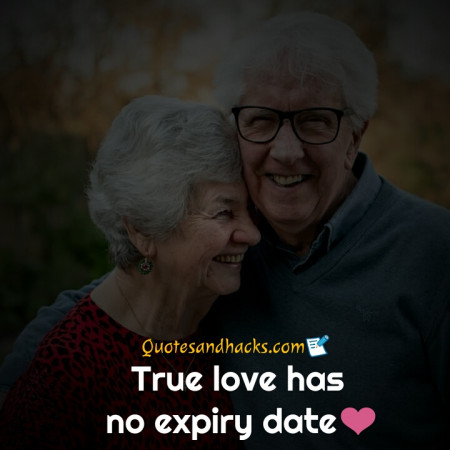 If you fall in love with their souk before you touch their skin.It's true love.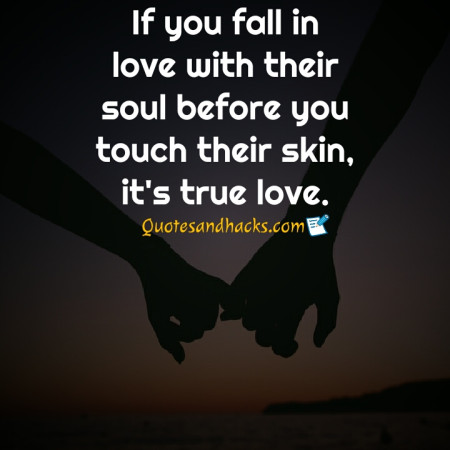 I don't care how complicated this gets,i still want you.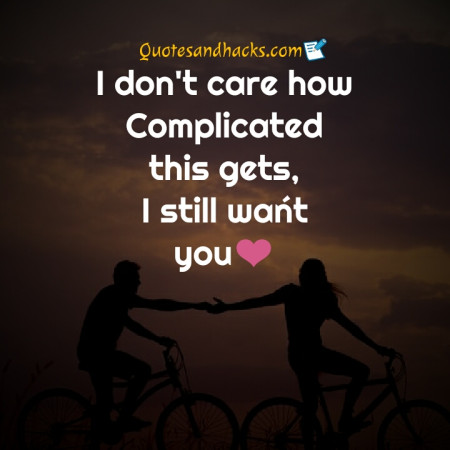 When you are truly in love,one is enough.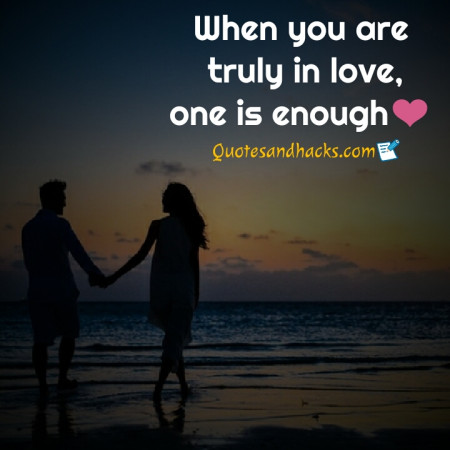 True love is when both people think they have the better half of the deal.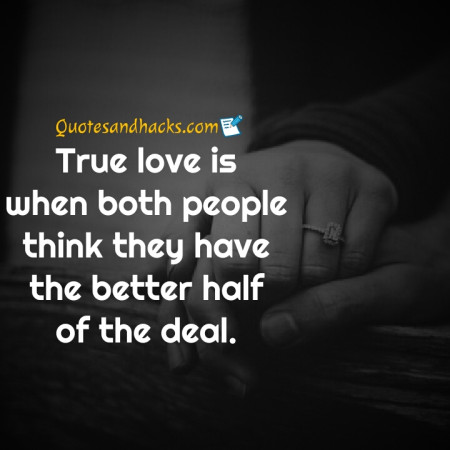 I hate waiting,but if it's waiting for you,i'll wait.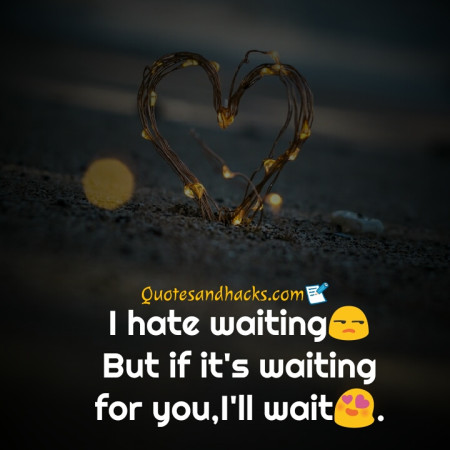 My day is not complete if i don't tell you,i love you.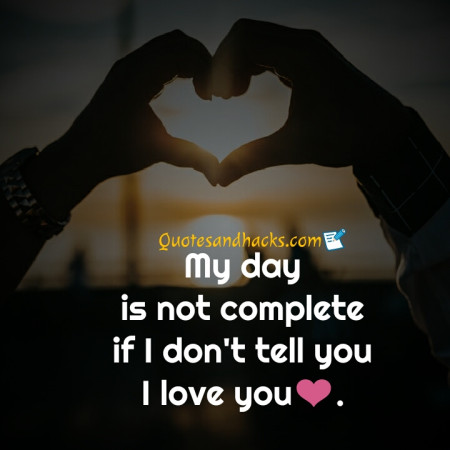 Fall in love with someone who doesn't make you think love is hard.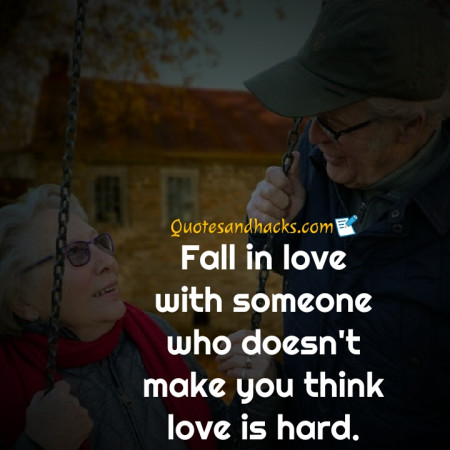 I'm afraid to lose you and you're not even mine.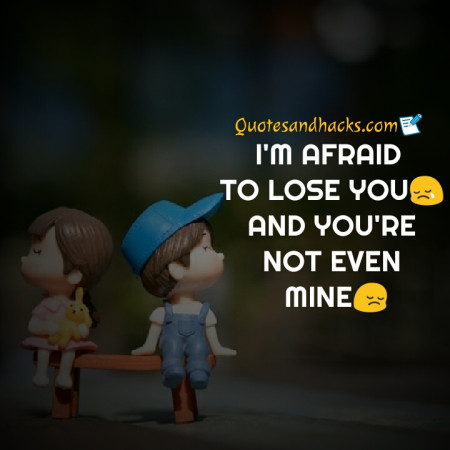 I love being yours.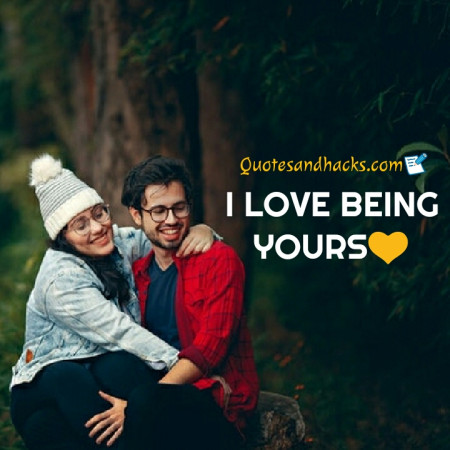 I just want to lay on your chest and listen to your heartbeat.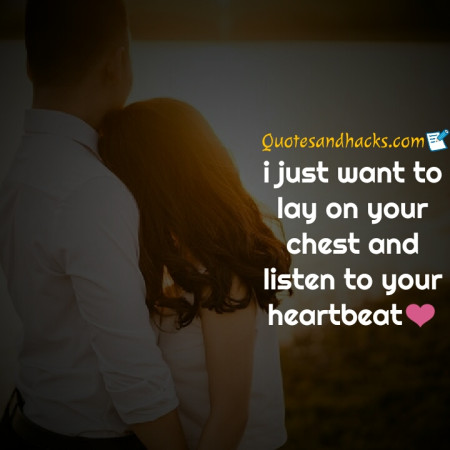 One smile can't change the world, but Your smile change mine.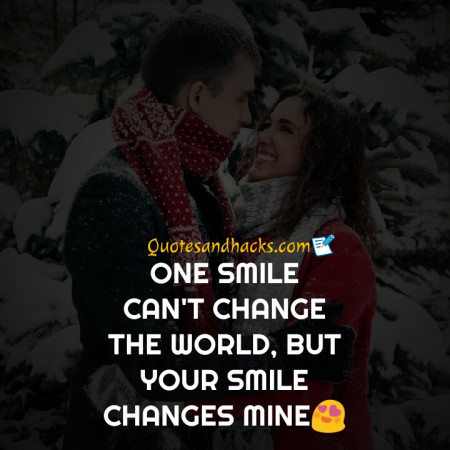 7 billion smiles, and yours is my favorite.
IF i had my life to live again,i'd find you sooner.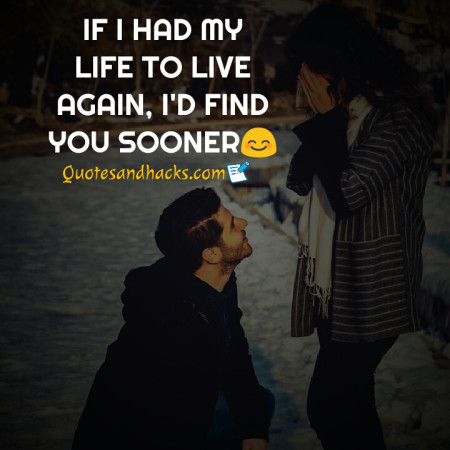 When i close my eyes i see you,when i open my eyes i miss you.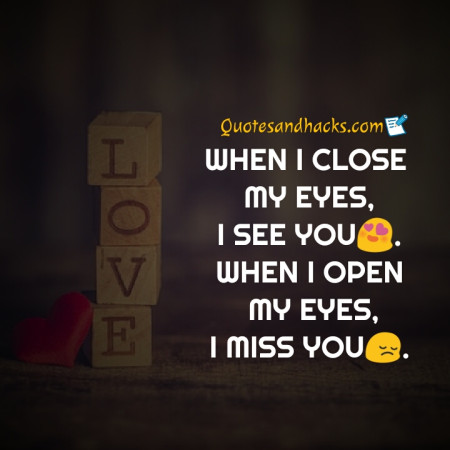 All my better days are the ones spent with you.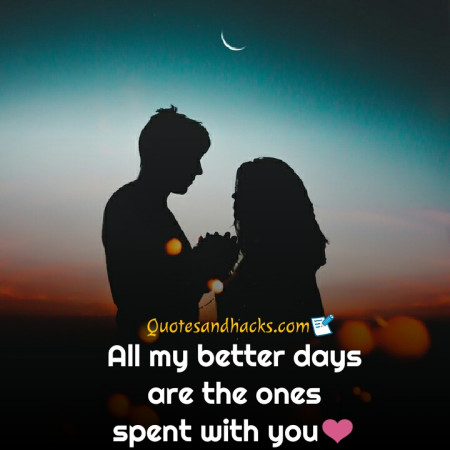 I want to be with you till my last page.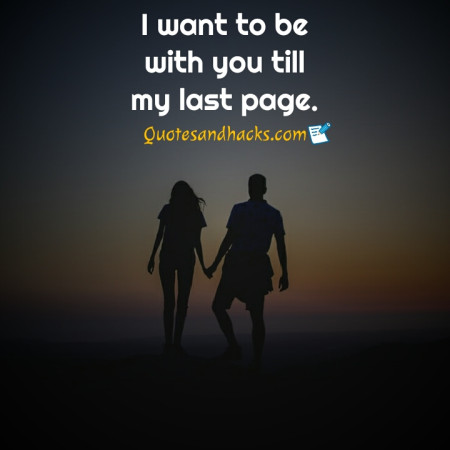 People who are meant to be will always find a way.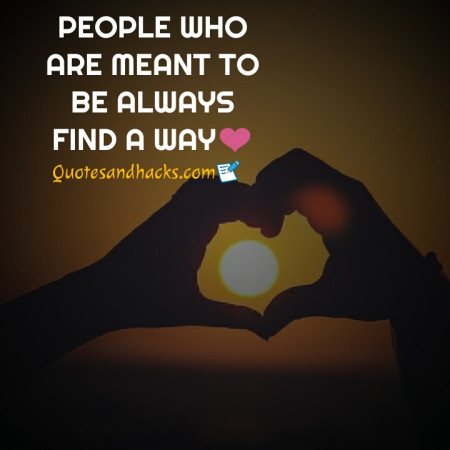 Your arms feel like home.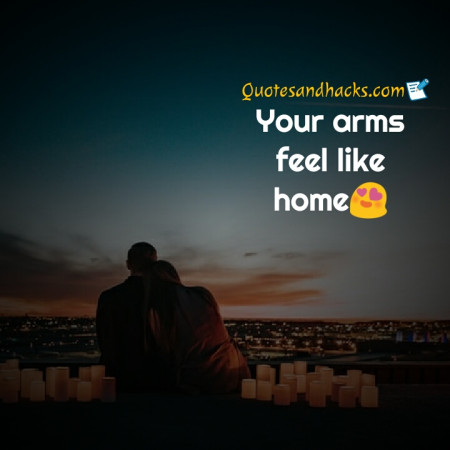 THere are no accidental meetings between souls.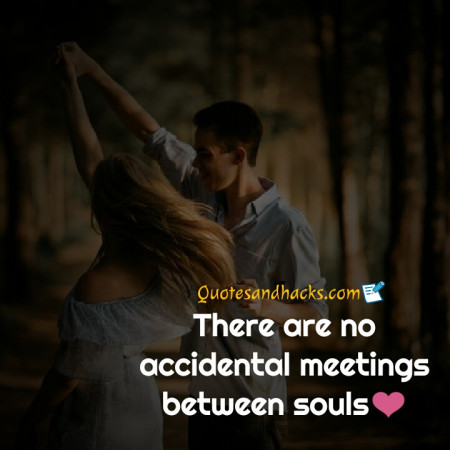 Thank you for constantly make me smile.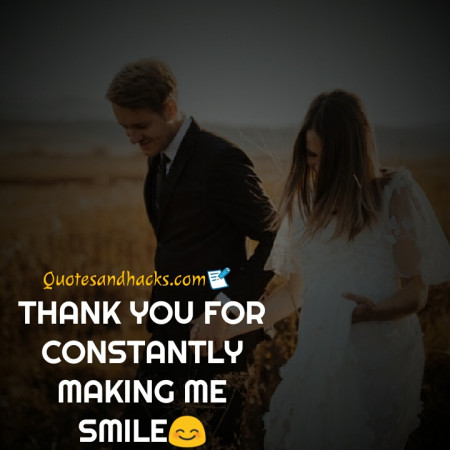 I love it,when i catch you looking at me.
You are my favorite notification.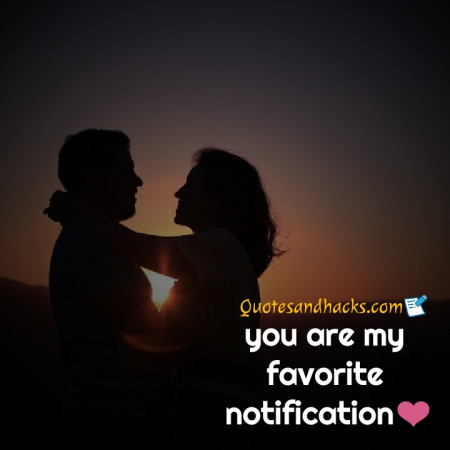 One text from you changes my whole mood.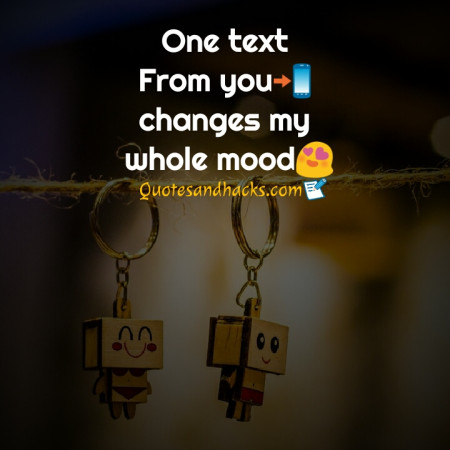 You stole my heart, but i will let you keep it.