When my father didn't have my hand,he had my back.love your father.
Here is a list of 25 Best dad quotes.
Father the most handsome gentleman in a girl's life.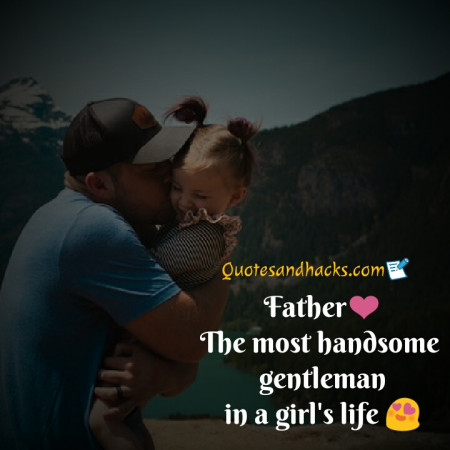 Dad ,no matter if your dad is rich or poor,he is always best.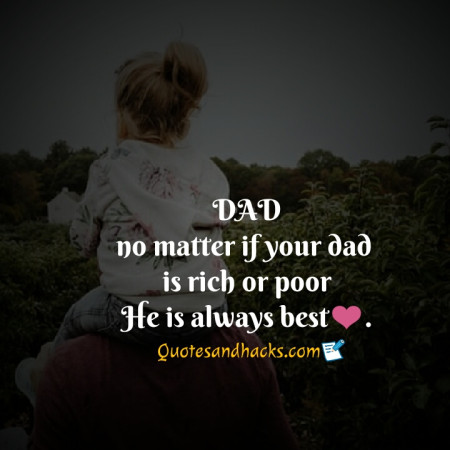 My dad will always be my living,breathing super hero.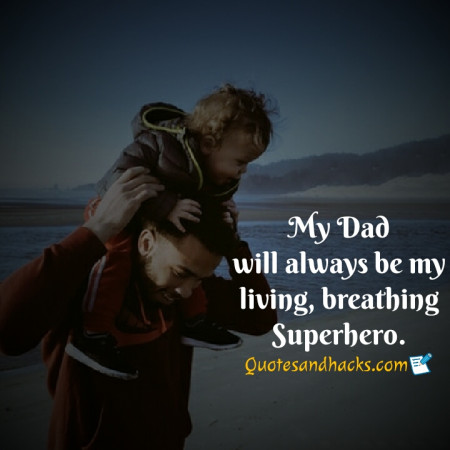 I may find a prince,but my dad will always be my king.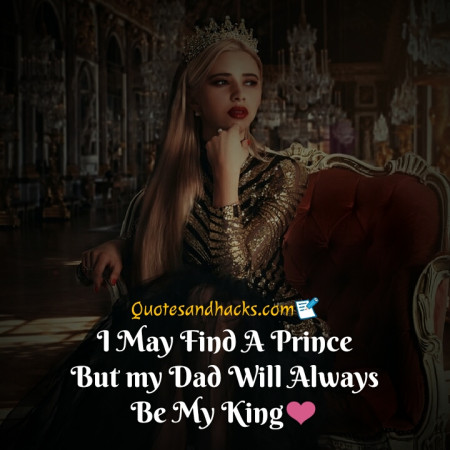 There is no place higher than on dad's shoulder.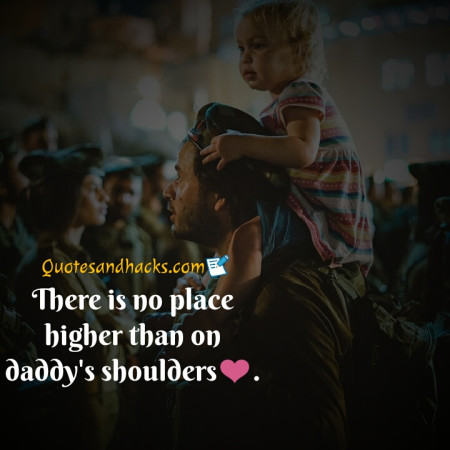 Dear daddy,no matter where i go in my life you'll always be my number one man.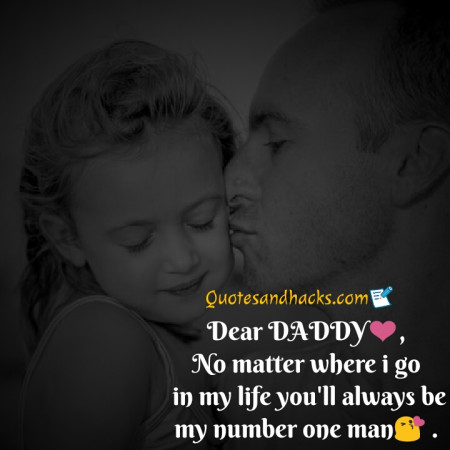 I am rich because i have the world's best father.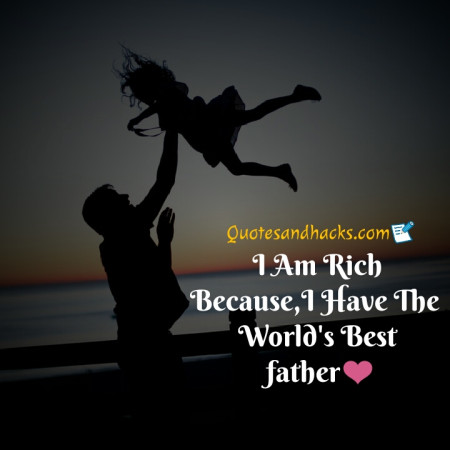 Dad is the only person who loves you so much and would never show it.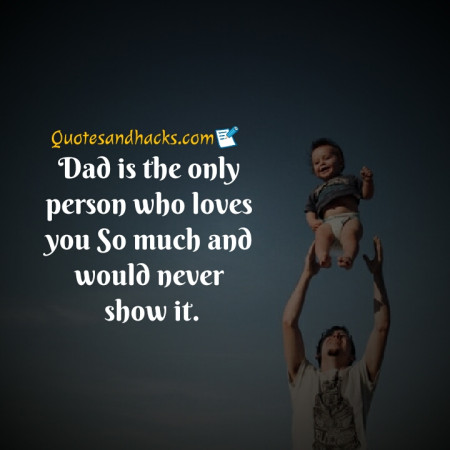 Love your father ,he has sacrificed so many things in life just to see smile on your face.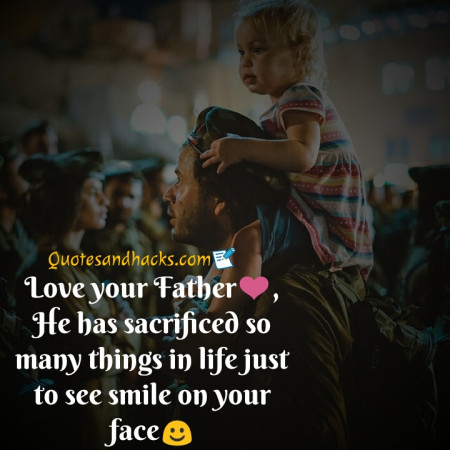 Sometimes you just need to talk to your dad.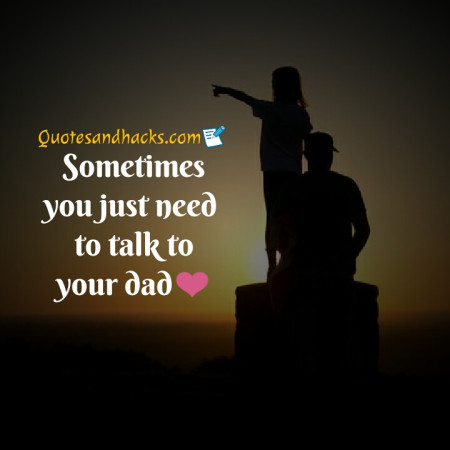 Behind every good kid there is a great father.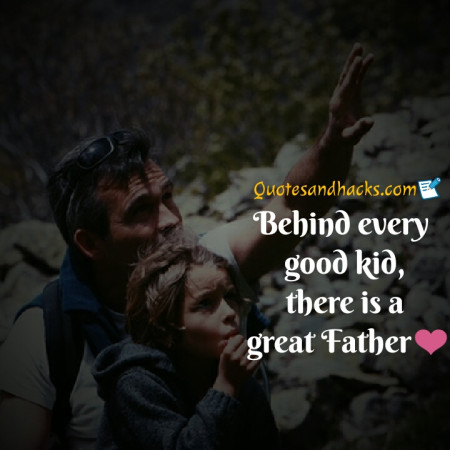 dad, my first live,my forever hero.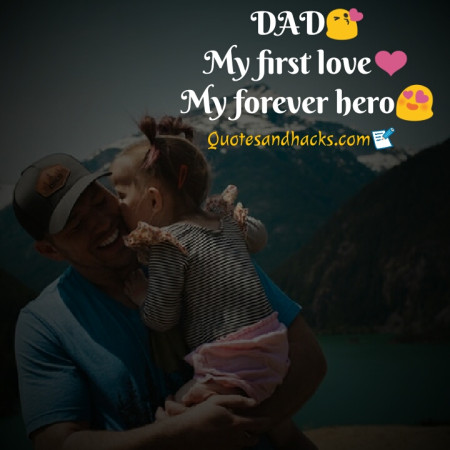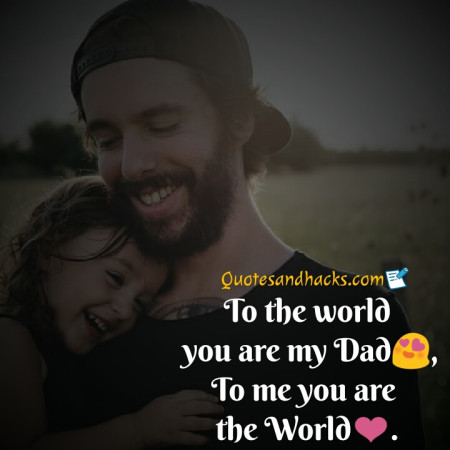 My father was my teacher,but most importantly he was a great dad.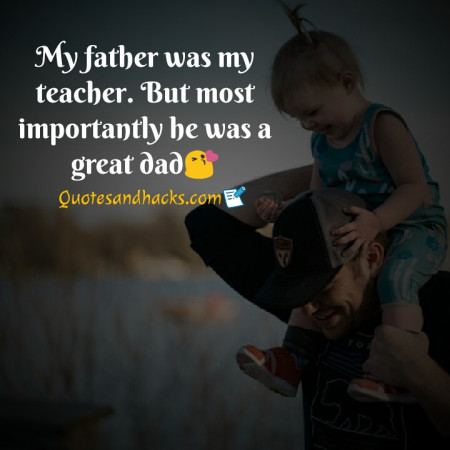 Dad,did i ever tell you you're my hero?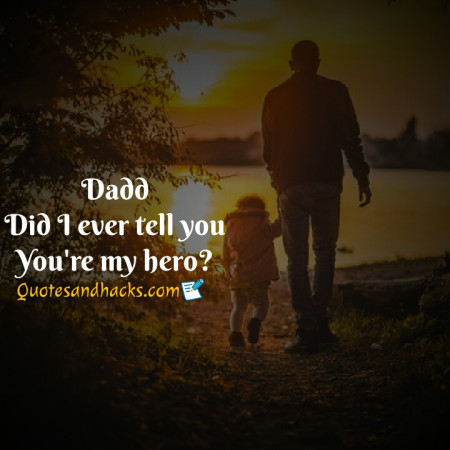 My father gave me the greatest gift anyone could give another person. he believes in me.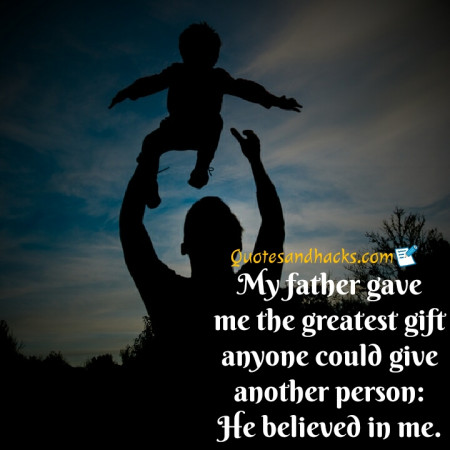 Dad a son's first hero,a daughters first love.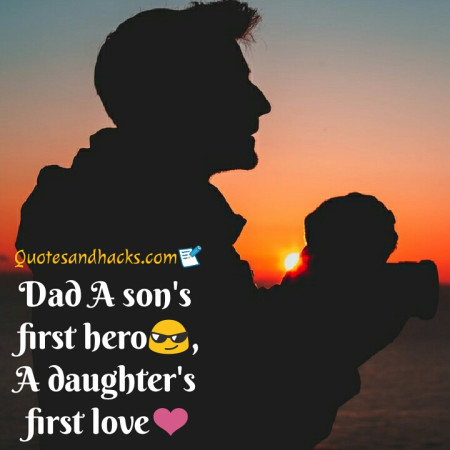 Behind every great daughter,is a truly amazing dad.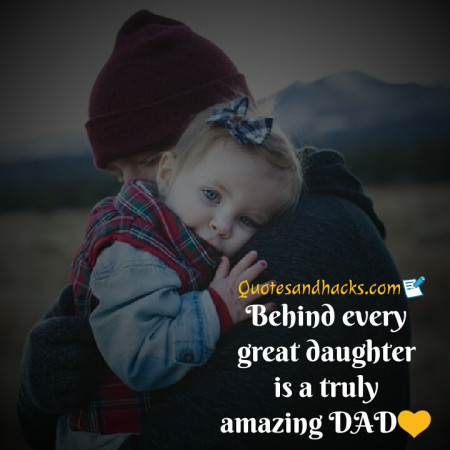 Dear Daddy,i may find a prince someday but you'll always be My king.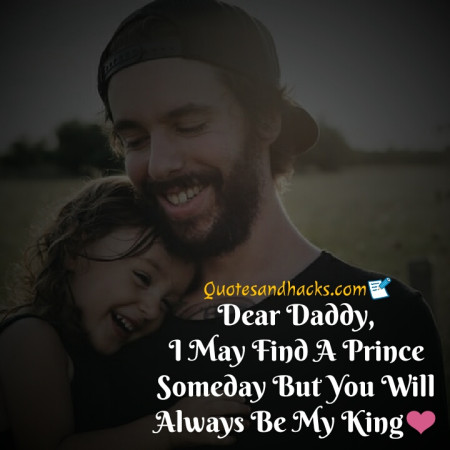 Dad,your guiding hand will be on my shoulder forever.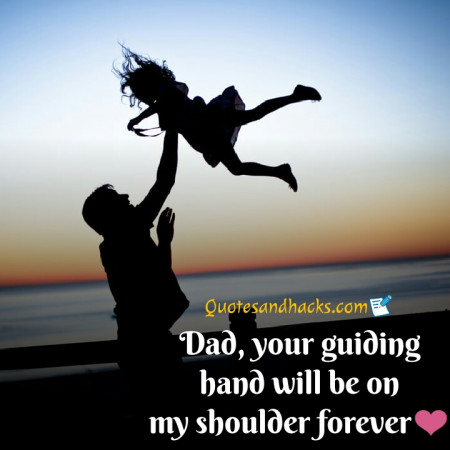 We have a hero,we call him dad.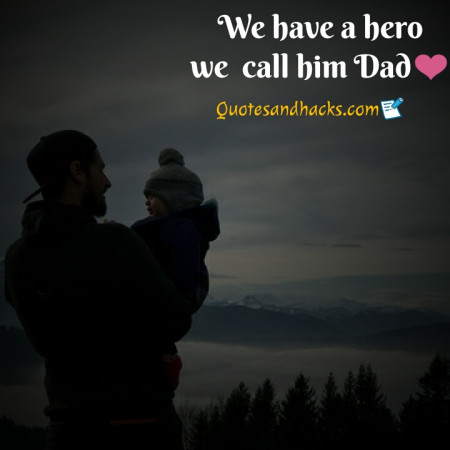 The love between the father and daughter knows no distance.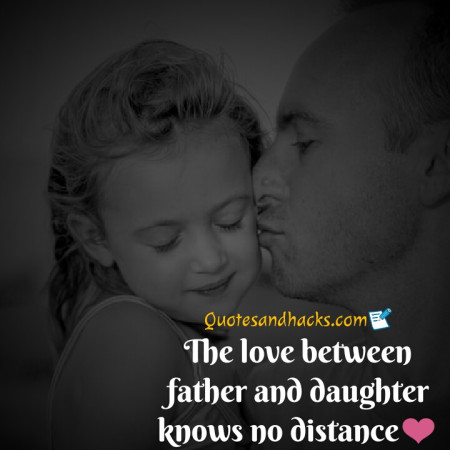 My father don't tell me how to live,he lived and let me watch him do it.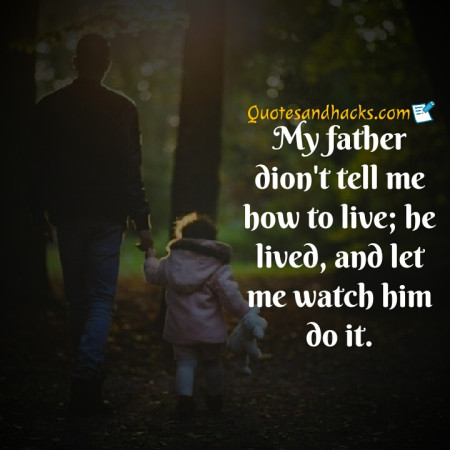 No love is greater than that of a father for his son.
No matter how old a girl gets,she never stops needing her dad.