A wolf doesn't concern himself with the opinions of sheep.
Here is a list of 30 Best wolf motivational quotes.
1) Your mindset is your reality.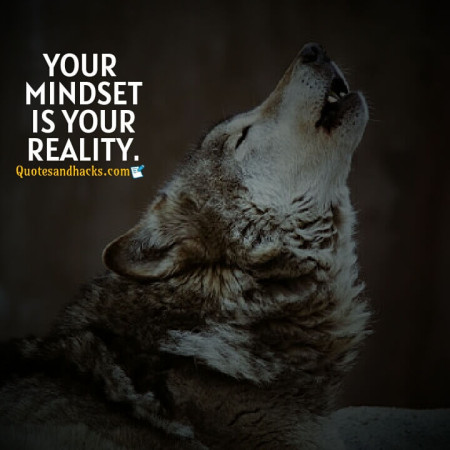 2) You don't always need a plan.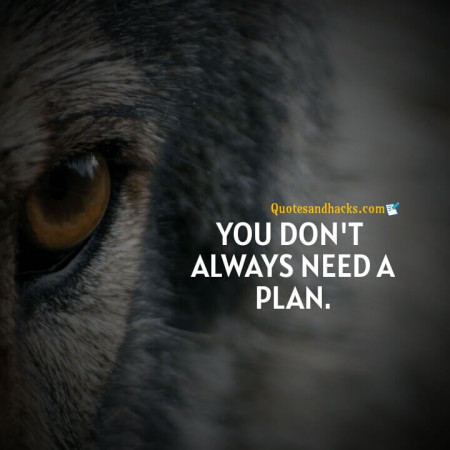 3) Don't let a bad day make you feel like you have a bad life.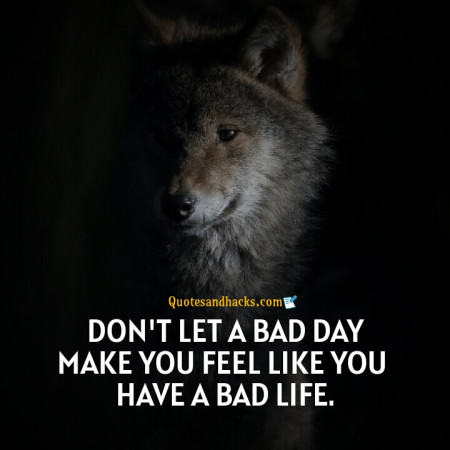 4) Laugh with many,Don't trust any.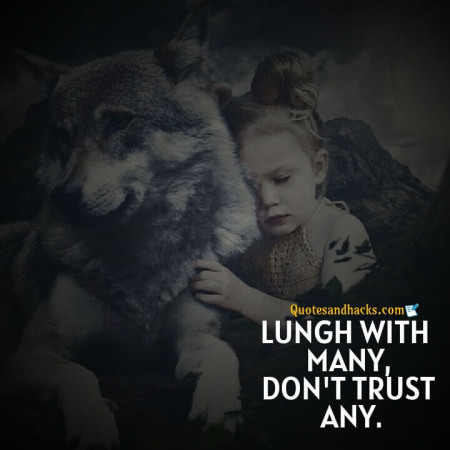 5) Be stronger than your strongest excuses.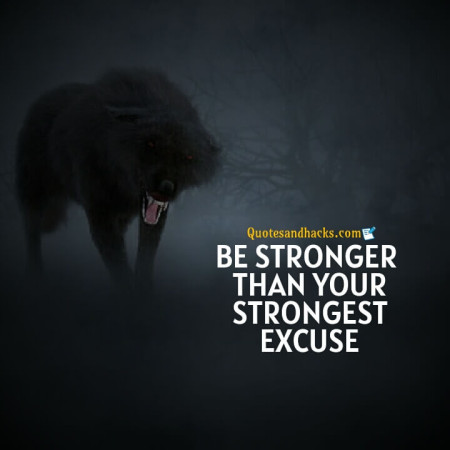 6) Life is Only as good as your mindset.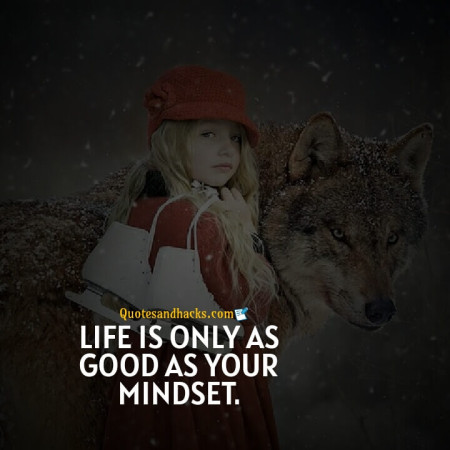 7) I'm a slow Walker, But i never walk back.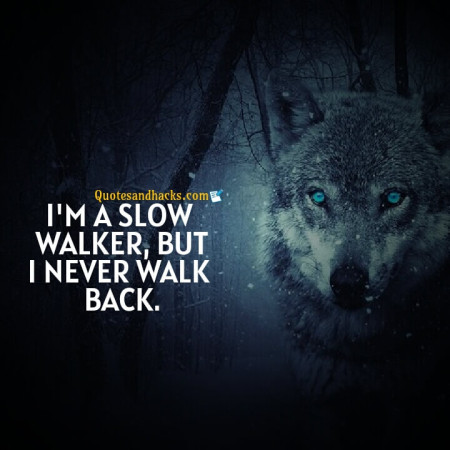 8) The best way to predict the future is to create it.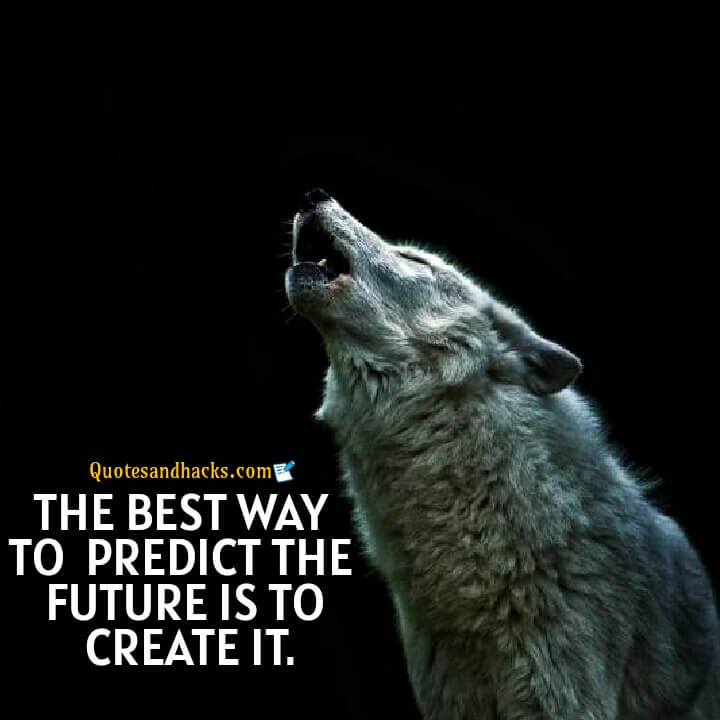 9) Being alone is a power,Very few can handle.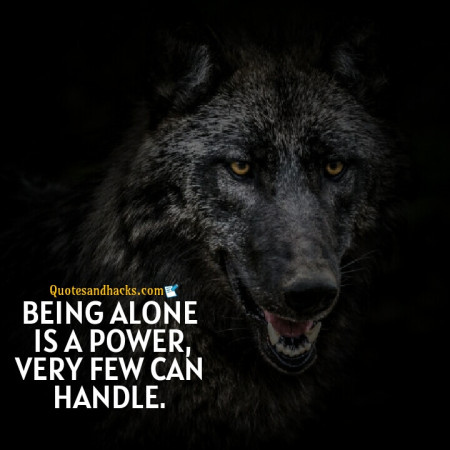 10) Action is the foundational key to all success.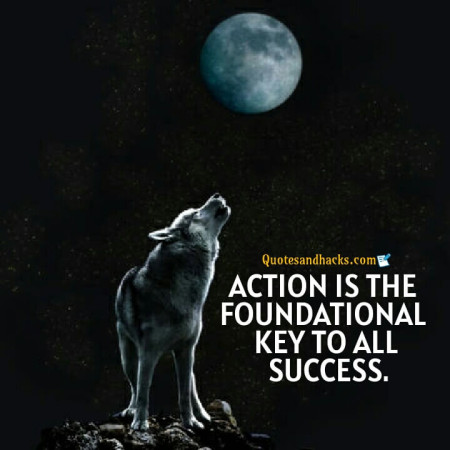 11) Nothing is over until you stop trying.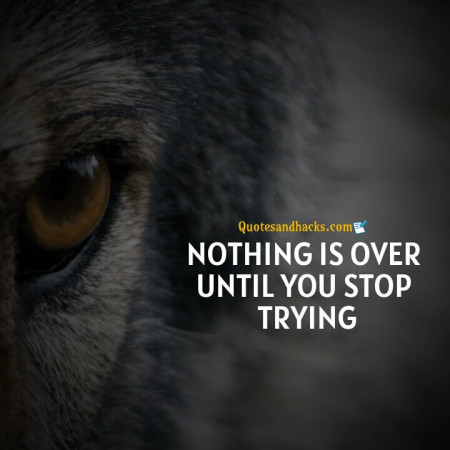 12) Don't let your emotions make your decisions.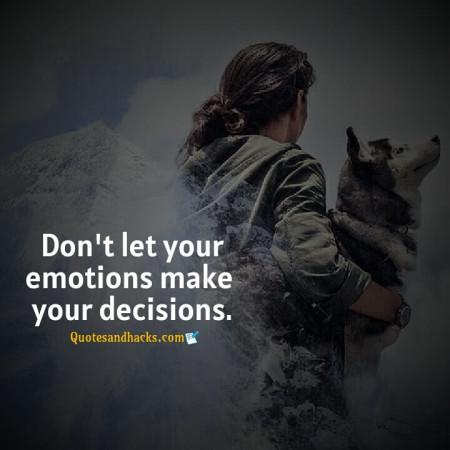 13) Choose people who choose you.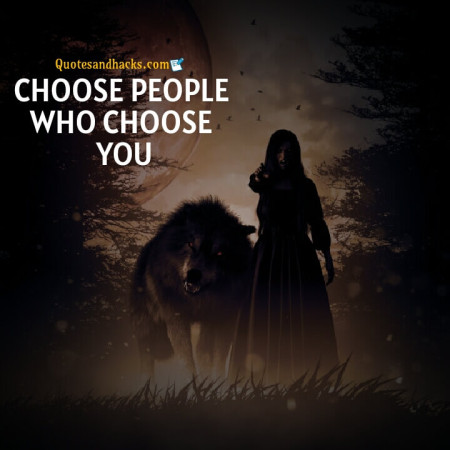 14) I might fall down but that doesn't mean i'll stay there.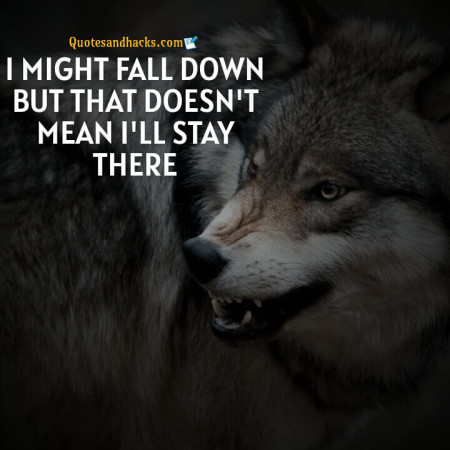 15) When my circle got smaller. My vision got clearer. There's strength in loyalty, not numbers.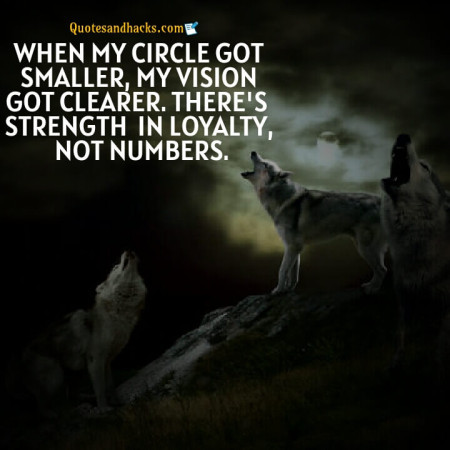 16) If you want to be strong, Learn to fight alone.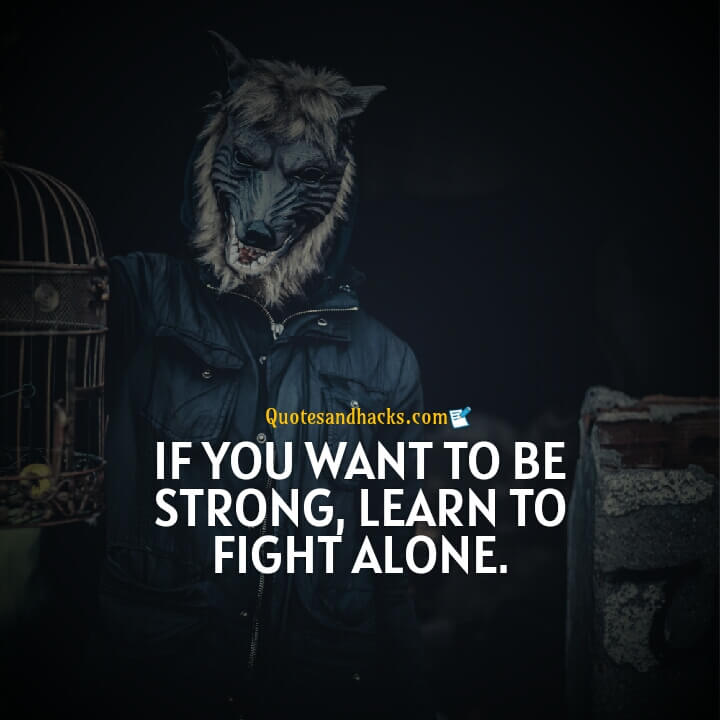 17) It's not over when you loose,It's over when you quit.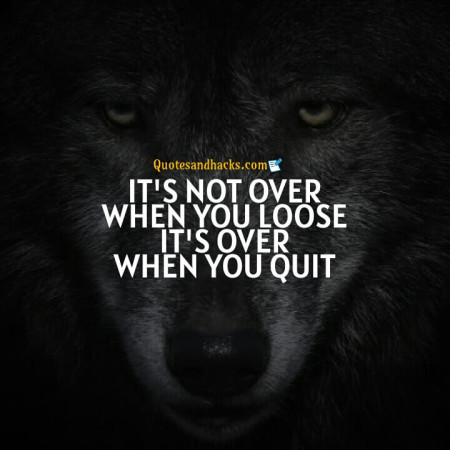 18) It's better to be a wolf for a day than a sheep all your life.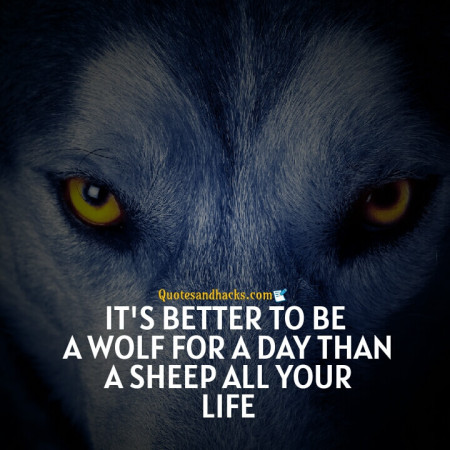 19) I'm coming for everything they said i couldn't have.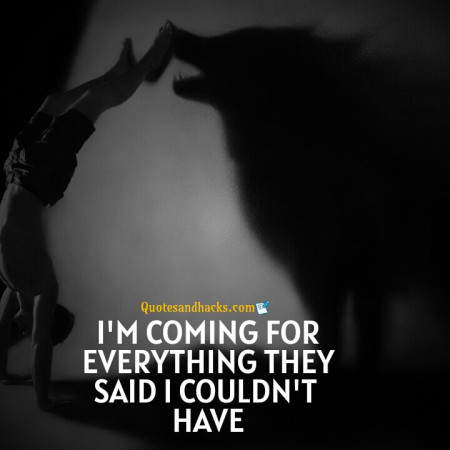 20) Continues improvement is better than delayed perfection.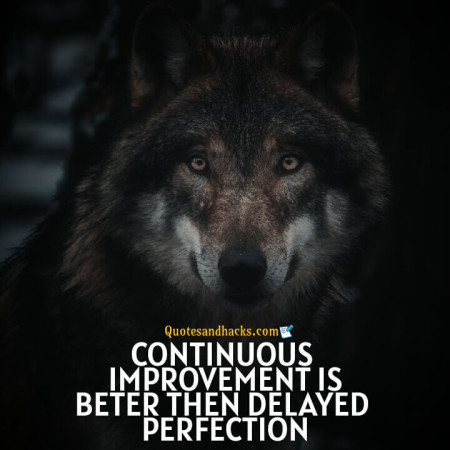 21) Love me for who i am,Not for what you want me to be.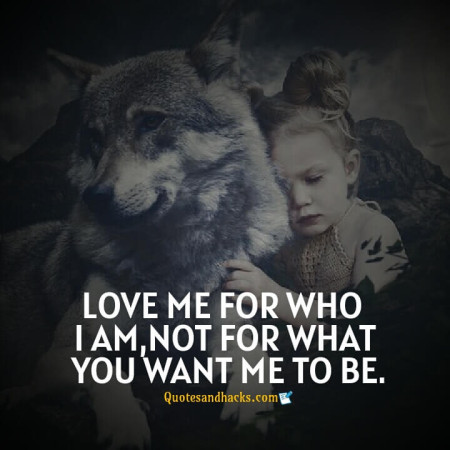 22) A wolf will never be a pet.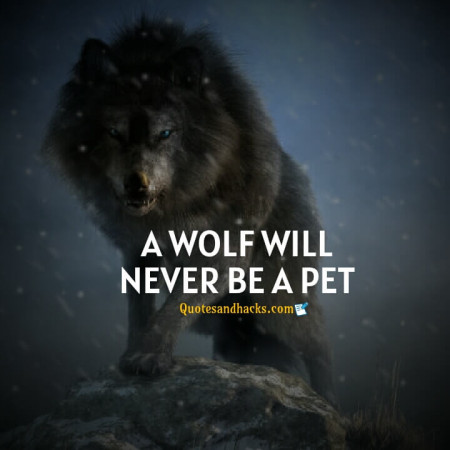 23) Crying wolf is a real danger.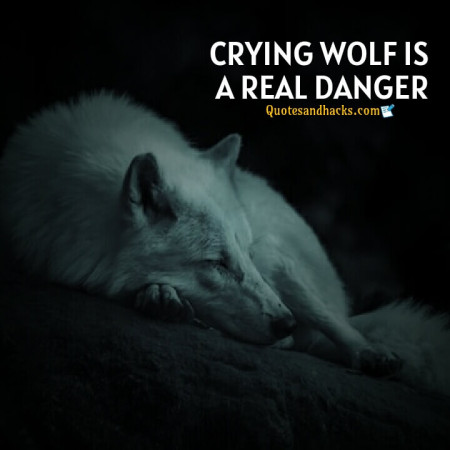 24) The wolf change his coat,but not his disposition.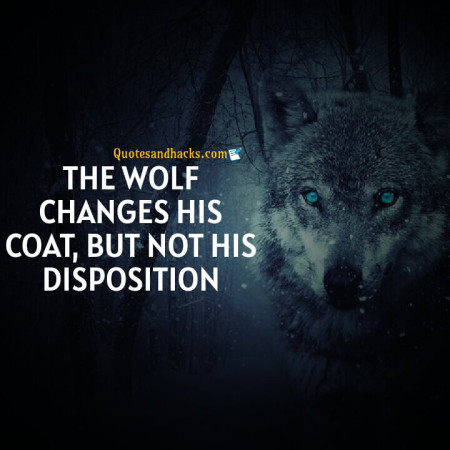 25) The strength of the wolf is the pack.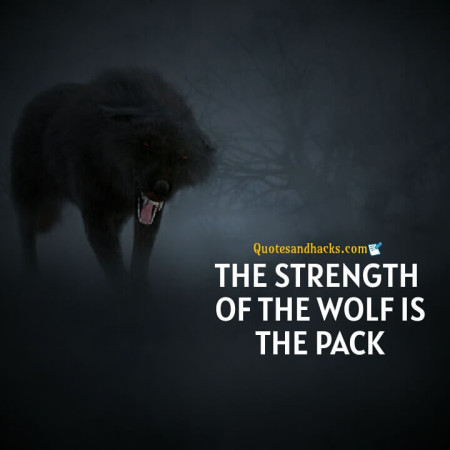 26) Move in silence.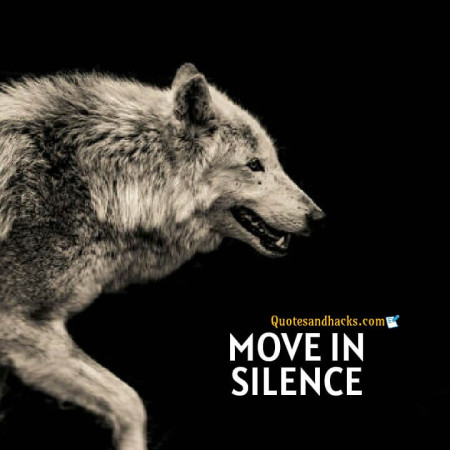 27) A gentleman is simply patient wolf.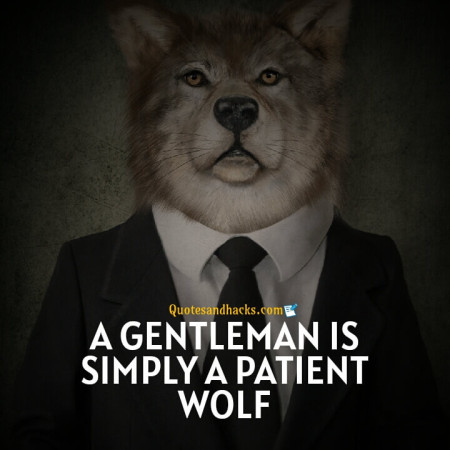 28) Don't say why the pain.Don't say why me.Say try me.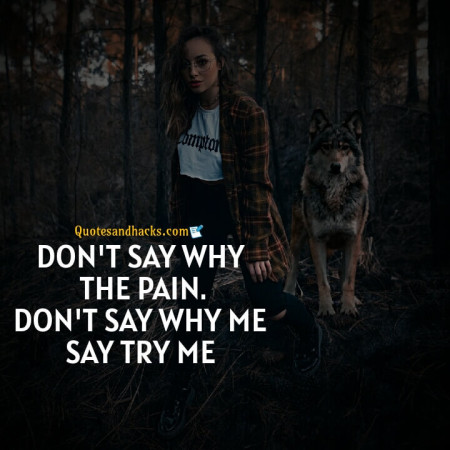 29) There is a difference between who i am and what i show.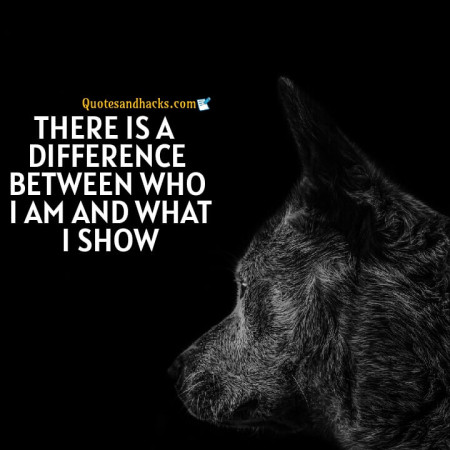 30) Your time is now.Start where you stand and never back down.