A bad day with coffee is better than a good day Without it.
Here is a list of 35 Best Coffee quotes.
You can't buy happiness but you can buy coffe and that's pretty close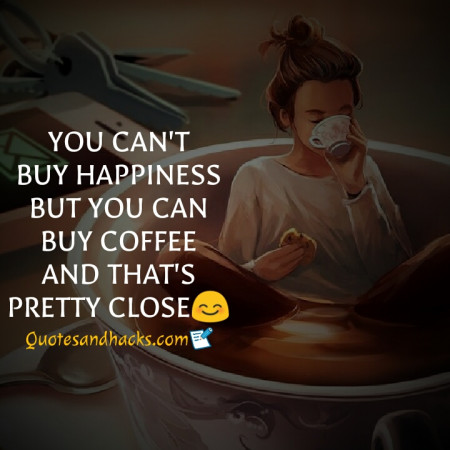 If you can't remember my name,just say coffee and i'll turn around.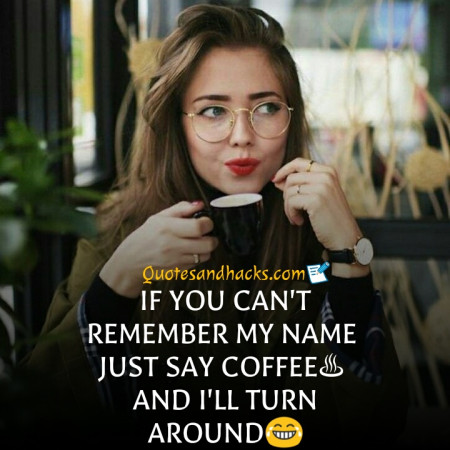 Keep calm and smell the coffee.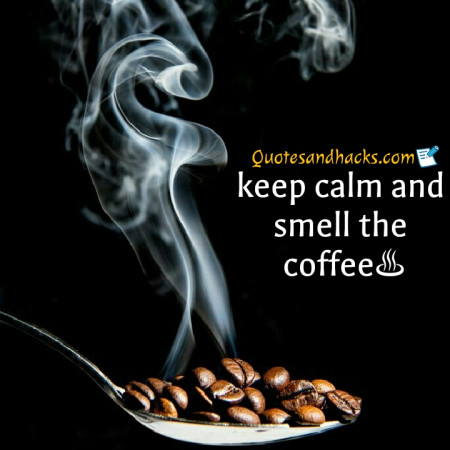 What comes after morning coffee?afternoon coffee.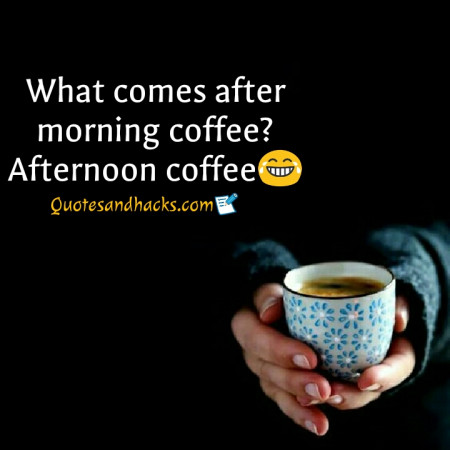 A day without coffee is like,just kidding, i have no idea.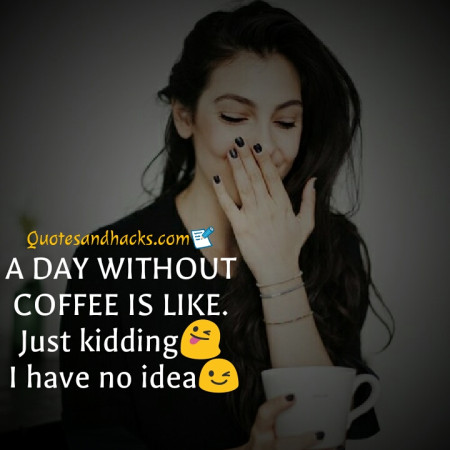 National coffee day:January1-December31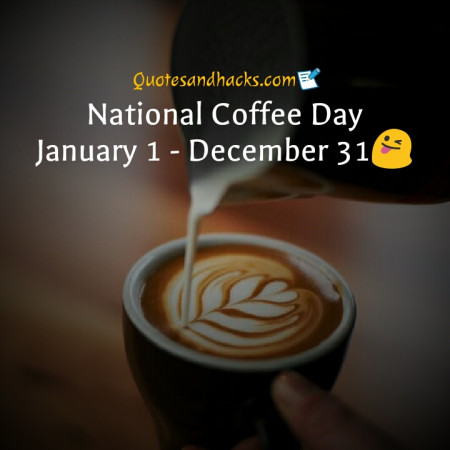 Coffee should be black as hell strong as death and sweet as love.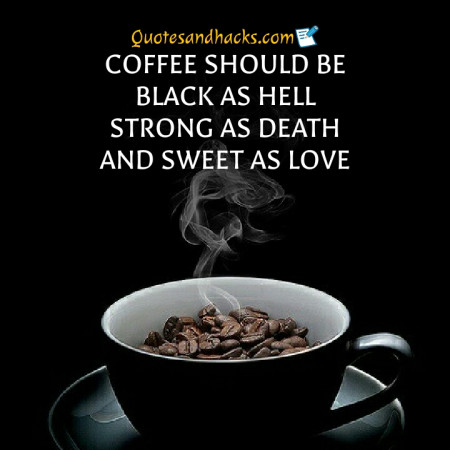 I'm not addicted to coffee we're just in a committed relationship.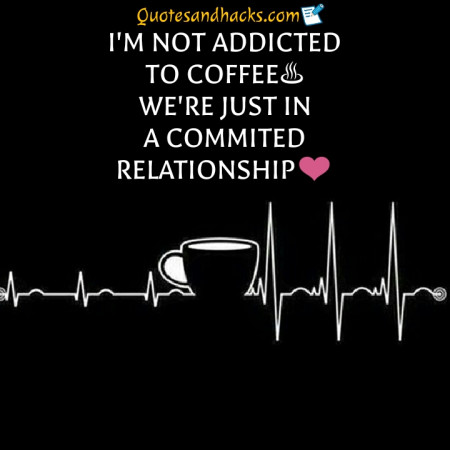 Bad day?Coffee,good day?Coffee,lots of work to do?Coffee,bad credit?Coffee,dry skin?Coffee,coffee?coffee.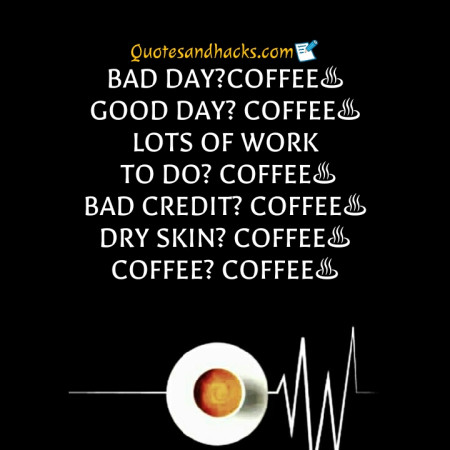 I'm not a coffee addict,just a little over attached to it.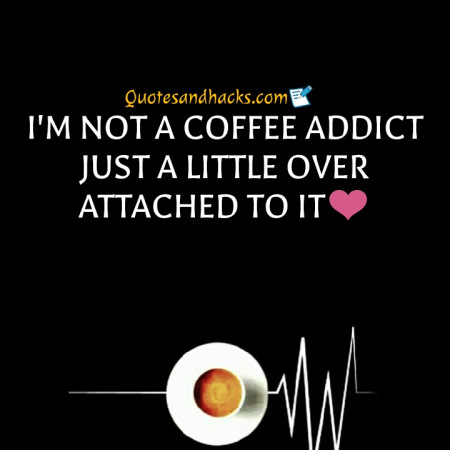 Life begins after coffee.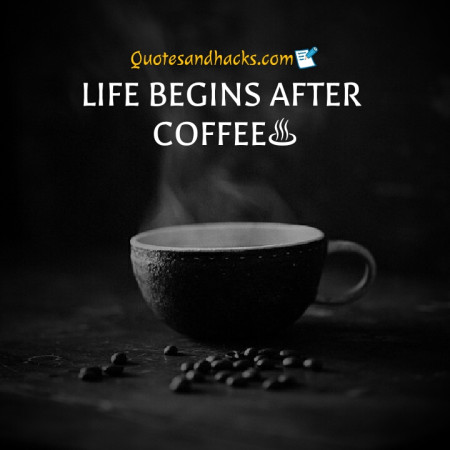 You can do it-Coffee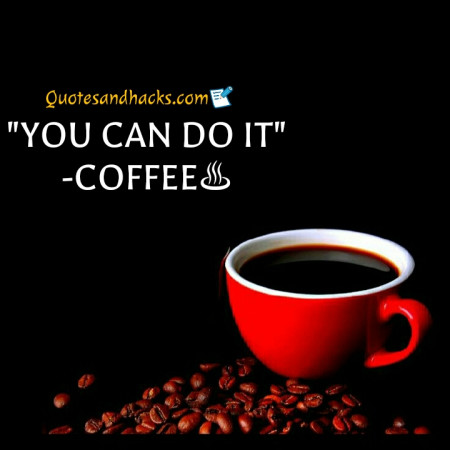 Follow your heart,but take coffee with you.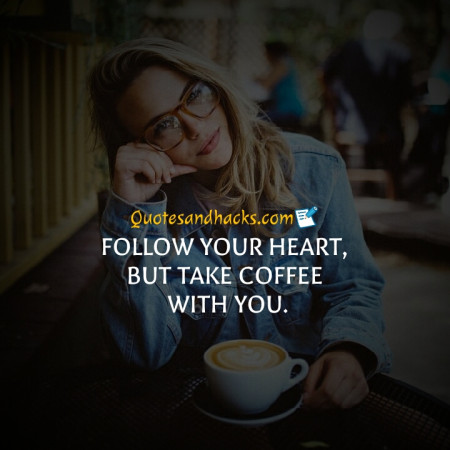 Coffee is my must have accessory.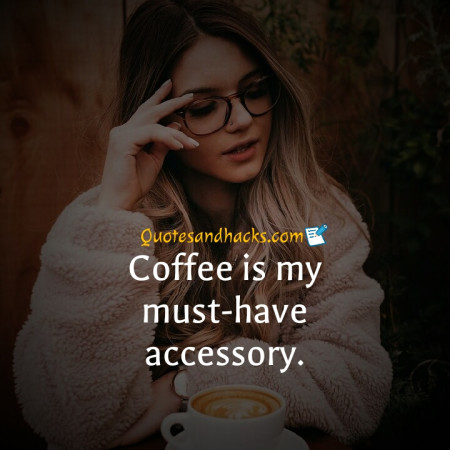 The right coffee changes everything.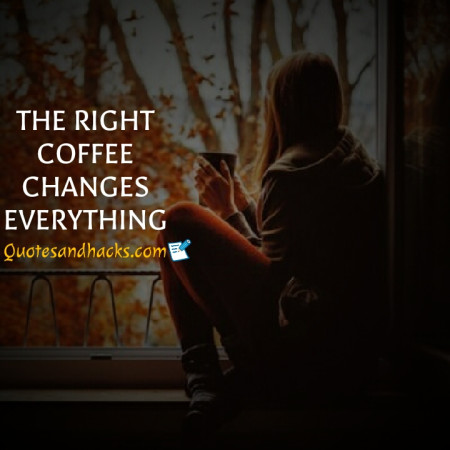 Yes,you can-Coffee.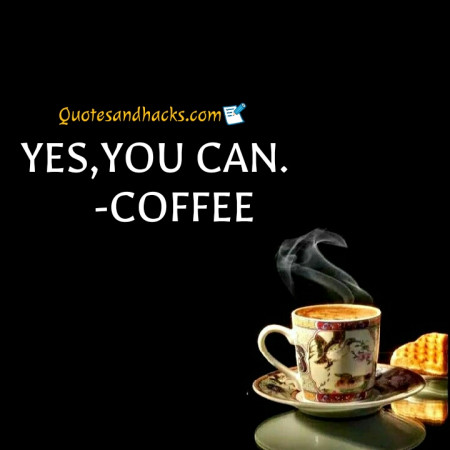 Sad me+Coffee=Happy me.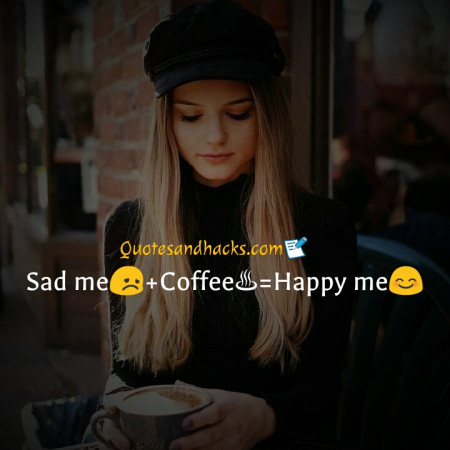 In a relationship with coffee.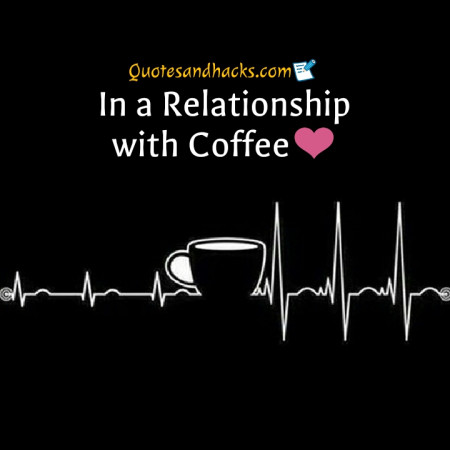 Do you have any hobbies?Yes Coffee.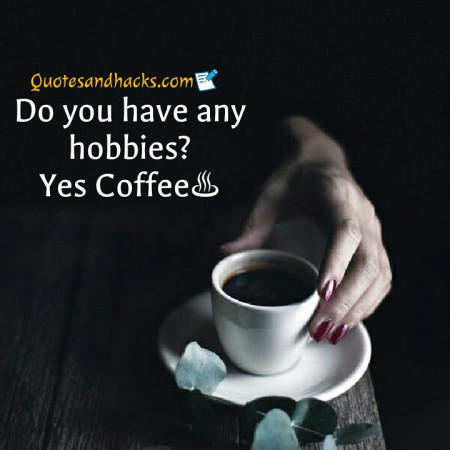 I don't need on Inspirational quote,i need coffee.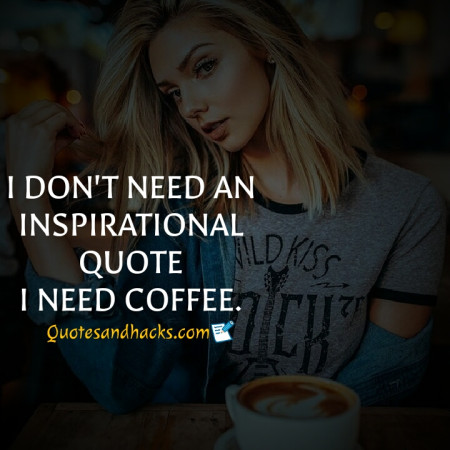 coffee is the best monday motivation.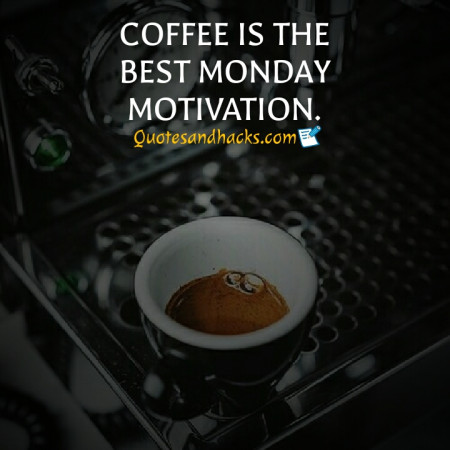 Of course size matters,nobody wants a small cup of coffee.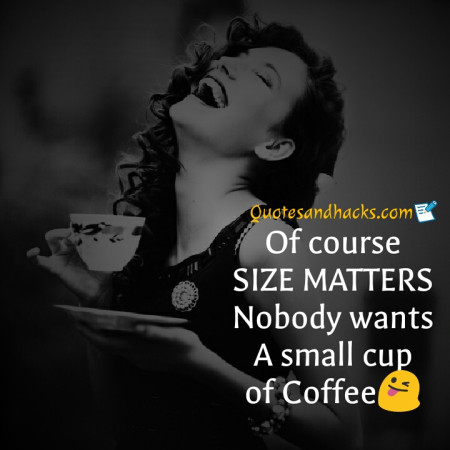 I love the smell of freshly brewed coffee in the morning,and i love the sound of no onetalking to me while i drink it.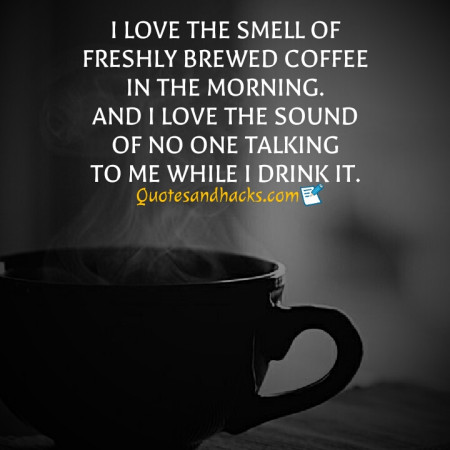 Be positive ,drink coffee.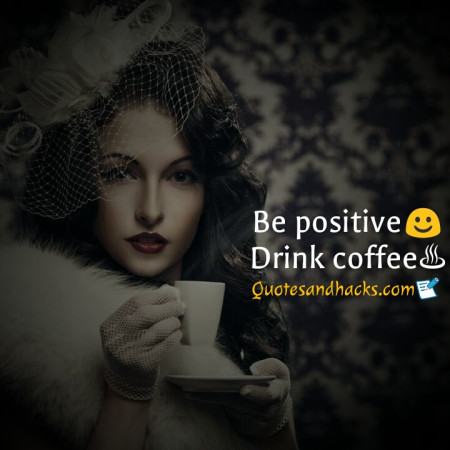 Be strong,be hot or Cold or Whatever you want.Be full of energy ,bring comfort ,be an eye-opener,in other words.be the coffee you want to see in the world.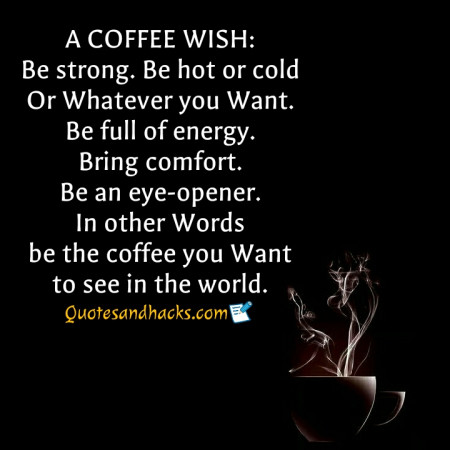 Good ideas start with great coffee.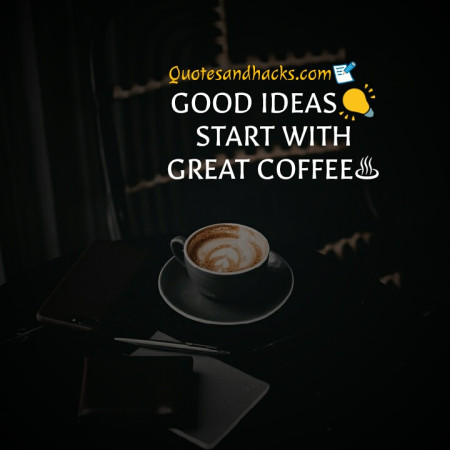 Kindness is like Coffee,it awakens your spirit and improves your day.fill your cup with both.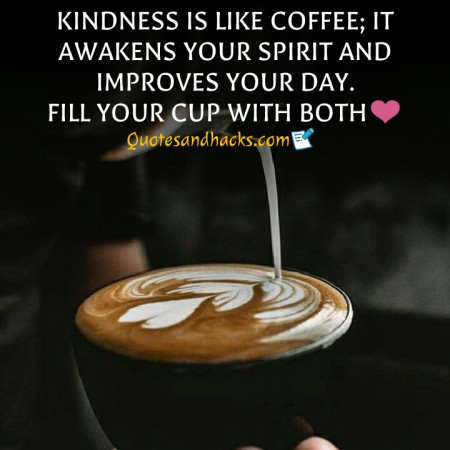 My research shows that drinking coffee is a necessary part of a well-balanced me.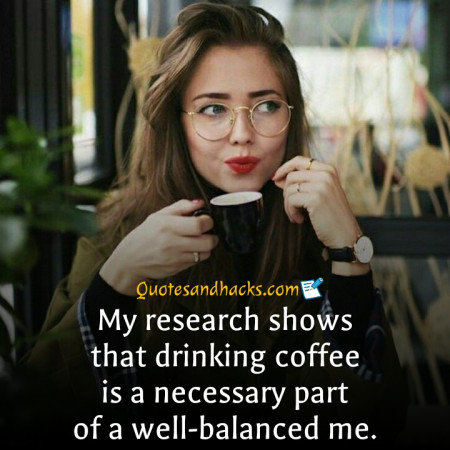 You can't make everyone happy,you are not coffee.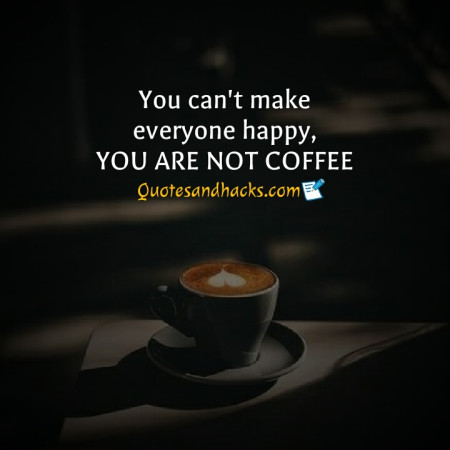 Life happens,coffee helps.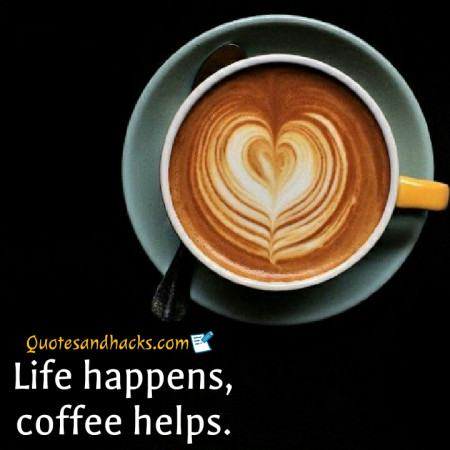 Coffee in one hand,confidence in the other.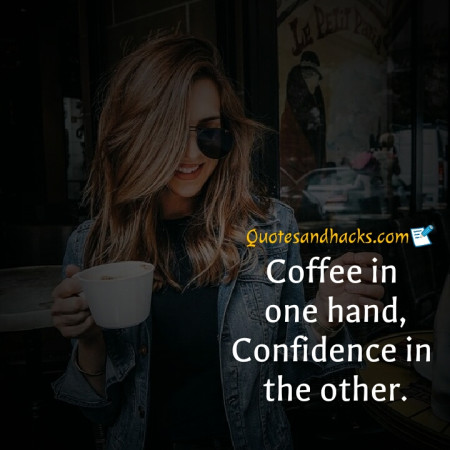 Love is in the air and it smells like coffee.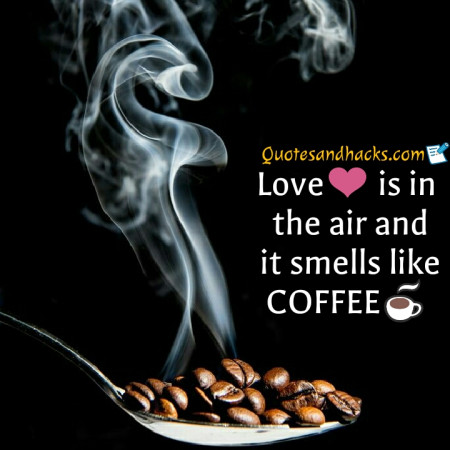 Today i will do amazing things but,first coffee.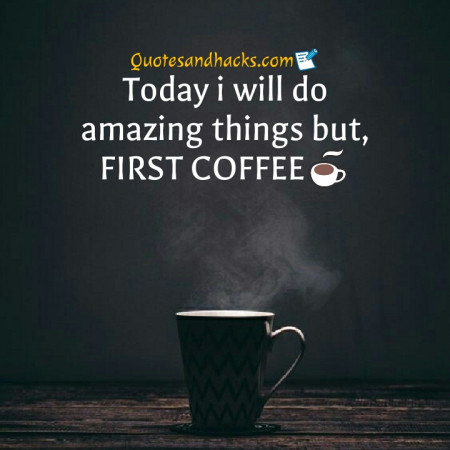 Today's good mood is sponsored by coffee .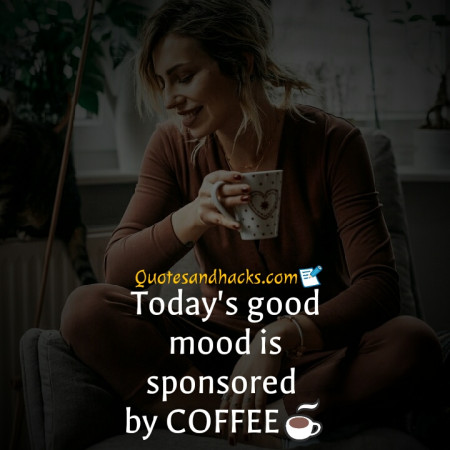 Have you ever stopped to think maybe coffee is addicted to me.