Tea time is a chance to slow down pull back and appreciate our surroundings.
Here is a list of 25 Best Tea quotes.
Relax,take a deep breath.everything will be Fine.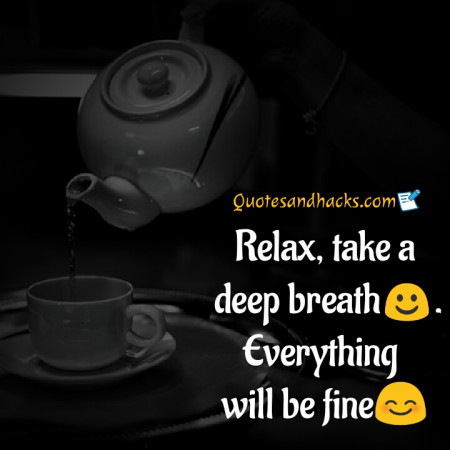 Have a cup of positivitea.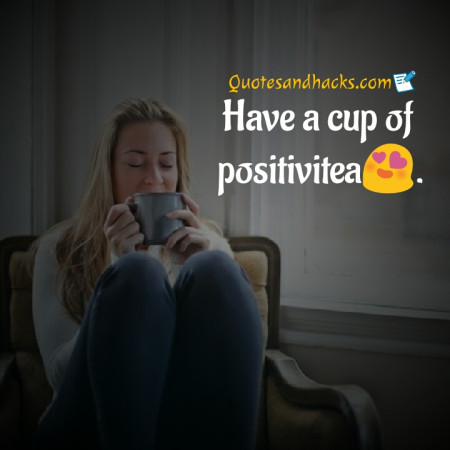 A yawn is a silent scream for high tea.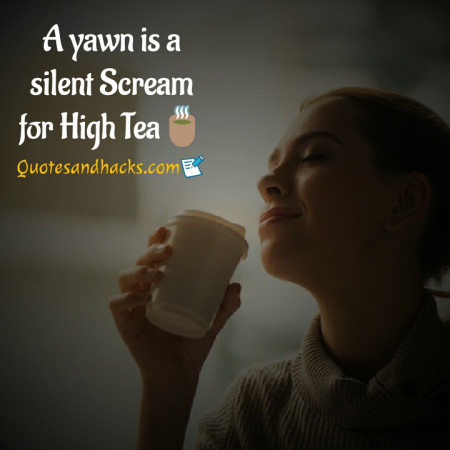 Tea is to the body as music is to the soul.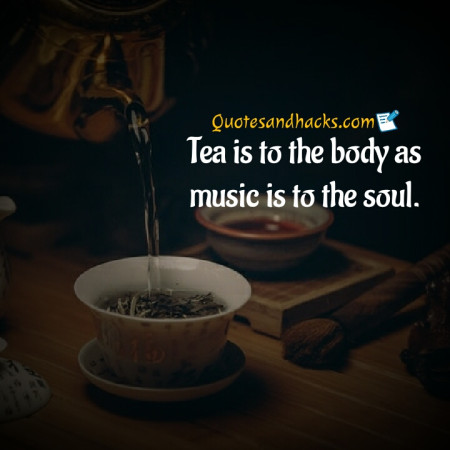 If you are cold,tea will warm you,if you are too heated,it will cool you,if you are depressed,it will cheer you,if you are excited,it will calm you.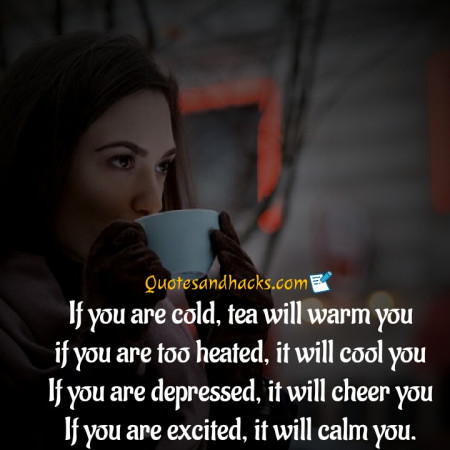 You can never get a cup of tea large enough or a book long enough to suit me.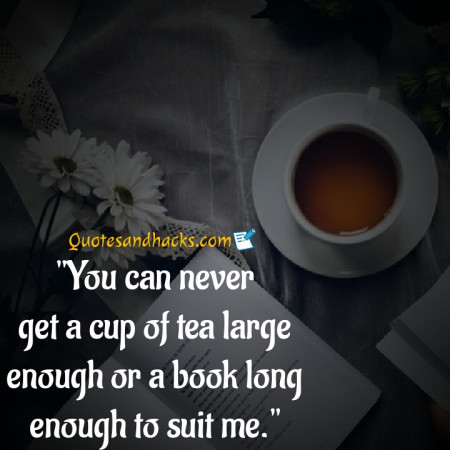 Keep calm,drink tea and read books.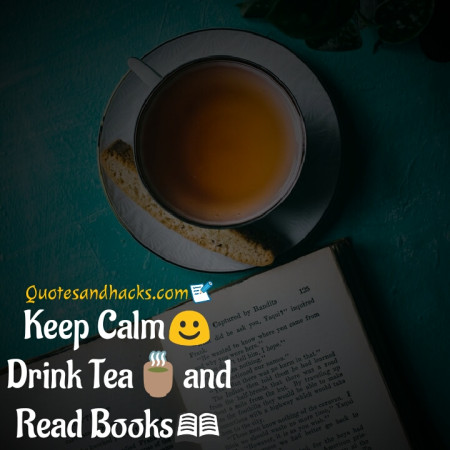 I expect i shall feel better after tea.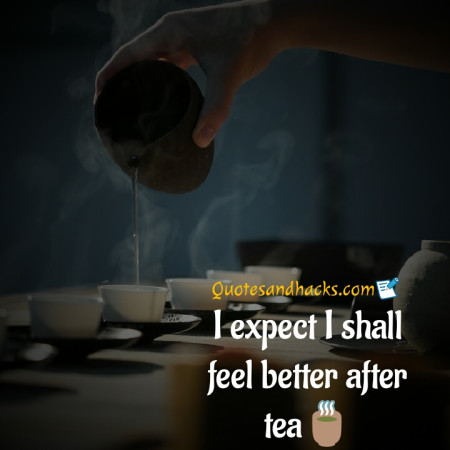 A cup of tea makes everything better.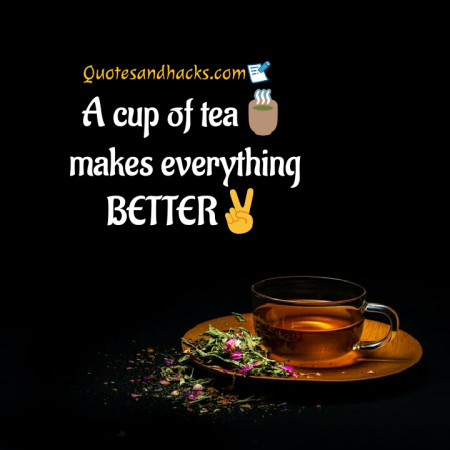 A cup of tea is an excuse to share great thoughts with great minds.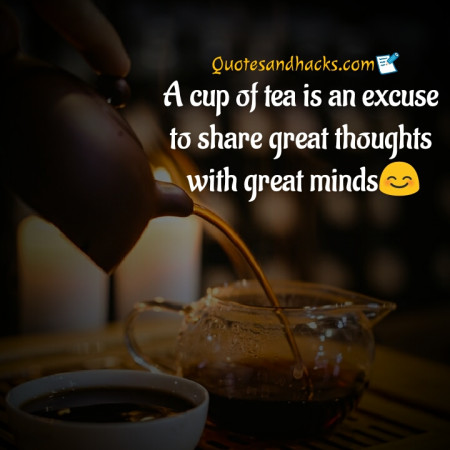 Peace, happiness and joy is possible during the time i drink my tea.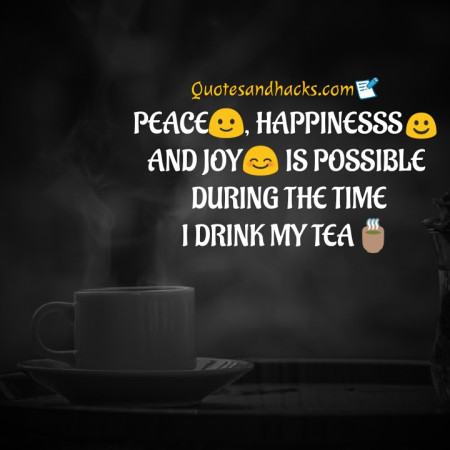 Happiness is dipping biscuits in tea.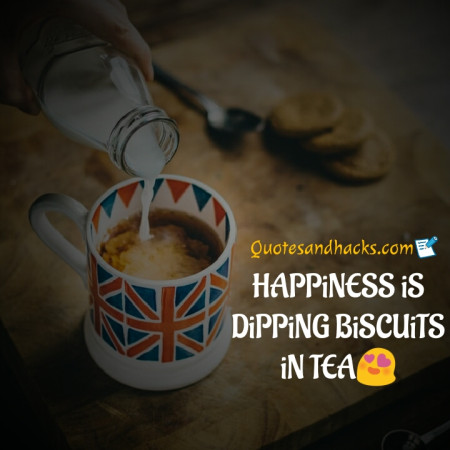 Tea making early morning slightly less creepy.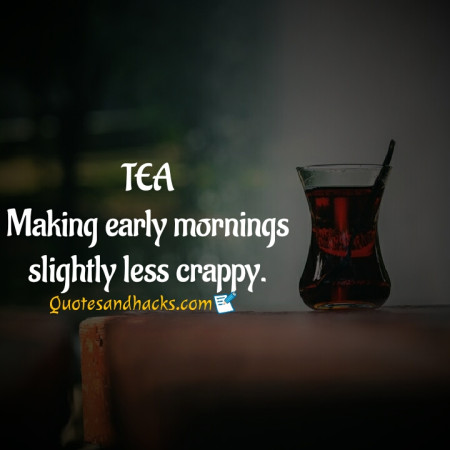 I don't drink tea to wake up,i wake up to drink tea.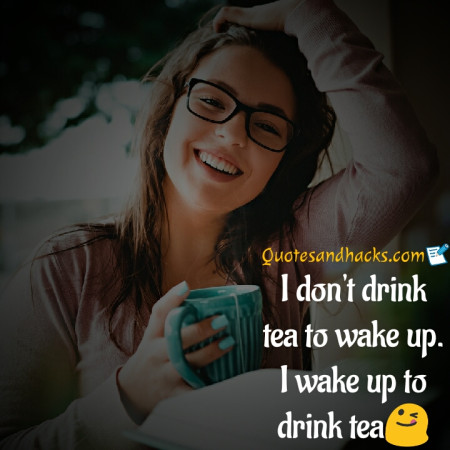 Coffe is not my cup of tea.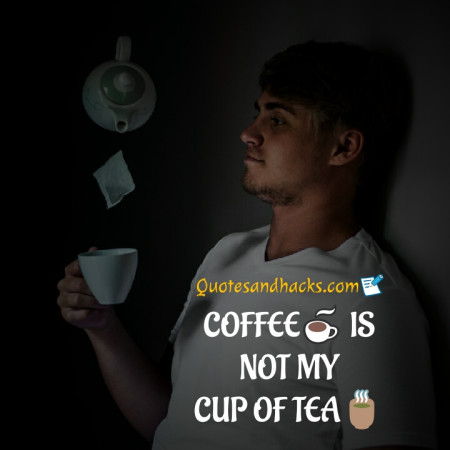 Sometimes having tea with your bestfriend is all the therapy you need.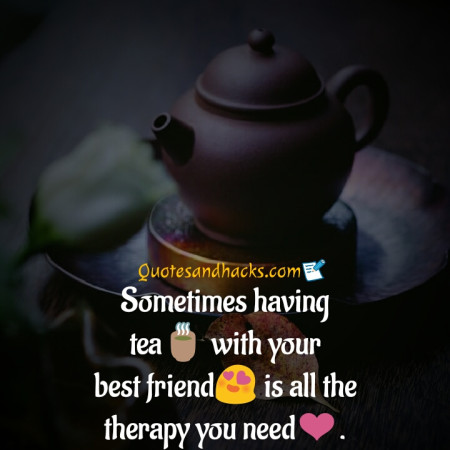 Behind every successful woman is a substantial amount of tea.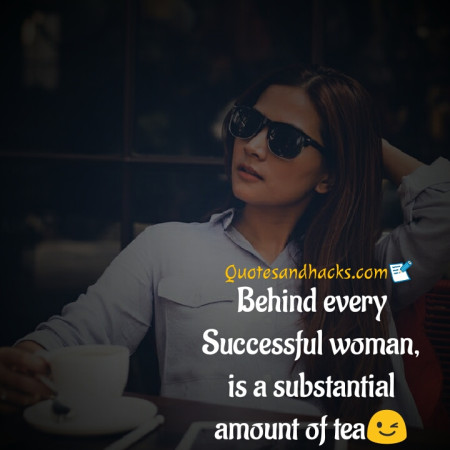 Give this world good energy.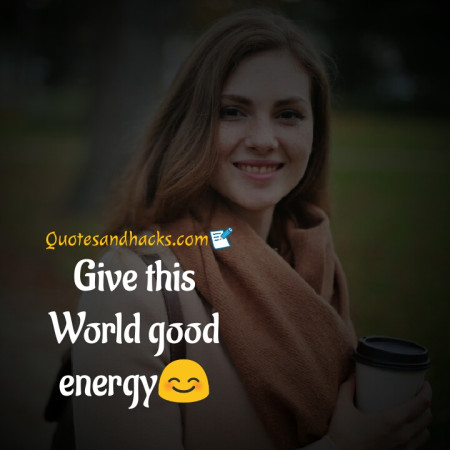 Tea doesn't ask silly questions, tea understand.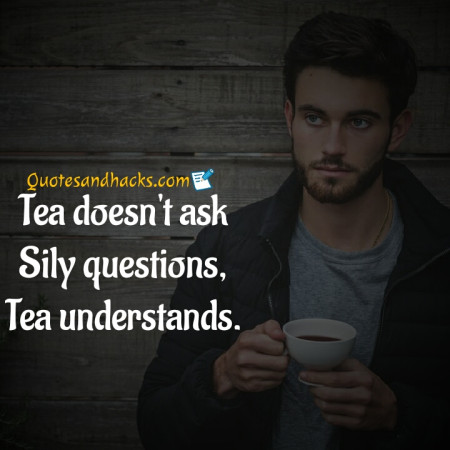 You are my cup of tea.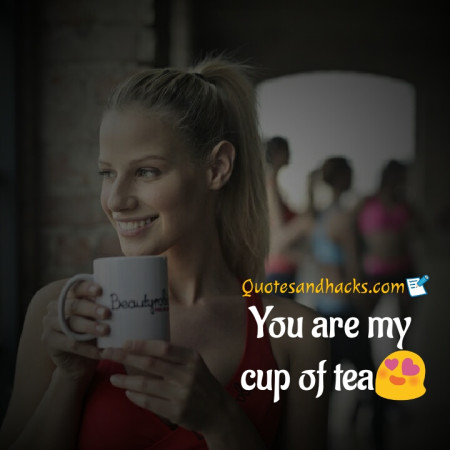 Life is like a cup of tea,it's all in how you make it.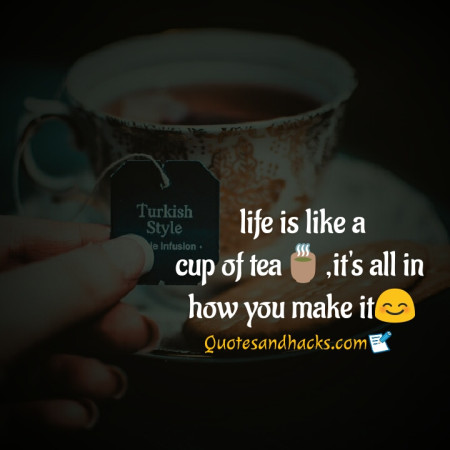 Today i choose tea.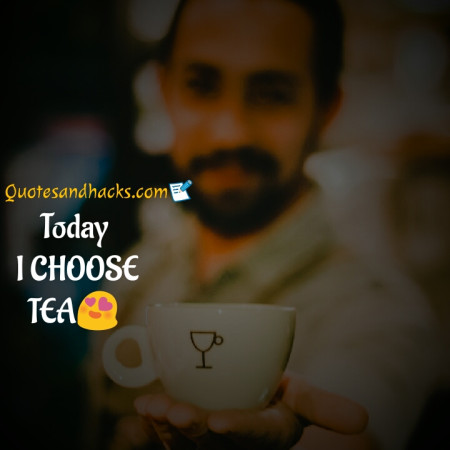 I realize I'm not everyone's cup of tea,but not everyone's has good taste.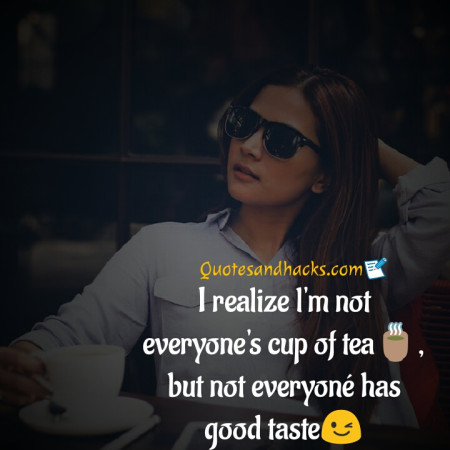 Blood group:Tea positive.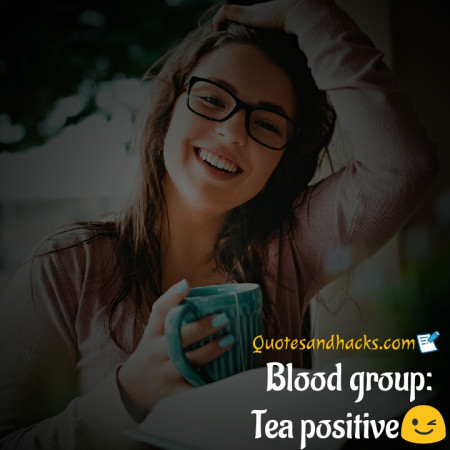 Happiness is warming your hands with a hot cup of tea.