Don't hurt anyone.It only takes a few seconds to hurt people you love, and
it can take years to heal.
Here is a list of 35 Best hurting quotes.
1)If you ever wonder why I'm treating you different. take a step back and look
at how you've treated me.That should tell you all you need to know.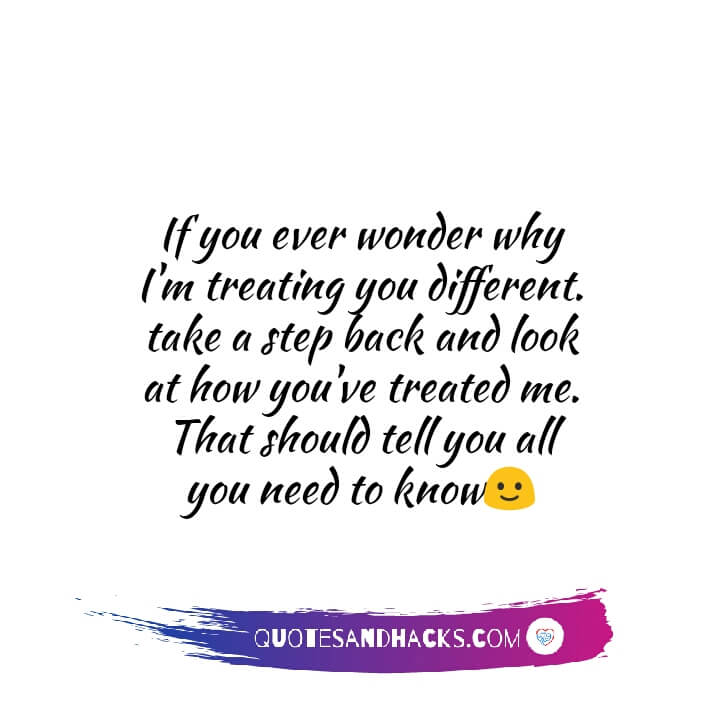 2)Sometimes someone has to hurt you deep enough just to let you know that they're not the right one for you.Learn to move on.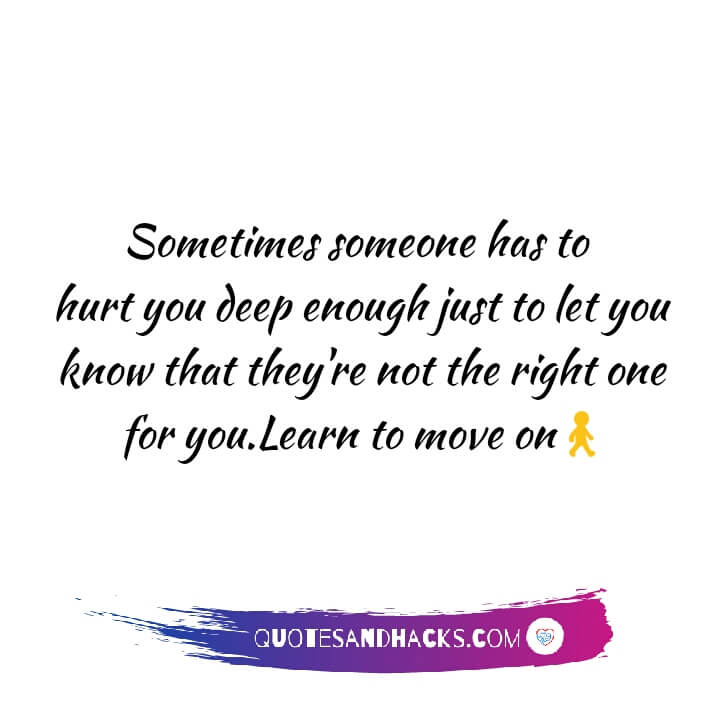 3)Why do you look so sad today?
She said.Maybe it's because we all fall in love too quickly and get heart broken too easily.Or maybe it's because some people don't get love at all even when they deserve love the most.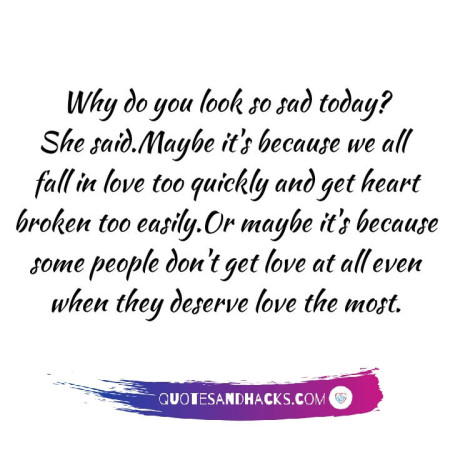 4)The only downfall of having a good heart is that you're constantly looking for angels
inside of demons. And they wonder why the good knows so much pain.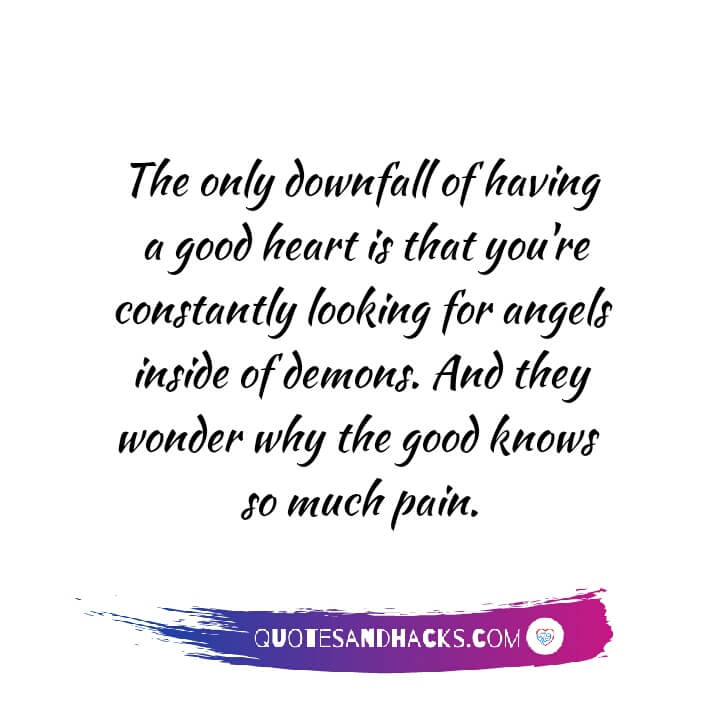 5)the sad part is you can treat me however you want to because in the end you know that I'll always be here waiting for you.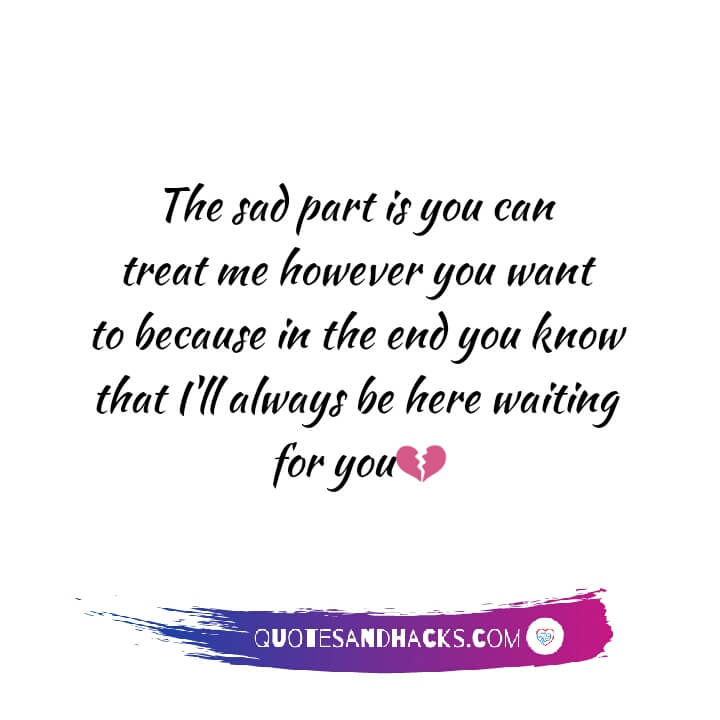 6)I don't know the actual meaning of maturity but for me,
maturity is when a person hurts you and you try to understand their situation rather than hurting them back.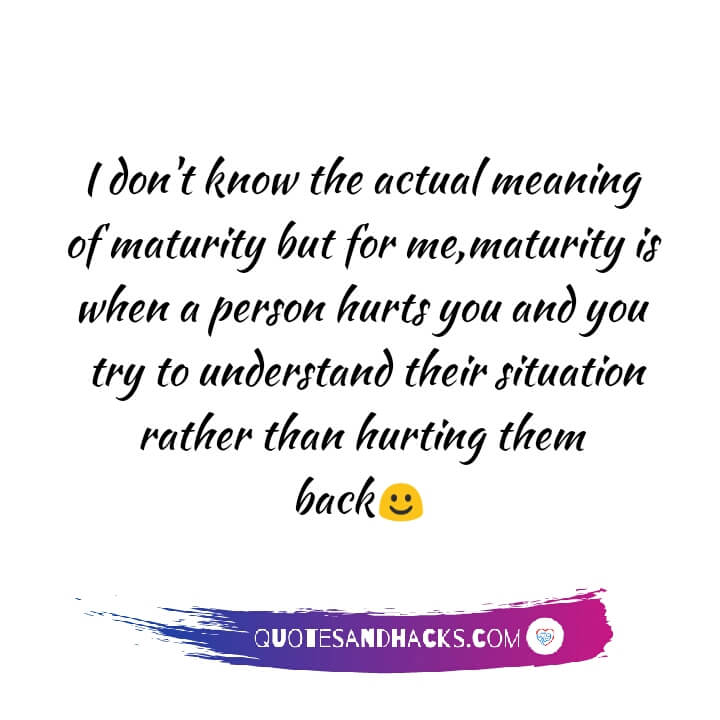 7)It hurts to say good bye to a person you love knowing that life won't be the same without him.But is beter to give up rather than to fight knowing that you're the only one fighting.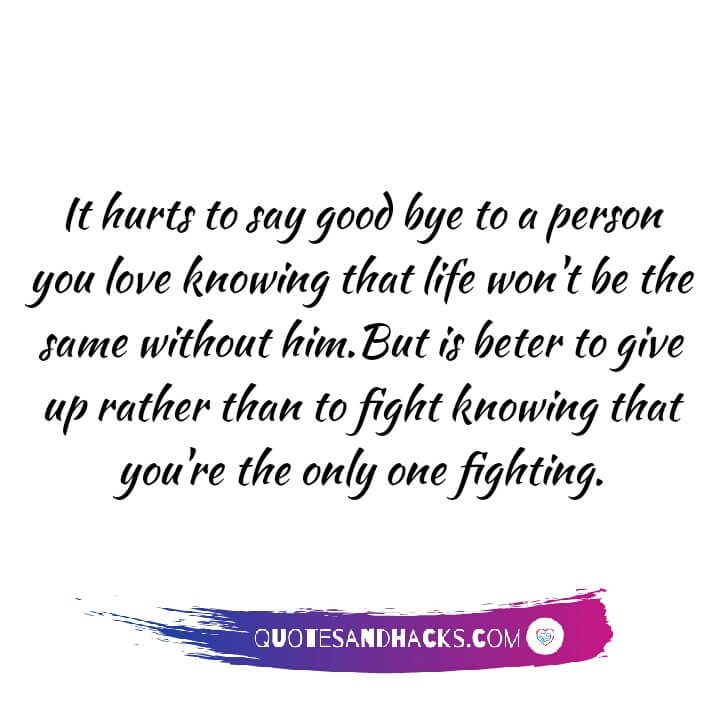 8)I will continue to treat people with kindness even when they try to trample over me emotionally.I'll be triumphant in the end.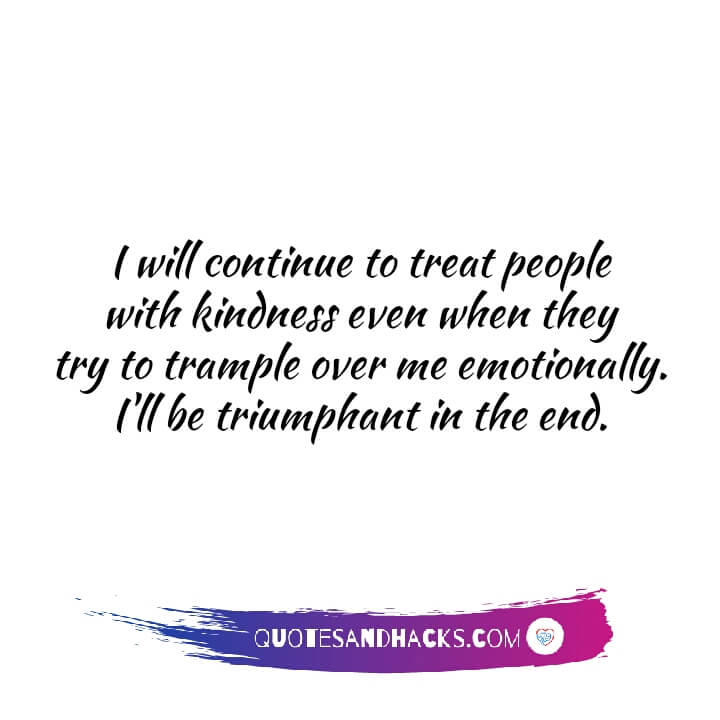 9)If you cheat,I'm not cheating back.My loyalty will hurt you in the end.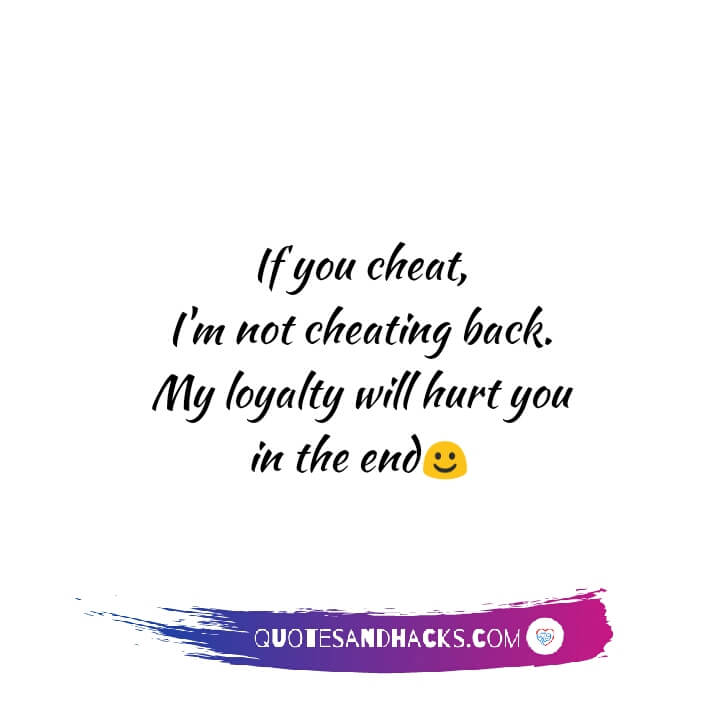 10)When someone is nasty or treats you poorly,don't take it personally .
It says nothing about you but a lot about them.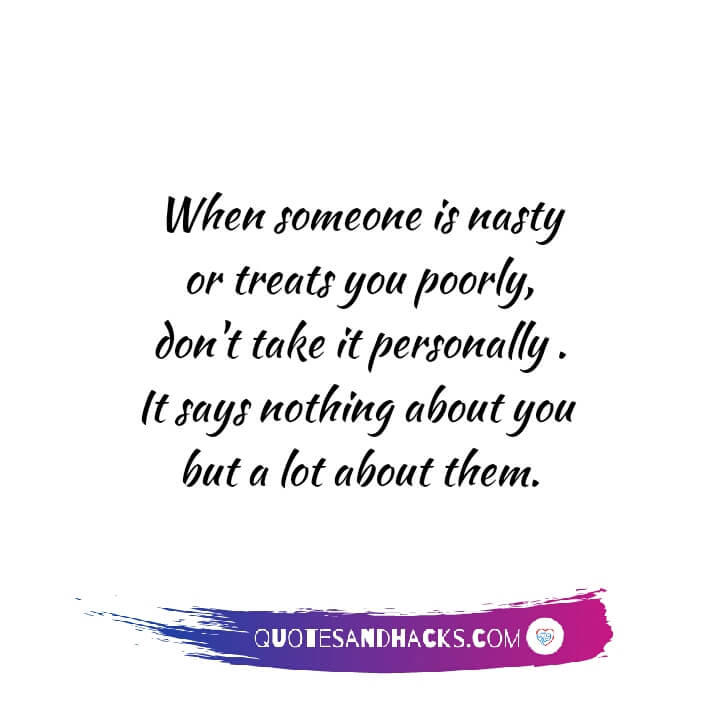 11)Some say I'm too sensitive but truth isI just feel too much. Every word,every action and
every energy goes straight to my heart.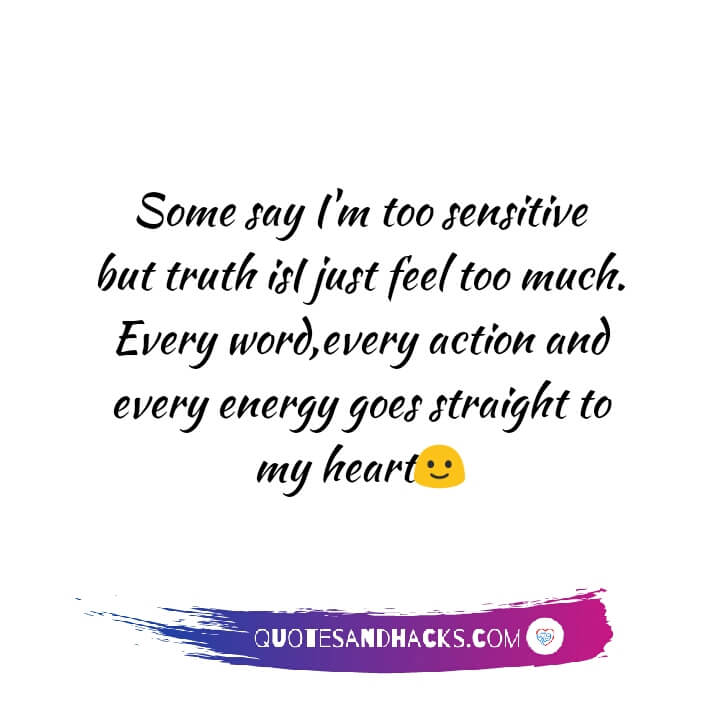 12)You are still my favorite chapter that I keep on re-reading night after night till my eyes are red with tears and my heart hurts from the memories of your lost touch.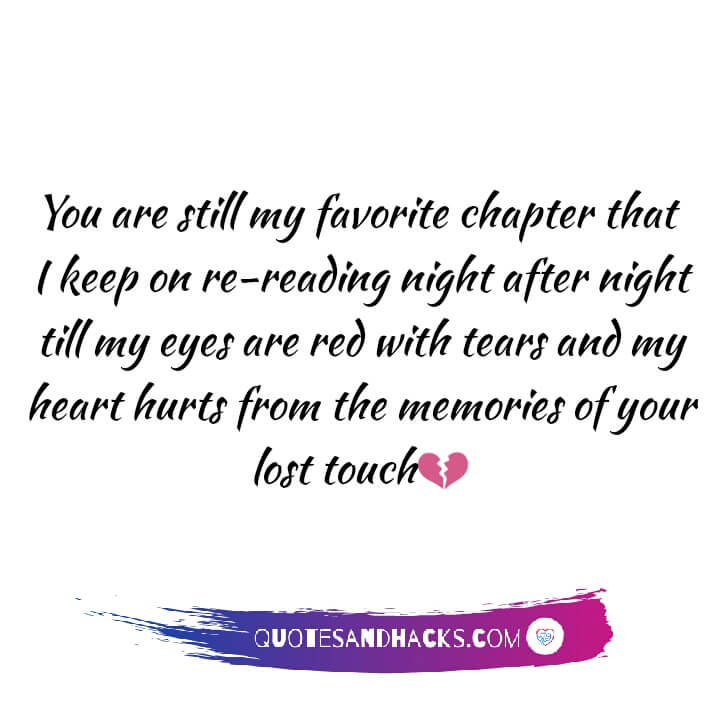 13)it's amazing how someone can break your heart and you still love them with every broken piece of it.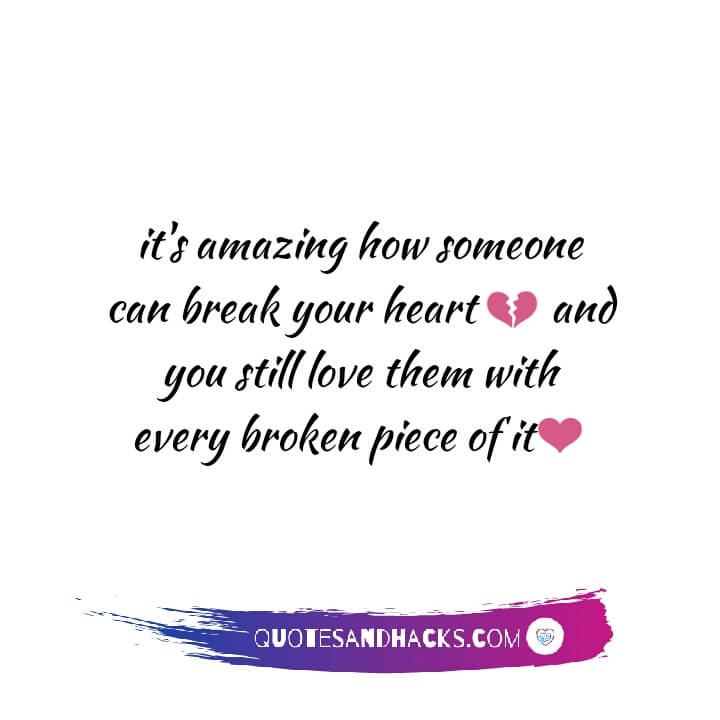 14)The truth is, everyone is going to hurt you.You just got to find the
ones worth suffering for.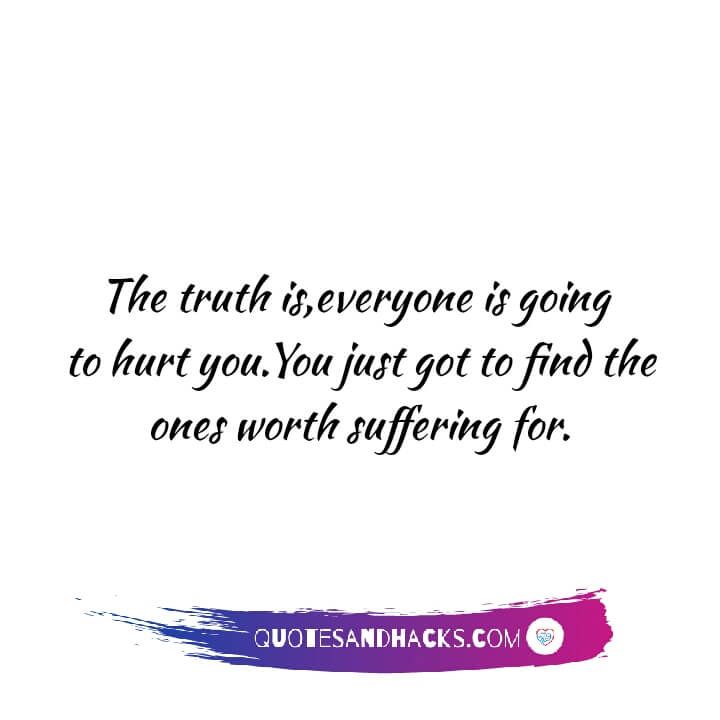 15)You will never understand the hell I feel inside my head.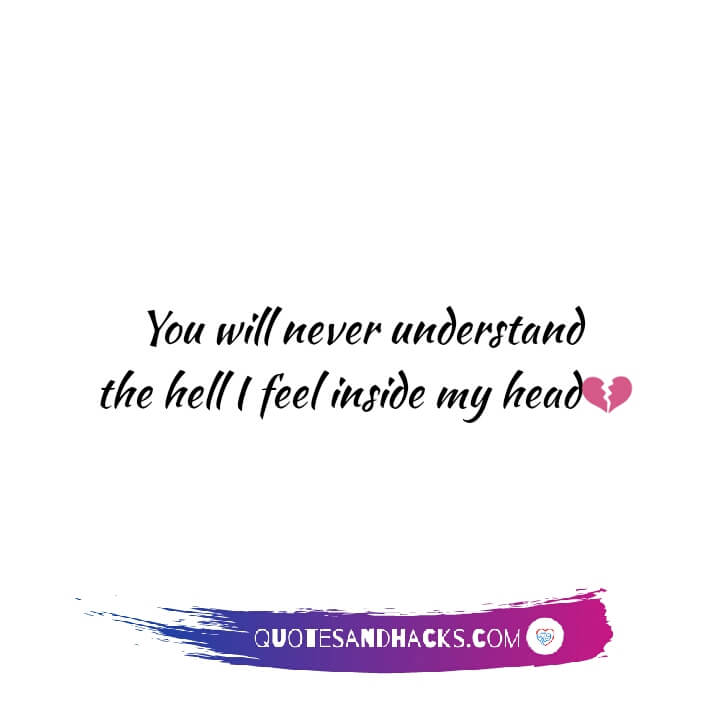 16)Have you ever loved somebody so much that it made you cry?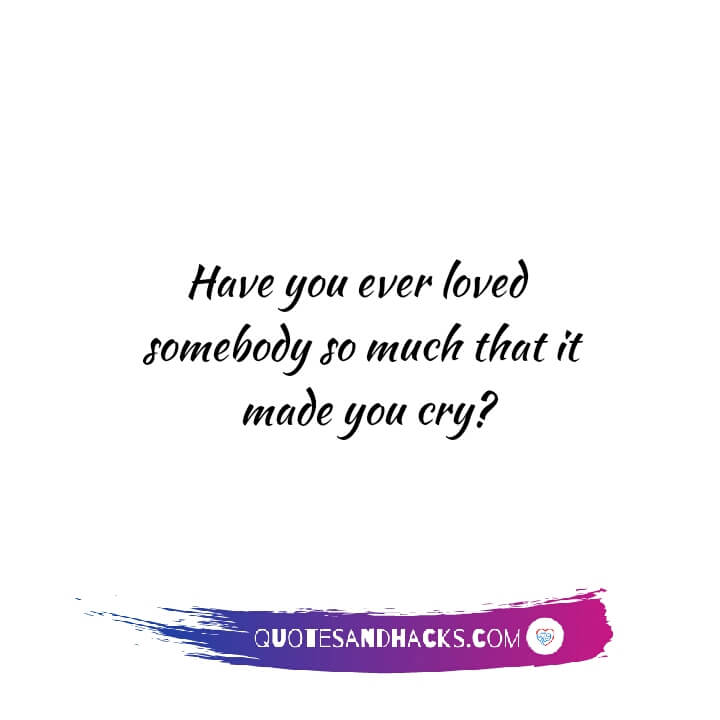 17)When you've been strong for so long,sometimes you just need time to be alone and let your tears out.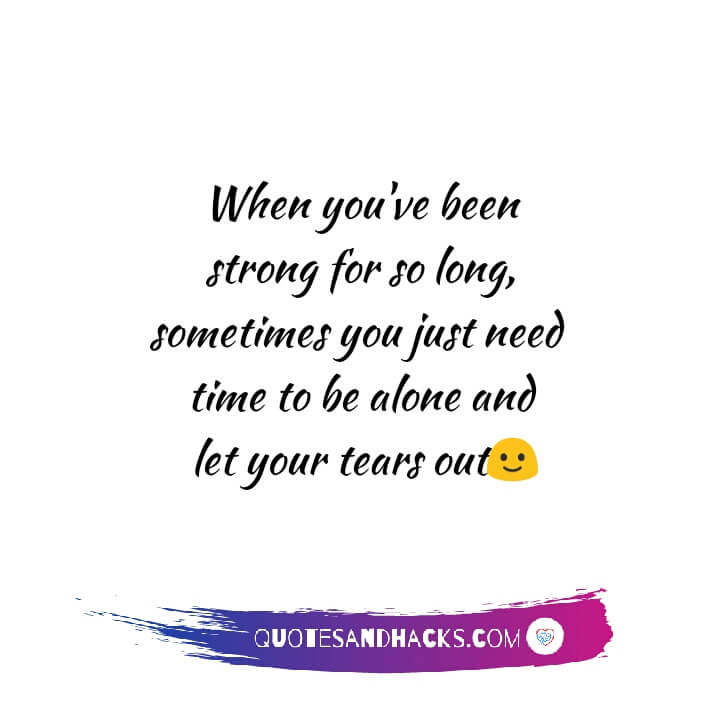 18)I wish I could give you my pain just for one moment. Not to hurt you, but to make you understand how much you hurt me.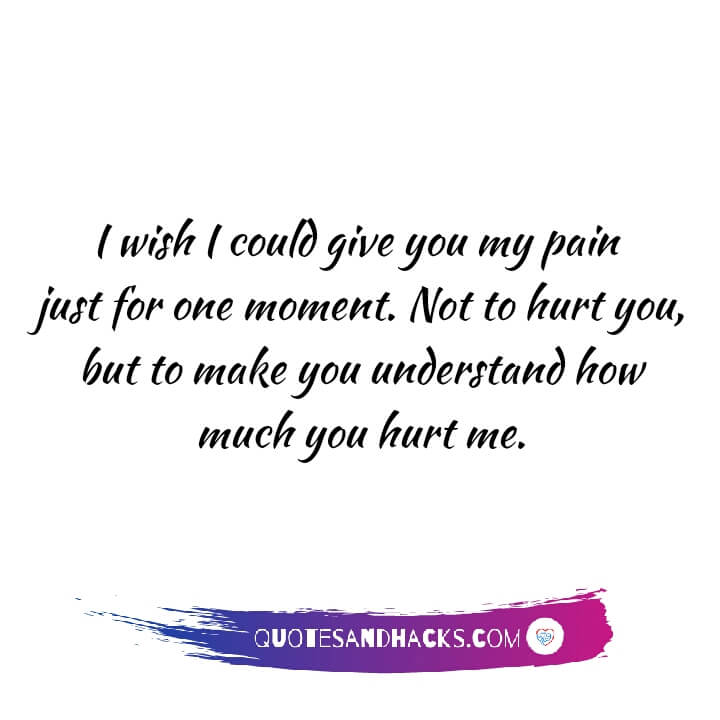 19)I'm not upset thatyou lied to me,I'm upset that from now on I can't believe you.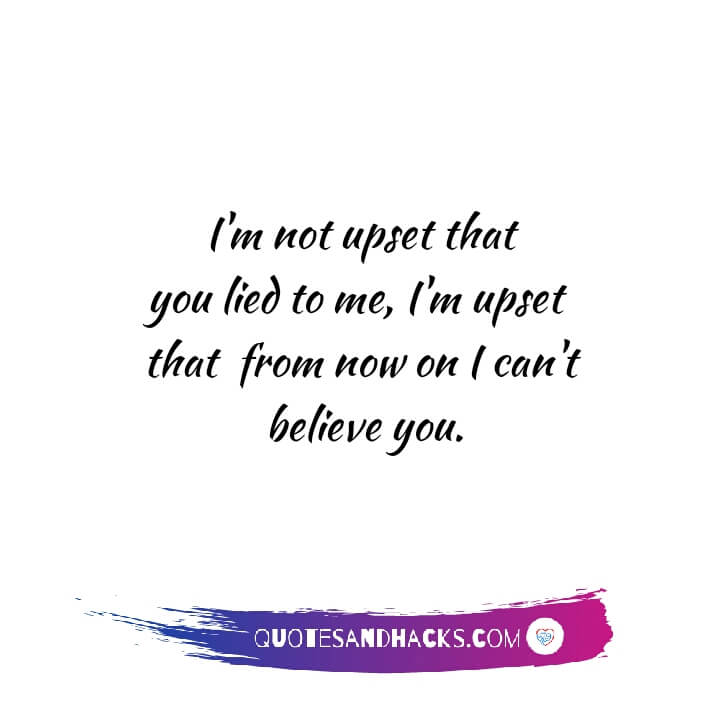 20)I am so sorry to all the people I hurt while I was hurting.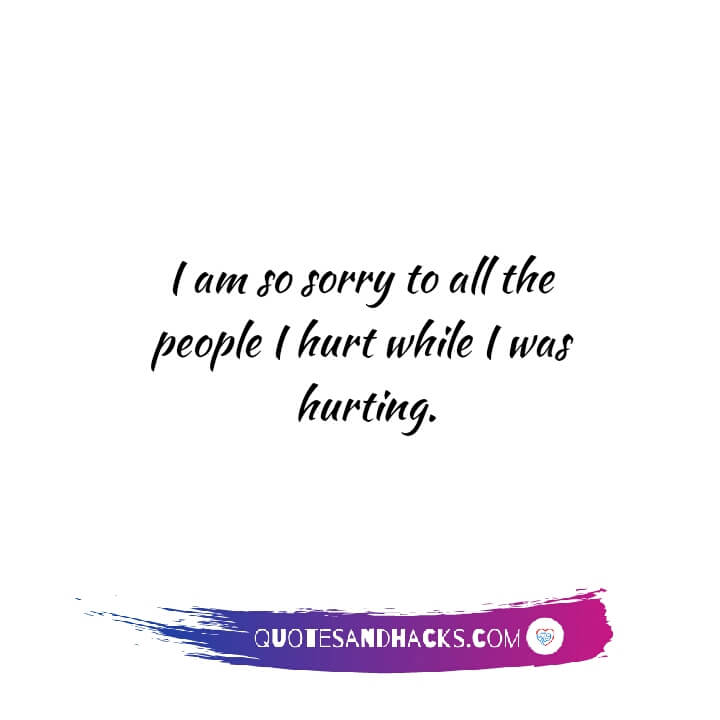 21)You made me feel that you really liked me.And then you just left, just like it was nothing.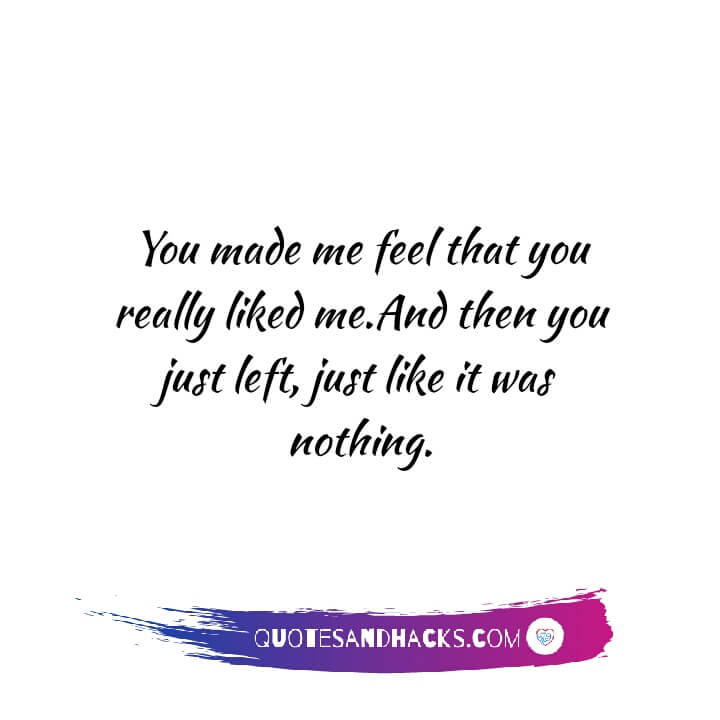 22)I wanted to talk about it.Damn it.I wanted to scream. I wanted to yell.I wanted to shout about it.But all I could do was whisper I'm fine.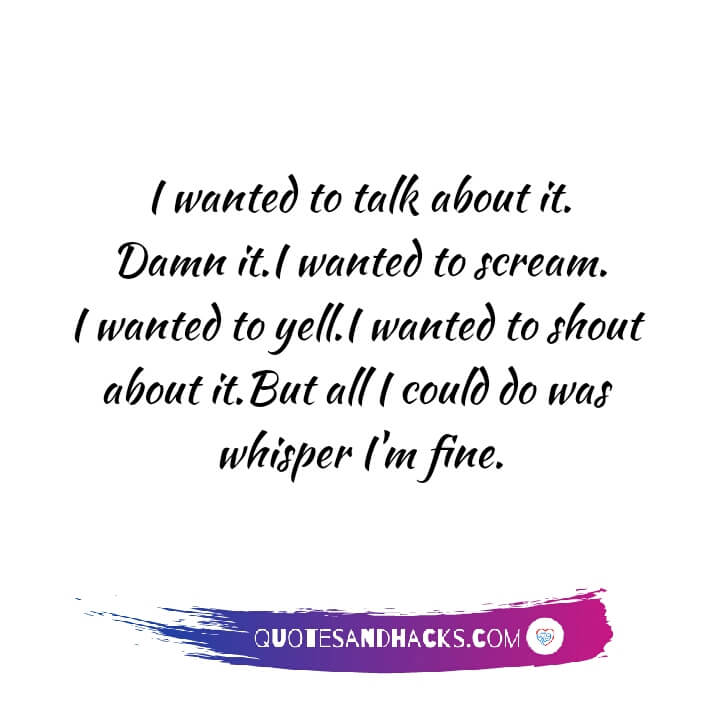 23)Sometimes someone has to hurt you deep enough just to let you know that they're not the right one for you. Learn your Lesson and Move On.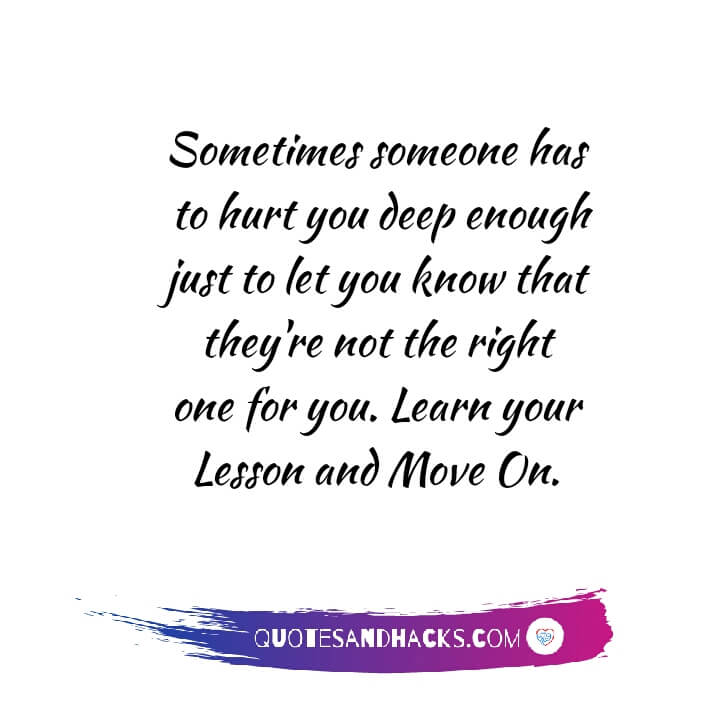 24)Sometimes the best thing you can do is not think, not wonder,
not imagine,not obsess.Just breathe, and have faith that everything will work out for
the best.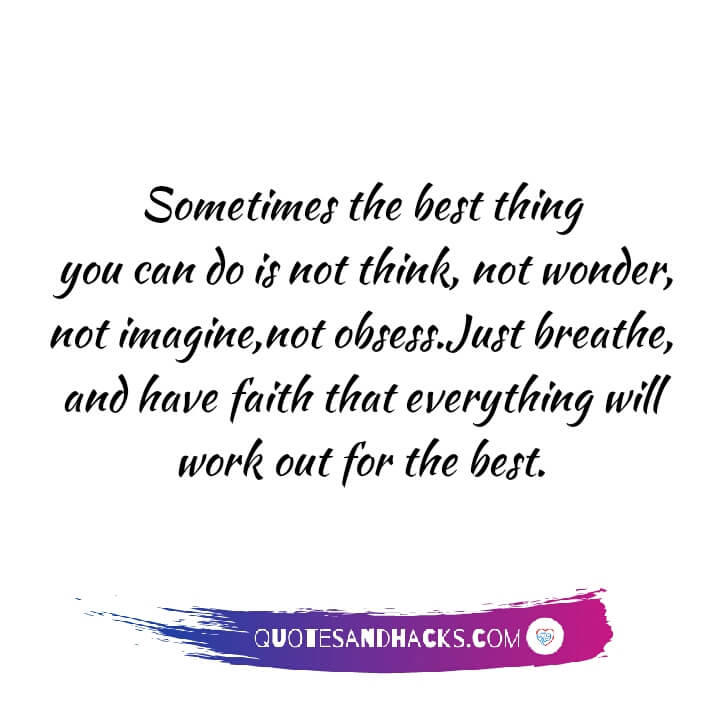 25)When someone constantly puts you down, leaves you
feeling like you can't do anything right, or makes you feel worthless and bad about yourself in general-just know you did nothing wrong and that this isn't love, it's emotional abuse.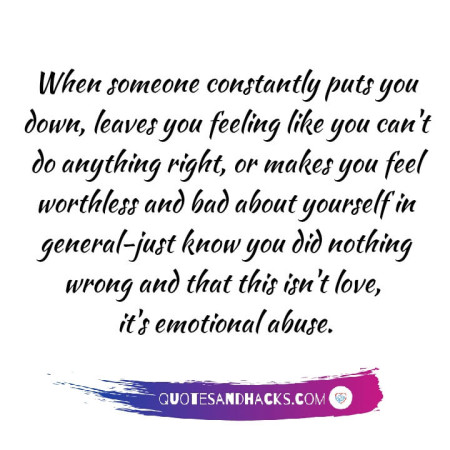 26)You gotta understand the difference between someone who speaks to you on their free time
and Someone who frees their time to speak with you.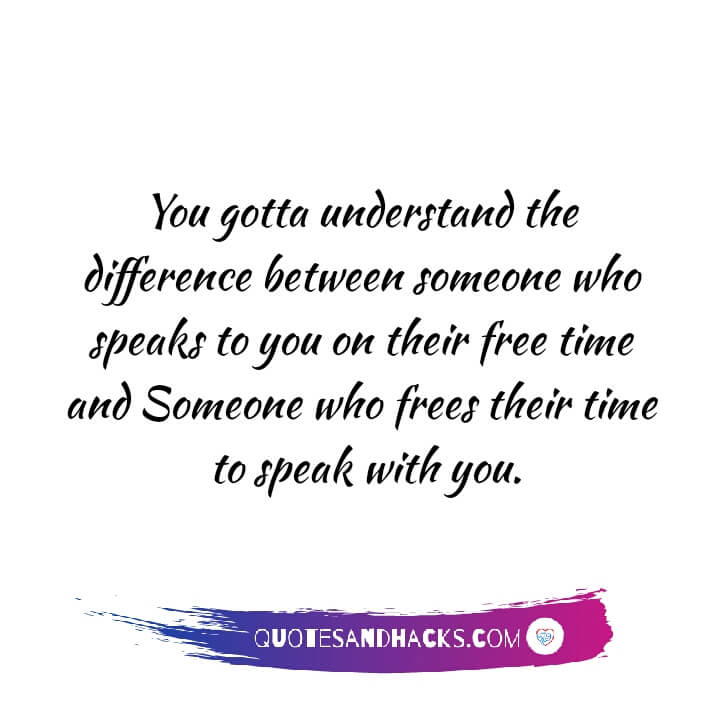 27)Sometimes you have to move on without certain people. If they're meant to be in your life
they'll catch up.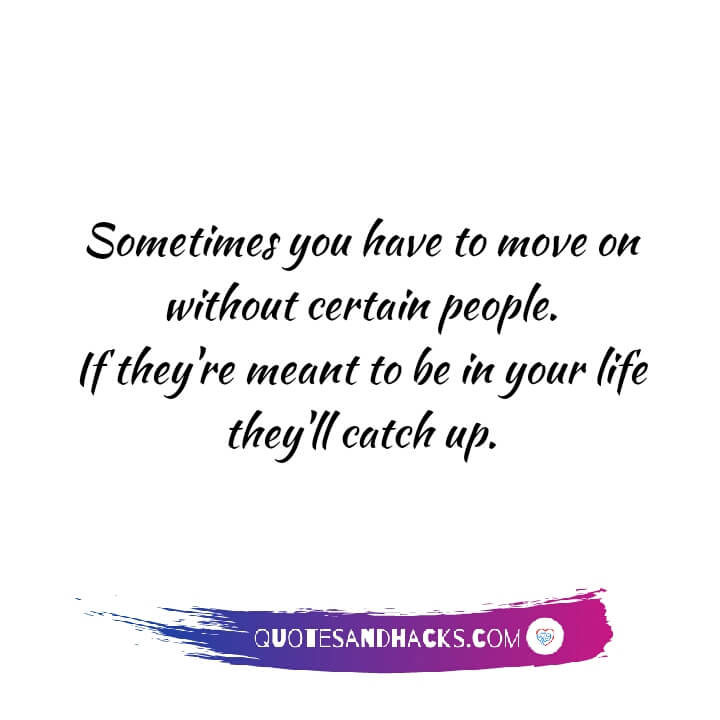 28)When you're mad at someone you love,be careful what you say
because your mind gets angry but your heart still cares.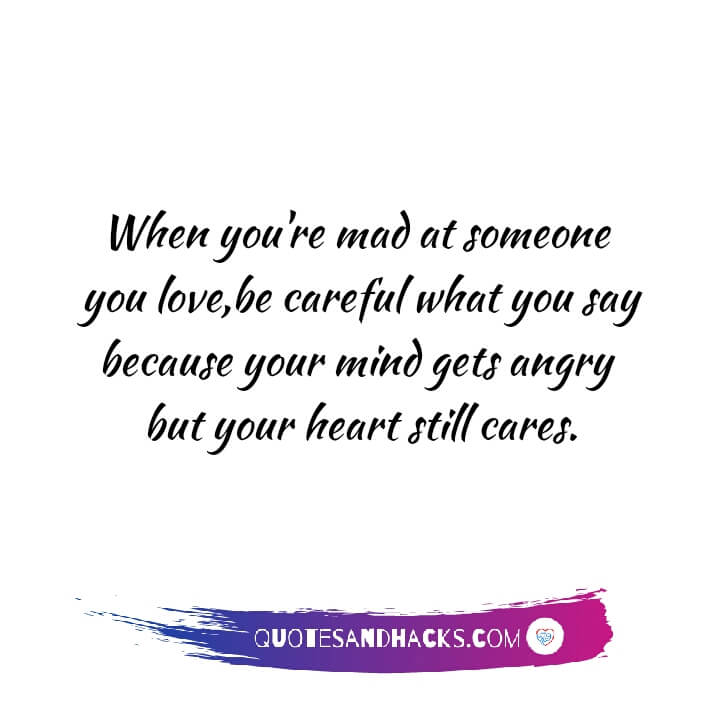 29)There are things we don't want to happen but have to accept, things we don't want to know but have to learn, and people we can't live without but have to let go.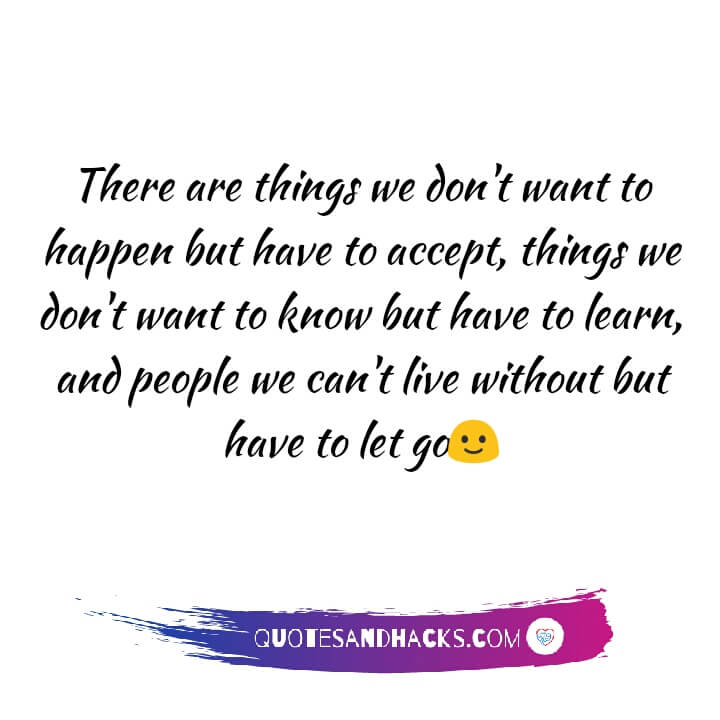 30)Hurting someonee can be as easy as throwing a stone in the sea. But do you have any idea how deep that stone can go?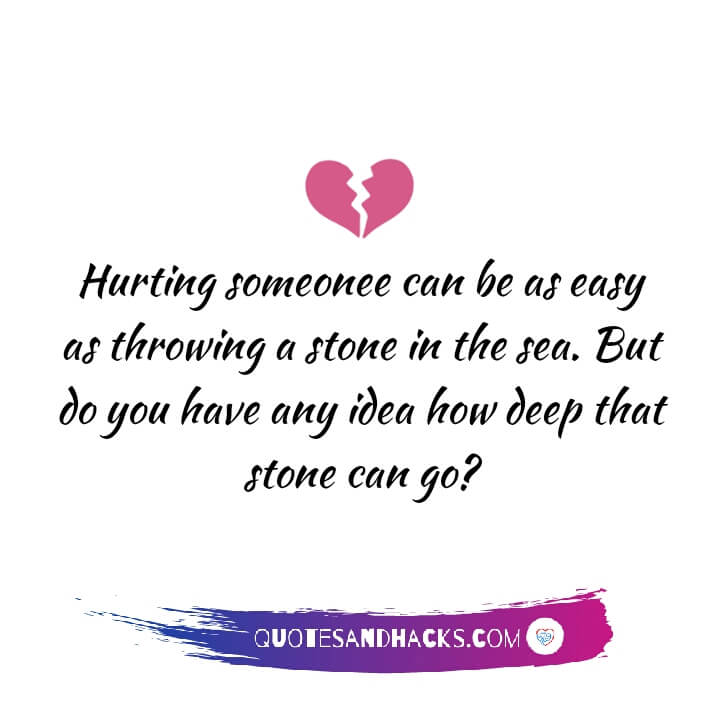 31)I was the one who loved you even though you gave me a thousand reasons not to.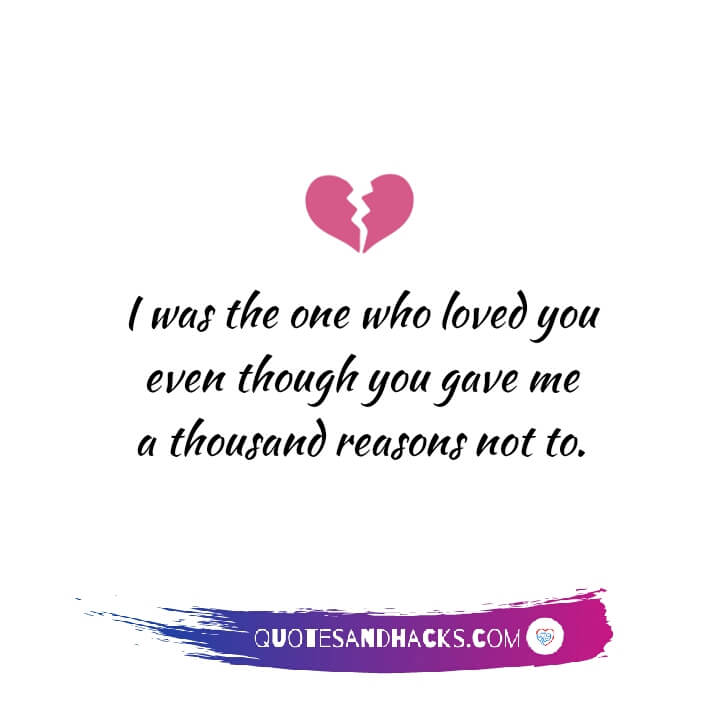 32)Most painful thing ever is having feelings for someone you can't be with.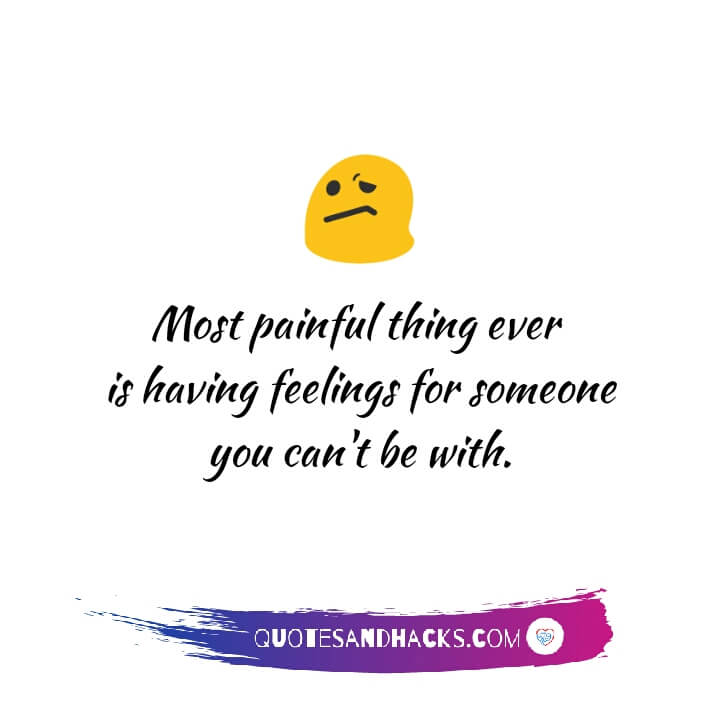 33)She is dangerous when she's hurt. She can easily destroy everything around her, but she
doesn't. Instead, she destroys herself.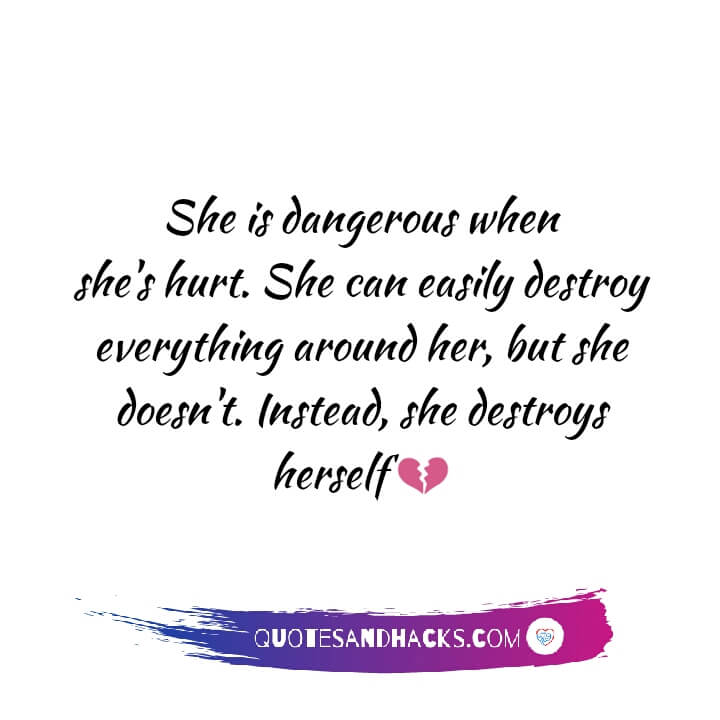 34)Just so we're all clear,it's okay to miss people you no longer want in your life.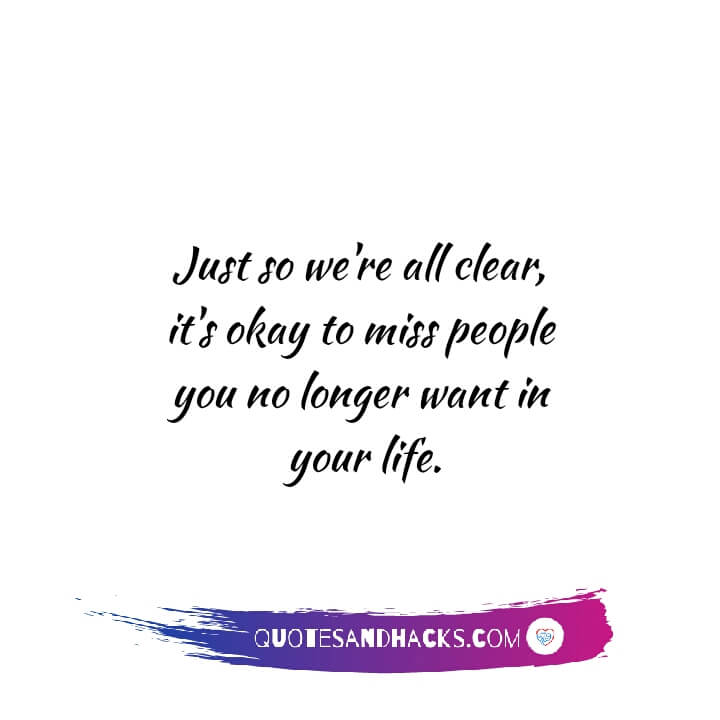 35)One of the most courageous decisions you'll ever make is to finally let go of what is hurting your heart and soul.