When two people really care about each other they will always look for a way to make it work,no matter how hard it is.
Here is a list of 30 Best short love quotes.
All that you are is all that i'll ever need.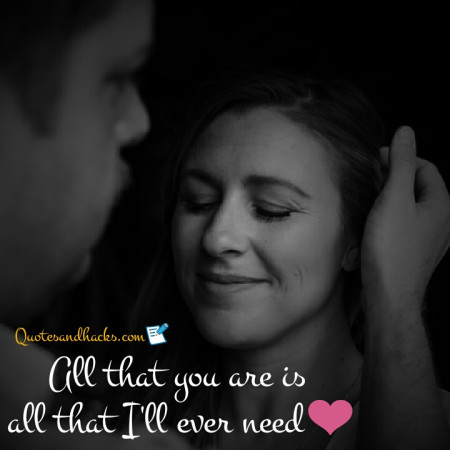 We fall in love by chance, we stay in love by choice.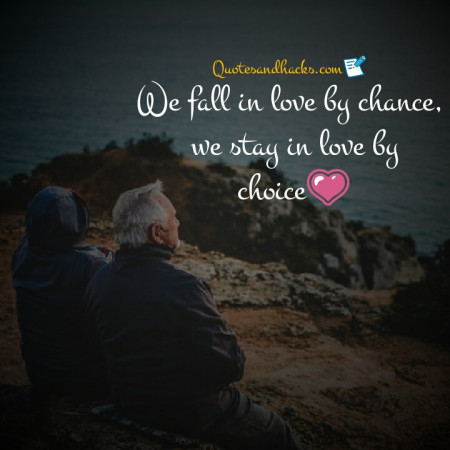 In a sea of people, my eyes will always search for you.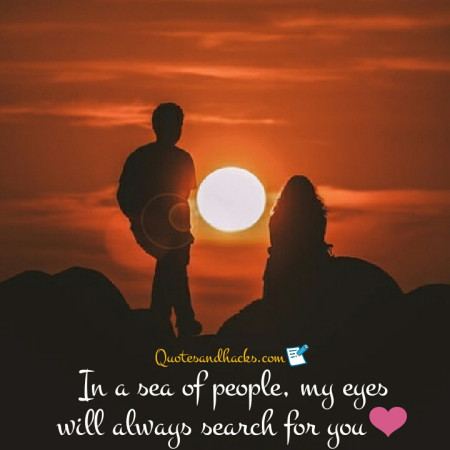 Real love is able to awaken your soul.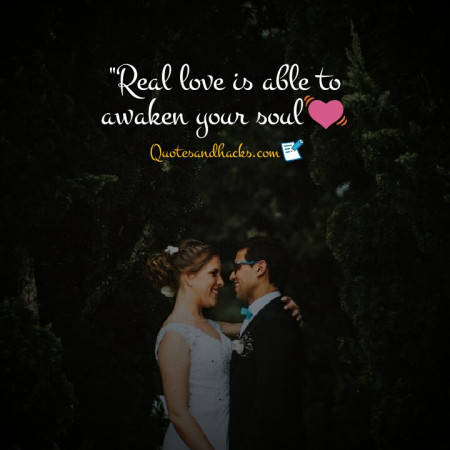 your eyes stole all my words away.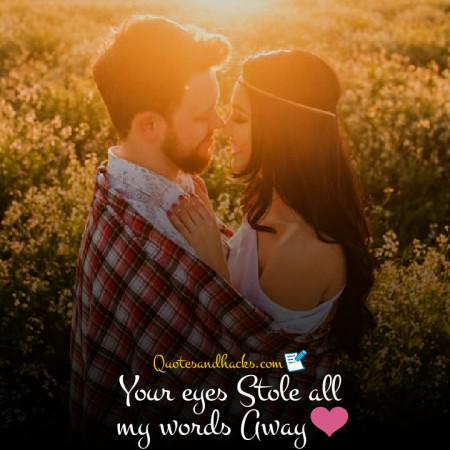 Your cute smile melt my soul.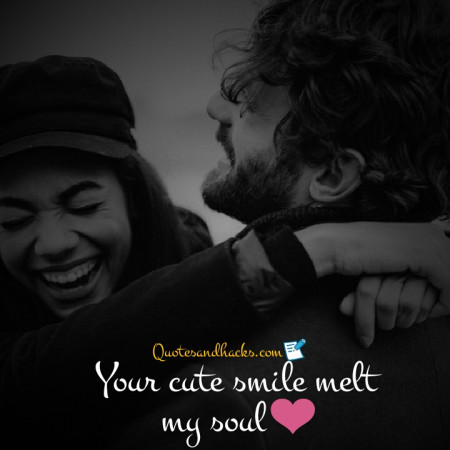 You're my happy place.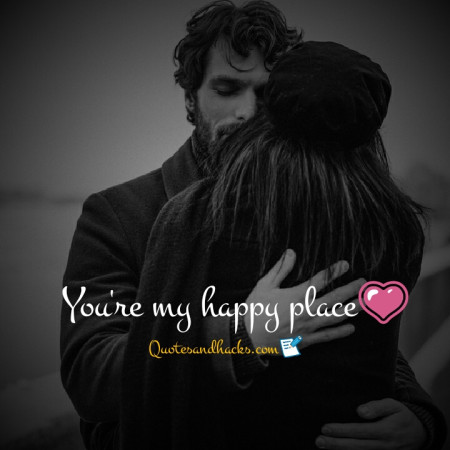 I fall in love with you each and every day.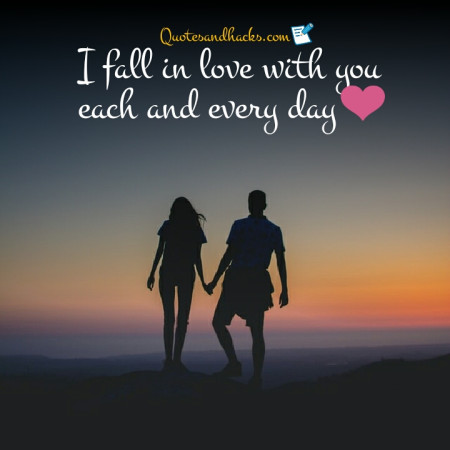 Love changes everything.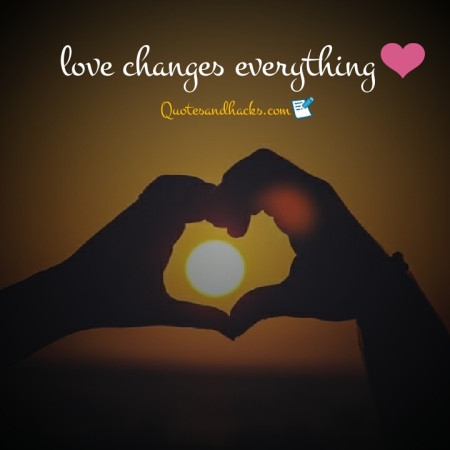 Where there is love,there is life.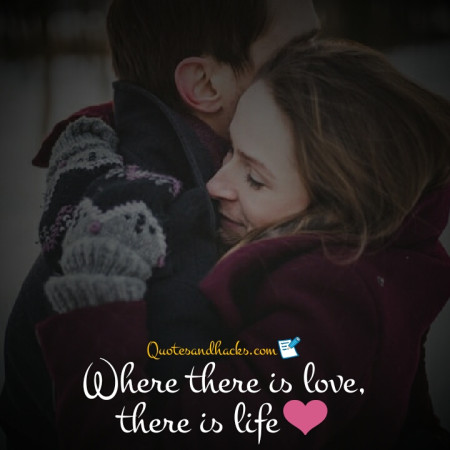 Time ends too soon when I'm with you.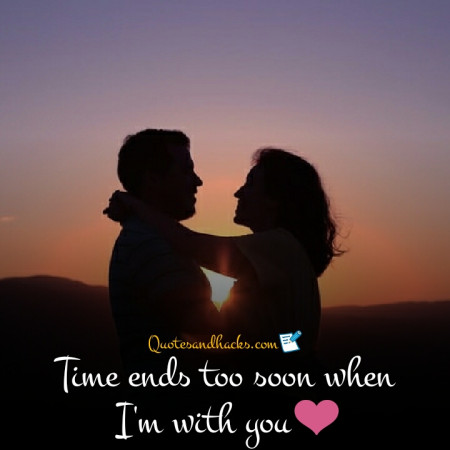 I love being yours.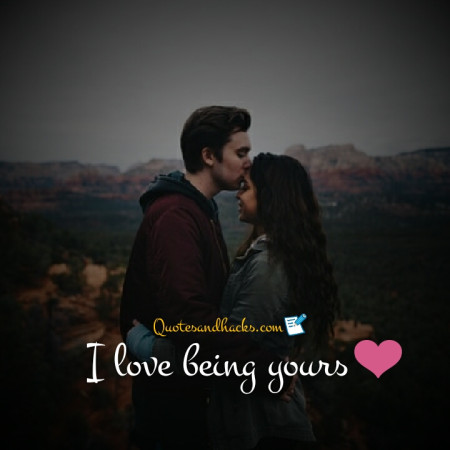 I can't imagine my life without you.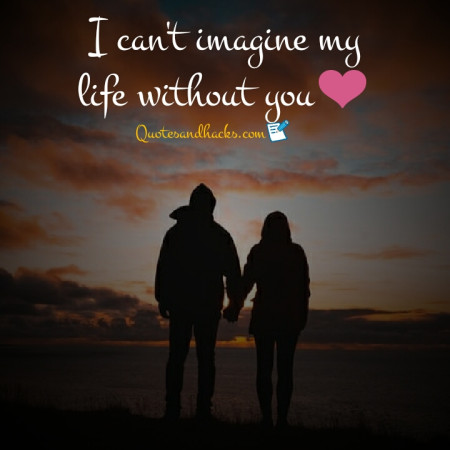 I never craved attention, untill i tasted yours.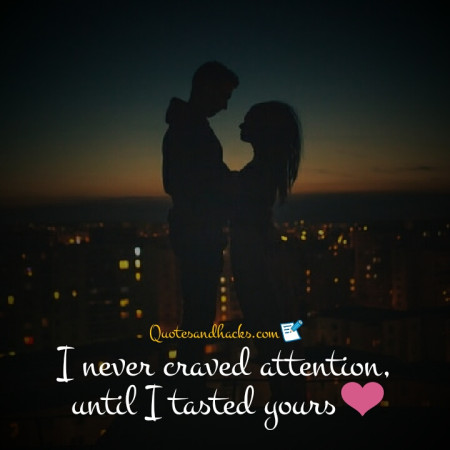 So much love you.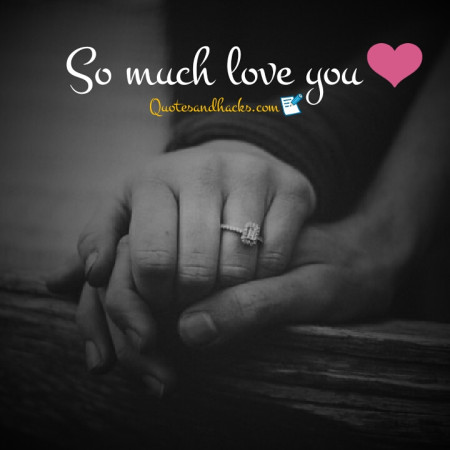 Love is energy of life.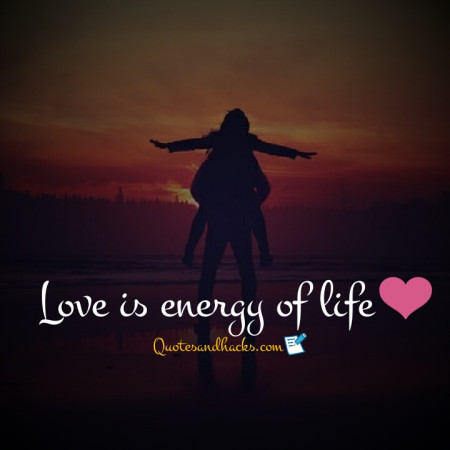 you make me laugh even when i don't want to smile.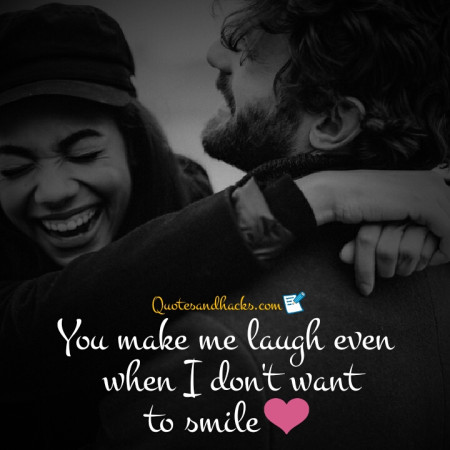 I'll never finish falling in love with you.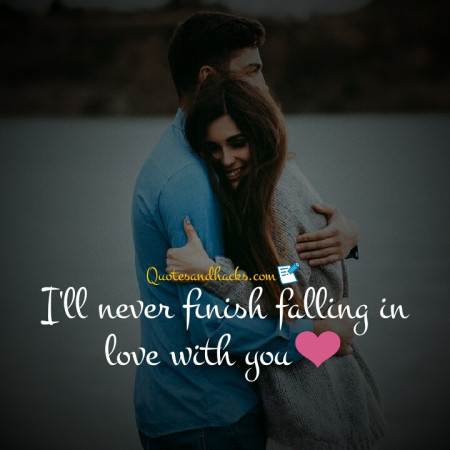 You're my sunshine on a rainy day.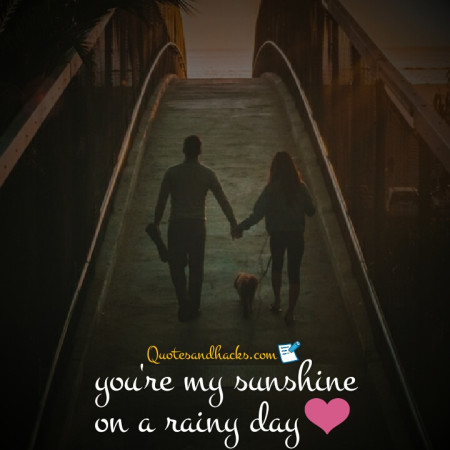 You can't blame gravity for falling in love.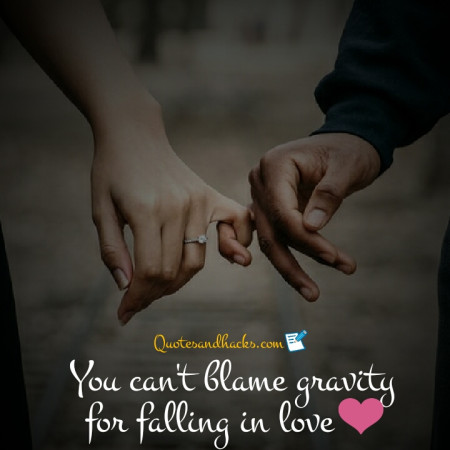 My paradise is you.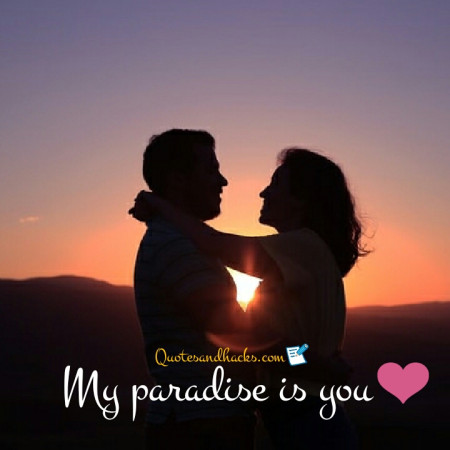 You are my heaven on earth.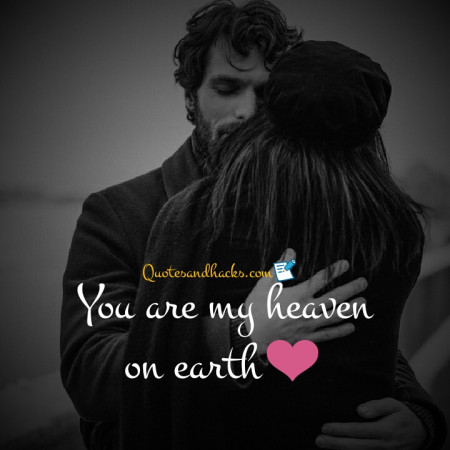 You always gain by giving love.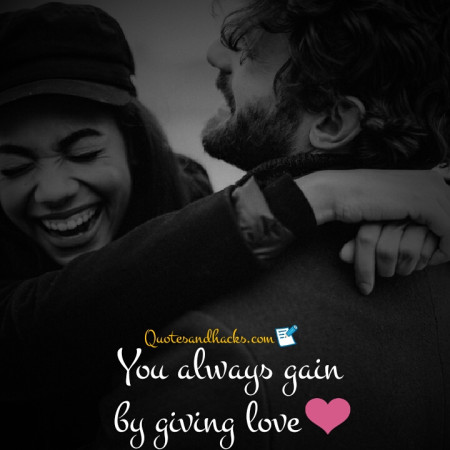 Your voice is my favorite sound.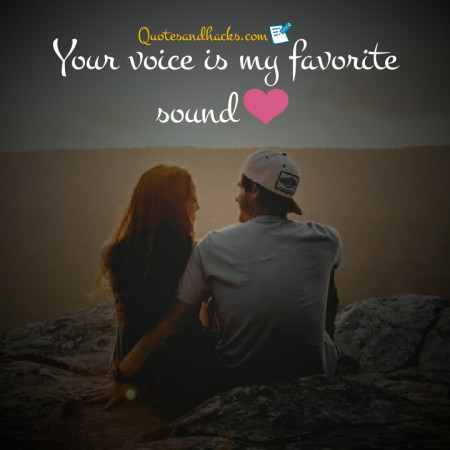 I love it when i catch you looking at me.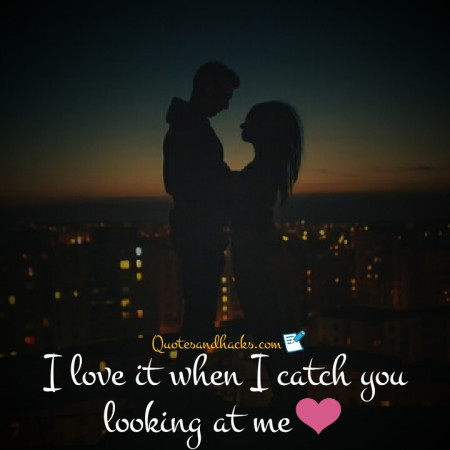 Do all things with love.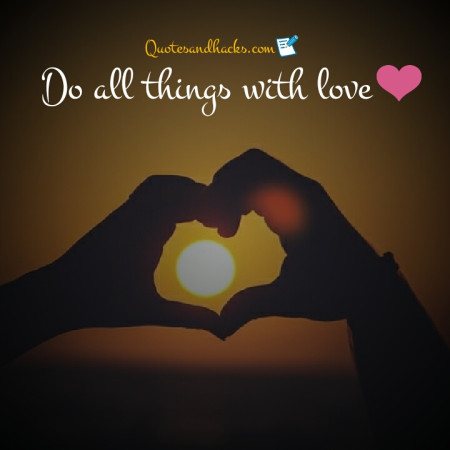 You make my heart smile.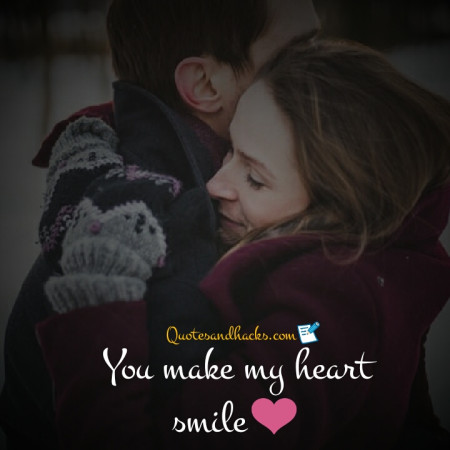 I want all of my lasts to be with you.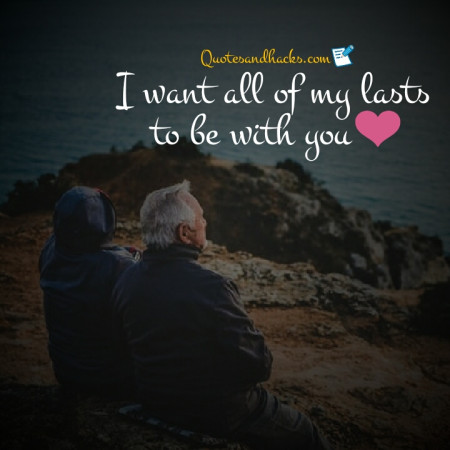 To be with you,that's all i want.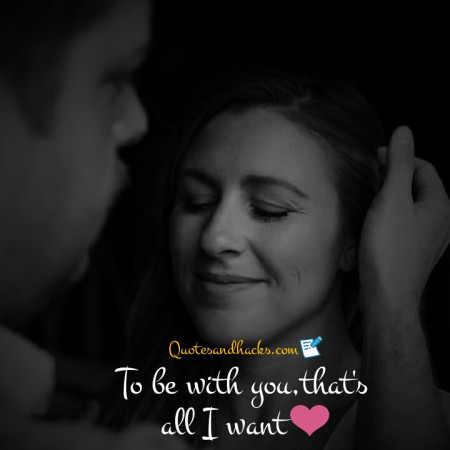 I love you.